Booking a trip amidst the pandemic is a scary thought. We get it. And while you might want to sit tight for a little while yet, we believe there is no better time to refine your bucket list. When it is safe to travel again, where will you go? It's something I've spent a lot of time contemplating lately. After all, I've had a year to do so! This ultimate adventure travel bucket list is full of fresh ideas.
When travel returns after the pandemic, it is going to look different.
At least for a while.
For the first time in years, we are being forced to rethink travel. What is it? Is it an escape, a self-prescribed therapy or a way of being? For many of us it is all of the above. And for some of us, it is simply a two week holiday each year. But whatever travel is for you, it is sure to be different after the pandemic. More meaningful. More purposeful. And certainly more appreciated. Here's where we suggest you go for an epic adventure.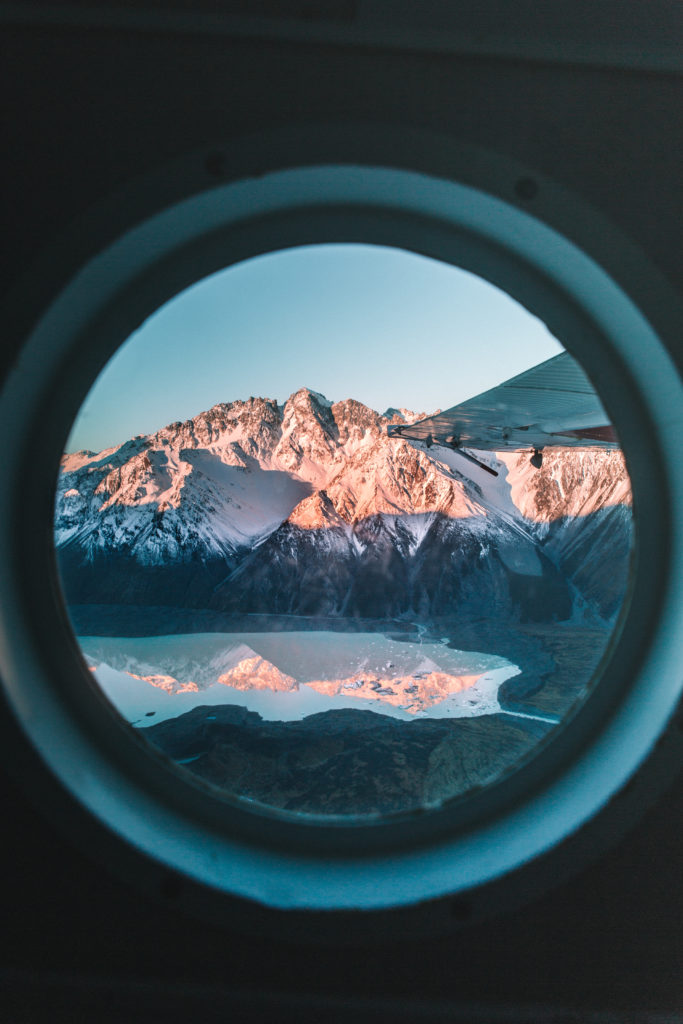 New Zealand South Island
The whimsical rolling hills of the North Island are a stark contrast to the dramatic landscapes of the South Island in New Zealand. Think snow-capped mountains, endless ski slopes and a slower pace than usual. This is the kind of trip you'll talk about for years to come.
We recommend at least two weeks to travel around the South Island of New Zealand. If time is on your side, you could easily pass a couple of months here. There are endless activities on offer, most of them centring around nature. And you know what goes hand in hand with nature? Adventure!
New Zealand's South Island is commonly considered the adventure capital of the world. It is here where the world of bungee jumping began, as well as being home to a number of extreme sports. My time in New Zealand has never been anything short of amazing and with so many adventures on offer, I'm bursting to get back!
Read more: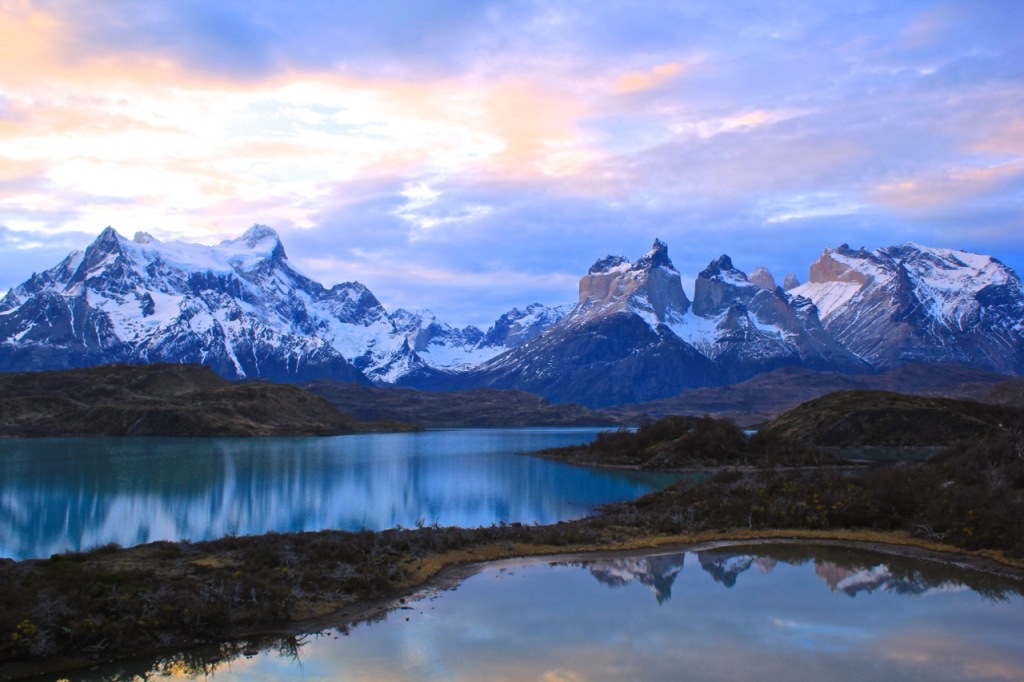 Go Hiking in Torres del Paine
People often ask me where my favourite place in the world is. I never give the same answer twice. For those among us who have travelled far and wide, you're probably familiar with this line of questioning. It's not that I'm unsure, it's just that I have too many favourites to name just one!
But one thing is for sure. Torres del Paine often comes up in my extensive answer as my "favourite place to go hiking". There, I said it. This beautiful dramatic mountain range in the South of Chile and bordering Argentina is hands down my favourite place to go hiking. It is also a great backdrop for a trail ride, though my horse riding skills are limited.
But if it is an epic adventure you're looking for, be sure to add Torres del Paine to your adventure bucket list. There is perhaps no single place more dramatic to make you realise how small a place we occupy in the world. It is one of those "aha!" moments for sure.
Read more: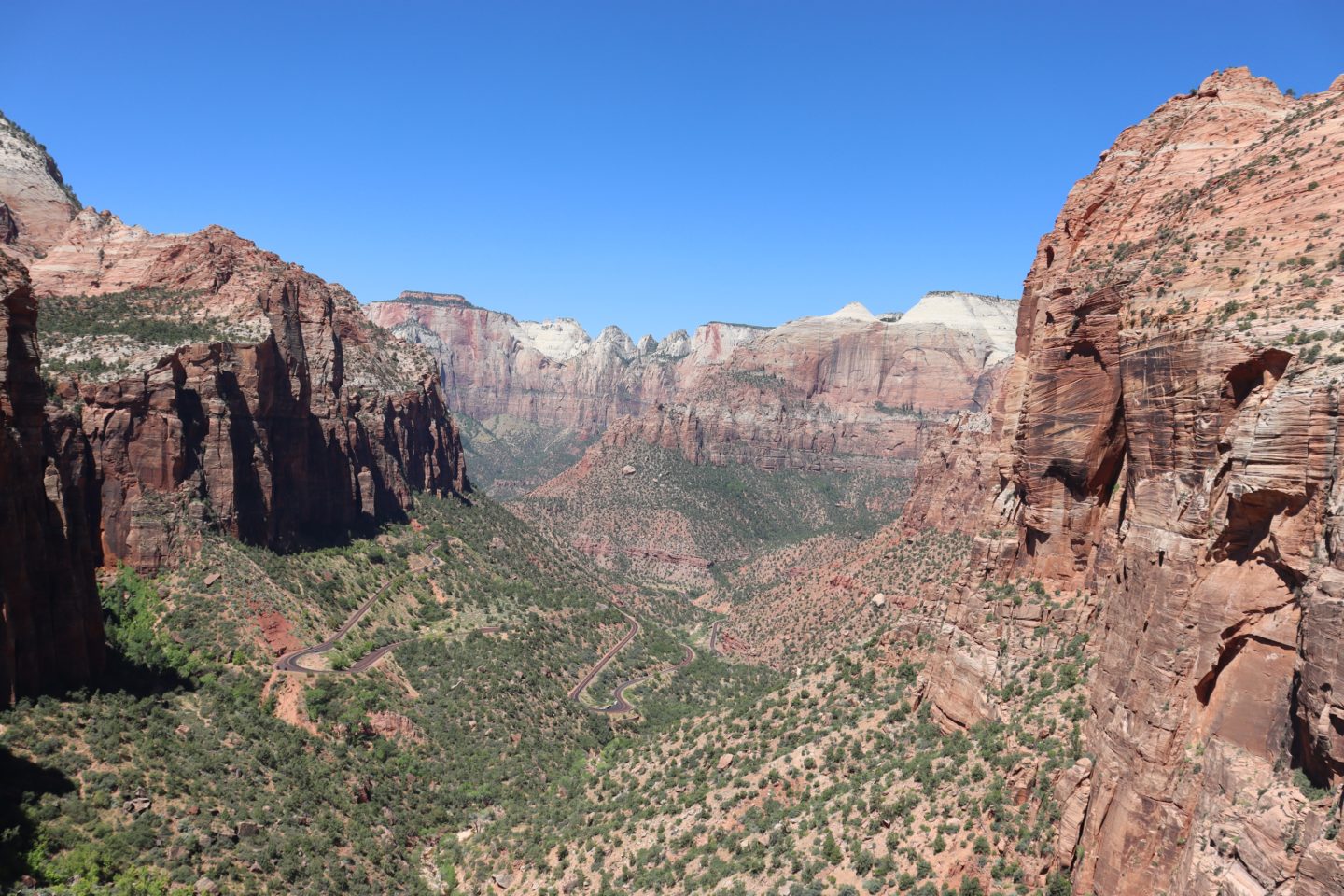 Visit Zion National Park, United States
I'll never forget the day I visited Zion National Park. I was on a road trip through Arizona when, unbeknownst to us, we passed the border into Utah and found ourselves driving through the National Park. The suddenly changed swiftly and drastically, when suddenly we found ourselves surrounded by impressive rock structures and a winding road that passed through the park. But the real adventure is to be had outside of the car (perhaps unsurprisingly). So be sure to give yourself plenty of time to make the most of the endless hikes on offer. Until I get to tick a few of these hikes off, I'll be keeping Zion National Park on my own bucket list. It just doesn't seem fair to only pass through!
Read more: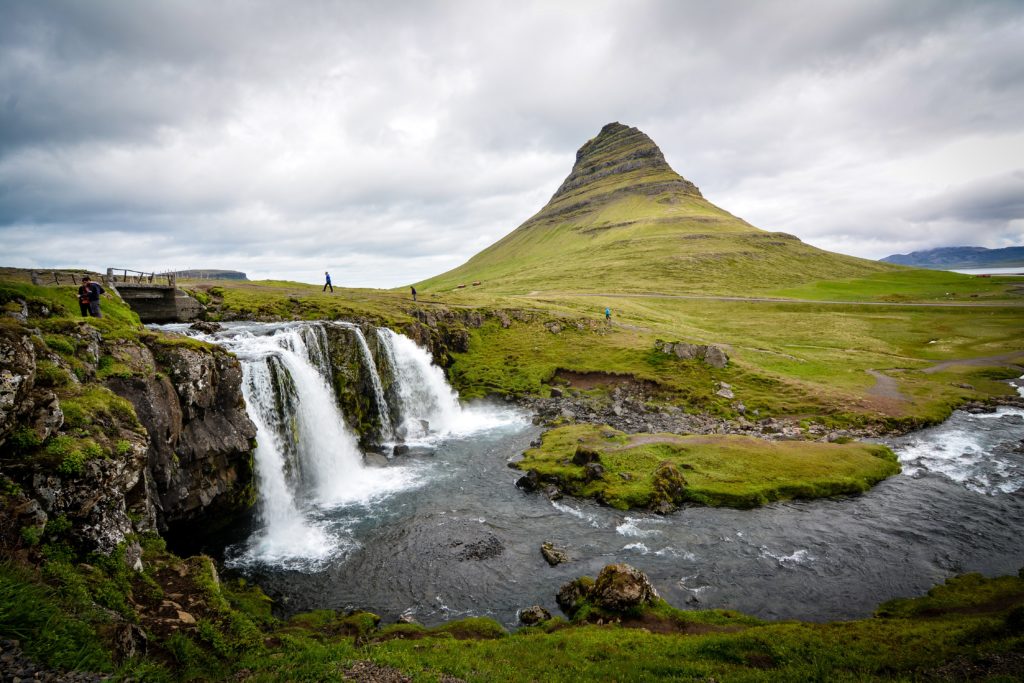 Visit Iceland
Iceland is synonymous with adventure. It is the land of fire and ice, where there is no shortage of epic waterfalls, dramatic ice formations and best of all, it is the perfect road trip destination. If you find yourself seeking an adventure like no other, there really is no comparison to Iceland. But what I will say is that you'll need to get off the beaten path if you really want to feel like you've adventured into Iceland.
The popular tourist routes are often over populated with hoards of visitors, bus loads of day trippers and caravans making their way around the island nation. The truth is, there is more of an adventure to be had when you make your way to less hyped destinations throughout Iceland.
Read more: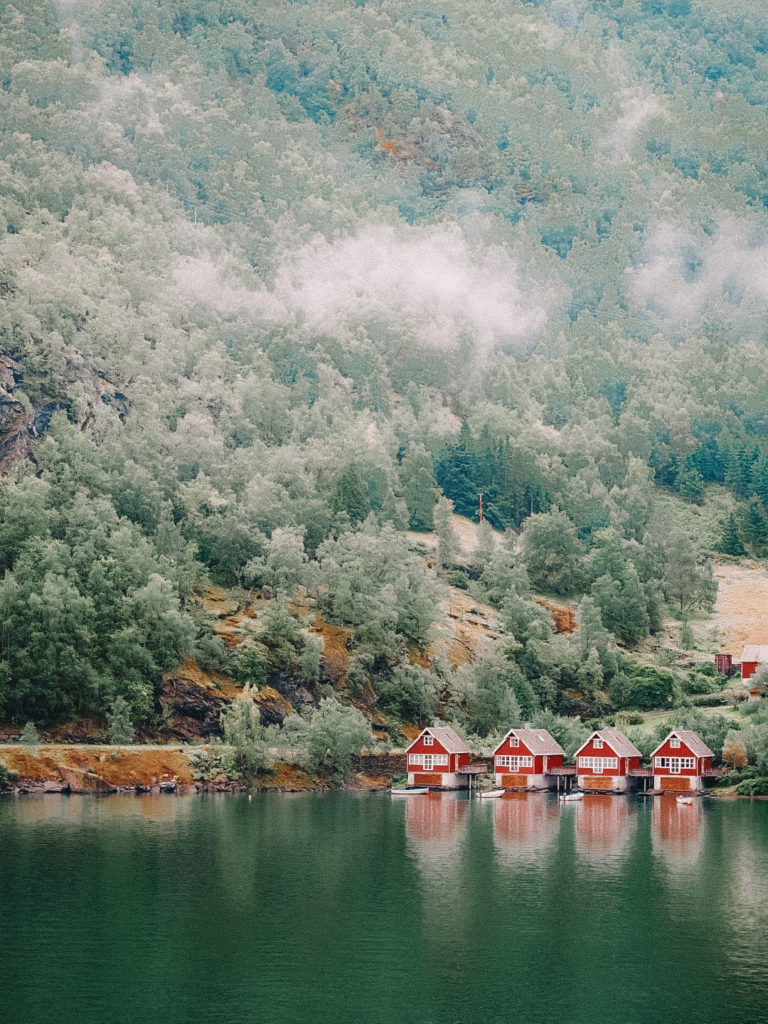 Fjordland, Norway
Cruising through the fjords in Norway remains one of my fondest travel memories. I'll never forget this trip where I took my mum, a relatively under-travelled woman, for her fiftieth birthday. And what she lacked in ticks off the bucket list, she certainly made up for in enthusiasm! I've never been more impressed than when she asked if eleven am was too soon for a drink at the bar (go mum!)
Off the ship is where the real adventure was felt (though there were many witty adventures in cocktail therapy being had back at the bar each day). The fjords in Norway are dramatic and all-consuming, with every day feeling more adventurous than the next.
If you have time on your side, be sure to make your way to some of Norway's epic day hikes. Trolltunga remains on my own bucket list and is said to be one of the most rewarding views in all of Europe.
Visit the Danakil Depression, Ethiopia
When I booked a flight to Ethiopia back in 2019, I had no idea what I was getting myself into. It was always a country the fascinated me, so I booked a flight on a whim and began planning an epic week of adventures in the country. As it turns out, travel times between places are long and often include a lot of driving. The roads can be hit and miss, so you'll need a lot longer than a week to do this country justice. But having already booked my return flight, I set off to experience the North of Ethiopia.
The highlight of my trip was visiting the Danakil Depression. It is said to be the hottest place on earth.
So, what exactly is it? The Danakil Depression is an unsurfaced volcano existing underground. It has never erupted or formulated, making for a very unique discovery. Sulfuric acid bubbles beneath the surface and can, quite literally, burn a finger off. But the unique landscape is like something out of a sci-fi film, making it a very adventurous destination indeed.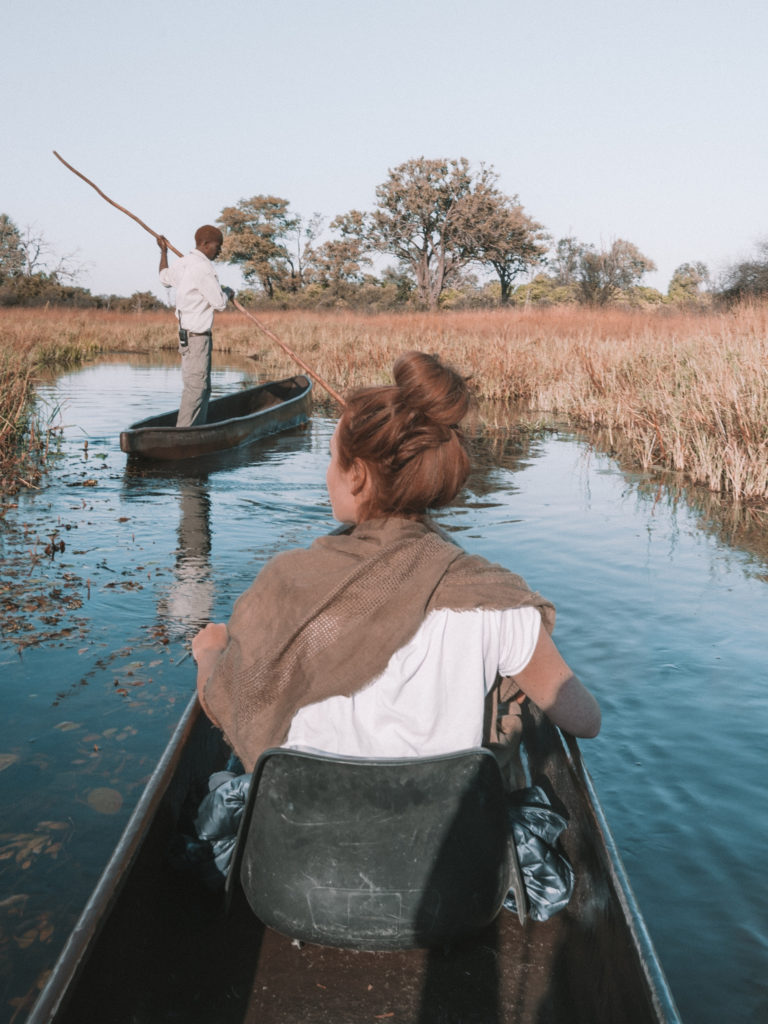 Visit the Okavango Delta
Of all the destinations I was fortunate enough to visit during my time living in South Africa, Botswana remains my favourite. There's just something so incredibly humbling about visiting the Okavango Delta, the river that never meets the sea.
If you ever pictured yourself on a safari in the African bush, it would look something like visiting the Okavango Delta. This area in Botswana has an abundance of wildlife, thanks to the annual flooding that takes place in the wet season. But the adventure doesn't stop there. This is the best destination for water safaris, where you will find yourself encountering wildlife up close from a traditional mokoro. Quite the adventure indeed!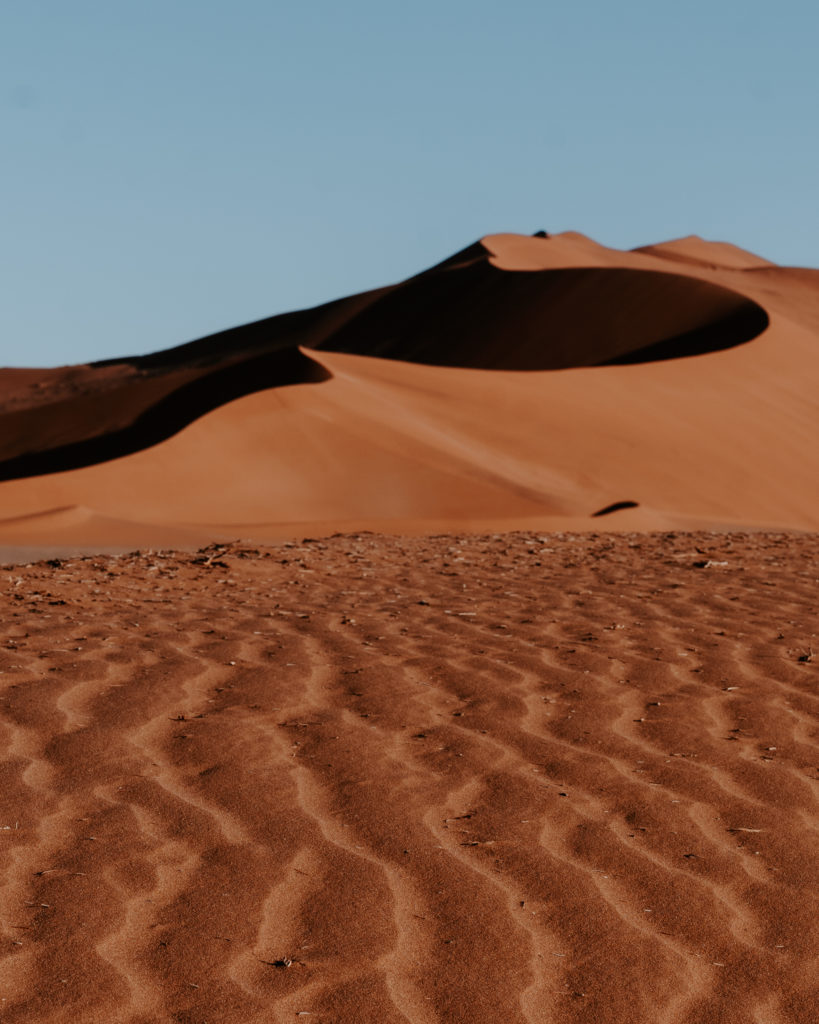 Namibia
Namibia is a destination synonymous with adventure. It is full of vast, open landscapes and red sand deserts that feel a world away from reality. If you are fortunate enough to make your way to Namibia, the hardest part of your trip will be deciding what to see and where to stop. Each of the destinations throughout the country are a lengthy drive away from one another, so you will need plenty of time if you want to see it all.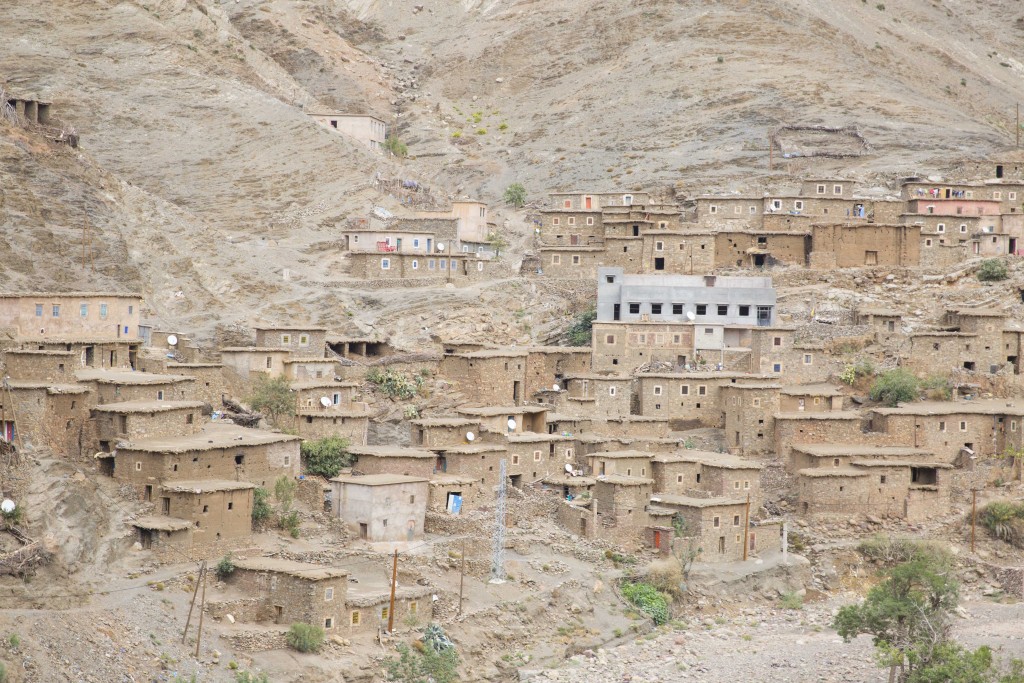 Atlas Mountains, Morocco
Adventuring into the Atlas Mountains is like stepping back in time. Suddenly life becomes simpler, uncomplicated and serene. Way up in the Berber villages life is stripped back. Meals are a labour of love, prepared for hours as they roast delicious tagines on coals in clay fireplaces. There is a community aspect underlining everything in these villages. There's even a communal garden and plenty of swapping between households of commodities.
An adventure like this doesn't come around often. So if you find yourself tiring of the hustle and bustle of Marrakech, check out to Atlas Mountains. It is one thing to marvel at them from a distance and quite another to be immersed in the culture here.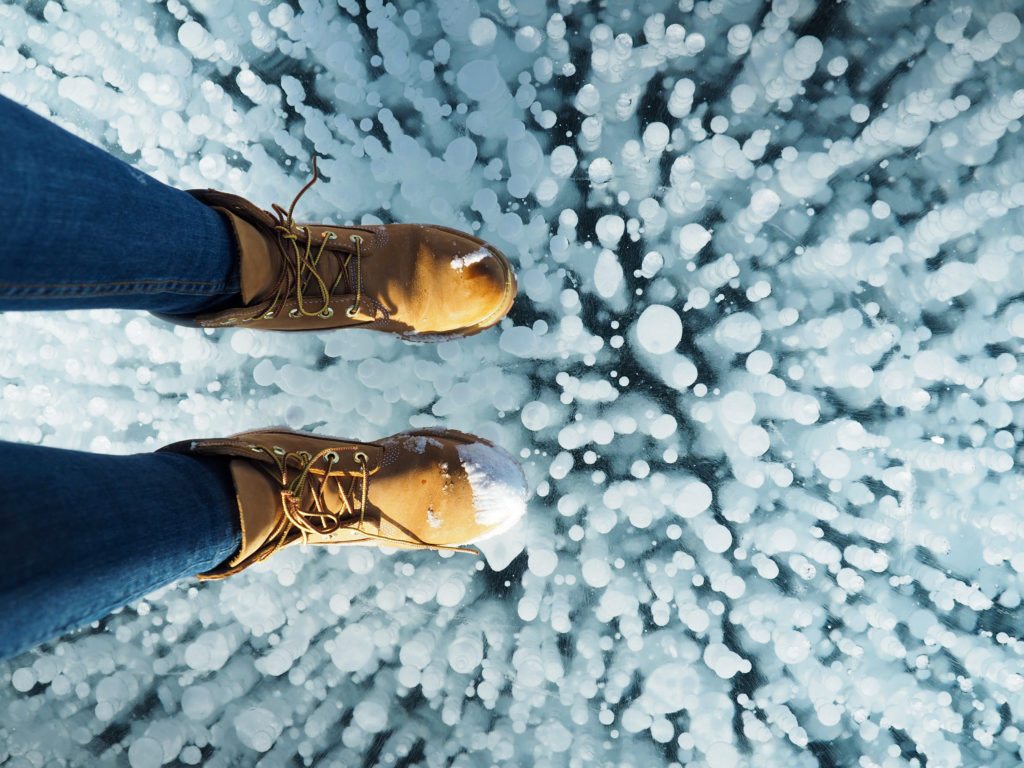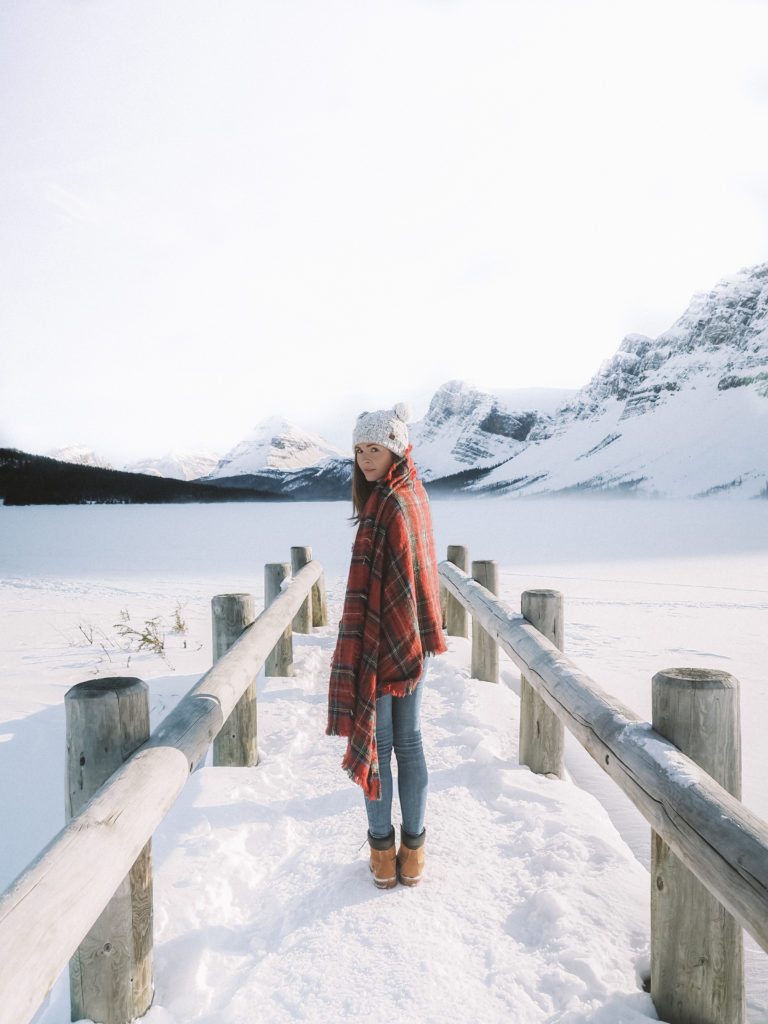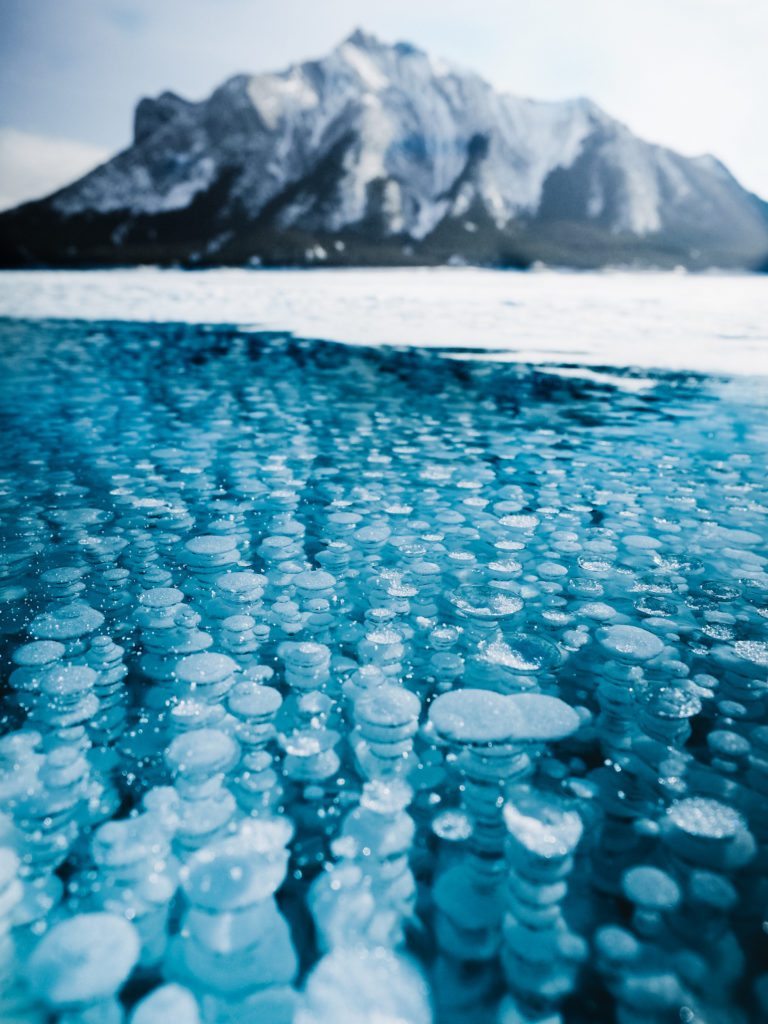 Drive the Icefields Parkway
Canada is another country that just screams "adventure!" Whether you are visiting in the colder months to make the most of the ski season or road tripping in the summertime in a long line of camper vans, there is always something on offer. But my favourite place of all has been driving the Icefields Parkway – in winter. It is icy and cold, but there is something even more invigorating about that. The wanderlust within you is sure to take over and lead to adventures like no other. Be sure to visit Abraham Lake if you visit during winter. Once the lake freezes over, it catches methane bubbles underneath the surface to trap these bubbles in the ice. It is truly a once in a lifetime kind of experience to stand on them, let alone ice skate should you bring a pair!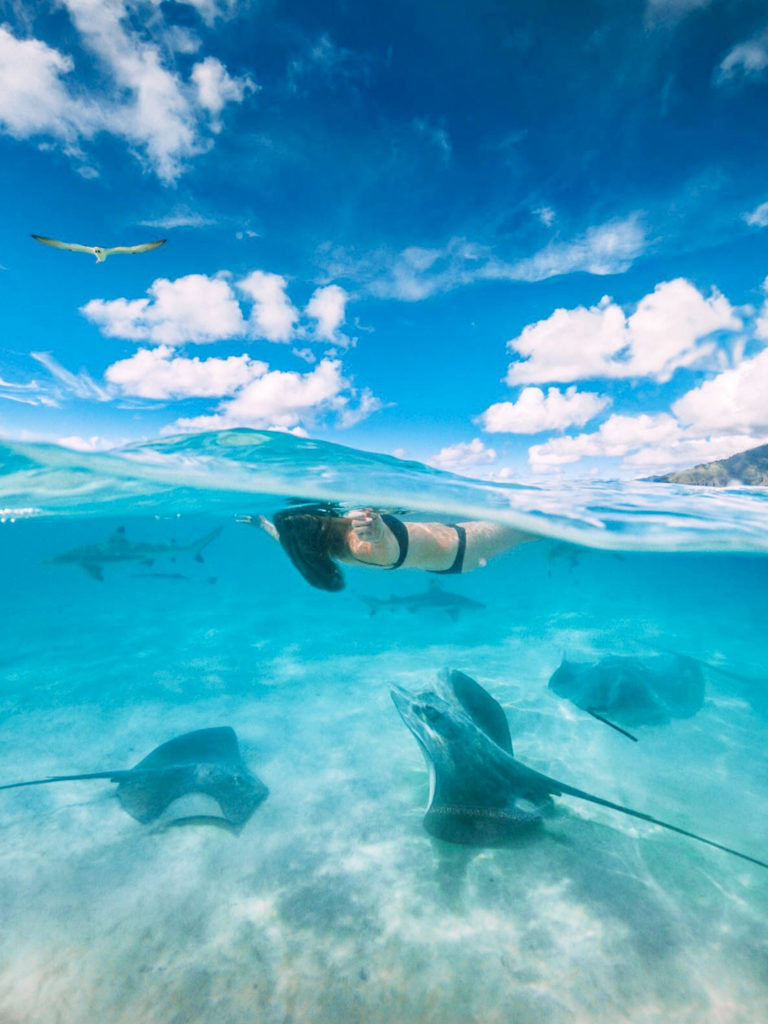 Swim with Sting Rays in Moorea, Tahiti
I've been fortunate enough to visit Tahiti twice. I can't even believe it myself as I type those words! And in both visits I was fortunate enough to visit Moorea, my favourite of the Tahitian islands. The first time I visited I got a feel for how magic this place is. And the second time? I just couldn't wait to get back.
On my second visit I was lucky enough to go swimming with sting rays (and sharks!) This is a popular experience off the coast of the island, where the marine life occupy a small shallow patch of the ocean. It is truly something else!
Over to you! Where are your favourite adventure destinations? Let us know in the comments!