Are you planning an epic adventure to Africa? You've come to the right place! With beautiful beaches, endless culture, and unique history, the continent of Africa is full of special surprises. Oftentimes when travelers think of Africa, they think of going on a safari. But there is so much more to this beautiful part of the world ~ all of which has been listed here in the ultimate African Bucketlist!
The Ultimate African Bucket List
1. South Africa
We'll start with the most visited tourist destination in Africa – South Africa. This is a country that truly has it all – beautiful beaches, epic sunsets, endless vineyards, gastronomic restaurants, world-class museums and of course, incredible safari experiences. So, where are the places you absolutely cannot miss in South Africa?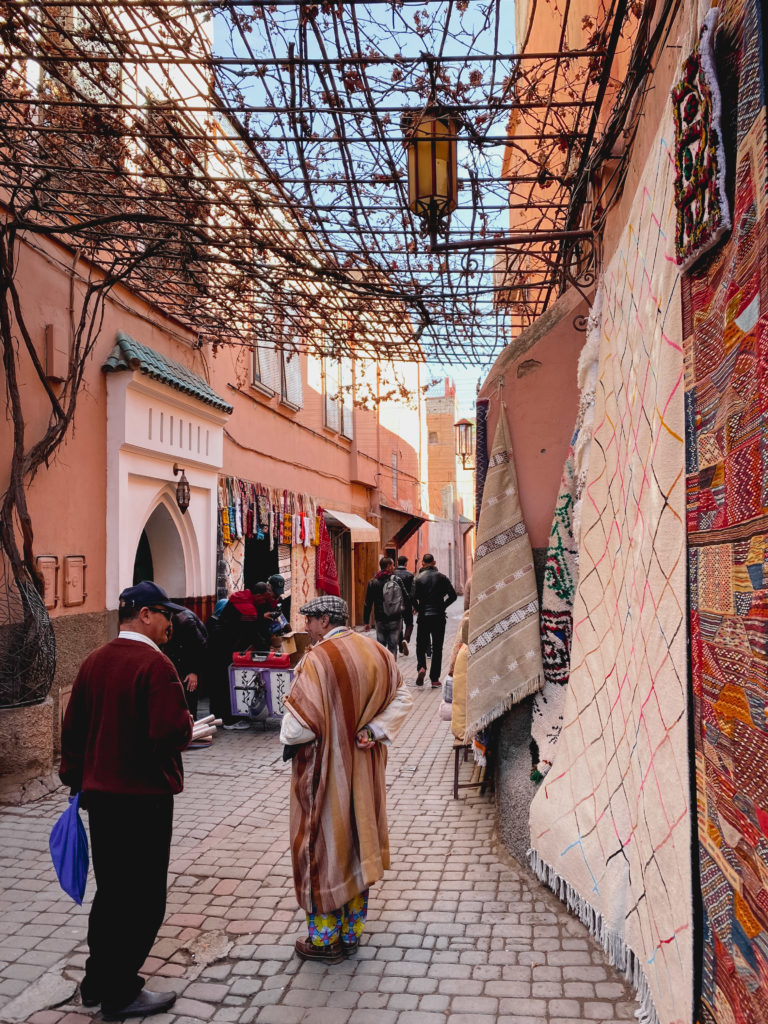 2. Morocco
Morocco is a vibrant country located in Northern Africa and we've got too many reasons to visit, to count. The streets are buzzing with life, colours, sounds and unique sights. At times it can feel like a cultural overload, and at others, quiet and serene. As you step inside the privacy of your riad, you'll immediately feel at ease. Whereas the streets of cities like Marrakech and Fez are constantly buzzing, especially in the heart of these cities where shopkeepers serve to overload your senses. But this is the constant charm of Morocco: an ongoing paradox of buzz and beautiful tranquility. You've just got to know where to look!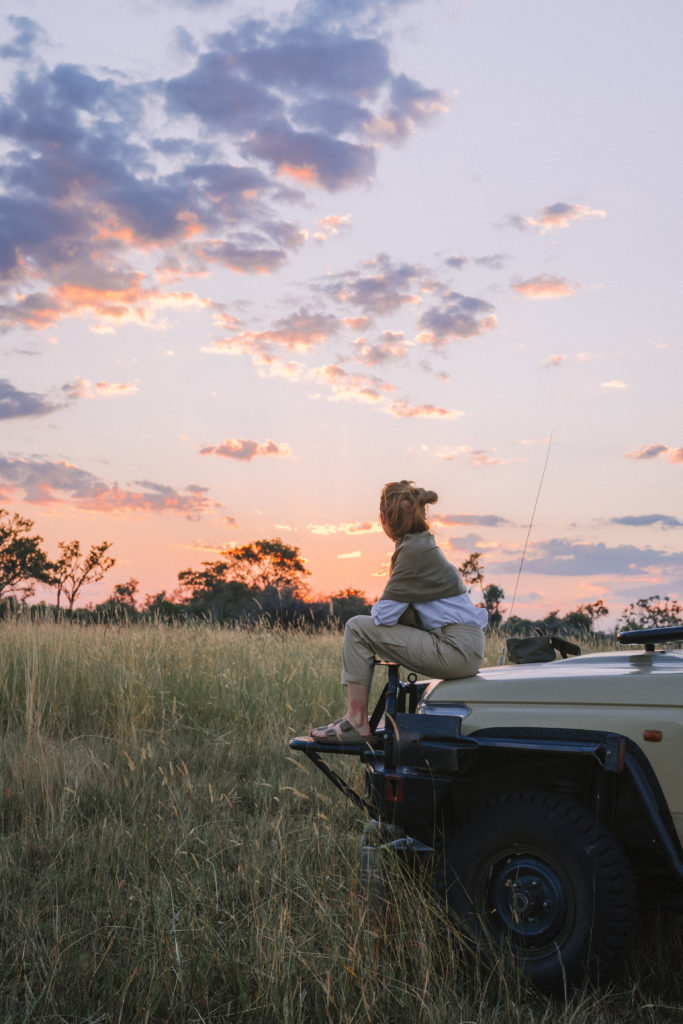 3. Botswana
If there's just one destination to go on a safari, it would have to be Botswana. This is what we'd like to call the last "authentic safari", as it is certainly one of the most untouched areas to explore the African bush. Given this reputation, Botswana is also one of the most expensive places to go on safari. But fear not! There's something for every budget. Be sure to visit the Okavango Delta during your time in Botswana, followed by a visit to the Kalahari Desert if you'd like to visit the famous meerkat residents!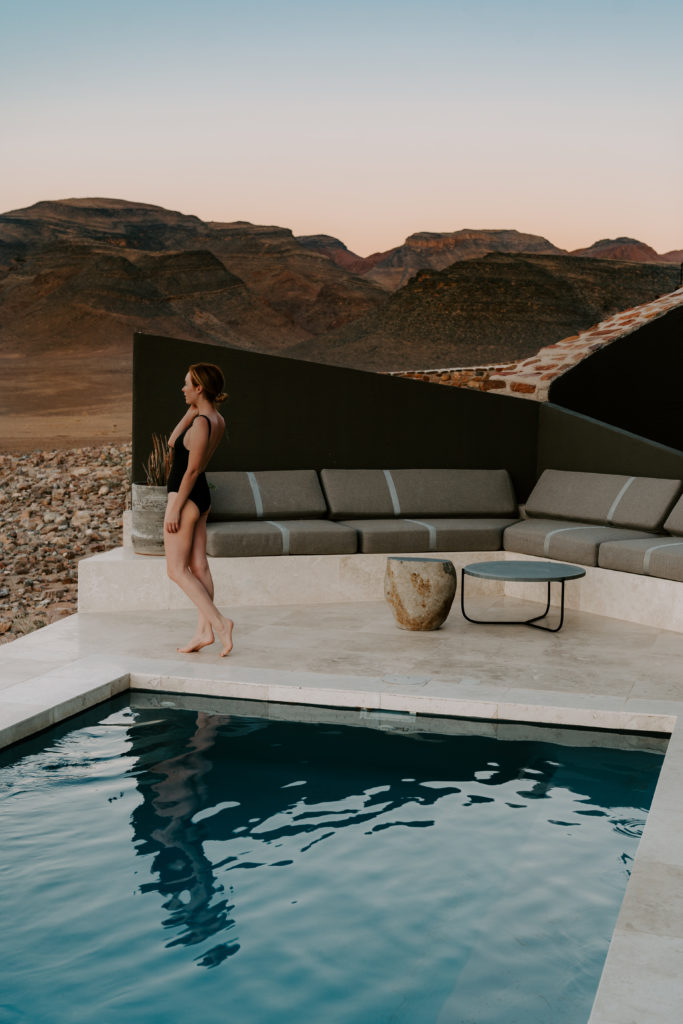 4. Namibia
If you're looking to get off the grid during your time in Africa, there is no better place to do so than in Namibia. This country is full of long dessert roads, seamingly venturing off into no man's land. It is a country rich in natural beauty, with the likes of the Skeleton Coast and world famous Sossusvlei Desert being unmissable on your journey. It is certainly a road trip bucket list destination in Africa, and a car is a necessity. This is also a great destination to visit if you plan to traverse Africa by land, perfectly combined with South Africa and Botswana.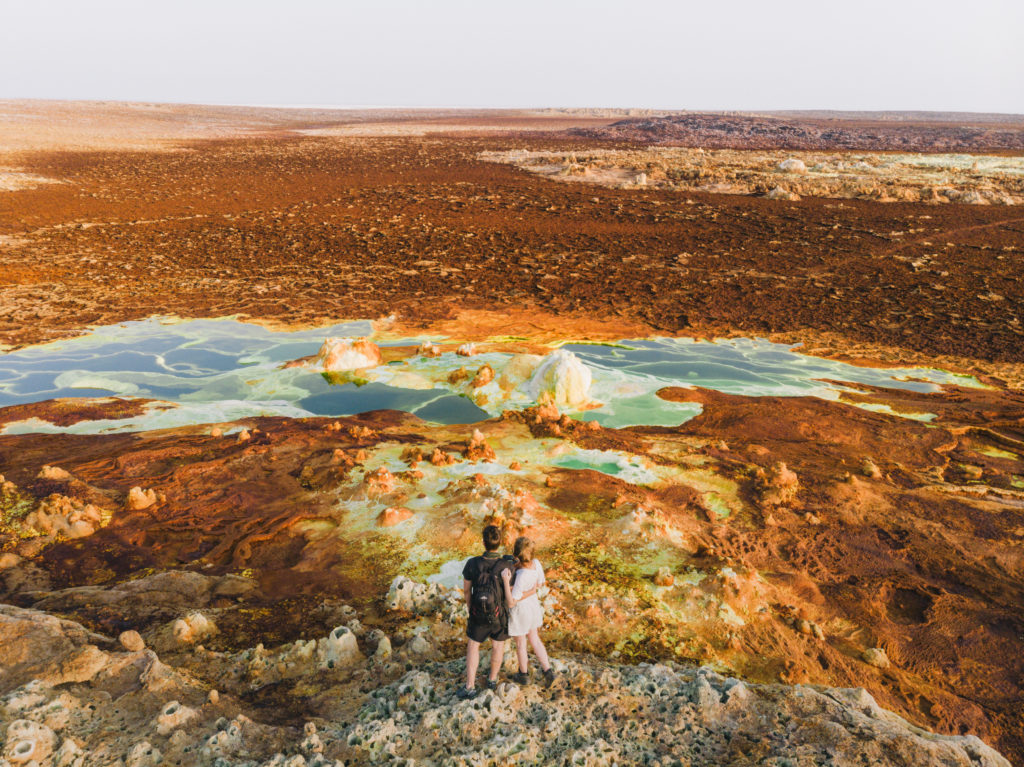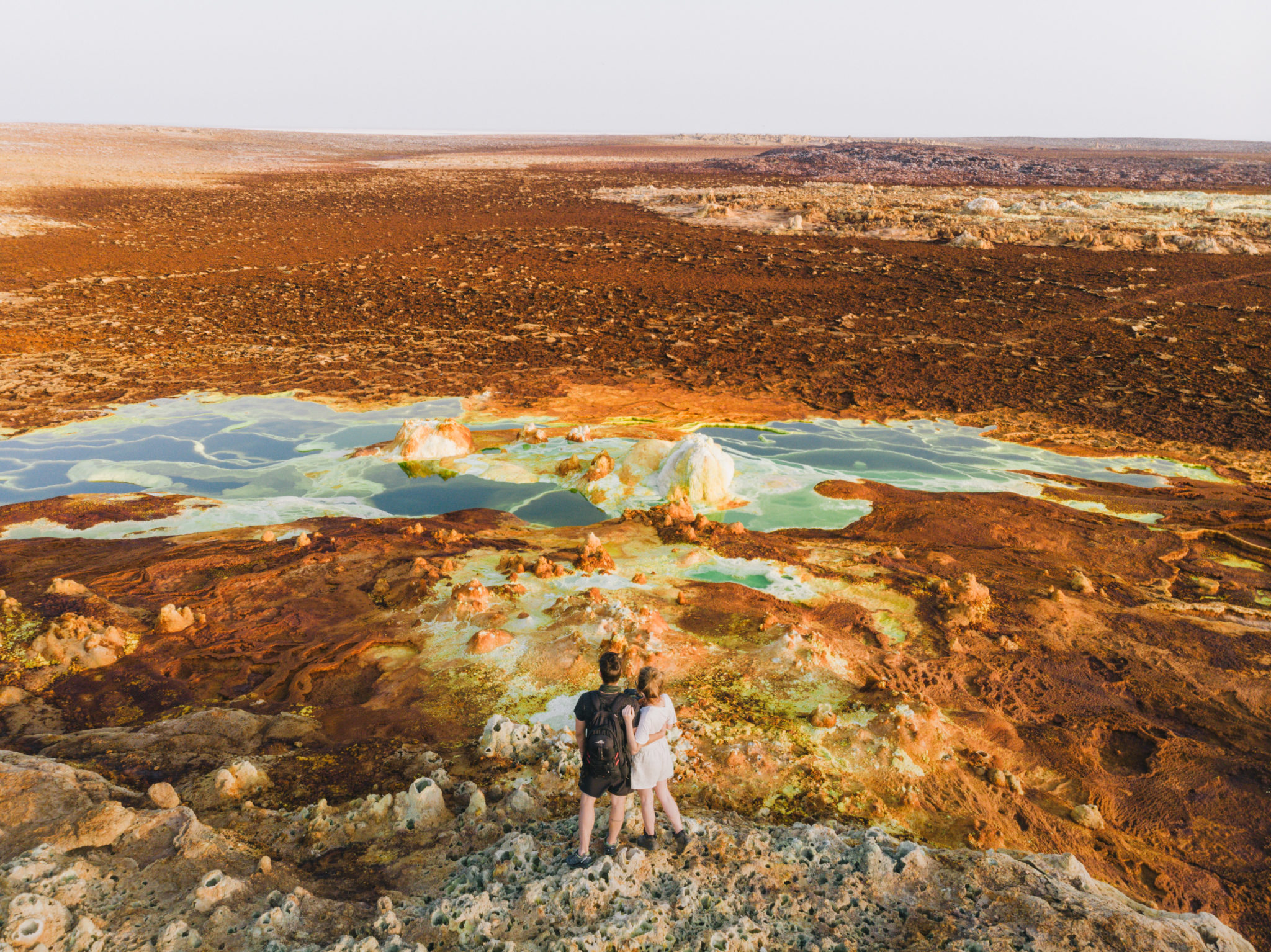 5. Ethiopia
A landlocked country in Africa, Ethiopia is an historical country with ancient culture and archaeological finds dating back millions of years. In regions such as Lalibela you can experience Christian churches cut out of rocks and within the ground, dating back to the 12th and 13th centuries. Then, further north, there are some incredible natural experiences on offer such as visiting the Danakil Depression, the hottest place on earth. One of our favourite places to spend an extended period of time is the Simien Mountains, with endless hikes and ample camping sites on offer.
6. Tanzania
As one of the most visited countries in East Africa, Tanzania has a lot of charm, exceptional safari experiences and a complete oasis in Zanzibar, off the coast of the mainland. If you're looking for an iconic safari experience in East Africa, there is no better country to arrive in and hit the ground running. And if you time your visit with the Great Migration, you'll gain instant access to the world's best nature show!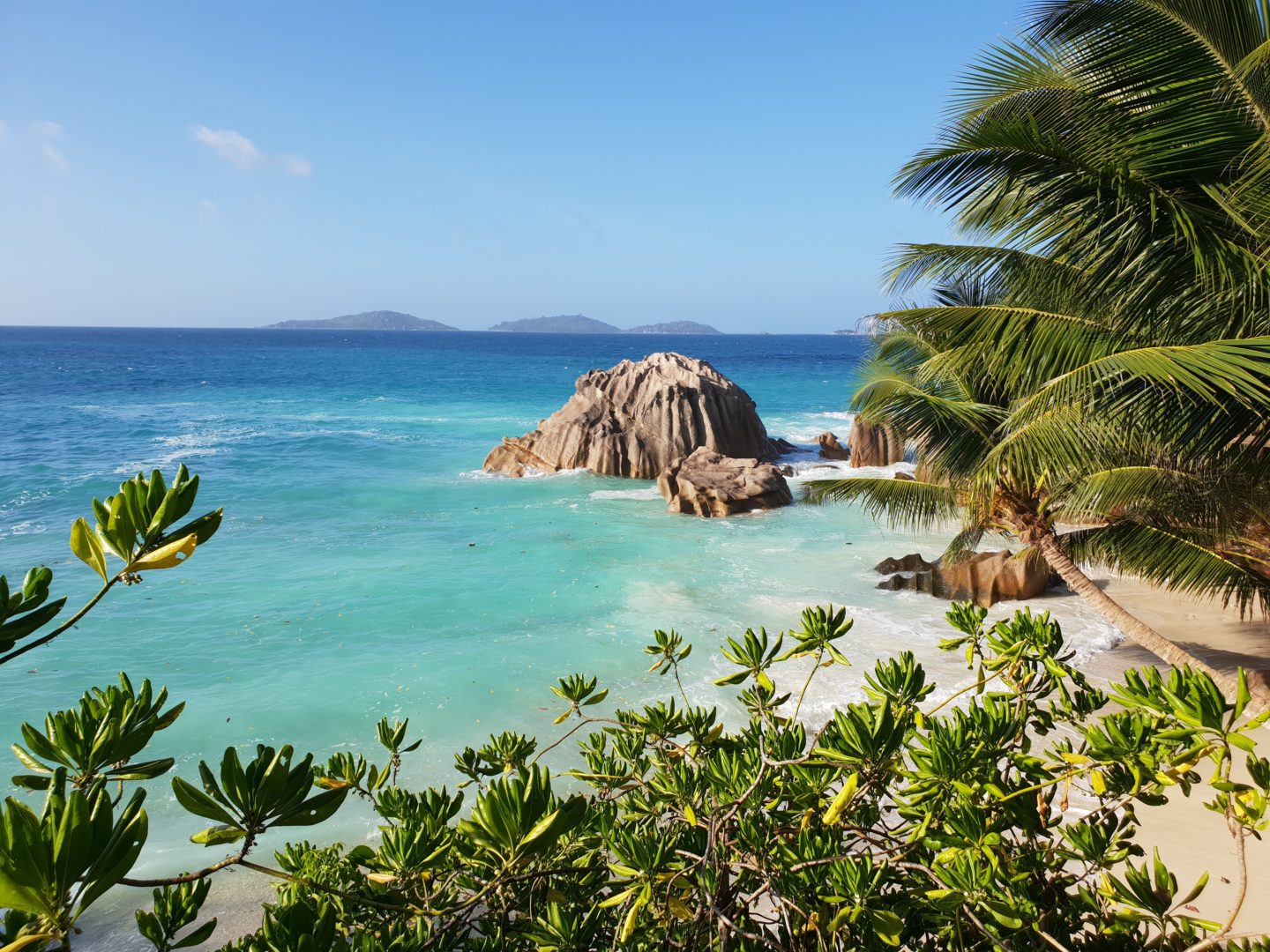 7. Seychelles
The Seychelles are a bucket list destination in Africa for couples and honeymooners. While you could of course visit solo, you'll just have to be prepared to be surrounded by loved up couples! This is as romantic and serene as it gets. Luxurious hotels line the coasts of the many islands which make up this archipelago. Choose to either kick back and relax or make your way to the activities area to kick off an adventurous trip under water.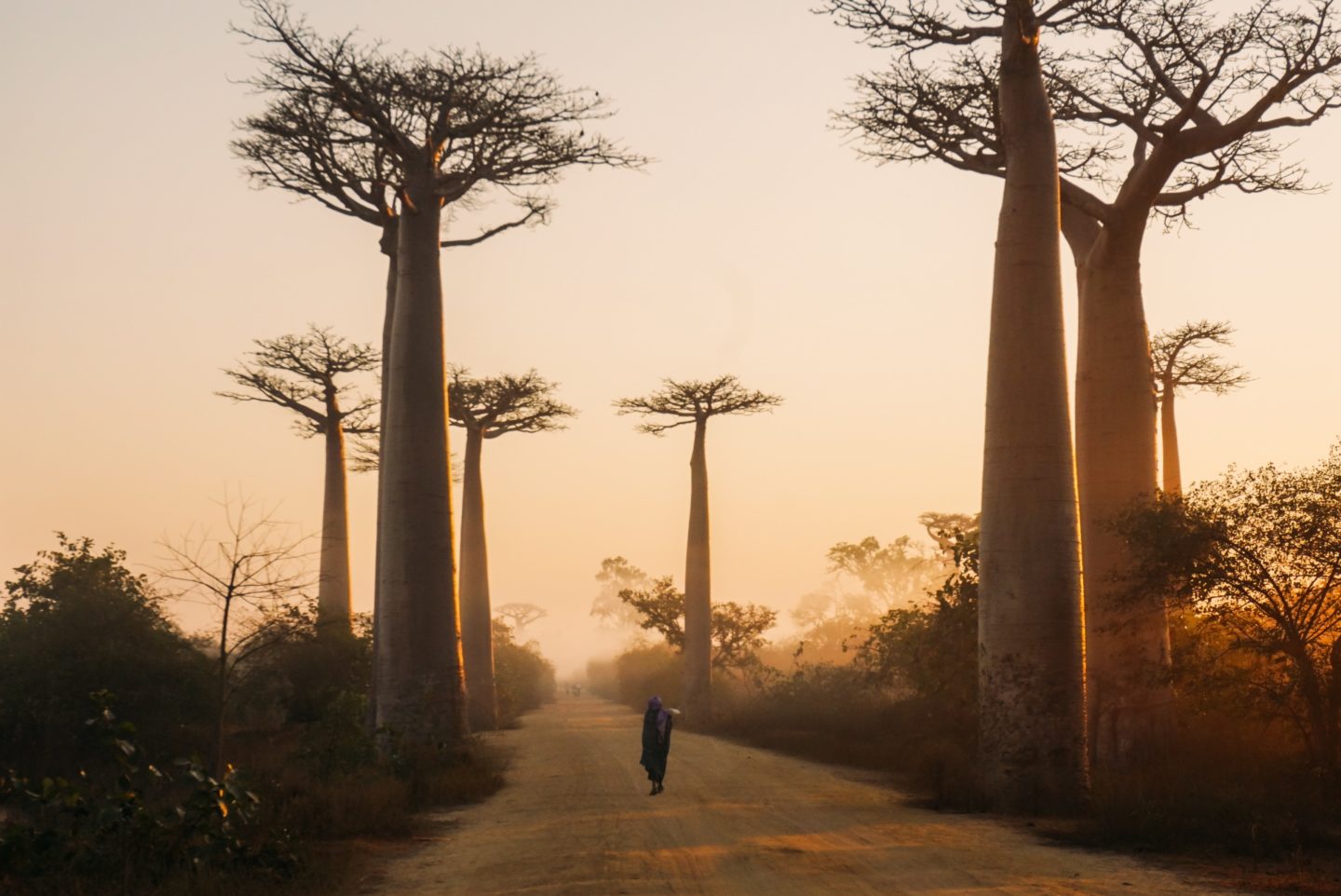 8. Madagascar
If you're really looking to go off the grid and experience a place in Africa unlike anywhere else, then Madagascar is a great destination to add to your African travel bucket list. This island nation in the Indian Ocean is full of incredible destinations to visit – especially if you enjoy beaches and the island pace of life. Of course you cannot come all this way and miss out on visiting the Avenue of the Baobabs!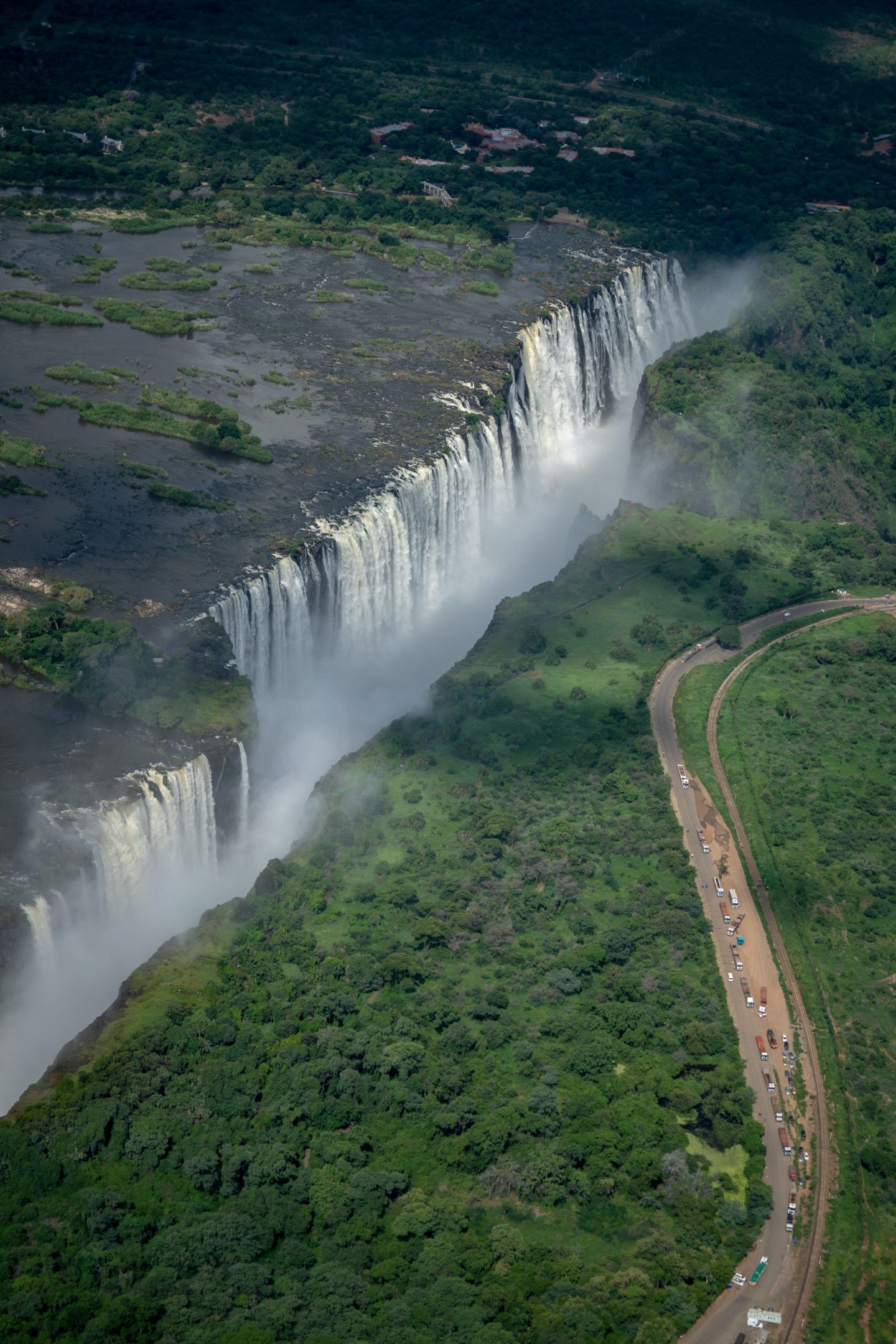 9. Victoria Falls, Zambia and Zimbabwe
Fancy visiting the largest waterfall in the world? Victoria Falls is as incredible in real life as you would imagine – perhaps even exceeding expectations! The waterfall spans across the border of Zambia and Zimbabwe, meaning you can visit the falls from either side. If you plan to visit Devil's Pool, one of the most impressive natural infinity pools on earth, then be sure to visit from the Zimbabwean side.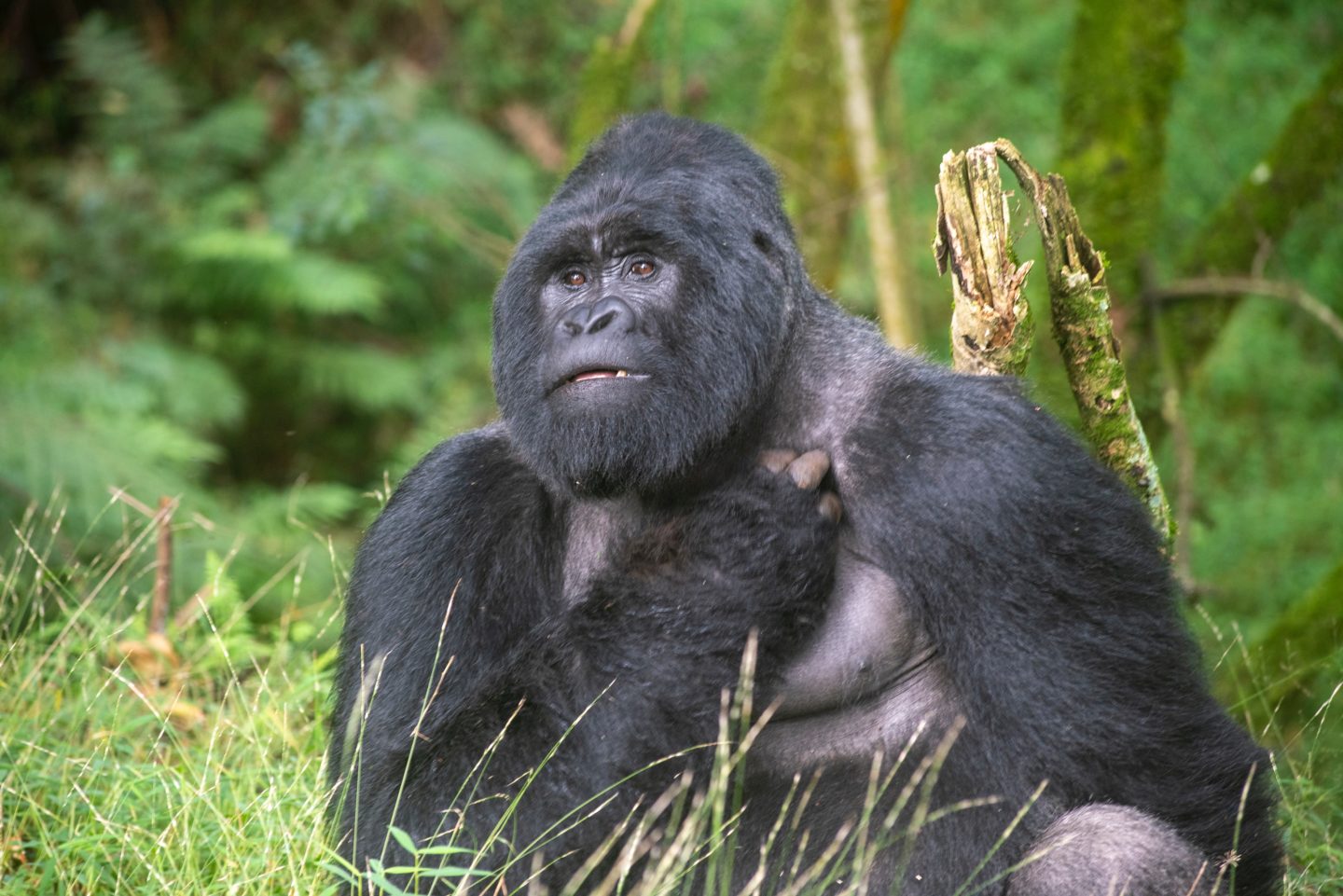 10. Walk with Gorillas, Rwanda & Uganda
Finally, our African bucket list would not be complete without recommending you visit East Africa to walk with the mountain gorillas. This is a once in a lifetime opportunity like no other and a great opportunity to contribute to conservation efforts in Africa.
So, what are you waiting for? Visit our African archives for more travel stories.
Safari Style