When I think of New Zealand's South Island in winter, I first think of all the activities. Yet, pretty soon thereafter I'm thinking about how to keep warm! If cozy log fires, hot cocoa in a private hot tub and incredible views of the mountain ranges sound like your cup of tea, then there's nowhere better in New Zealand to enjoy winter than Matakauri Lodge.
Just a short drive from the winter wonderland of Queenstown, Matakauri Lodge is the perfect combination for a luxe getaway, as a way to unwind after some time on the slopes nearby. Although only a ten minute drive out of town, this lodge nestled at the foot of Lake Wakatipu feels a world away.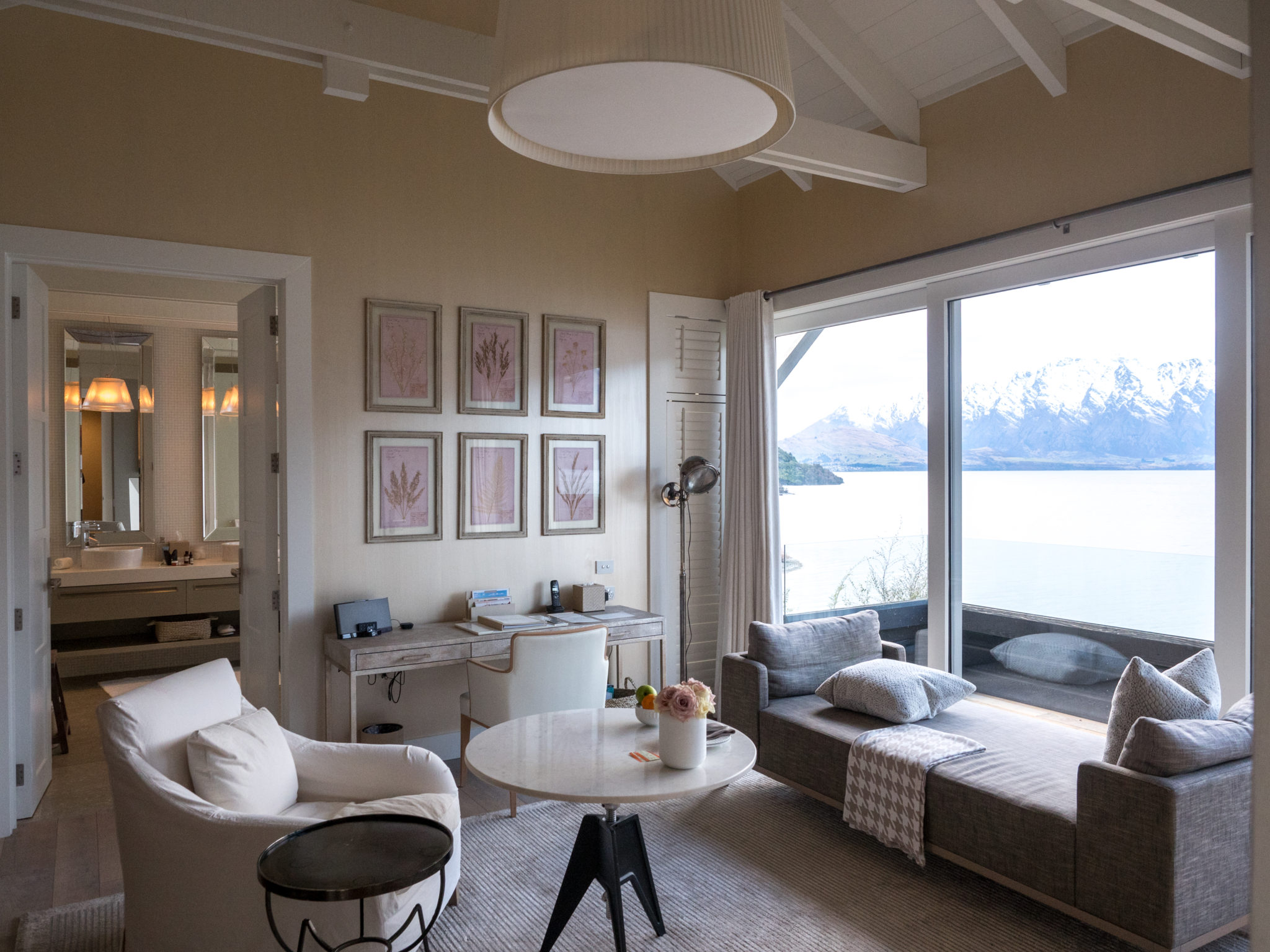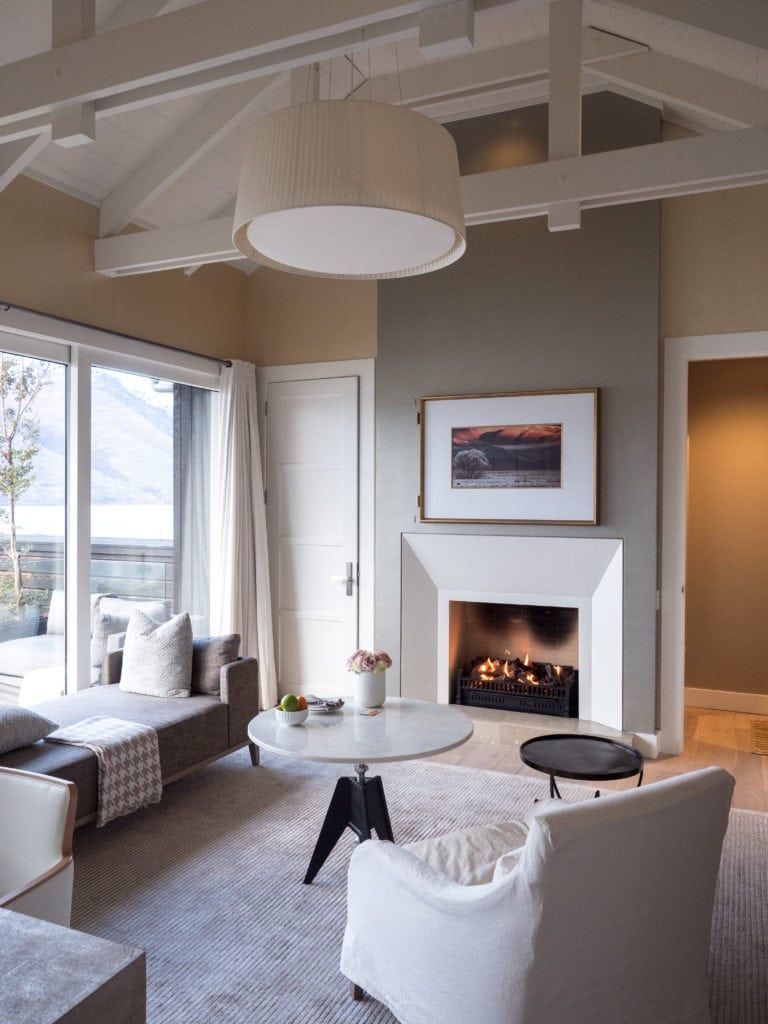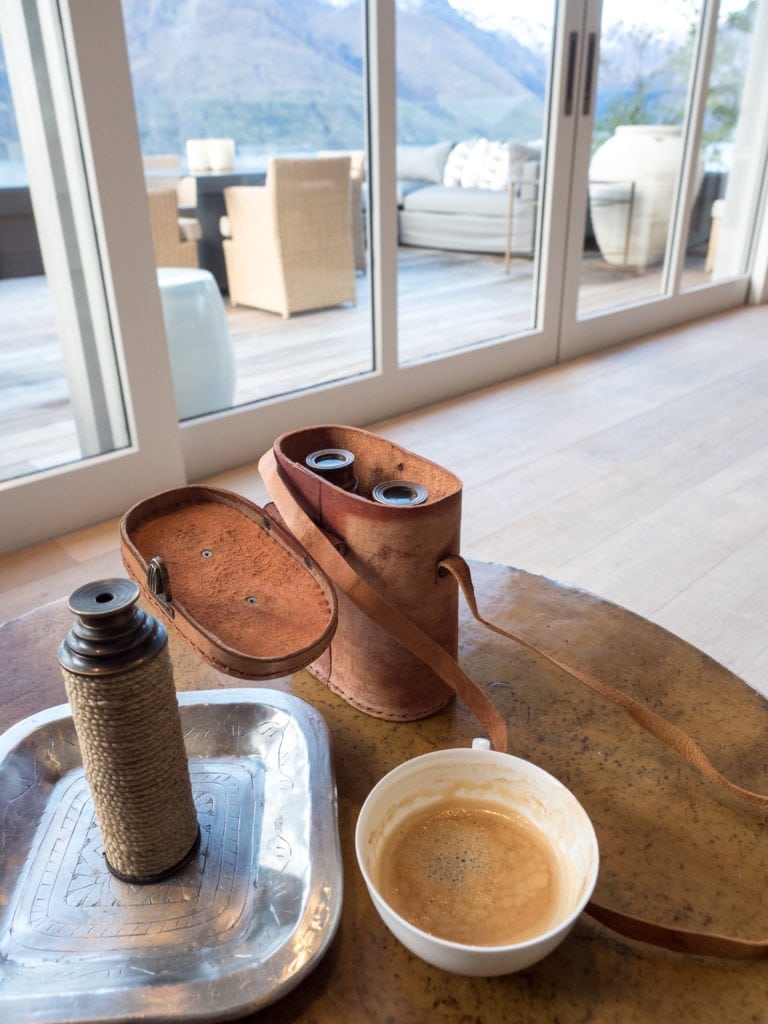 The Owner's Cottage at Matakauri Lodge
After first visiting the lodge a few years ago, I was quick to tell anyone who would listen about how incredible my experience was at one of the most established luxury lodges the world over. From the friendly welcome upon the opening of my car door to the presumably never-ending supply of homemade brownies in the room, I was sure there was no better place in the world to spend a few days unwinding, often with a glass of merlot by the wood fire.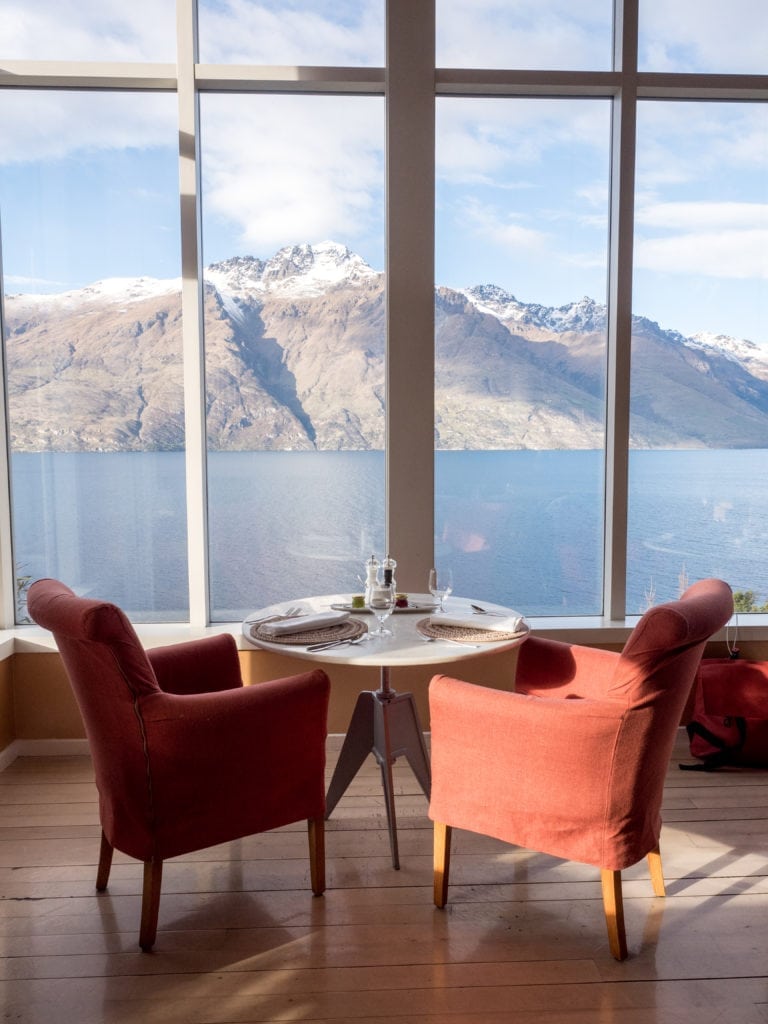 This year I returned to Matakauri Lodge to experience the Owner's Cottage, a multi-bedroom oasis that will leave you wondering if life really does get any better (hint: it probably does not).
With the Duke and Duchess of Cambridge reported as recent guests, the Owner's Cottage truly is a royal experience like no other. In-room highlights include a private hot tub on the large (and completely private) deck, bathtubs with a view over lake Wakatipu and even an in-room chef should you prefer to dine in the privacy of your cottage (which to be honest, feels as if it should be more appropriately described as a mansion!)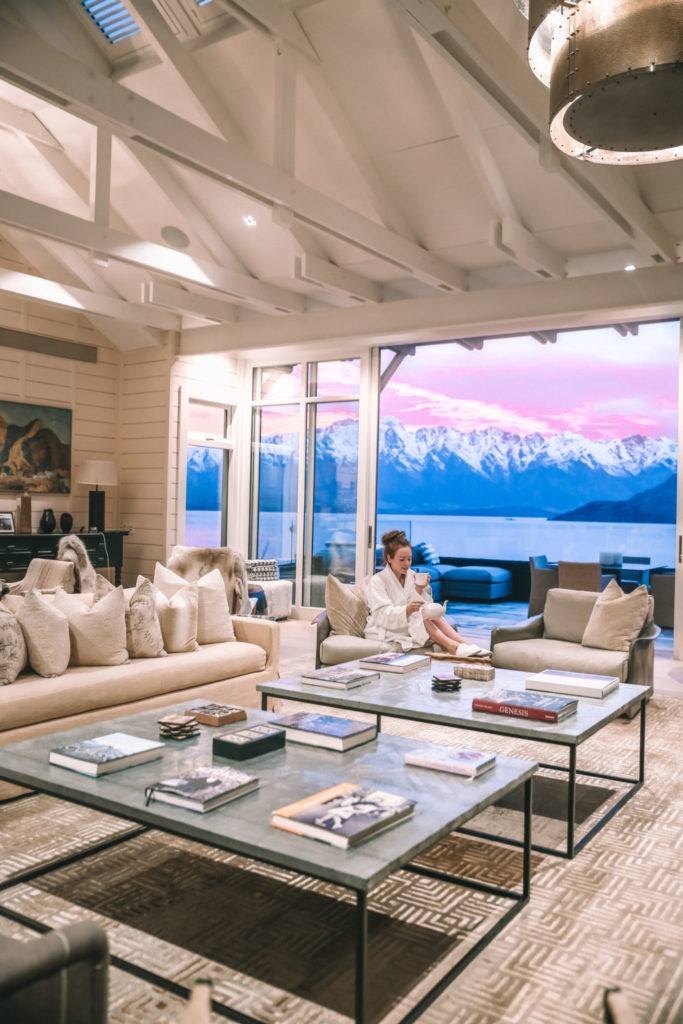 An All-Inclusive Retreat: What you'll enjoy
As an all-inclusive retreat, Matakauri Lodge will stop at nothing to make sure each guest has everything they need to enjoy the quiet oasis of the lodge. Room rates include an a la carte breakfast menu with a buffet of fresh fruits and yoghurts and a five-course dinner. There is a range of mini bar treats to enjoy and these are replenished daily. You will also find a large library of books and films to enjoy should the weather prompt you to excuse yourself for a day in.
Outside of the lodge, there's an endless supply of day walks, ski resorts and small towns to enjoy, so be sure to allow plenty of time to venture beyond the lodge during the day.
Read more: Visiting Cloudy Bay in New Zealand's Wine Region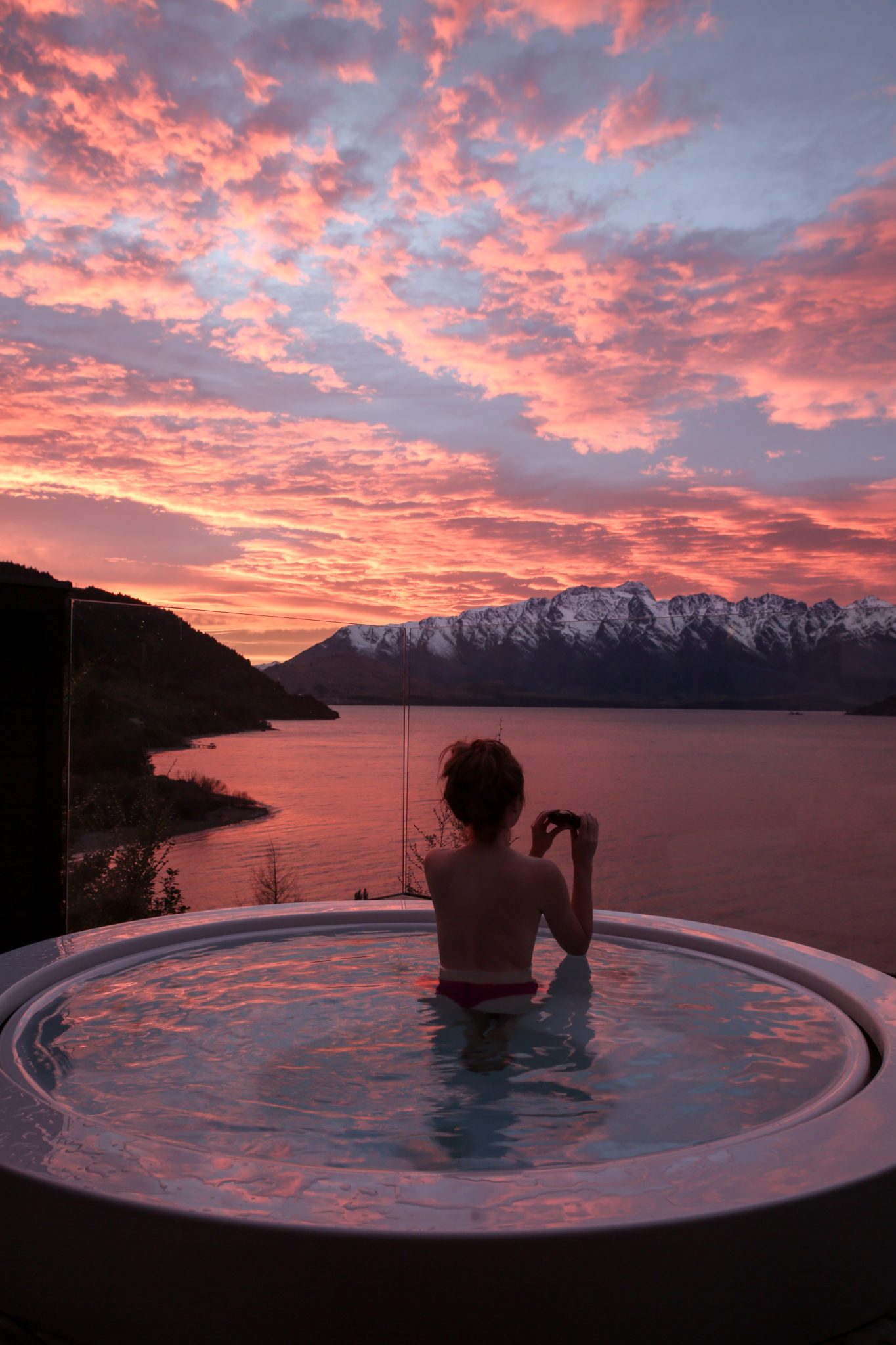 A very warm thank you to Matauri Lodge for their hospitality and the surprise upgrade on arrival! All opinions are and photos are my own and this is one getaway I will never forget!