As far as a luxury Mexican holiday goes, you'll be hard-pressed to find a more refined offering than the private oasis that is One & Only Palmilla. The epitome of Spanish colonial architecture and style, One & Only Palmilla occupies prime real estate along the coastline, a 30-minute drive from the hustle and bustle of Cabo San Lucas, thus offering its own oasis. I checked in to the glamorous resort that has become a favourite for celebs and socialites looking to make a quick escape to the Baja Peninsula on a short flight from LAX.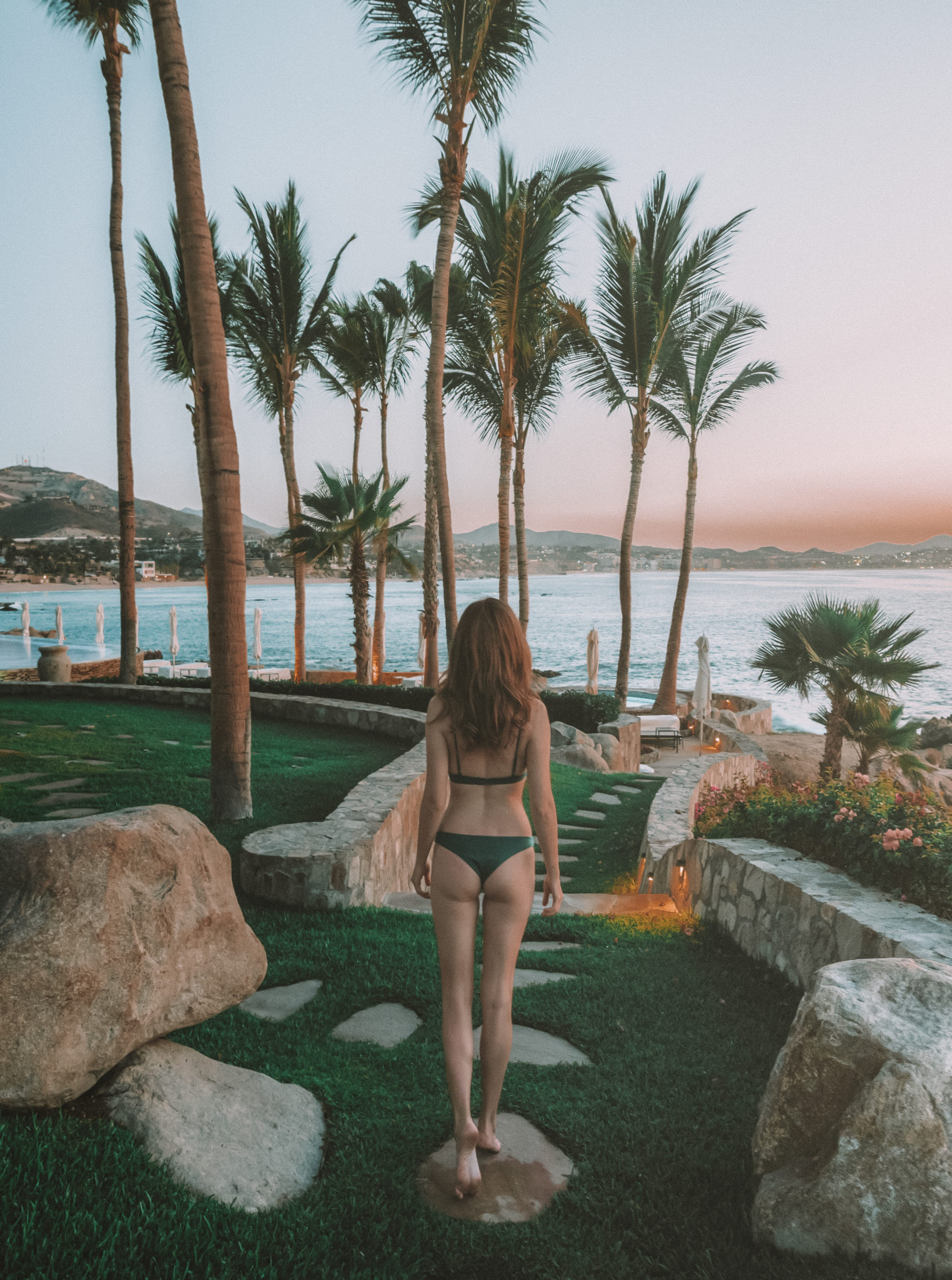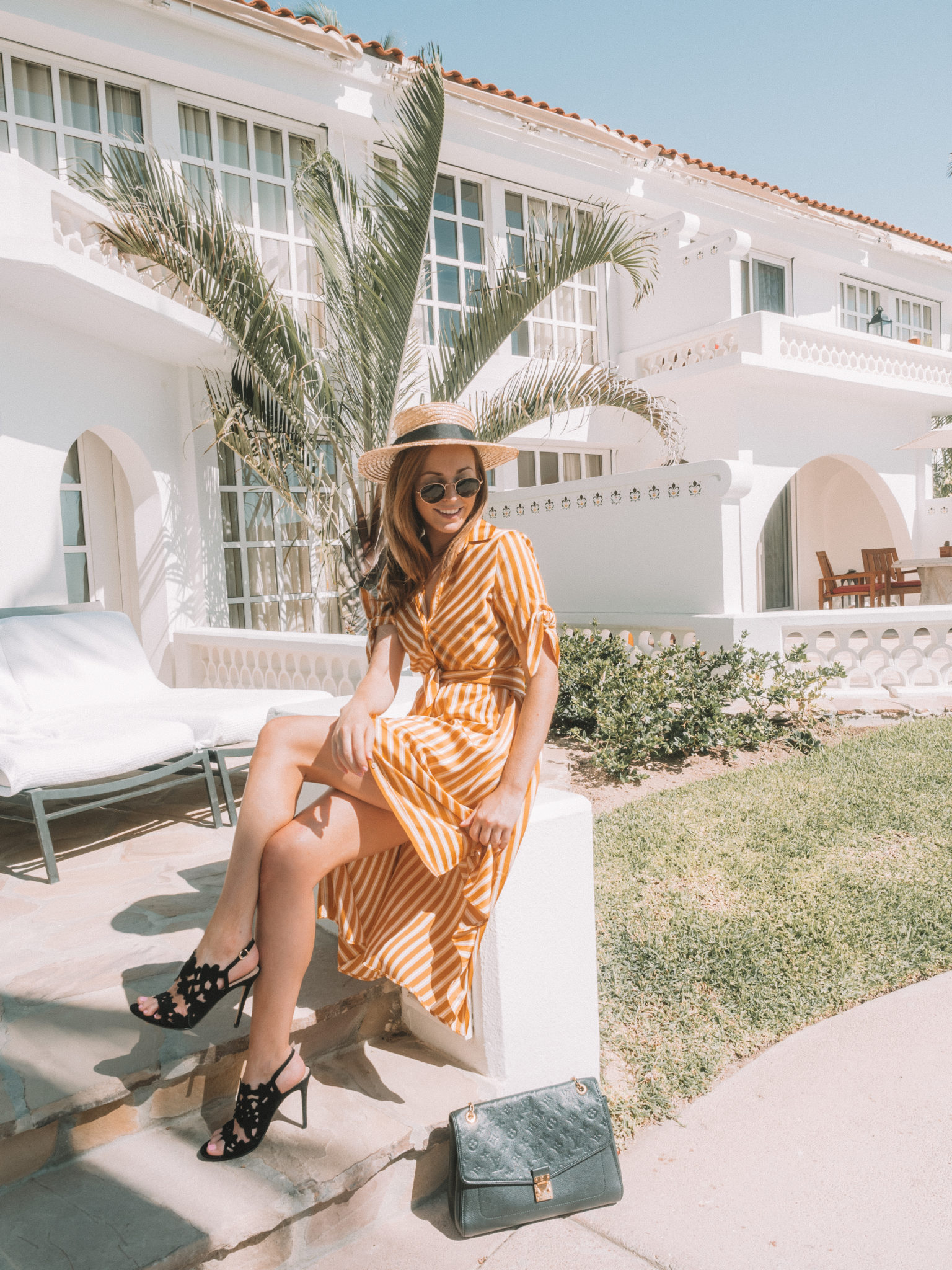 Checking In: One & Only Palmilla
In just two and a half hours from Los Angeles, you can reach the sunny coast of Mexico's Baja Peninsula. From the airport it is a short drive to One and Only Palmilla, one of the most luxurious resorts in Los Cabos and for me, the epitome of Mexican hospitality.
The moment we entered the gates to the resort we were welcomed home to our casa, a modest beachside villa with an open patio to let the sea breeze roll in. Most of the rooms are oceanfront on the ground or first floor, so you can enjoy the sunrise right from your bed before making your way out to enjoy the private beach areas, multiple pools, and some of the best guacamole I've had in a lifetime!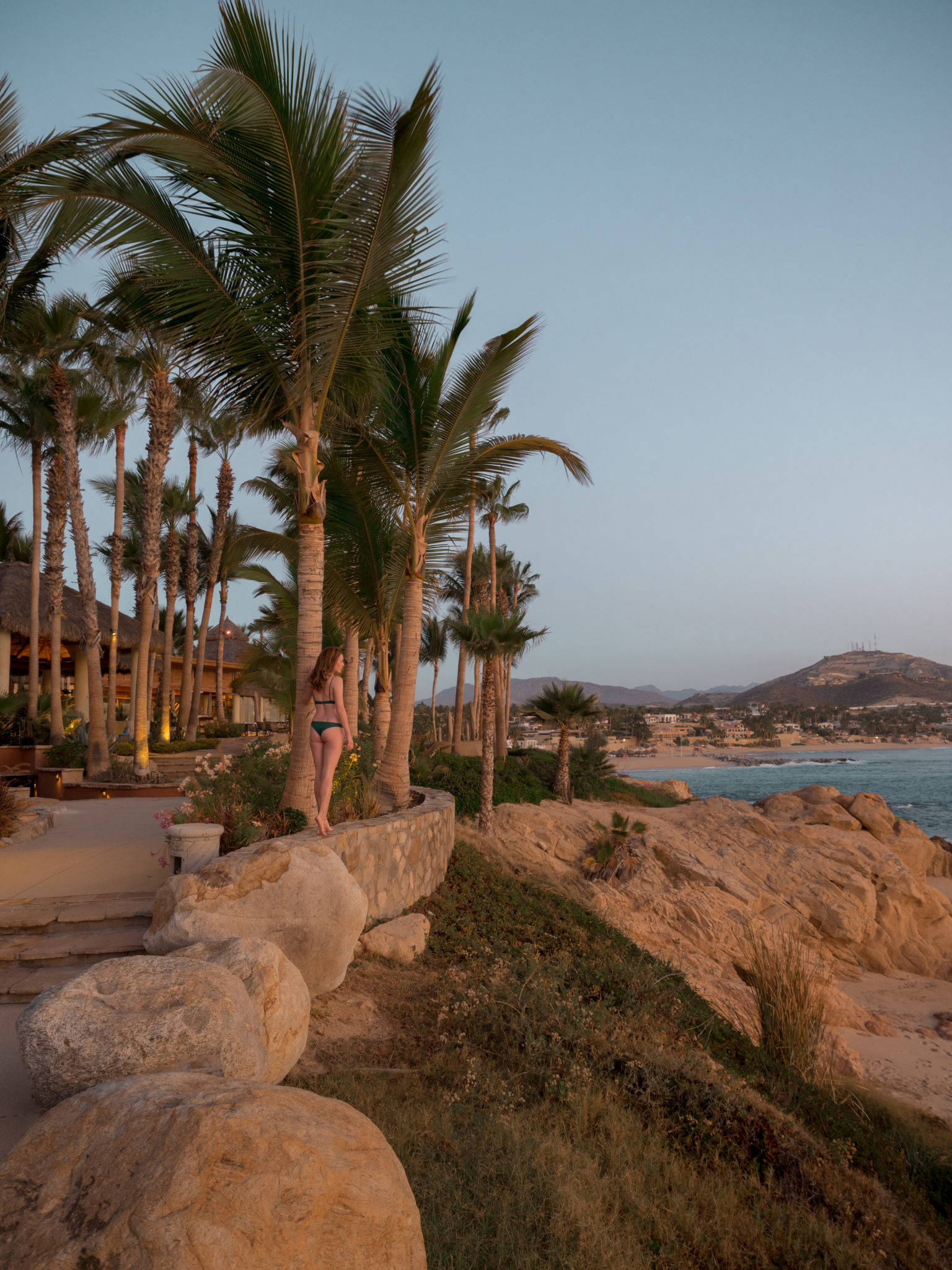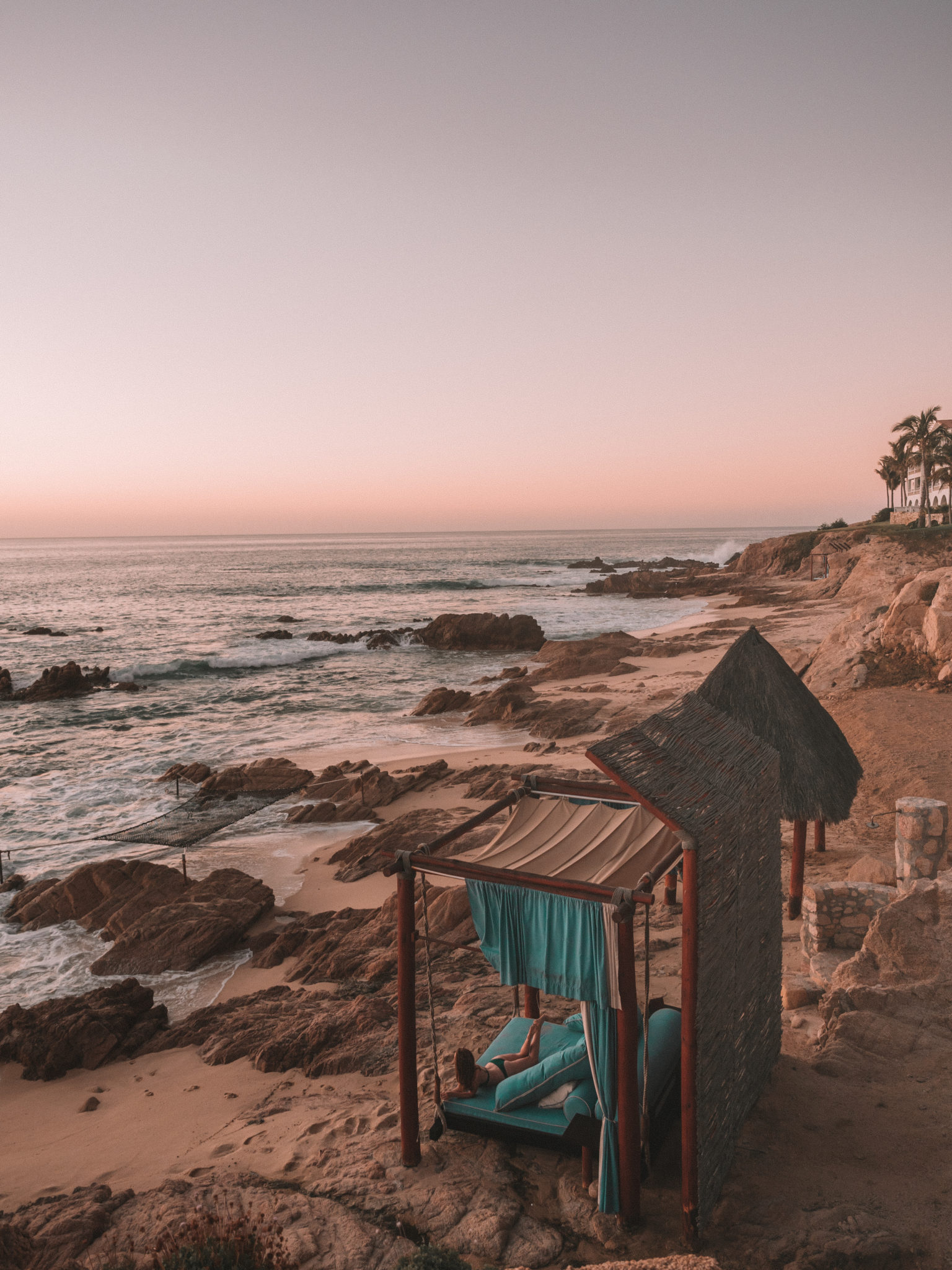 An Oasis Like No Other: Los Cabos' Original Luxury Resort
There are a number of luxe options for a Los Cabos getaway, but for me none compare to the tradition and heritage on offer at One & Only Palmilla. I timed my visit in the shoulder season right before Memorial Holiday, which meant that we often felt we had the entire resort all to ourselves!
If you choose to visit in the high season, there are plenty of areas to enjoy by yourself, like the beachside cabanas or private beach access from the resort. Regardless, you're almost guaranteed to have the place to yourself for sunrise while your fellow resort goers enjoy a sleep in, so if you can face the early wake up call, I promise you it is worth while!
We stayed at a couple of Los Cabos' premier resorts during our stay, but the biggest difference was the unrivalled service on offer at One & Only Palmilla. After years of exploring some of the most incredible hotels and resorts, I though I'd seen it all until the pool boy appeared out of nowhere to offer to clean my sunglasses or arrange for a complimentary neck massage by the pool (yep!?) The team of staff have a "nothing is too much trouble" approach, whether it be arranging for a tequila tasting or bringing a selection of bar snacks to your room for cocktail hour.
If you're more of an adventurous traveller and can only spend so much time poolside (for me it is approx. twenty minutes), then head down to the private surf school to book a lesson, rent a stand up paddle board, or hit up the tennis courts on property.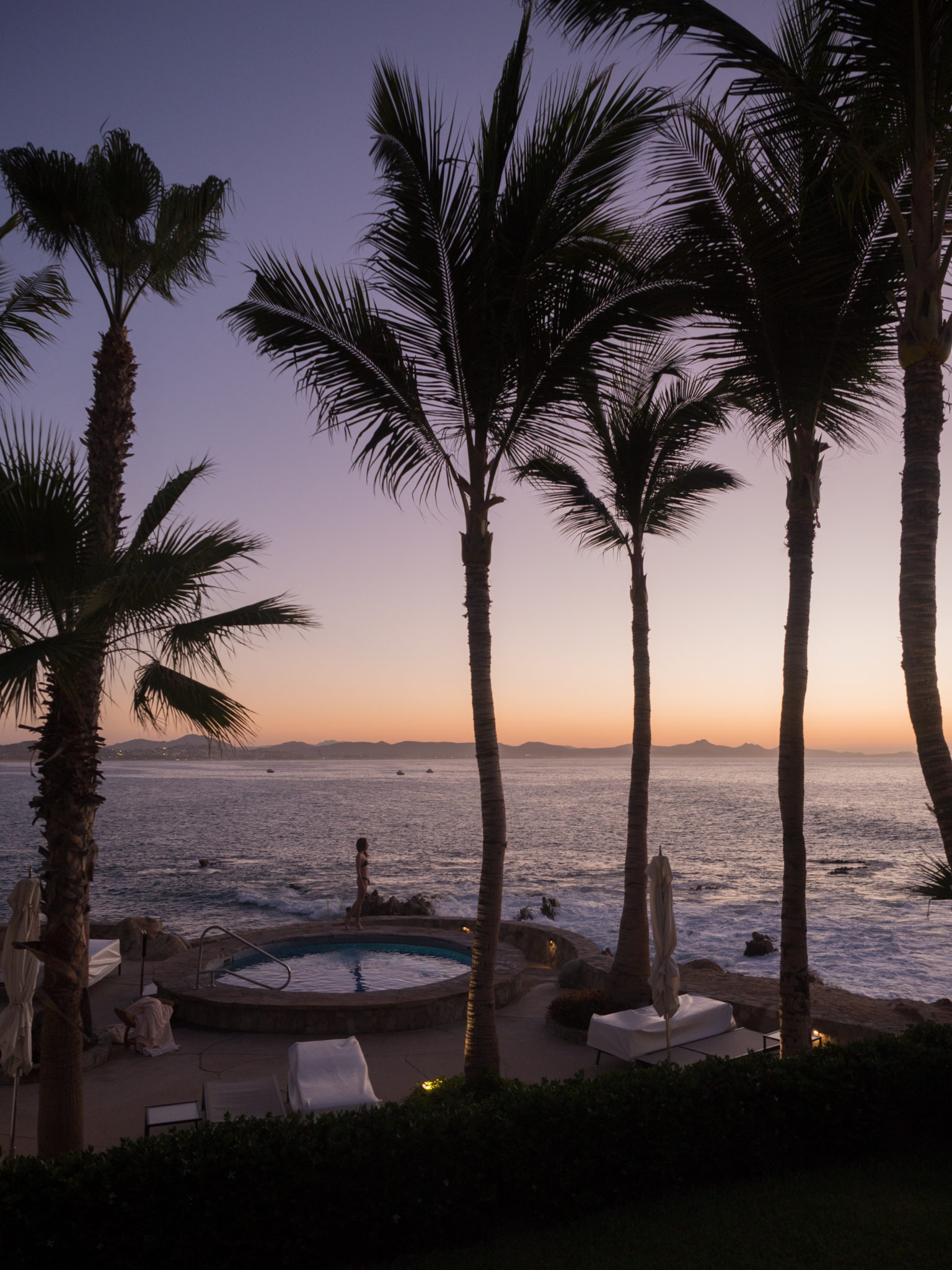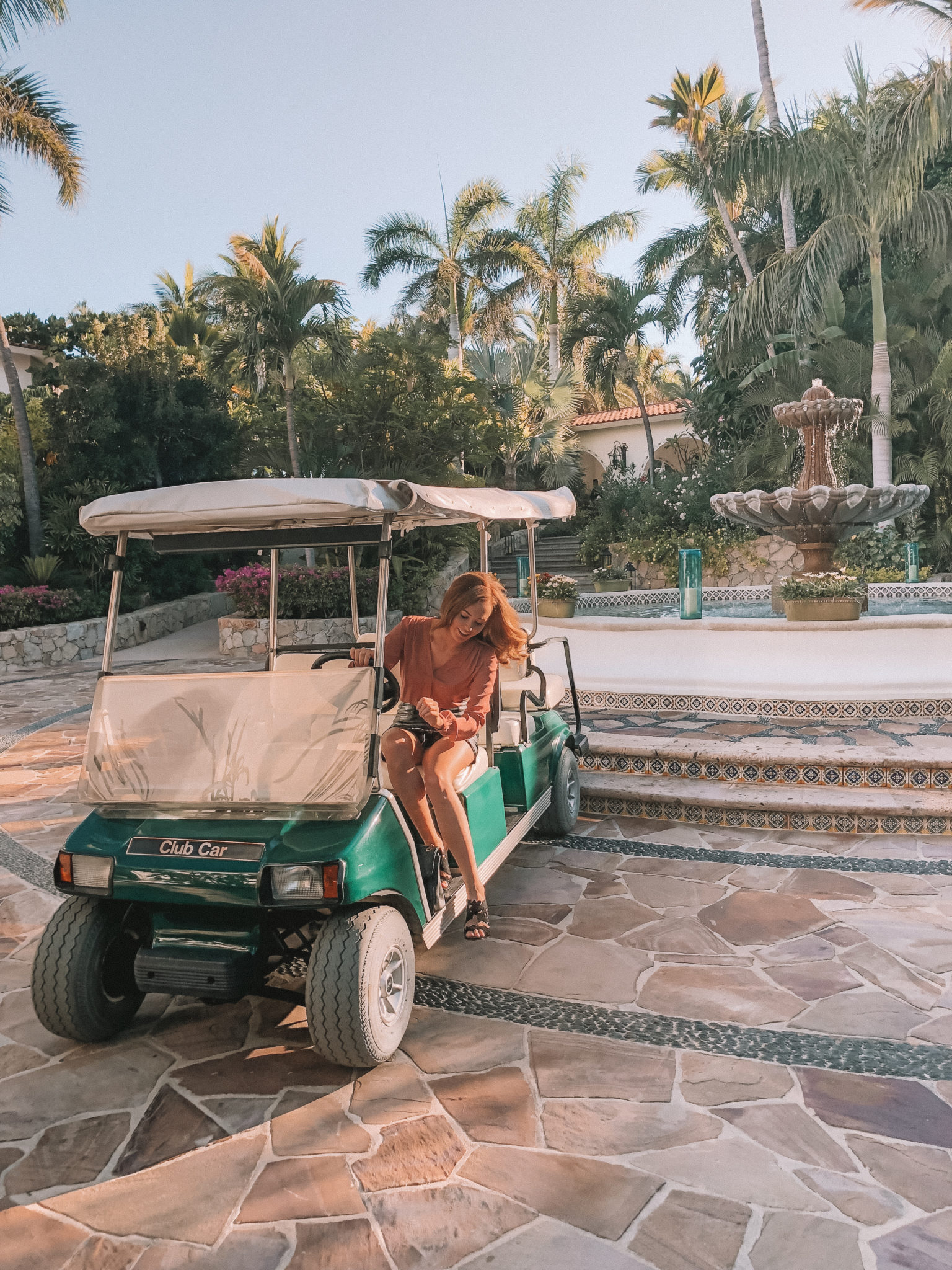 Around the Resort
Throughout our few nights here we were never left wondering what to do next as there was so much on offer to discover, that I really think you need at least four nights to enjoy all the resort has to offer.
Each morning you can enjoy a range of activities, but the one that took my fancy was an inclusive Vinyasa yoga session, complete with a shot of green juice at the completion of the class.
Another highlight for me was the endless options on offer for dietary requirements: from tofu yoghurt (not as bad as it sounds) to breakfast smoothies, the team have long been catering to the Hollywood clientele and have mastered the art of really good, clean food.
Sunrise and sunsets are both magical from the resort, so be sure to catch a few during your stay.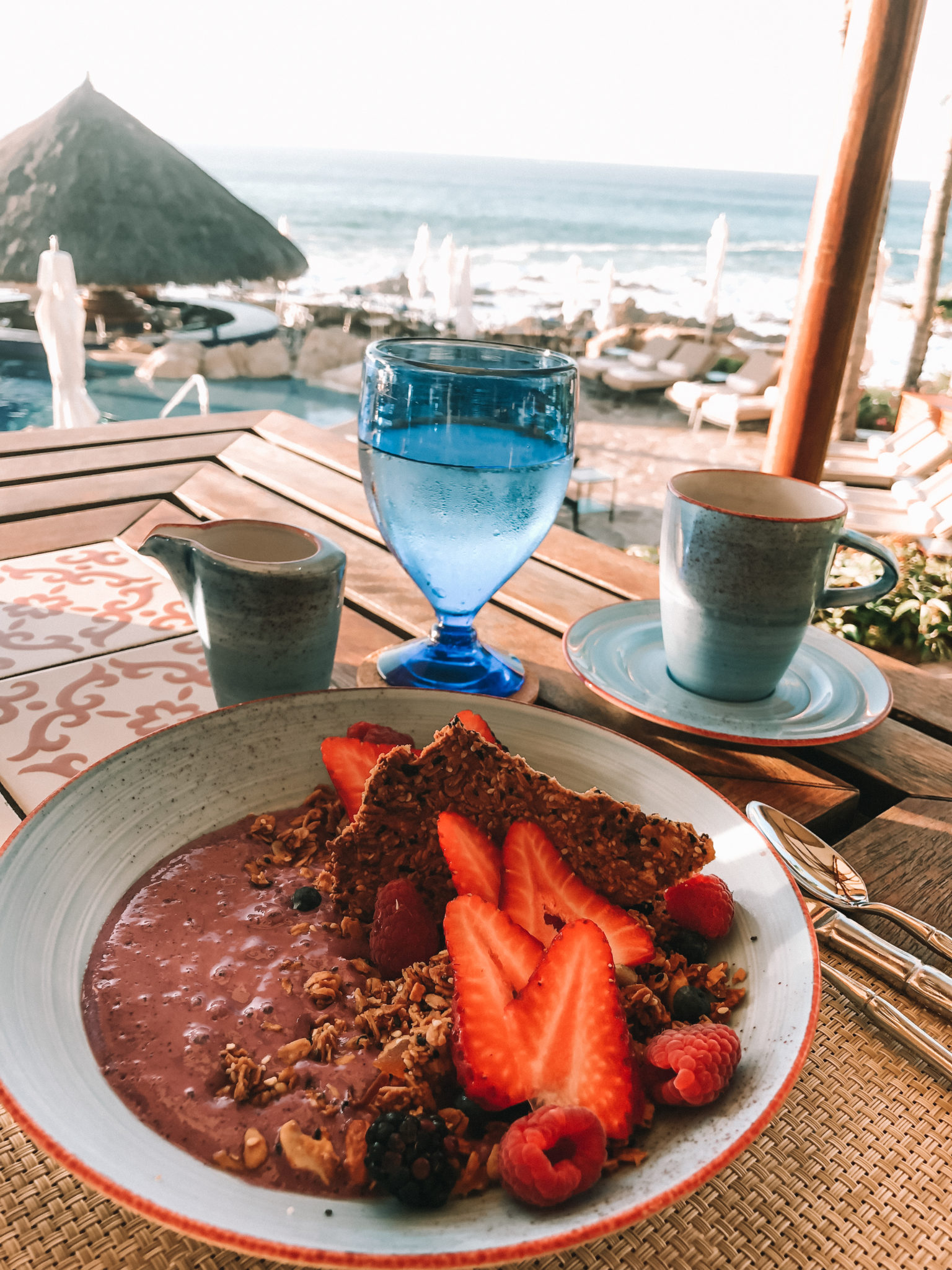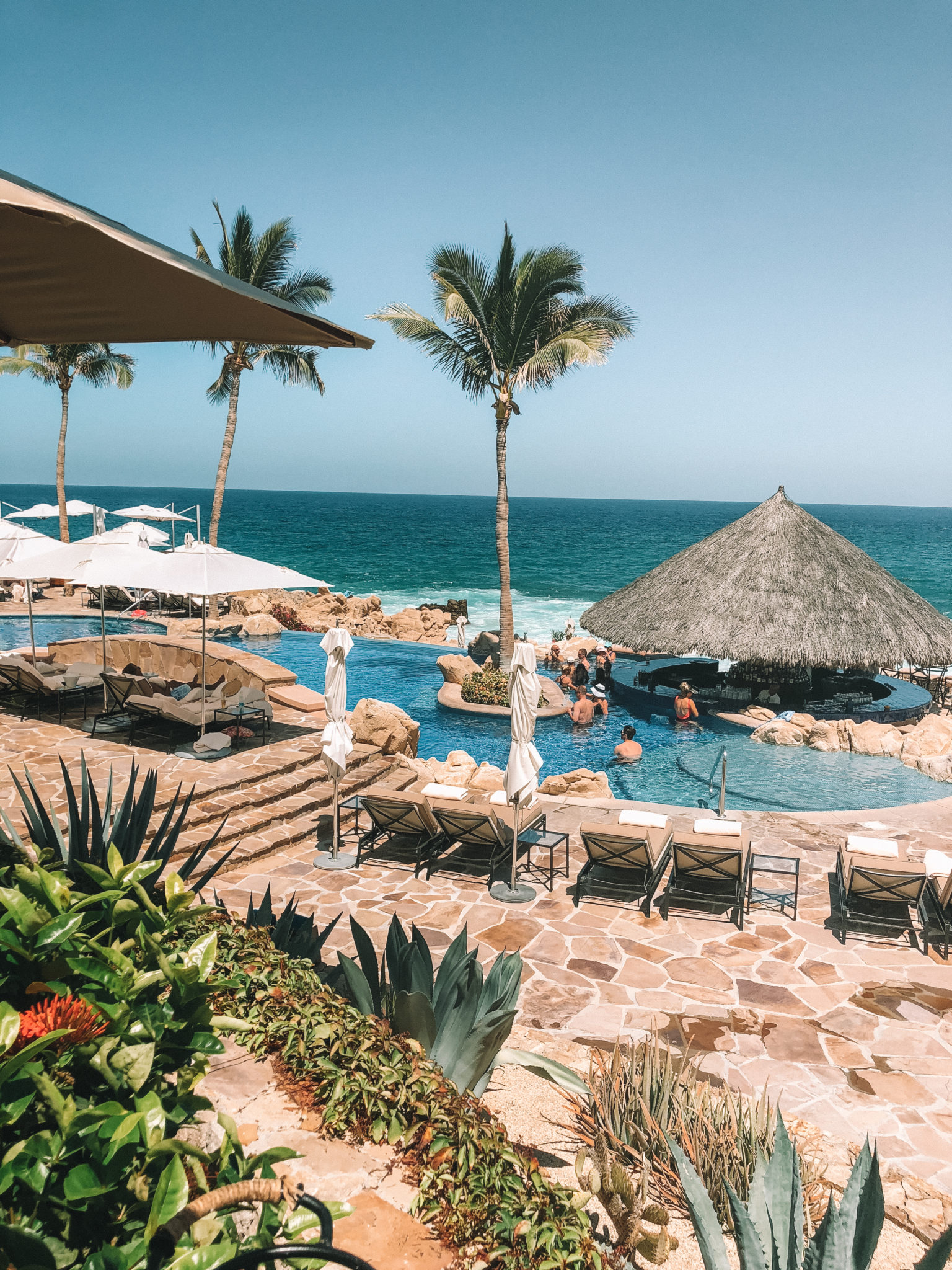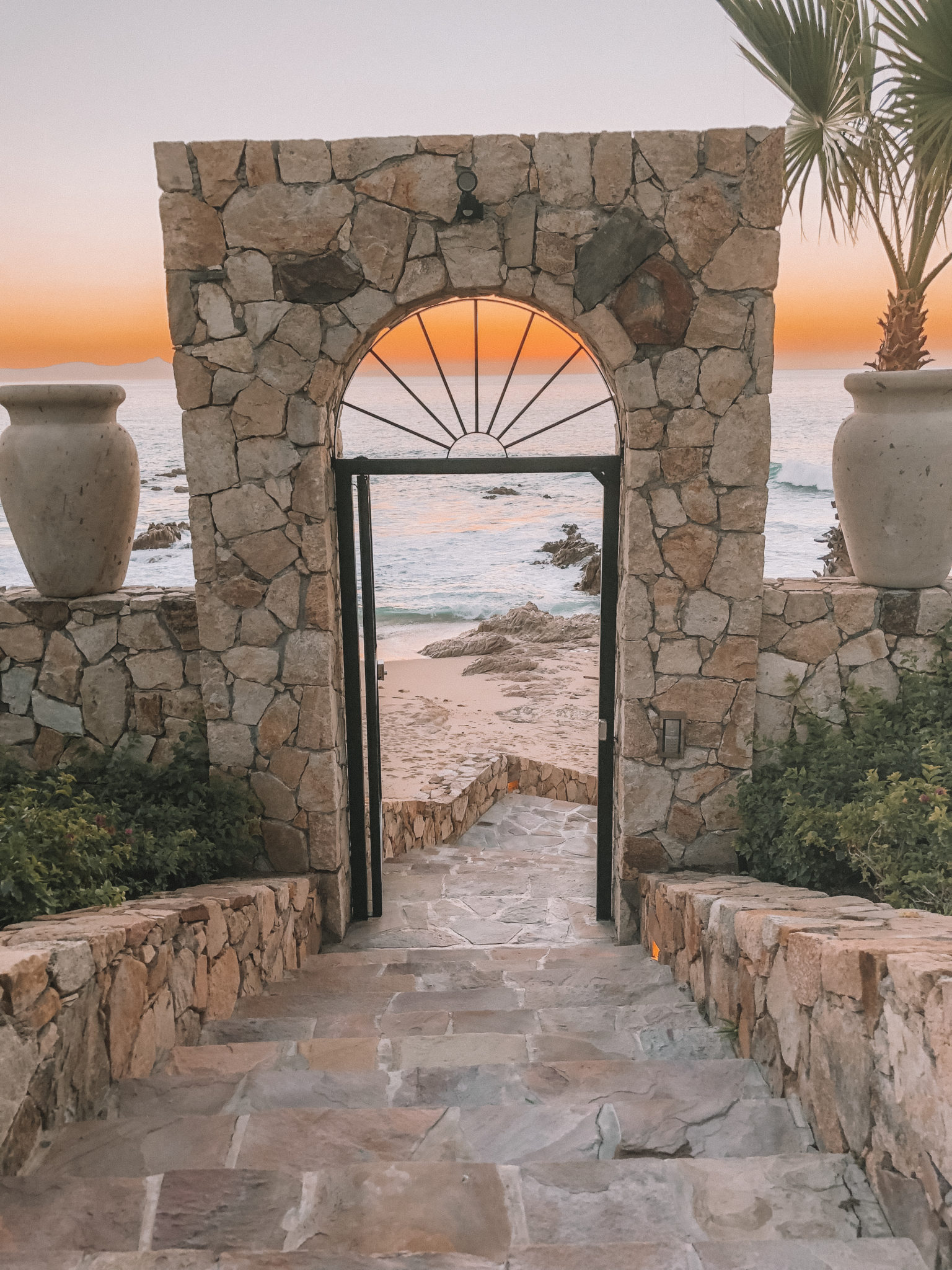 Thanks to Los Cabos Tourism for inviting me to enjoy a getaway in the Baja Peninsula and One and Only Palmilla for hosting my stay. All opinions and photos are as always, my own.