With waves crashing in the not-so-far-away-at-all distance, the sun beaming through the winter sky and a fresh breeze to take the edge off a steaming hot bathtub, one really must beg the question: Is this the world's most scenic bathtub?
I'm lying in a tub of bliss on the rugged East Coast of Tasmania, feeling a world away from reality and civilisation. In fact I truly am a world away, in a paradoxical attempt to "go off the grid" for a few days in a luxury four-separate-buildings holiday home, where the only bother for the day is to fetch wood for the two wood fires inside my sleeping quarters. Of course, it is much less a bother as it is a novelty to go back to basics for a few days.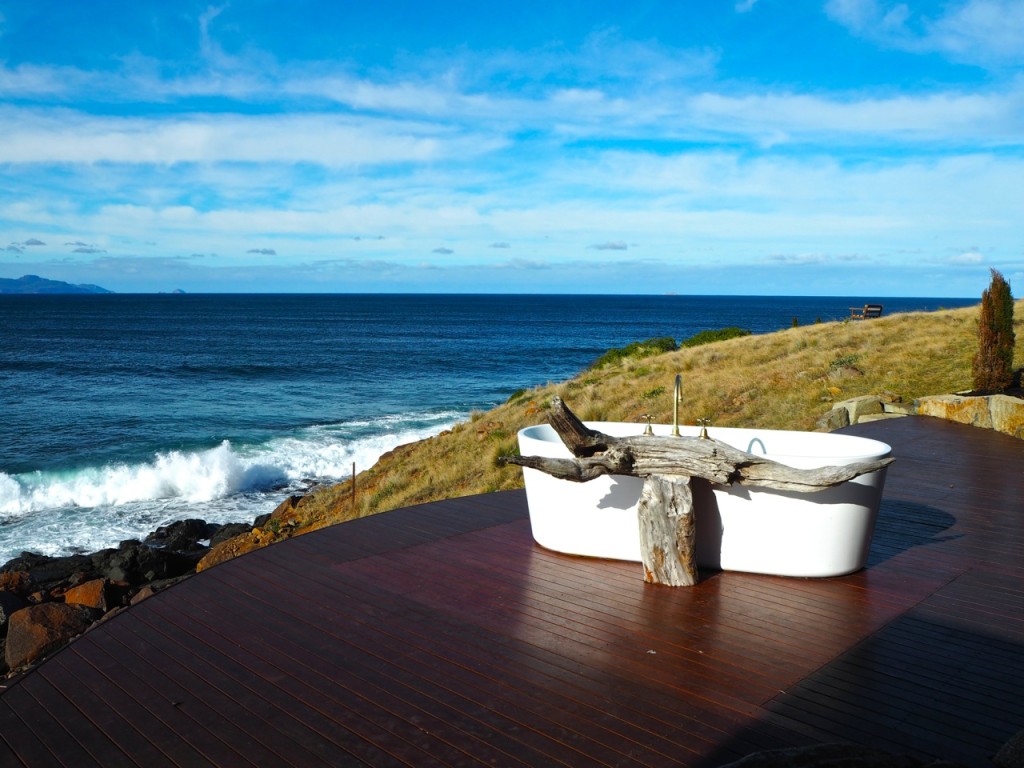 Checking In to Thalia Haven
At precisely 3pm in the afternoon I arrived to check-in to my new home for the next couple of evenings. I have absolutely no idea what I'm in for (as I never do too much or nearly enough research before impromptu getaways), so I read the welcome book for an idea of what I can do in these all-too-short 48 hours.
Soon enough I know what lay before me:
An outdoor bathtub, a kitchen equipped for a pro, a private sauna, games, puzzles, paints, and of course the nearby Wineglass Bay to explore.
But more importantly, I'm going off the grid for a few days. There isn't a wi-fi connection, no television, and no regard for time. Once at Thalia, the days tend to blend from one to the next, only distinguished by the rising sun and colourful sunsets in the evenings to rival some of the world's best.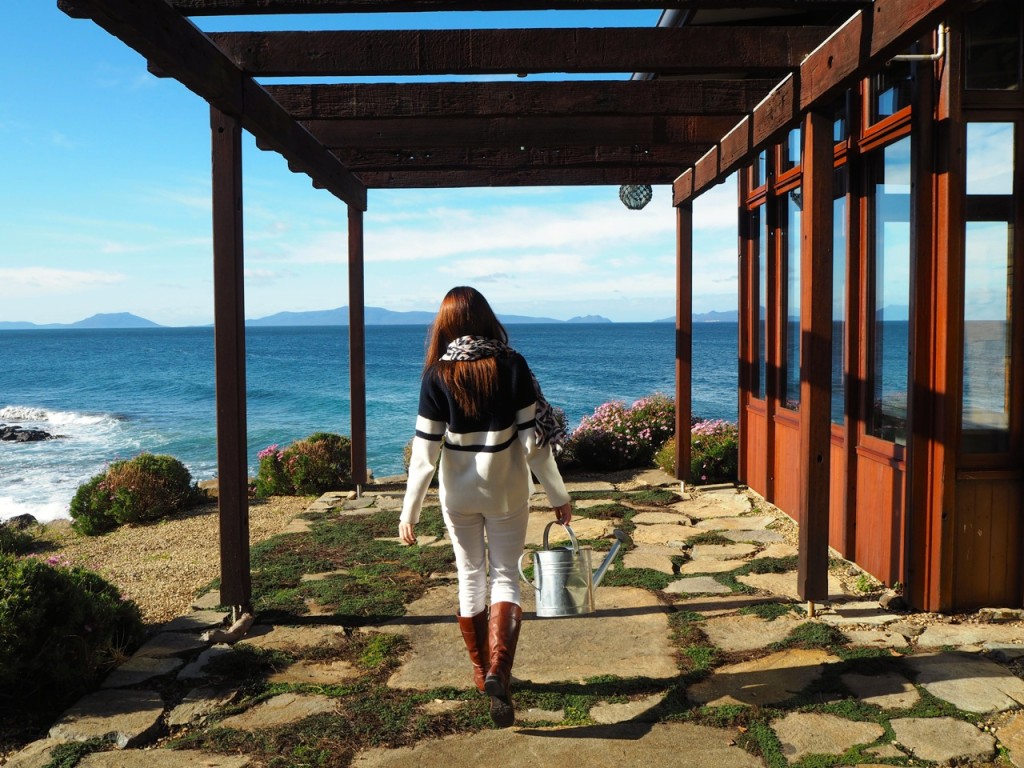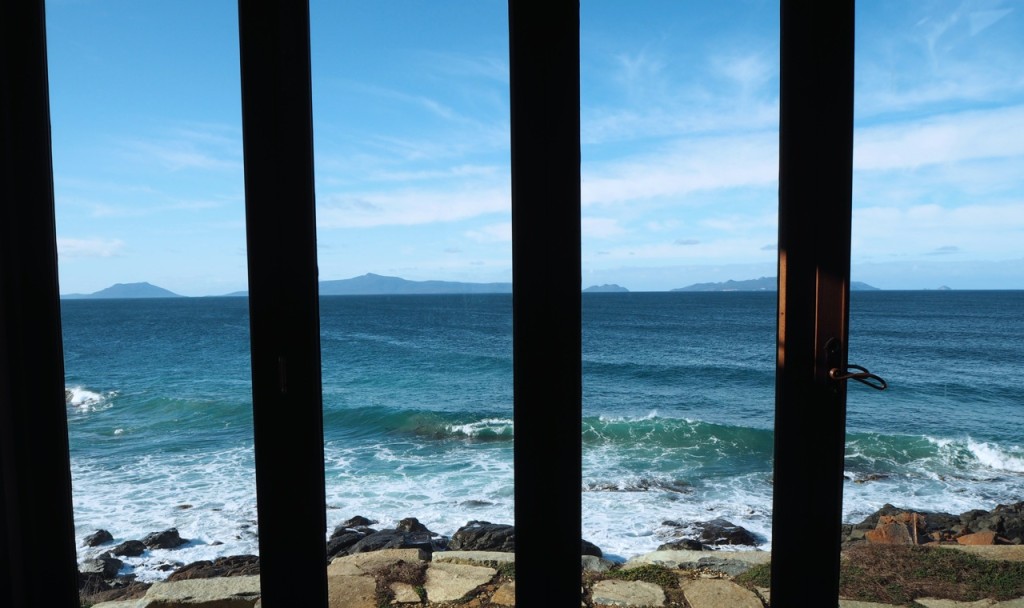 Going off the Grid
The modern day perks aren't lacking with the likes of an industrial oven, ipod dock for entertaining, and even the simple things like running hot water, electricity and a fridge… all increasing the overall glamping experience.
But the whole experience of Thalia is to go off the grid.
You won't find any neighbours or a main road within a 2km radius, as your are neatly tucked away on the edge of the sea without a person or building in sight. Its just you, your company, and the world's most scenic bathtub.
Within the area you can reach the nearby townships of Swansea and Orford (20/25 minutes by car). A little further away, you will find the iconic "Wineglass Bay" inside the Freycinet National Park. In the vicinity you will also find countless vineyards with cellar door tastings, with Devil's Corner and Freycinet Vineyard being two personal favourites.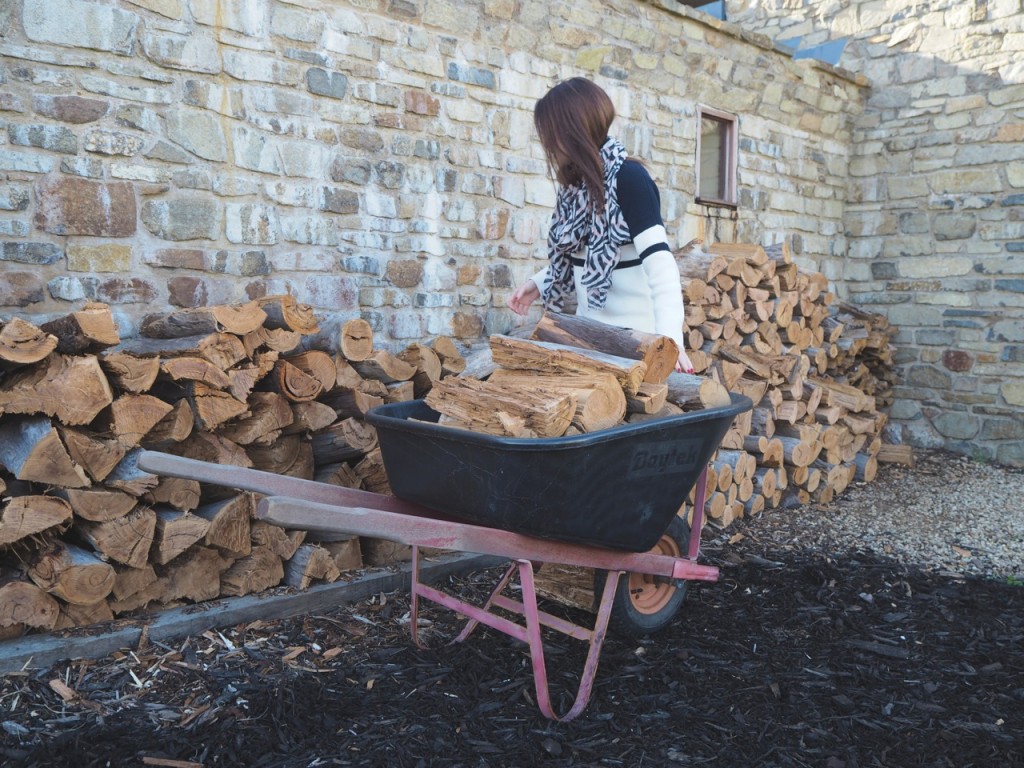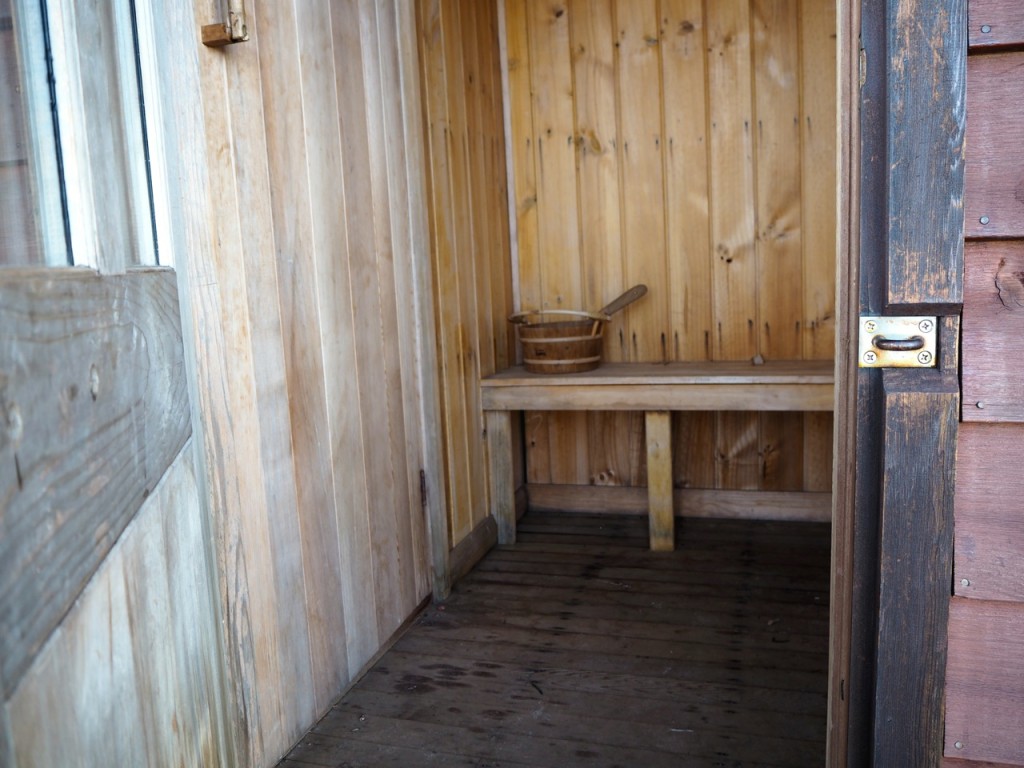 To Book Thalia:
Head to the website for bookings.
Rates are from $950 per night for 2 guests, with additional guests a further $75 per person. The property sleeps 11 comfortably and there is a two night minimum for bookings.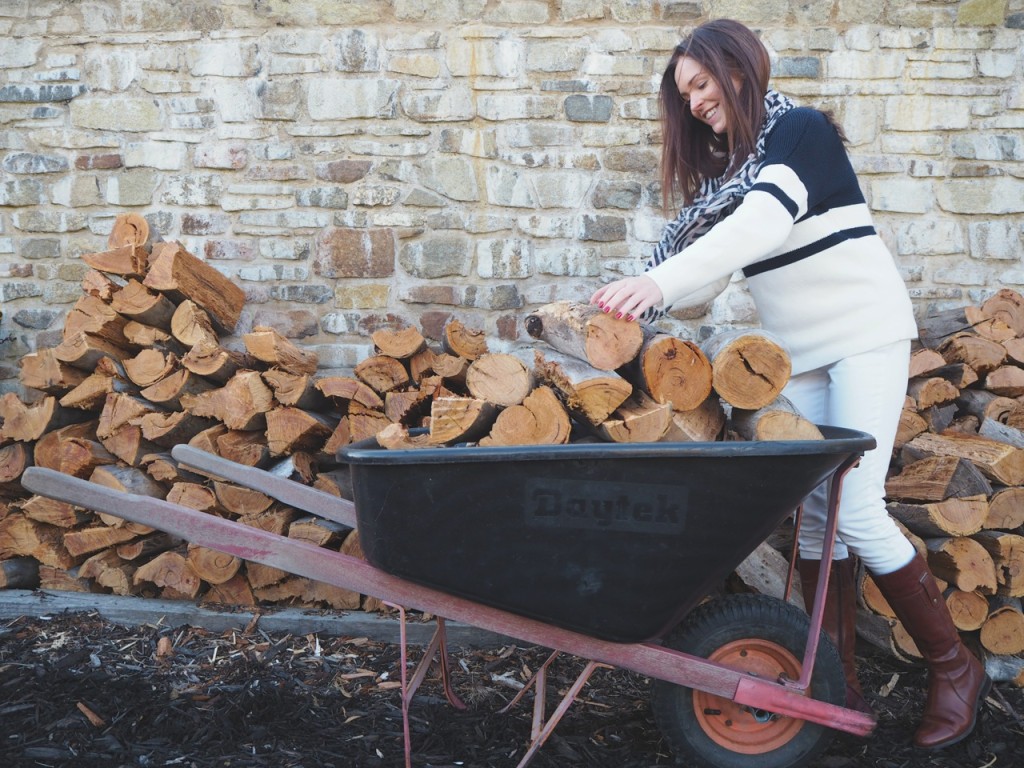 World of Wanderlust was welcomed to Thalia Haven as a guest, however my opinion is as always my own.