Travel in 2021 looks a lot different than it did a few years ago. As a solo female traveler, safety has always been paramount in the decisions I make when traveling abroad – but suddenly that looks a little different in the wake of the pandemic outbreak. When we consider the world's safest cities, there are a few obvious choices that come to mind. But in the latest Economist Intelligence Unit's Safe Cities Index (SCI,) the list has seen a bit of a shakeup with the likes of health security finding prominence in the lists' ranking. So, where are the world's safest cities? We reveal the top ten!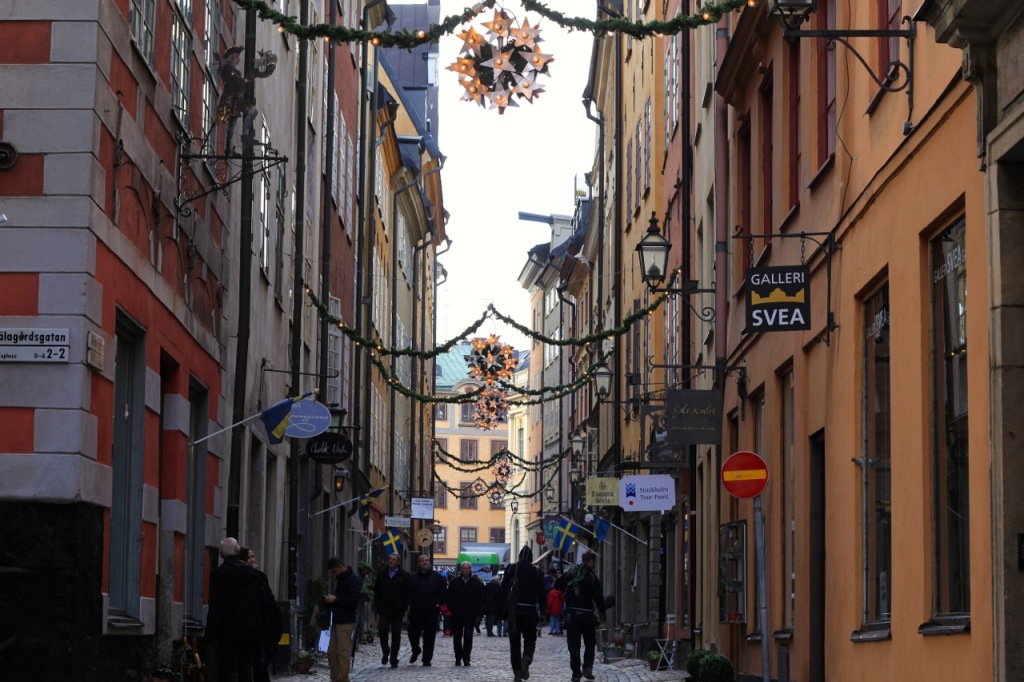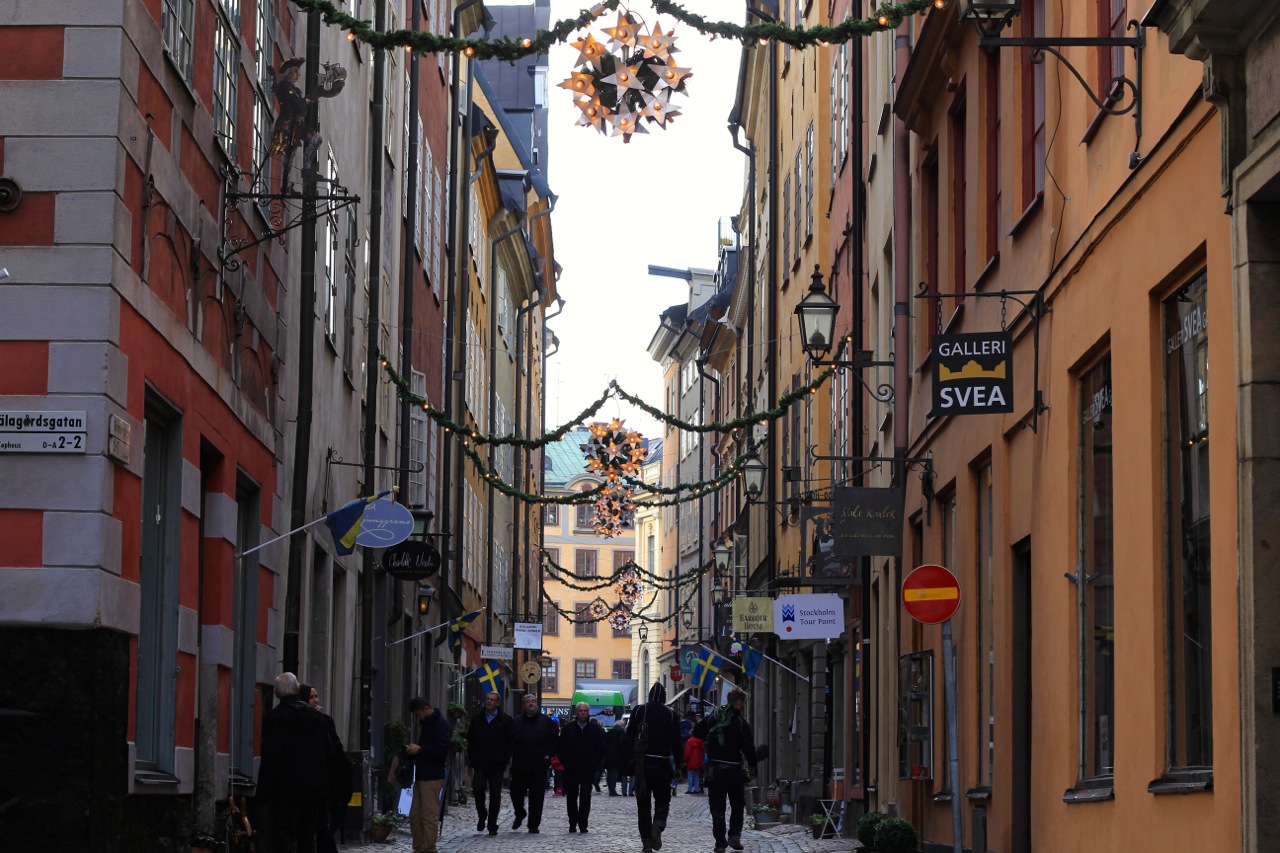 10. Stockholm, Sweden
Stockholm is highly regarded as a low crime rate city, especially when comparing to many other popular cities in Europe. This city also ranks high for personal security, infrastructure security and health security, which are highly regarded measures in the pandemic age we live in.
So, what can you expect from a visit to Stockholm? The Swedish capital has a lot to offer visitors, especially by way of museums, culture and history. The old town (Gamla Stan) is a vibrant part of the city to feel as if you have stepped back in time. And for some modern culture, don't miss the photography museum and the highly celebrated ABBA museum for fans of the iconic band.
Read more: Your guide to Stockholm
8. Melbourne, Australia (tie)
Tying with Hong Kong, Melbourne snuck into the top ten of the world's safest countries. Known for its impressive above ground transport, the city is popular among tourists but is also a rapidly growing city and the second largest in Australia. And the fact that Melbourne has made it to the top ten of the list since it launched back in 2015, must be saying something.
So, what can you expect of a visit to Melbourne? Coffee culture – and plenty of it. Melbourne is renowned the world over for having some of the most advanced coffee culture. And believe us when we say this is true! Prepare for one of the best brews of your life, or a fancy matcha latte if you like your fix caffeine-free.
Read more: These are the top 10 things to do in Melbourne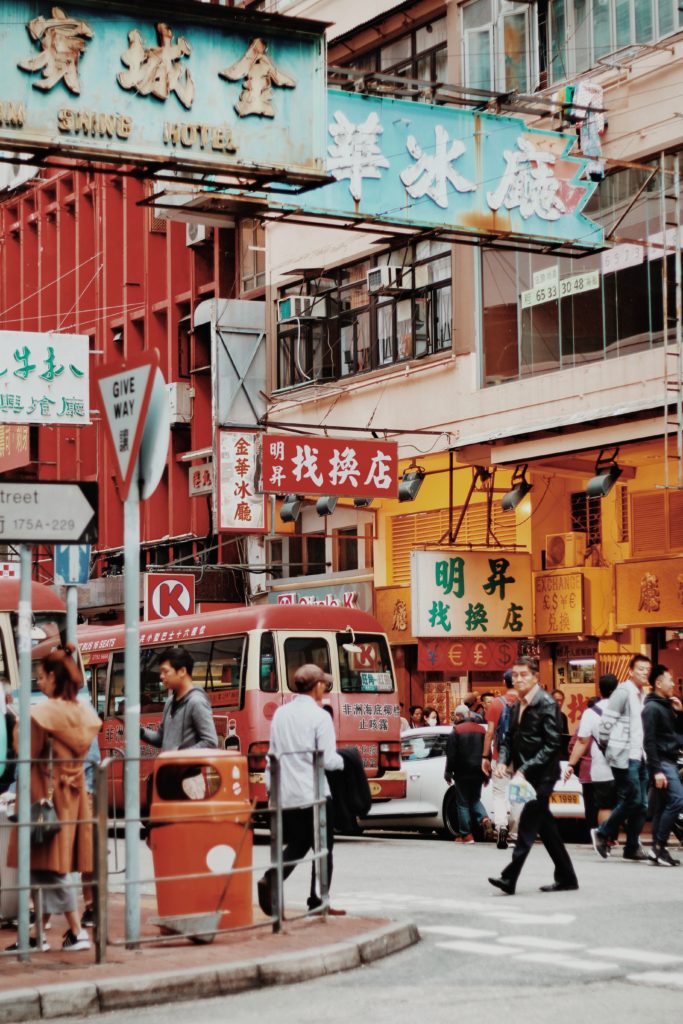 8. Hong Kong (tie)
Another city that has made the top ten on the list for six years running is Hong Kong, Asia's metropolis that continues to draw tourists and expats alike. However, despite ranking highly for overall safety, the city of Hong Kong performs poorly in terms of personal and environmental security. So depending on what you find important for your own measure of security, will determine how much you agree with Hong Kong being bumped up to eighth place.
Whatever the case, you're sure to find plenty of things to do in Hong Kong to stay busy. This was indeed the first city I ever visited, and it has remained special to me ever since. Be sure not to miss the Temple Street Night Markets, a visit to Victoria Peak, dinner in Lan Kwai Fong, and a day trip to Lantau Island to see the Bronze Buddha up close.
Read more: 20 things you must do in Hong Kong
7. Wellington, New Zealand
Not only is New Zealand considered one of the safest cities in the world, but the capital city of Wellington is also considered to be one of the world's safest cities. This is due to a number of contributing factors which make this city enjoyable to live in and better yet, safe.
So if you arrive in Wellington, what are you going to get up to? In complete honesty, most travelers use Wellington as a stopover city, when traveling from the North to the South Island. That is because you will depart from Wellington when making your way to the South Island, making this an essential pit stop. But while you're here, be sure to visit Zealandia to view rare birds, plants and trees.
Read more: These are the 20 best places to visit in New Zealand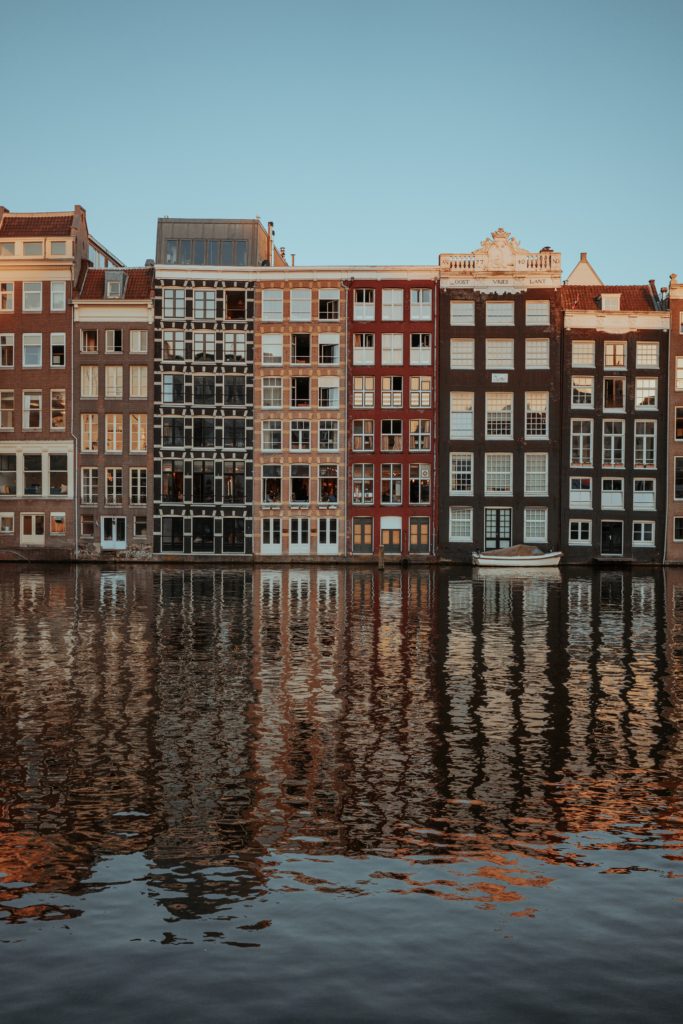 6. Amsterdam, Netherlands
Having made it in the top ten since the ranking began, it is no surprise to see Amsterdam so high on the list again this year. And if you've had the pleasure of visiting Amsterdam yourself, you will know first hand how safe and enjoyable this city is upon visiting.
If you find yourself in Amsterdam, our list of recommendations are truly endless! Be sure to take a moment to just wander around the city streets and canals aimlessly, as there really is no greater pleasure than just to wander around this city and soak it all up.
Read more: A solo travel guide to Amsterdam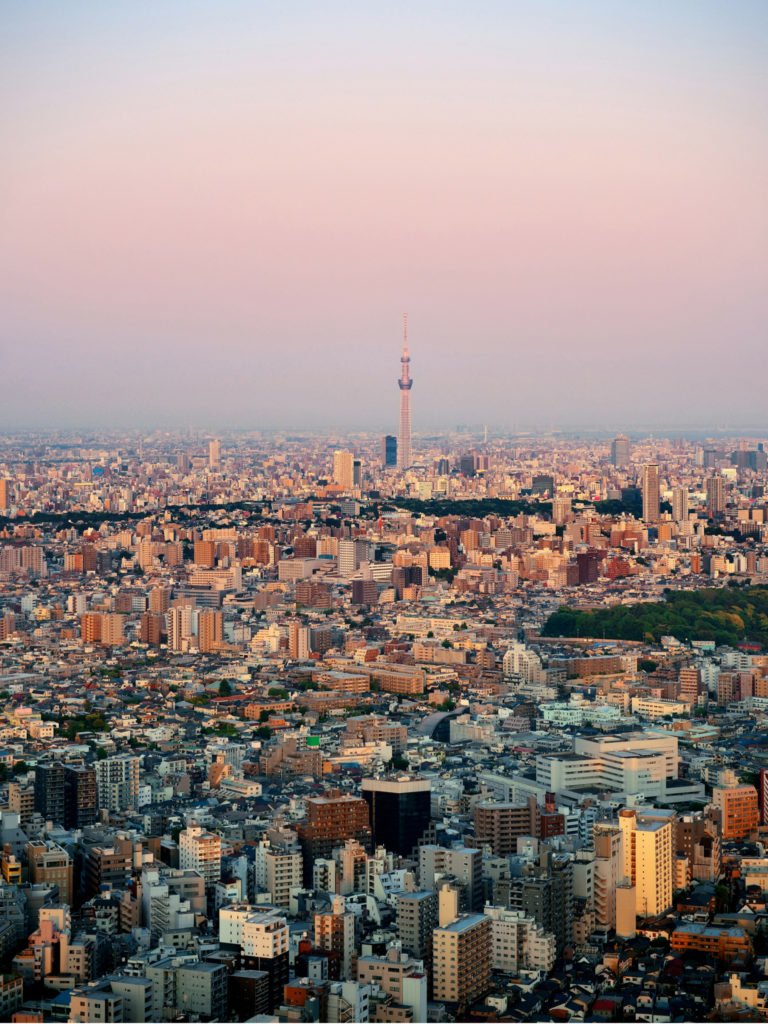 5. Tokyo, Japan
I'm sure none of you are surprised to see Tokyo on the list, a city that is incredibly safe to visit, as it is efficient and clean. Tokyo is an exciting hub to visit, however as a sprawling metropolis you can expect to spend a lot of time getting around. However, you're in luck with the public transport offering in Tokyo. We've never seen a train run off schedule, and the service is always safe and efficient. So if you find yourself in Tokyo, be sure to stay at least a few nights! There's so much to see and do in this rapidly growing city.
Read more: A quick guide to Tokyo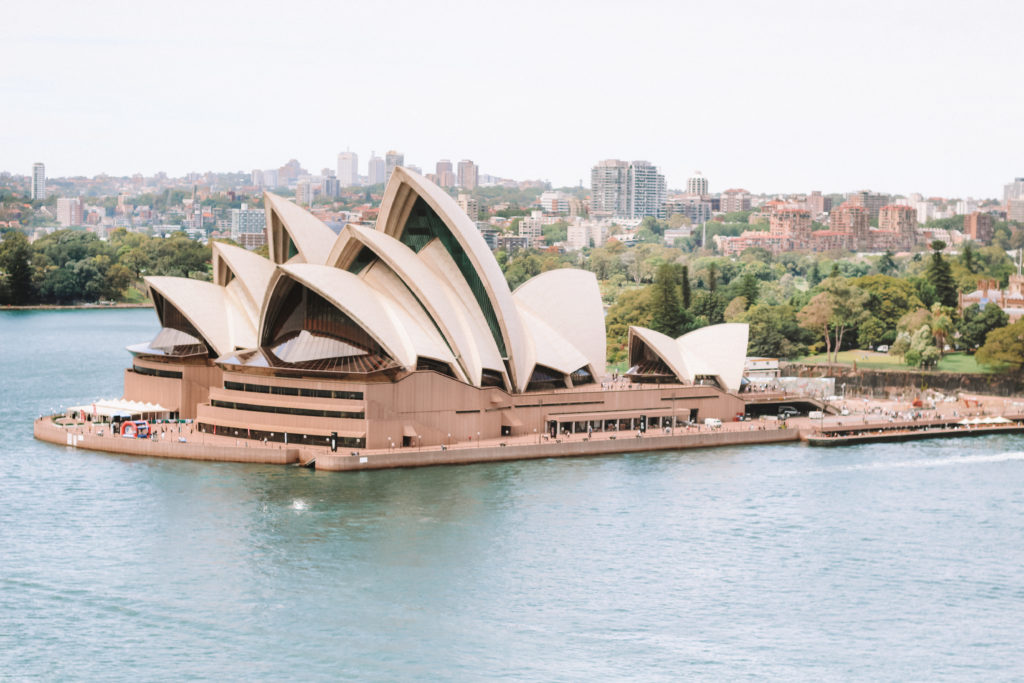 4. Sydney, Australia
Australia managed to land not one but two cities on the top ten list, and we're not surprised to see Sydney named one of the world's safest cities to visit and live. Sydney has a lot to offer visitors, with the likes of the Sydney Opera House, Harbour Bridge and Bondi Icebergs attracting tourists year after year. However if you fancy a longer escape, be sure to make your way over to Manly on the Northside of the bridge, as this is where you can really start to feel like a local.
Read more: The best airbnbs in Sydney and surrounds
3. Singapore
Singapore consistently tops the list of the world's safest cities and this year, it comes in at third place. an incredibly clean and efficient city, there are so many reasons to love Singapore. Many of those reasons are outdoors, as this city aims to be one of the world's greenest cities, with a unique mix of urban meets botanical gardens, every which way you look.
Read more: The 10 best things to do in Singapore
2. Toronto, Canada
Toronto is commonly considered Canada's version of New York, with a thriving oversized city and iconic skyline on Lake Ontario. This city is safe, friendly, and offers endless things to do for visitors. It is also home to many green spaces, much like its West Coast counterpart, Vancouver. Both are incredible cities and if you ask us, both deserve a visit!
Read more: 10 reasons why you will love Canada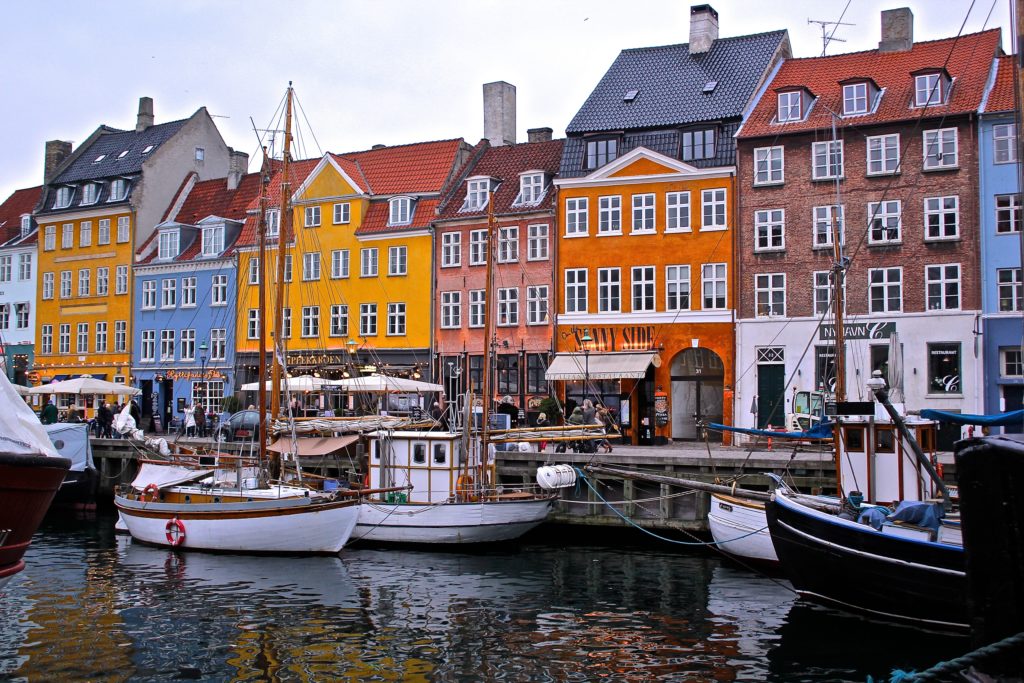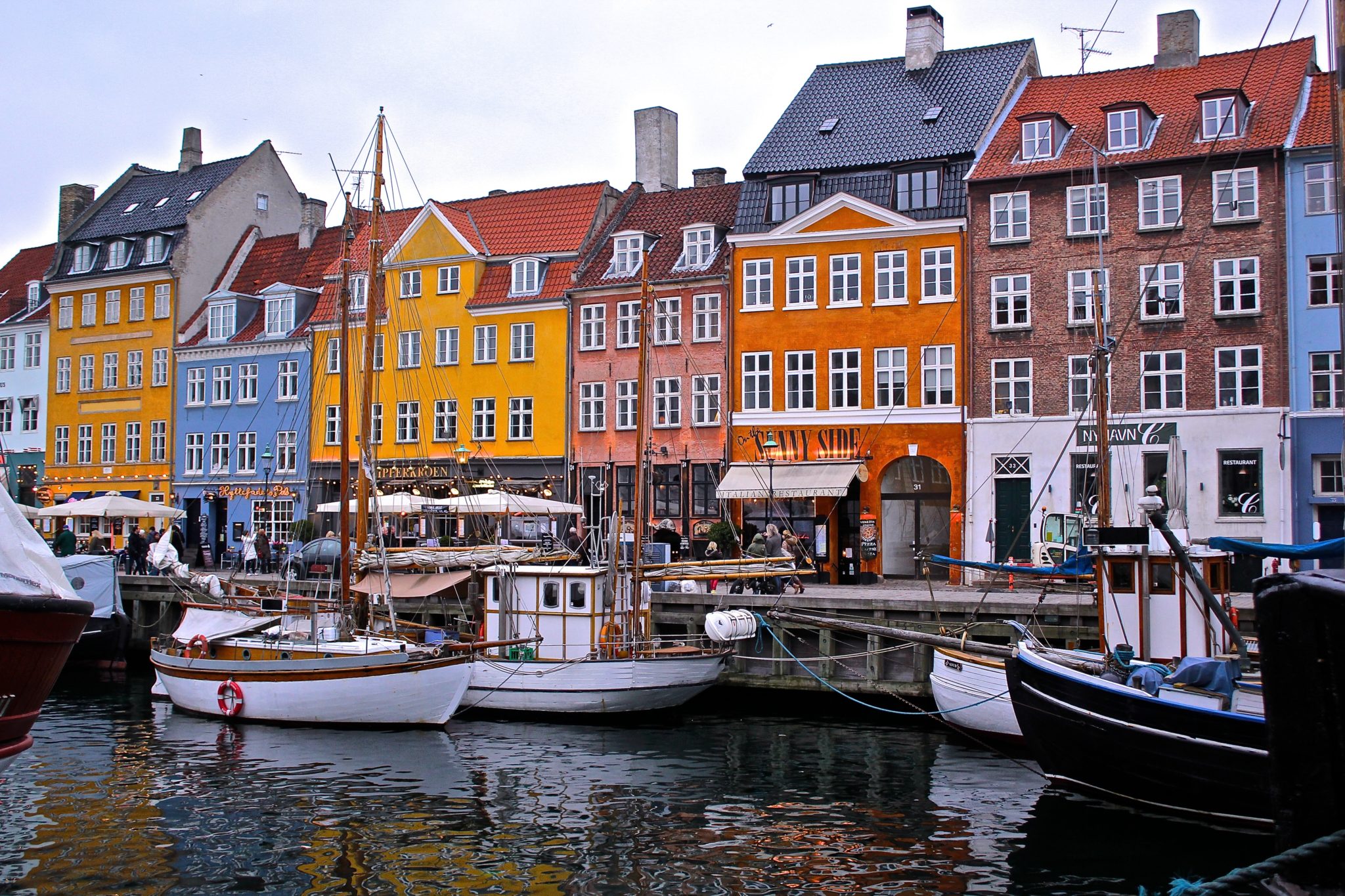 1. Copenhagen, Denmark
And finally, the number one safest city this year has been named and it is Copenhagen, Denmark. This city never ceases to amaze us, with how much it has to offer travelers. And yet it is one of the most expensive cities in Europe to explore, so be sure to keep this in mind!
Read more: The complete Copenhagen Bucketlist
NEW NOW! SOLO TRAVEL GUIDE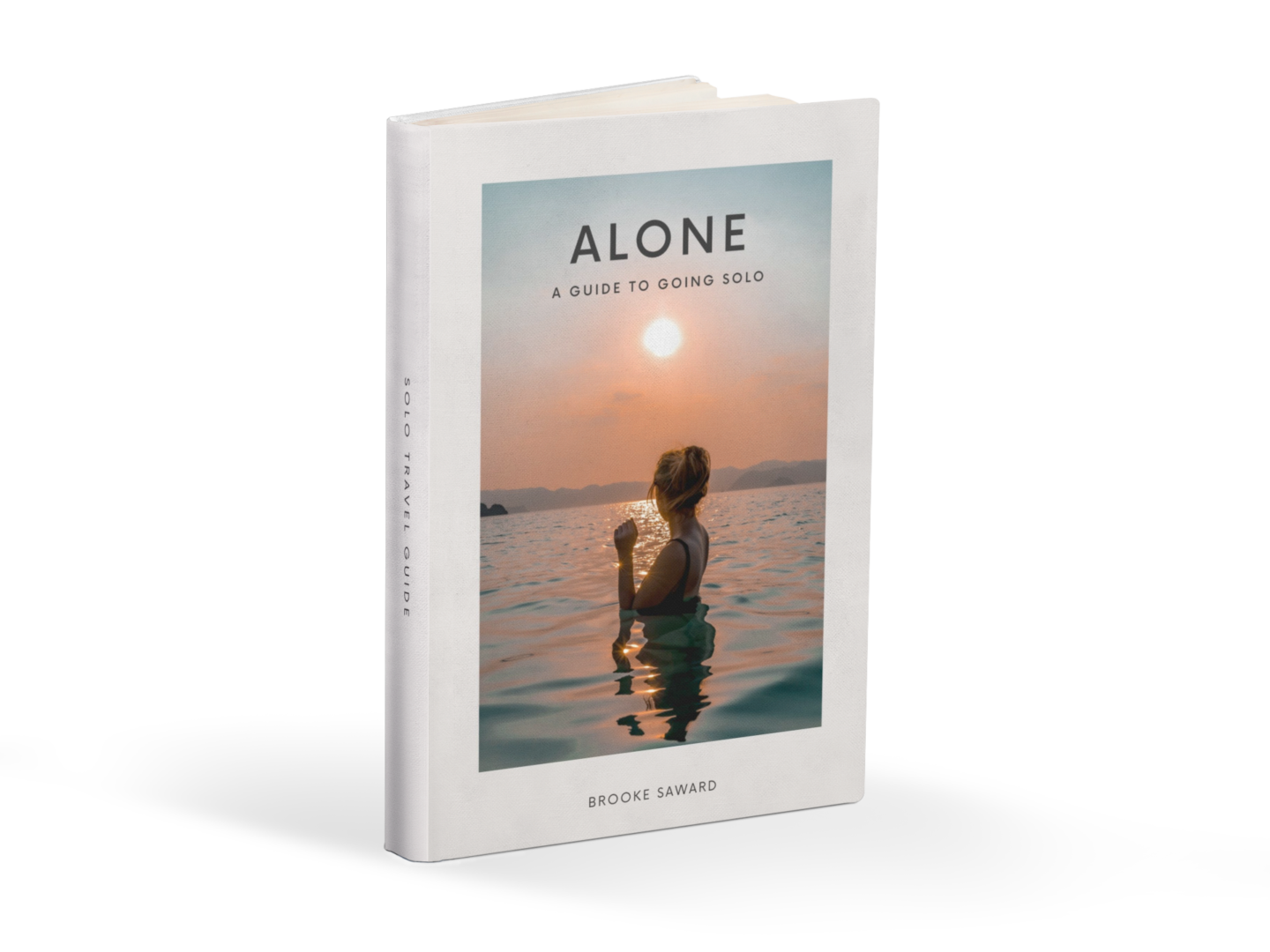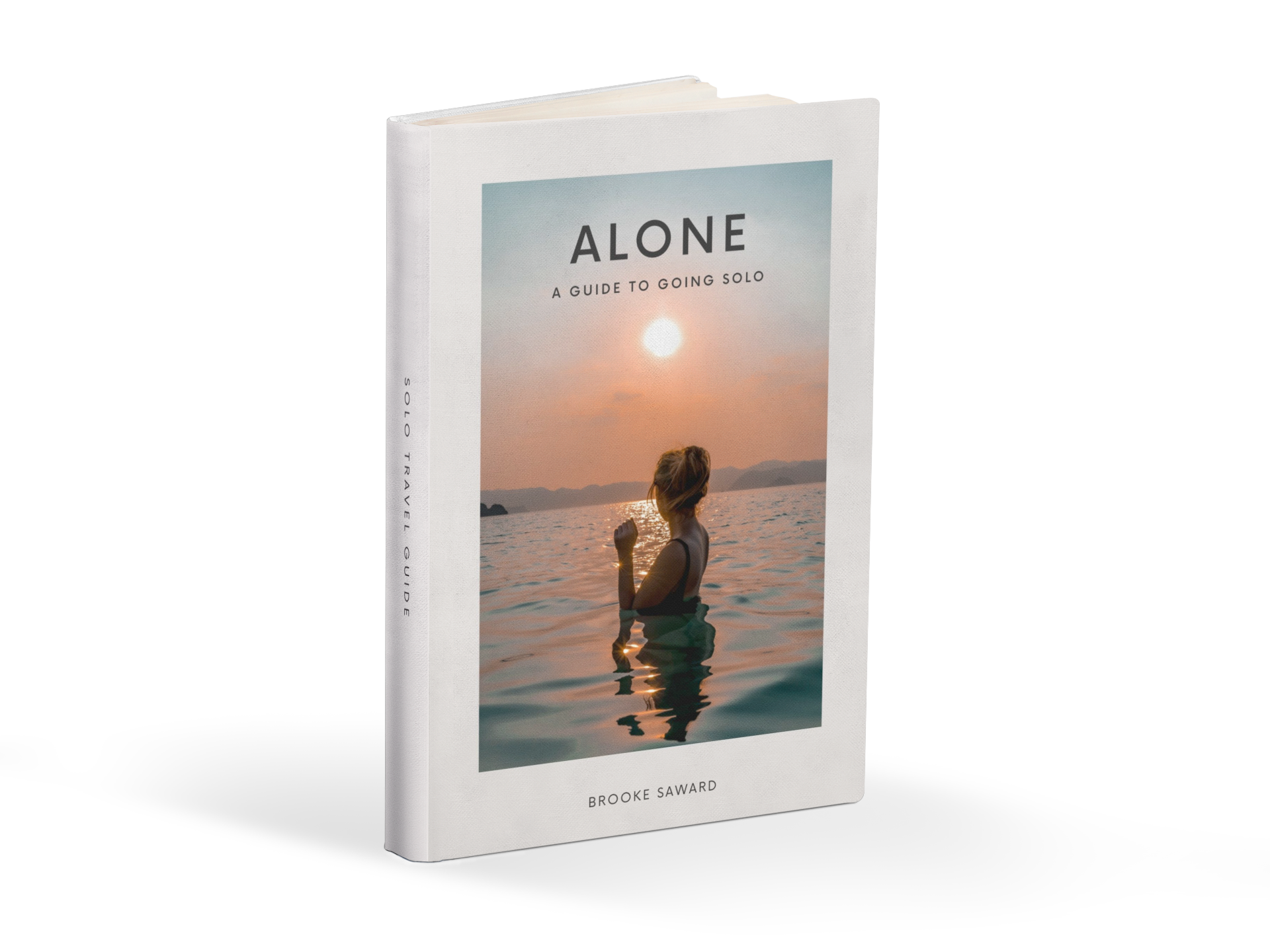 cover image via Rolands Varsbergs
---
Solo travel must haves
---