California is full of great cities to explore but if you ask us, San Francisco is the capital of cool. Sure, some may say the glory days of the 1960s is behind the city, but we'd say the city has really grown into itself since then. With an eclectic mix of neighbourhoods to explore, there really is no shortage of things to do, places to stay and new eateries to grab a bite. So if you find yourself venturing to San Francisco in the near future, don't miss our recommendations below in the WOW girl's guide to San Francisco.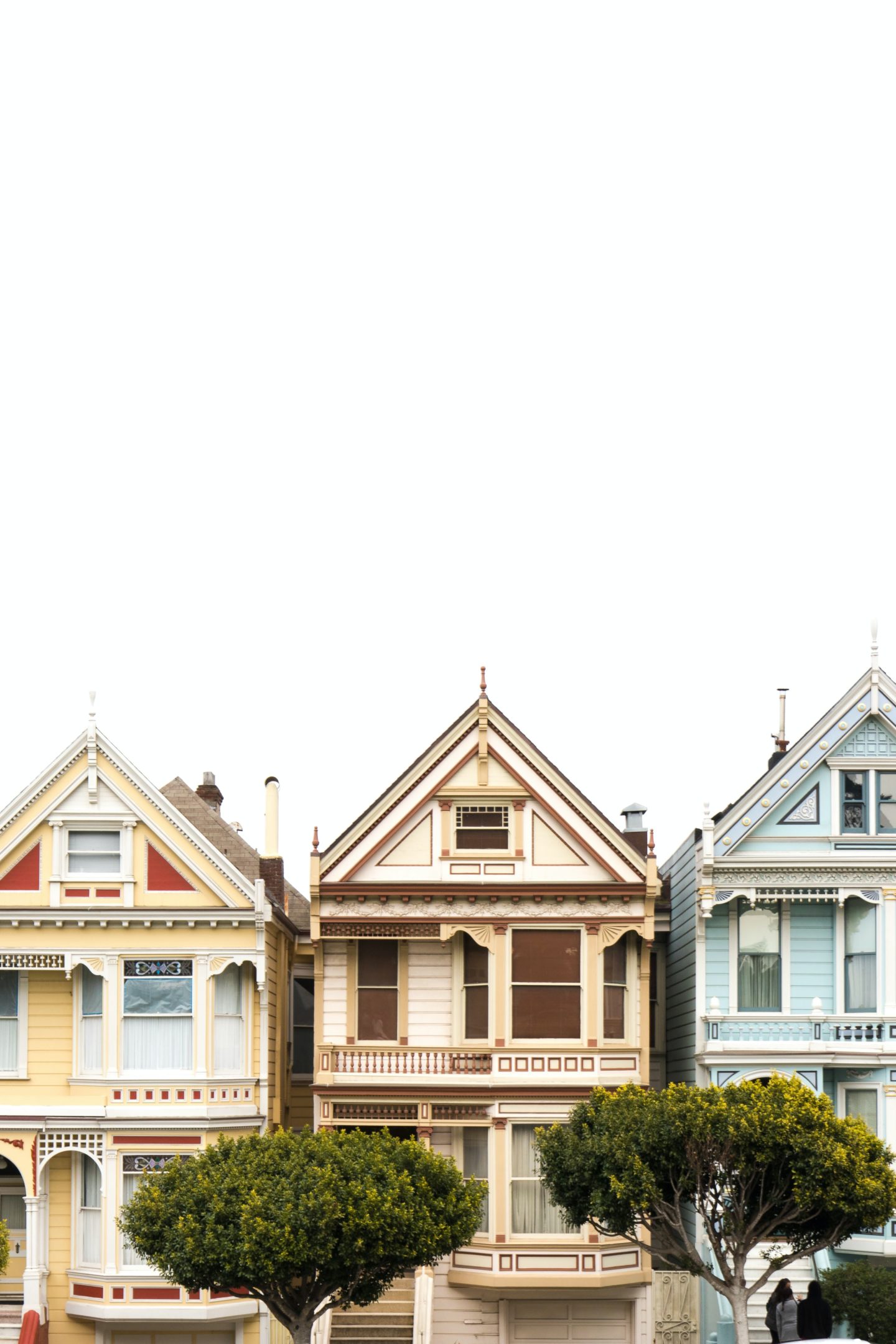 Our Guide to San Francisco
Los Angeles often gets the limelight when it comes to favourite cities to visit and explore in California. But if you ask us, San Francisco is just as noteworthy, if not more so. This city has a unique past and present, with endless opportunities for fun things to do, see, and neighbourhoods to explore.
And for the girls who love a bit of everything, you better believe this city is for you. As the unofficial capital of vintage thrifting in the US, you'll have endless opportunities to hunt for unique treasures. Remember, this is the city that inspired original Girlboss Sophia Amoruso to start her multi-million dollar empire (check out Girlboss on Netflix to inspire your visit to the city).
But there's a lot more to this city other than vintage boutiques, red bridges and a rotating selection of restaurants and bars popping up. So with that, let's dive in!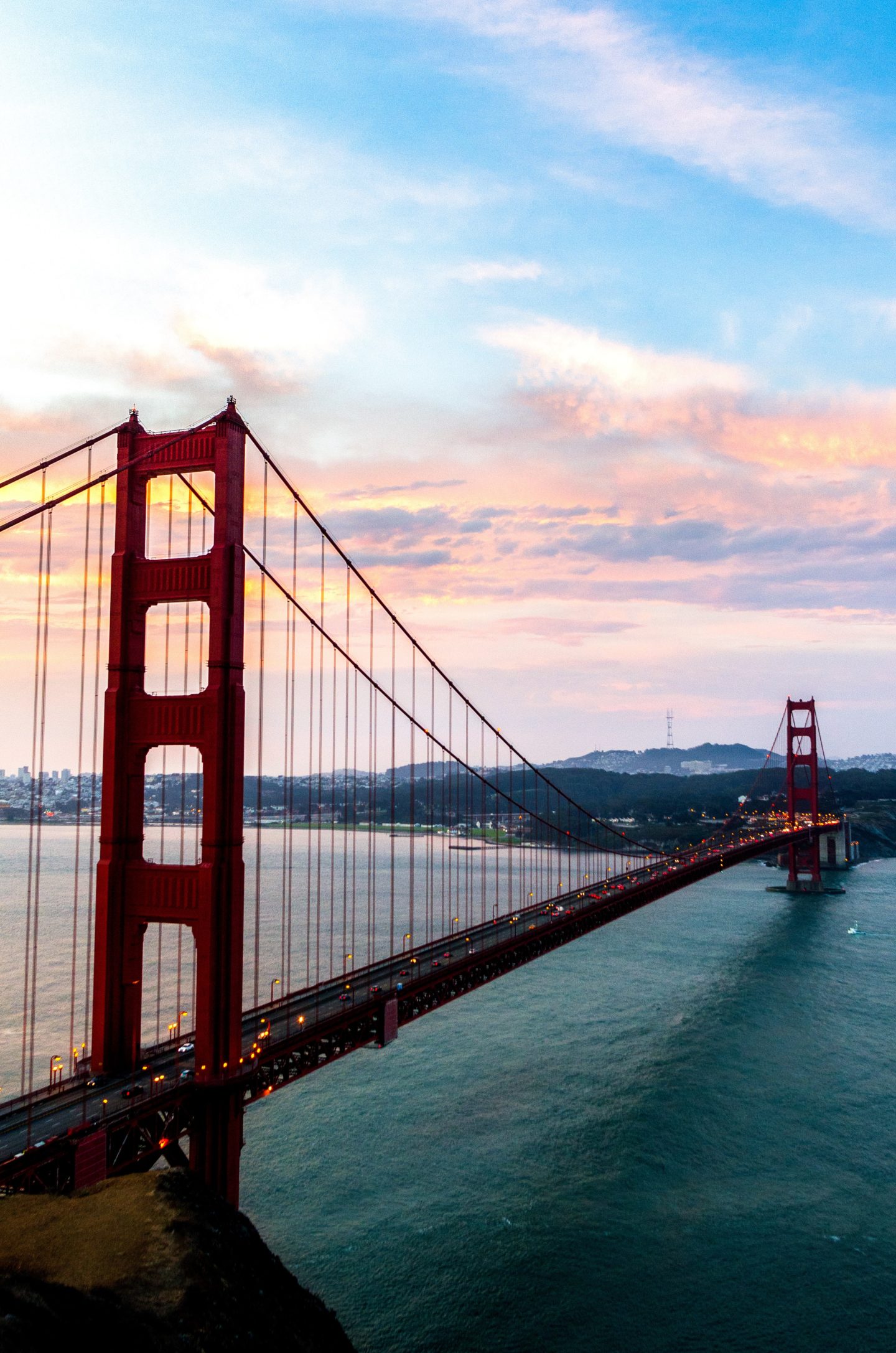 San Francisco Sightseeing
Oftentimes curated travel guides dismiss sightseeing for being a cliche. But we don't! One of the greatest joys in visiting a new city is to see first-hand the monuments and attractions you've seen in films growing up or your friends' travel photos. So don't be afraid to be a tourist as well as a traveler.
As far as sightseeing goes in San Francisco, there's a bunch of must-see attractions in this city. And due to the sheer size of the city, you'll need at least a few days here to see them all.
The Painted Ladies – It would feel wrong not to start with these iconic steeped Victorian houses that have become not just a reference for visitors to the city, but a phenomenon in pop culture.
Golden Gate Bridge – Gracing San Francisco Bay, this is San Francisco's most famous point of reference and certainly one of its most beautiful. Take a bike road over the bridge for the full experience.
Fisherman's Wharf – Despite being one of the most touristic areas of the city, there's no denying that Fisherman's Wharf is one of the most iconic and beautiful areas to be at sunset. With plenty of restaurants and cafes, this is a great place to enjoy your first dinner in the city.
Alcatraz – This notorious petitionary located on Alcatraz Island is one of the first stops for most visitors to San Francisco and certainly a great way to spend half a day learning about the history of the city.
Ride a cable car – If you prefer doing than simply seeing, then find yourself on an iconic San Francisco cable car for one of the city's most unique offerings.
Where to Stay
Next up, you'll need somewhere to rest your head. And you'd better believe this city houses an abundance of chic, design-focused hotels. Sure, there are also plenty of chain hotels here in the city, but if you're looking for something off the beaten path and so casually cool it hurts, check yourself in to the Tilden Hotel. The hotel is centrally located, affordably classed three stars, and a great place to rest your head while you explore the city.
Where to Eat and Drink in San Francisco
If the city's cultural appeal and epic sunsets aren't enough of a drawcard, then we're certain the food and drinks scene will be. Coffee drinkers rejoice, for San Francisco can in many ways be considered the cafe cultural capital of the US! So, where to eat and drink? We've got a recommendation for every girl.
Coffee lovers – Caffe Trieste in North Beach has been around for 50 years and you know what they say, the proof is in the pudding!
Cocktail lovers – The Snug in Pacific Heights is the perfect choice for a balanced cocktail and canape to match.
Dinner vibes – Make a reservation at Villon, a mid-century modern lover's actual dream.
The girl's guide to shopping in San Francisco
As we mentioned earlier, there's no shortage of vintage haunts to lose yourself in to find the latest treasure. There are endless vintage stores around the city, but these are a few of our favourites:
Wastelands – One of Haight Street's most popular haunts, Wastelands always has a healthy selection of vintage clothing, bags and accessories.
Relic Vintage – Specialising in 1920's-1970's vintage, this store offers great service and a huge range. Ask one of the shopkeepers if you're looking for something in particular, they are always most happy to help!
No Shop – For a more curated collection, No Shop has a focus on offering a less is more approach.
Re
Read more: Here's how to spend 48 Hours in San Francisco
Over to you! What were your favourite memories from San Francisco, is there anywhere you'd recommend to our community?