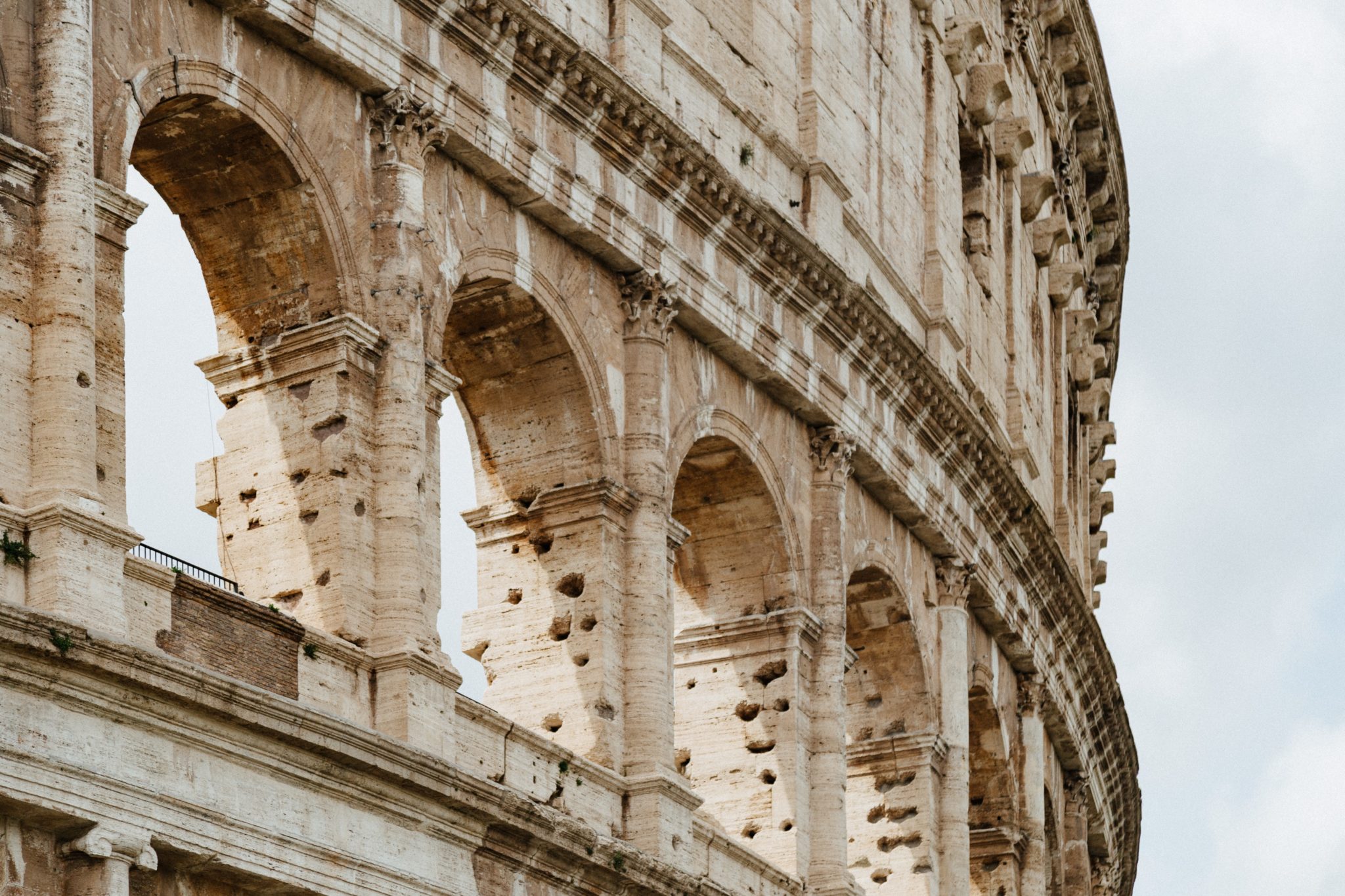 ---
Guide to Rome, Italy
For nearly 3,000 years the city of Rome has been a living history of art, architecture, culture, and cuisine. Known as the eternal city, Rome is home to Vatican City, home of the Roman Catholic Church and the official residence for the Pope. Yet with all this history steeped in tradition, Rome is a city known for La Dolce Vita, the good life, and if you blink it can be hard to keep up with the fast-paced nature of this city. Here is our complete guide to both the old and new Rome – the ancient history mixed with the newest rooftop bars and most importantly where to get the best pizza.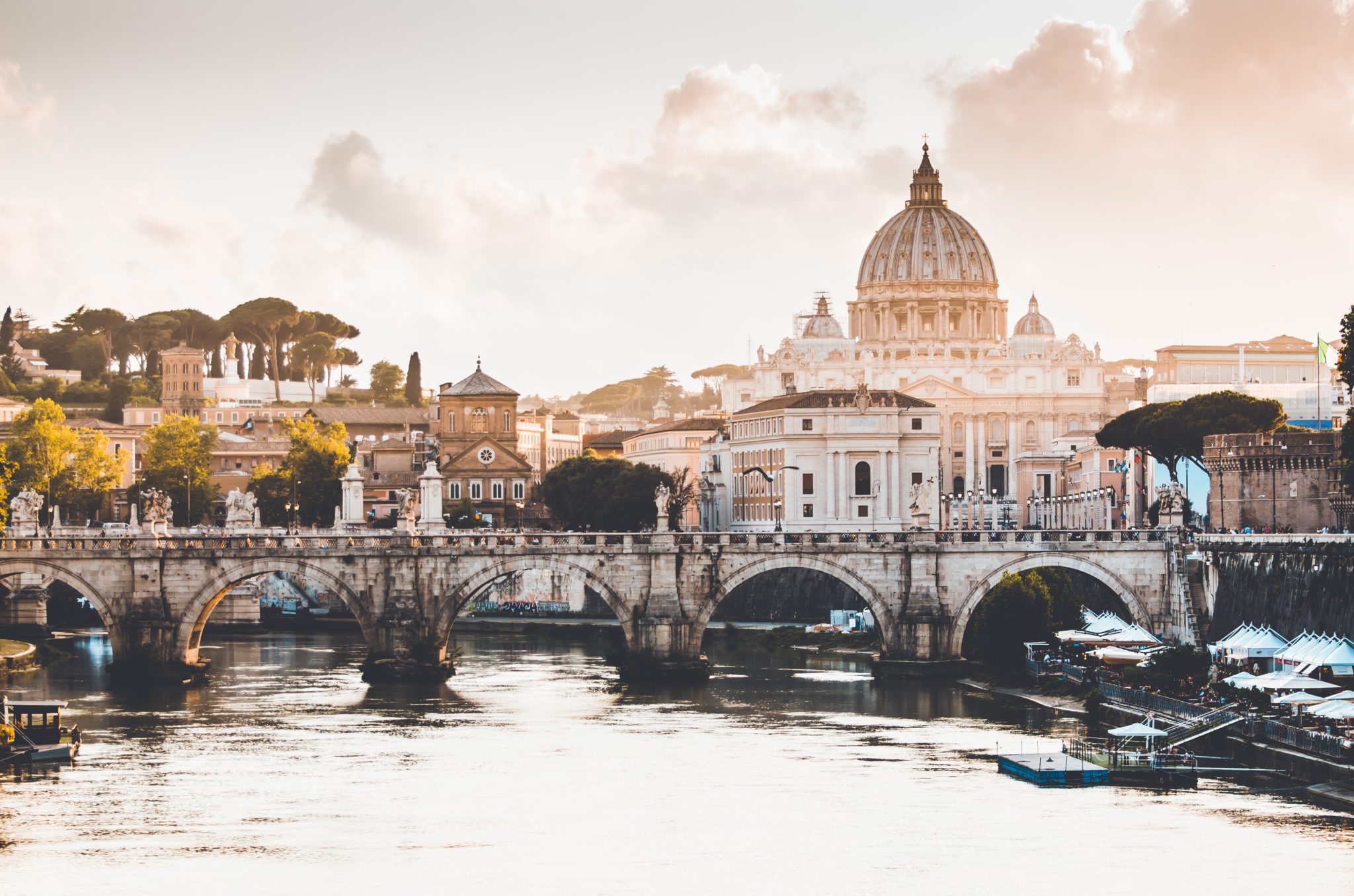 A Walk Through History
Rome is sprawling and packed with history at every turn, but no matter the size of the city the best way to see it is on foot. Be sure to pack your comfiest walking shoes – not only is there much ground to cover but there's also a maze of uneven cobblestone to endure – you've been warned!
Start at the Roman Forum and walk through the ruins of the site that dates back to 500 B.C. Next, make your way over to the Colosseum and listen to the audio guide tour that will take you back in time to a period of gladiatorial games. With more than 4 million people visiting annually, grab yourself a trio ticket from the Roman Forum that includes Palatine Hill and Colosseum tickets (and lets you skip the line – you're welcome!)
Next, make your way over to the Pantheon, the burial place of Rome's kings and prominent figures. Its a 2 kilometre walk from the Colosseum or four stops by bus (#85 or #87). Book your Pantheon tickets here in advance to skip the line on arrival. From here make your way on foot to Piazza Navona, one of the most bustling public places in all of Rome, before making your way onwards to the Trevi Fountain and the Spanish Steps.
Of course no visit to Rome would be complete without a visit to The Vatican, though you may want to allow a full day with the seemingly endless lines, crowds, and so much to see while you're there. To save time, consider booking your Vatican tickets in advance (trust me, this is worth while in the summer peak season!) Be sure to allow time to actually step inside St. Peter's Basilica and keep one eye open for Bernini's great bronze baldacchino and Michelangelo's Pietà. You can also book your St Peter's Basilica tickets in advance to save time on arrival.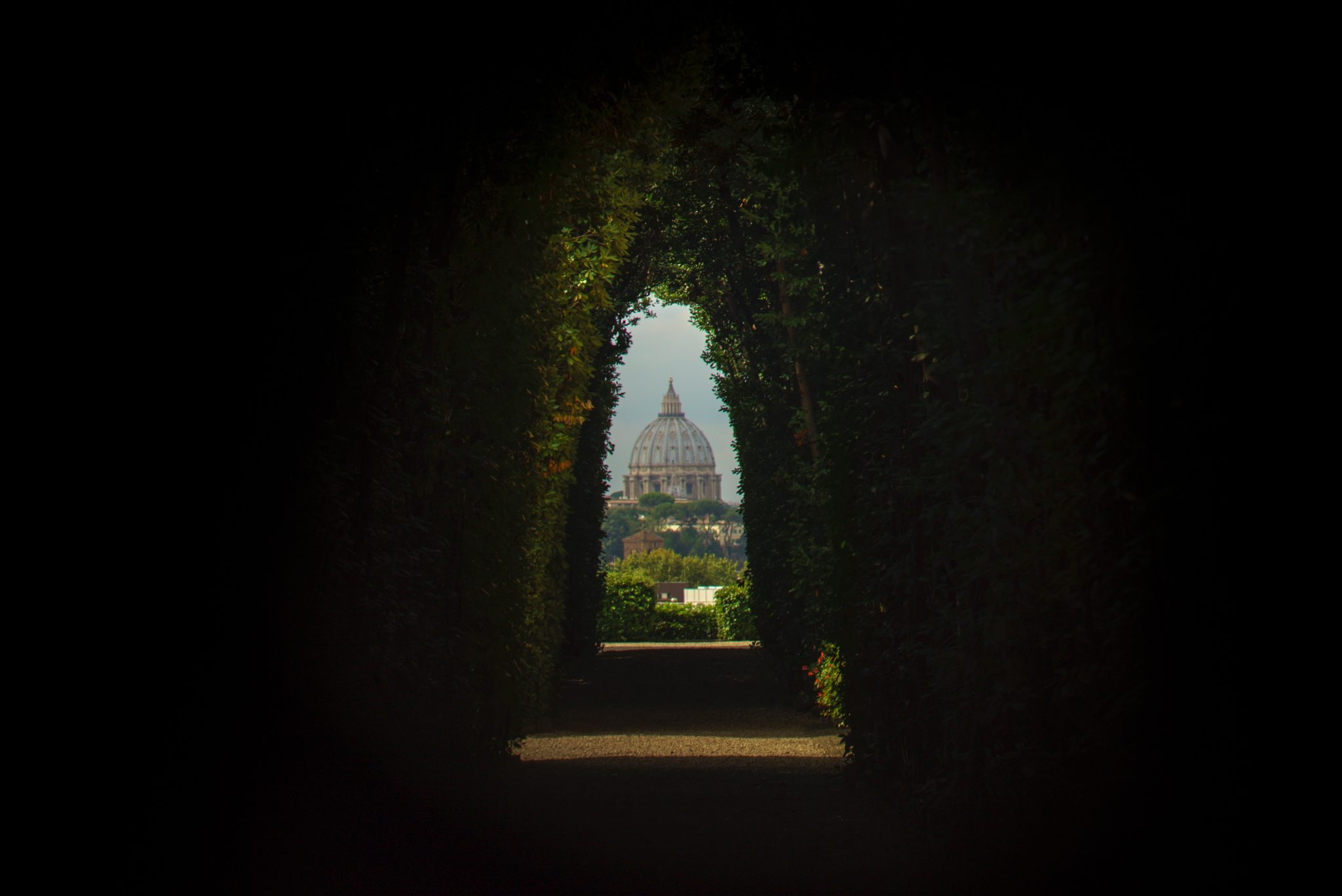 Rome Beyond the Tourist Attractions: Discover the Secrets of Rome
Rome's backstreets are often overlooked as visitors to the city dart across town from one tourist attraction to the next. However if you want to see the real beauty to Rome, get lost in the side streets and check out some of our favourite hidden spots.
Via Margutta runs parallel to Via del Corso, just a couple of streets over and feels a world away from the hustle and bustle.
Ponte Umberto has one of the best views in the entire city, worthy of a postcard and indeed I have no doubt it has a place on at least one.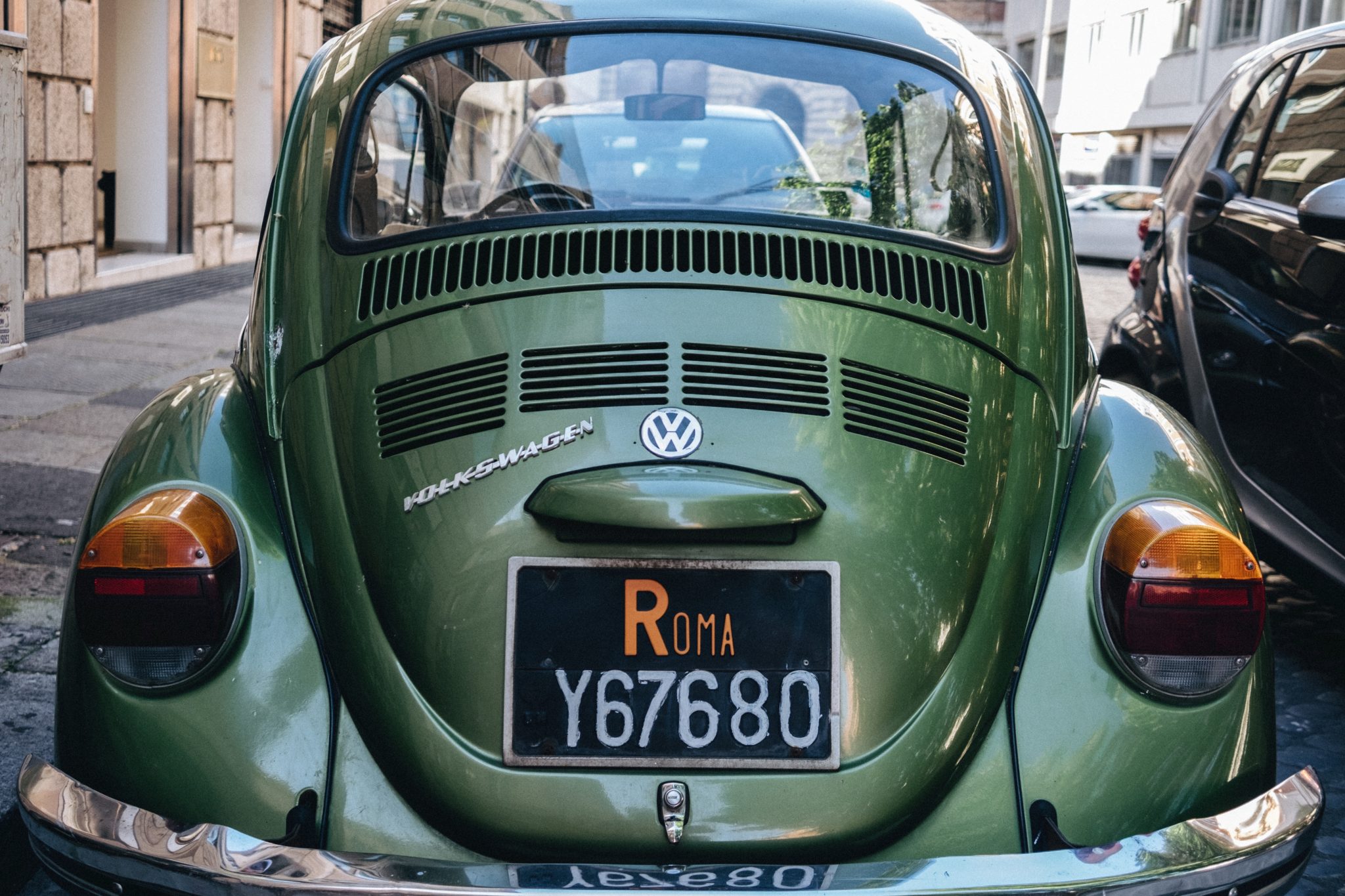 Pincian Hill is one of the best views over the city and despite being an uphill battle, is a great excuse to work off some of those extra calories you're no doubt squeezing in every minute of the day.
The Aventine Keyhole has become a famous view of the city and is well hidden inside the gardens of the Villa del Priorato di Malta.
Where to Eat in Rome: The Best of the Best
I'm so glad you asked – because boy do I make it a job of mine to find the best food in any city and when it comes to Rome, calories don't count.
The best gelato in town is at Giolitti and if you know what's good for you, you'll order a double scoop: one dark chocolate, one raspberry. Be prepared to fight the crowds to finally order – I promise you it is worth every effort.
Testaccio is where you'll find the best Roman cuisine – hands down, no questions asked. They have a few tables outside for lunches and dinners, just be prepared to wait as this is one of the most popular spots in town amongst the locals.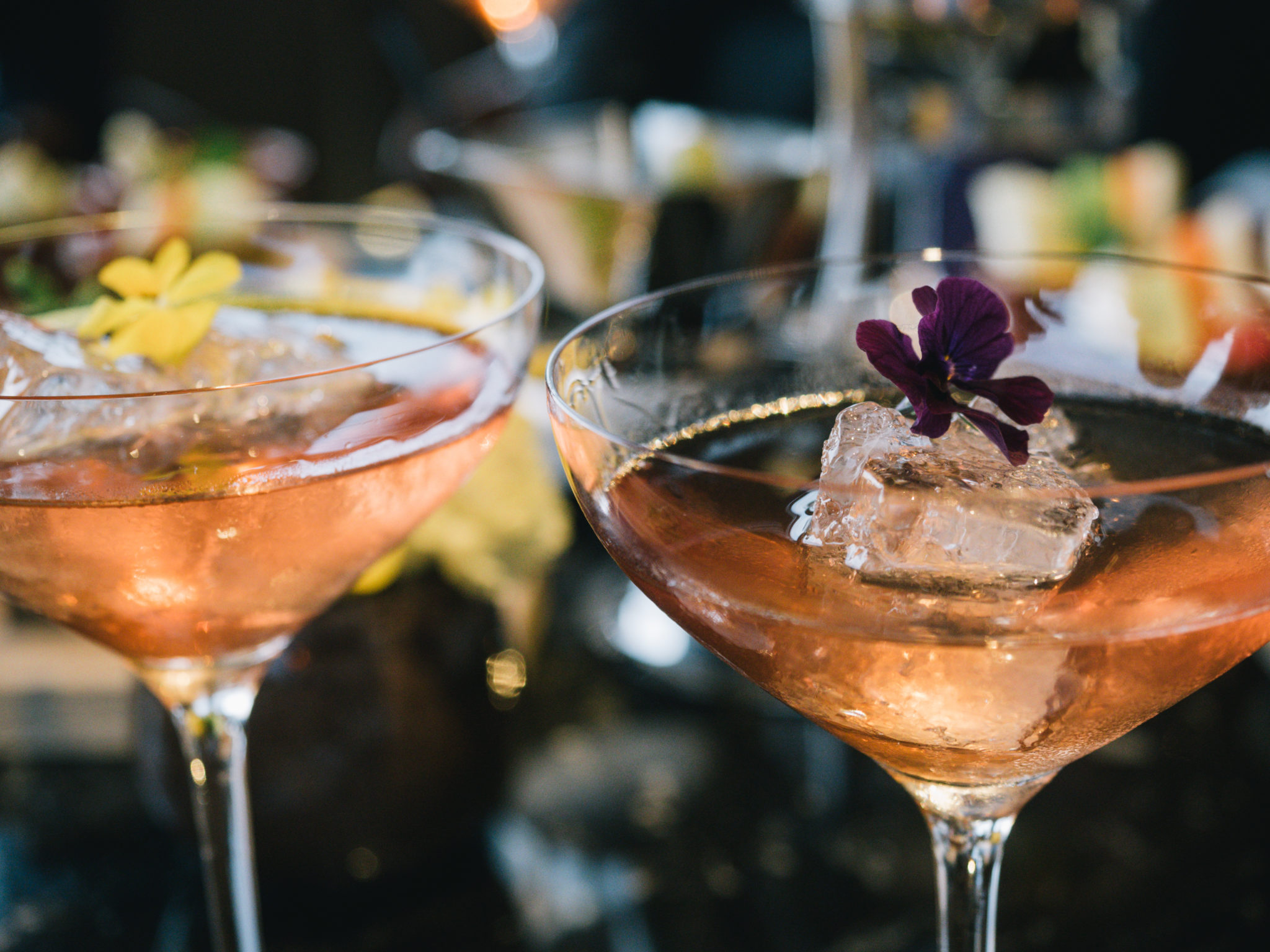 For the best sunset cocktails, check out the rooftop bar atop Hotel Eden and ask for their house special (beware, it is potent, but a great kick starter to any night out in Rome).
For the best sunset spot (and arguably the best kept secret in Rome) head to Terraza Borromini for a sunset sip and easily one of the best views over the city.