As the capital of England begins to welcome the sun at last, we're sharing the best day trips from London in summer. Each of our selections are ideal in the summer time, with a soft sunny glow and some of the best temperatures to be found in this part of the country. So, here we go!
These are the best day trips from London in Summer
1. Durdle Door, Wareham
As one of the most famous stone arches in the entire world, Durdle Door is a beautiful location to visit and reachable in a day trip from London. The arch is located on the stunning Jurassic Coast, which can be reached in a 2.5 hour drive from London. Public transport is possible, but quite a long day. So if you plan on taking the train, you might be better off visiting as part of a longer journey – perhaps a long weekend!
2. Deal, Kent
A small town located in Kent, Deal would have to be one of the most idyllic small towns to escape to in summer. During the warmer months, the city springs to life in an abundance of colour – especially in terms of flowers in shopfronts! But there's much more than meets the eye in this classic English seaside town. You can expect to find buzzy bars, castles and pretty pebble beaches here in Deal. And best of all, it is under 2 hours to drive to or 3 hours by train.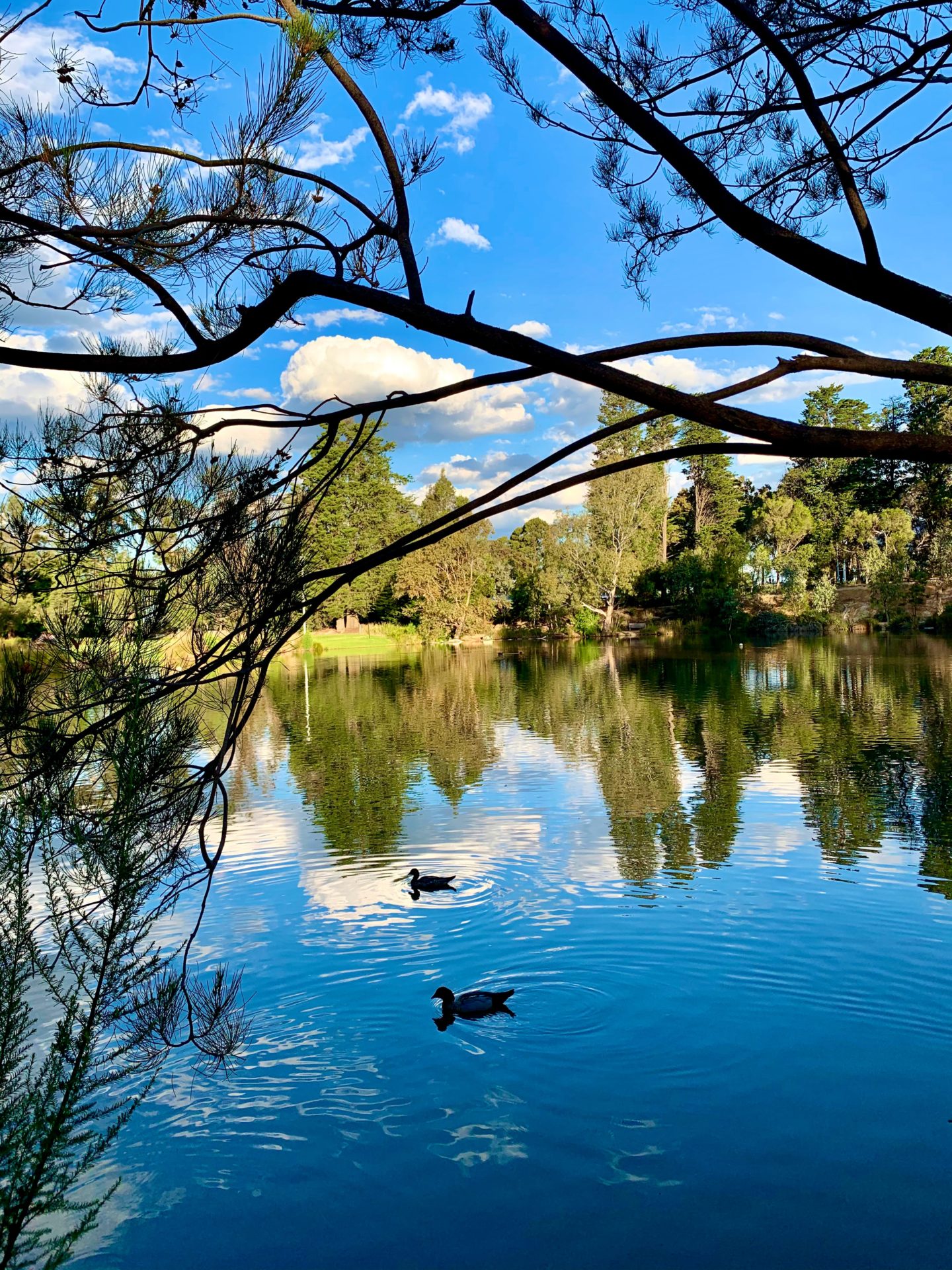 3. Box Hill, Surrey
Located just 30 kilometres from London is Box Hill, a beautiful summit that can easily be reached by train from London. This part of Surrey is particularly photogenic in the summer months, when the grass is green and the sun shines a light on the lakes. It is impossible picturesque, so be sure to pack your camera! Box Hill can be reached in under and hour by car or train from London.
Follow World of Wanderlust on Instagram for daily travel inspo!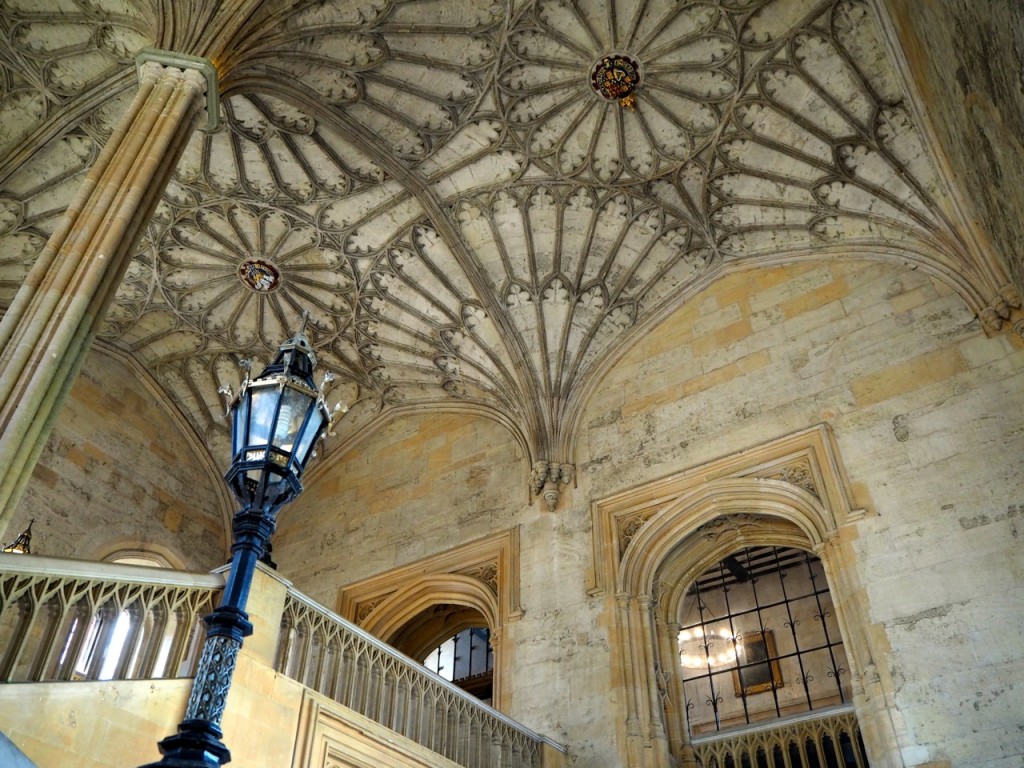 4. Oxford, Oxfordshire
If you ask me, there is never a bad season or time of year to visit Oxford in Oxfordshire. This university town has so much charm and character, that I'd recommend it year-round! In fact, we did include Oxford in our round up of the best day trips from London in winter, too! It will take just one hour to reach Oxford from London, and you can choose to drive, catch the train or a bus. Each are viable options and a great opportunity to soak up the English countryside en route.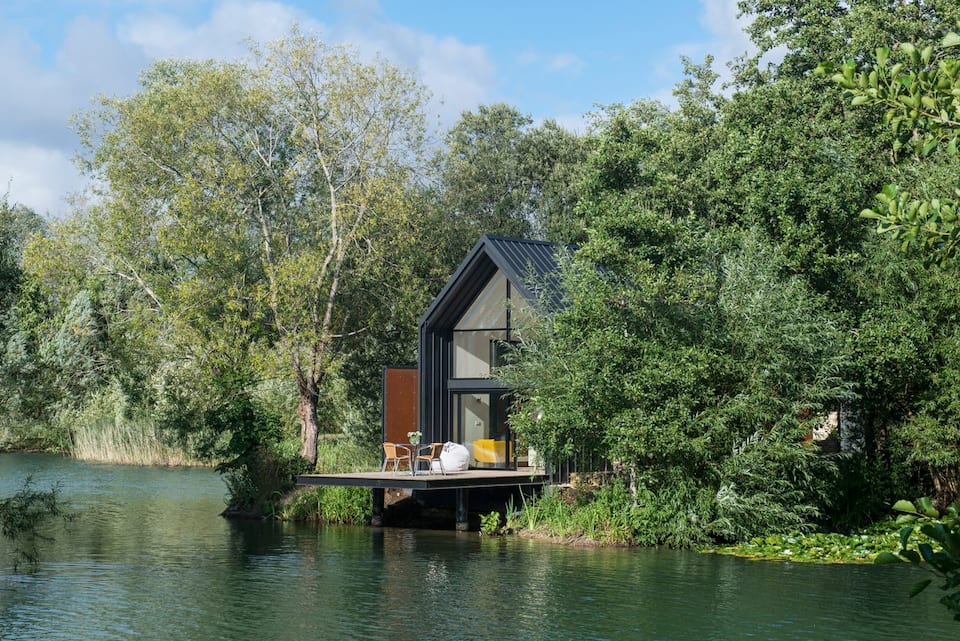 5. The Cotswolds
The Cotswolds are another year-round destination I don't think I could ever tire of. Whimsical and ethereal, there are so many great summer activities to enjoy in this region, from canoeing down a lake to perching yourself up in a cabin right on top of a lake – providing a private oasis! There are also many great towns to explore throughout the region, so the best way to enjoy the Cotswolds is to hire a car and enjoy the flexibility of getting around from town to town.
Read more: These are the best luxury hotels in the Cotswolds for a weekend away
6. Bath, Somerset
As the largest city in the county of Somerset and renowned the world over for being a wellness oasis, there's so many reasons to jump on a train and visit Bath for a day visit from London. In summer especially, this city really comes to life. As Bath is full of relaxing day spas and healing waters, this is a great destination to visit if you are in need of a little R+R. Plus, the town itself is gorgeous to walk around, so you'll want to allow plenty of time to explore the city on foot.
Related: Checking In to the Gainsborough, Bath
7. Windsor and Windsor Castle
If you haven't yet visited Windsor and the renowned Windsor Castle, you'll surely want to add this destination to your travel list. Windsor has long been one of the most visited day trip destinations outside of London, especially for royal enthusiasts. In the summer months, the city has an incredibly vibrant feel to it, with many shops selling all the royal souveniers and paraphernalia your heart desires!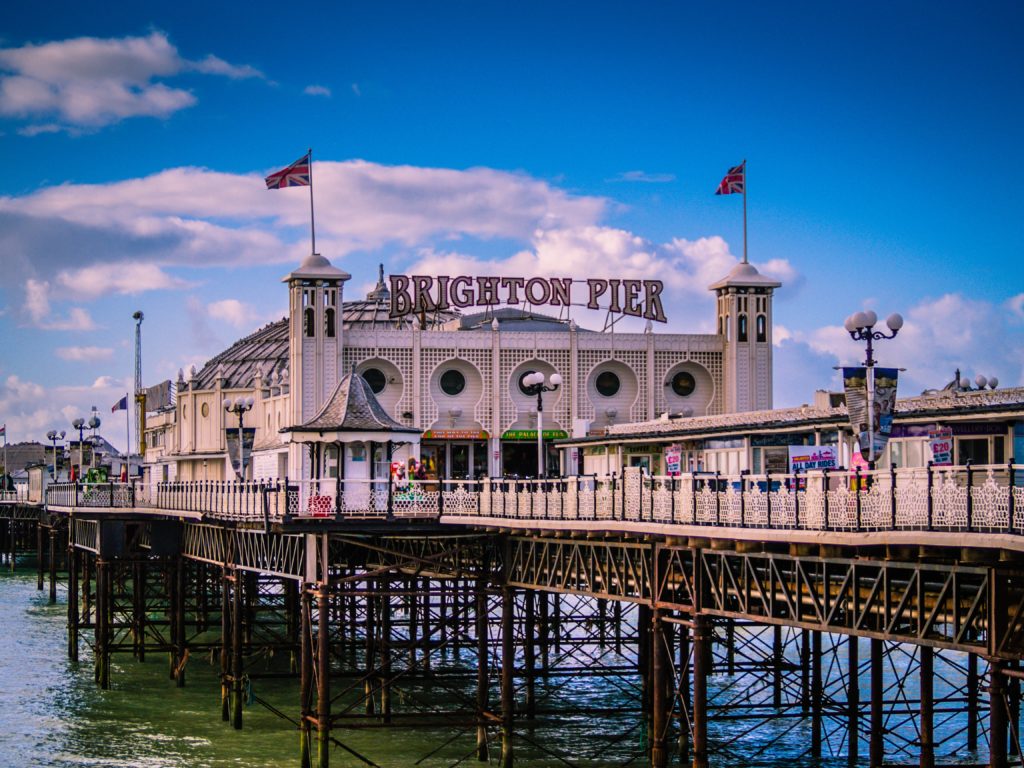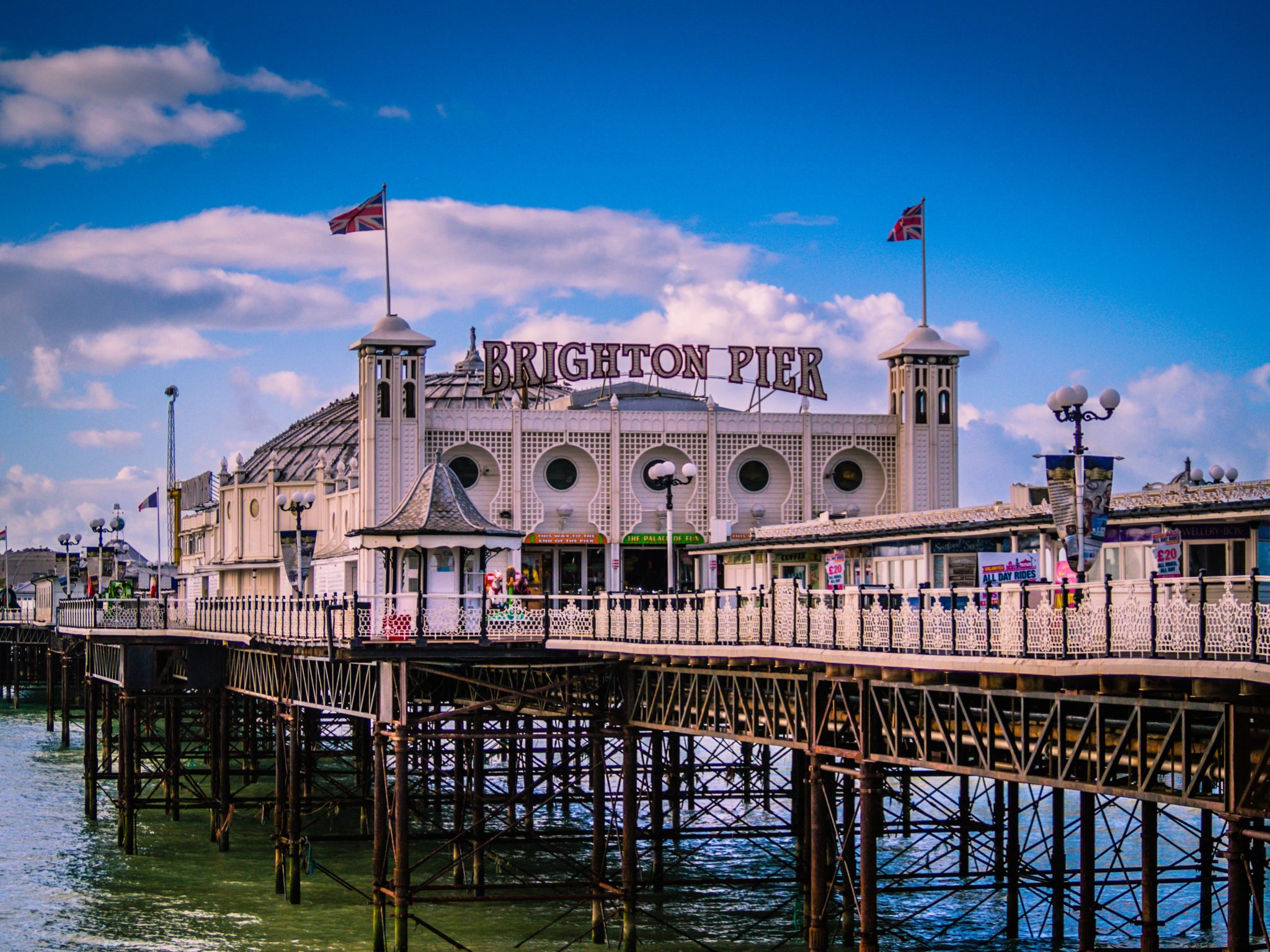 8. Brighton
Brighton is perhaps the best day trip from London in summer. After all, it is the closest beach to London just 54 miles south! But if you're making your way down to Brighton, you might be tempted to stay a few days, as there is so much on offer in this city. There are plenty of great bars and comedy clubs, as well as the beautiful Brighton pier to walk along at sunset