In London and in need of an escape? We've got you covered. As much as we love London, we do love a day trip. Sometimes you just need to get out of the city, explore the countryside, or find your way meandering around cobblestone walkways in a new city or town. And when it comes to winter day trips from London, you might be surprised by how many great adventures there are to be had not too far from the city. So with that, these are the 10 best day trips from London in winter.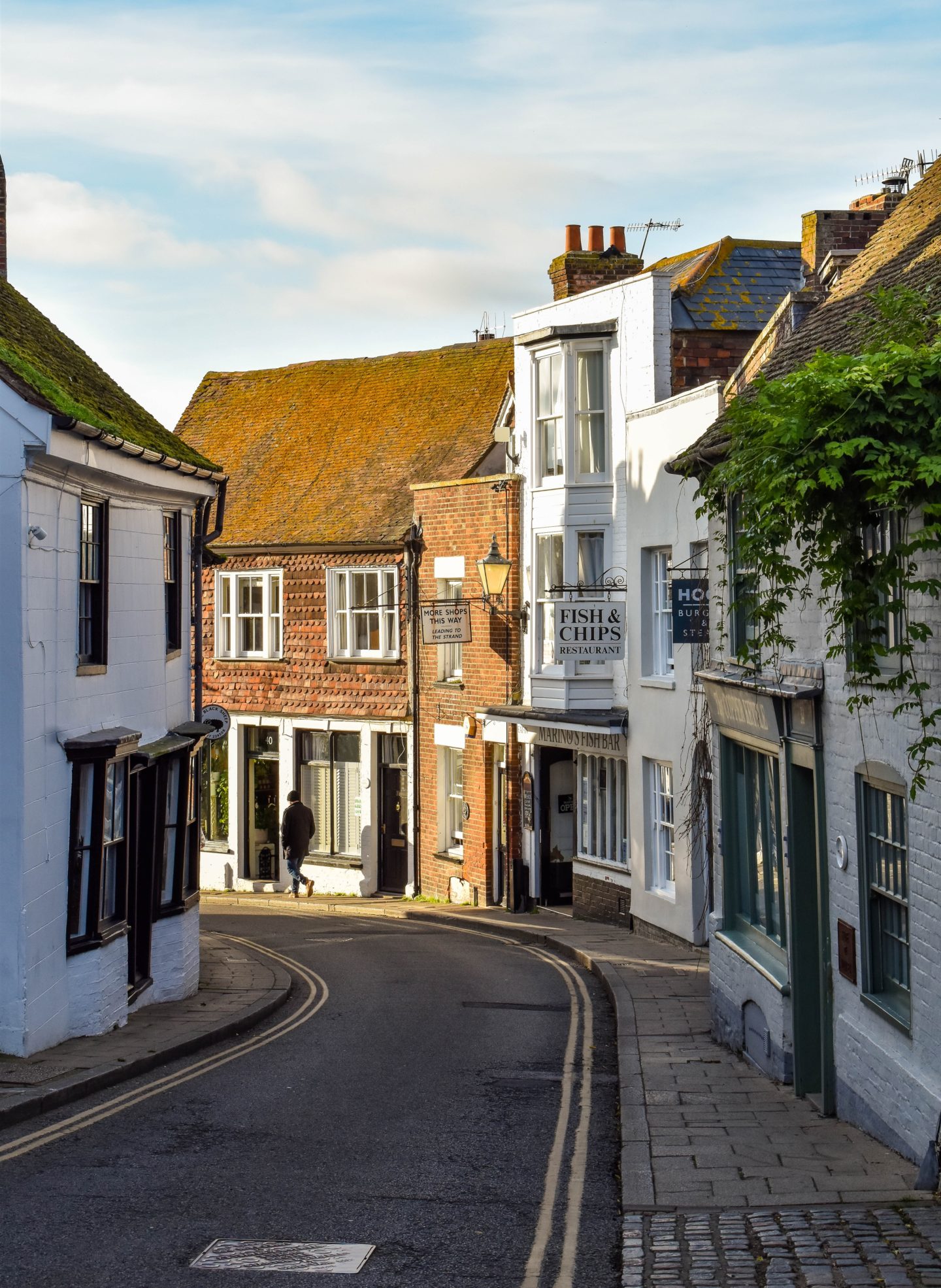 The best day trips from London in Winter
1. Rye, East Sussex
Reason to go: cobble lanes
Train time from London: roughly four hours
In the winter months, we all want to cozy up by a roaring fire, with a glass of wine (or a pint) in hand and a competitive game of backgammon at our disposal. Alas! Rye in East Sussex is the perfect location to experience all of the above. Whether you're tucked up in a pub or walking your way around the cobbled streets, Rye is full of hidden treasures. Start with an ale at The George (High Street) before making your way down the street to pop in and out of cozy cafes, wine bars and the occasional boutique.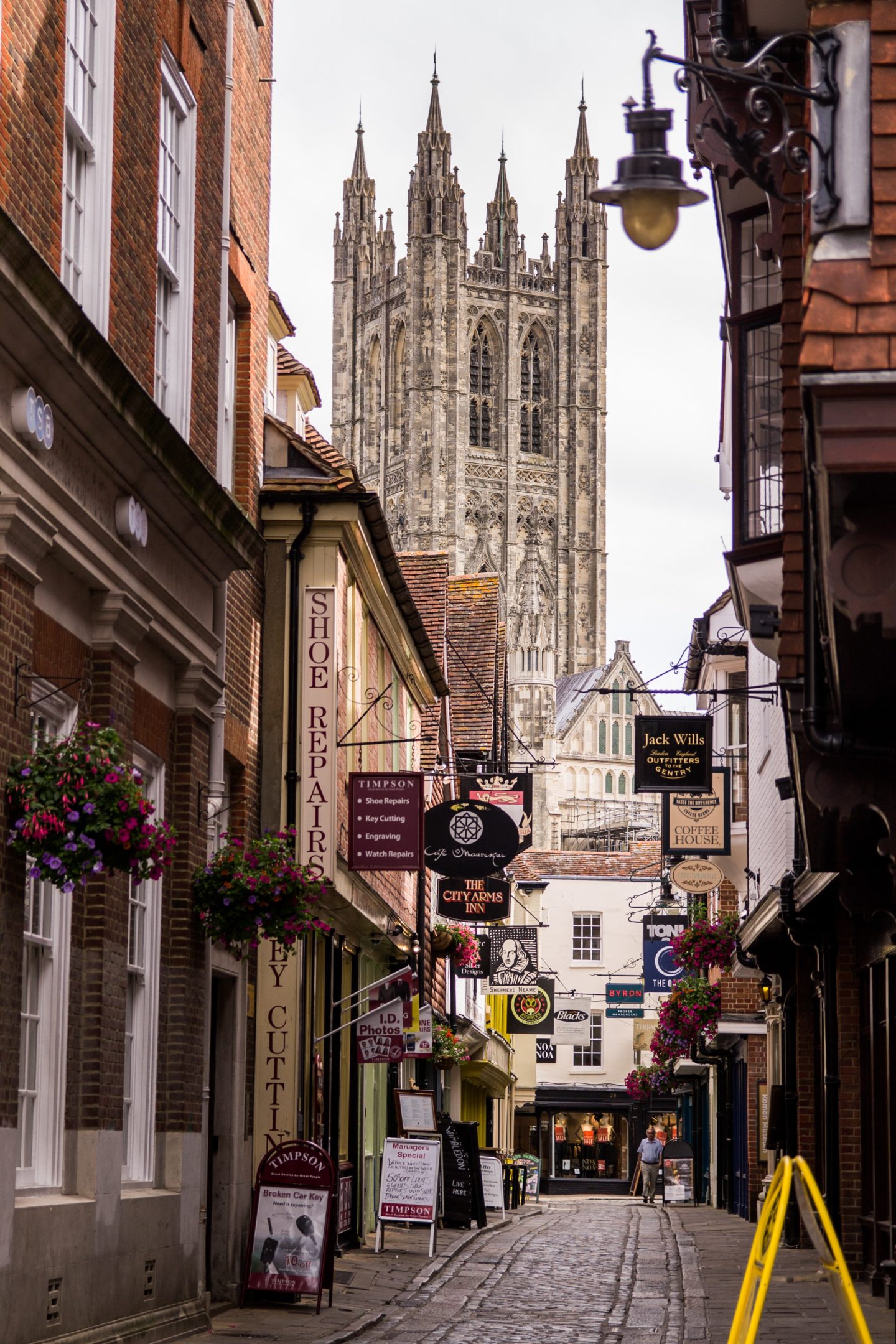 2. Canterbury, Kent
Reason to go: for a step back in time
Train time from London: one hour and 30 minutes
If it is history and a walk through time you are after, then look no further than Canterbury. This city has Medieval architecture on overdrive and if there's anywhere you are going to feel as if you have stepped back in time, this is it. A city of churches and cathedrals, you can't miss out on visiting the Canterbury Cathedral with its imposing bell tower, offering a great opportunity to get your bearings. From there, make your way through the centre of town and be sure to check out Blackwell's Book Shop, followed up with a visit to Bramley's cocktail bar in the early evening.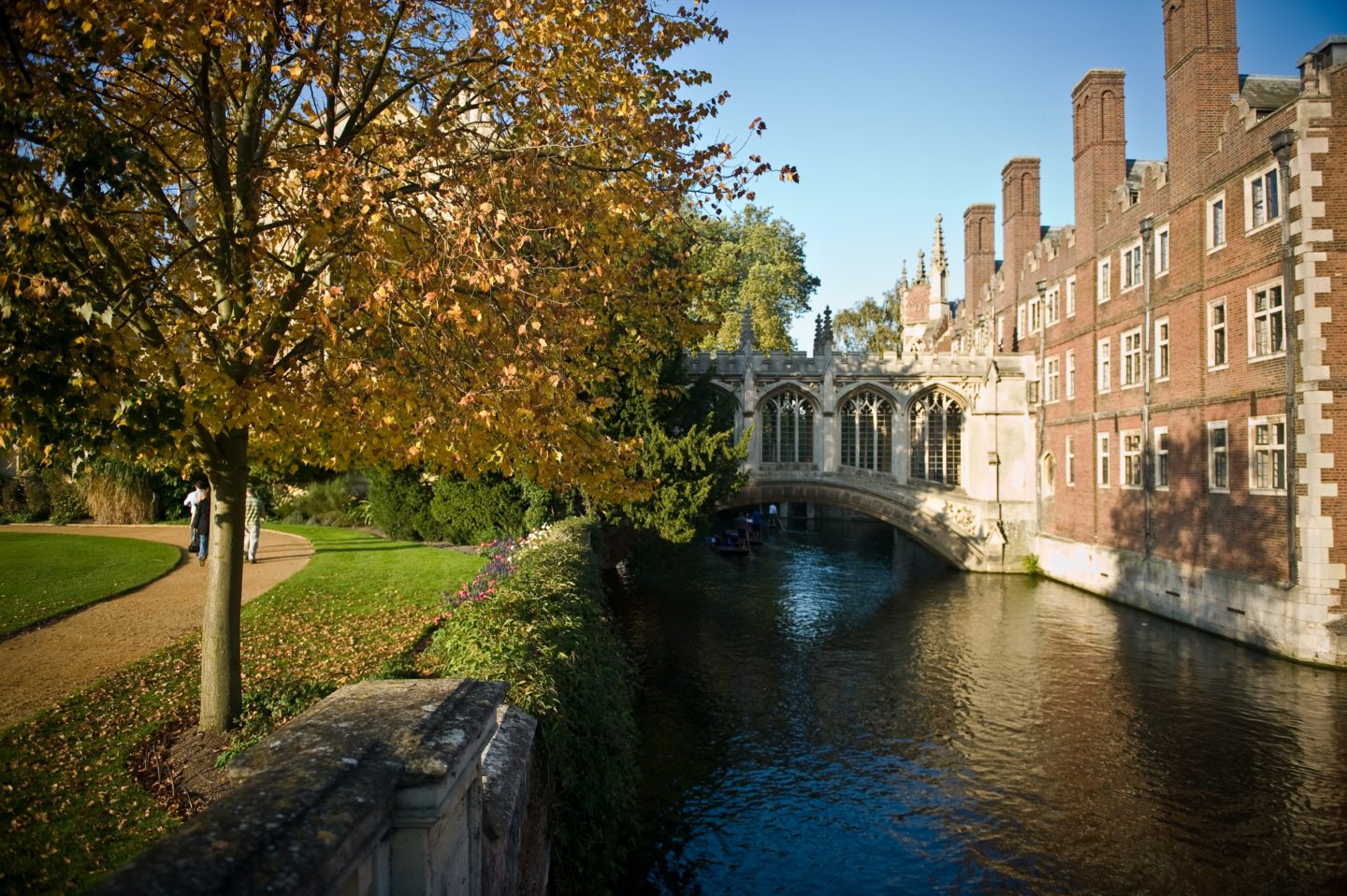 3. Cambridge, Cambridgeshire
Reason to go: cozy wine bars and tasty taverns
Train time from London: one hour
If it is wine bars with a cozy atmosphere you are after, then it should come at no surprise that you will find all that and more in the University town of Cambridge in Cambridgeshire. If you're looking for a one stop shop, pull up a chair at The Wine Rooms Cambridge, where you'll be spoiled for choice with a selection of wines from various regions. Nearby Cambridge wine merchants can help with a bottle for the road, while Parker's Tavern is the perfect pit stop for dinner.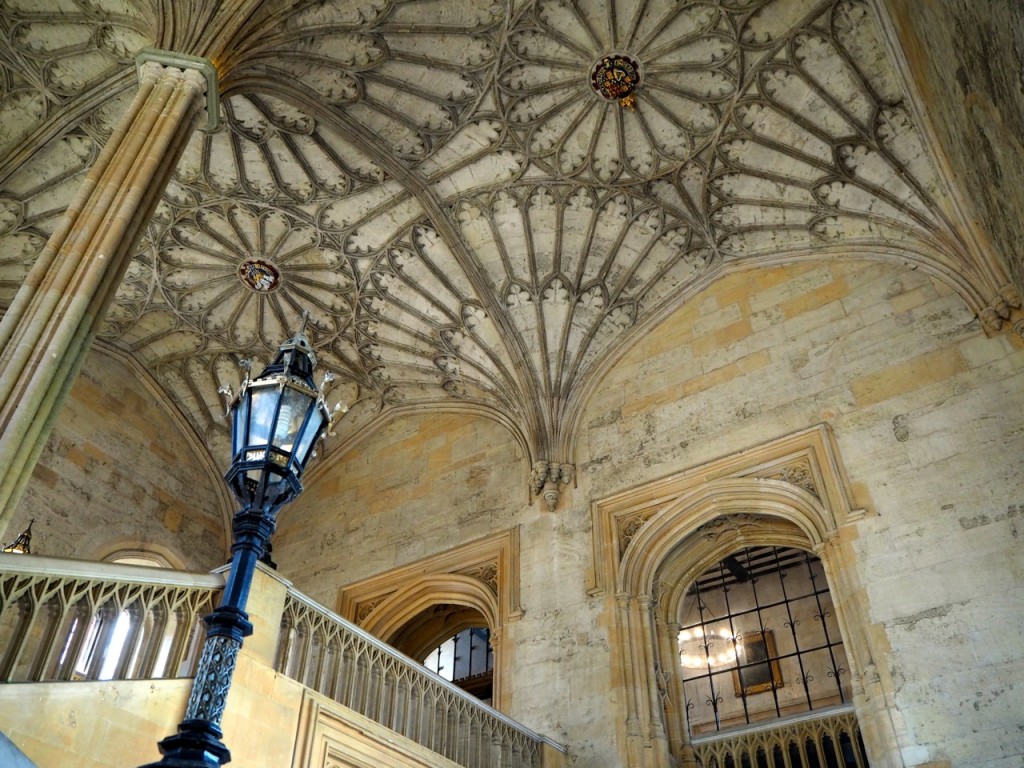 4. Oxford, Oxfordshire
Reason to go: for a magical time
Train time from London: one hour
If you prefer your university towns with a hint of Harry Potter flair, then you can't miss the opportunity to visit Oxford on a day trip from London. Oxford is the first town I ever visited as a day trip from London and I can still say after a handful of visits under my belt, it is still my top pick. There are many reasons to visit during winter, including the charm and allure of the cozy countryside, matched with endless boutiques and university libraries to duck into and escape the cold.
5. Castle Comb, The Cotswolds
Reason to go: for wintry walks
Train time from London: two hours 30 minutes
There are simply too many charming towns and villages in the Cotswolds to visit them all, but as far as choosing just one for a day visit goes, you can't go wrong in Castle Comb. This town might just be the most quaint of them all, with a cozy wintry walk on offer running alongside the Bybrook River. Think Downtown Abbey in present times, as this town has been used as a filming location for the hit show.
Read more: These are the best luxury hotels in the Cotswolds for a weekend away
6. Bath, Somerset
Reason to go: to warm up in a bathhouse
Train time from London: one hour and 20 minutes
If there's one place in all of England you can count on to warm you up in winter, it is Bath. The city is quite literally named after the Roman era bathhouses of which you can still visit to this day, even though the original ones are not in use. But fear not! There are many public bathhouses you can visit, as well as some private oasis' to be found in the city, such as the day spa at The Gainsborough hotel in the centre of town. Plus you will find endless cafes, wine bars, taverns and pubs to cozy up inside of and when you're in need of something to do for date night (with someone else or just your fine self), make your way to Tivoli Cinema for one of the best film-watching experiences on the continent.
7. Windsor and Windsor Castle
Reason to go: for royal history and culture
Train time from London: around 30 minutes
Fancy a royal walk through history? You will find all that and more by making your way to Windsor, home to Windsor Castle and enough royal souvenier stores to have you leave feeling like a royal yourself. Stepping inside Windsor Castle is a great way to spend a day trip from London, learning the history of the House of Windsor.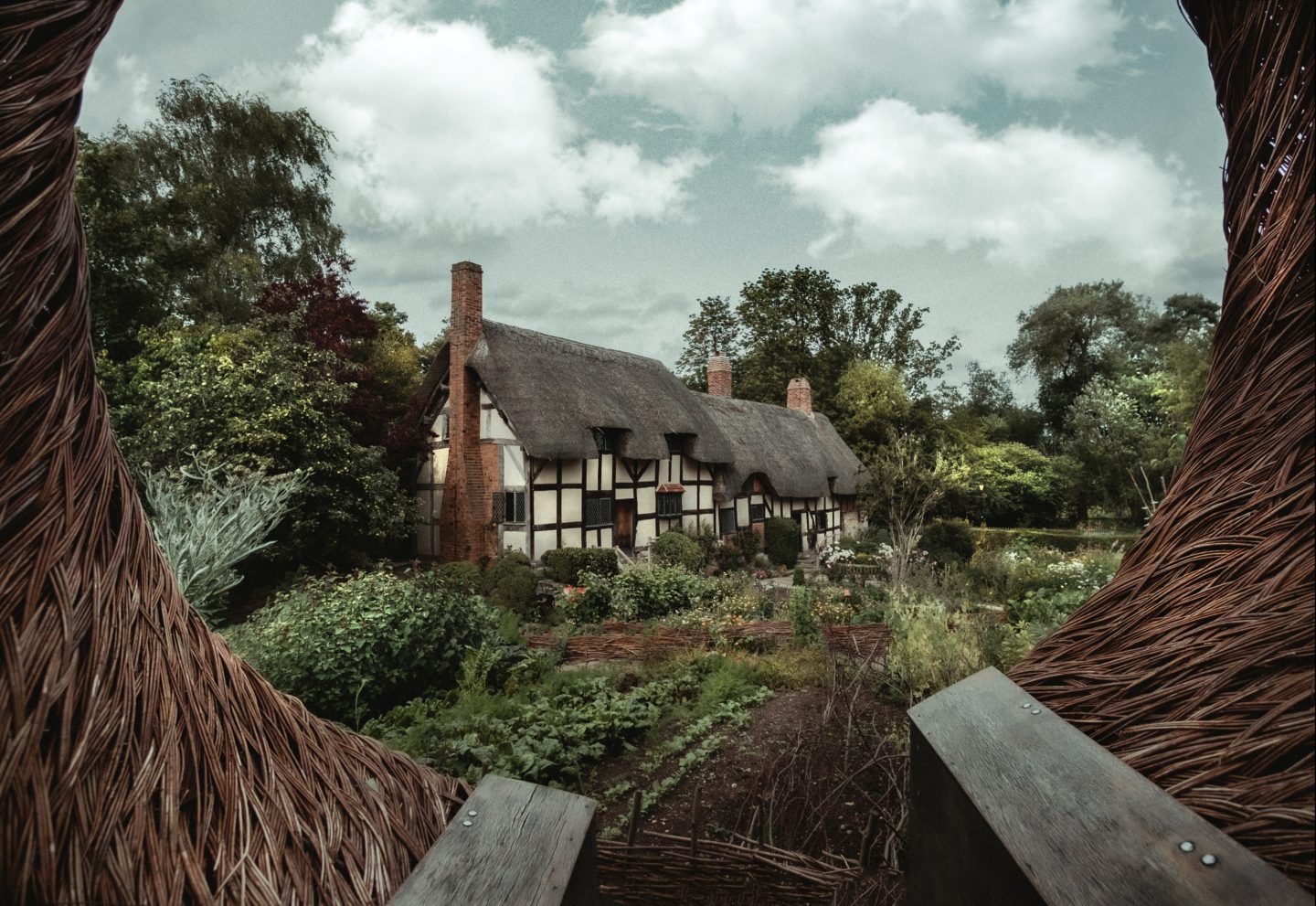 8. Stratford, Warwickshire
Reason to go: inspiration good enough for Shakespeare
Train time from London: 2 hours
With romanticized Tudor architecture and enough history and heritage to have been the inspiration for William Shakespeare (or at least his birthplace), Stratford-upon-Avon in Warwickshire is a fablous day trip from London. Theatre culture is alive and well in the town, making this a great place to enjoy slowing down during the day, with a festive evening at a local theatre show to see out the evening.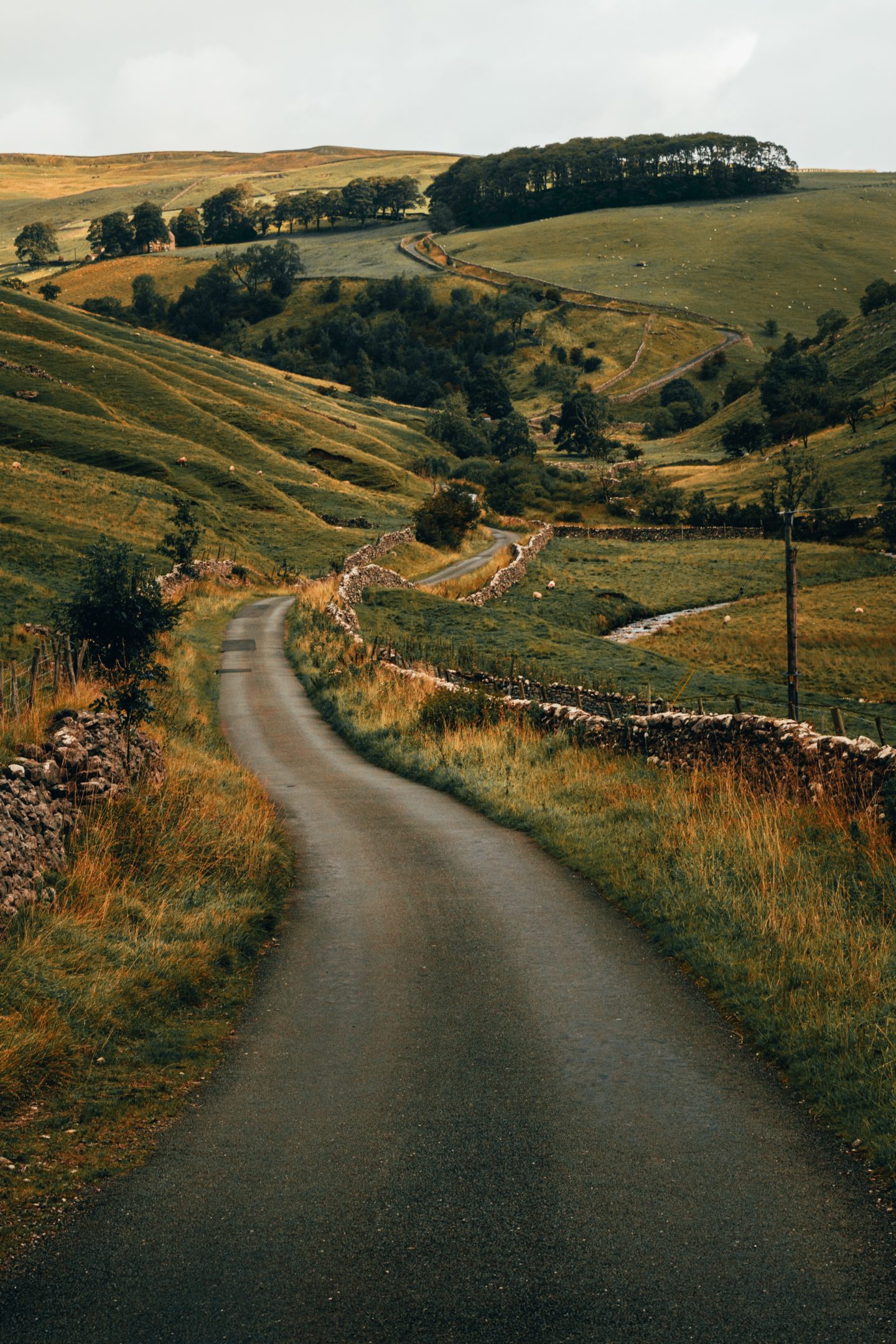 9. York, Yorkshire
Reason to go: over-indulge in York chocolate
Train time from London: 2 hours and 30 minutes
As the home of chocolate for England and the birthplace of Kit Kat, Smarties and many other internationally known chocolate brands, York is a sweet escape from London and great for a winter day trip. If you fancy indulging in the finer things in life, chocolate is on overdrive in this city. But there are many reasons to make a day trip to York during winter, including quaint streets to wander around, epic landscapes on the train journey there, cozy taverns and English pubs.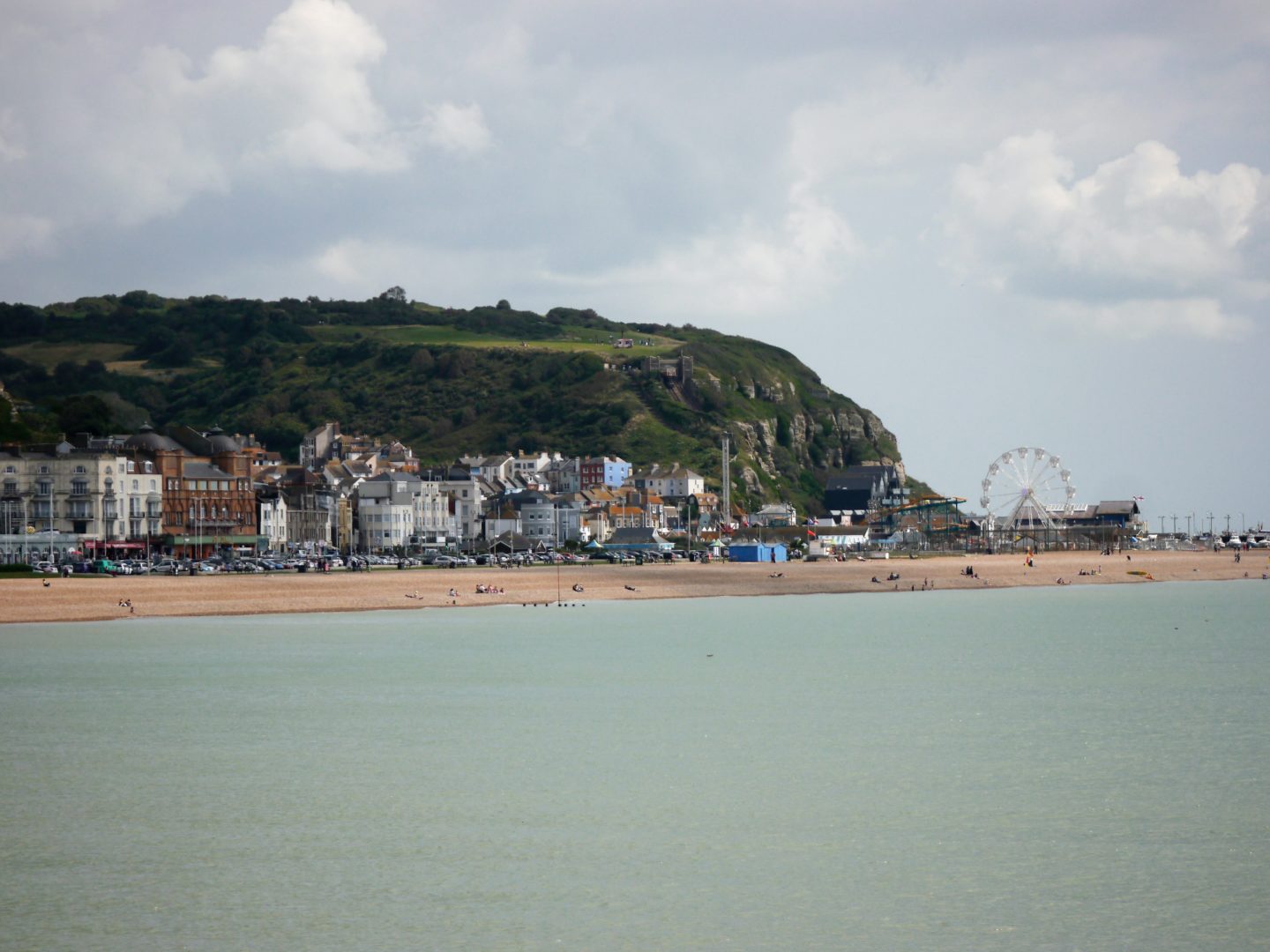 10. Hastings, East Sussex
Reason to go: great fish and chips
Train time from London: 1 hour and 40 minutes
As far as the best day trips from London in winter go, you might not first think of Hastings in East Sussex. But if you're craving fish and chips in the dark of winter in London, you won't find a better day trip or weekend road trip than making your way to Hastings. Enjoy!