There are endless adventures on offer when visiting Europe – from a romantic railway journey through the Rhine to an epic discovery of culture through the Baltics, these are the most underrated destinations, cities, towns and experiences in Europe you should be adding to your itinerary.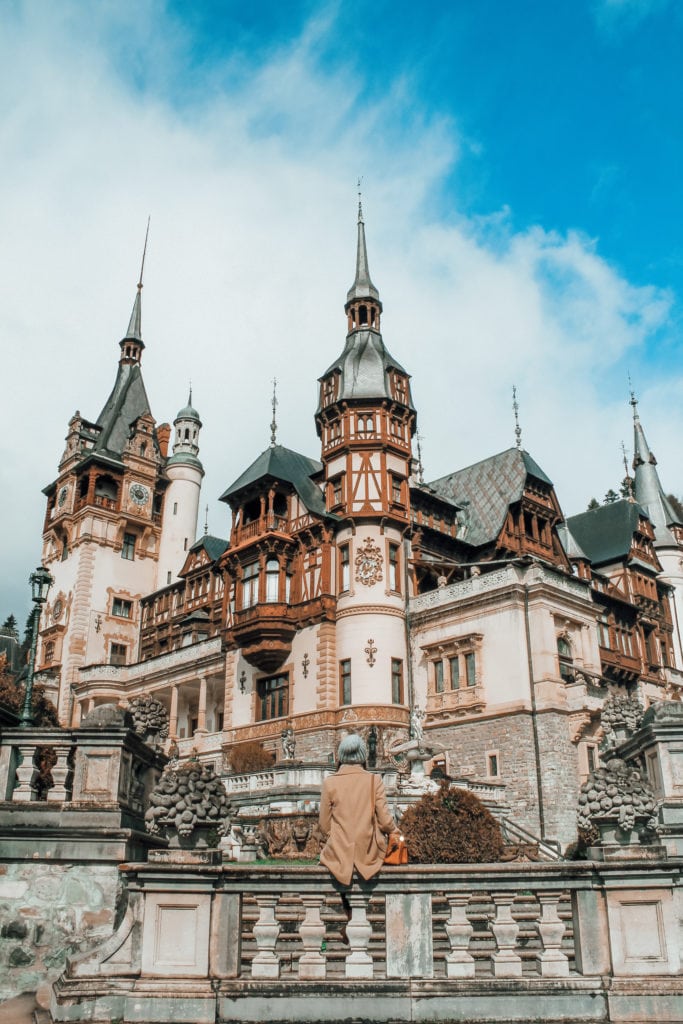 1. Peleș Castle
Romania is by far one of Europe's most underrated destinations. Lying deep within the carpathian mountains you will find untouched landscapes, endless views and my favourite castle in all of Europe: Peleș Castle. This neo-Renaissance castle near Sinaia gained international attention when it became the film location for binge-worthy Christmas film A Christmas Prince.
Read more: Visiting the real life "A Christmas Prince" Castle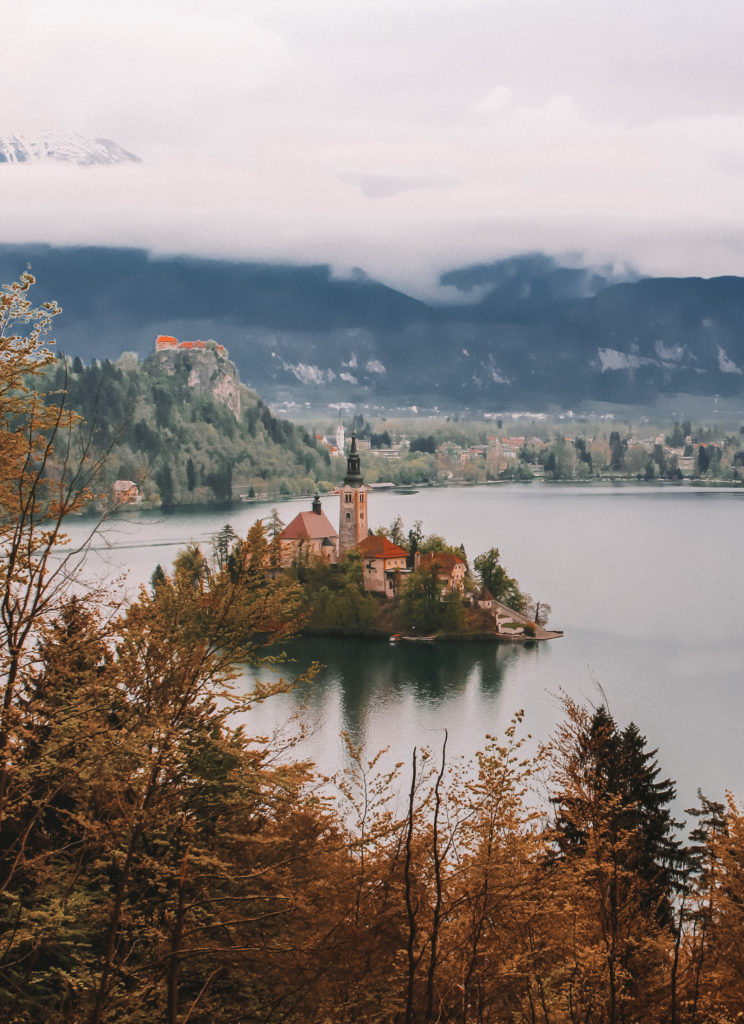 2. Lake Bled, Slovenia
Slovenia is a small country in Central Europe known for its mountains, ski resorts, and perhaps most of all, its lakes. Lake Bled is the most photographed and most famous lake in the country, but given how underrated the country is as a whole, this list would not be complete without it! Ideally you would spend a week in Slovenia passing your time between the capital, Ljubljana, Lake Bled, and a few days at one of the ski resorts in winter or hiking the mountain ranges in the summer.
Read more: This may be the most romantic lake in the world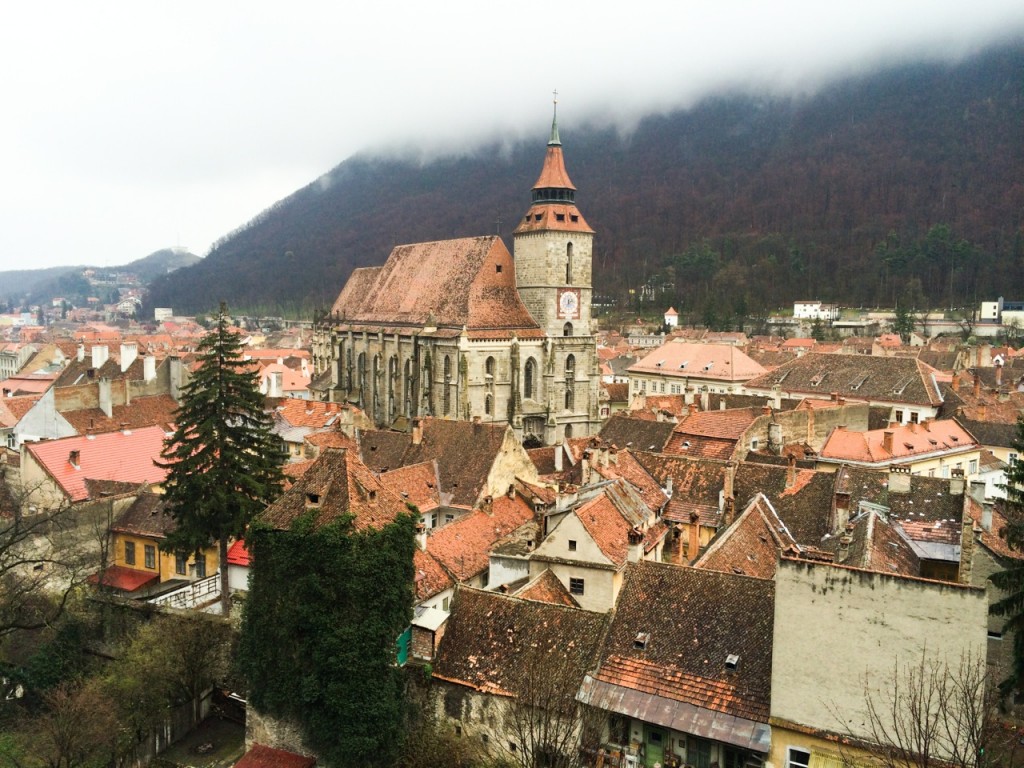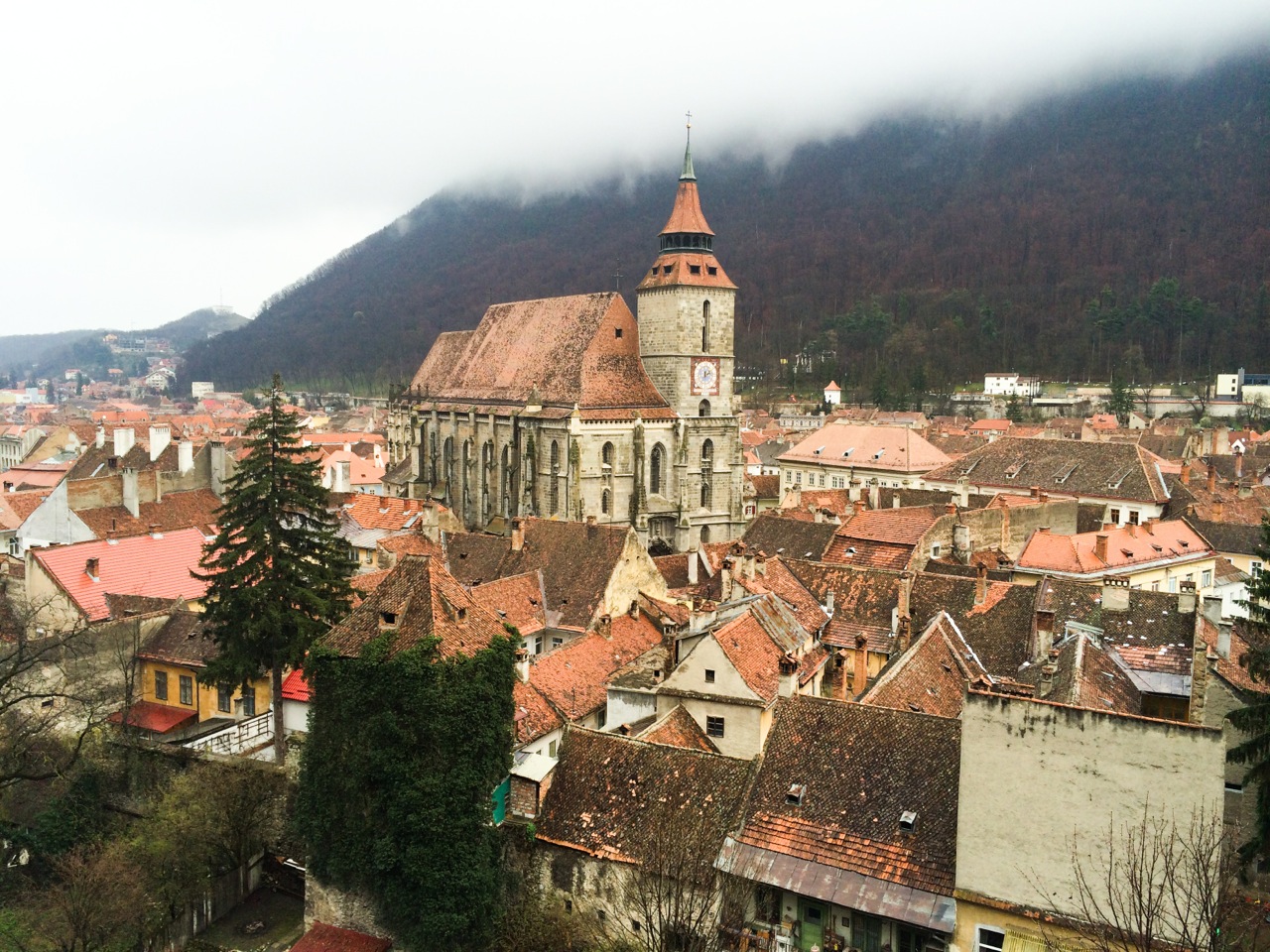 3. Brasov, Romania
Another reason to visit Romania: it is home to some of the most picturesque, charming towns you will encounter in all of Europe. Brasov is a great place to start given its' proximity to exploring Romania's nearby fairytale castles (most famously Dracula's Castle and Peles Castle).
Read more: 8 Places you must visit in Romania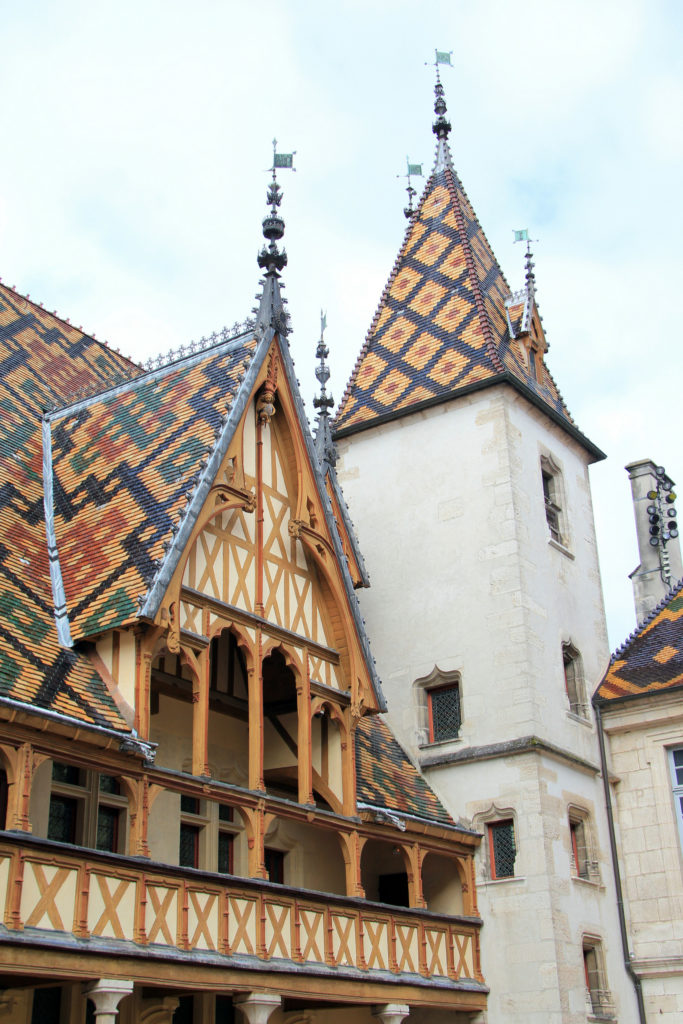 4. Beaune, France
Just a few hours drive from Paris (or a two hour train journey) and one will arrive in Burgundy – a.k.a wine country – a.k.a the France that we all dream of. Beaune is a small town but packed with so many beautiful boutiques, patisseries and Michelin star restaurants.
Read more: The Fairytale French Town: A guide to Beaune, France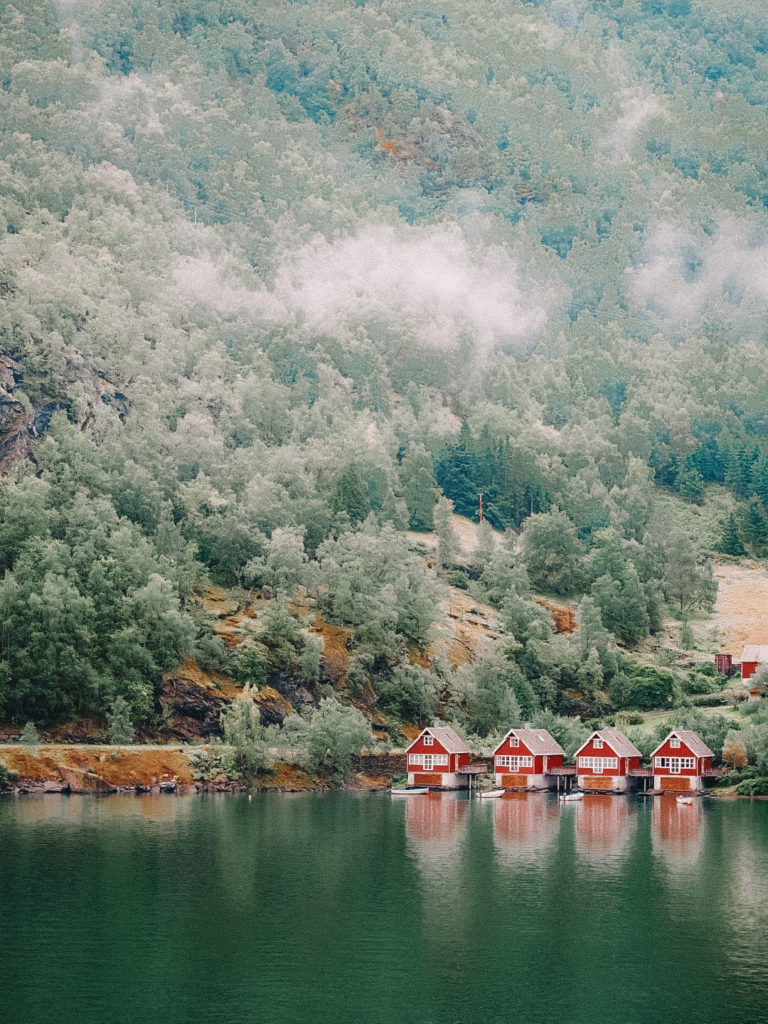 5. Flåm, Norway
Thanks to its endless fjords and a list of outdoor adventures on overdrive, Norway is full of hidden gems to discover. If you find yourself in the southwest of the country you will find the small but quaint village of Flåm not to be missed. Flåm is idyllically situated at the end of Aurlandsfjord, a branch of the vast Sognefjord.
Read more: Visiting the Norwegian Village of Flam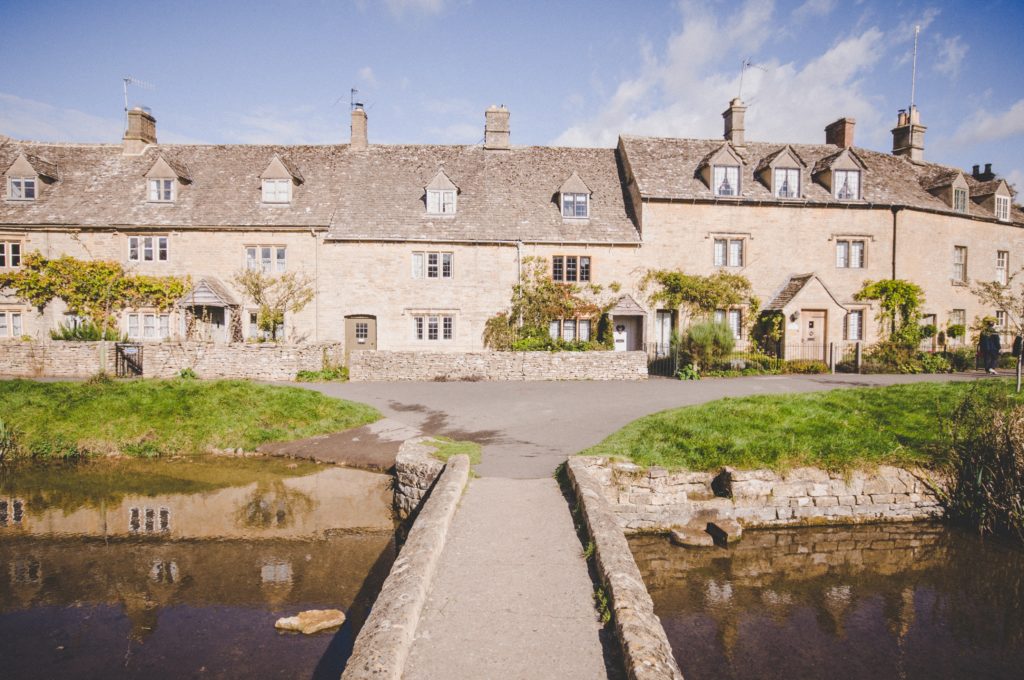 6. Bibury, England
If you're visiting London and looking for an escape to the countryside, you cannot go past a road trip to the Cotswolds and in particular, a visit to Bibury. This small English town is as pretty as a postcard and if you can chance some sunshine, one of the most beautiful day trips from London!
Read more: Visiting the Cotswolds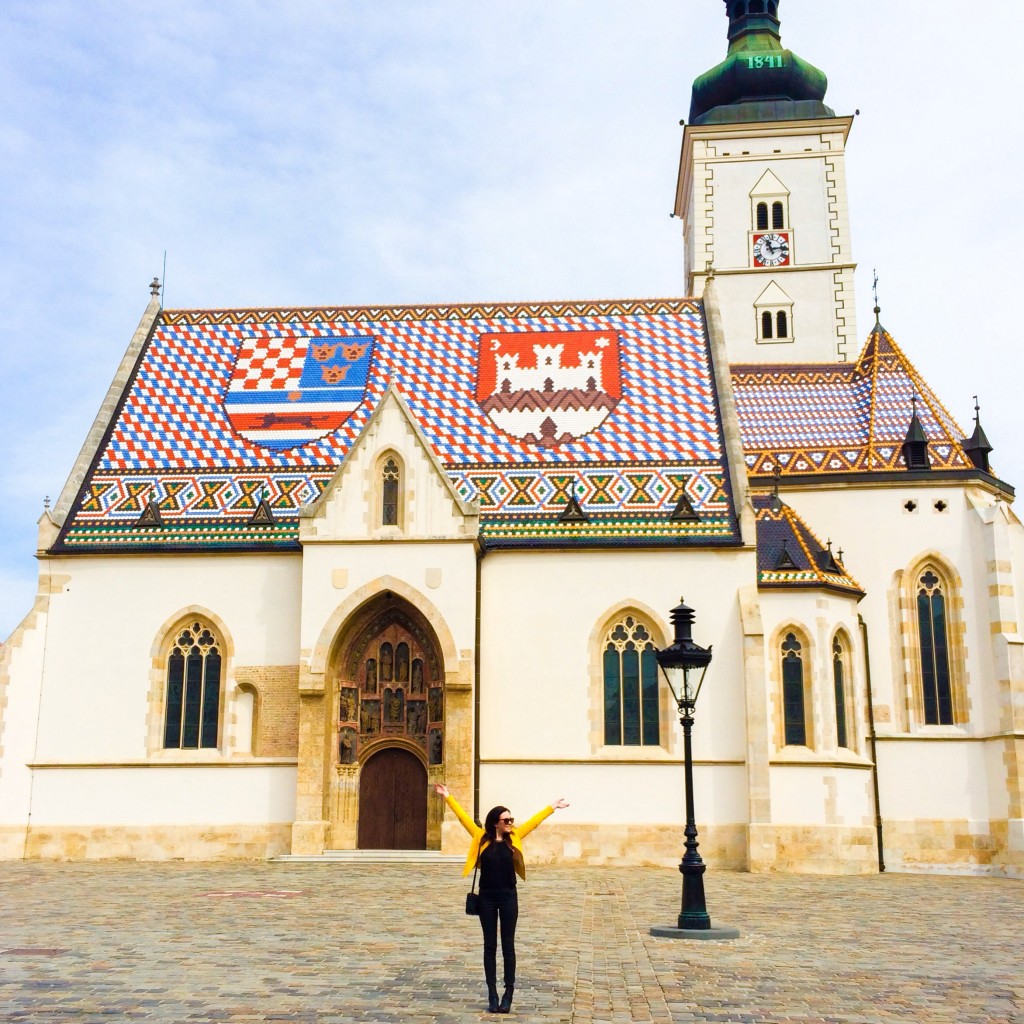 7. Zagreb, Croatia
Croatia has quickly become one of Europe's most sought after destinations, particularly when Game of Thrones put Dubrovnik on the map. But there is so much to discover in Croatia beyond the Adriatic coastline and one such place is the capital itself – Zagreb. Distinguished by its 18th and 19th century Austro-Hungarian architecture, the city is often overlooked by travellers making their way to the coastline but skipping the unique culture and effortless style of Croatia's cities.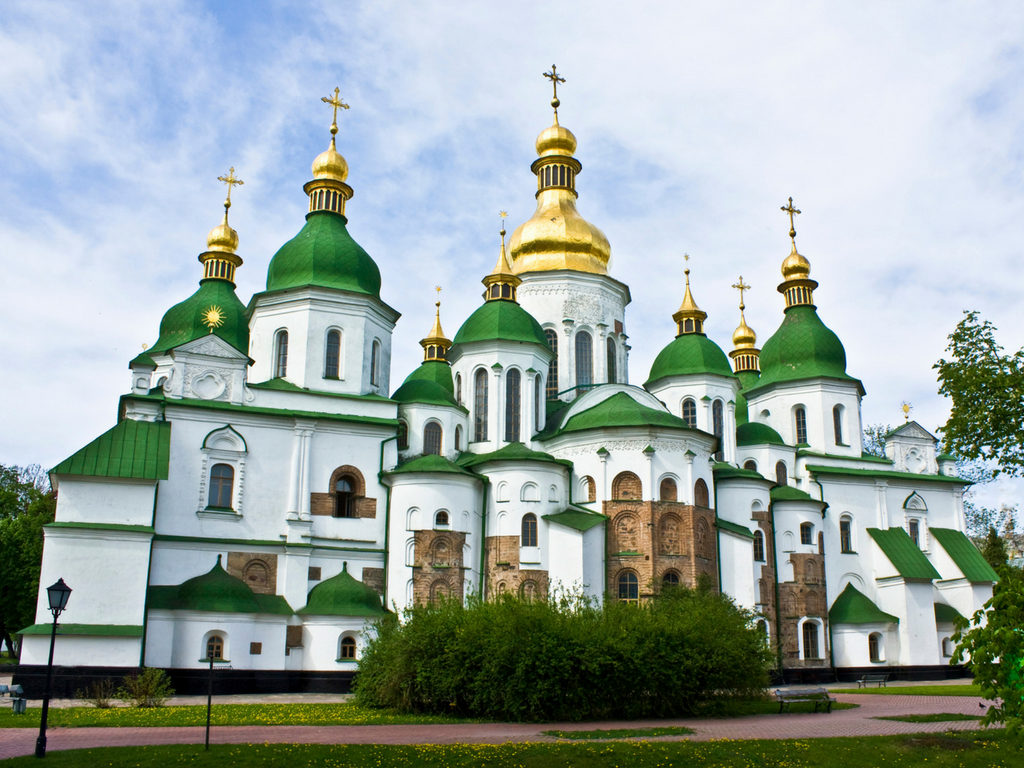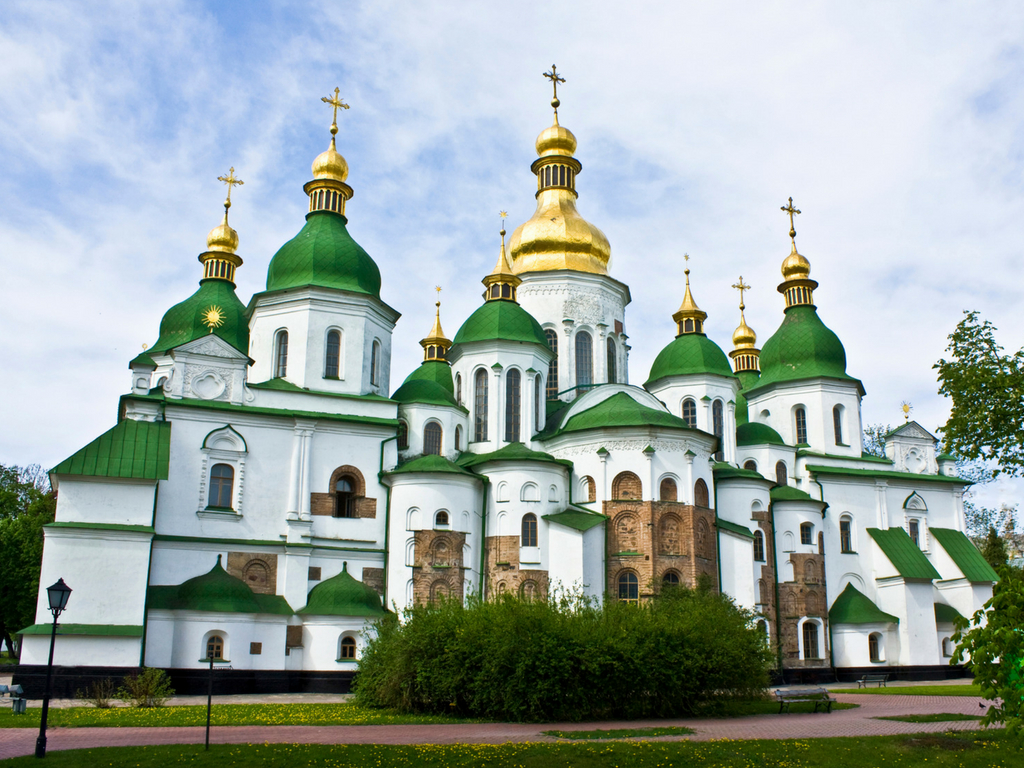 8. Kiev, Ukraine
Kiev (or Kyiv) is the capital city of Ukraine and still to this day one of the most fascinating cities in Eastern Europe I have visited. Long before Russia was Russia and Ukraine was Ukraine, Kiev has been a prominent city in the East of Europe and as such, has an abundance of culture and with so many conflicts and revolutions, the city has a lot of history to discover. St. Sophia's Cathedral (pictured) is the cities' oldest standing church, dating back to the early 1000's.
Read more: 20 of the most charming places in Eastern Europe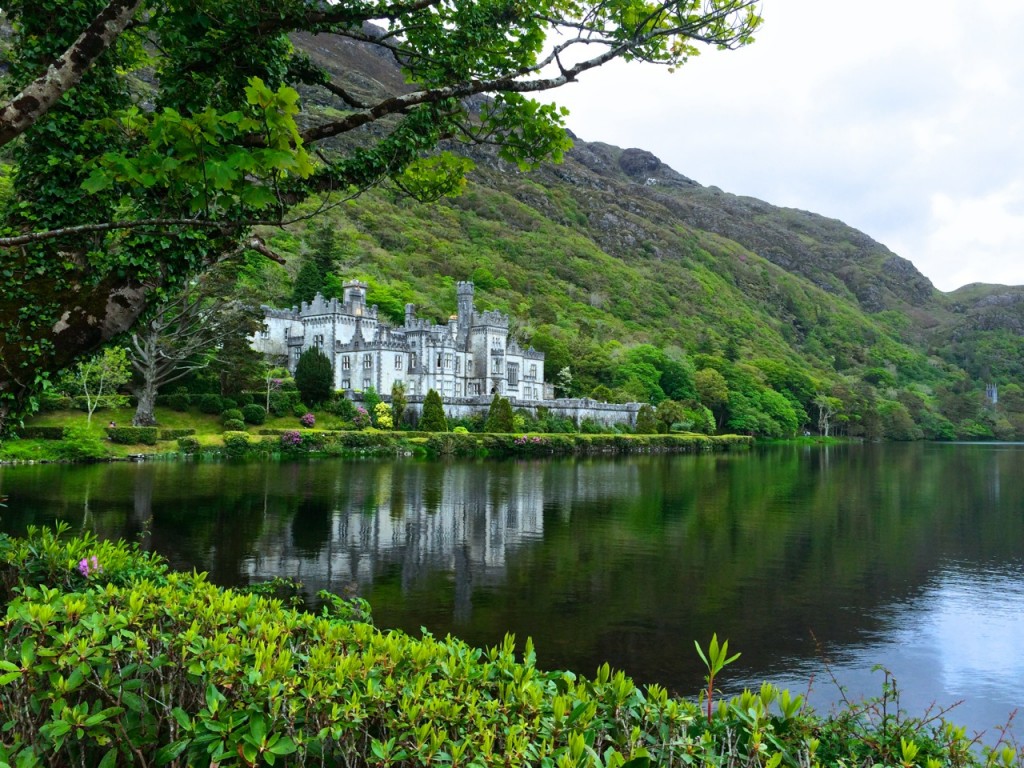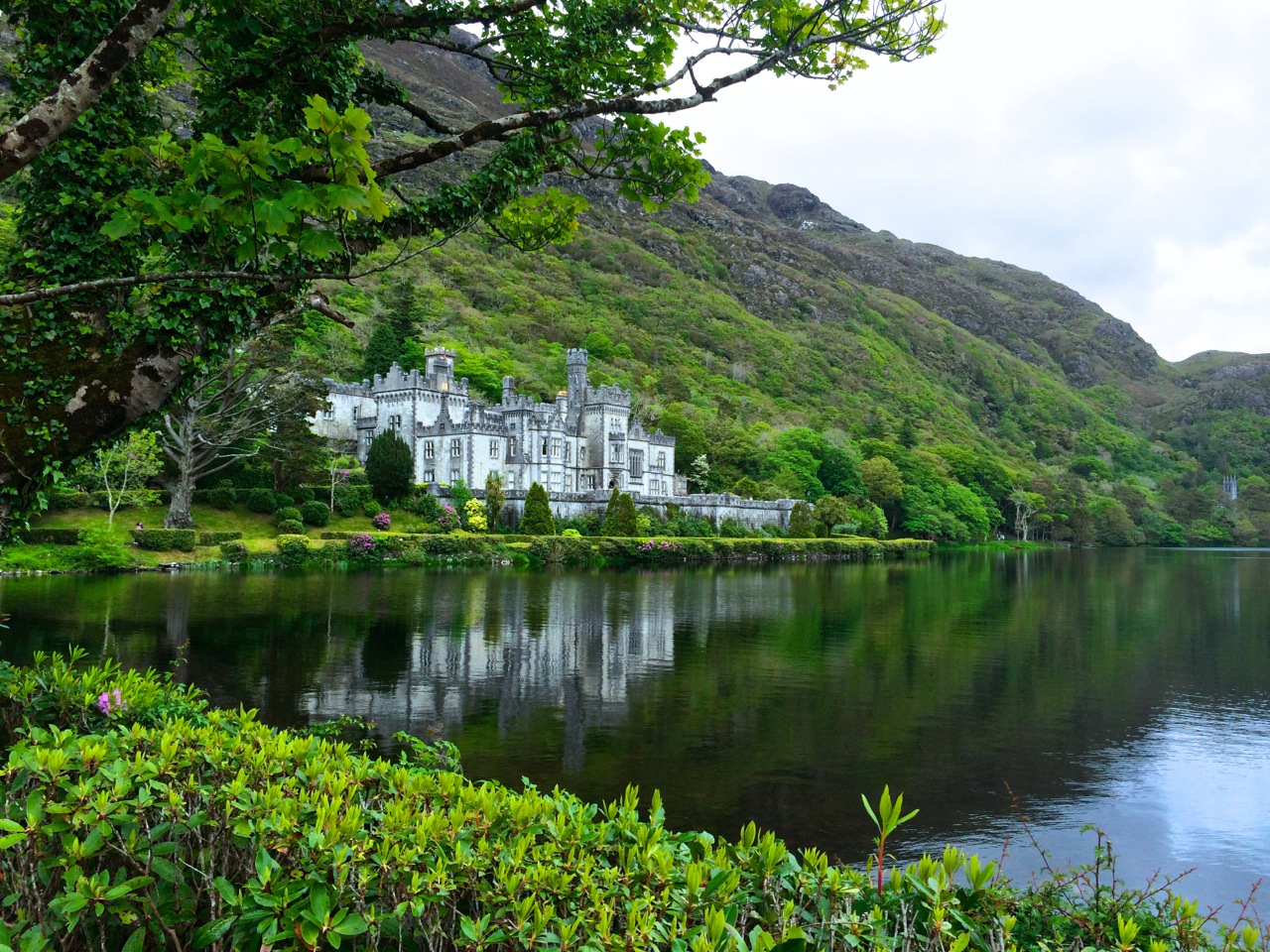 9. Kylemore Abbey, Ireland
Founded in 1920, Kylemore Abbey is an oasis in the midst of an oasis with the West Coast countryside of being one of the most beautiful road trip destinations the world over. The Abbey is home to beautiful gardens and free gardens tours if Irish flora is up your alley.
Read more: 8 Places you must visit in Ireland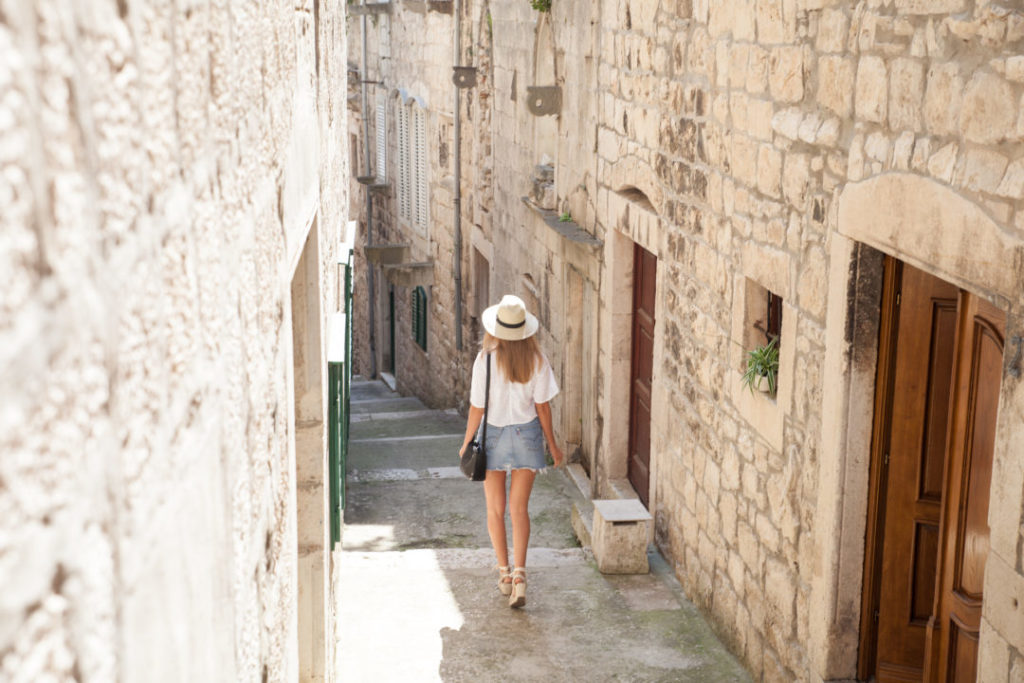 10. Korčula, Croatia
One of Croatia's endless islands to discover, Korčula is not connected to the mainland by bridge and thus is just far enough out of reach from the mainland and home to some great traditional Croatian food, wine, and centuries old architecture to display through the winding streets.
Read more: 10 Things you Must Do in Croatia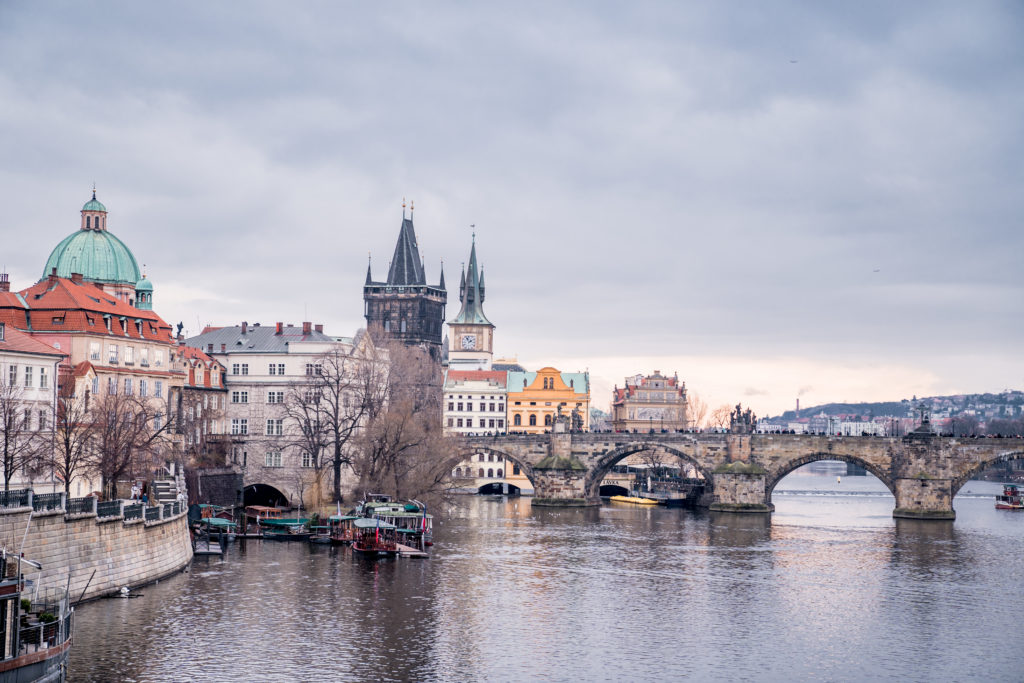 11. Prague's Vegan Scene
Although it is a far cry from an underrated destination (Prague is easily one of the most popular cities in Central Europe), the vegan scene in Prague remains relatively unknown to foreigners. When I first travelled to Prague five years ago I was shocked by how forward thinking the city was – with plenty of vegetarian and vegan restaurants on offer. Some of my favourites include Lehka Hlava, Maitrea, and Dhabas Beas.
Read more: Where to Eat Vegan and Vegetarian in Prague
12. Warsaw, Poland
The capital city of Poland is often overlooked by travellers opting for a quick trip across the border to visit Krakow in the south of Poland (and for good reason – Auschwitz is unmissable). But Warsaw is a unique city in itself and well worth a visit. The old town of Warsaw has been rebuilt to reflect its' former self, given Warsaw and all of Poland's constant turbulence as it has passed hands through time. Such turbulence has led to a unique blend of architectural styles – from gothic churches to neoclassical palaces to the Soviet-era communist blocks, there's a lot to discover in Warsaw.
Read more: Spotlight in Warsaw, Poland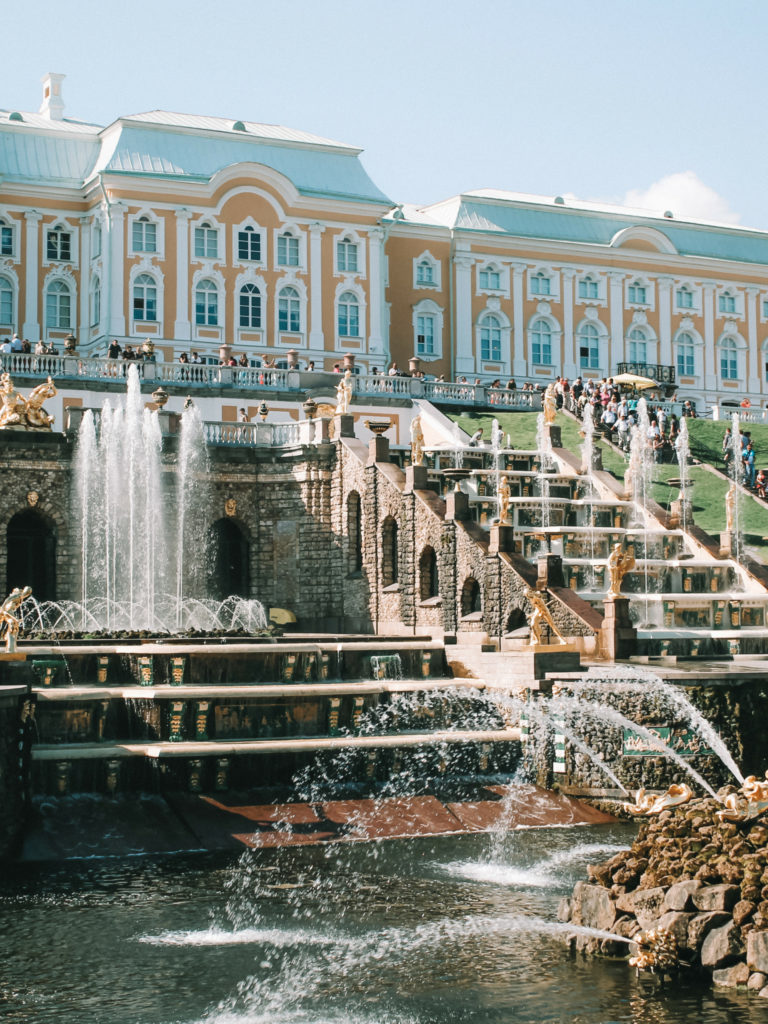 13. The History of Nobility in Russia
While many history classes focus on the history of aristocracy and royalty in Western Europe, there's a fascinating history in the East to be discovered and as a bit of a nerd on the topic, I'm a little biased toward history in the East and in particular Russia (or the Soviet Union as it were). Some of my favourite places I have ever discovered include the Hermitage Museum (Peter the Great's winter palace in St Petersburg) and Peterhof (Peter's summer residence).
Read more: St Petersburg Bucket List!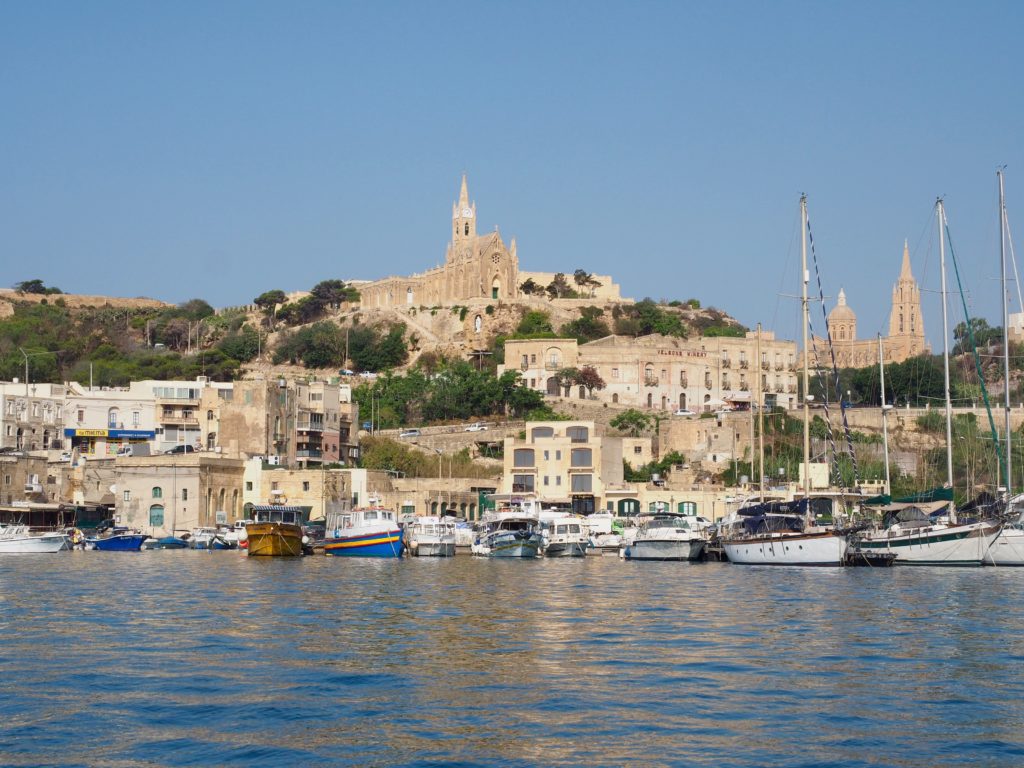 14. Malta
How can an entire country fly under the radar, I hear you ask? Malta is quickly becoming one of the most on-trend destinations to discover in Europe thanks to the influx of interest in this archipelago in the Mediterranean. The country has been ruled by the Romans, Moors, Knights of Saint John, French and British, giving it an extremely unique history that is evident from centuries of overthrows and subsequent architectural styles and cultures that have created the Malta that exists today.
Read more: A Day Trip to Gozo, Malta
15. Ljubljana, Slovenia
If there was one capital city to take the cake of Europe's most underrated capitals, it would have to be Ljubljana (pronounced: Le – yoob – le – ah – na). This tongue twister of a capital city has all the charm of a small town with all the benefits that come with a big city inside a compact area. The city has a strong green identity with many beautiful public parks and the celebrate Tivoli gardens. In the spring this city carries as much charm as the likes of Paris or Annecy, but with the added benefit of less crowds, affordability, and being a perfectly compact city to wander around on foot in just one or two days.
Read more: How to spend one day in Ljubljana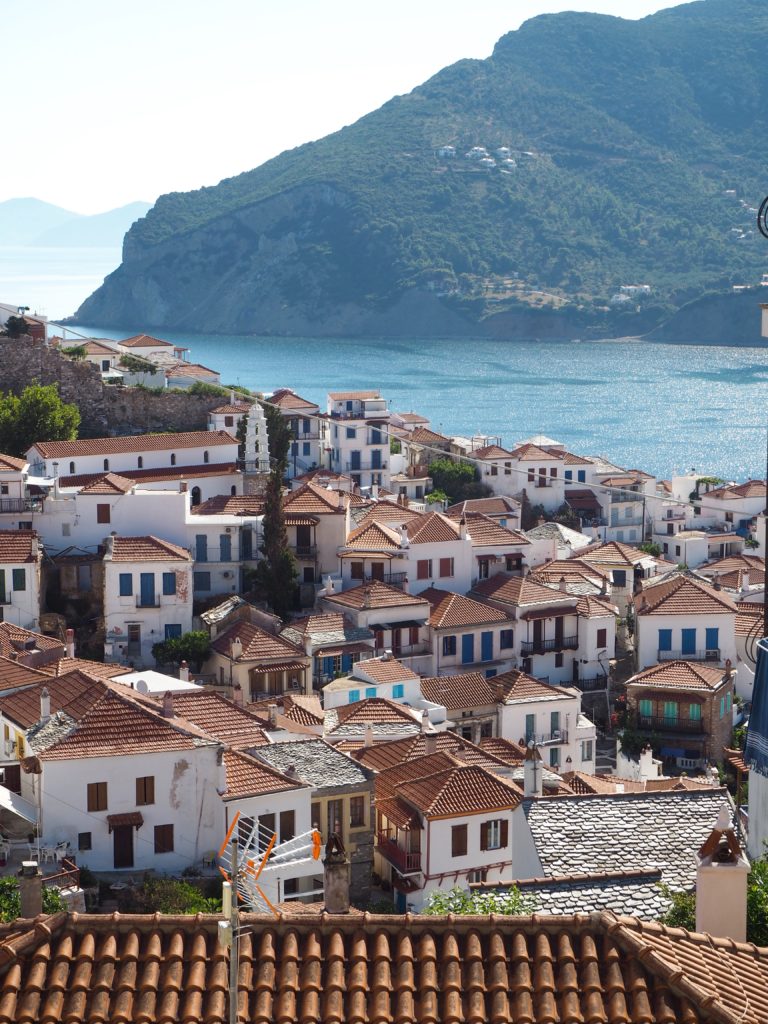 16. Skopelos, Greece
With so many Greek islands to choose from it can be difficult to choose just one… but the good news is you don't have to! Hopping around the Greek islands is the best way to experience this destination and one of the best underrated islands is that of Skopelos, which quickly hit fame when it was used as one of the filming locations for the Mama Mia film in 2008. Nowadays the island has moved on from its' Hollywood moment and circled back to being one of the quieter Greek islands to visit but with all the charm an understated destination can bring.
Read more: A Guide to Skopelos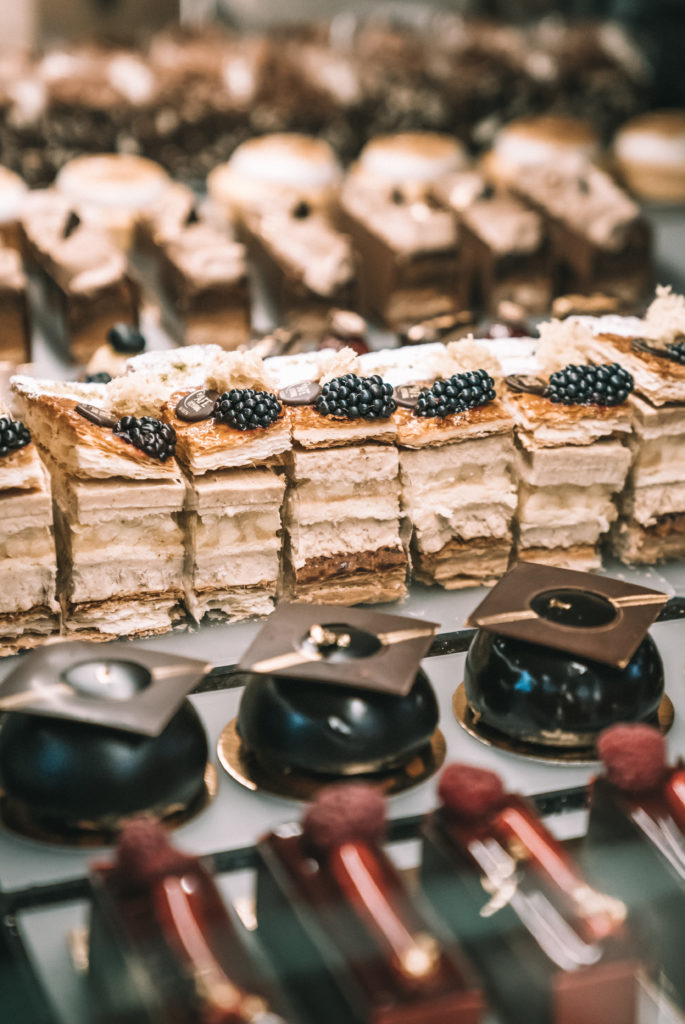 17. Cafe Culture in Vienna
If you haven't yet visited Vienna then you're missing out on a nostalgic trip back to the glamorous 1920's when coffee houses were the centre of intellectual discussion, entertainment and where you would find the who's who of Europe. Cafe culture in Vienna has maintained its charm and charisma from these days, despite becoming more of a phenomenon over the past few years. Cafe Schwarzenberg and Cafe Sperl are two of our top picks to avoid the crowds of out-of-towners and get a real feel for the Austrian capital's cafe culture.
Read more: These are the best Coffee Houses in Vienna
18. Tunnel of Love, Ukraine
The tunnel of love in Ukraine has become one of the most sought after photo location spots in Europe but thanks to its location has maintained its under-the-radar status. What used to be a section of industrial railway has become a hot spot for couples as the forest has taken over and created a tunnel of green arches.
Read more: These are the 20 most Charming Places in Eastern Europe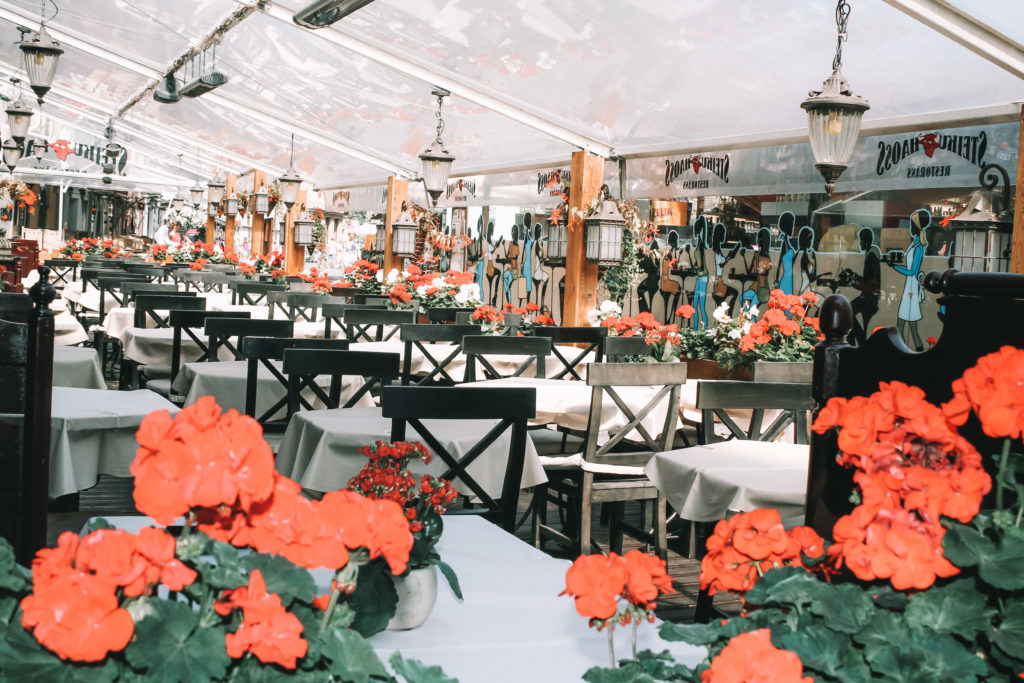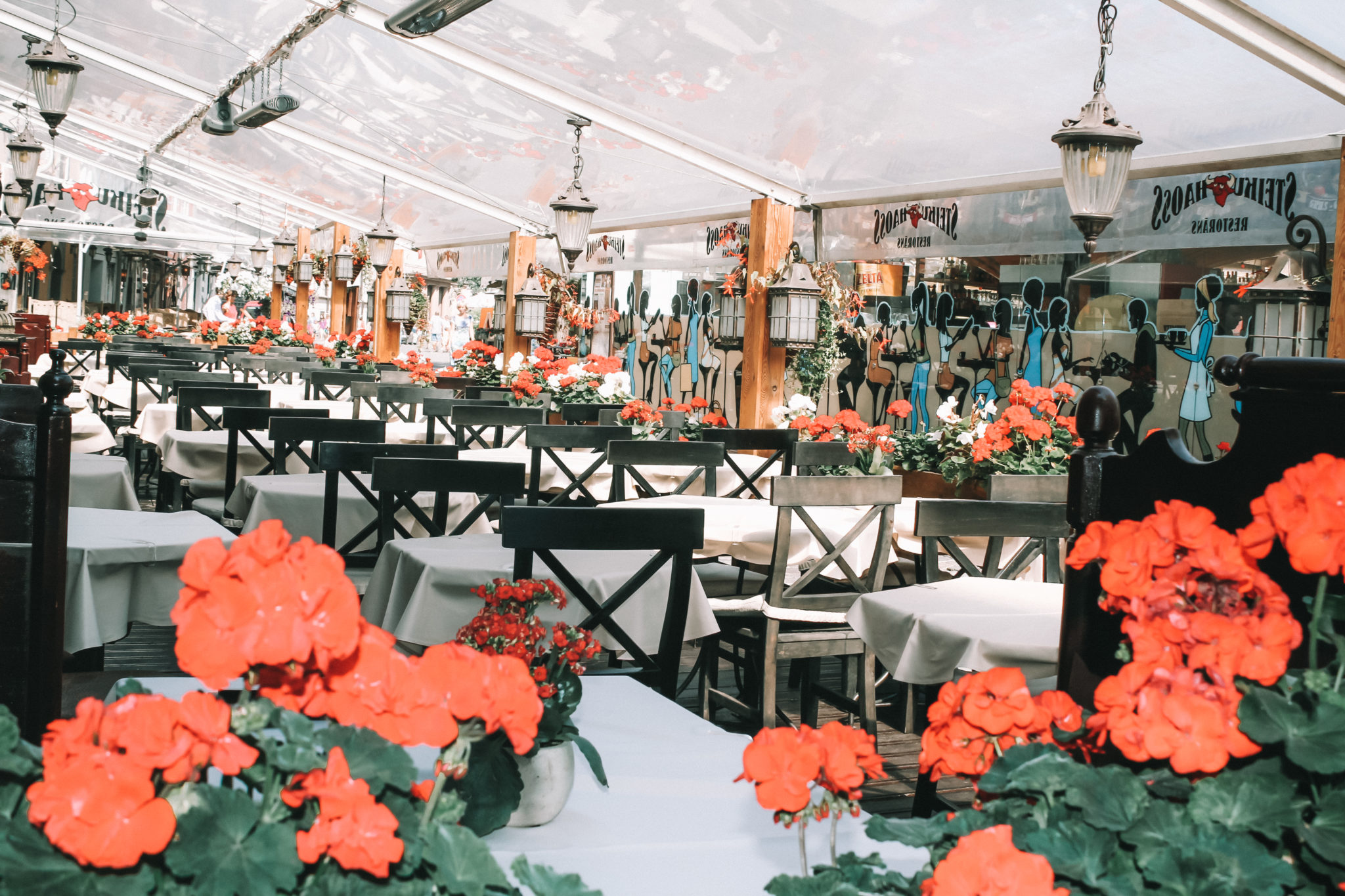 19. Riga, Latvia
Latvia remains one of the most beautiful-but-underrated countries and the capital, Riga, is no exception. I visited on a whim after discovering a budget airline flight that would connect me from Russia to Western Europe, with a short overnight stay in Riga. It soon became one of my favourite European cities and to this day, is one of the most overlooked.
Read more: One day in Riga, Latvia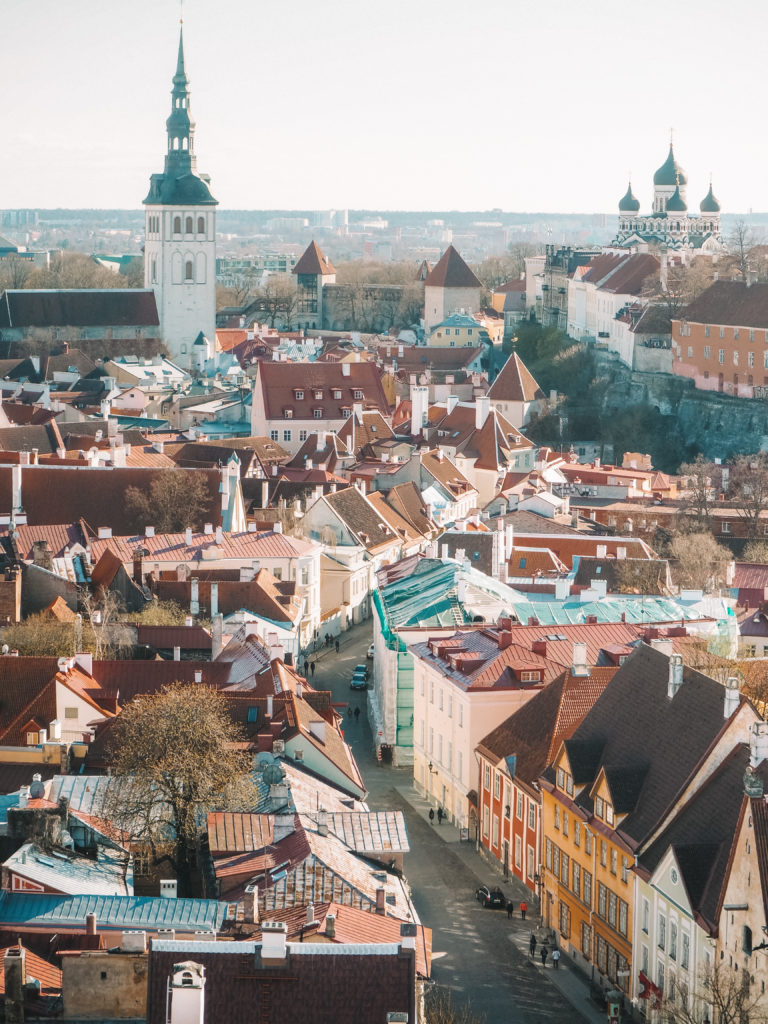 20. Tallinn, Estonia
With perhaps the most magical old town in all of Europe, Tallinn remains one of our favourite underrated capital cities. The old town feels like a step back in time – with the likes of an old pharmacy that offers cures for broken hearts, powdered unicorn horn and other unique offerings, beautiful cobblestone streets, and such a charming atmosphere that you'll be forgiven for never wanting to leave!
Read more: These are the top 10 Things to do in Tallinn