The sunshine state has no shortage of beautiful hotels. And with year-round sun, endless beaches to choose from and a laidback lifestyle, it isn't hard to see why this is one of Australia's most popular holiday destinations. With so much to offer visitors, there really is no reason not to add a visit to Queensland to this year's travel plans! So if you're looking for the best hotels and resorts on offer, these are the best luxury hotels in Queensland.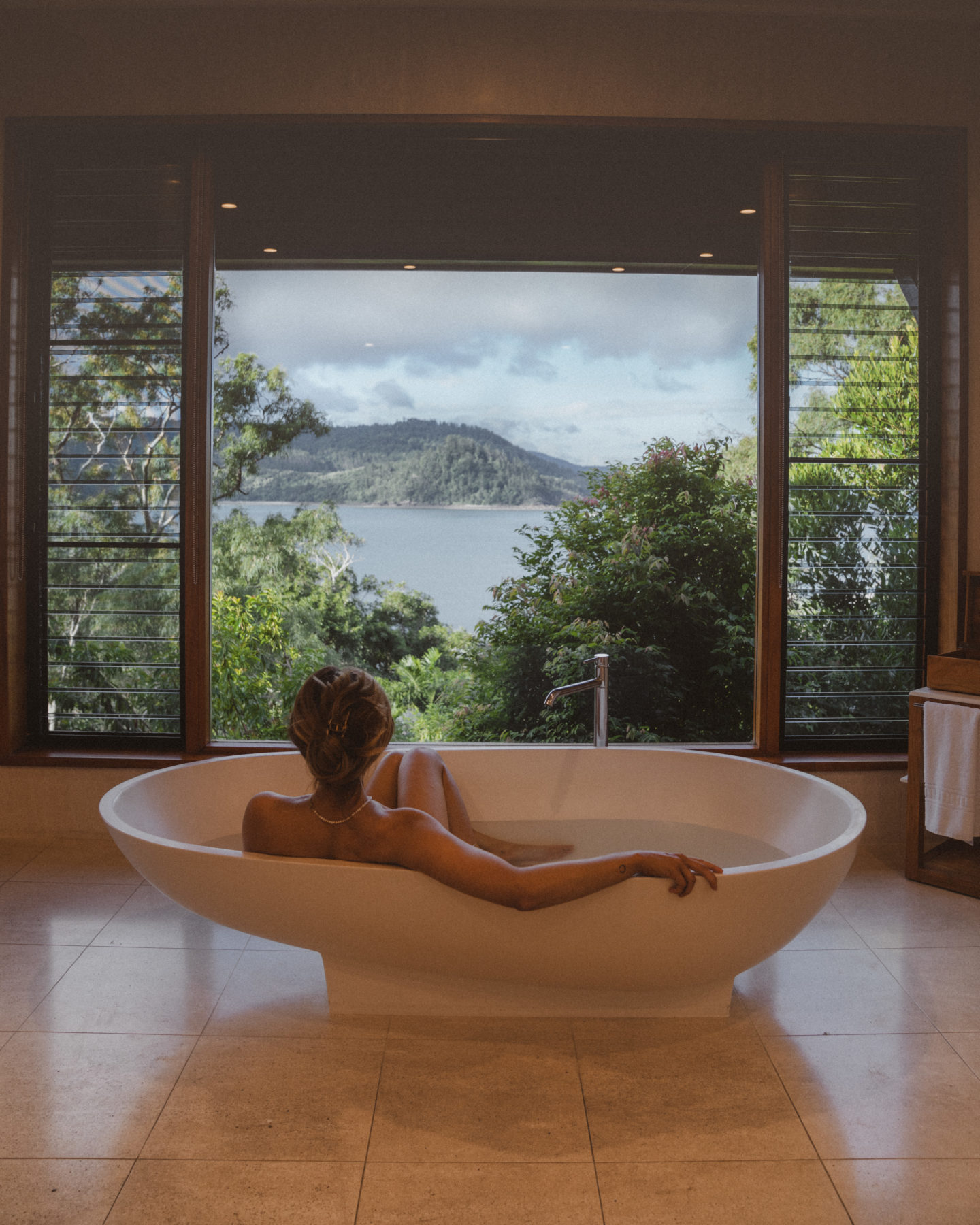 Qualia Resort
Qualia Resort on Hamilton Island is commonly considered Australia's most exclusive lodge. It is therefor no surprise that this lodge is often booked out for months in advance, so be sure to make your travel plans as far in advance as you can.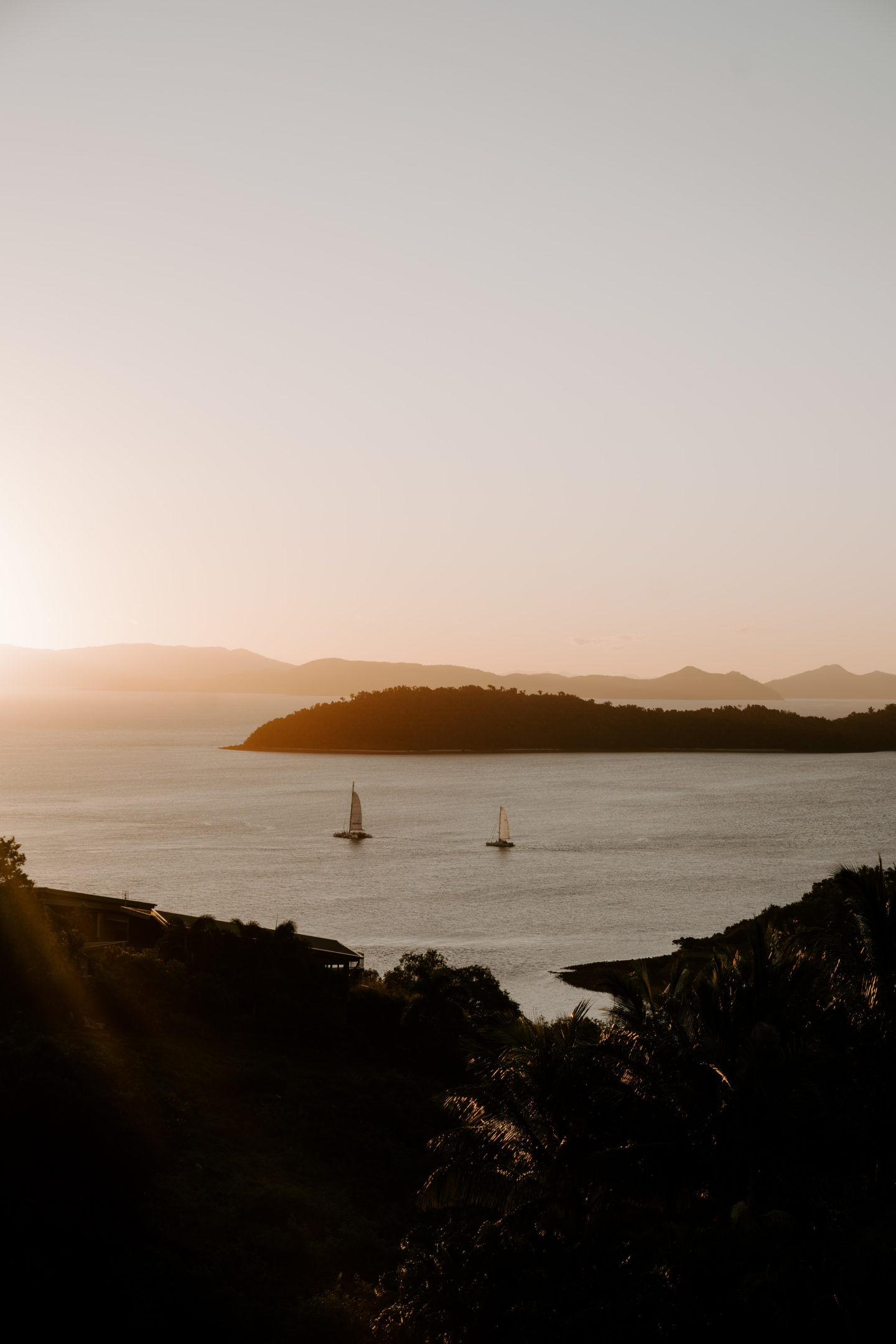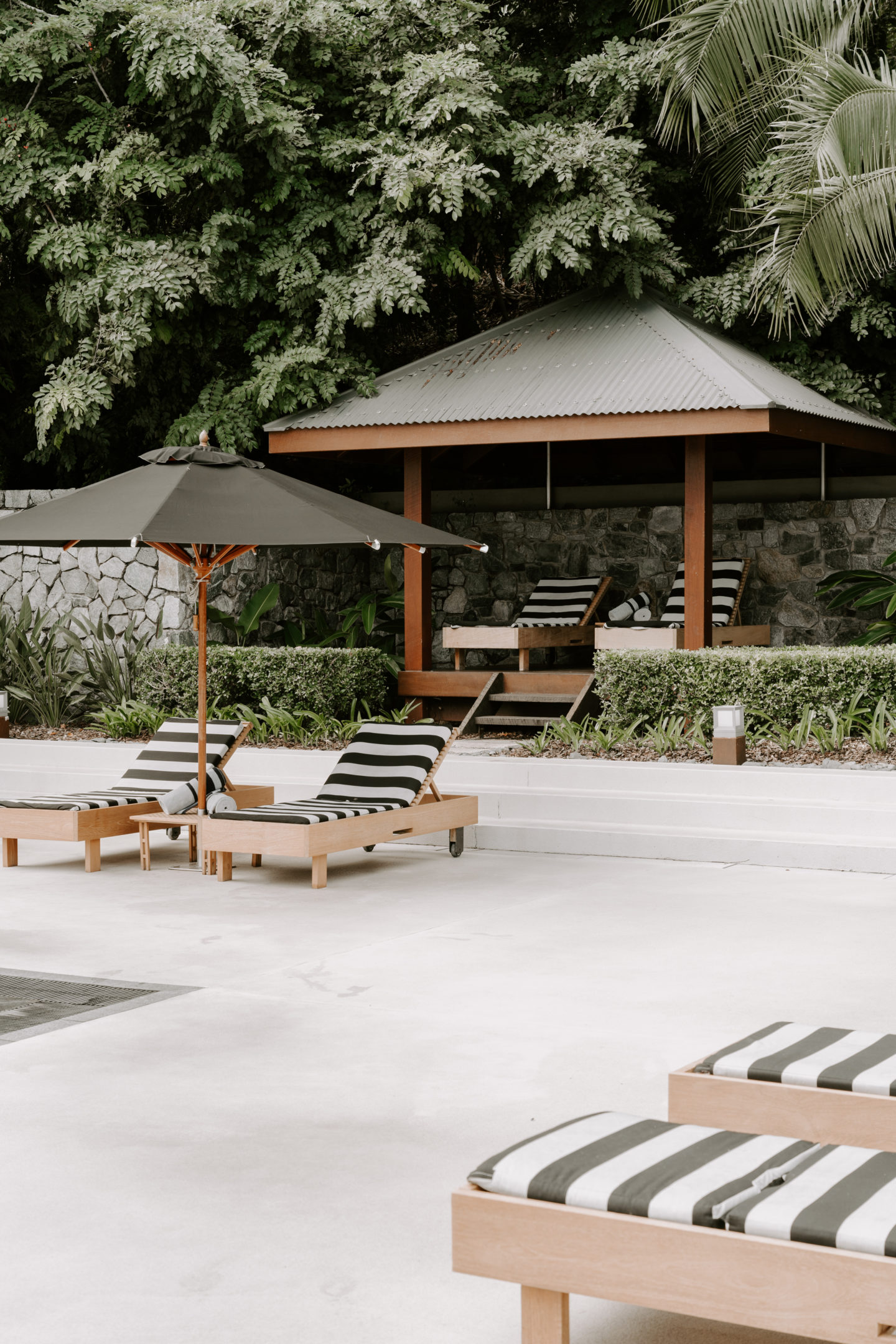 The resort features a huge swimming pool, private beach access and most pavilions come with their own private pool. While you might not want to leave the resort, you will be glad to know you can at your own will – with a private golf buggy provided for each room during their stay. You can use the buggy to explore elsewhere in Hamilton Island, or hop on a boat cruise to see the Whitsundays by water.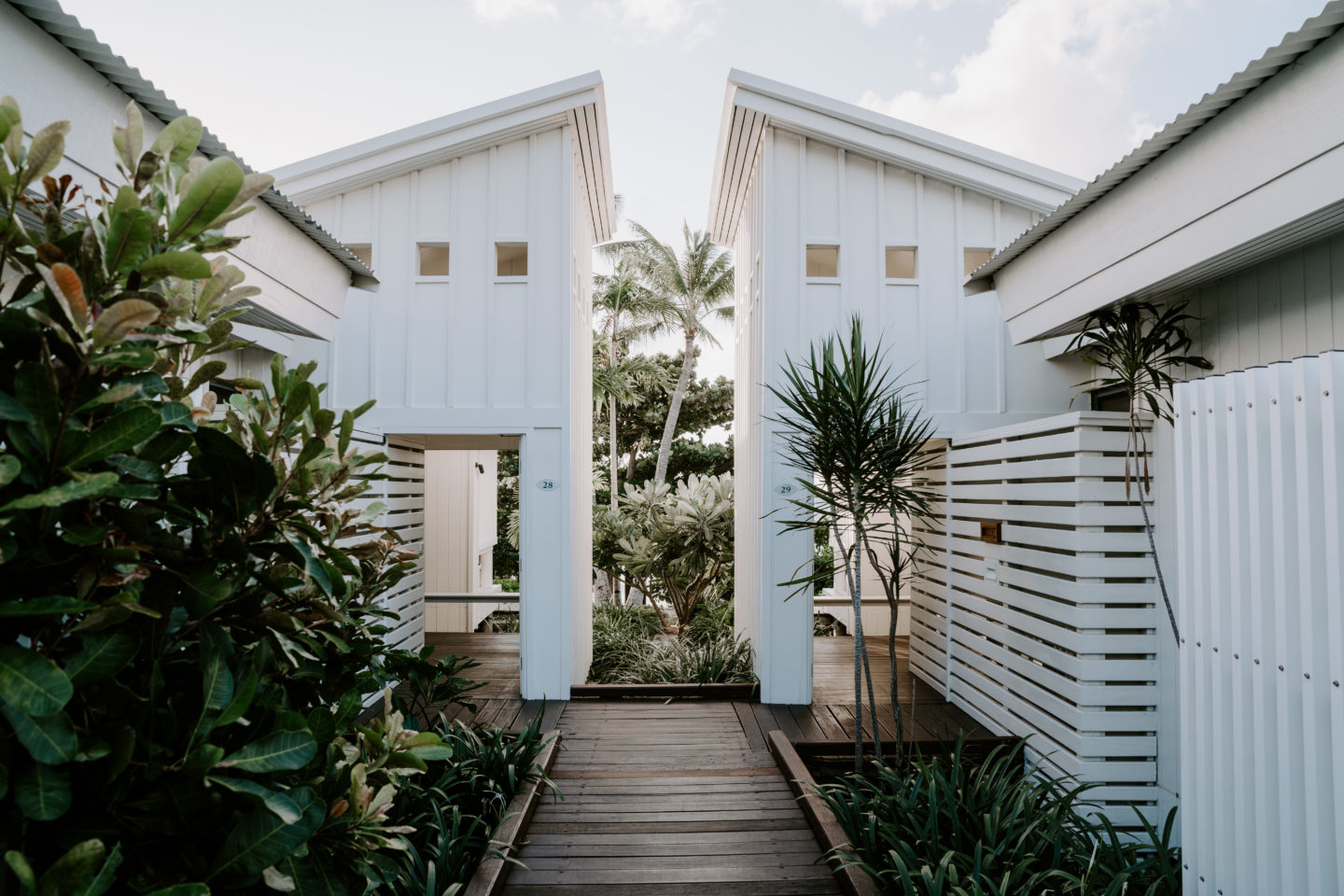 Lizard Island
Next up is another island paradise that goes by the name of Lizard Island, which is in fact located on an island full of lizards (go figure!) As soon as I arrived on this island I knew I was in for a digital detox and should you plan a visit here yourself, be sure to use the excuse to push yourself to take some time offline. There is of course wi-fi located in the main areas of the resort, but the pool area and rooms give you a great chance to go offline.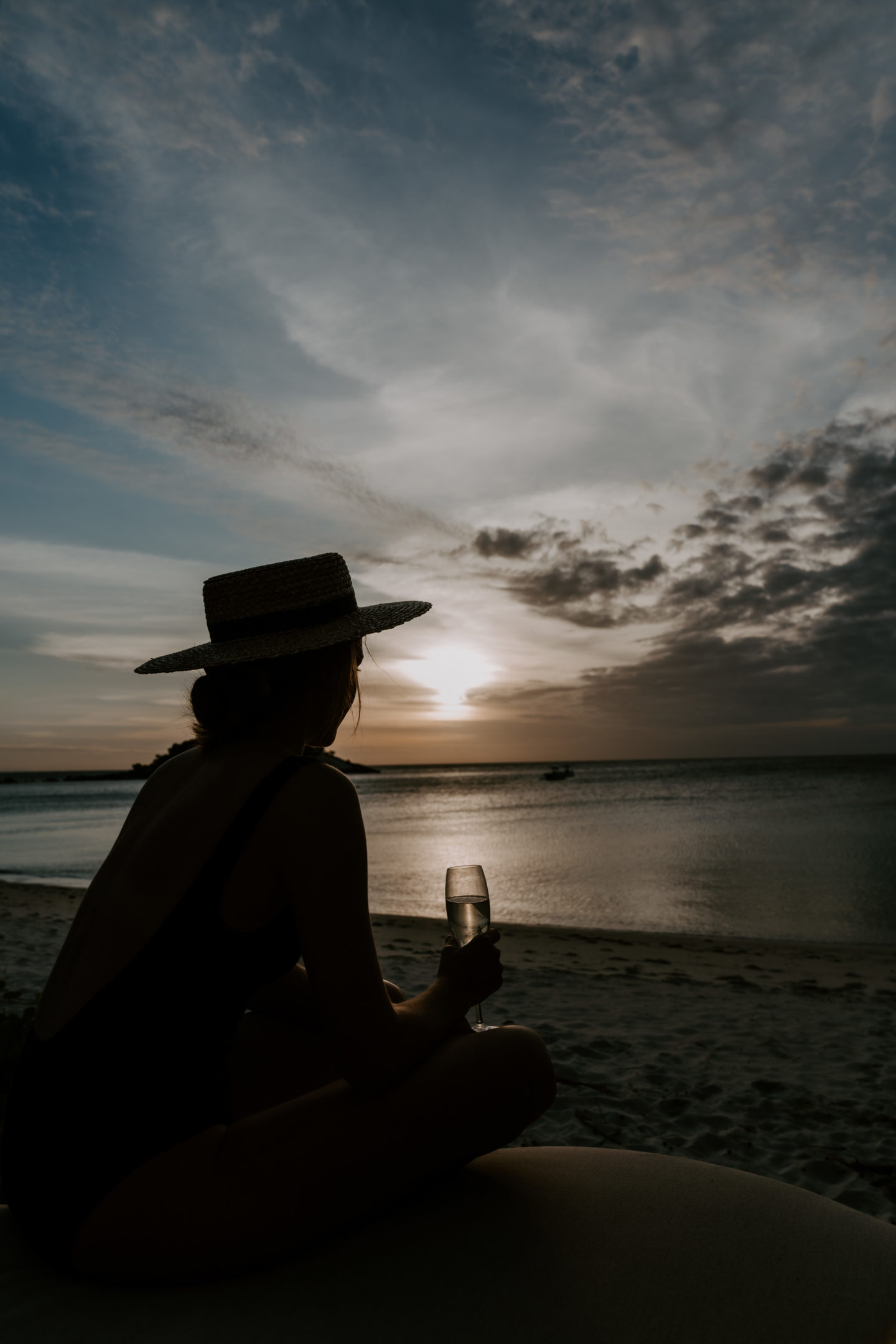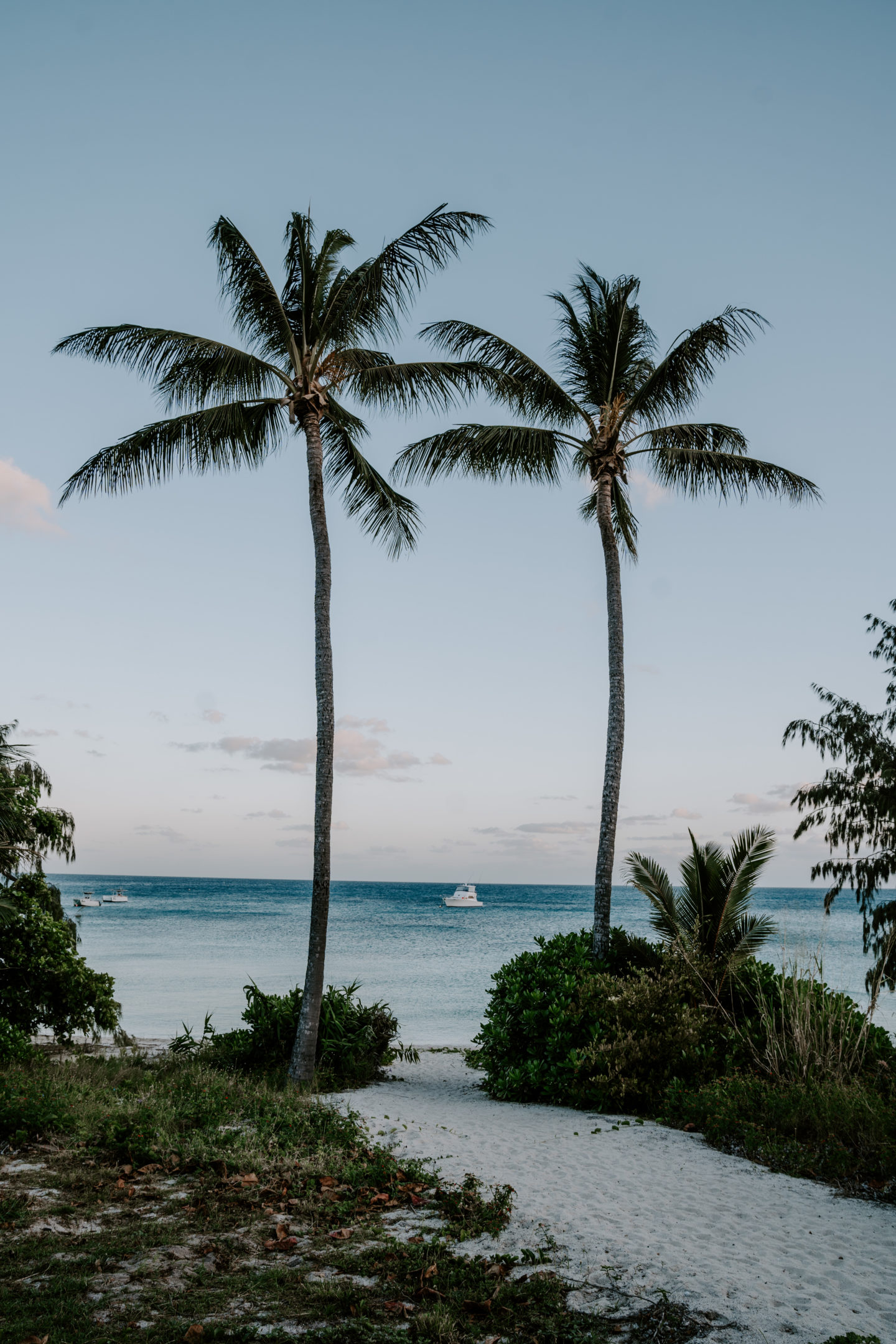 Each of the rooms are luxuriously spacious, decked out with all the essential ammenities and best of all, the lodge is fully inclusive. All of our meals (breakfast, lunch and dinner) are taken care of at the restaurant, or you can opt for a picnic lunch at a private secluded beach on the island. There are more than 20 beaches located on the island, giving you ample opportunities to explore by boat or hike by land. This is a true adventure lovers paradise but if you prefer to take it easy on your vacation, you can simply kick back!
Lizard Island is idyllically located in the heart of the Great Barrier Reef, meaning this is one of the best opportunities in the world for marine wildlife enthusiasts. Whether you prefer to snorkel or dive, there are endless options on offer. I'd recommend at least three nights at this lodge to make the most of everything it has to offer, but even more time wouldn't be a bad idea either!
The Calile Hotel
As far as city hotels go, The Calile Hotel is not ordinary by any means. This exceptional design hotel has a cult following of both loyal locals and visitors from further abroad, thanks to its unique approach to interior design and mix of impressive visuals. The design of the hotel feels sort of like Palm Springs meet 1950's Miami, with a strong throwback vibe in place at every turn. It really feels like something out of a film set.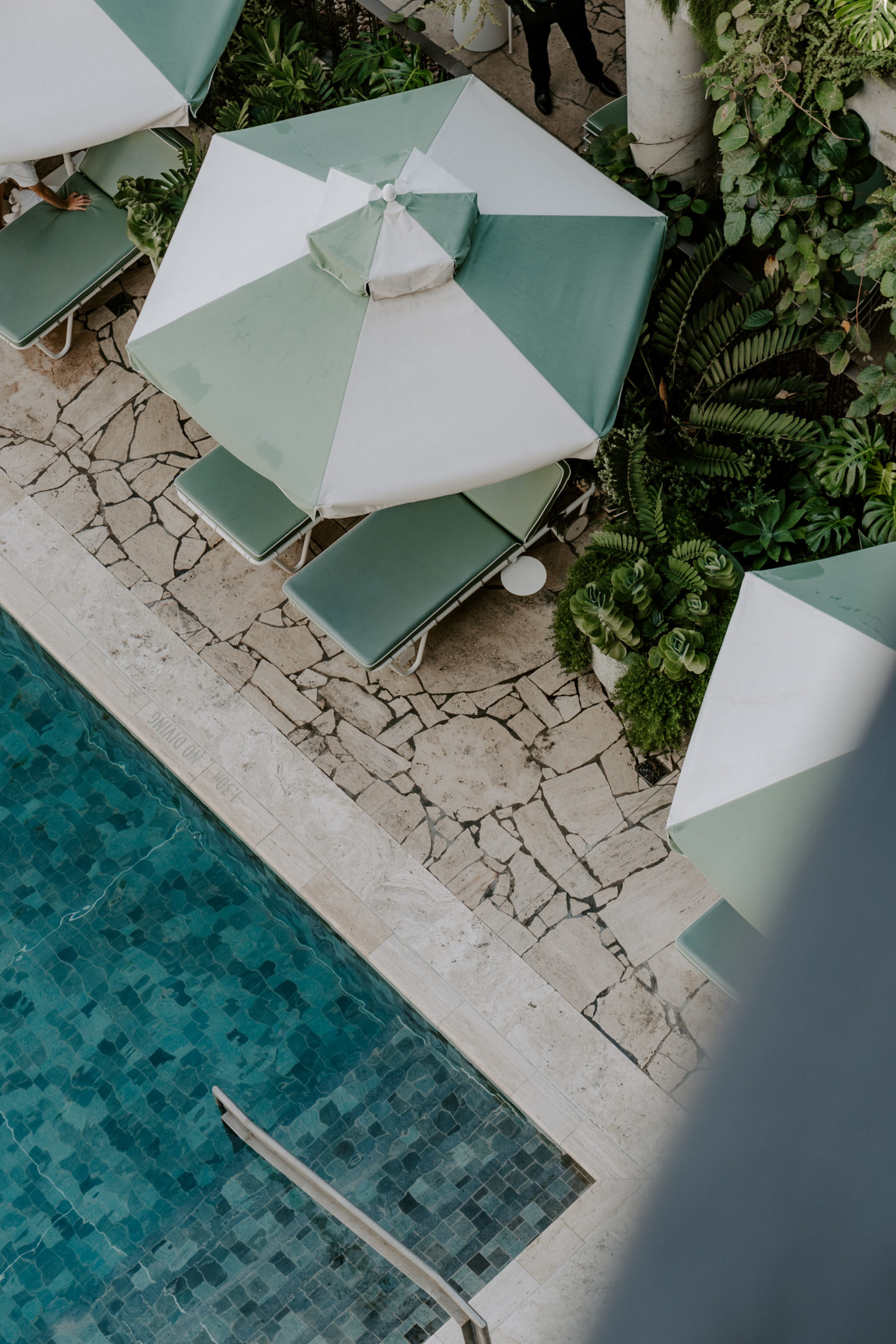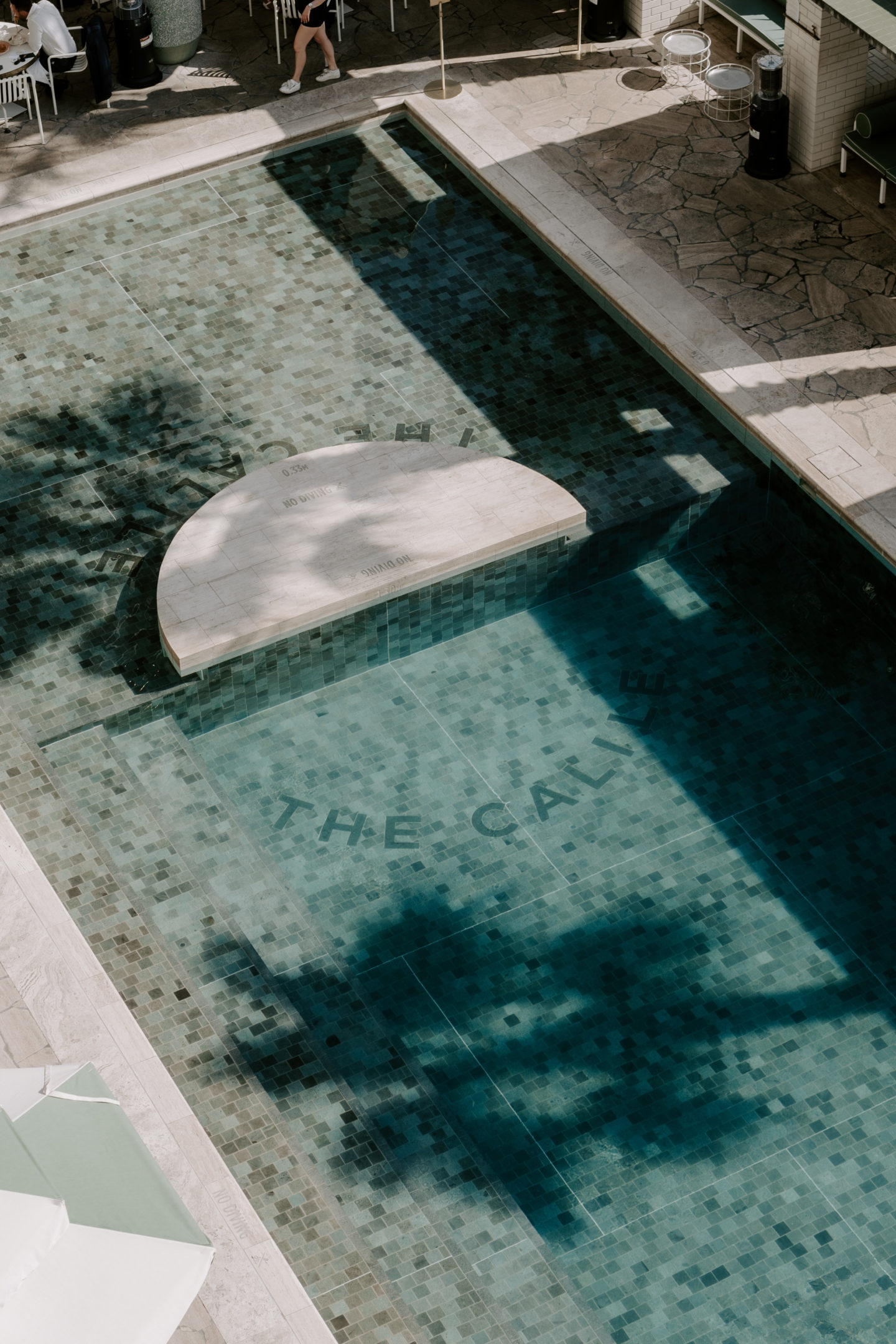 The Calile is perfectly situated in the heart of the James Street shopping precinct, which is where you will find all of Australia's best designers. Nearby you will find the likes of Aesop, Messina Gelateria, various fashion houses and so much more. There really is no better location to plant yourself in the heart of Brisbane.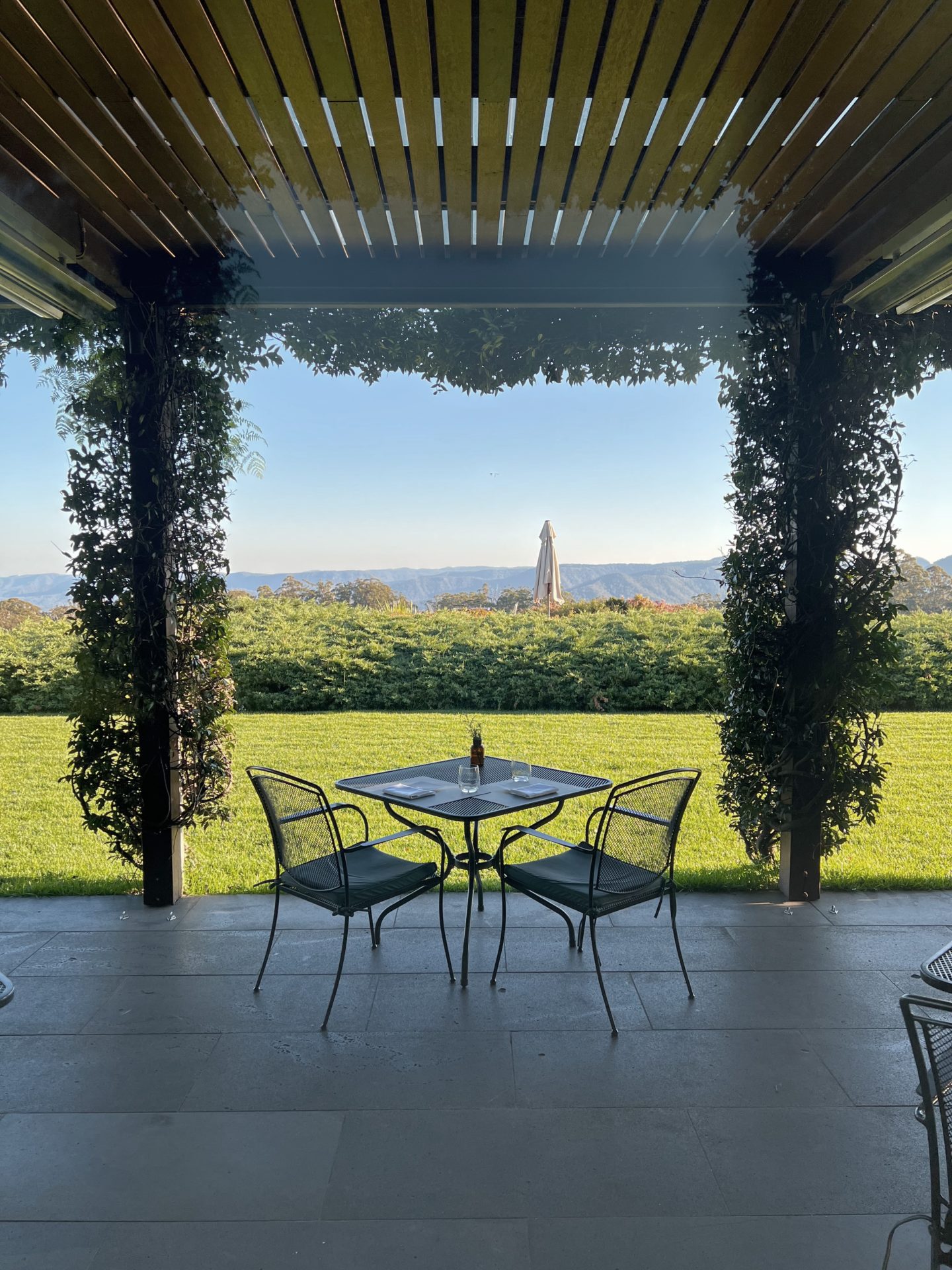 Spicers Peak Lodge
If you're looking for an extraordinary escape not too far from Brisbane, you won't find anywhere better to escape the rat race than Spicers Peak Lodge. The lodge is a part of the Spicers collection, who have luxury lodges across Queensland and New South Wales. And if you get stuck with the incredible collection, let me assure you Spicers Peak Lodge is one of the finest stays on their line up of luxury lodges.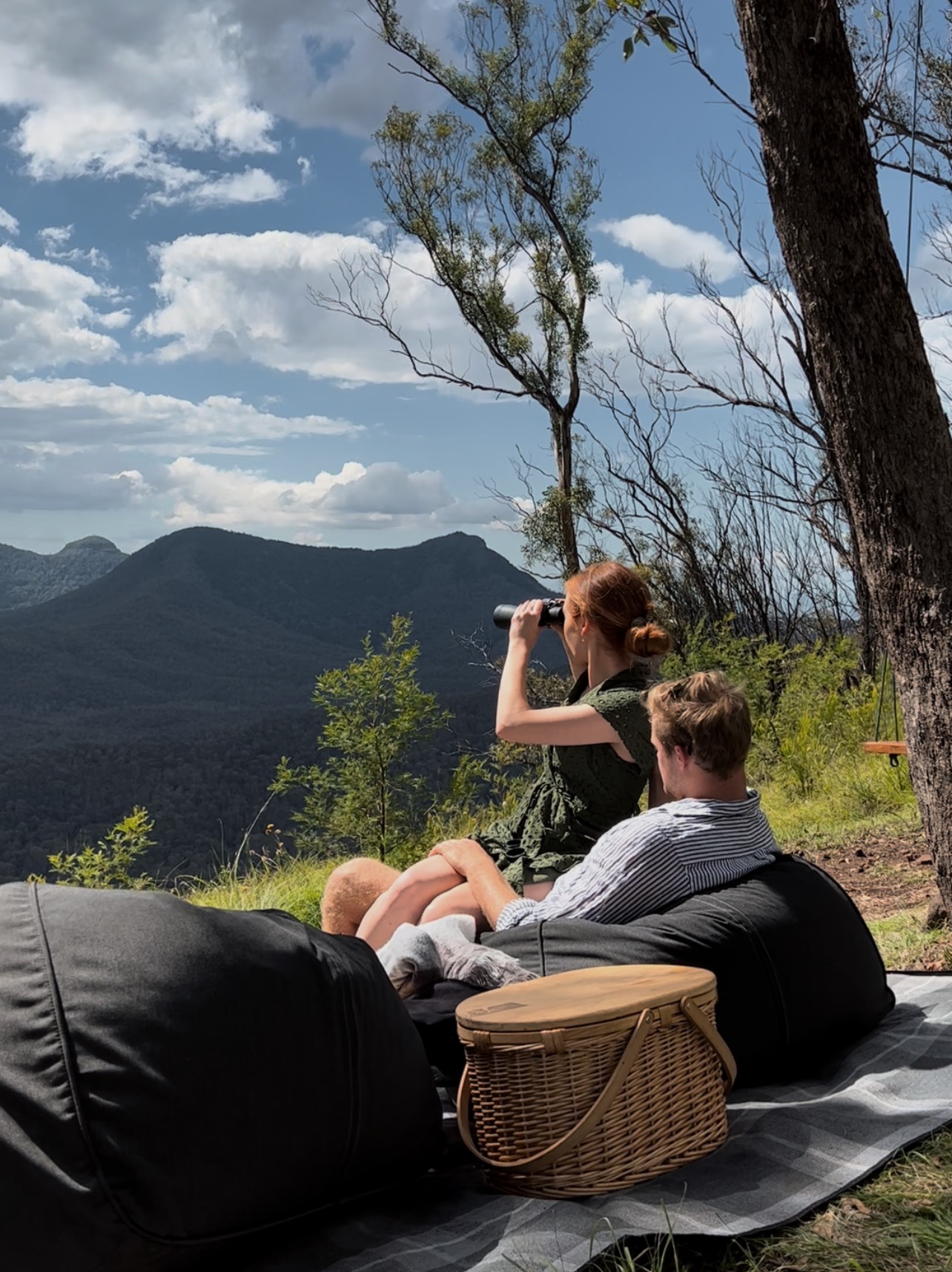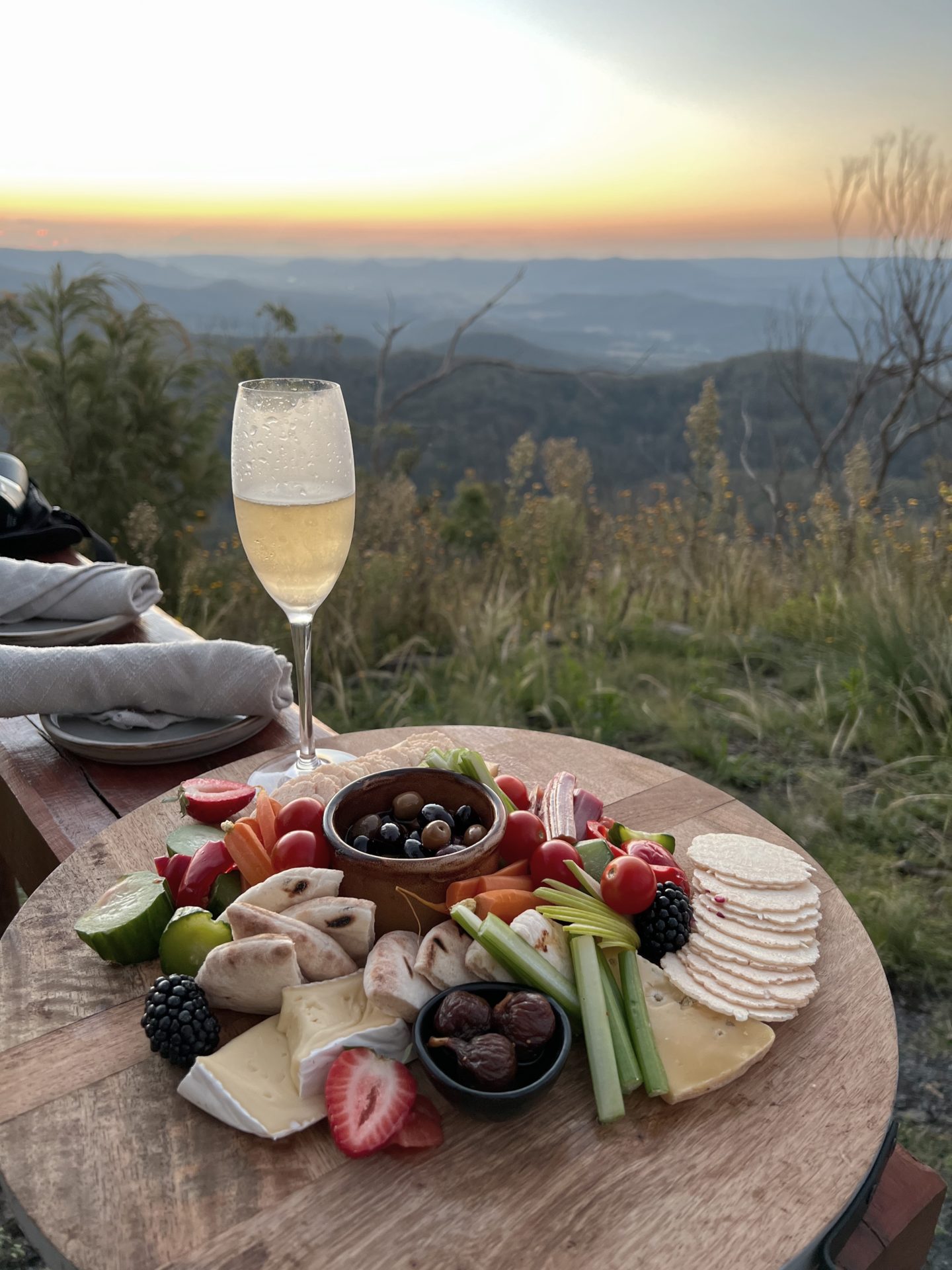 The all-inclusive lodge is just a 90-minute drive from Brisbane. You will travel inland and find the turn off for the lodge not too far from the town of Maryvale. From there, it is a steep incline up the lodge, which rewards you upon arrival with sweeping uninterrupted views over the region.
Mount Mulligan Lodge
And finally we have Mount Mulligan Lodge in the heart of countryside Queensland. While this might not be the most obvious choice for a getaway in Queensland, it is certainly a popular choice. The lodge is set on an old cattle station, which covers an impressive 28,000 hectares of wide open space. To get there, you can make the two and a half hour trek from Cairns airport via land, or opt for a helicopter transfer if time is not on your side.
You can expect an extremely personalised service at the lodge, with a high guest-to-staff ratio. There is a maximum of 16 guests on property at any time, allowing for the feeling of having the entire place all to yourself. Within minutes you will find yourself on a first name basis with the entire staff, allowing for a very personalised and welcoming stay. A true gem in the North of Queensland!