There is no city in the world quite like Cape Town. It is a city that meets the sea, with epic mountainous backdrops to top it all off. And when it comes to taking in these views, Cape Town has its fair share of restaurants and rooftop bars that make the most of it. So with that, these are the best rooftop bars in Cape Town. And take it from someone who spent a year living in the city: each of them is worthy of a visit!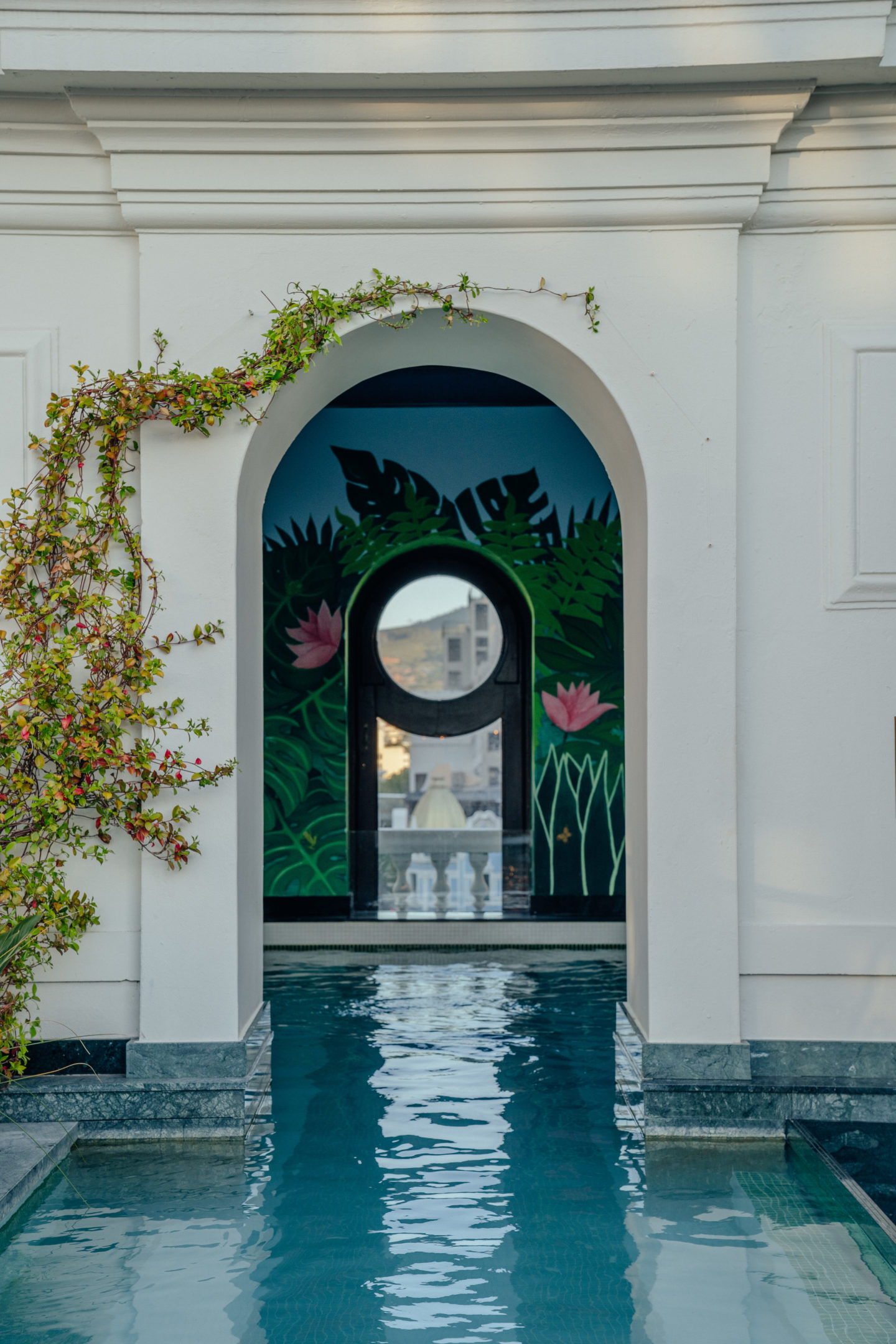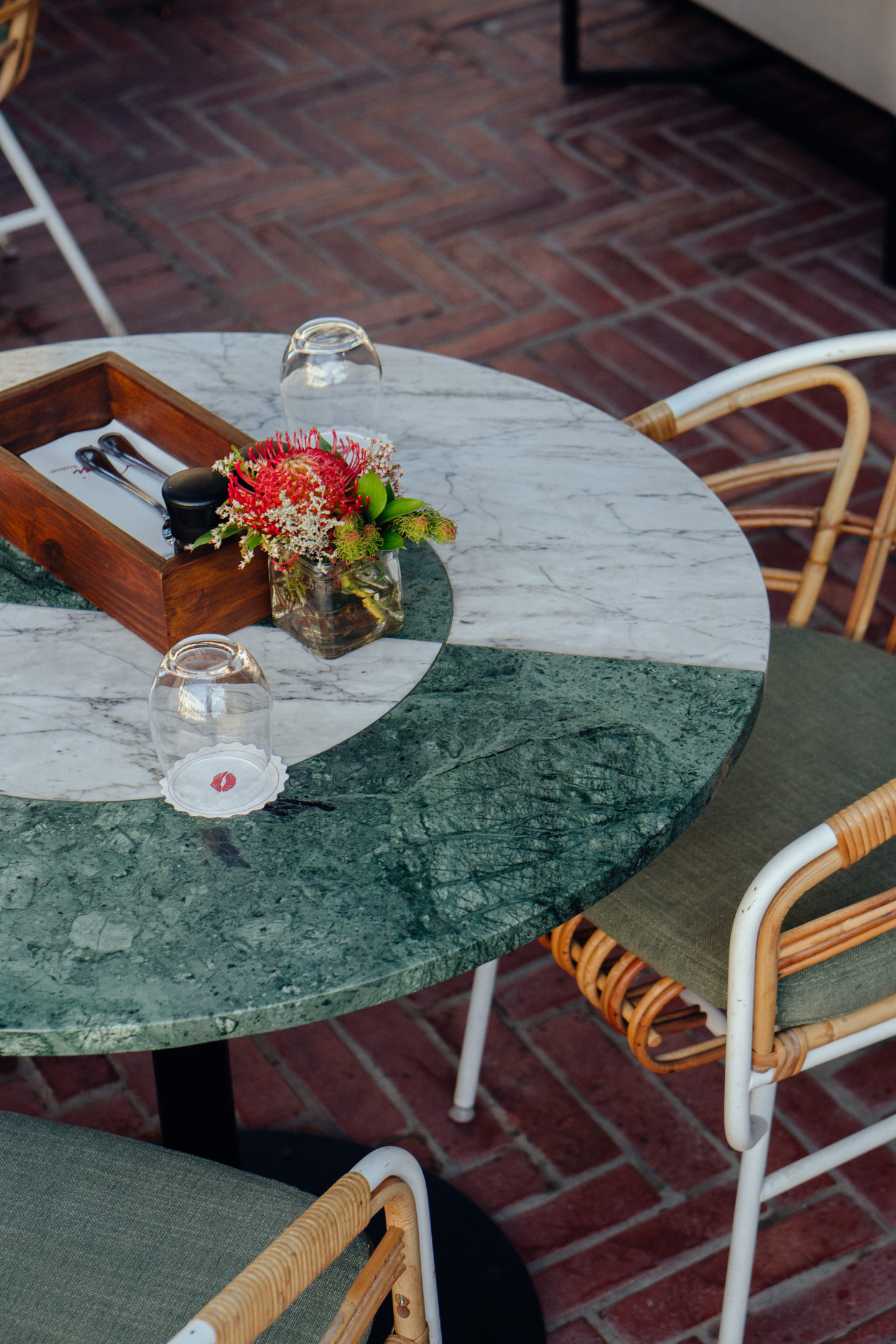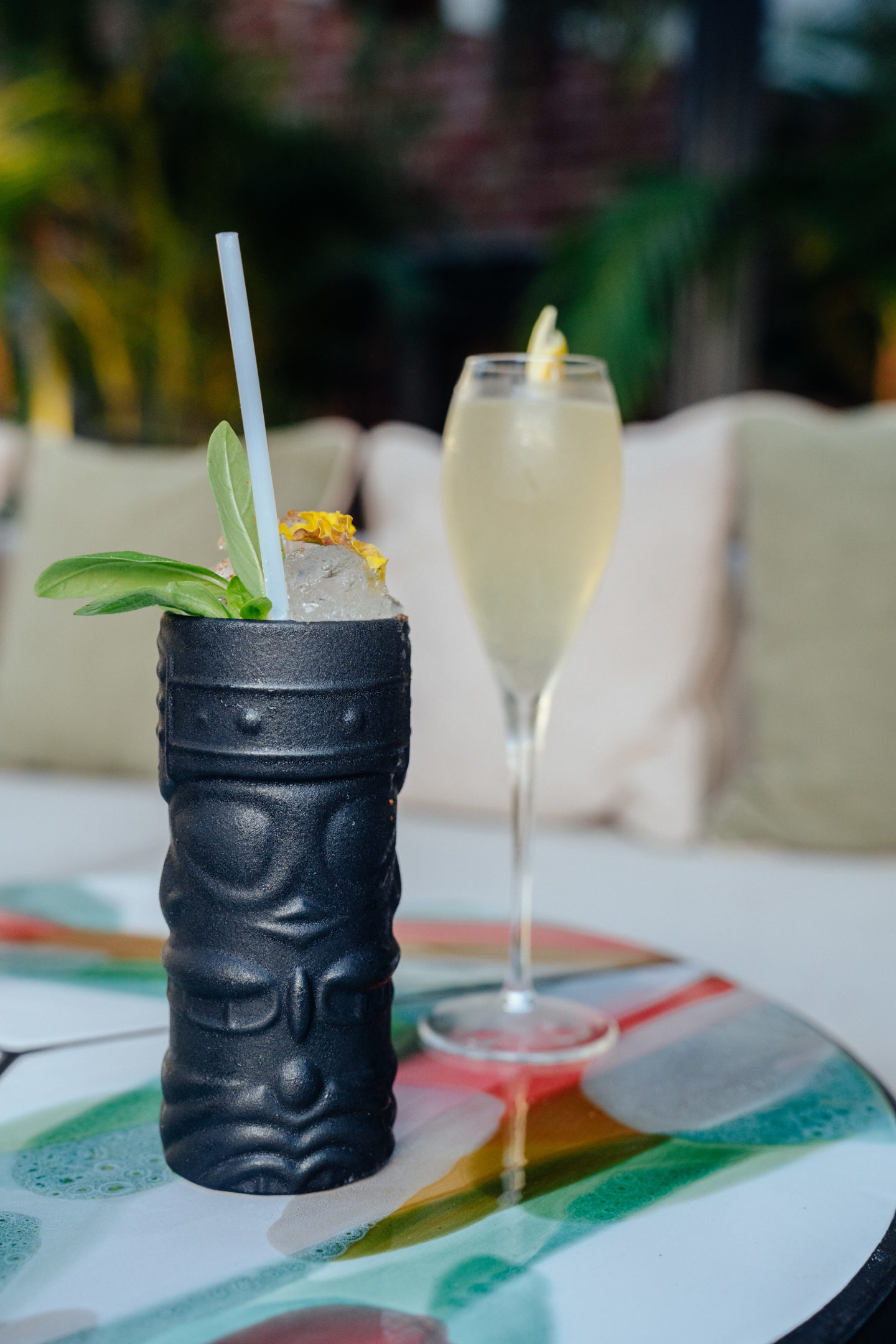 The best rooftop bars in Cape Town
1. Gigi Rooftop at Gorgeous George
If you find yourself in the CBD of Cape Town, there's no place better than Gigi Rooftop at Gorgeous George for a pick-me-up any night of the week. This rooftop bar is one of Cape Town's newest additions, but in the two years since it opened, it has garnered a strong crowd of return visitors. The drinks are inventive and delicious, but it is the food that keeps us coming back for more. With an incredible bar snack menu and light bites, this is the kind of location you can enjoy a full meal or just stop by for a few cocktails and some small bites. The bar is set on the rooftop of Gorgeous George hotel, one of Cape Town's most celebrated design hotels.
Location: Gorgeous George Hotel, Cape Town CBD
Read more: The 20 Best Things to do in Cape Town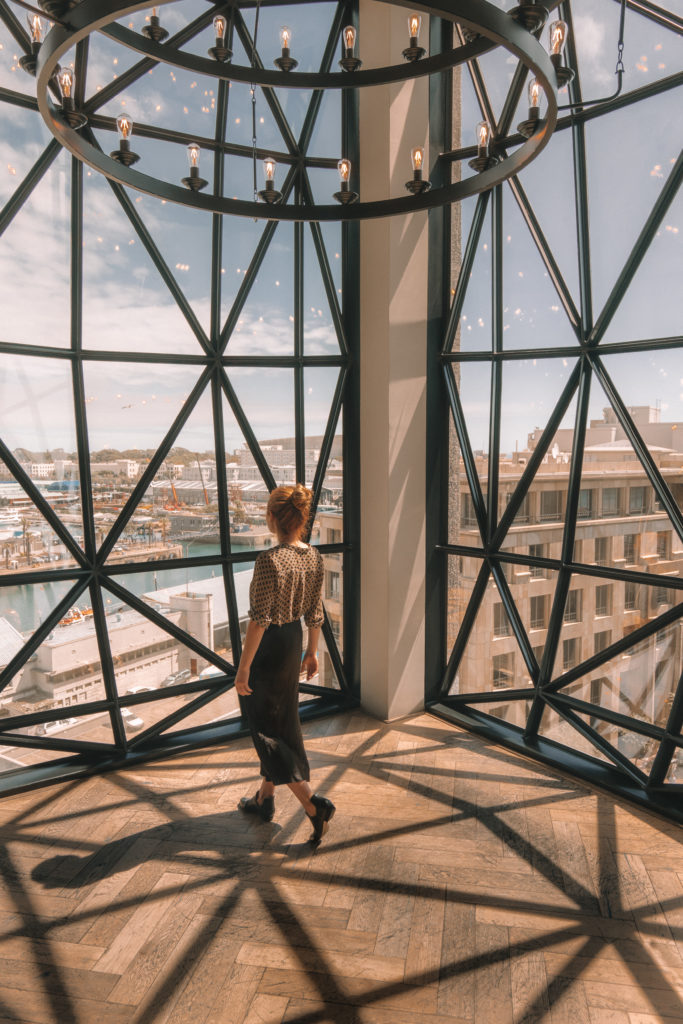 2. Silo Rooftop Bar
Another top favourite rooftop bar in Cape Town is located on the 11th floor of the Silo Hotel in Cape Town's V&A Waterfront district. This bar is home to one of the best views in all of Cape Town, with a stunning setting looking back toward Lion's Head and Table Mountain. If you ask us, the sour monkey cocktail is a show stopper. But the Kalahari Safari is a great choice for something to get you in the mood for being in Africa. Either way, there are plenty of delicious cocktails to choose from!
Location: 11th floor, Silo Hotel, V&A Waterfront
Read more: The Best Hikes at Sunset in Cape Town
3. Chinchilla
Getting a little further out of the city is one of the best ways to experience Cape Town to its fullest. And our favourite rooftop bar outside of the CBD is located just around the corner in Camps Bay, Cape Town's most exclusive neighbourhood. It is the perfect location to enjoy the iconic "sundowner", a phrase and concept much loved by South Africans. With the setting sun over the ocean and the open-plan rooftop appeal, this is certainly one of the most memorable locations to watch the sun set over Camps Bay.
Location: 2nd Floor, Camps Bay Promenade
Read more: How To Visit Cape Town on a Budget
4. The Village Idiot
Back in the CBD, another one of our favourite bars and certainly a favourite choice for Cape Townians is The Village Idiot on Loop Street. This bar has a small rooftop/balcony area, but there's more than enough room to kick back and enjoy the view over the CBD. Plus, this is a great option if you're looking for somewhere to eat and drink, as there is a full food menu to choose from with weekly specials.
Location: 32 Loop Street, Cape Town CBD
Read more: The Best Beaches in Cape Town to Visit this Summer
5. Up Yours at Yours Truly
Located in the trendy neighbourhood of Gardens, Up Yours is a rooftop bar located above Yours Truly, one of the neighbourhood's most popular cafes. Gardens is a great location for an afternoon beverage or catching up with friends, as this is one of the more laidback locations with plenty of restaurants, cafes and bars nearby.
Location: 2nd floor of Yours Truly, Gardens
Read more: The local's Guide to Cape Town
6. 14 Stories Rooftop Bar
Last but not least, one of the most epic sundowner views can be found at 14 Stories Rooftop Bar on top of the SunSquare Cape Town City Bowl. Due to its location in the heart of the CBD, this is a popular choice for after work drinks. And from this rooftop bar you'll have sweeping views of the Waterfront, Table Mountain and Signal Hill. So a bit of everything!
Location: 14th floor, Cape Town CBD