Italy has no shortage of beautiful towns to explore. The likes of Cinque Terre and the Amalfi Coast offer a handful of towns each, and are often where our mind wanders when considering small towns to explore in Italy. But there are so many more beautiful towns dotted throughout Italy that you haven't yet heard of. And with that, we've listed the best small towns in Italy to explore and enjoy La Dolce Vita.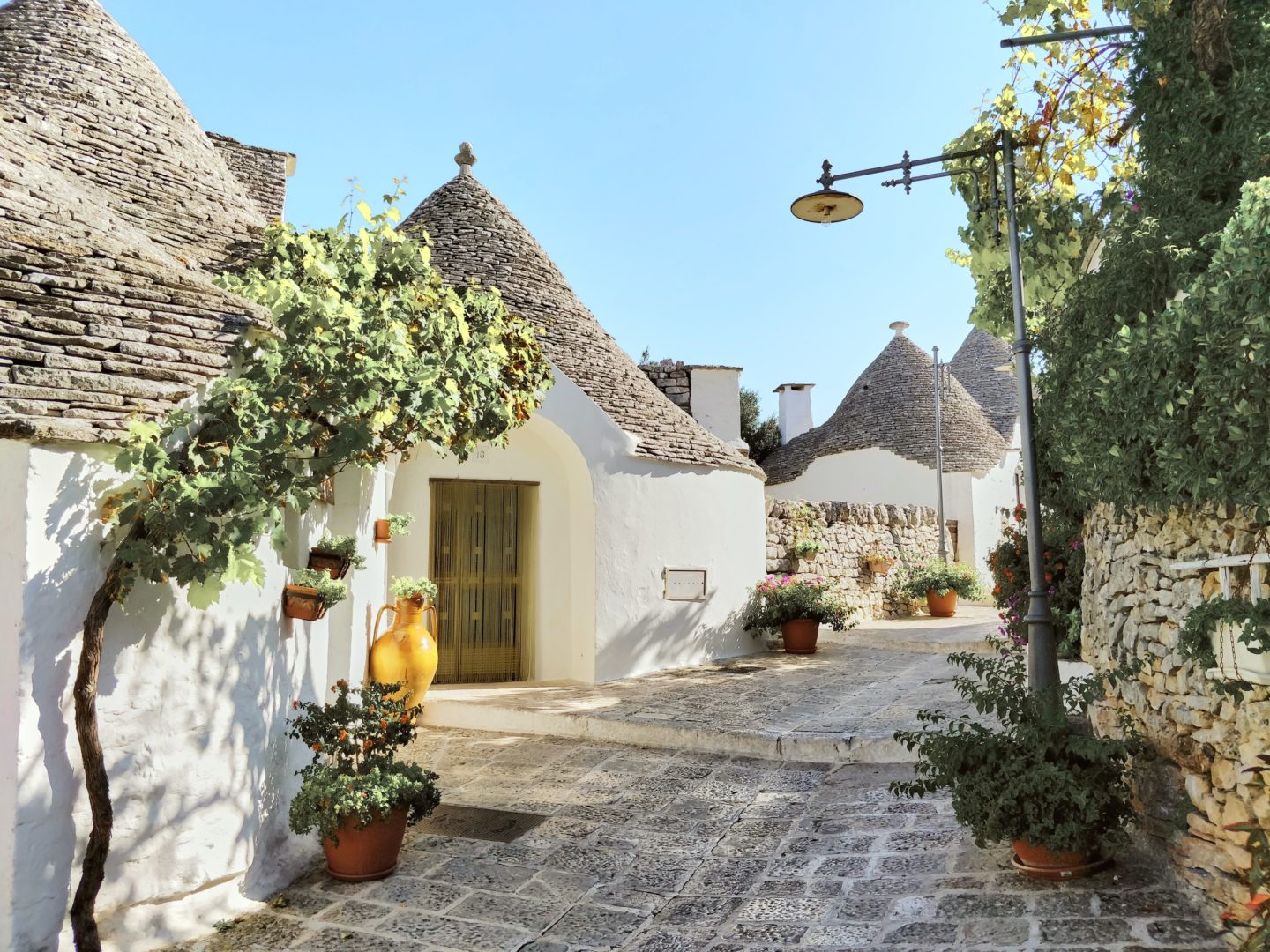 The very best small towns in Italy to explore
Alberobello
Located in Italy's Apulia region, Alberobello is known across the world for its whitewashed stone huts and their conical roofs. These buildings are known as trulli and have become a huge drawcard for travellers in search of this iconic skyline in Italy's Puglia region. And despite Alberobello being home to just 10,000 citizens, you will find many more travellers visiting on a daily basis to wander around the town's cobblestone alleyways, dotted with trulli at every turn.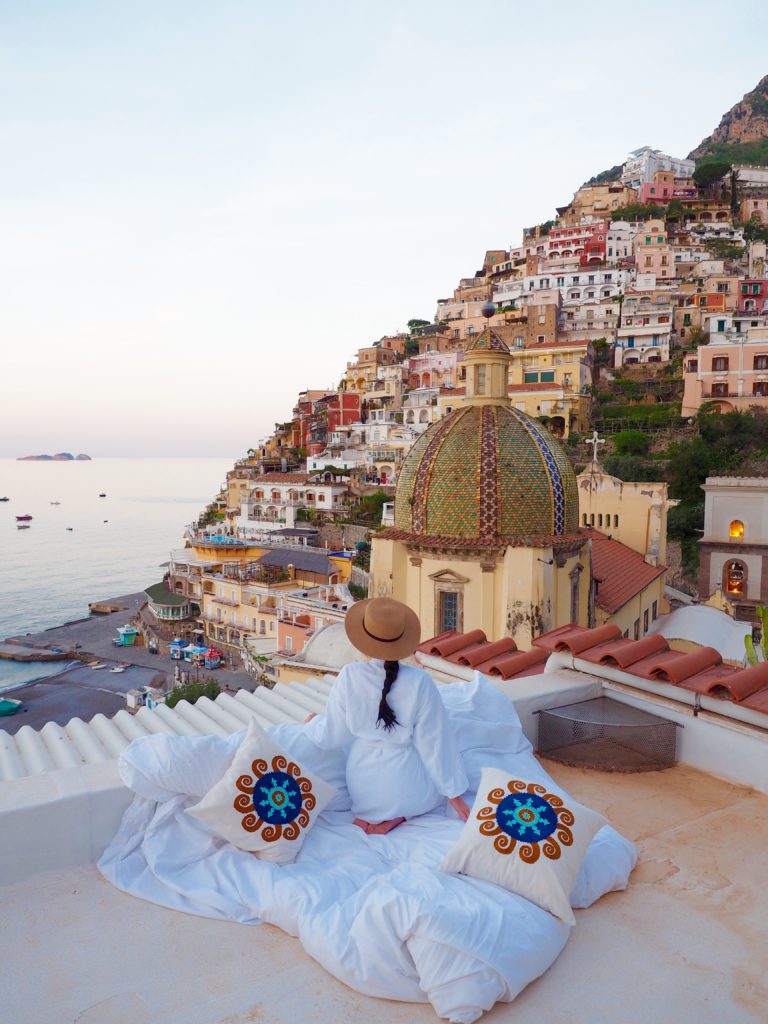 Positano, Amalfi Coast
If there's just one town on the Amalfi Coast that has my heart, I'd say it is lying somewhere in Positano. There are many beautiful towns to visit in the Amalfi Coast, so be sure to plan on spending at least a week in the region. However, if you are short on time or just want to visit the highlights, I cannot recommend any single place in all of Italy more than Positano. This quaint and charming town is nestled into the cliffside of the Amalfi coastline, with pastel-coloured sunrises and calm, balmy sunsets. There truly is nowhere in the world quite like it.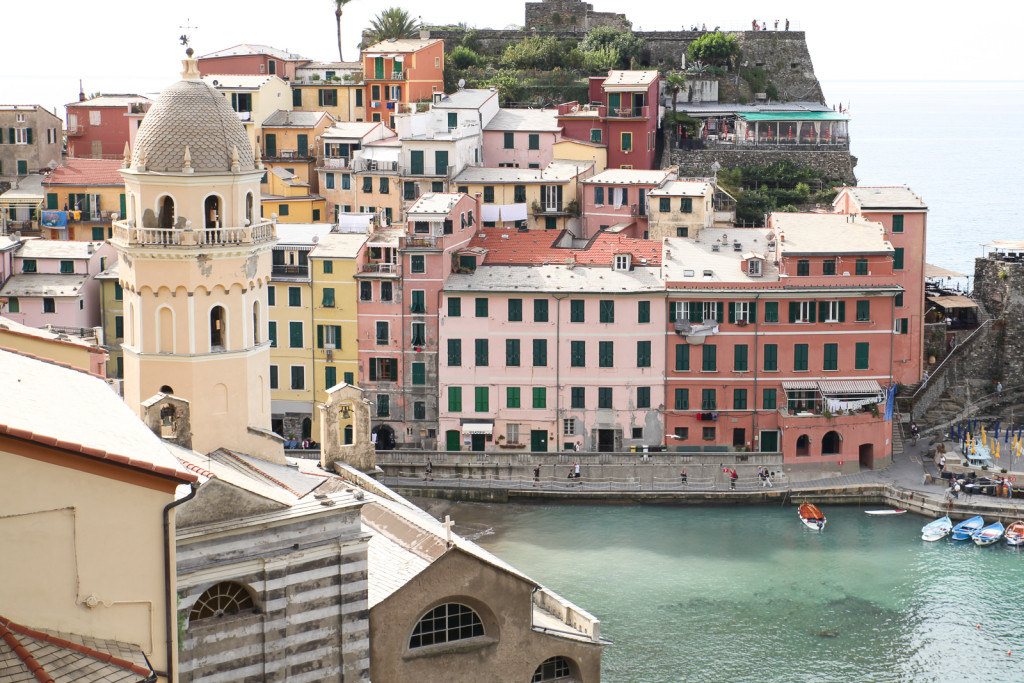 Manarola, Cinque Terre
Manarola is one of Italy's most recognisable small towns. Located in the Riomaggiore commune in the La Spezia provence, Manarola is the second-smallest of the famous Cinque Terre towns. The town was once part of the Republic of Genoa, when it was home to a castle and watchtower to protect the city and region from pirates. Nowadays, the most famous attraction in the town is Sciacchetrà, a sweet dessert wine.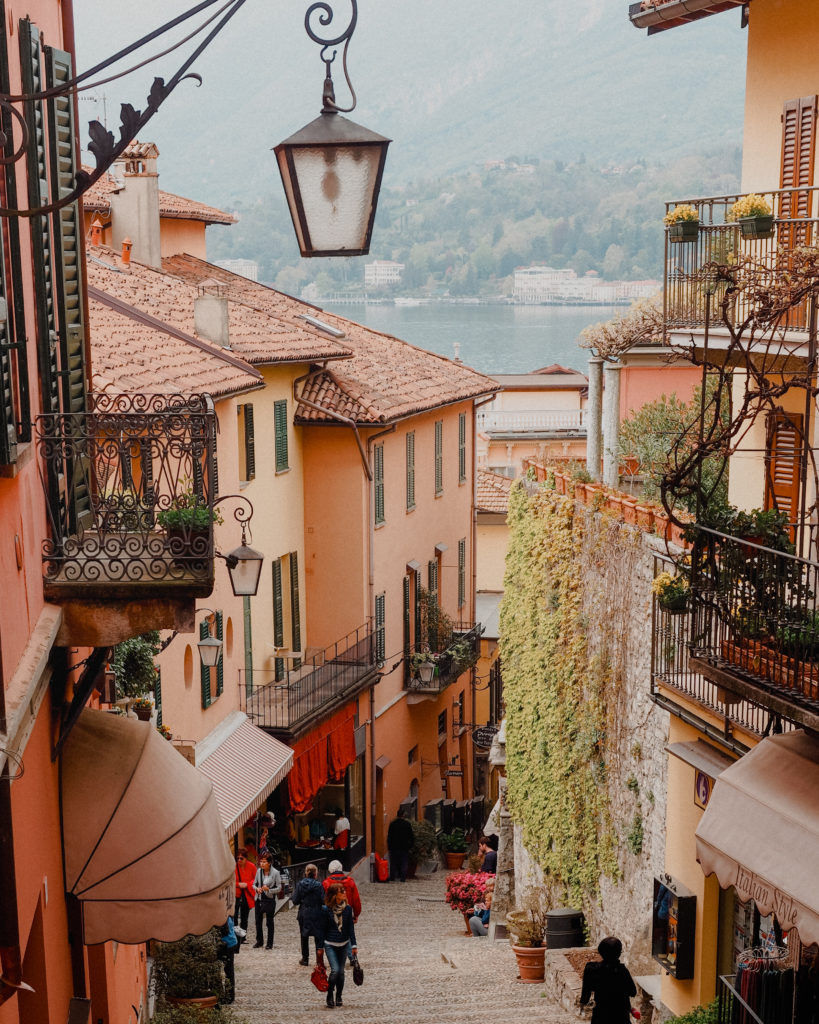 Bellagio, Lake Como
Bellagio is commonly considered the jewel in the crown that is Lake Como. This region in the North of Italy is simply full of beautiful small towns, but none are more beautiful than Bellagio. The town is famous for its views over the lake, as well as boasting not one but two villas – Villa Serbelloni and Villa Melzi. You can easily visit this town in half a day, as you can access Bellagio by public ferry from any of the surrounding towns dotted along the lake.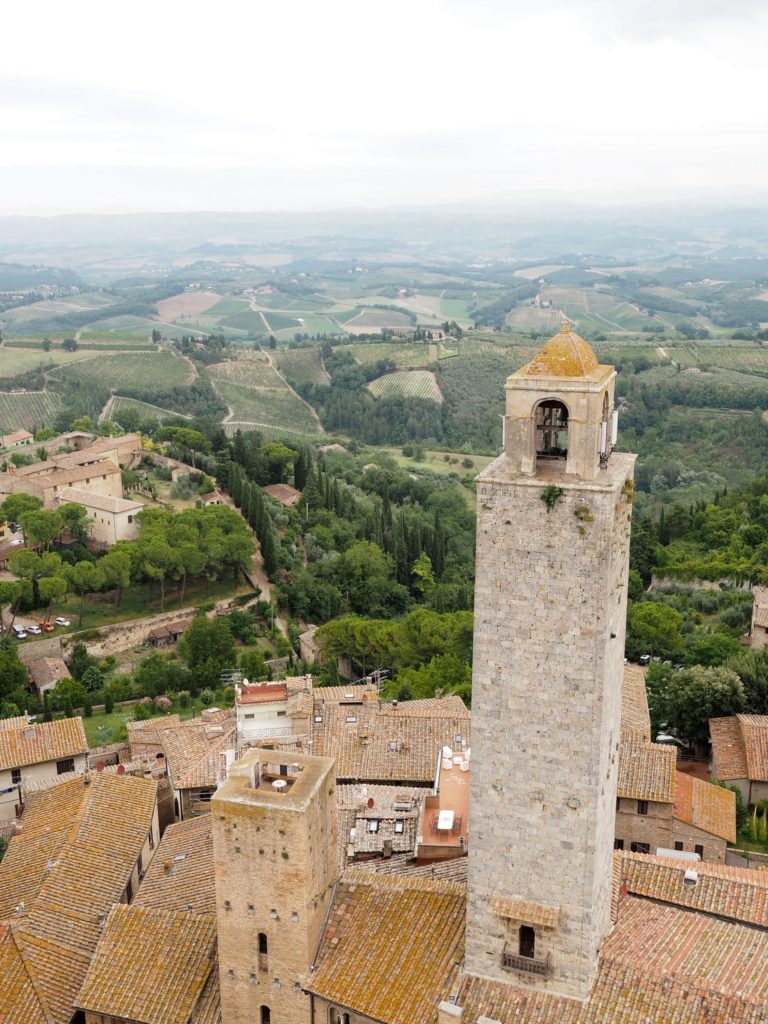 San Gimignano, Siena
Tuscany is a region full of beautiful cities and towns, as well as luxurious countryside villas and AirBnBs. With so much to see and do in the region, you really could spend your entire holiday just in this region alone. However, if you are looking for the most quintessential small town, the medieval town of San Gimignano is a must visit. The town's historic centre is a UNESCO World Heritage Site, protected by a stone wall around the circumference. Oh, and did we mention this town is said to have the world's best gelato? Run, don't walk!
Vernazza
Located on Italy's rugged Ligurian coast in the northwest of the country, Vernazza is iconically built into the coastline. The town is most recognised by Doria Castle, hugging the rocks in all of its dramatic glory. This town enjoys epic sunsets year-round, so be sure to spend your time outdoors and enjoying the late summer nights Italy is so famous for.
Need more travel inspiration? Follow us on Instagram.