Are you planning a trip to the United States in the not so distant future? We've got you covered! If you are wondering where the most visited cities in the United States are, we've got a complete list. Plus, we've got all the best travel tips and resources to help you plan your visit!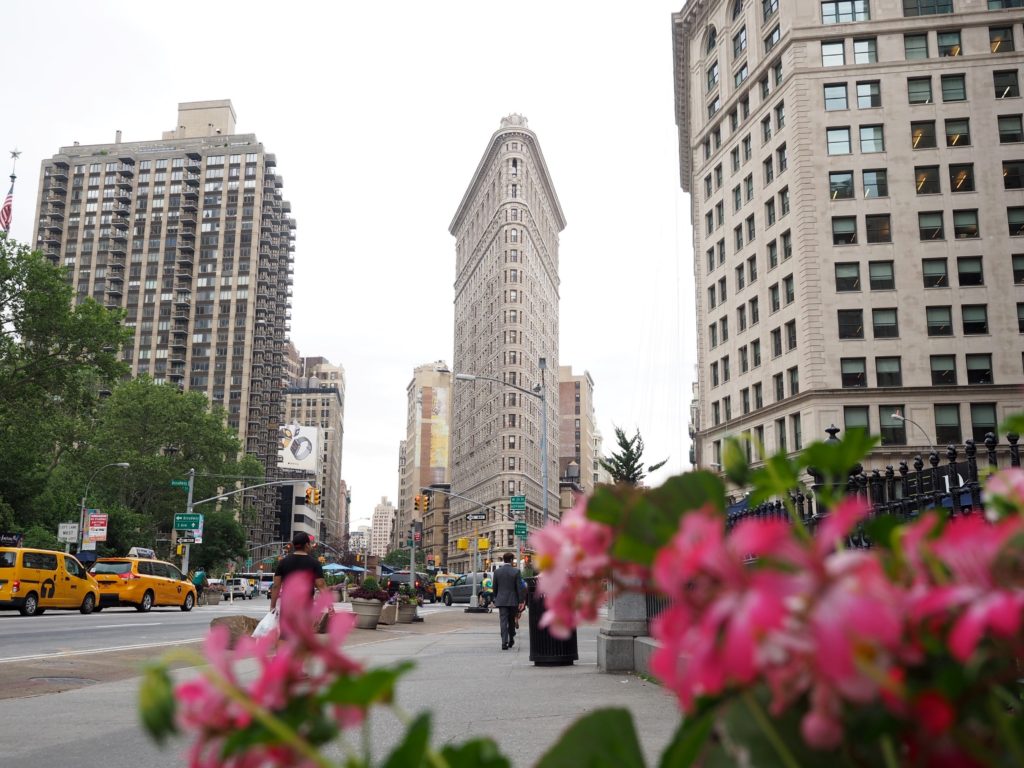 1. New York, New York
It is perhaps no surprise to any of us on planet earth that New York city tops the list of the most visited cities in the United States. There's just a magic allure to this city that nothing – or nowhere – else can compete with or compare to! With an estimated 10 million visitors to New York City every year, this is indisputably the most visited city in the US. So, what should you do while you're there?
Read now: The 20 Best Things to do Alone in New York City
From walking through Central Park to walking over the Brooklyn Bridge at sundown, there are endless activities on offer when you visit New York City. And if you're a foodie, you've come to the right place. Not only should you seek out the best $1 slice of pizza in New York City, but you should also check out New York's best bakeries. You won't be disappointed!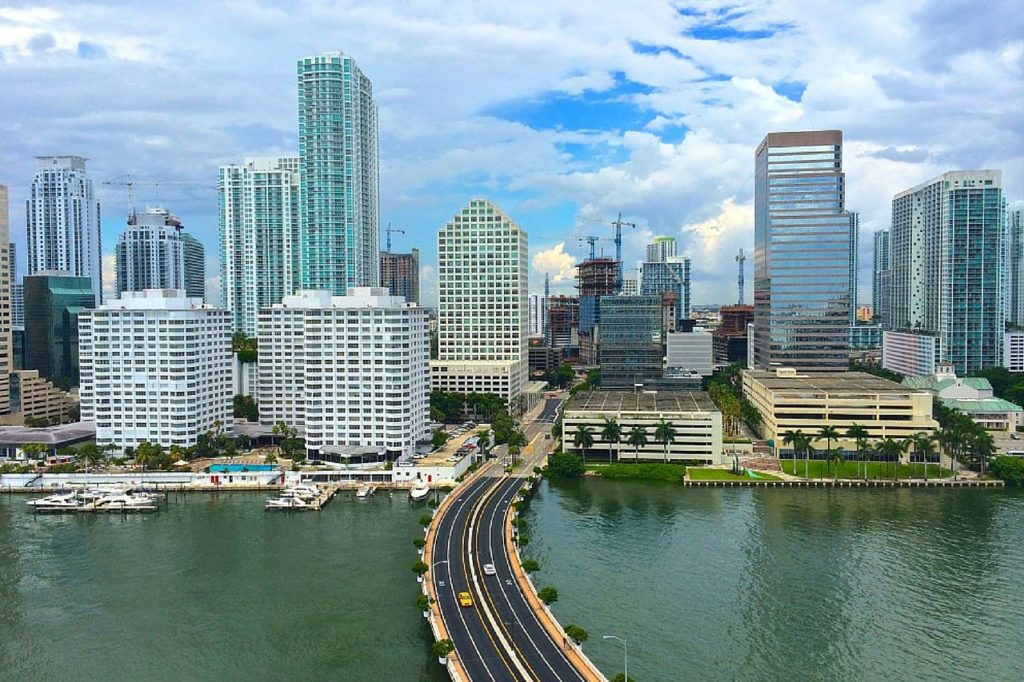 2. Miami, Florida
With annual visitation numbers of around 5 million people per year (from outside of the United States), Miami comes in at second on our list of the most visited cities in the United States of America. And with gorgeous beach fronts, epic entertainment and a summer that never ends, it is little wonder Miami is at the pointy end of the list! Be sure to visit Little Havana, the Everglades and the Vizcaya Museum and Gardens, before kicking back on the beach for plenty of sun to round out your trip.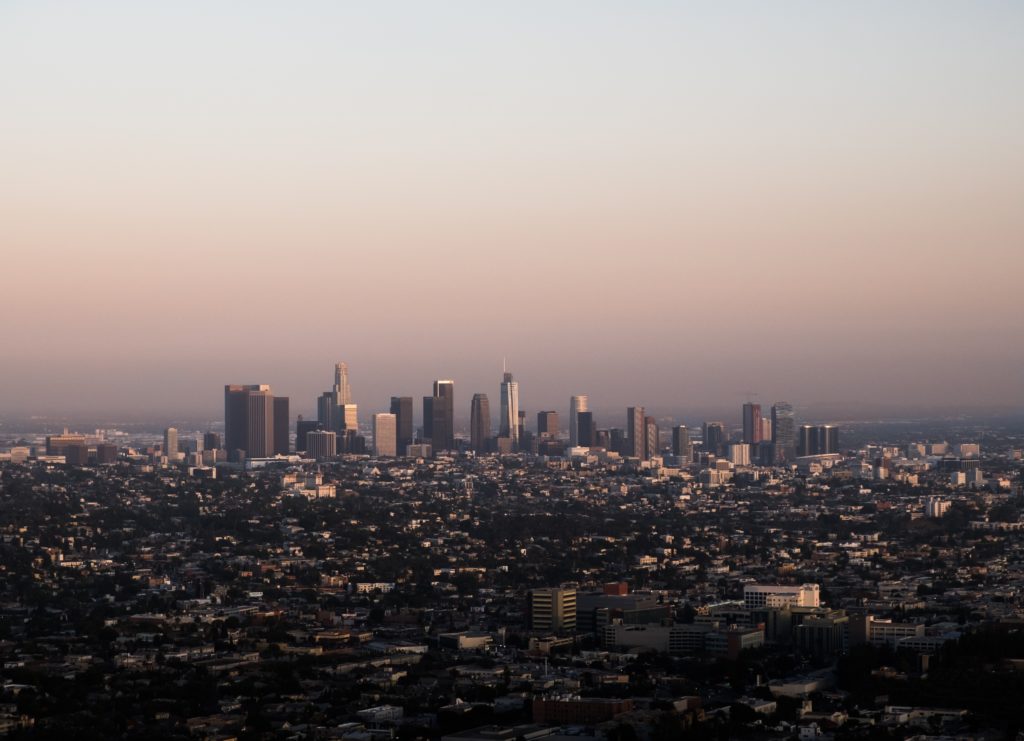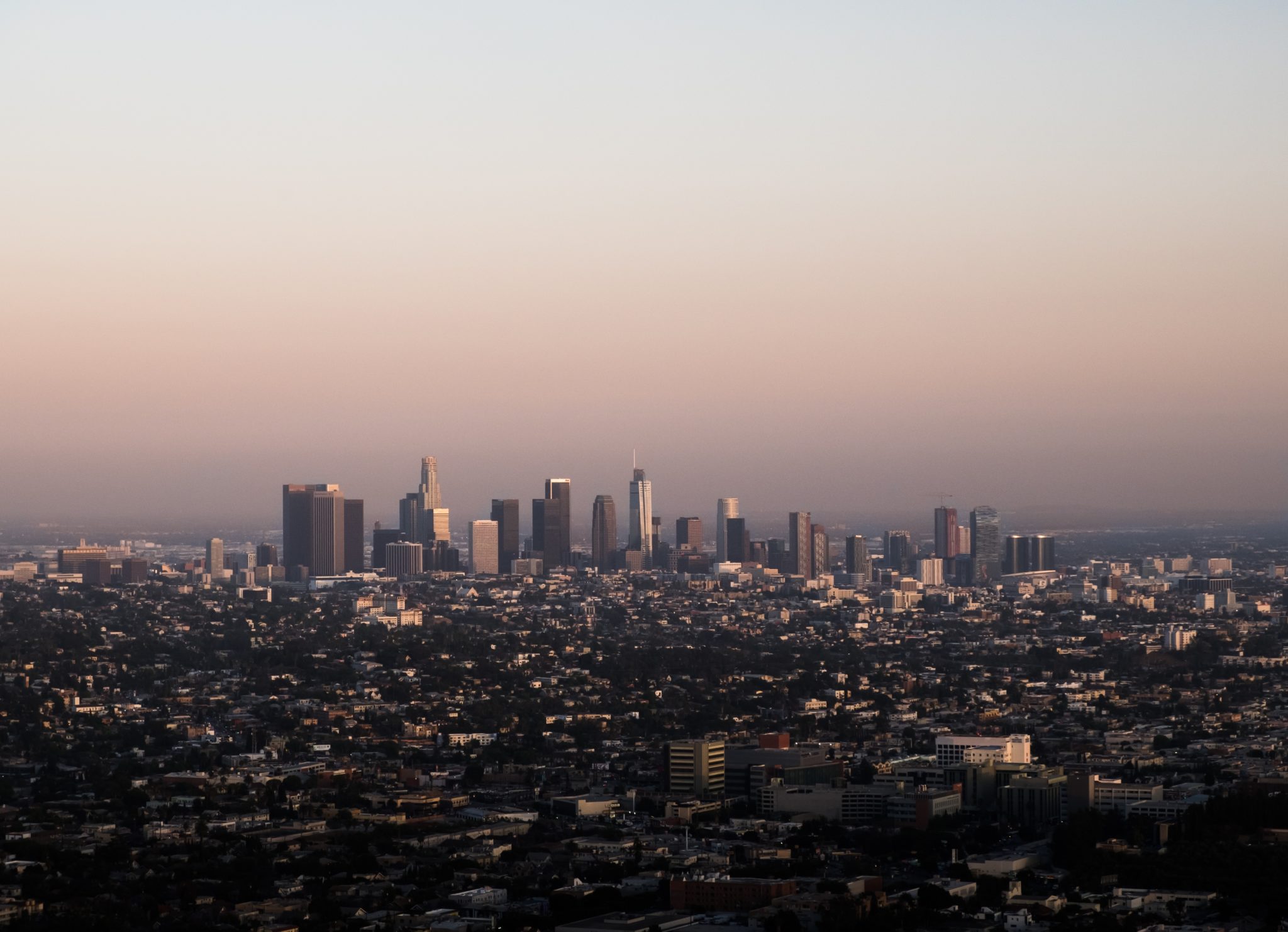 3. Los Angeles, California
Next up is Los Angeles, Ellay, or La La Land. Whatever you decide to call it, Los Angeles is the third most visited city in the United States. As the home to Hollywood and thus the heart of American pop culture, Los Angeles has a huge reputation – and when that it manages to live up to. So, what should you be sure to do while you're here? We've got quite a list!
The Best Kept Secrets of Los Angeles
The hipster hood: A Complete Guide to Silver Lake, Los Angeles
The 7 Best Road Trips from Los Angeles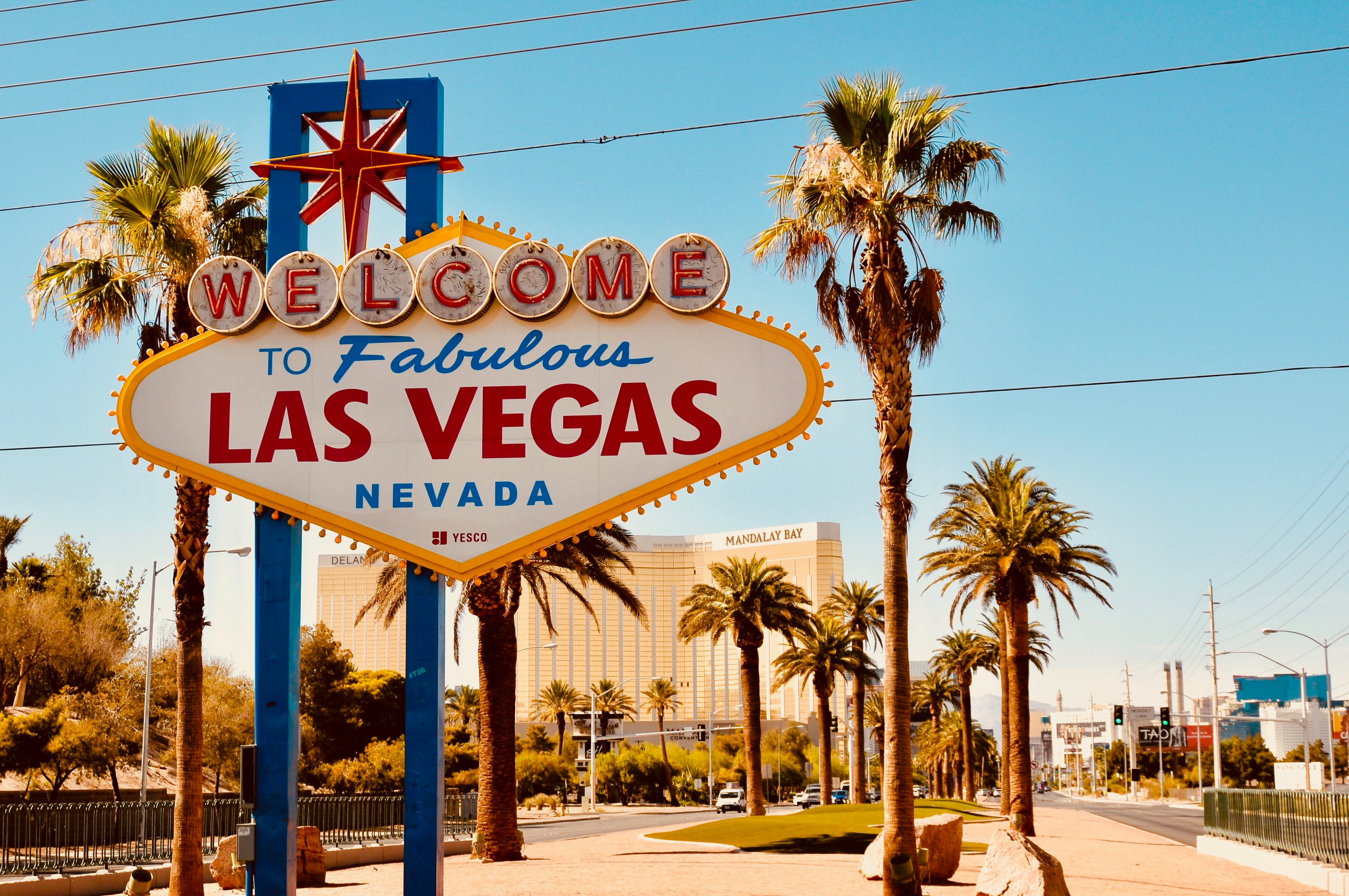 4. Las Vegas, Nevada
If you fancy the night life (and dare we say the high life), then head on over to Las Vegas in the heart of Nevada. This city in the desert has quite a reputation for being a party town and you know what they say: what happens in Vegas! But there's so much more to Las Vegas these days than Casinos, Night Clubs and The Strip. Once you're done partying (and believe me, it will wane eventually), be sure to spend some time exploring the area just outside of Las Vegas. In fact, this is a great opportunity to visit the nearby Grand Canyon, across the border in Arizona. And if you fancy further explorations in Arizona, check out our guide to the 13 best places to visit in Arizona.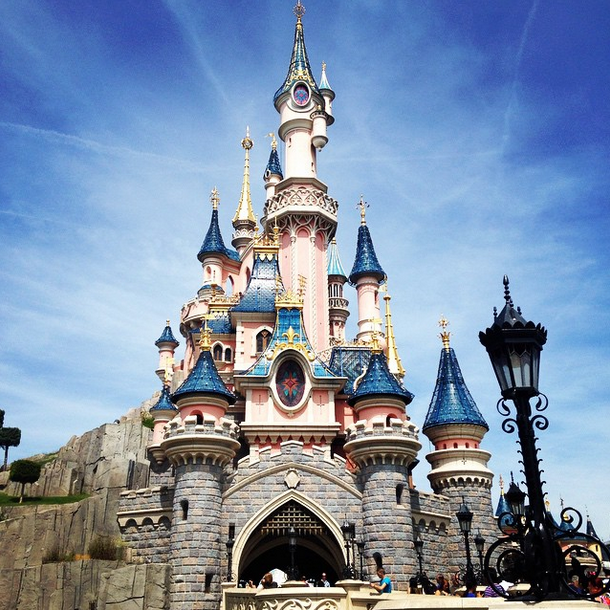 5. Orlando, Florida
If you find yourself on the West Coast of the United States, you can't miss the opportunity to visit Walt Disney World in popular Orlando, California. This city is one of the most visited in the entire United States, thanks to being home to Mickey Mouse himself. But there's so much more to see and do! Book your accommodation at the Reunion Resort for an amazing stay, visit the Wizarding World of Harry Potter, Universal Studios Florida, and of course, don't miss Disney World.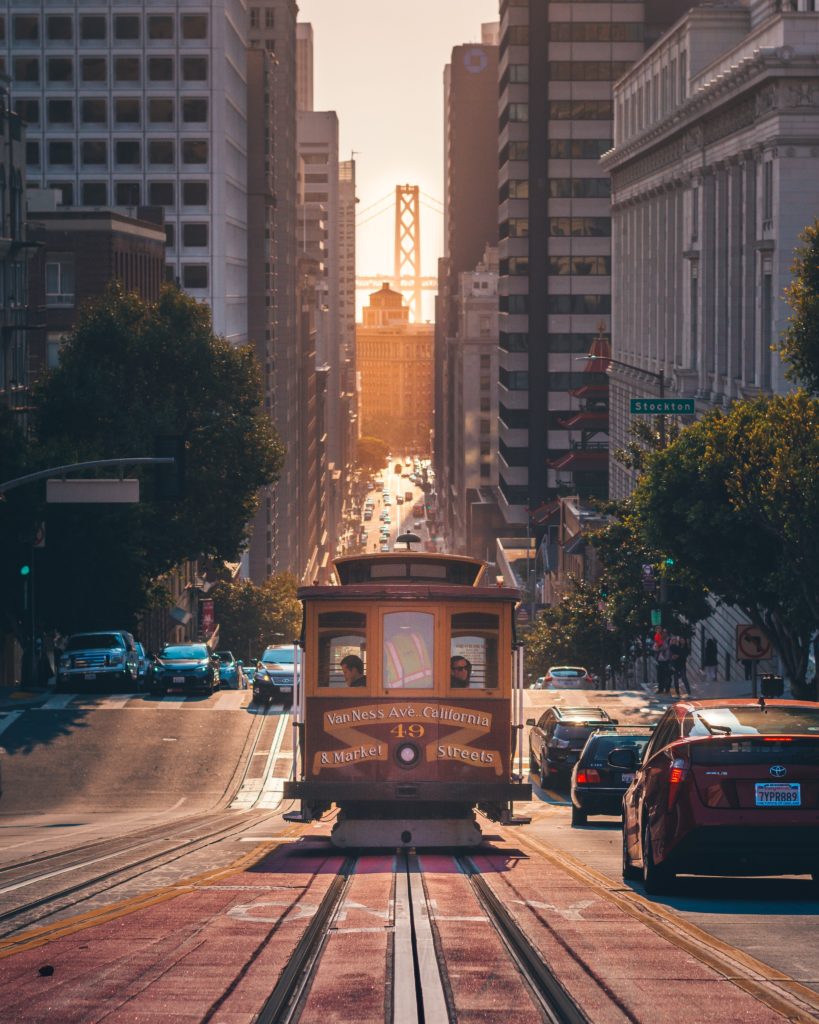 6. San Francisco, California
San Francisco is one of those cities that is effortlessly cool. And truly, there is nowhere else in the world quite like it. From the moment you arrive, the city gives off an effortlessness that is so difficult to put into words! But once you settle in and start to get your bearings, this is one of those cities that instantly feels like home. From riding a bike across the Golden Gate Bridge to wandering through the Castro, you'll never tire of things to do, people to meet and cafes to visit in San Francisco.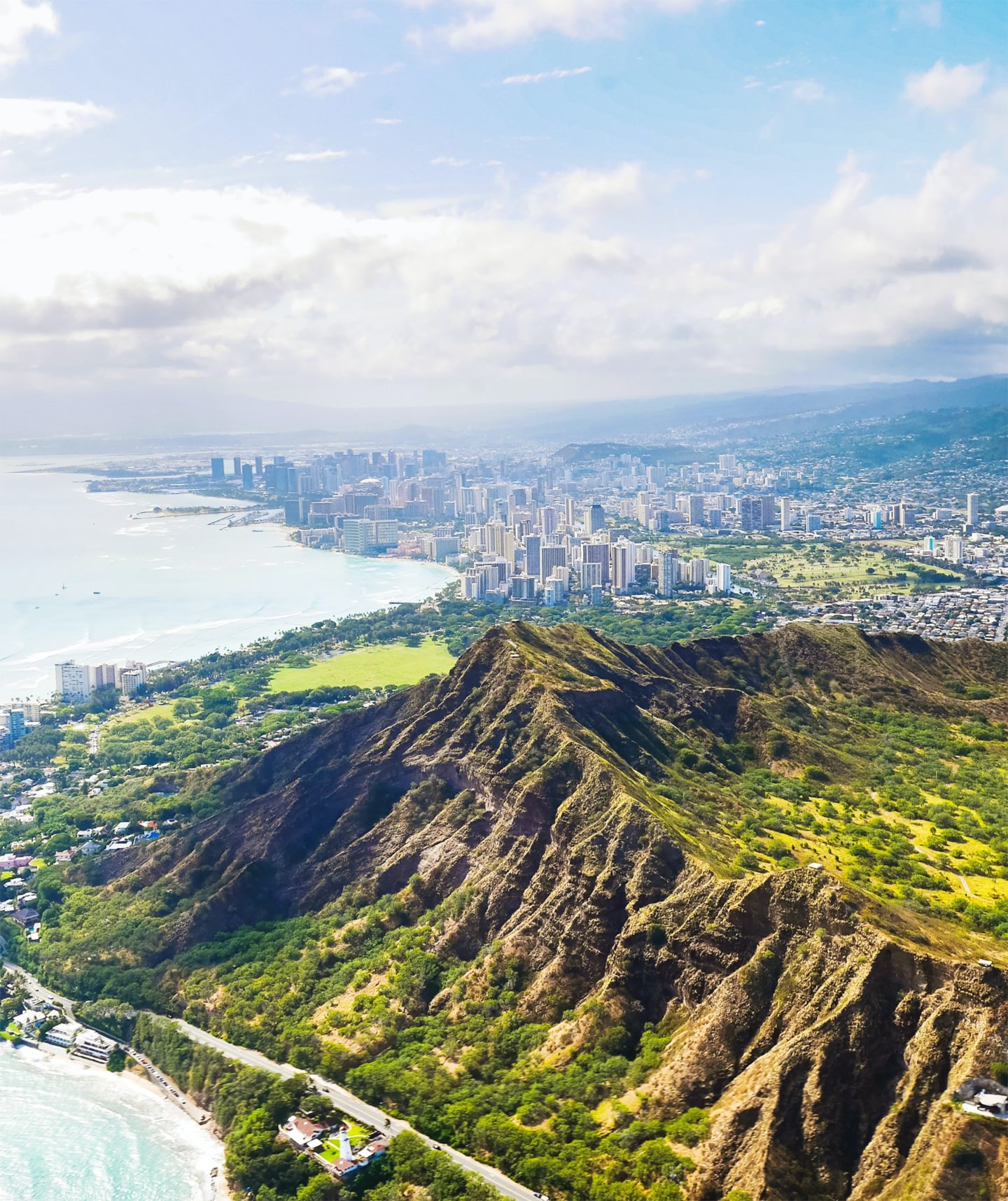 7. Honolulu, Hawaii
Hawaii will steal your heart from the moment you arrive. It truly is one of those places in the world that has a guarantee of luring you back – kind of like Rome just without the Trevi Fountain! And we all know any Hawaiian adventure starts in Honolulu, where international travelers arrive. So, what next? The beauty of Hawaii is that you can have unique experiences on each island. There's Kauai for epic mountain ranges and outdoor activities, and then there's Maui for laidback adventures. And on Oahu, home to Honolulu, it's all about surf, sand, sea and sun. The best of everything!
8. Washington, D.C.
Visiting Washington D.C. is an experience everyone should have at least once in their lifetime. Not only is Washington the capital city of the United States, but essentially, the capital of Liberal Democracy. So, what should you do while you're here? There are plenty of political institutions to visit, which is kind of essential to your first Washington D.C. experience. Next up is museums (there are plenty of them, believe me!) And finally, don't miss the chance to wander around Georgetown.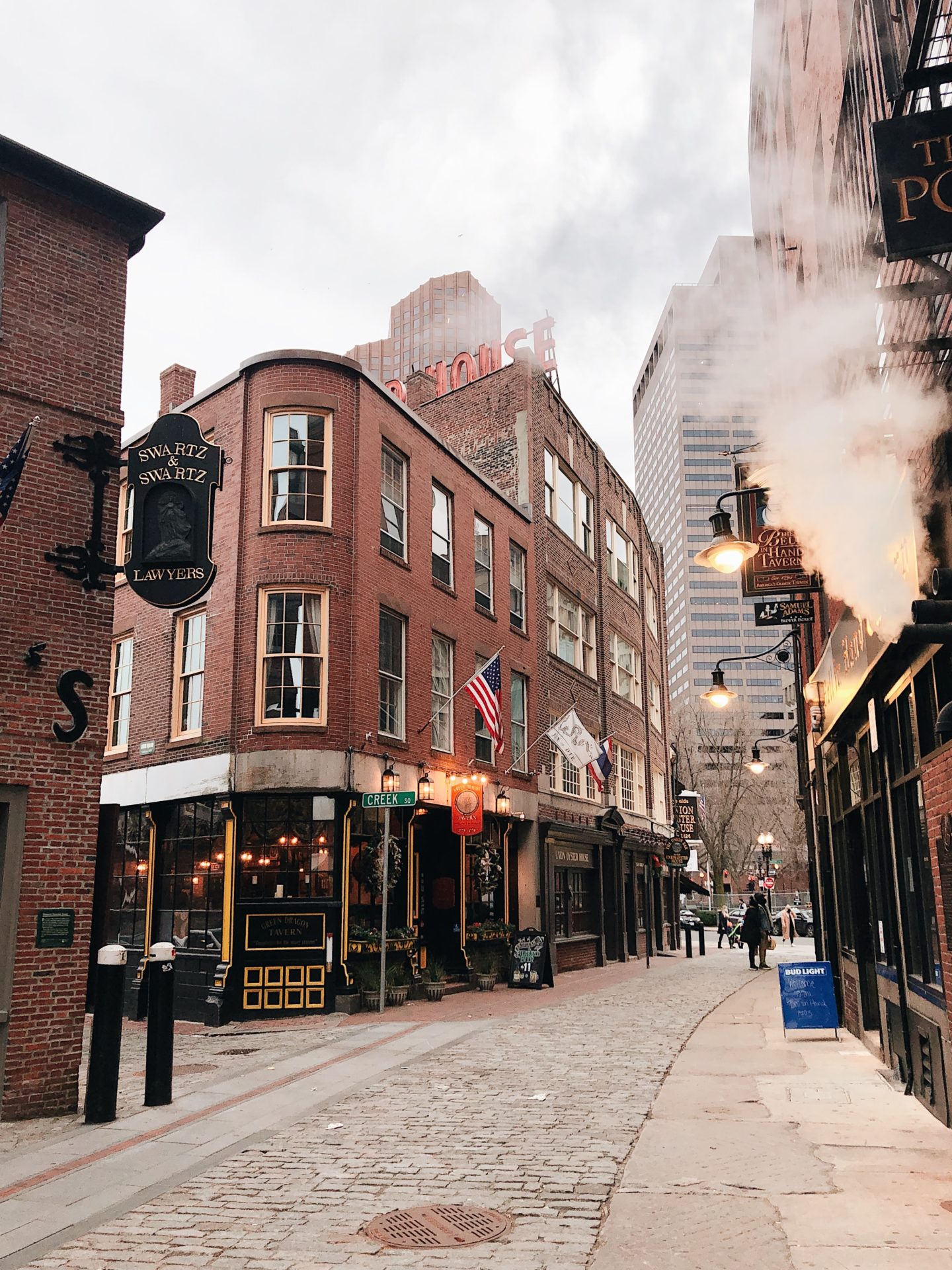 9. Boston, Massachusetts
Boston is just a train ride from New York City and the further you travel up the East Coast, the more you feel as if you have stepped into a film set! Boston is a beautiful city to explore – and is of course home to the most famous university in the world; Harvard. You also can't miss a walk along the historic Freedom Trail, plus a visit to at least one or two of the (many) museums to better understand the history of not just Boston, but the United States!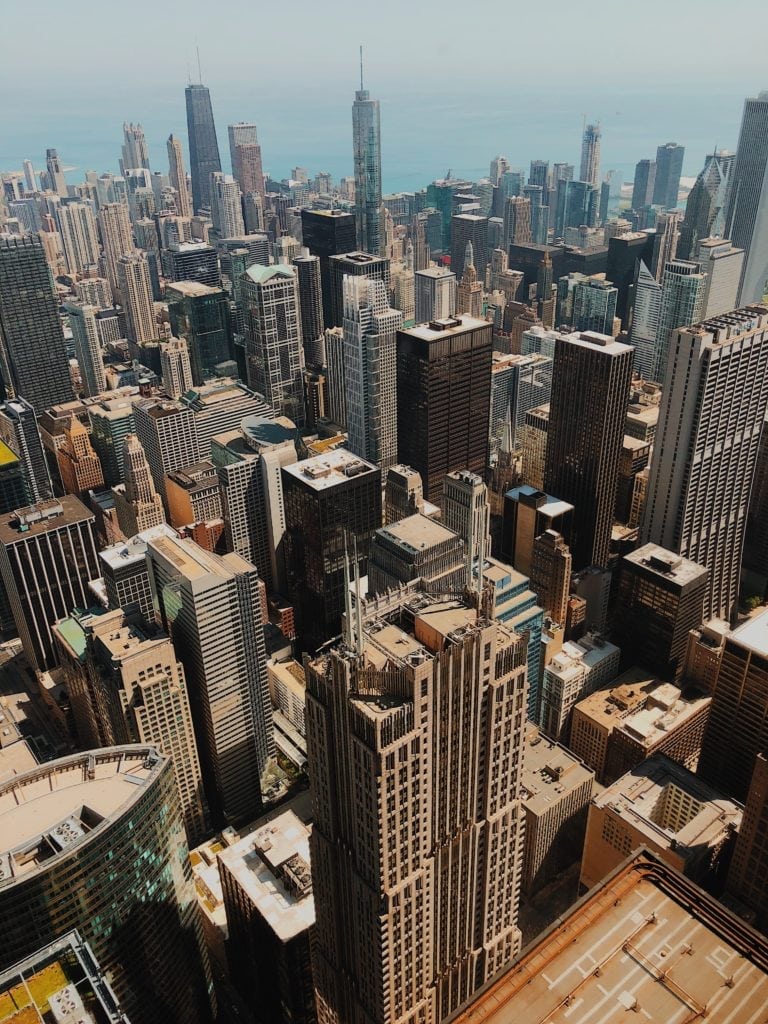 10. Chicago, Illinois
Last but certainly not least, Chicago rounds out the list of the most visited cities in the United States. Located in the heart of the country in Illinois, Chicago is a vibrant city with so much to offer visitors. Trust me, you'll want at least four days here to really get a feel for the city! This is one of those cities you can wander around without a real plan or destination in mind, and just stumble across great boutiques, cafes, diners and fun hidden bars. The city has quickly become one of my favourite in the world, for its laidback attitude and anything goes approach to city life.