As one of the most sought after holiday destinations the world over, Europe has so much to offer travelers. From drinking a pint of beer at the infamous Oktoberfest in Munich, to biting into a flaky croissant in Saint Germain as the daily life of Paris passes you by, this is Europe in all of its glory! And if you're planning a visit to the continent, these are the most visited countries in Europe to help you plan your own adventure.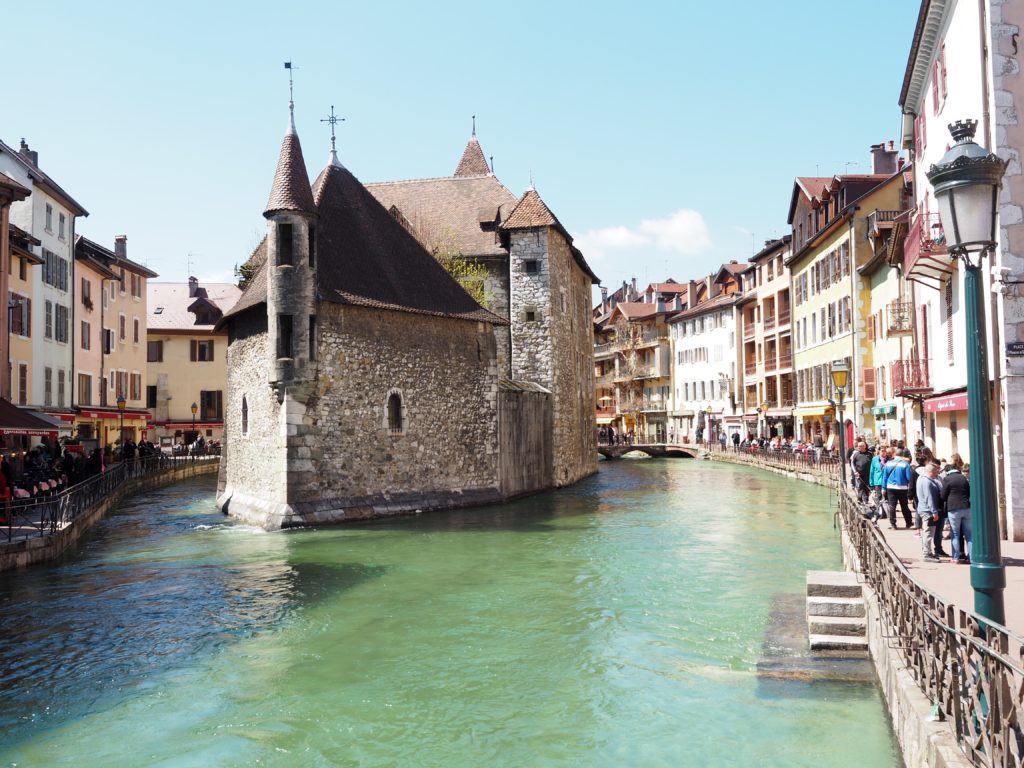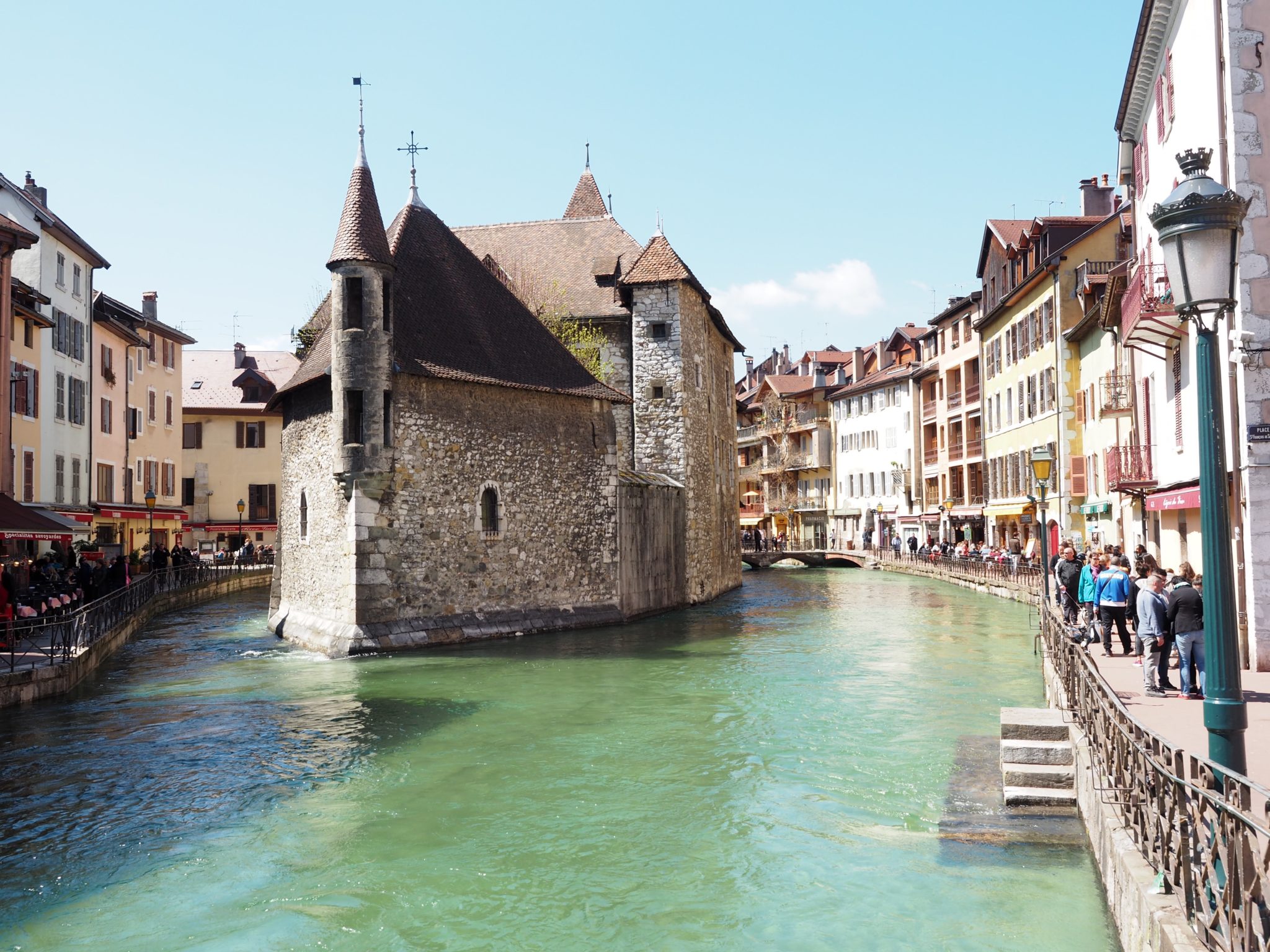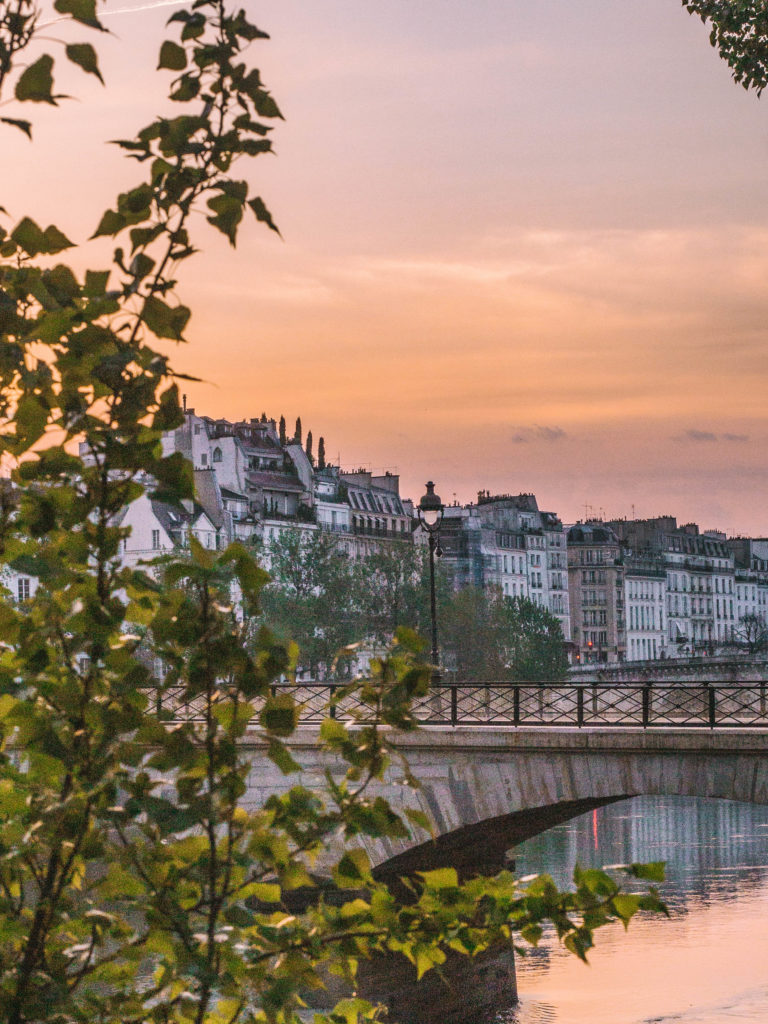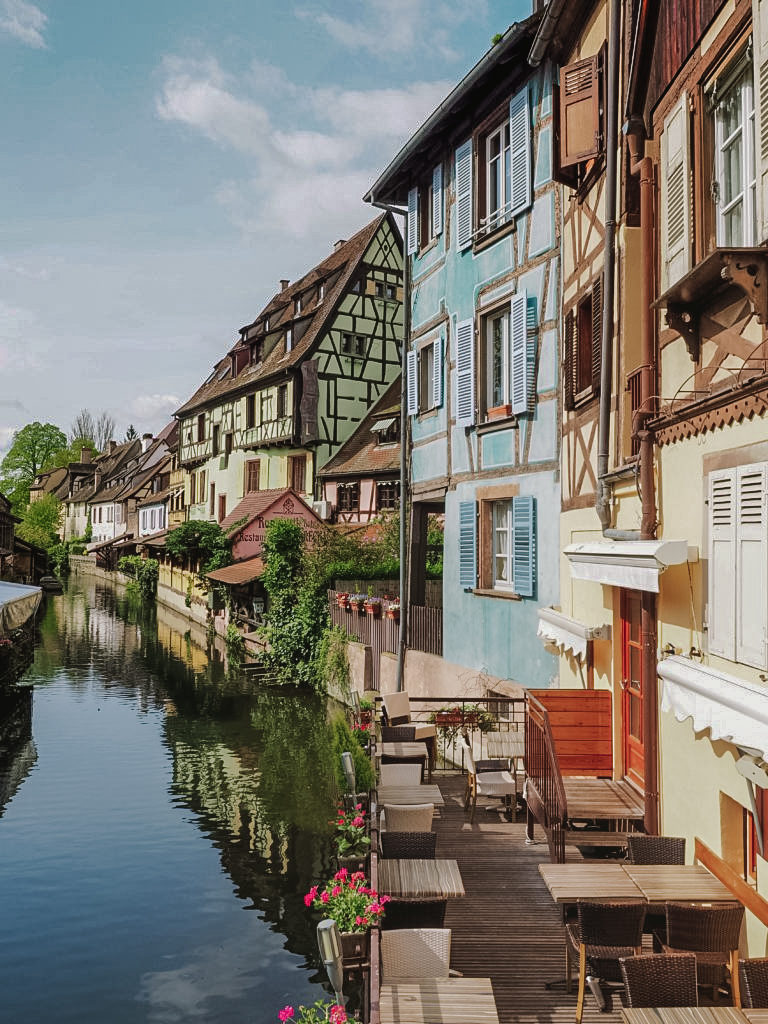 The most visited countries in Europe
1. France
Annual visitors: 89.4 million
It is perhaps no surprise that France is Europe's most visited country. After all, there are so many reasons to explore and discover France! From the gastronomic delights of the French capital, Paris, to the wine region of Burgundy, there are too many regions in France to choose just one. But the good news is you don't have to. Whether you prefer to take a road trip or use the train system, the best way to see France is to soak up as many of the regions as you can during your stay.
The best places to visit in France:
The 20 best places to visit in France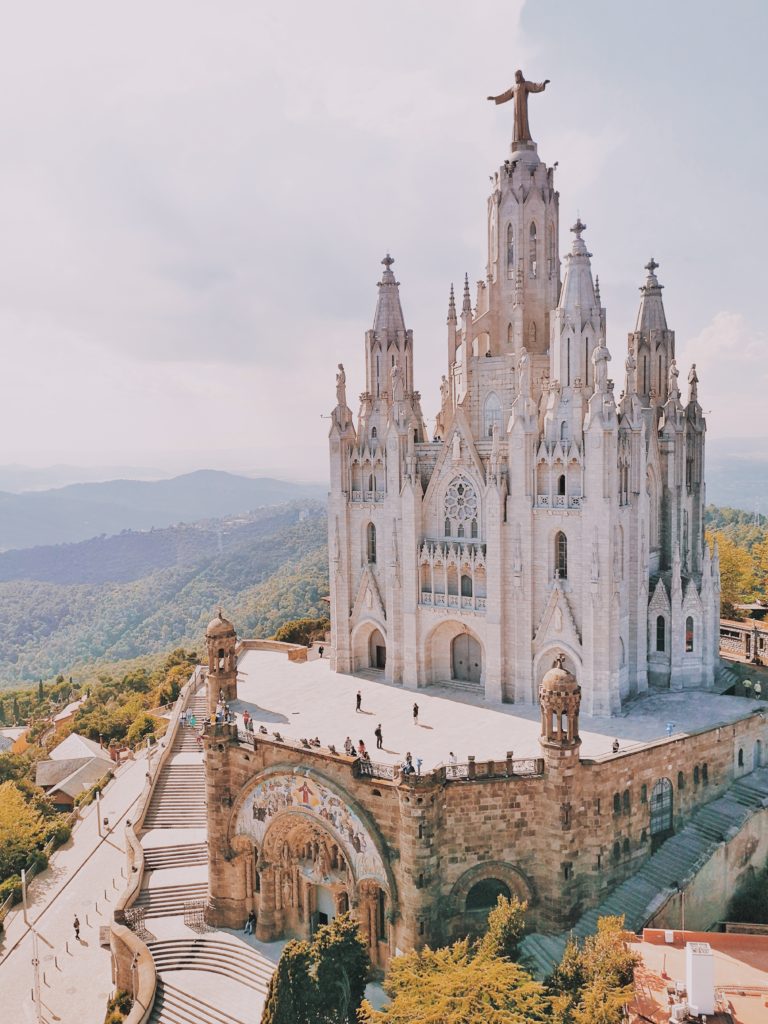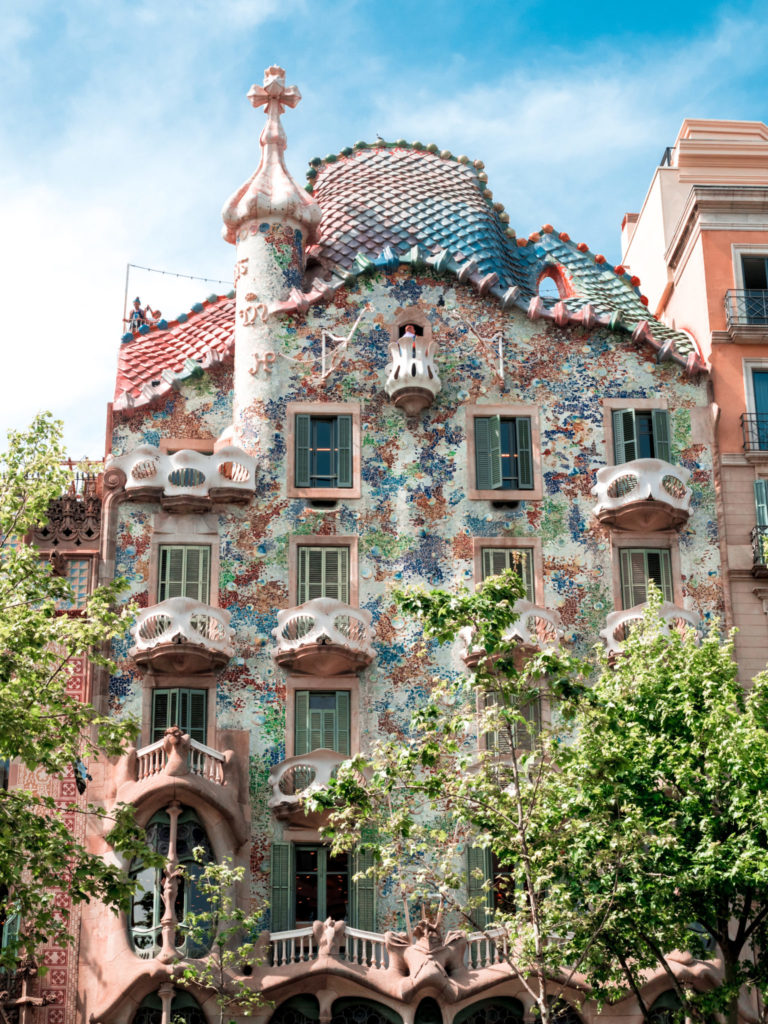 2. Spain
Annual visitors: 82.7 million
If you love food and wine, then you can't go wrong by visiting Spain. This country, the second most visited country in Europe, is a mecca for beautiful landscapes, sunsets, cities and towns. And if you ask us, there's nowhere better to immerse yourself in the local cultures and customs than in Spain! From eating tapas to taking a mid-afternoon siesta, Spain is full of good times, especially if you are traveling with family or friends.
The best places to visit in Spain:
Barcelona, the capital of Catalonia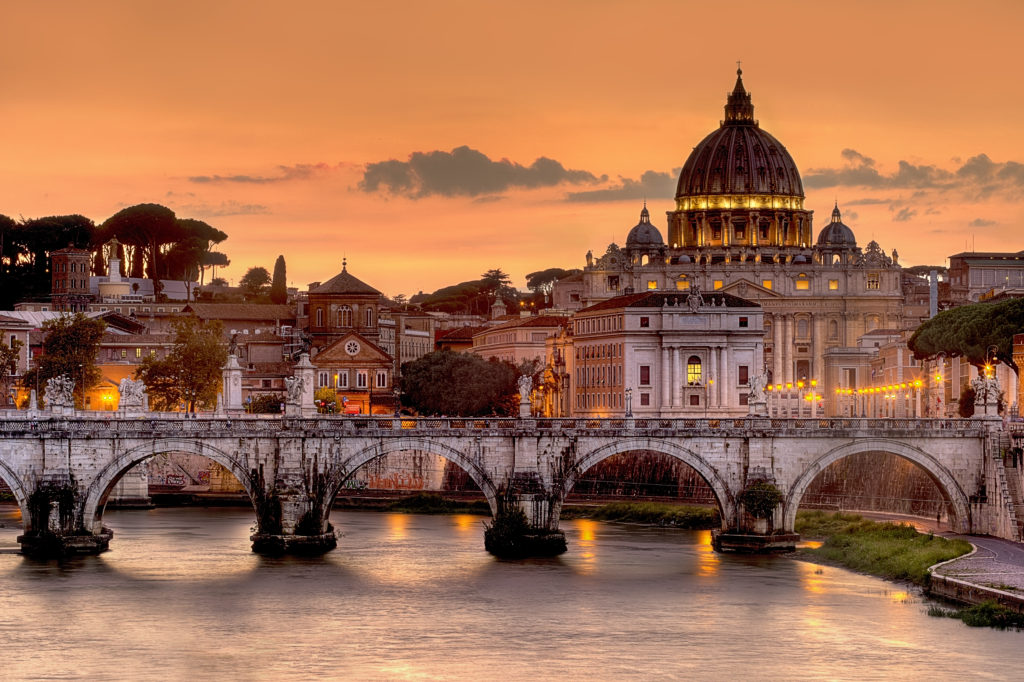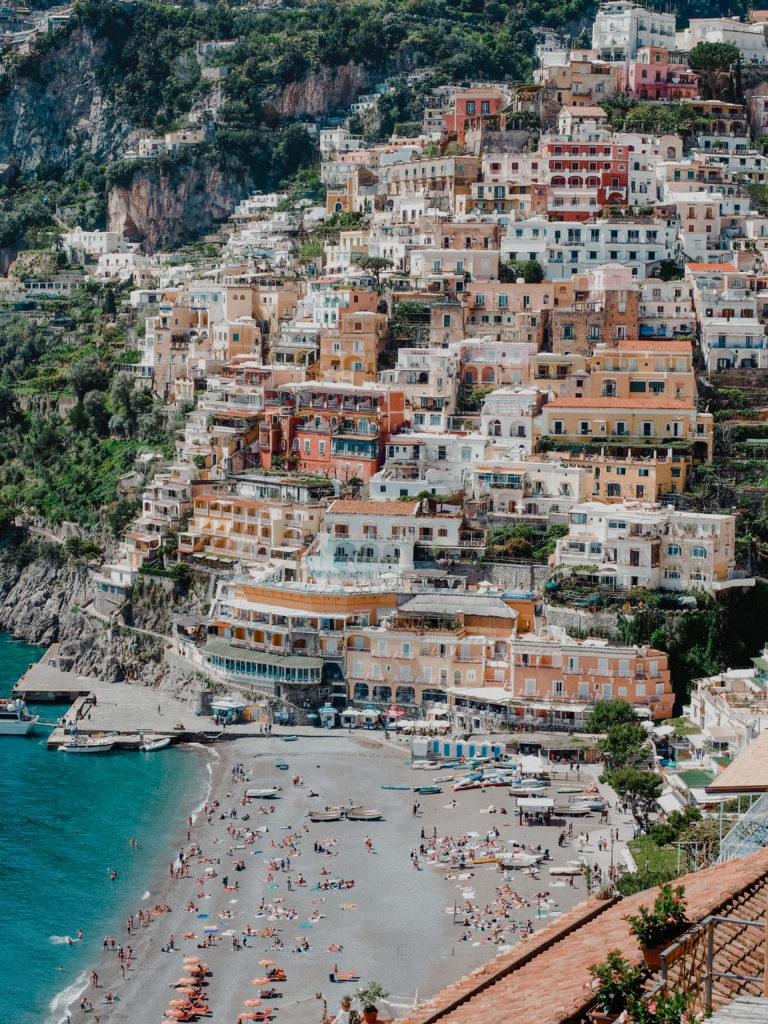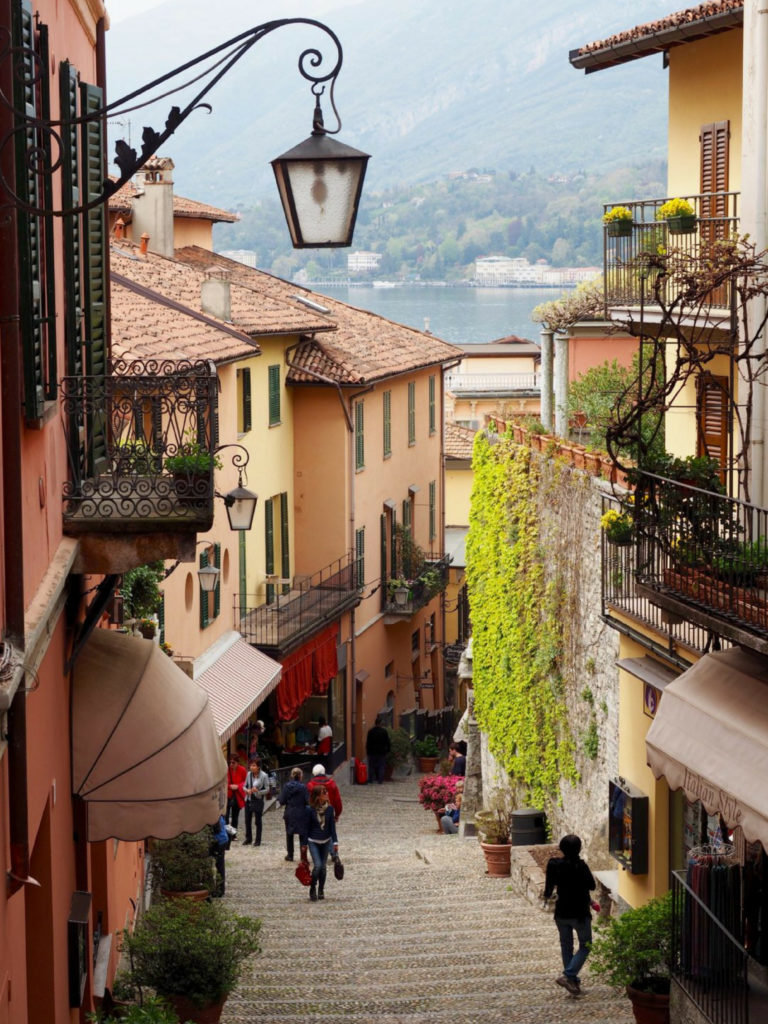 3. Italy
Annual visitors: 62.1 million
Italy sees an incredible 62 million visitors per year and is unsurprisingly one of the most visited countries in Europe. There's something so effortless about the Italian way of life, which is almost always centre around the stunning coastlines, beaches and coastal drives. Our favourite location (if we had to pick just one) would have to be the Amalfi Coast, which, despite its popularity, gives visitors one of the most authentic adventures in the entire country. But if you really want to know where the hidden gems are, then head further south to the boot of the country, where towns and cities retain their charm in spite of time and tourism.
The best places to visit in Italy:
These are the Best Small Towns in Italy to Explore
The Best Kept Secrets in Italy
A Quick Guide to San Gimignano, Italy
The 12 Best Kept Secrets in Rome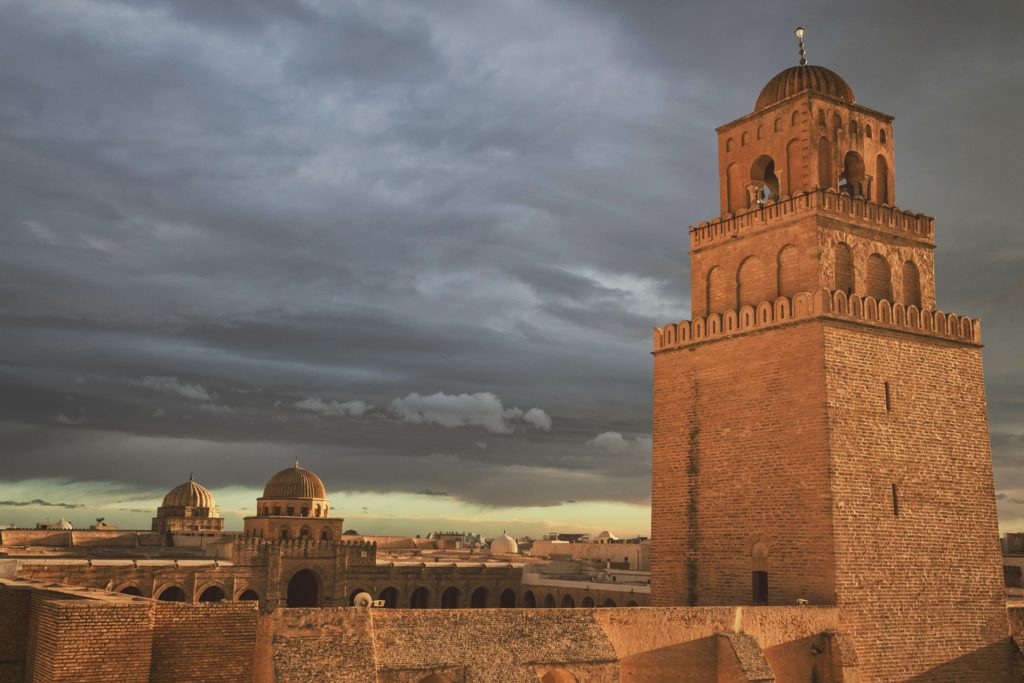 4. Turkey
Annual visitors: 45.7 million
There are too many reasons to love Turkey, but we'll do our best to name them all! Starting with the incredible street food Turkey is so well known for, you'll never want for more flavour as you taste your way around the country. From baklava (a personal favourite) to tasty kebabs, Turkish food is packed with flavour and flair. Ordering a meze is a great way to try a few things in one swing, with pita bread and flavoursome dips to equal the perfect combination of flavours and texture. Then there are the beautiful beaches, which until recent years, have remained somewhat of a tightly held secret by their locals. Then there are the Turkish baths, archaeological sites, epic museums, markets and most importantly, the friendly locals who are more than happy to show off their heritage, culture and customs.
The best places to visit in Turkey:
Hot Air Ballooning in Cappadocia, Turkey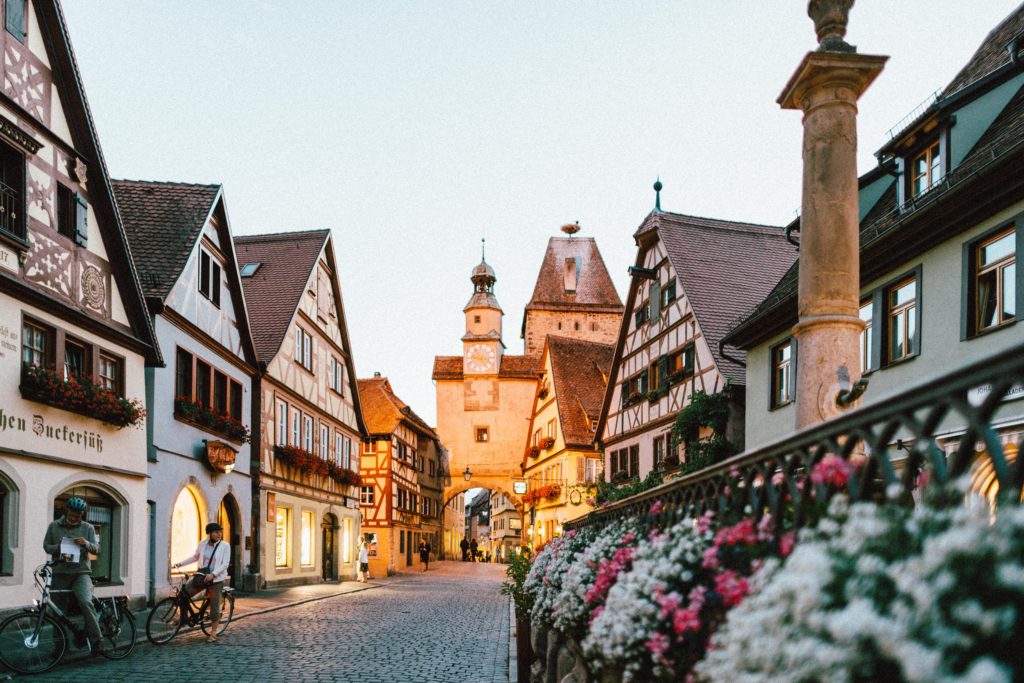 5. Germany
Annual visitors: 38.8 million
The next most popular country for visitors in Europe is Germany, with visitors favouring the likes of Berlin, Munich, Hamburg, Frankfurt and Cologne. But if you ask us, there are many more magical destinations within Germany to visit, including small towns like Bad Wimpfen, Quedlinburg, Rothenburg-ob-der-Tauber, among others.
The best places to visit in Germany:
10 Fairy Tale Castles to Visit in Germany
6. United Kingdom
Annual visitors: 36.3 million
With fascinating and seemingly endless history on offer, the United Kingdom has a lot to offer visitors (especially if you're a history buff!) There are of course even more reasons to visit the United Kingdom, including visiting Europe's most visited city, London, which has its own allure. But if you think a visit to the United Kingdom centres around colder temperatures and shorter days, think again. A visit to the United Kingdom during the summer months can be characterised by epic coastlines, adventure activities and day hikes.
The best places to visit in the United Kingdom:
These are the 12 most unique stays in the United Kingdom
The cutest villages in Cornwall to visit
The 20 Best Things to do in London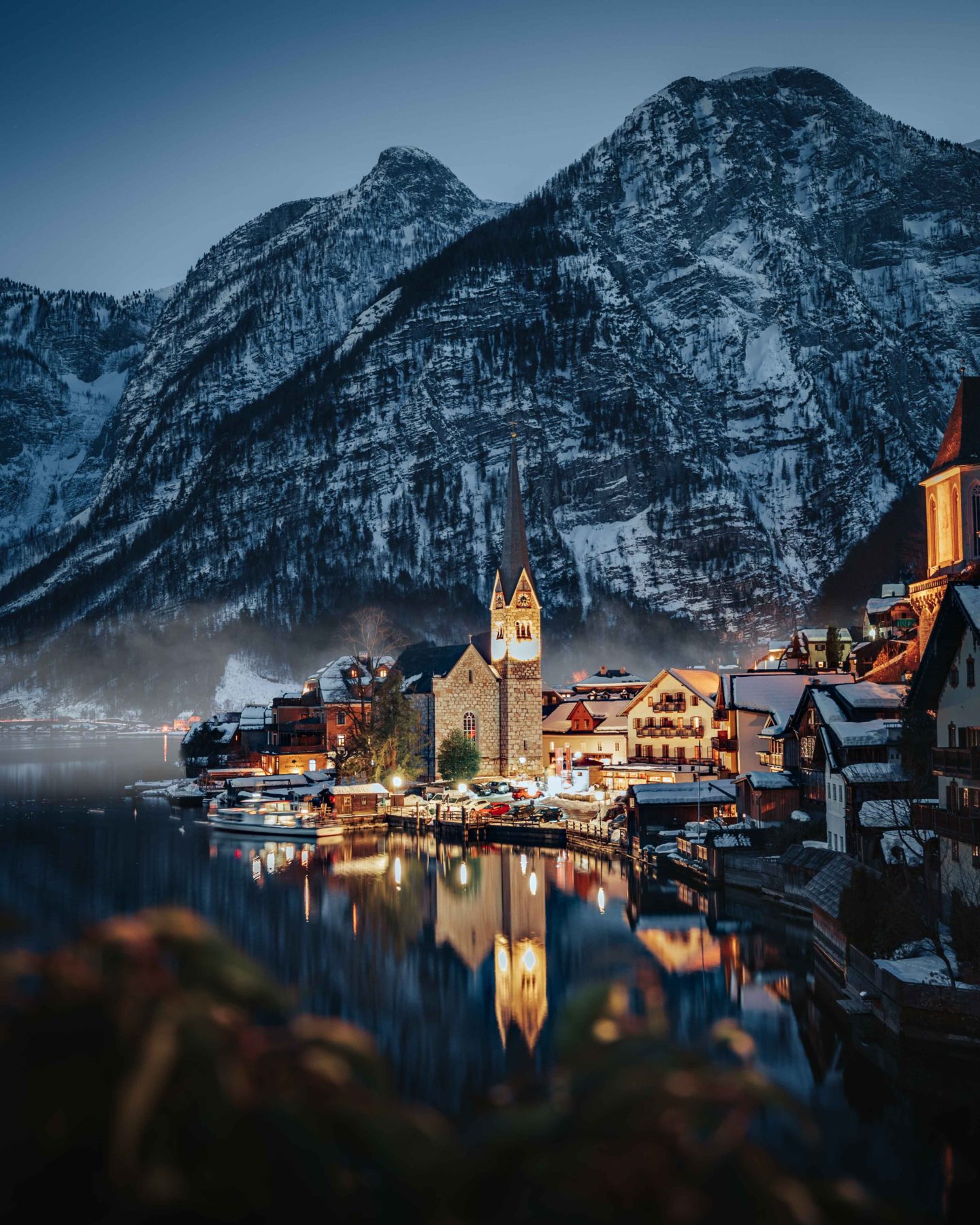 7. Austria
Annual visitors: 30.8 million
Austria is one of Europe's top ten countries to visit, but that doesn't mean it gets all of the credit it deserves. This Central European nation has some of Europe's most beautiful cities, including Vienna (the capital) and Salzburg (home to the Sound of Music). But if you've made it all this way, be sure to visit Hallstatt, arguably Europe's most charming lakeside town. Then there are of course plenty of ski fields to explore and discover, with significantly lower costs than neighbouring Italy or in France.
The best places to visit in Austria:
10 Best Things to do in Vienna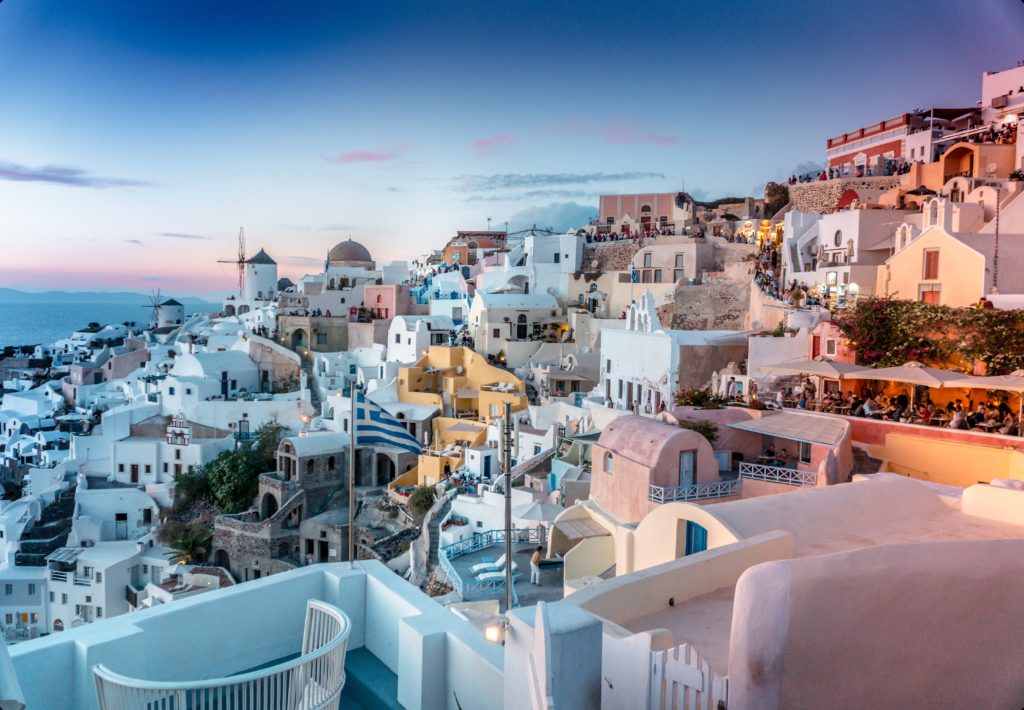 8. Greece
Annual visitors: 30.1 million
Greece has long been a favourite holiday destination for travelers, with its many islands to experience and explore. The most popular destinations are Santorini and Mykonos, but locals will be the first to tell you there are many more islands to discover in Greece.
The best places to visit in Greece: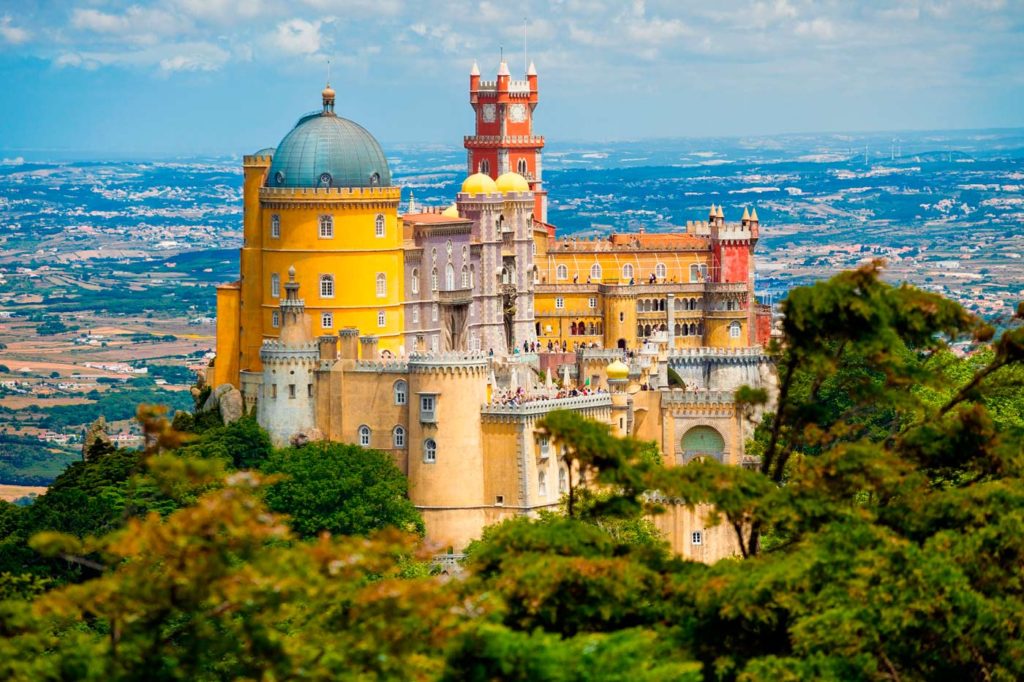 9. Portugal
Annual visitors: 22.8 million
With endless natural landscapes and equally beautiful coastlines to discover, Portugal is a sensory overload for nature lovers. Plus with cultural cities like Lisbon and Porto to discover, you'll never run out of restaurants, bars, bakeries and cafes to discover on foot.
The best places to visit in Portugal:
8 Places you Must Visit in Portugal
Road Tripping the South Coast of Portugal
Visiting the Algarve: Portugal's Most Loved Holiday Destination