Today I found myself updating my Top 10 Restaurants in Launceston post, given the recent closure of one of my all time favourites and a few too many nights taste testing new menus around the city (I'm claiming market research, as always!)
While I'm sad to see the closure of an old favourite, I'm glad this prompted a new round of research as unfortunately a few of the restaurants on the original list had dropped in quality, making room for the inclusion of a few newcomers stealing the limelight in little old Launceston at the moment.
This also prompted a new post about the current best cafes in Launceston, which again allowed for a long string of research cake-eating my way around the city. So here they are!
1. Cuccina 
If you come to Launceston and try just one breakfast in town, make it Cuccina. Always popular among locals there's hardly a free table to be seen on Saturdays and Sundays, but if you can manage a short wait or luck out with your timing, then you'll be impressed by the large portions, scrumptious hollandaise sauce and great value for money.
Open 7 days // location
2. Aroma's 
Another local favourite is located just opposite the local general hospital (and is thus busy every single hour it is open) is Aroma's fine foods and cafe. The caramel slice here is to die for and the prices are great. If you can't stand the business grab a quick take-away bite and head for nearby Prince's Square.
Open 7 days // location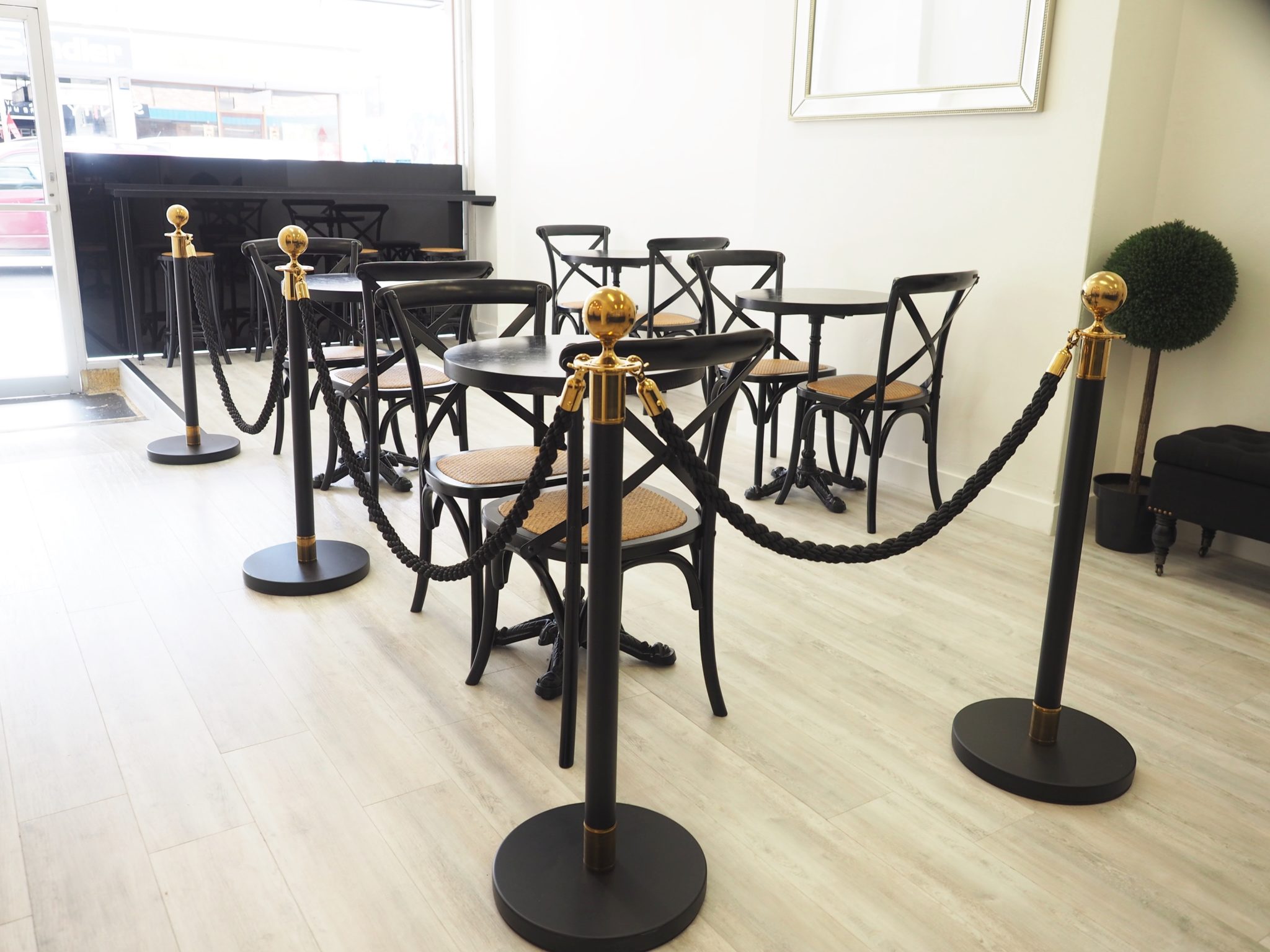 3. Charlie's Dessert House
Launceston's only dessert restaurant is an all day, all night affair and we firmly believe the banoffee pie is life changing to say the least! Charlie's is open seven days, serving great coffee, desserts, macarons and cupcakes from 10:00am until 10:00pm in the evening.
Open 7 days // visit the website
4. Amelia Espresso
If it is great coffee you want, it is great coffee you will get at Amelia's. Located right in the centre of town this small hole-in-the-wall guarantees a great coffee blend with exceptional baristas. If you ask me you can't get a better coffee around town!
Closed weekends / location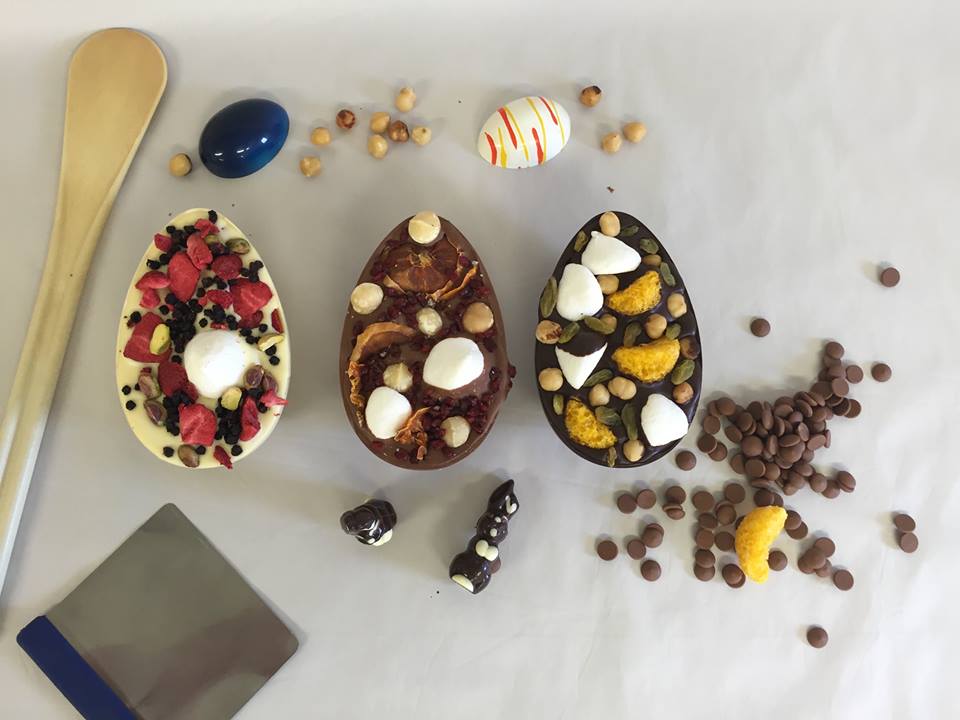 5. Cocobean Chocolate
Chocolate lovers rejoice – you have an entire cafe dedicated to you in the city of Launceston! Cocobean are renowned for their beautiful pralines, but if you head inside you can't go past the chocolate tasting place with a cup of coffee.
Closed Sundays // location
6. Cafe Mondello
If you're looking to escape the bigger cafes and find a quaint, charming little oasis then head to Cafe Mondello in Charles street eating precinct. This street is filled with a number of eateries but if its a great breakfast you're after, there is no better choice than Cafe Mondello.
Open 7 days // location
7. Inside Cafe
Inside Cafe are one of the newer cafes in town but their perfected Nutella hot chocolate will lead you to believe they have been around for decades! The cafe is located within a gift store – a great way to pass the time after placing your order.
Closed Sundays // location
8. Relish Cafe
One of my old favourites in East Launceston is Relish Cafe, serving a great all day breakfast with, you guessed it, relish sauce being their specialty! The only criticism of this cafe would be the high price for what you get on the plate – but if you can look past that (and aren't expecting a huge plate of breakfast goodness) then this is still a great choice.
Open 7 days // location
9. Fresh
Vegetarians and vegans will be delighted to learn that Launceston has its very own specialty cafe/restaurant – aptly named Fresh! While it has changed hands since its opening quite a few years ago, it is still reasonably popular as both a breakfast and lunch cafe to visit.
Closed Sundays // location
10. Sweetbrew
Another great coffee shop to stop by is located further up the road in George street with a more hipster vibe (possibly than anywhere else you'll visit in Launceston!) But indeed, a great coffee and great prices for casual pastries and snacks.
Open 7 days // location
If you visit Launceston and try a WOW recommendation, please let us know your thoughts in the comments below!