The French countryside is full of cute towns, villages, vineyards and beautiful landscapes to explore. After visiting France more times than I can count, I've put together my list of favourite places in the French countryside not to be missed to help you plan your own visit to the glorious French countryside. Post updated June 2022.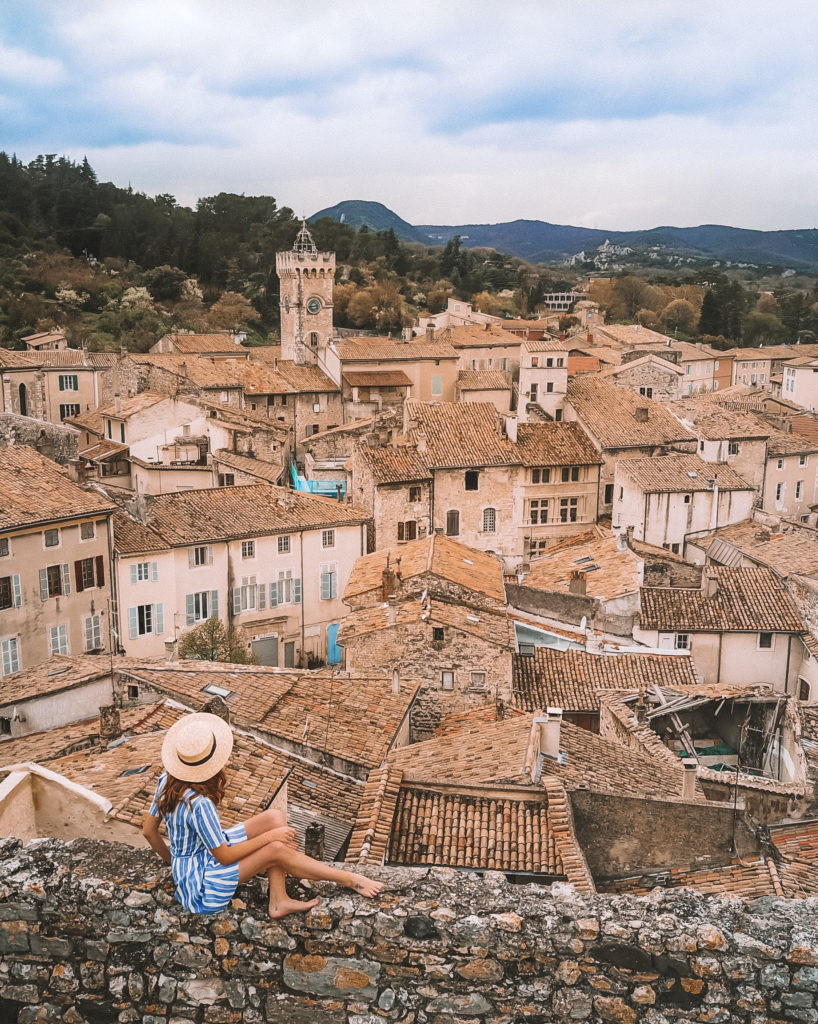 1. Viviers, France
Viviers is a small commune in the south of France that is not very talked about, much less visited. There are some fabulous small towns in the south of France that experience hardly any tourist visitors. This makes them incredibly unique and makes it possible to feel like a local. Although the Chocolat film was shot in Flavigny-sur-Ozerain, for me Viviers is the closest I have felt to a similar experience.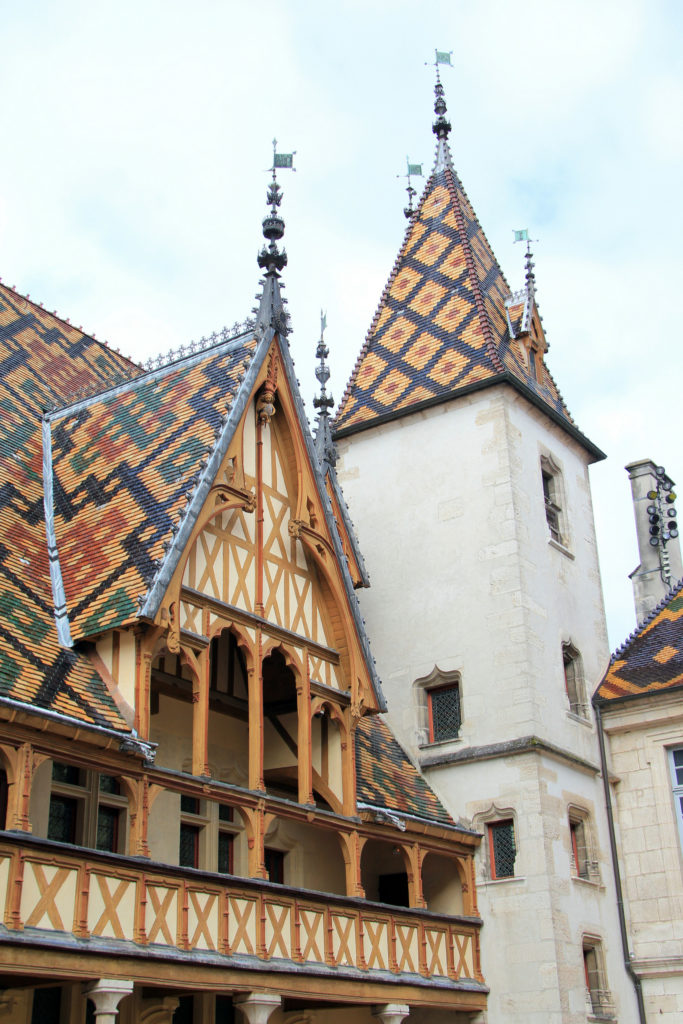 2. Beaune, France
I have had the pleasure of visiting Beaune twice now and I love it so much I'd jump at the opportunity to return a third time. There's just something so magical about this city that is only a little over two hours by train from Paris. Beaune is also the centre of Burgundy, the capital of wine-making in France. Thus if you're a wine drinker like me, you absolutely must visit Beaune!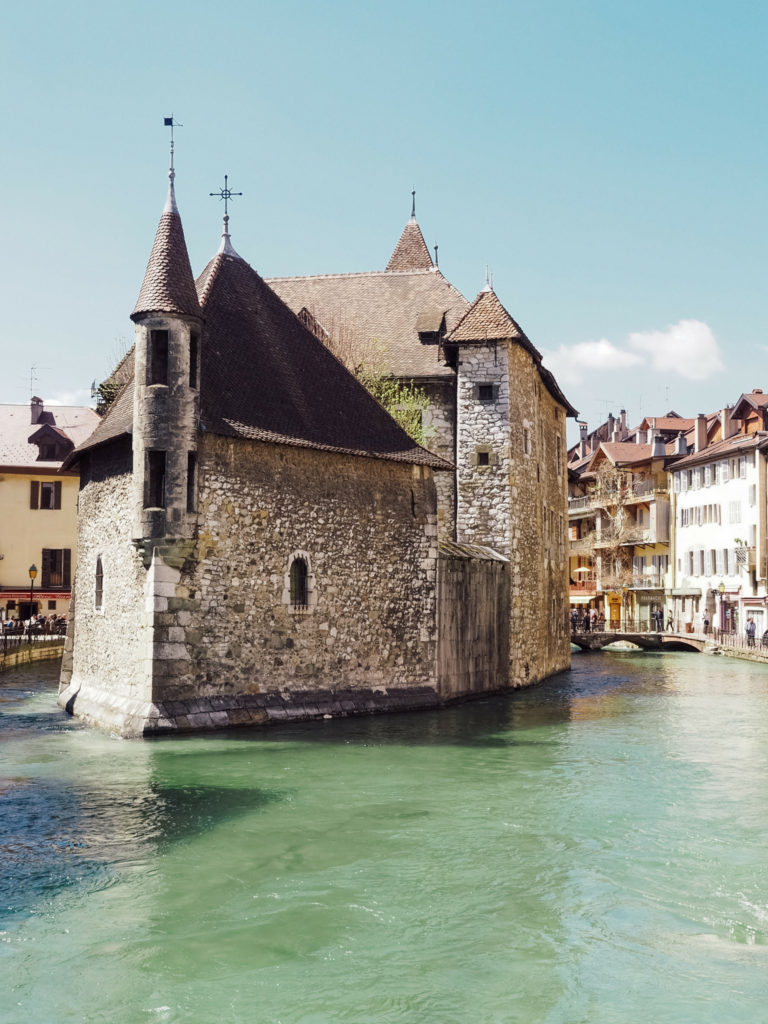 3. Annecy, France
Annecy is one of those picture perfect postcard towns you have to pinch yourself to know that it is real. This alpine town is located on Lake Annecy and the glacial waters flow through the town that is built on canals. Picture yourself walking along cobblestone alley ways, getting lost in the smells of freshly baked croissants and French language as the shopkeepers converse across the streets.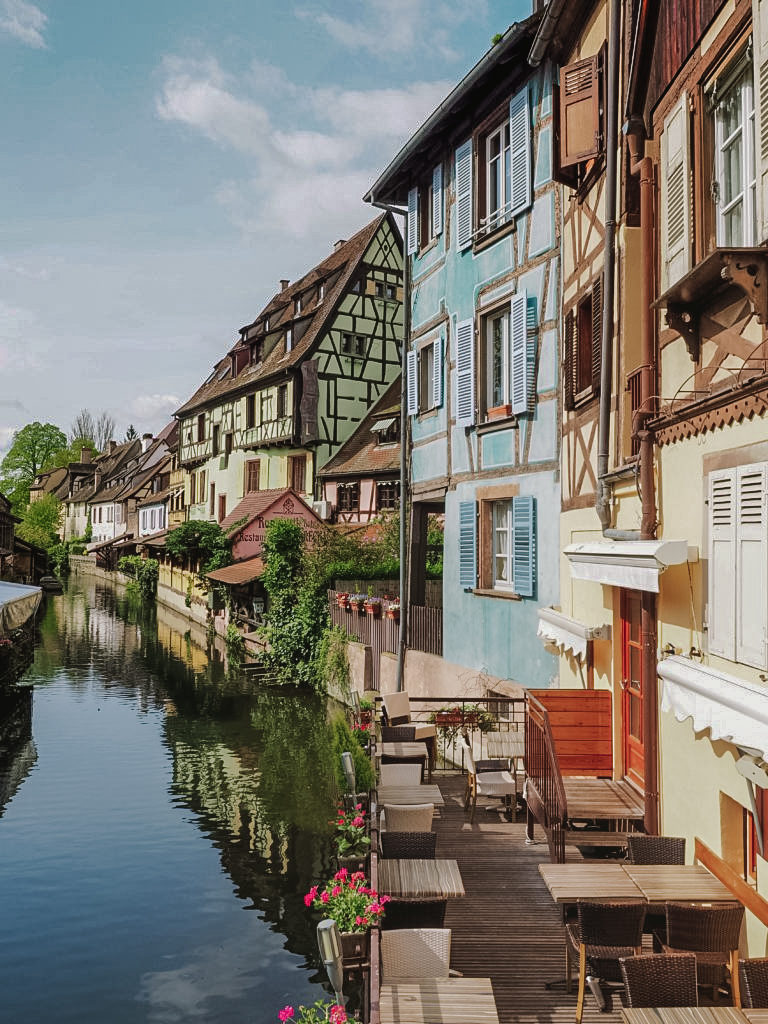 4. Colmar, France
I had long dreamed of visiting Colmar before I finally visited in Spring a couple of years ago. If there's just one town in the French countryside that you have to visit, this would be it. Colmar is located in the northeast of France with extreme proximity to the German border. This has resulted in a unique blend of Franco-German architecture in playful colours which really pop during Spring/Summer with the fresh blooms. Another great town nearby is Eguisheim, reachable by bicycle through the vineyards.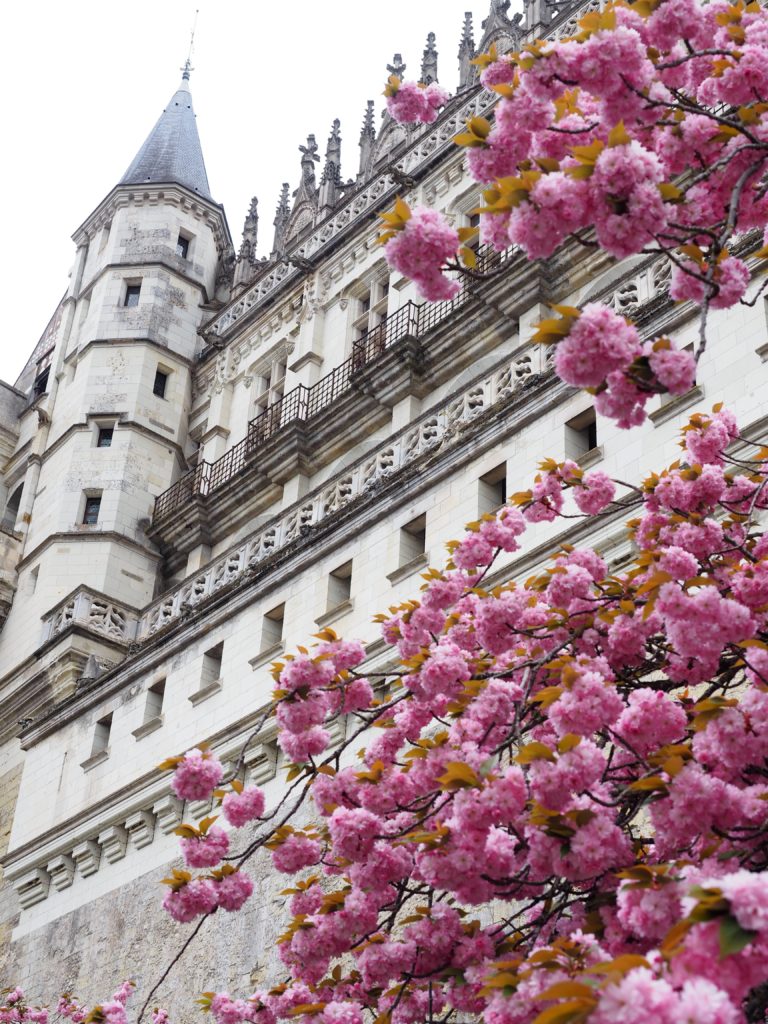 5. Loire Valley
The Loire Valley is as dreamy as you would imagine. This is the perfect day trip from Paris but if you have the time, it is even better to spend a few days in the Loire Valley. Here you can explore a range of old chateaus that have been beautifully restored as well as castles of grand proportions.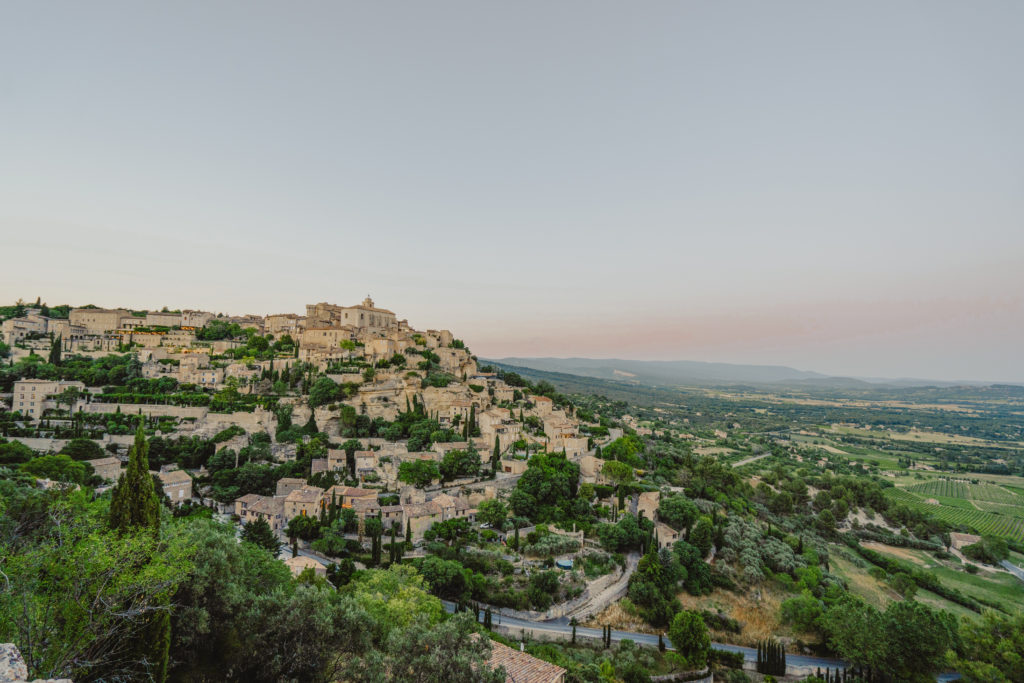 6. Gordes, France
Located in Provence, the picture perfect town of Gordes sits on a hill overlooking the French countryside below. This is a great day trip from Avignon nearby or you could rent a home from one of the locals to feel oh-so-Frenchy in no time.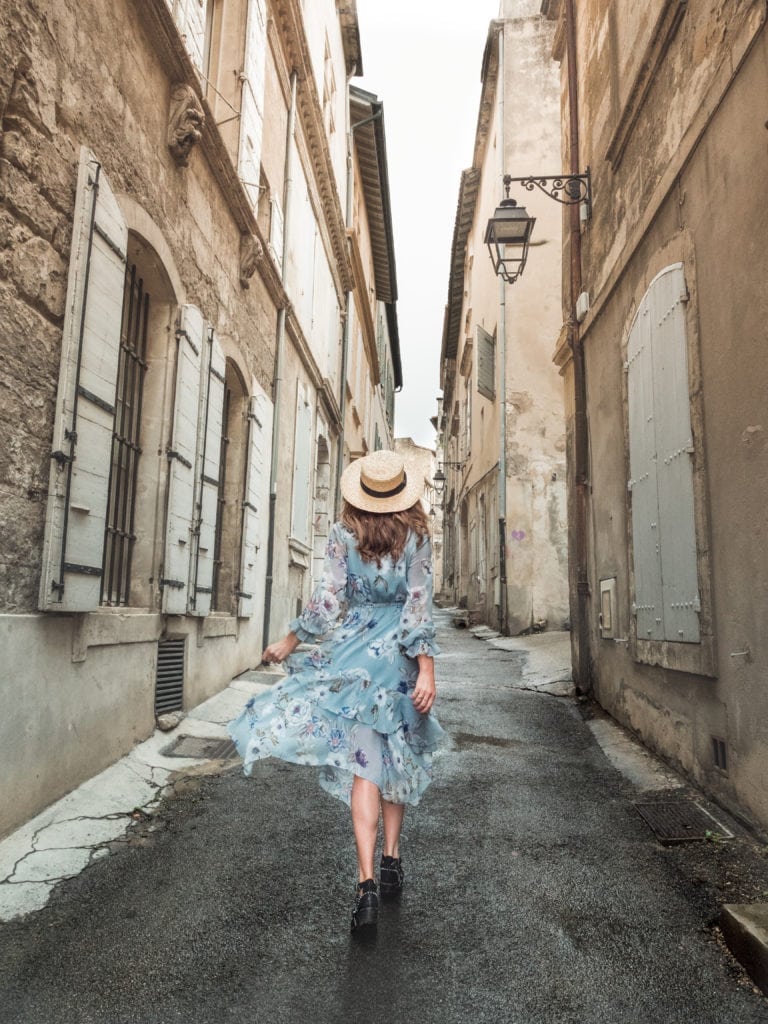 7. Arles, France
Located on the Rhône River in the Provence region of France, Arles doesn't get talked about nearly as much as it should. This gorgeous town in the French countryside is the perfect stop as part of a larger south of France tour.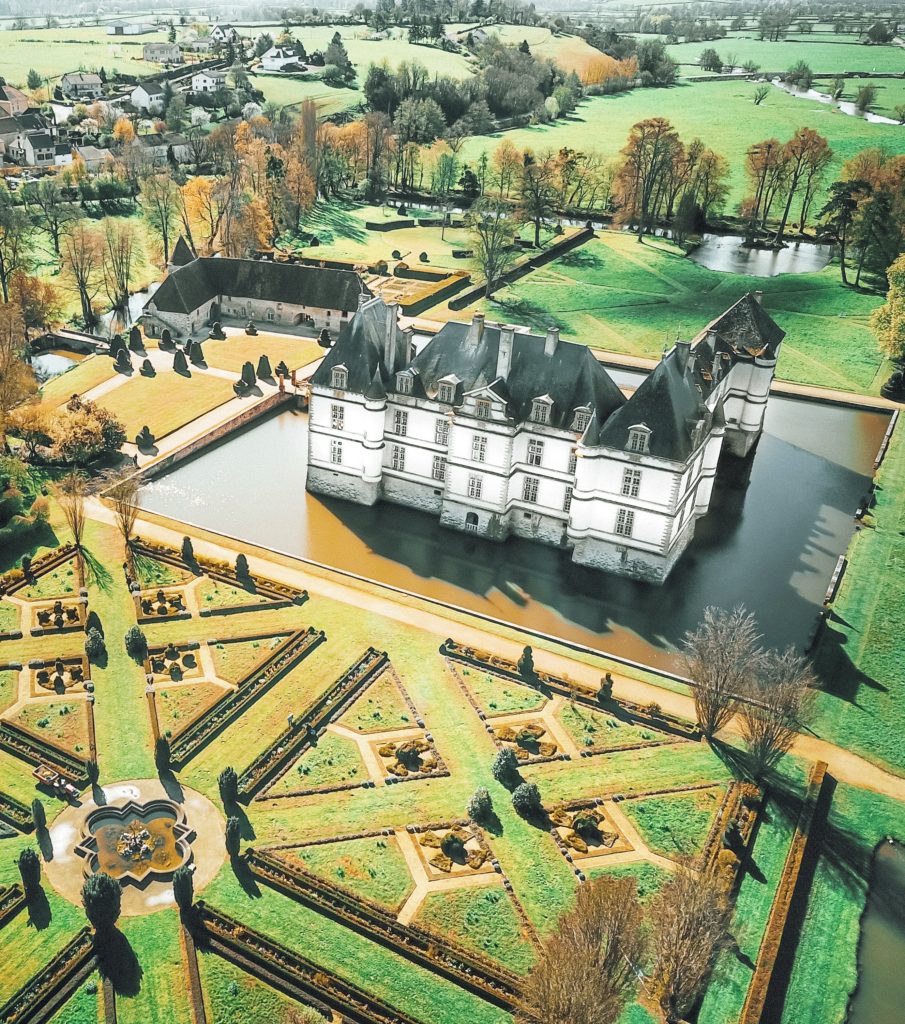 8. Château de Cormatin, Burgundy
I had never heard of Chateau de Cormatin until I was standing in the grounds marvelling at the manicured gardens. As far as chateau restorations go, this is one of the best I have seen by a private owner. The family-run chateau now exists solely as a tourist destination and is a great glimpse in to the lives of aristocrats who once used these homes as seasonal vacation homes from Paris.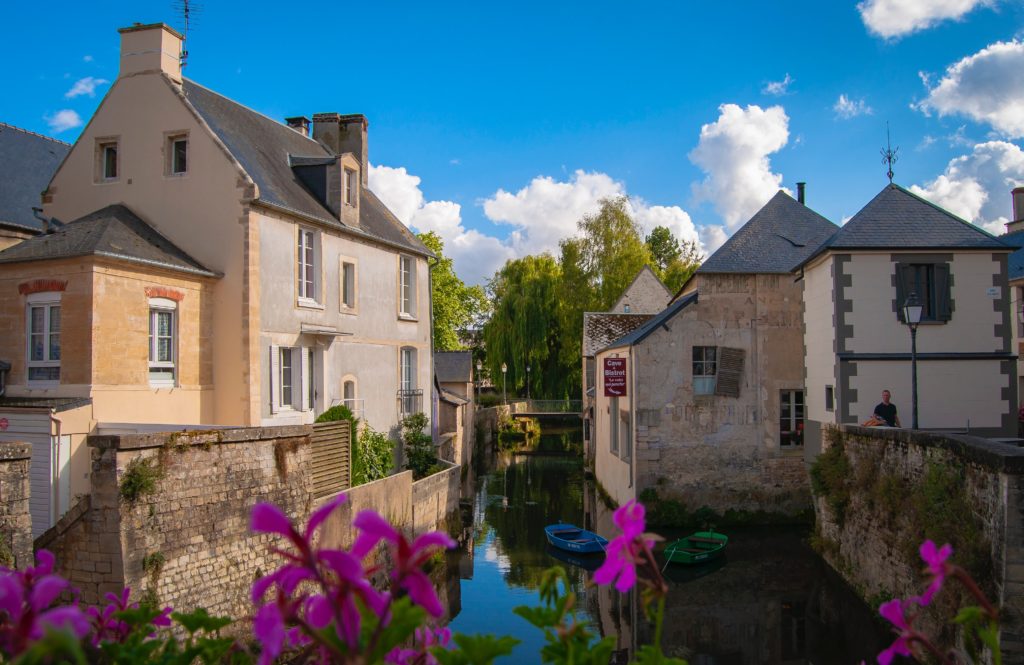 9. Bayeux, France
Located in Normandy on the Aure river, Bayeux is a small commune in France. This picture perfect countryside escape is best enjoyed in the Spring Summer months when the flowers bloom and the lush greenery takes over the town.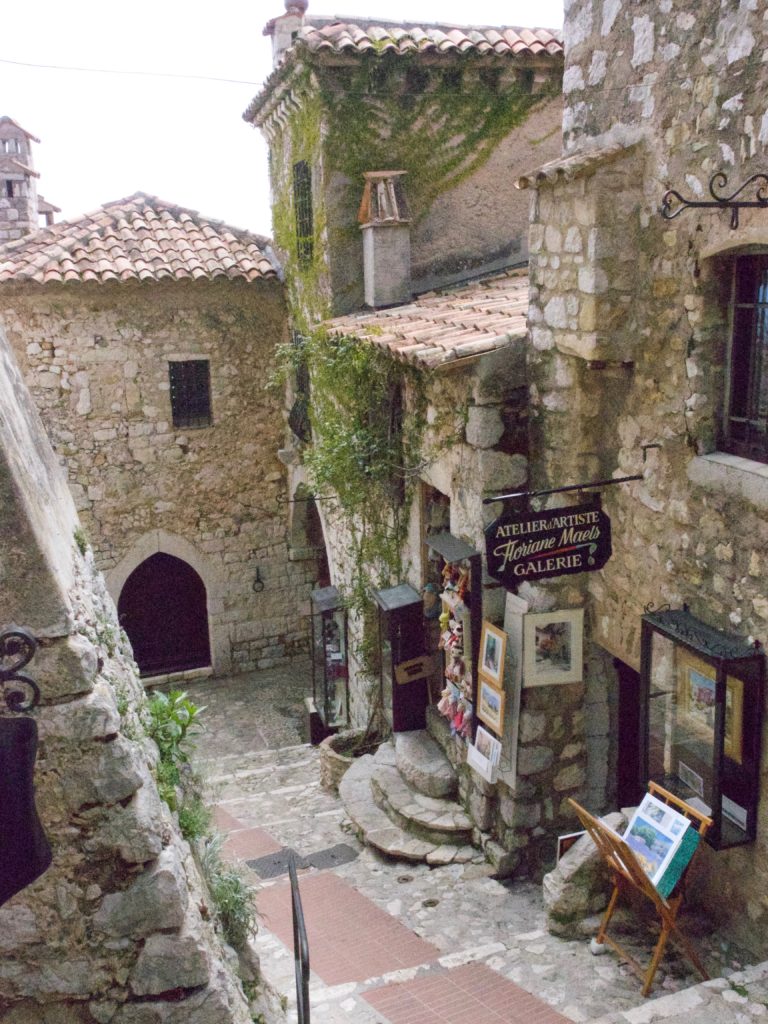 10. Eze, France
Eze is just a short drive from Nice in the South of France but its' unique location makes it feel a world away. Located on the edge of a cliff, Eze overlooks the ocean and has stunning panoramic views. It has the feel of a small French countryside village but the appeal of being located near to Nice and Cannes.
Over to you! Where will you visit in France this summer!?