Visiting Scotland is a once in a lifetime trip that will promise to amaze even the most seasoned traveller. My first time visiting Scotland I remember how gobsmacked I was at the natural beauty, epic scenery and lively culture of the locals, especially up North. Here is our guide to the best places to visit in Scotland to help you plan your first trip.
1. Edinburgh
Any journey of Scotland should start in the Scottish capital, Edinburgh. Not only is this the cultural hub of Scotland – but it is also one of the prettiest capital cities in all of Europe. Surprised? Me too. Edinburgh is incredibly underrated and has stolen the heart of all those lucky enough to have visited the city – make sure you're one of them.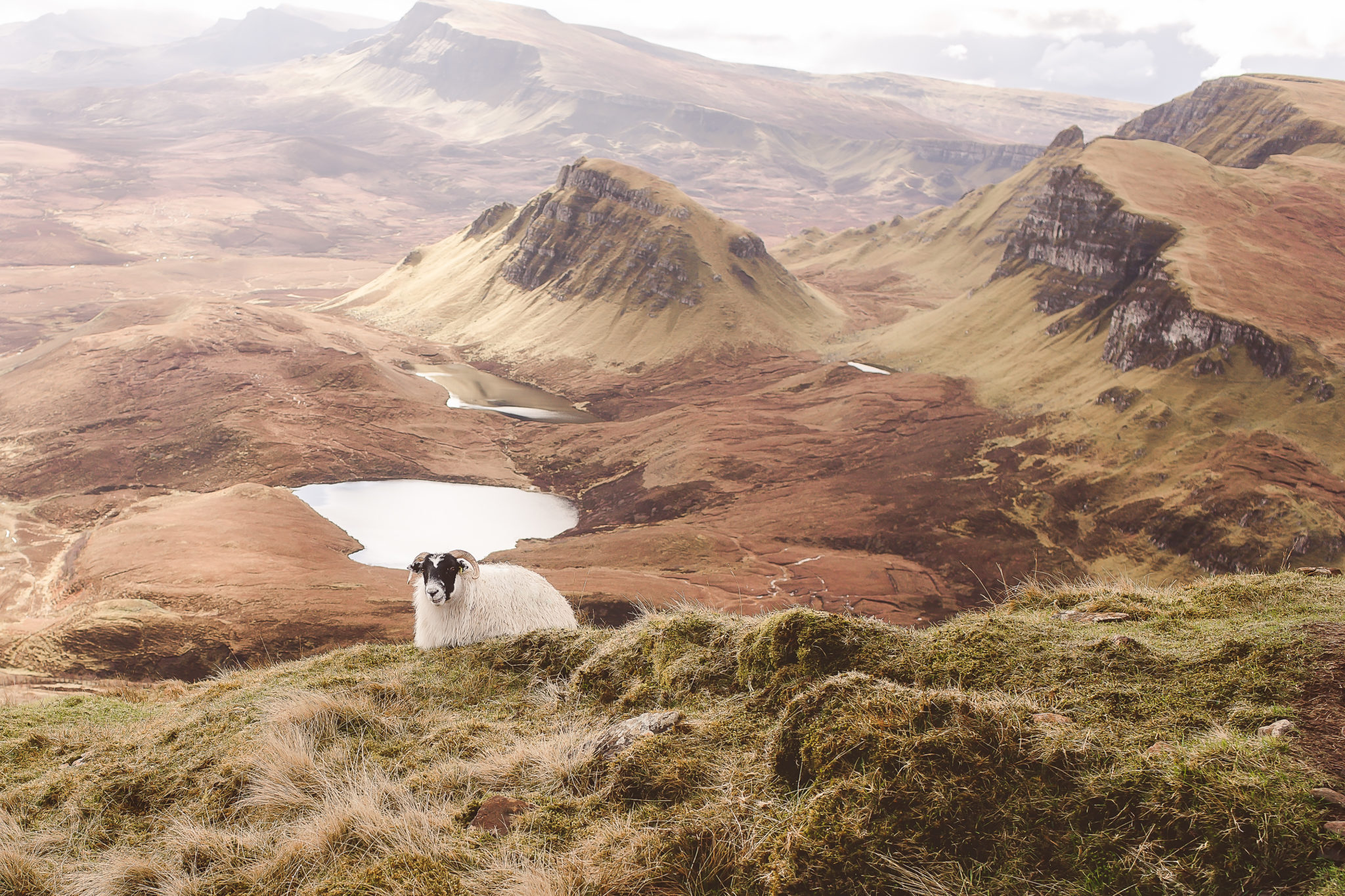 2. Head to the Highlands
On my recent visit to Scotland I explored the highlands on a Highland Explorer 7 day tour. To say it was awe inspiring is indeed an understatement. After 7 days touring the Highlands I had heard tales of fairies and giants, caught a ferry to an isle, cruised Loch Ness in search of a monster, and seen more castles than a Game of Thrones episode.
3. The Jacobite Steam Train
All aboard the Hogwarts Express! Real life fantasies don't get much better than this. Harry Potter fans will be delighted to learn that yes, you can really catch the Hogwarts Express. While the castle itself does not exist, the journey to Hogwarts is indeed very much a real life event.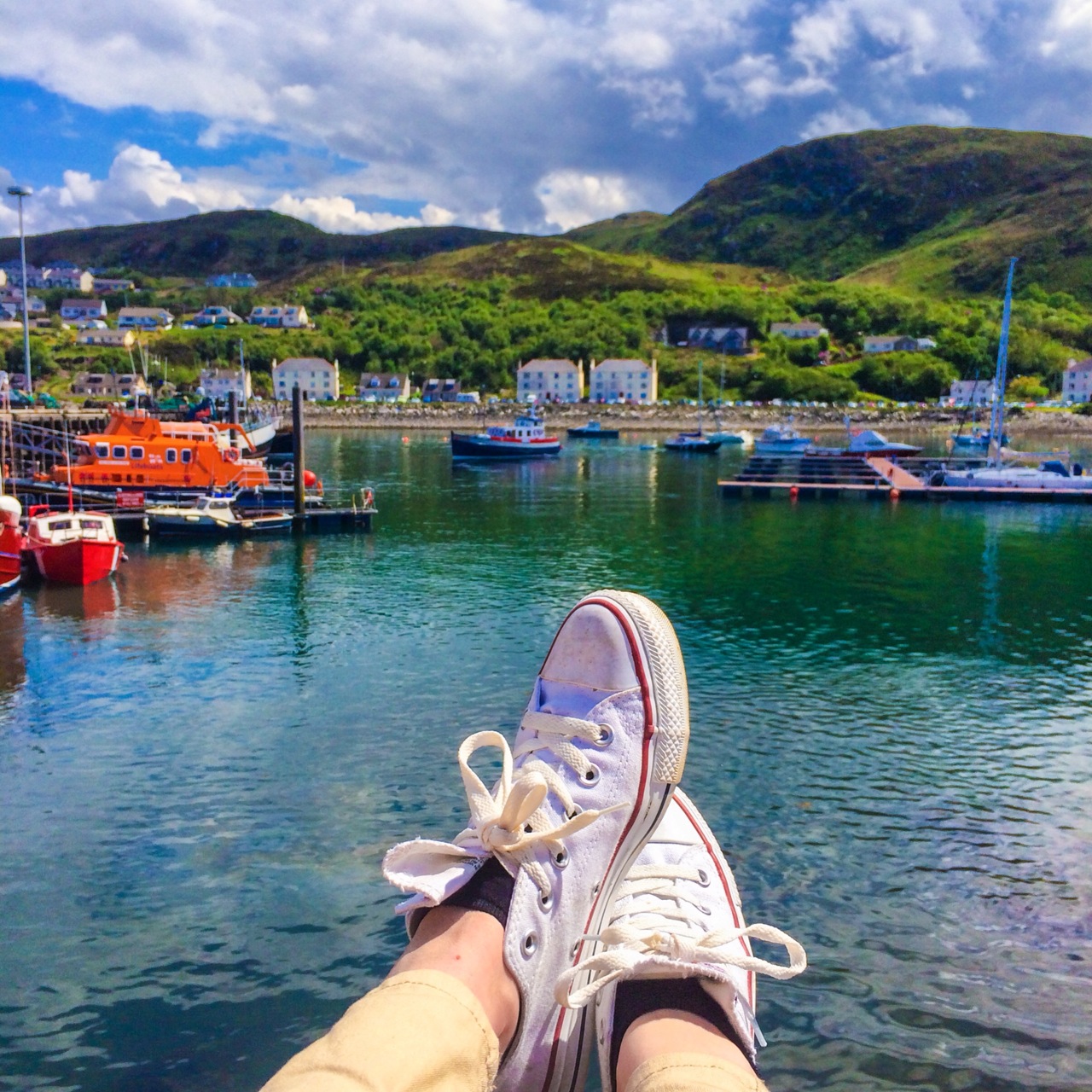 4. Mallaig
Mallaig is a small port town on the 'other end' of the Jacobite Steam Train when travelling from Fort William. It's also the gateway to Skye, so you're sure to pass through here if you're on a comprehensive tour of the Scottish Highlands.
5. The Ferry to Skye
The iconic trip on the ferry crossing over to the Isle of Skye is an absolute must if you're on a visit to the highlands. Be sure to have your camera at the ready, this is a crossing that is just as memorable as the destination itself.
6. Seaside Villages
Throughout out 7 day Highlands tour we stopped at the most charming seaside villages and small towns to check-in, sleep, and check-out of our accommodations. This is an experience in itself because you get to mix with 'real' locals, as opposed to those who work in the tourism sector and only see/speak to foreigners all day long. One of the most enjoyable parts of the tour was just going into small milkbars and cafes to have a chat!
7. Eilean Donan Castle
Look familiar? Why yes! This is the "Made of Honor" castle, Eilean Donan. While stunning from the outside, I wouldn't particularly recommend going inside as you can't take photos and once you've seen so many castles in life, they kind of tend to all look much the same! But if this is your first castle – by all means! Take the tour!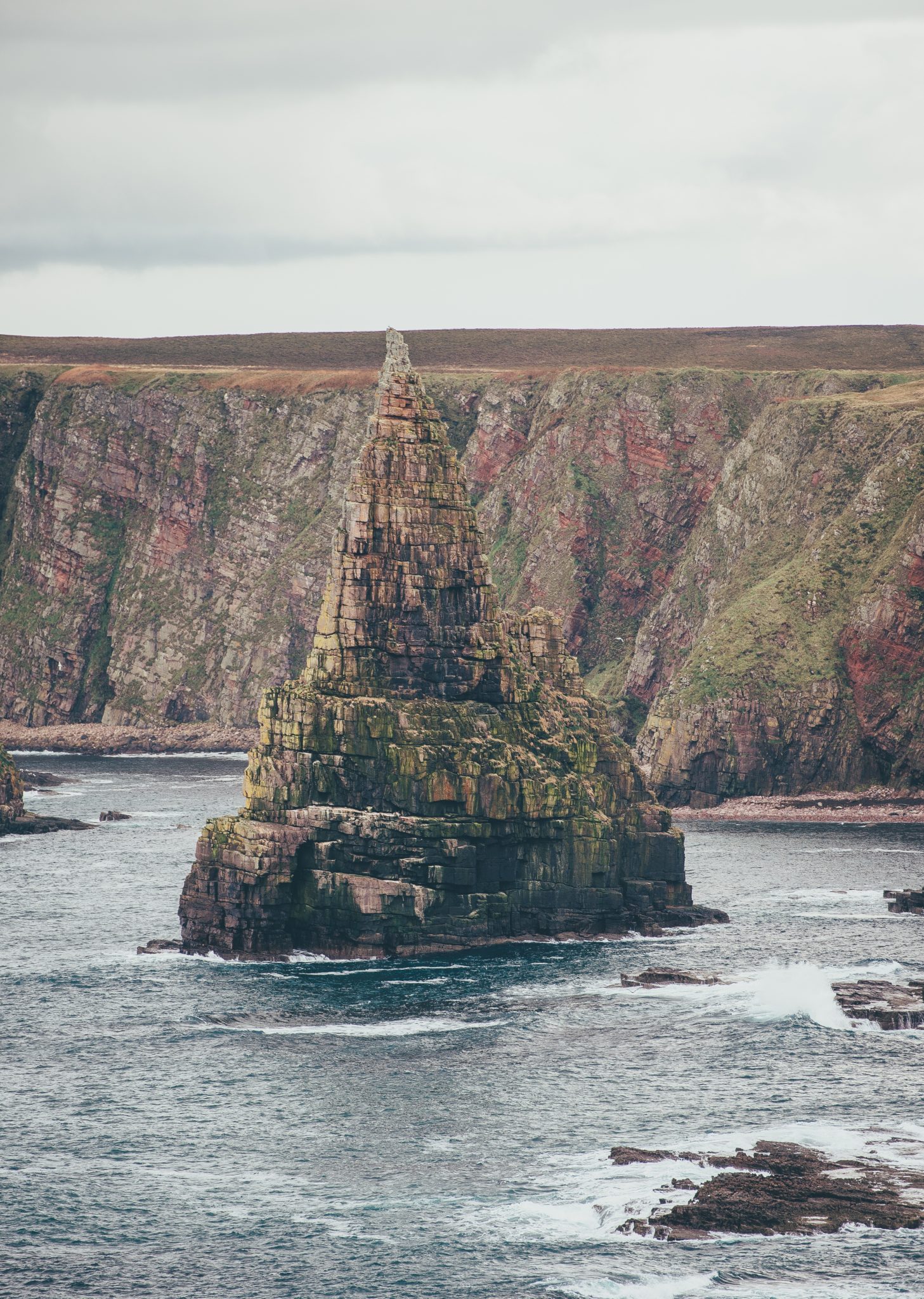 8. Loch Ness
You simply cannot come to Scotland without living the legend that is Loch Ness. While I'm (fairly certain) it's a myth (okay it's definitely a myth), there has got to be SOME truth to the tale with so much buzz still surrounding the lake. I hate else though… so I'm not particularly fond of giant eels.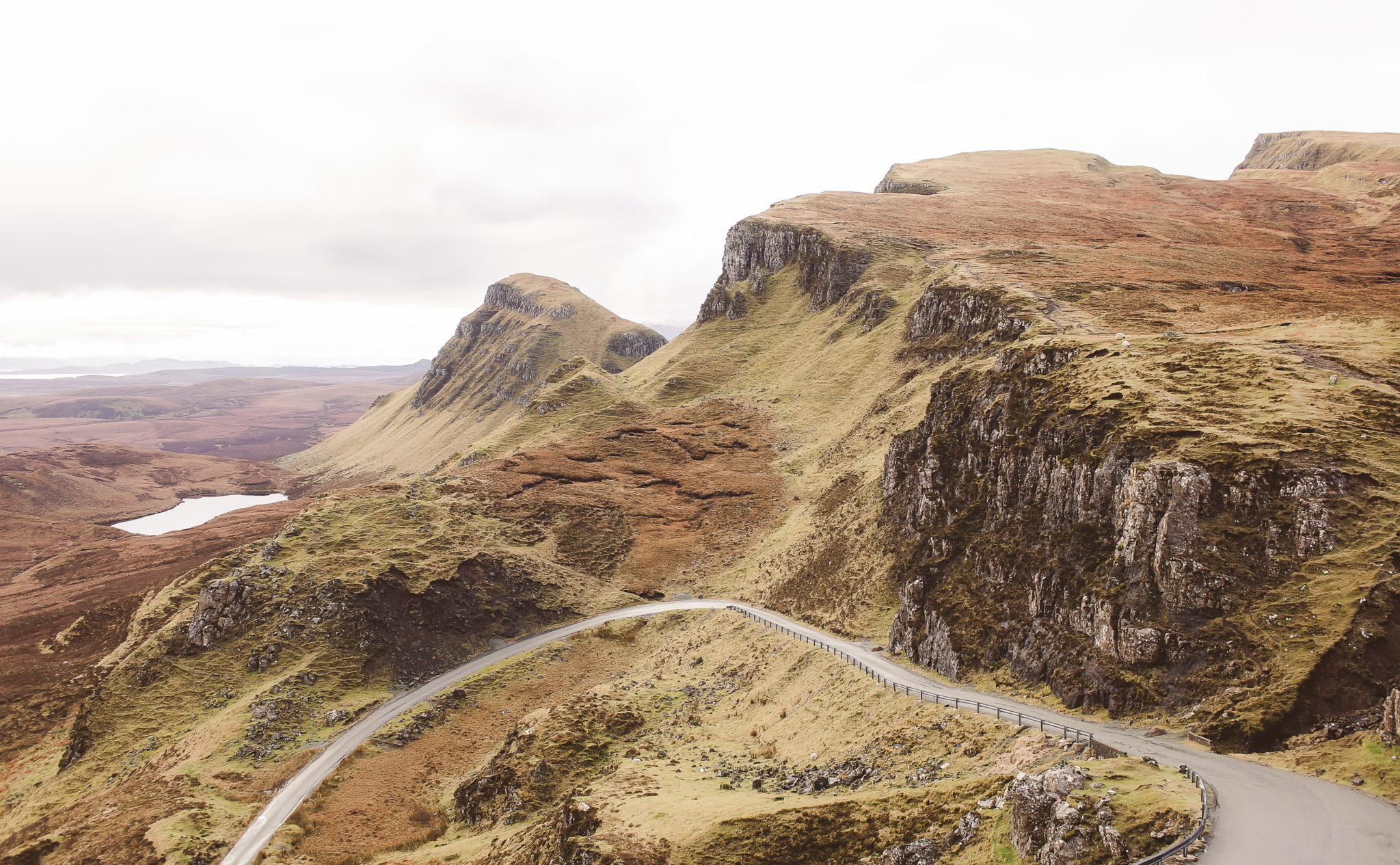 9. Mealt Falls and Kilt Rock
There is a tale to be told at the viewing point of Kiltrock, involving giants and a bridge between Scotland and Ireland (way back in the days of giants). These tales are only told with knowledgeable guides, which is why I was really glad to join the Highland Explorer Tours for my 7-day itinerary. It meant that I could get the 'back story', ask questions, and live out my dreams of believing in magic.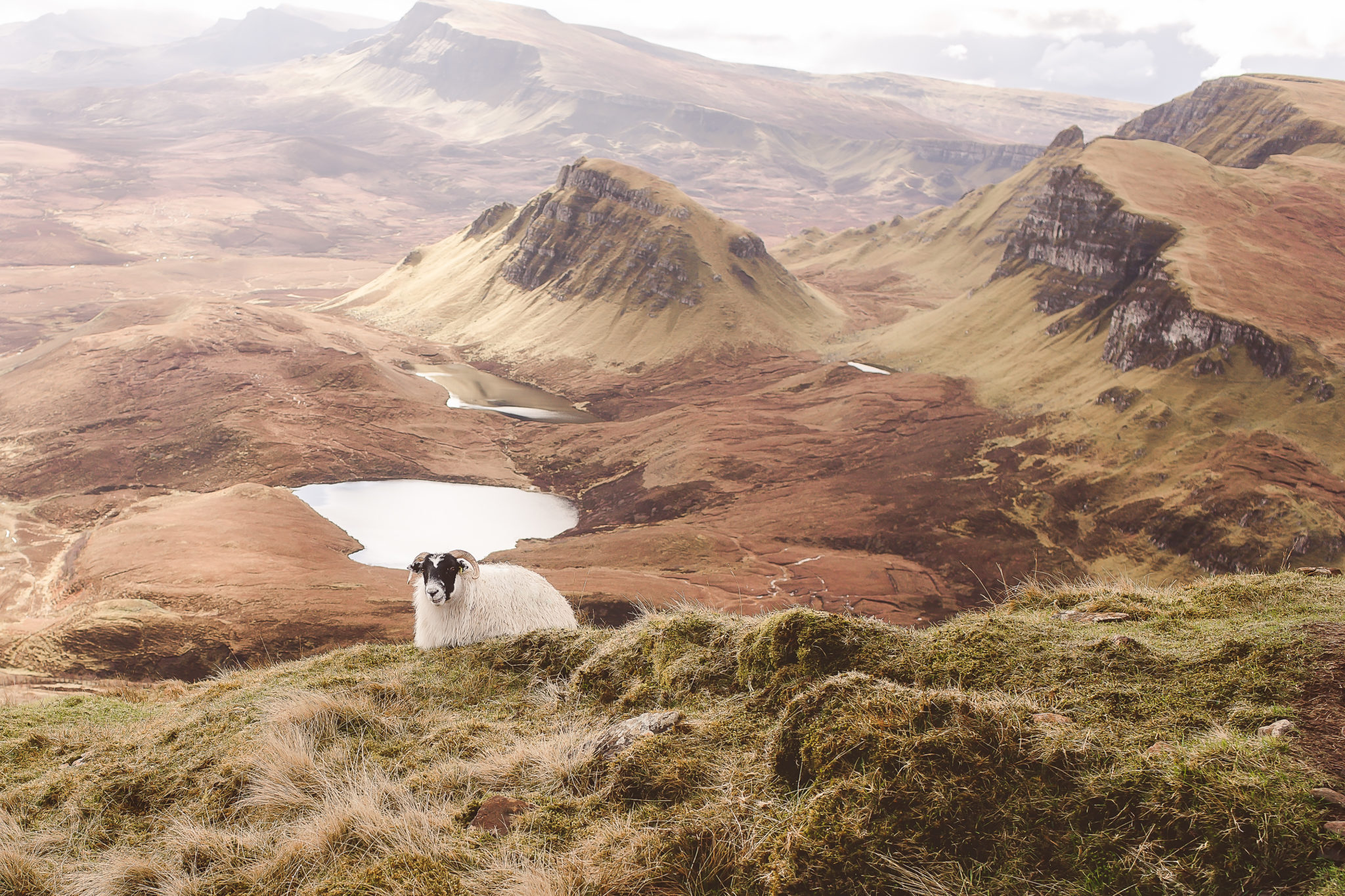 10. Explore nearby Woodlands
Sometimes it doesn't matter where you are in the world, it's all just as fantastic as any other destination. No matter where I go in the world I like to take a day off from playing tourist, paying entry fees, being overcharged for lunch at tourist cafes, and just explore nature. It's often just what we need at the end of a big trip! There are plenty of great camping sites for campervan trips, should you be in search of the open road.