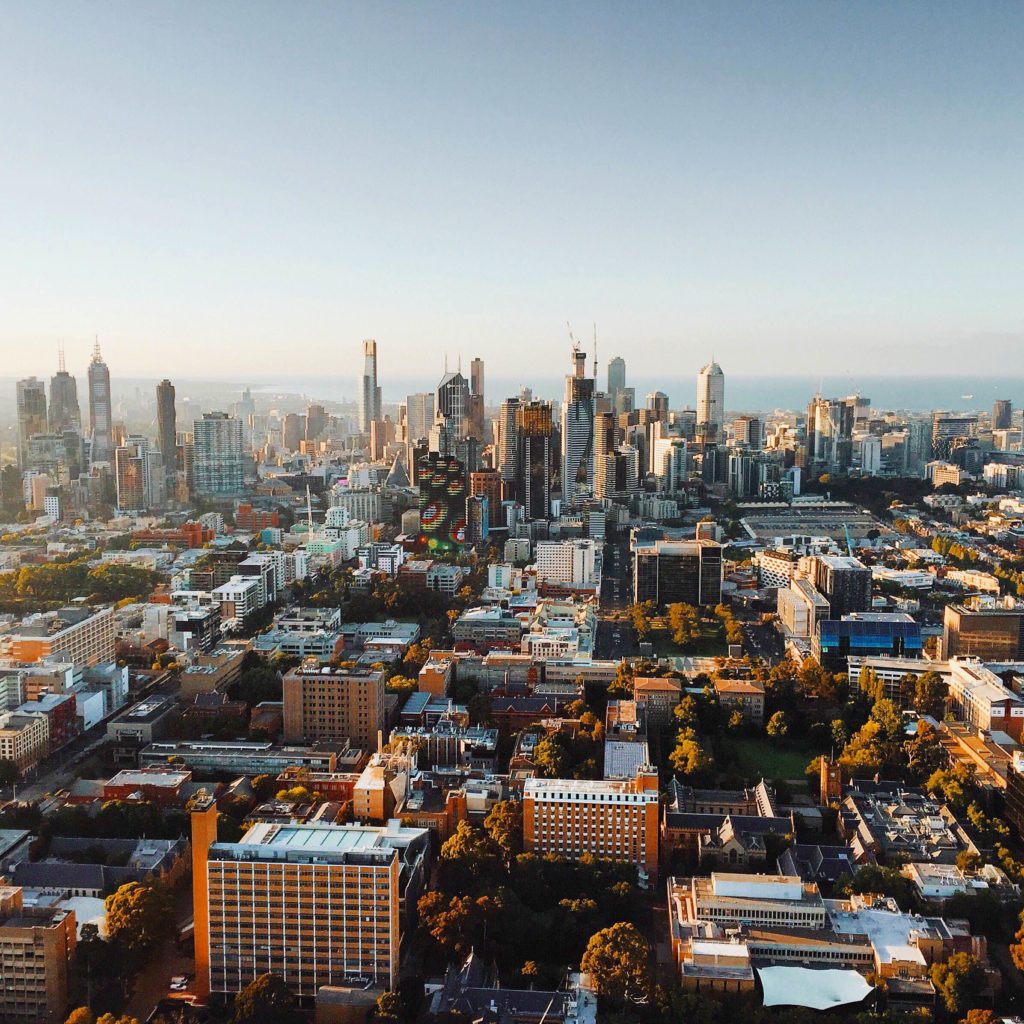 Top 10 Things to do in Melbourne
1. Eureka Skydeck for Unbeatable Views
So you're looking for the best things to do in Melbourne? Look no further than beginning your day at the Skydeck experience. At 88 floors high, this experience gives you unparalleled views over the city of Melbourne. I would recommend visiting at sunrise or sunset for that hazy glow this city is so famous for!
2. Melbourne's Coffee Scene
Now I've travelled far and wide I feel I can conclusively say that Melbourne has some of the best coffee this world has to offer. With savvy Baristas slaving away to create coffee perfection, there's no better place to visit than Degraves Street for laneway dining. To enjoy the complete experience, visit for brunch (that's breakfast/lunch) when the street is filled with fellow diners.
3. Eat your way through the city and Beyond
Melbourne offers travelers with an array of culinary delights – from fine dining through to street food-style experiences, Melbourne's restaurant scene is always buzzing with newcomers. For a full rundown, check out the Melbourne Food Snob blog.
My personal favourites include Rice Papr Scrs in the city, Melba for a gourmet buffet, Rococo in St Kilda, and Romeo's in Toorak.
4. Outdoor Moonlight Cinema
For something a little out of the ordinary catch a flick out Melbourne's outdoor moonlight cinema. Located in the Botanical Gardens, this summer event turns the gardens into a cinema at night and offers stunning views of Melbourne's CBD at night. The end date for the summer season is the end of March so be sure to book your patch of grass in advance!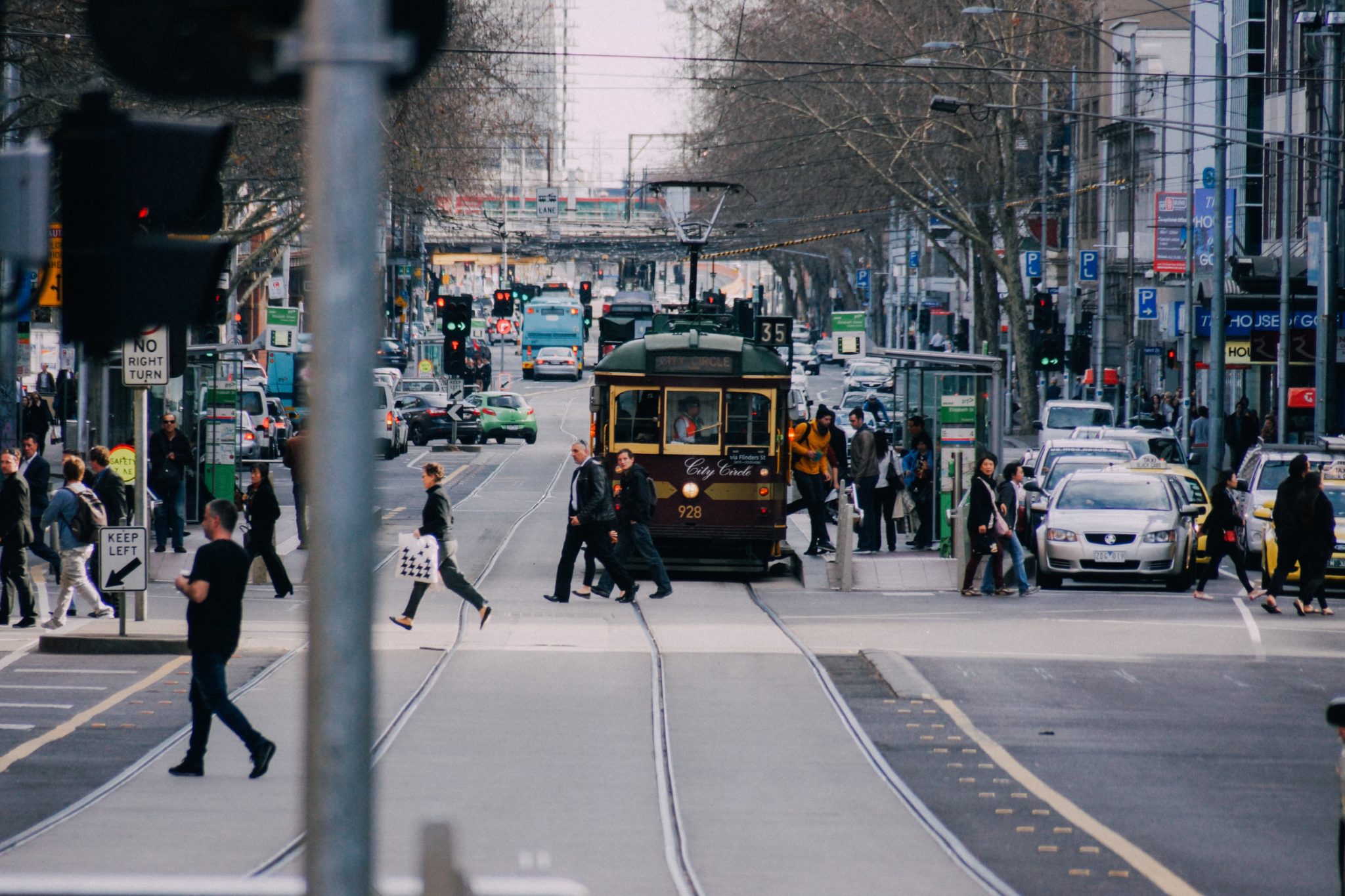 5. Visit the Theatre
As an avid theatre goer myself, I have seen some spectacular musical theatre worldwide. From London's Westend through to Broadway… you name it, I've seen it. Despite the quality of Broadway being simply unbeatable, there are some fantastic travelling shows I have seen visit Australia. Travelling shows frequently visit the city of Melbourne and you can be sure there's always something playing at a theatre close by. Check out the theatre guide for more.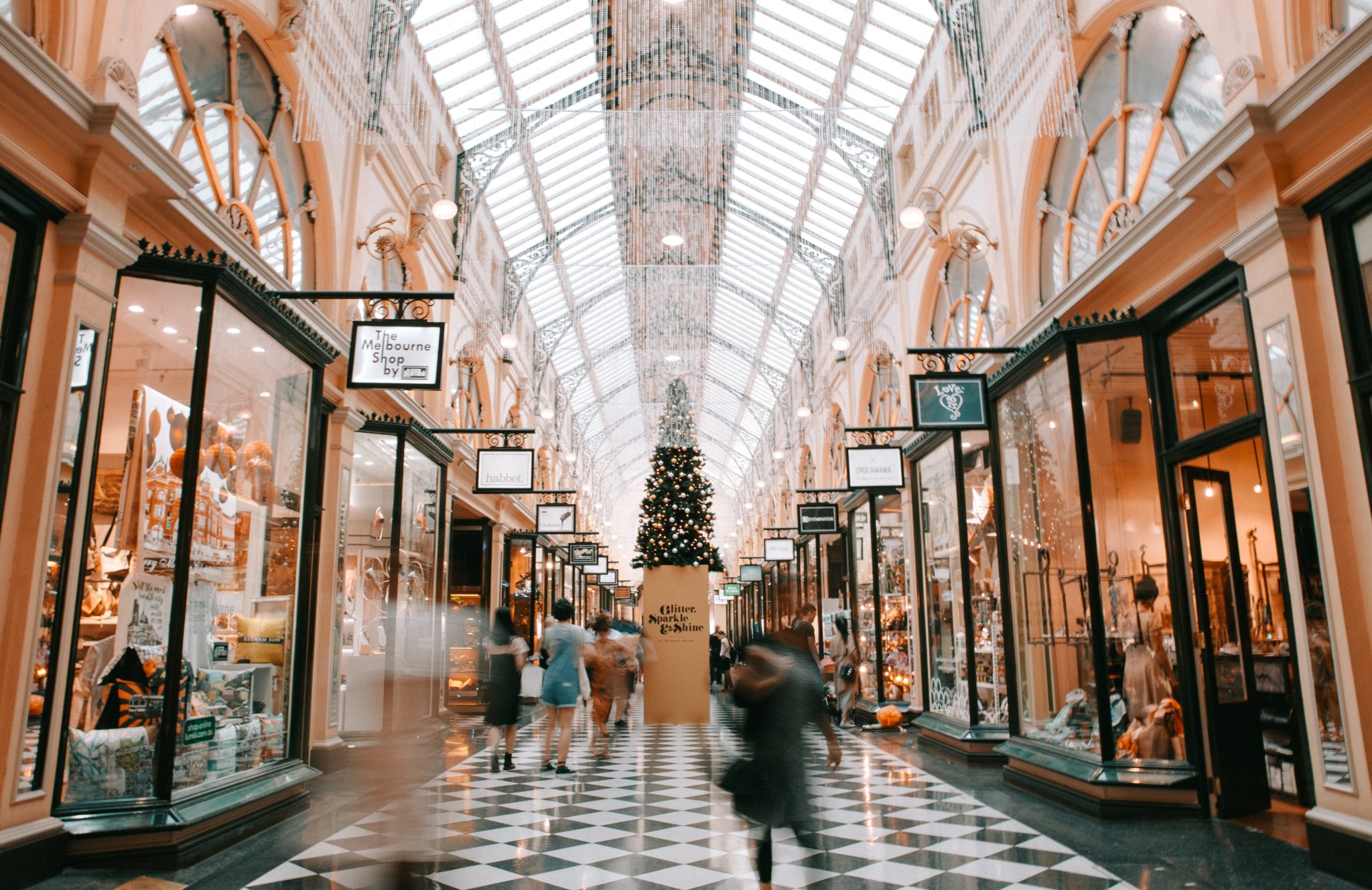 6. Shop til you Drop
Arguably Australia's most fashion-forward city, Melbourne is a mecca for fashionistas. While the city ticks all the usual boxes and most international brands as well as Australian designers can be found here, head out of the city to Chapel St in South Yarra for a complete 'Melbourne' shopping experience. Filled with boutiques and cafes, Chapel St cannot be beat as Melbourne's top shopping experience. An honourable mention goes to Chadstone – the 'fashion capital' – however will require more travel time to reach.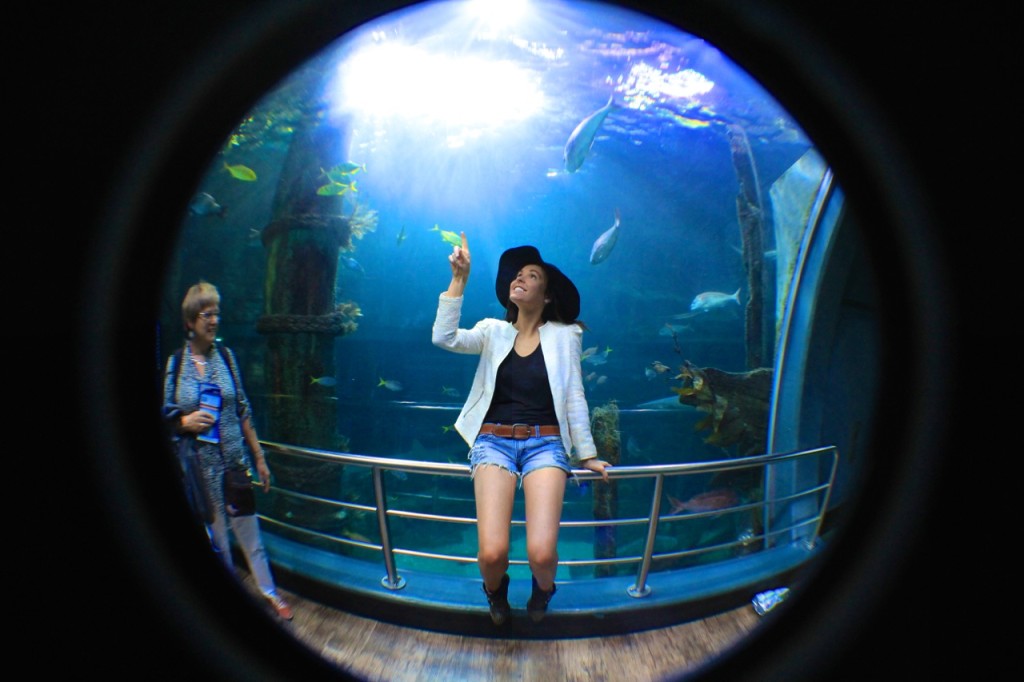 7. Melbourne Aquarium
The Melbourne Aquarium is centrally located just minutes from the CBD on the Yarra river making it a unique experience for families. There's plenty to see and do – and parents if you dare, drop the kids off and head across the river to the Crown Casino to easily pass time.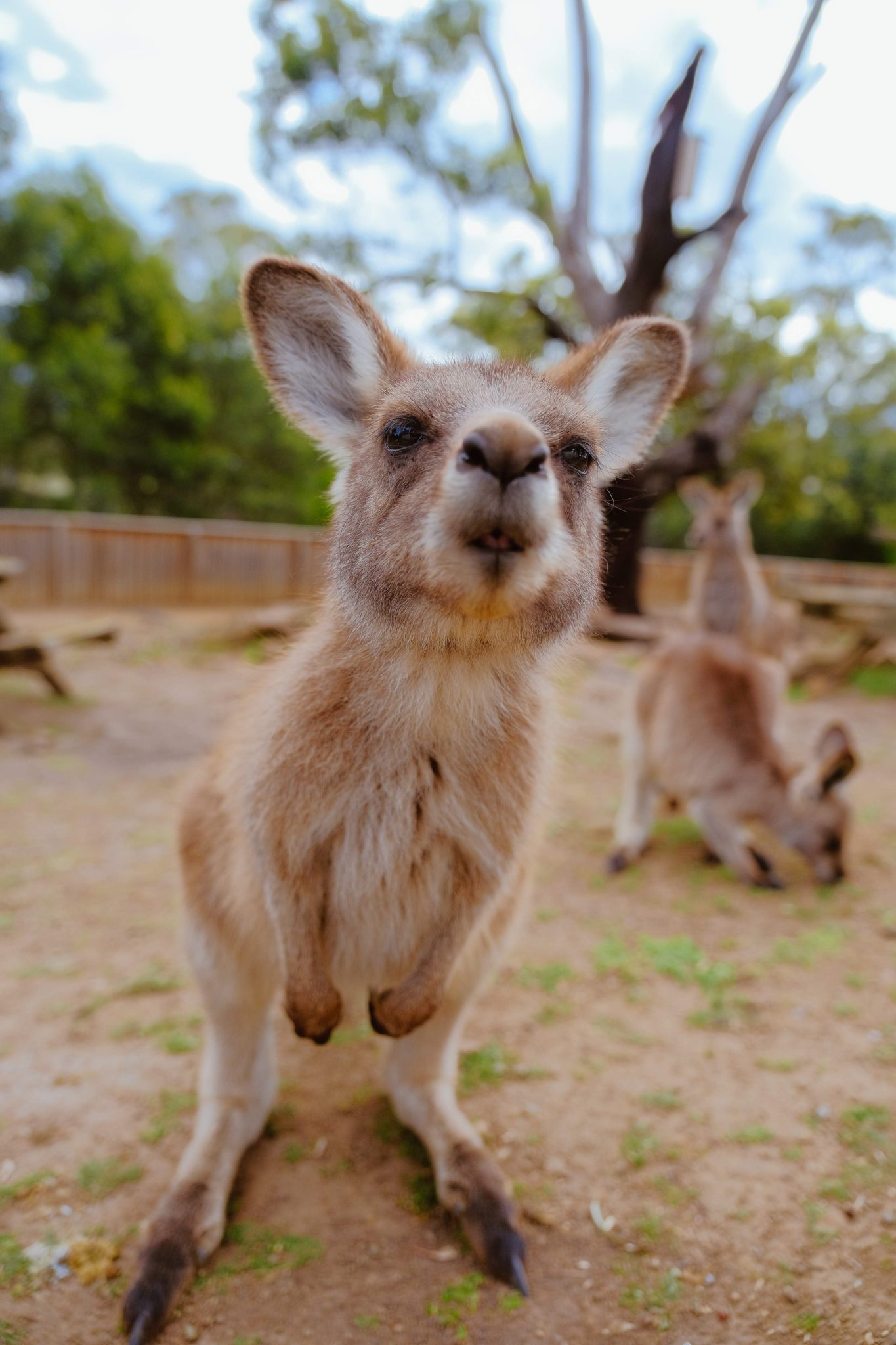 8. Melbourne Zoo
A particularly good stop for international visitors to Australia, the Melbourne zoo showcases an array of Australia's wildlife as well as exotic animals from all over the globe. Situated just 4km north of the city, the Melbourne Zoo is a great day trip for families looking to take a break from the city.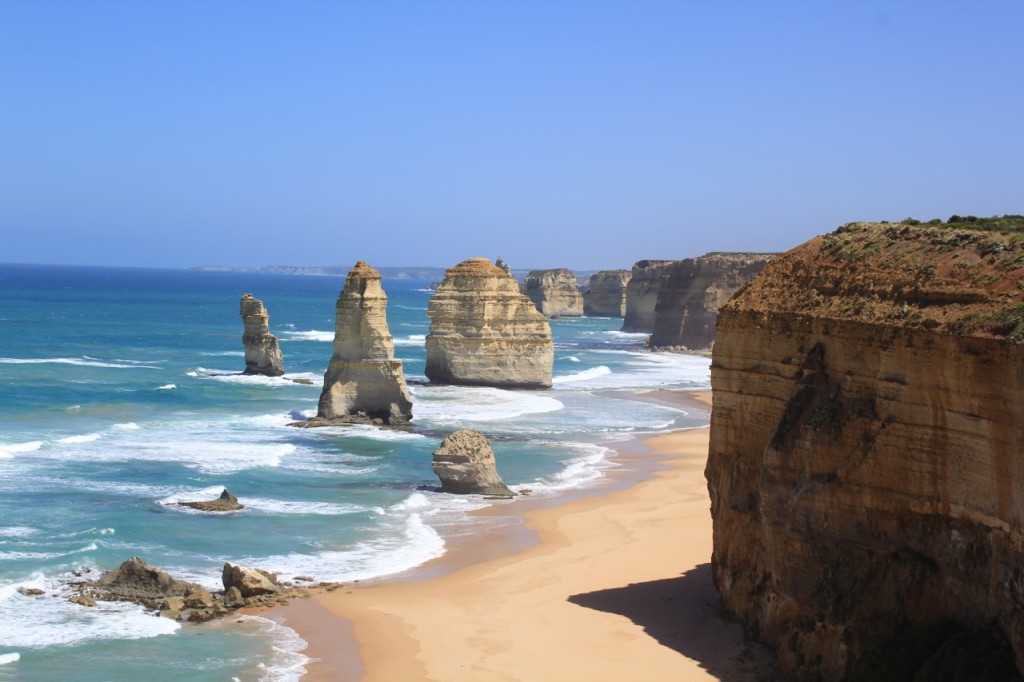 9. Day Trip: Great Ocean Road
As pretty as the pictures, Great Ocean Road is a destination within itself. Great Ocean Rd offers endless options for food and wine lovers, spectacular hikes and outstanding nature and wildlife. As an Australian National Heritage listed stretch of road, visitors to Australia can rest assured to be impressed by this display of natural beauty. The twelve apostles lie on the stretch of road and are listed as one of the seven natural wonders of the world.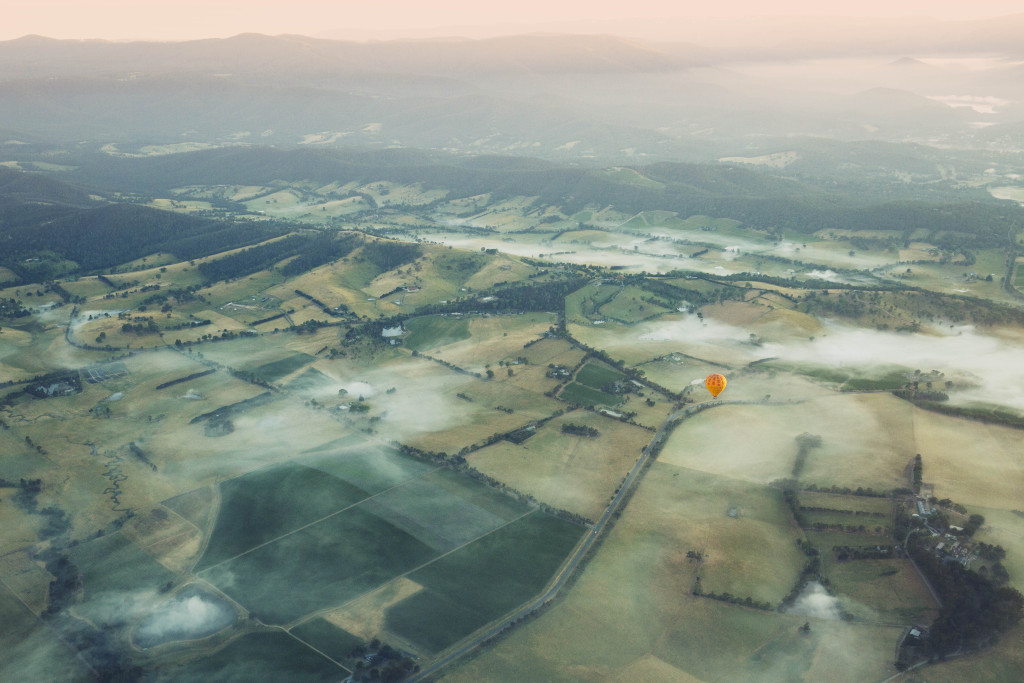 10. Day Trip: Yarra Valley Wineries
For food snobs and wine snobs, look no further than taking a trip to the Yarra Valley. The cool climate makes it a perfect area for wineries and the area specialises in the production of chardonnay, pinot noir, and sparkling wine. Visit on a day trip or enjoy a short stay at one of the many luxury accommodations on offer.