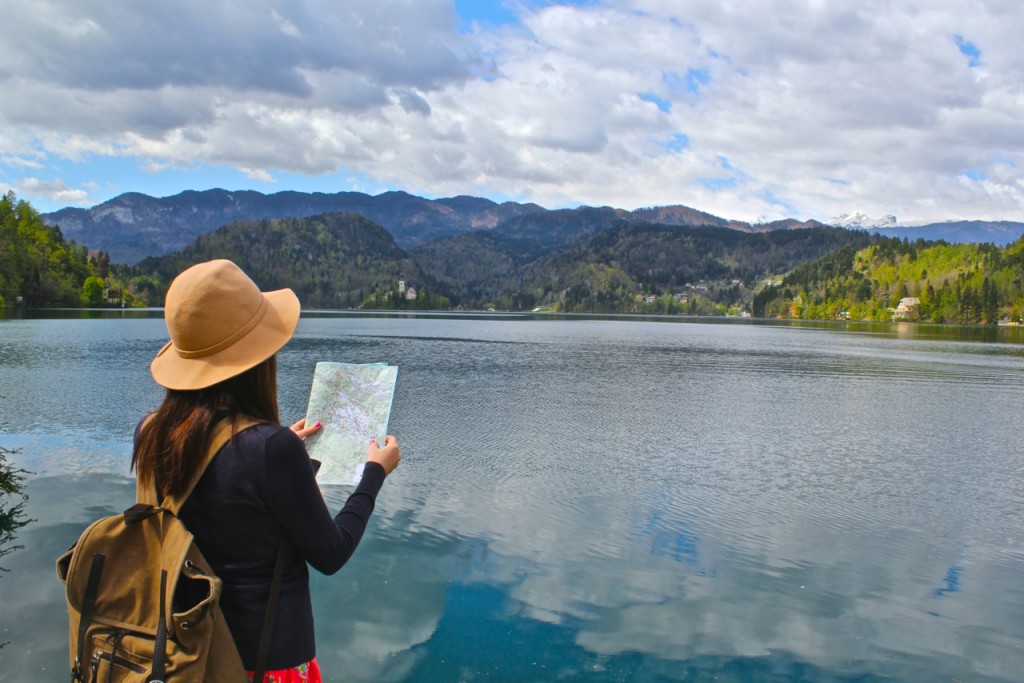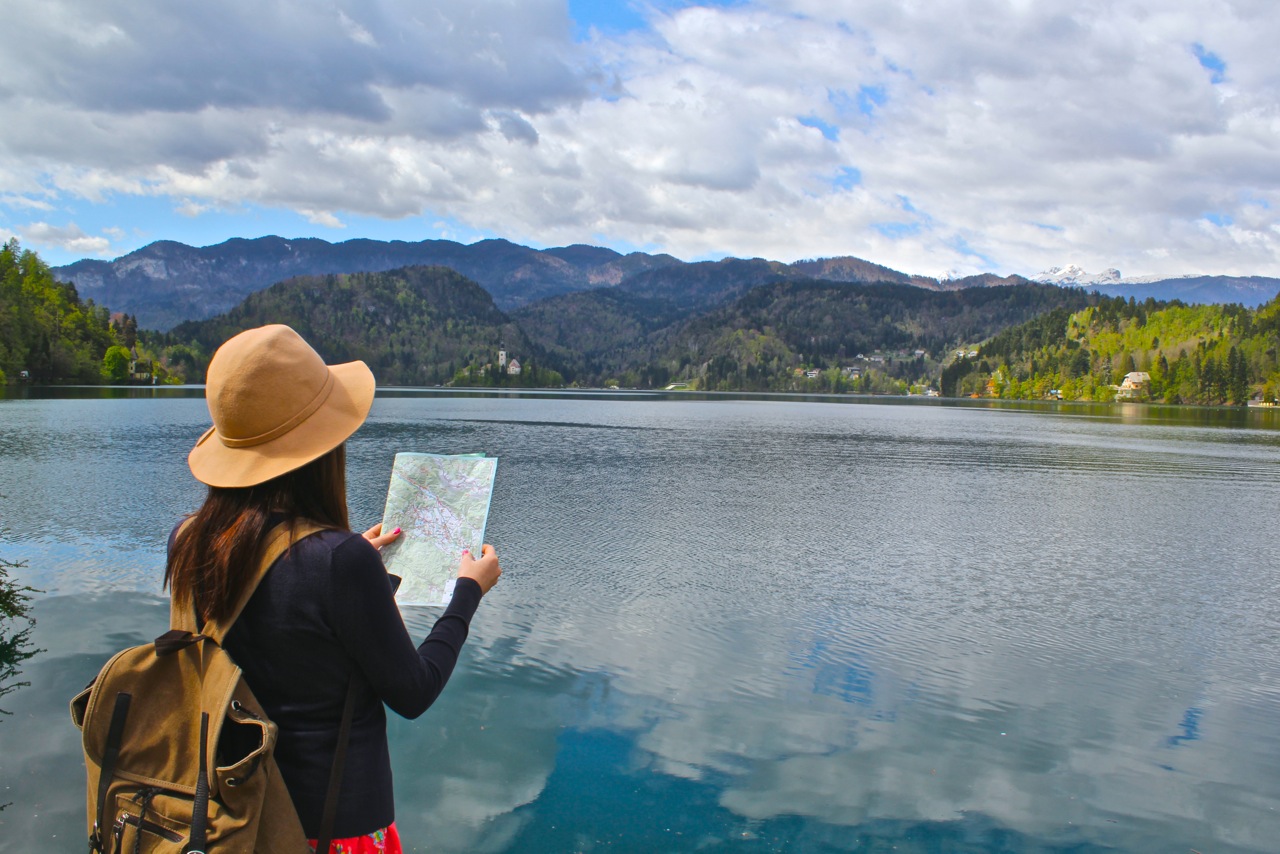 My Top 10 Tips to Travel Safe
First and foremost, there is no way you should leave your home country without first purchasing travel insurance. It is true that if you cannot afford travel insurance, you can not afford to travel. The fact of the matter is that things can and do go wrong, so it is better to be safe than sorry!

Smart travellers know that the best way to prevent running into trouble is to separate your money sources. This will ensure that when things do go wrong, you will always have a backup plan… and if they don't go wrong, at least you have peace of mind!

Another important backup plan is to keep a scanned copy of your important documents. It's easy to bypass this safety measure and rely on technology to save you in a worst-case scenario in the modern tech savvy day that we live in. However if time zones come into factor, it can be particularly difficult to make progress in a foreign country in time sensitive situations – so be sure to be prepared!

If you are visiting a country where vaccinations are recommended, then you should follow precautions and get vaccinated before your trip. Not only is it a sound safety measure, but you may also be refused entry without the required vaccinations.

Telling people about your travel plans will ensure you are easy to locate should anything go wrong. Be sure to keep family and friends updated back home by leaving a trail on social media or by checking in regularly if you are travelling long term.

When you arrive, ask where you shouldn't go, not just where you should go. When we arrive in a new destination we are prompt to ask for advice on where to go, but we often forget to ask where not to go. There's no better recommendation than that of a local – so be sure to ask for some advice.

Keep your valuables in your in-room safe if you are travelling with anything expensive or precious to you.

Dress and act like a local if you don't want to get potentially harassed, conned, or ripped off.

Know what to do in the worst-case scenario. It's important to consider how you will react when things do go wrong, so you can be certain you won't end up worse off. If by chance you do get mugged, remember not to fight back! If you've followed these tips and arranged travel insurance, you will be covered in these scenarios.

Don't get so caught up in safety that you don't remember to have fun! And finally… don't forget to have fun! While it is important to be safe when you travel, it's also important to remember to have fun and not let when might happen worry you. After all, that's what travel should be about!
This post is brought to you by Southern Cross Travel Insurance.