France is a country rich in history, art and architecture so it's no surprise that there are endless culturally-rich sites close to Paris. Many of these sites offer an insight into France's royal past and are only a short train ride away from the city center. With so many to choose from, it can be difficult to prioritise the best, so we've listed the top 7 day trips from Paris which are sure to provide you with a spectacular day outside of the capital.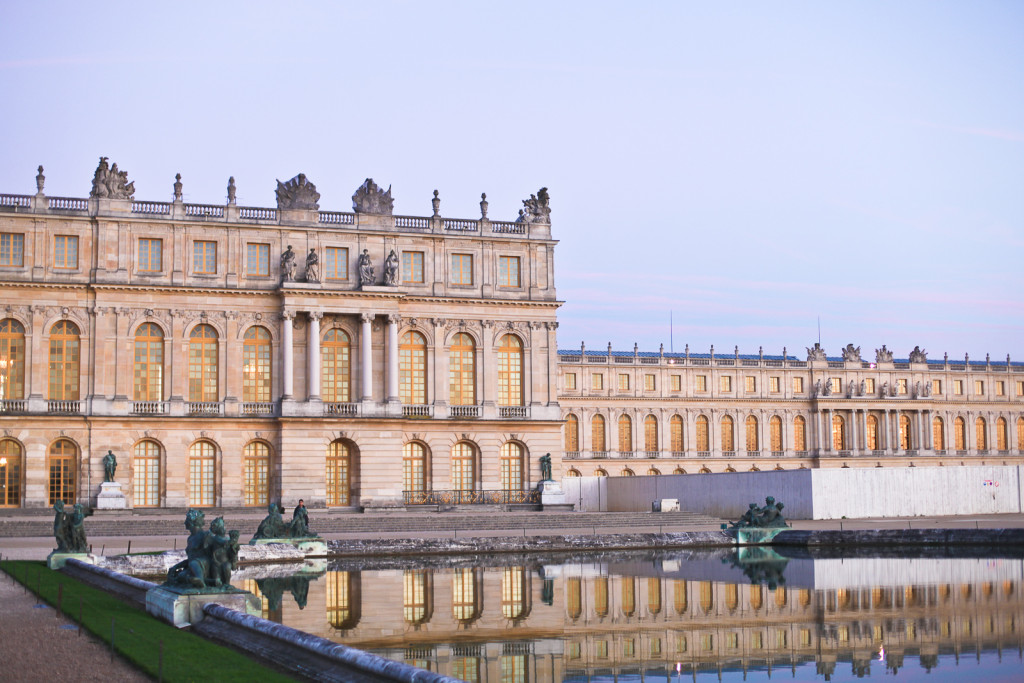 The top 7 Day Trips from Paris
Château de Versailles
A trip to Paris is not complete without visiting the World Heritage site, the Château de Versailles. If there were one castle to prioritise, it would be this one. The breathtaking palace was built under the reign of Louis XIV and is the epitome of French opulence. Retrace the steps of French royalty and take a long walk through the magnificent gardens.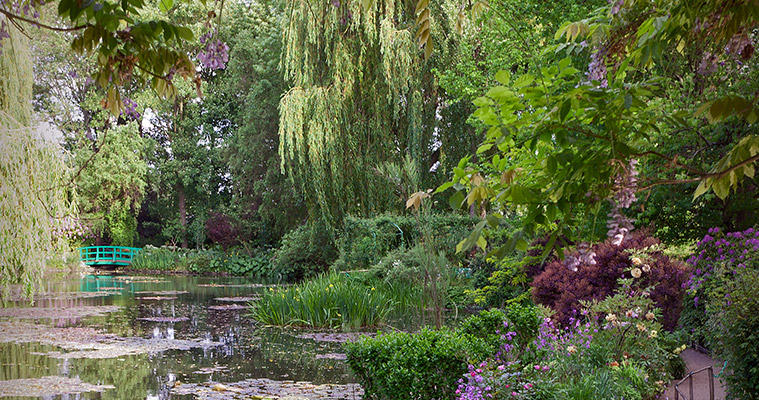 Giverny
Monet was heavily inspired by nature and particularly his own garden which became a scene he painted time and time again in different seasons and different colour palettes. As well as his house there are flower gardens and Japanese inspired water gardens where reflections dance off the pond and water lilies float on the surface. It is enchanting to uncover this special space which Monet drew so much inspiration from. (Image source: Foundation Claude Monet)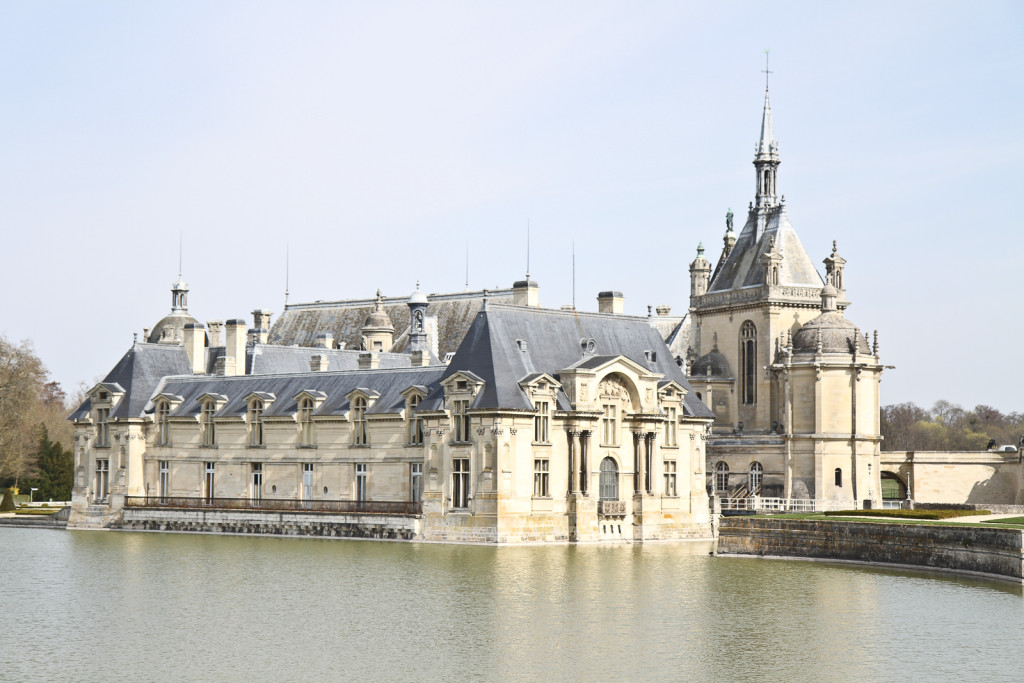 Château de Chantilly
The Château de Chantilly looks as though it belongs in a fairytale, surrounded by a lake and breathtaking gardens, it is a favourite castle to visit. It houses a vast collection of art, said to be the second largest collection of antique art in France after the Louvre. Don't leave without trying a large bowl of Chantilly cream which is whipped and sweetened to perfection.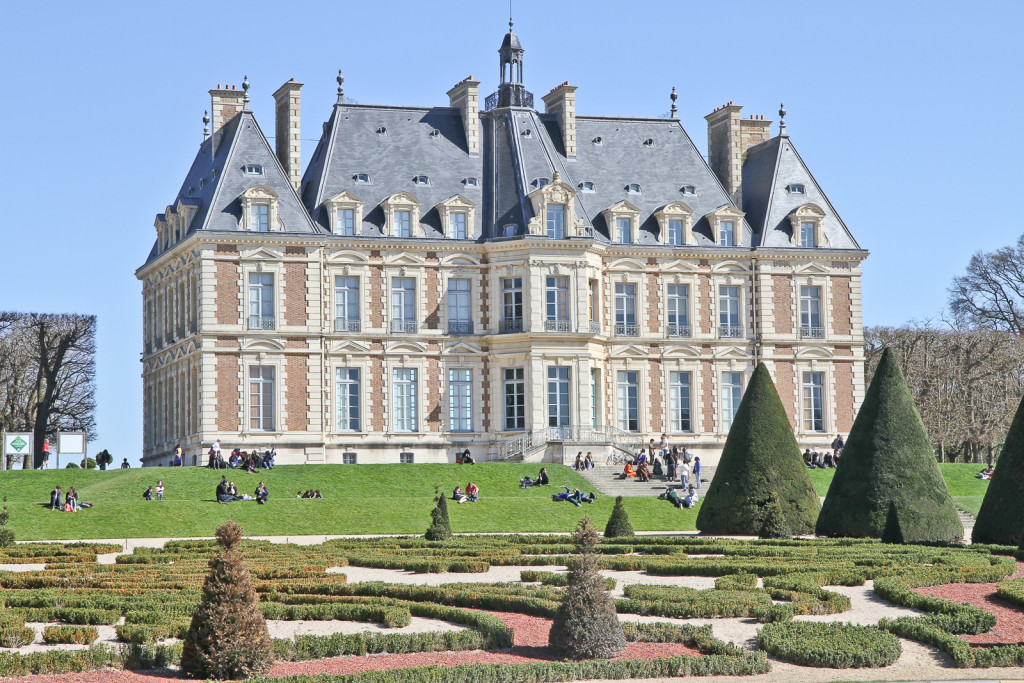 Parc de Sceaux
Amid superbly landscaped gardens, the enchanting and small Château de Sceaux can be found. Designed by le Nôtre, the gardens are incredibly vast so I'd recommend spending a good amount of time there to really do them justice. The castle is very charming, decorated in pastel hues and rich reds with extravagant chandeliers lighting the rooms.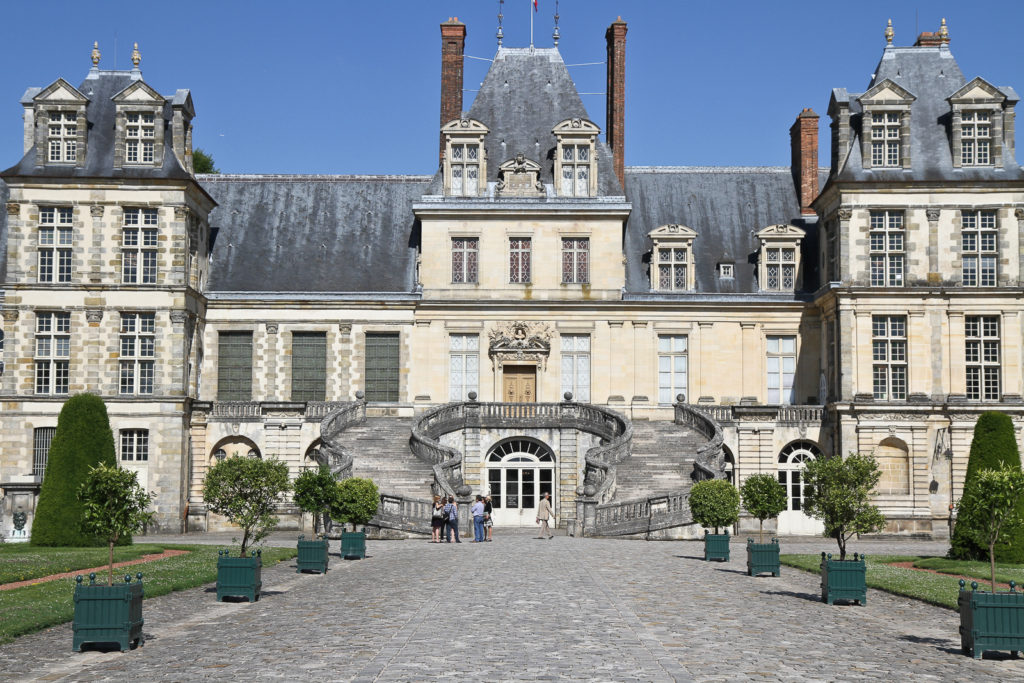 Château de Fontainebleau
Another World Heritage site and another of France's most famous castles, the Château de Fontainebleau has become an icon of French history providing residency to a string of French monarchs such as Louis VII and Napoleon III. It is located within a beautifully verdant forest and is immediately surrounded by extensive landscaped gardens.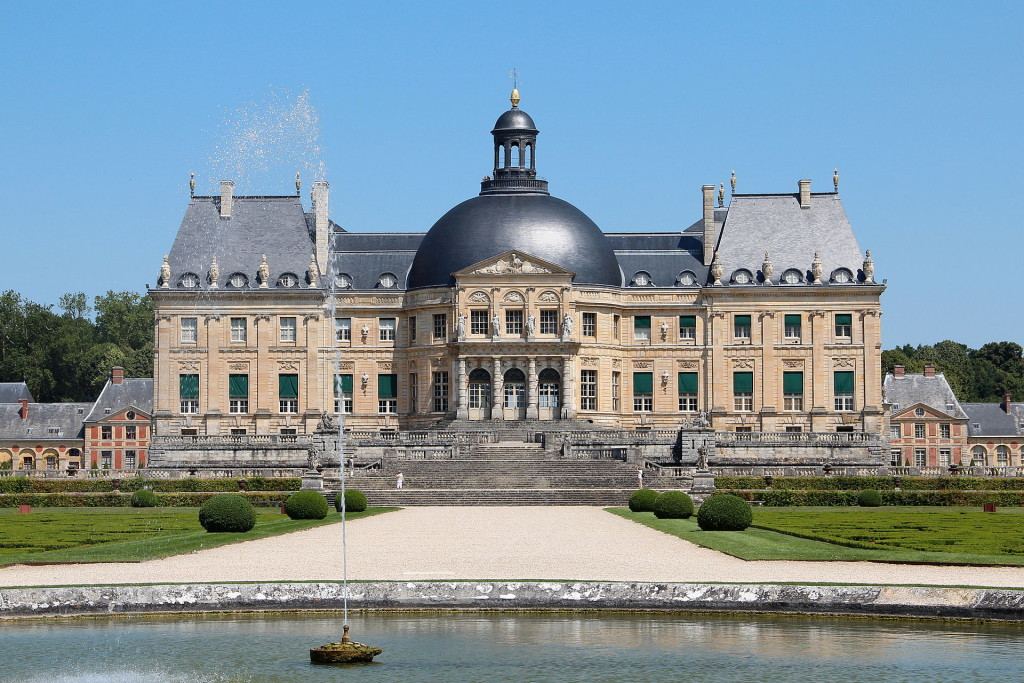 Vaux le Vicomte
Some of the biggest names in French history helped to bring this castle to fruition with Louis le Vau as the architect, Charles le Brun as the painter and le Nôtre as the landscape architect, it is little wonder that this castle is so immensely breathtaking. (Image source: wikipedia)
Bagatelle
Whilst the Bagatelle gardens are located within Paris, they are best enjoyed for a full day and are far too pretty not to include in a list of the top day trips. The grounds are full of treasures such as an enchanting castle, a 19th century Chinese pagoda, an orangery and beautiful rose gardens. Grab a picnic basket and enjoy a full summer's day here and you'll feel as though you're a million miles from the hustle and bustle of city life.
Words and photography by Faye Bullock