Chances are you've heard of Salty Luxe before. Or perhaps if the name doesn't ring a bell, the Salty Luxe photos will immediately spark a memory of that time you were scrolling on Instagram and came across one of her ethereal images capturing crystal clear blue waters in ever-changing locations around the world. And if not, we're excited to introduce you to Sarah, the face behind Salty Luxe, a travel instagram with a focus on luxurious ocean escapes.
Salty Luxe Interview
What do you describe yourself as professionally?
A professional creator, photographer, videographer & happiness enthusiast!
How did your blogging journey begin – do you remember where you were when you decided you were going to start a blog/instagram?
I started Salty Luxe after an illness. I wasn't sure I would be ok to be honest & this experience changed my whole life path. I was working at a charity at the time & I remember just saying to myself, if this is it – let's do something good with the time left. Luckily it turned out I was ok & I used the pain to propel me forward. But the repercussions of that moment in my life will extend forever, so I'm very grateful for that.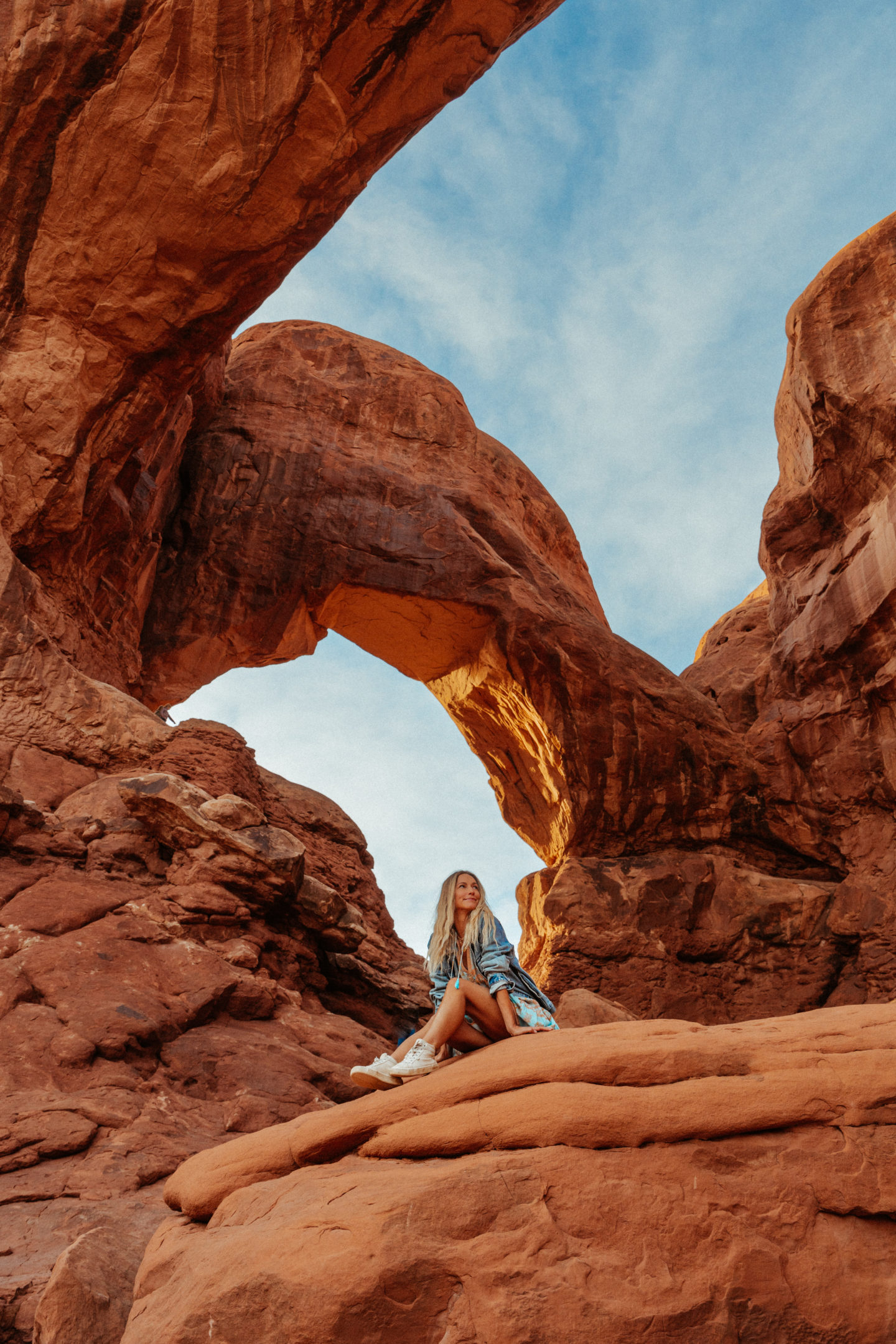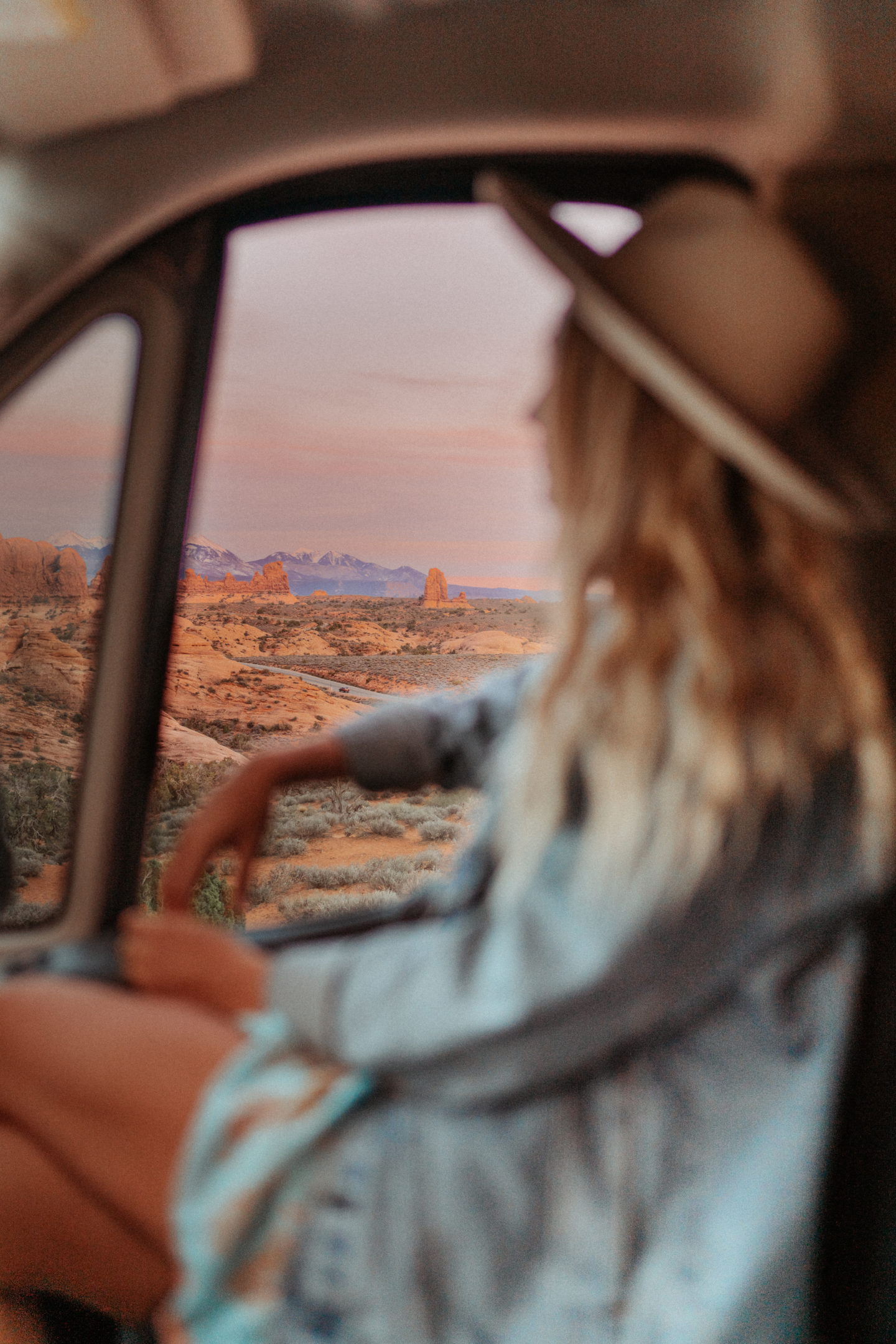 Before you started your own blog, did you admire any other creators in the travel blogging space?
When I first started in the creator industry (& this is going back 7+ years ago now) I didn't really blog in the traditional sense, I didn't even have a website until a few years ago. I came from a journalism background & loved writing (still do) but my sole focus was storytelling via instagram. I was obsessed with photography at the time! Now I really admire the blogs of fellow creators & friends The Blonde Abroad, Renee Roaming, Elanaloo, Marie & Jake Snow, Jess Wandering, Amy Seder, Live Like It's The Weekend, Laura & Nicolas to name a few. I really respect bloggers and vloggers, because most definitely they're creating a huge amount of content for multiple platforms and blogging is one of the most time consuming of all. Hats off!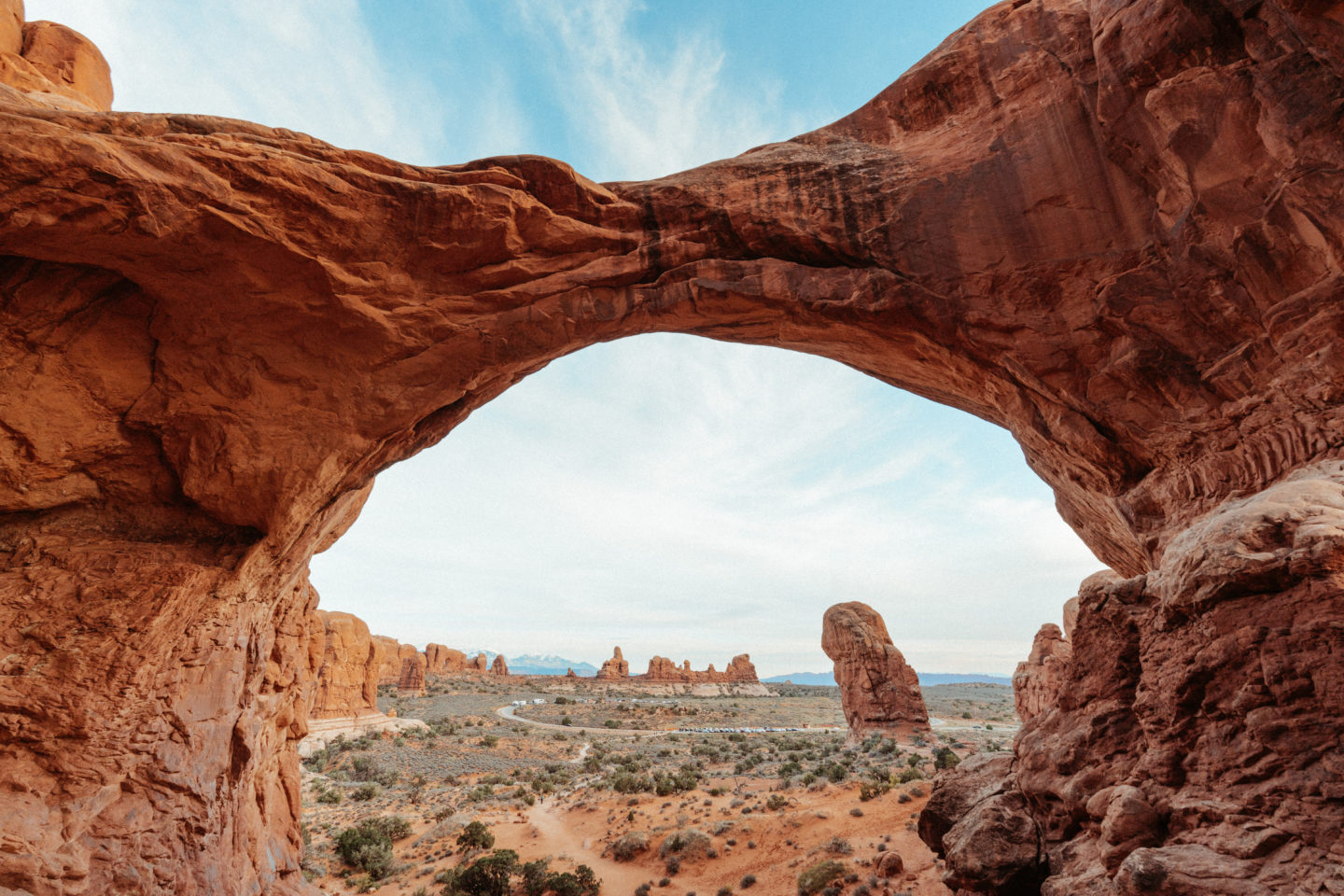 There's a turning point in any creative's career where you suddenly realise this is not just a passion, you're discovering a viable business plan and career. Do you remember the first paid campaign you took part in?
Yes! And you know what, they didn't pay me. I shot & shared the campaign & then they went MIA. It was awful and not a great start, but a valuable learning experience nevertheless. From then I made myself a simple contract and started treating my little brand like a business.
I still think about calling them out on it (they actually even reached out to me recently about working with them again – what?!) & I told them what had happened in the past, as I hoped they'd rectify it all these years later. They didn't respond. Calling them out publicly would give them attention & they dont even deserve the negative press.
But it's a solid learning for up & coming creators – know your worth friends! Own your greatness & know you are deserving + should be compensated for your work. I'm super passionate about this!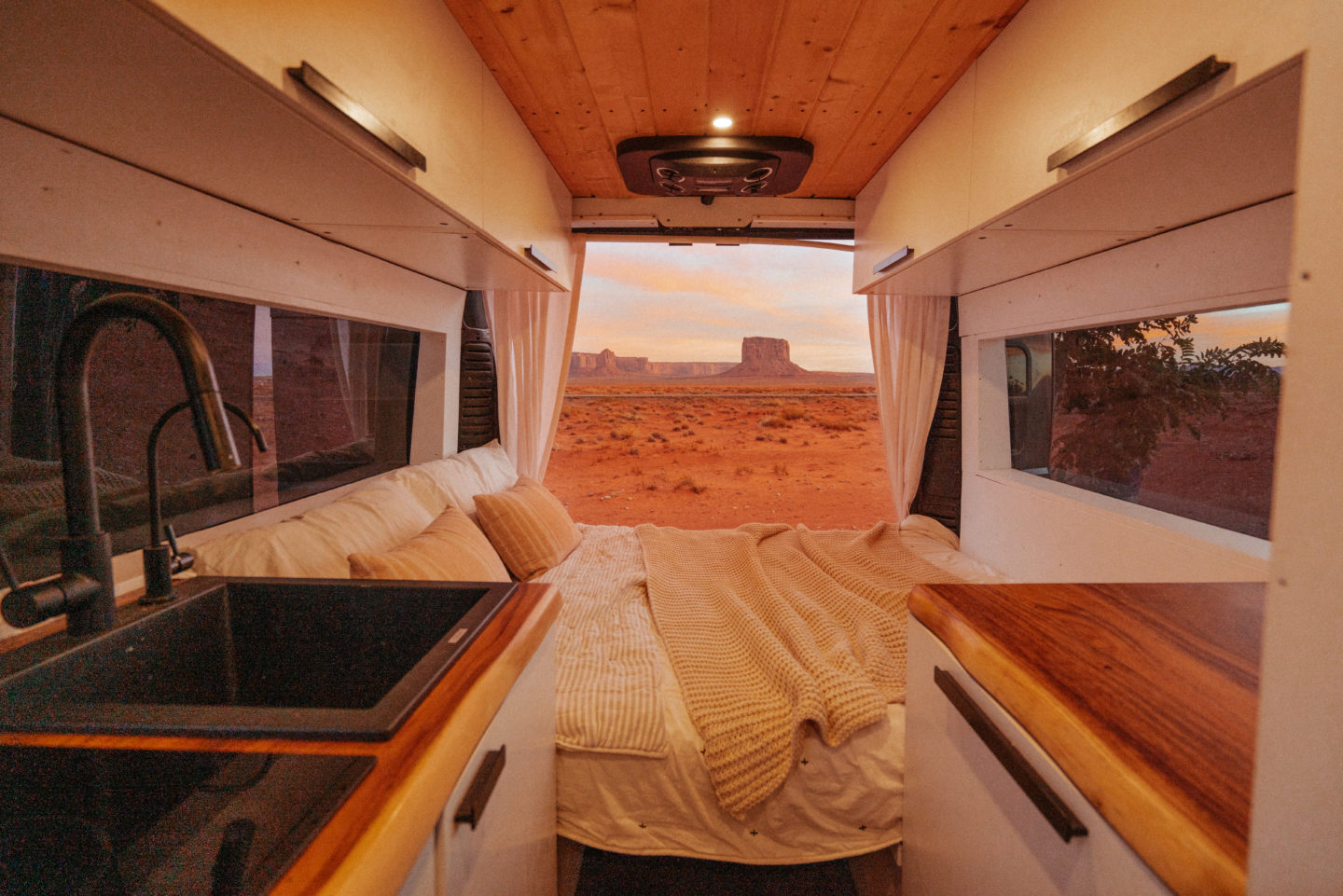 Did you ever want to do or be anything else? Did you ever go to university?
I always wanted to work with animals. Before Salty Luxe I actually lived with a hill tribe in remote Burma working on an elephant conservation project. It was the best time of my life & made me realise anything is possible in life & happiness is just a flight away. Now I get to work on conservation projects all the time through Salty Luxe and I feel like the luckiest person in the world being about to combine passions!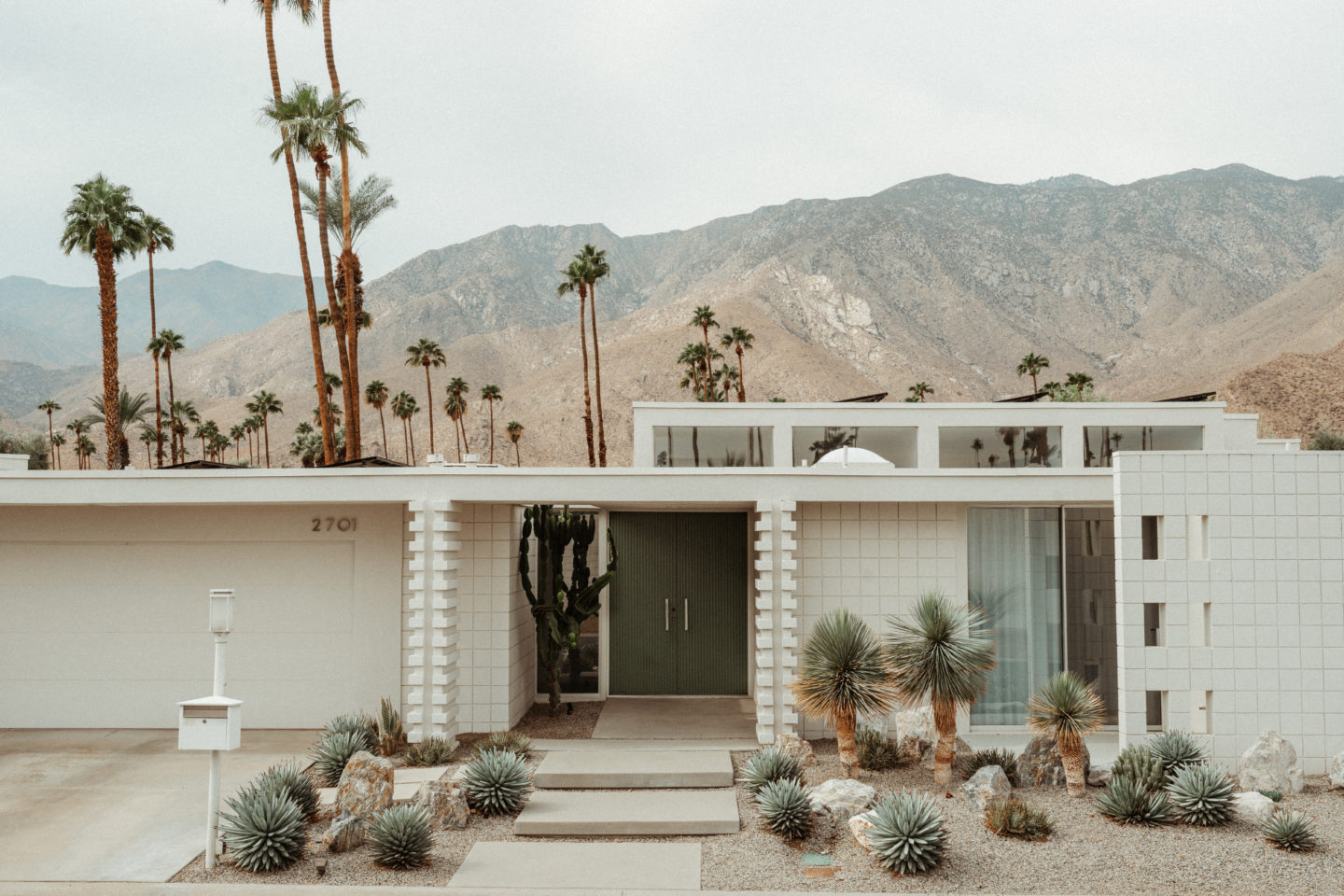 Instagram is still in many ways considered the premier platform for our industry, why do you think that is?
To be honest, I think it's purely because we're used to it – it's likely where you started & so you feel comfortable there. It's really important to diversify though – I recommend building your email list, website traffic, Pinterest & TIKTOK as a minimum for long term growth & reach opportunities.
Are there any other platforms you prefer over Instagram?
I love Pinterest & have started gearing up our TIKTOK more & more. I LOVE our blog too – it gives me the chance to share more detailed stories & bts photos that don't make it to instagram.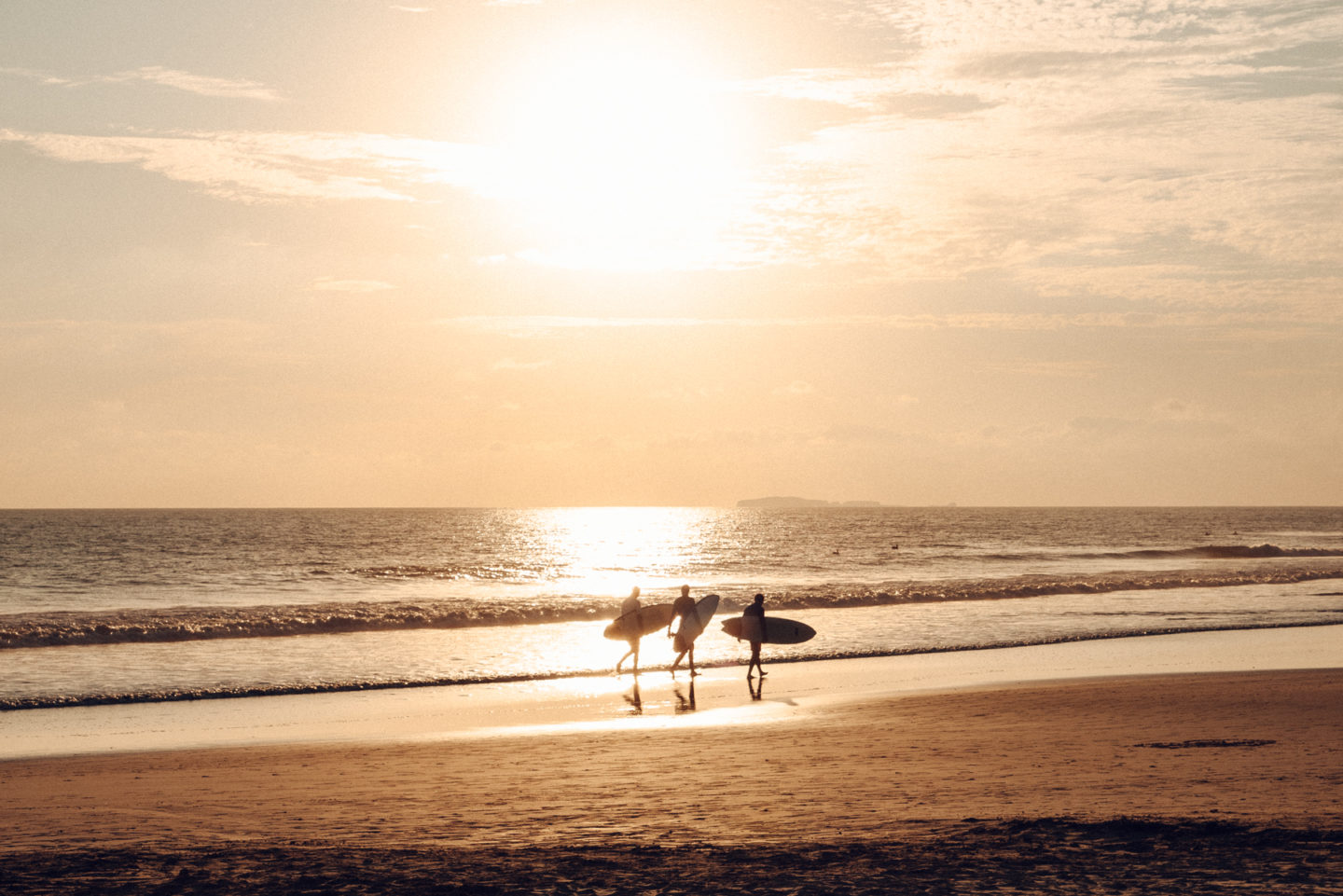 How do you make money through sharing your life online?
We have created a 6 figure business through working ongoing with clients, like tourism boards, hotels, fashion labels & some of the biggest brands in the world. As well as selling our own products (presets, sustainable swimwear & fine art prints which you can find on saltyluxe.com/shop). We have 3 full time staff members & multiple contractors – our Salty team is the best ever & we feel very grateful to be surrounded by such skilled & wonderful human beings. We're about to release some courses & e-guides which I have been trying to make time for for YEARS! I'm so excited!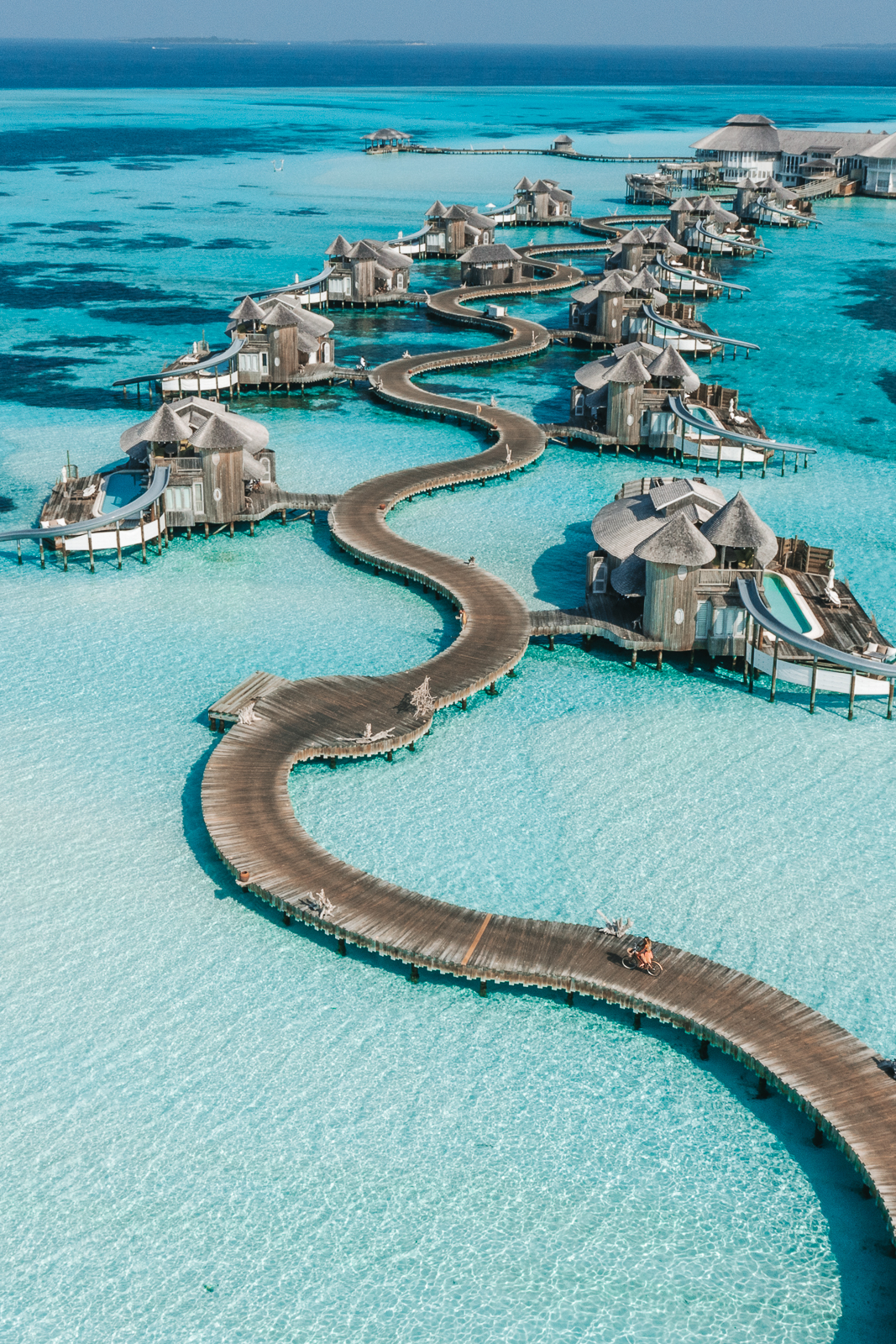 What do you have on your career bucket list?
Oh! Love this question. I'd love to create / design a coffee table book full of all our travels. I've wanted to do this since forever.
Where is on your dream travel list?
I really want to visit Seychelles & some of the more remote African islands. I'd also really love to travel to Oman, Cook Islands (& other Pacific Islands), India & Egypt to explore the red sea! I heard the coral reef there is insane. So much to do, so little time!
What has been your favourite country so far and why?
I absolutely love Maldives & French Polynesia. Very different culturally, but naturally are just both so stunning. I'm an ocean baby, so for me, this is paradise & the ocean is my biggest teacher.
What about your favourite city?
I can't go past New York. So many incredible, heartwarming, hilarious memories made here. Chesh & I maxed out our credit card in NYC when we first visited 8+ years ago on the last stop of a 6 month Central America trip. We almost couldn't get home haha!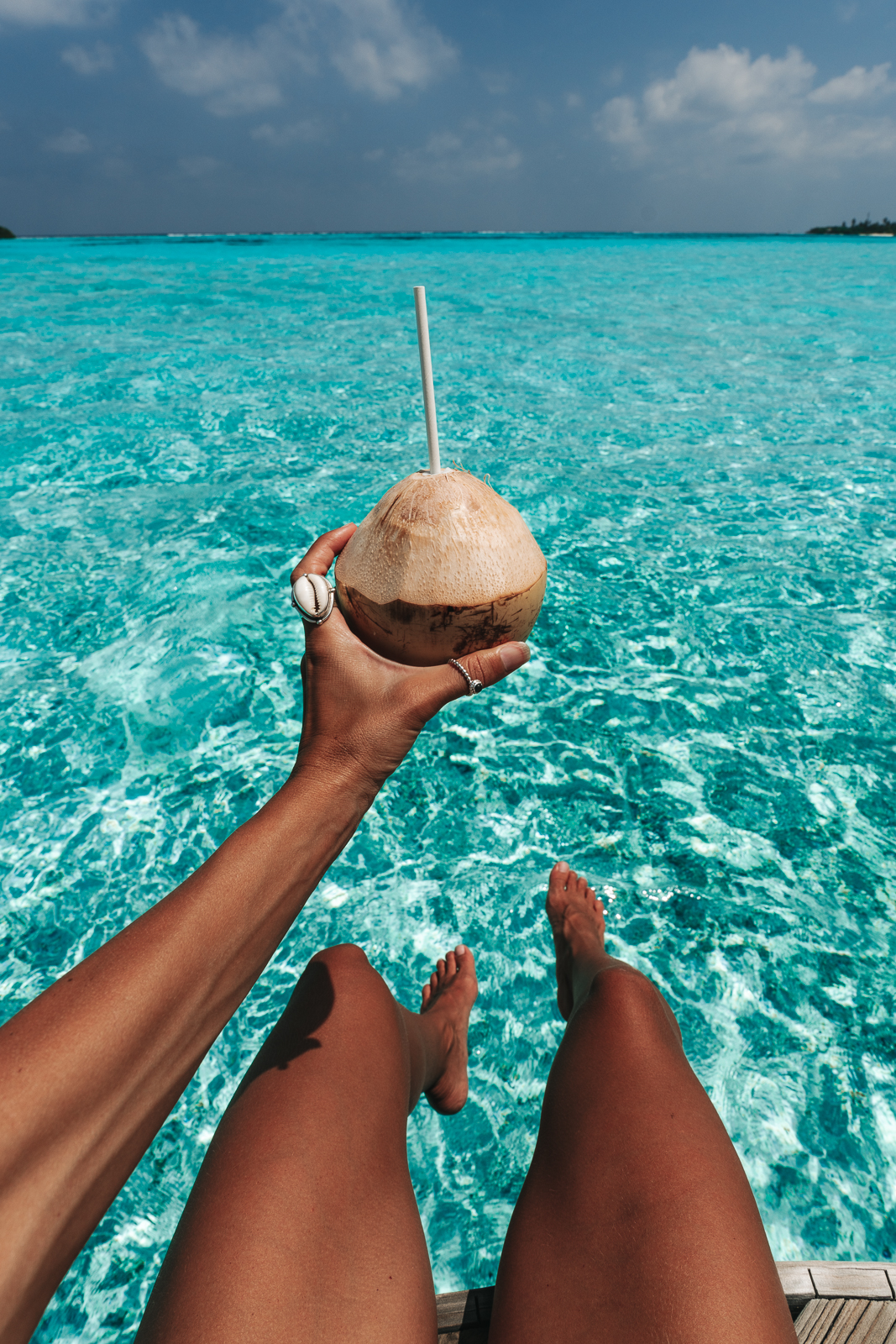 If you could live anywhere in the world, where would that be and why?
Mexico, Maldives or on an island in French Polynesia.
Do you find there is a difference between living in real time and living online?
Online is just a highlight reel of everyone's best moments (that they're willing to share) & it's healthy to remember this. We should never compare ourselves to others, especially with this in mind. We all try to share our genuine selves, but we all know in reality, there is a lot of the real stuff missing. Just in case anyone needs to hear this today!
Who takes all the photos for Salty Luxe when you are in the frame?
These days it's majorly my partner Chesh behind the lens! Until recently I was working & travelling by myself, so a lot of the time I was taking my own photos / videos using a tripod / timer. Now it's amazing, because not only do I get to travel with Chesh, we get to work & create together full time. Best thing ever!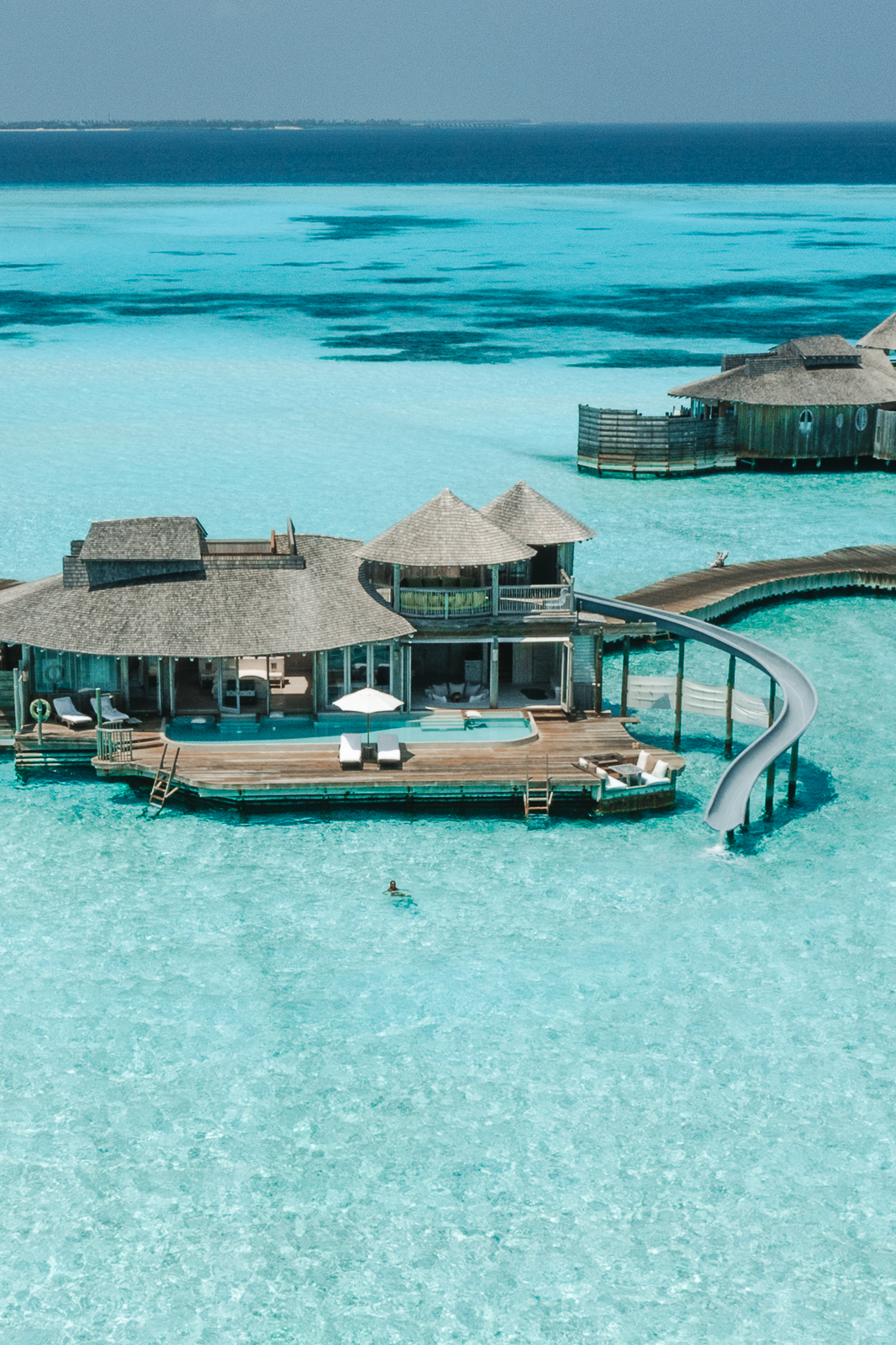 What was the inspiration for starting hosted tours?
For years I have dreamt of hosting my very own Salty Luxe Group Retreats. I've visited almost all continents with my partner Chesh, so I know the value & impact shared experiences can have on us. The goal was to curate something truly special. To bring people from all over the world together to access places & moments thought impossible. Ultimately, we wanted this to be the trip of a lifetime for our guests!
Earlier this year, my dream came true. We hosted 30+ amazing people in one of my favourite, awe-inspiring travel destinations; The Maldives! Bucket list moments were experienced, life-long friendships were made & we had the time of our lives. Check out the retreats here.
Over to you! Which travel bloggers and creators would you like to see profiled on World of Wanderlust next? Let us know in the comments.