Planning a trip to Europe? Congratulations! Chances are if you are reading this you are new to travelling or at least new to the continent of Europe. Well, fear not, I've got you covered! I have been travelling to Europe solo for the last 8 years. My first experience was daunting and overwhelming, but since then I have visited at least once a year and sometimes up to five times a year. So if you are wondering about the travel costs in Europe, get your notepad ready! I've got all of the information below to help you plan and budget for your trip.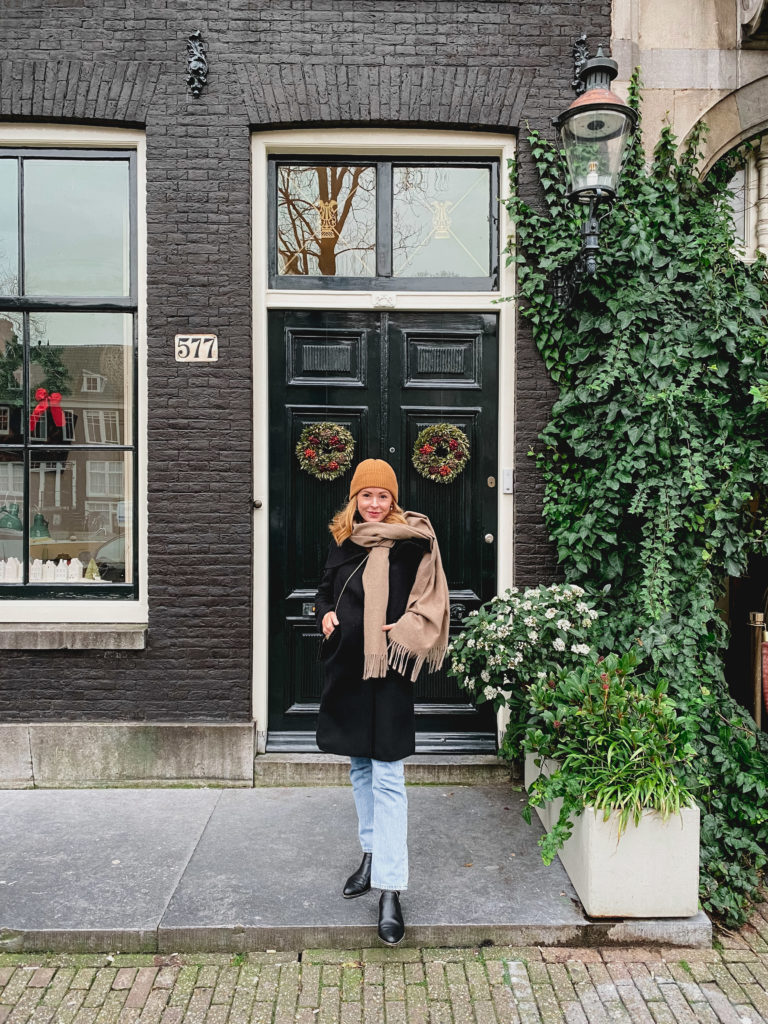 Travel Costs in Europe by Country
So you're planning a trip to Europe – exciting times! Europe is by far my most favourite part of the world to explore – so much so that I make sure I visit every year.
But you will soon realise Europe is expensive if you don't know where to go for your budget. Below I will break down the average daily cost of visiting each popular tourist country, as well as how to save money along the way.
For reference, the below prices are costs per person, per day, on average spend. While this budget is a generalisation, you could easily budget to spend less or splurge and spend more. To put it simply, they're somewhere in the middle! Prices for travel costs in Europe are accurate at the time of publishing in 2020.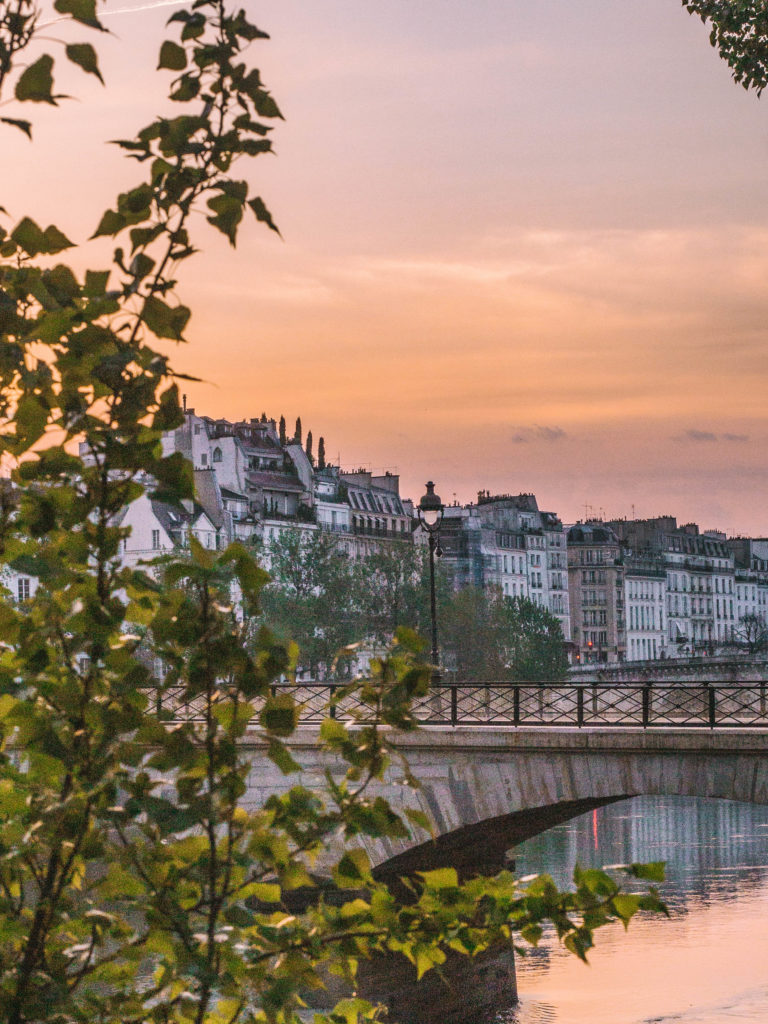 The most Expensive Countries in Europe
France
Daily cost: €182.19
The most expensive country in Europe on a daily basis goes to France. This probably doesn't come as a surprise to many of you – I know I'm not shocked after many trips to Paris!
But the high cost of visiting France is slightly inflated because of Paris. Most travellers visit Paris for a few days of jam-packed sightseeing and then hot tail it out of there to other European cities.
Tips for budgeting:
If you want to save money in France, venture beyond Paris. Food is very affordable throughout the country and even in Paris if you know where to go (hint: its the latin quarter).
Stay at an Airbnb instead of a hotel. They're way more affordable and you'll have a much more local experience.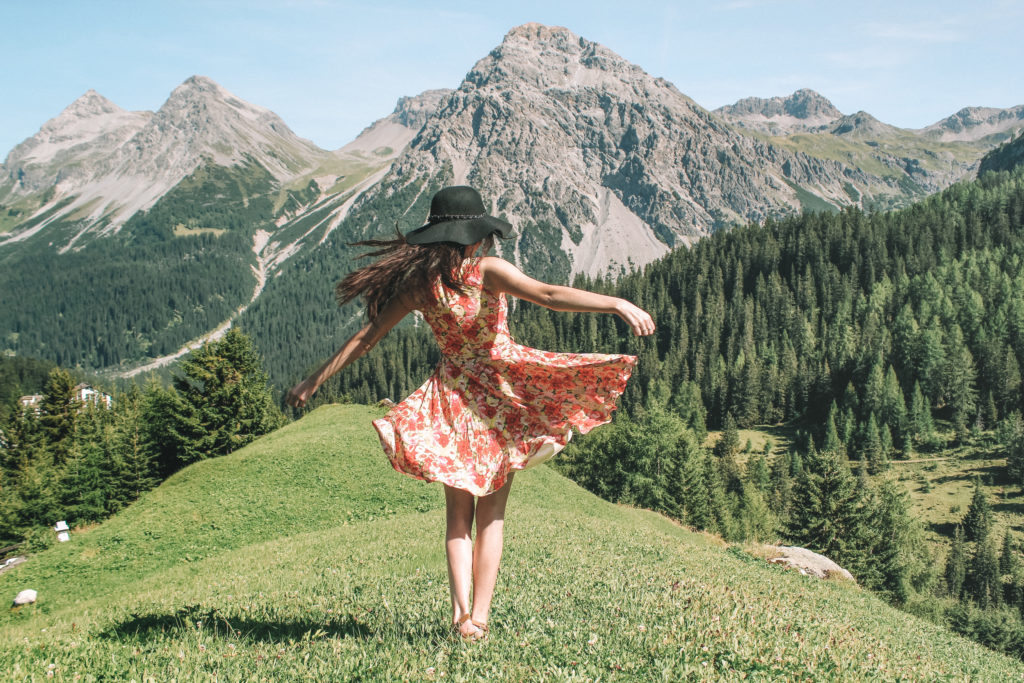 Switzerland
Daily cost: €181.55
Another country I'm sure no one is surprised to see topping this list is Switzerland. Honestly just looking at things in expensive feels expensive! Breathing the clean mountain air feels expensive!
Tips for budgeting:
Shorten your stay. No matter which way you look at it, Switzerland is expensive in every way imaginable. If you have friends or family you can stay with, this will cut out a huge portion of the cost.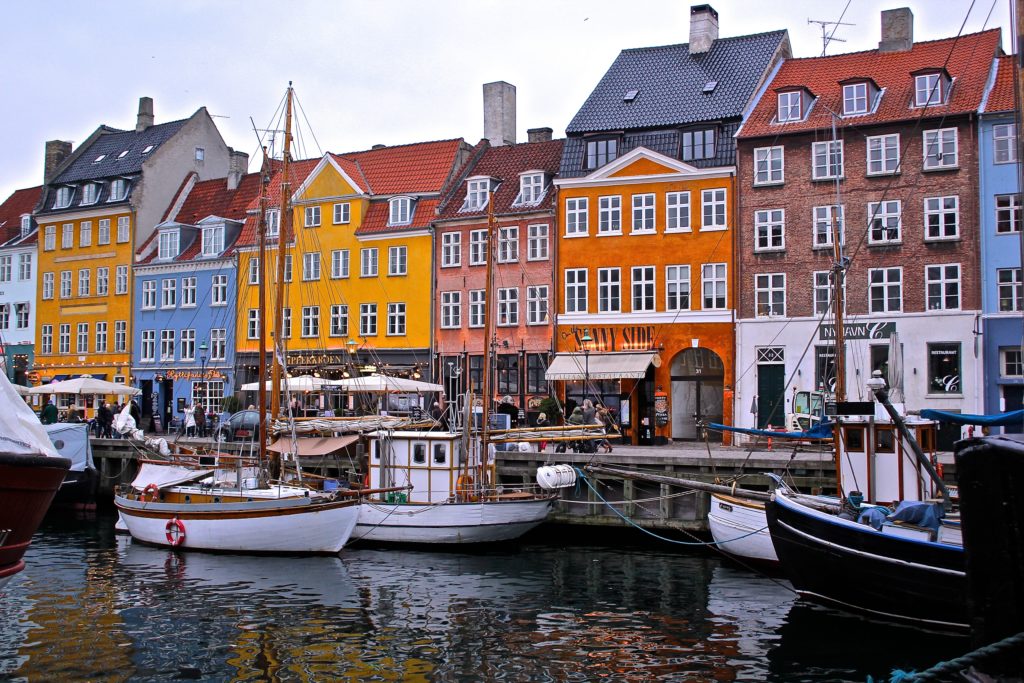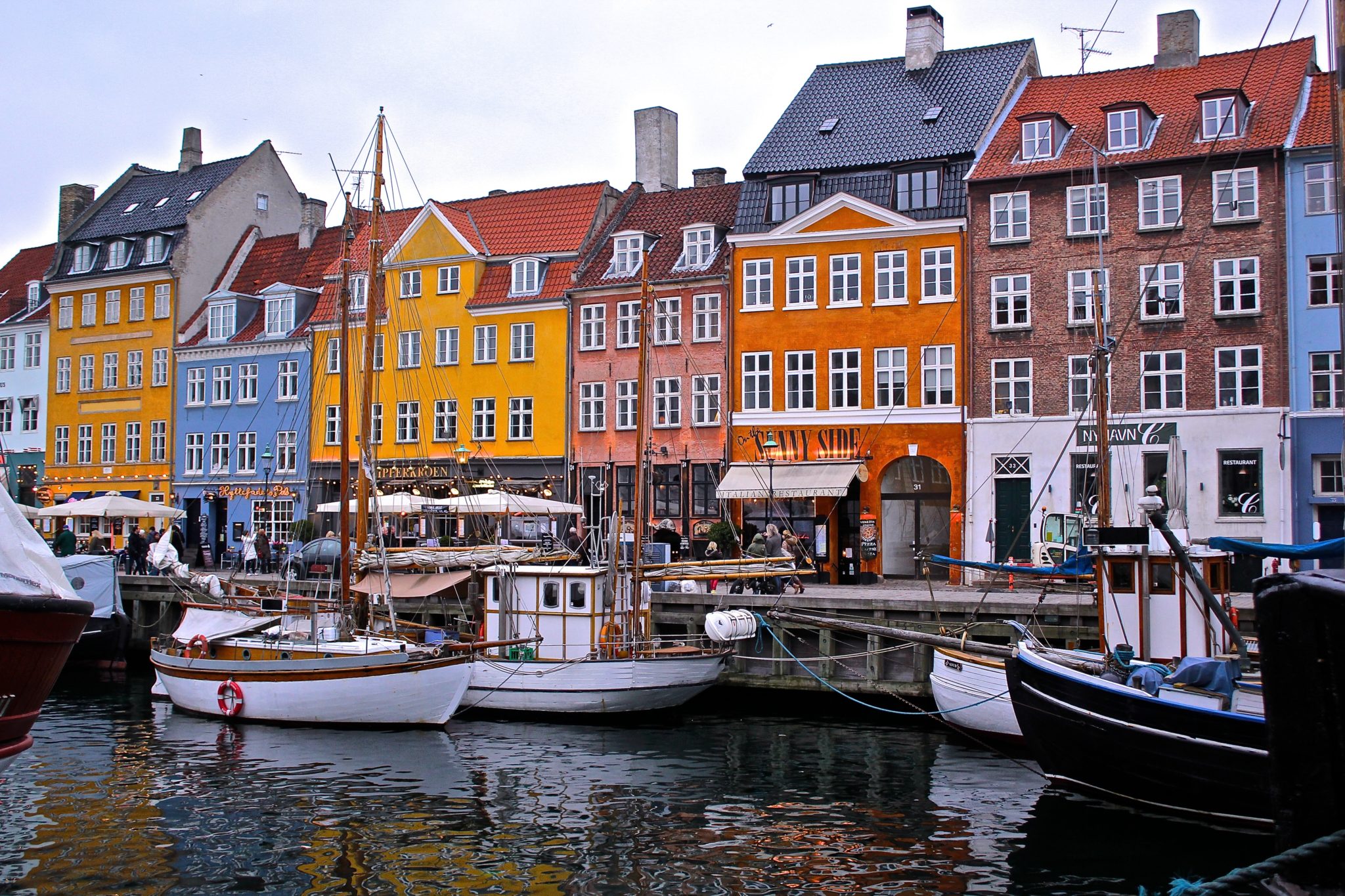 Denmark
Daily cost: €161.46
I visited Denmark in my early twenties and it was so expensive I gave up converting prices and just decided I couldn't afford anything. If I remember correctly, I ate supermarket sandwiches for dinner and washed them down with a coke zero. Très chic!
Tips for budgeting:
Stay outside of Copenhagen. This is notoriously one of the most expensive cities in Europe. I can personally vouch for that!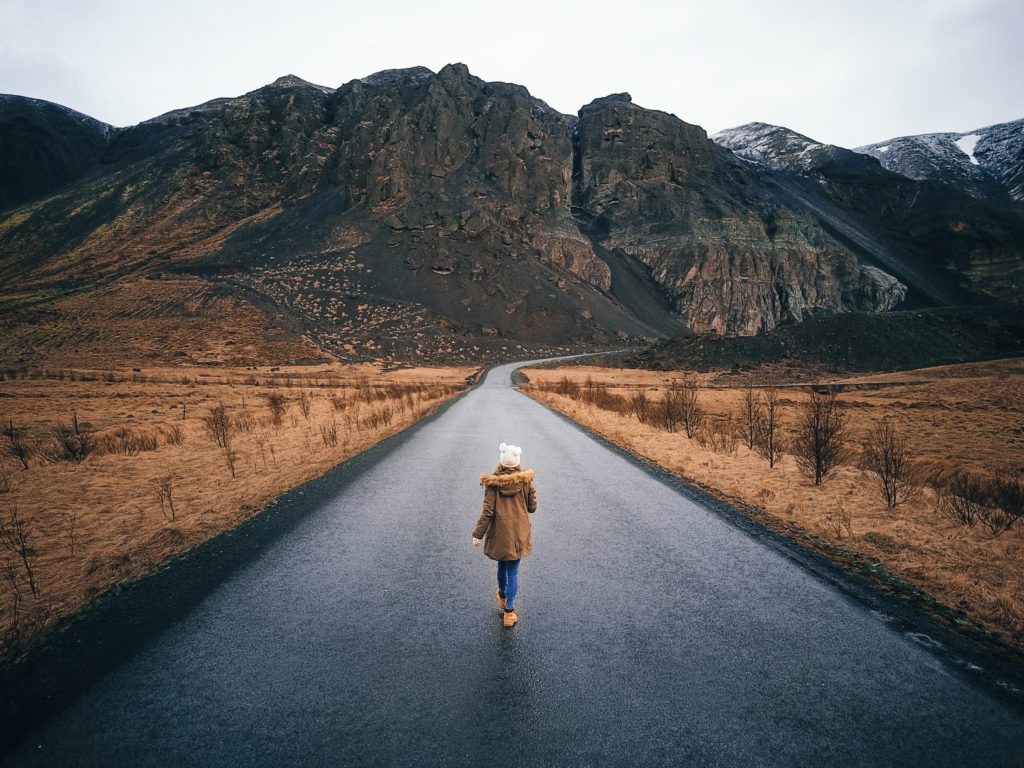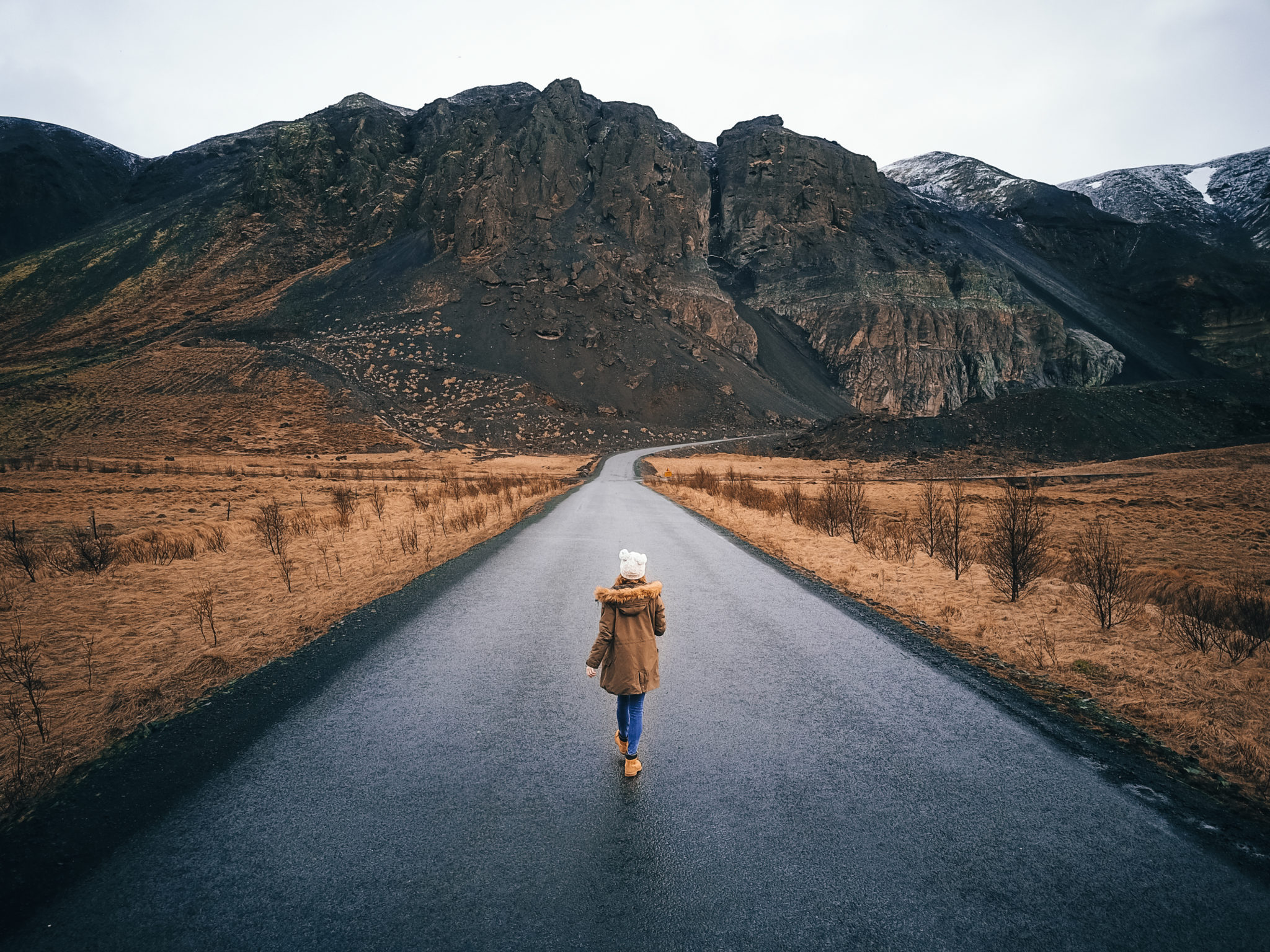 Iceland
Daily cost: €133.63
I knew before I visited Iceland that it was going to be an expensive trip. The flight itself was a steal (Barcelona to New York via Reykjavik), offering a cheap stopover en route to NYC.
Iceland is expensive in terms of hotels, food, petrol and entrance fees. Even to visit the waterfalls you need to pay an entrance fee!
Tips for budgeting:
Road trip between destinations and travel with a friend to split the costs. Affordable hotels are available throughout the country, especially where there is more demand in Reykjavik.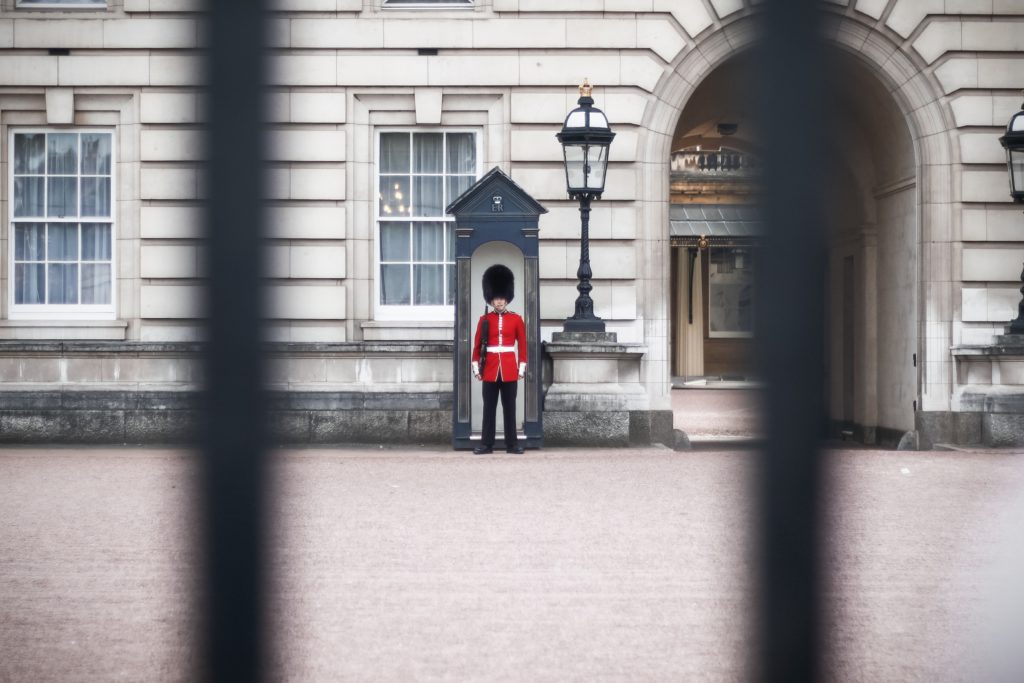 United Kingdom
Daily cost: €127.40
When you visit Europe for the first time it is highly likely London will be on your agenda. And for good reason! This iconic city is year after year the most visited city in the world. The main expense when visiting the United Kingdom is accommodation. It doesn't help that the pound always performs favourably to most other world currencies.
Tips for budgeting:
Waitrose and Sainsbury's are your friend. You can grab a quick sandwich snack to eat on the go and skip the expensive restaurants. Many if London's museums are free, as are the parks and just walking around Soho will fill an entire day of entertainment. Other cities outside of London are much more affordable to visit.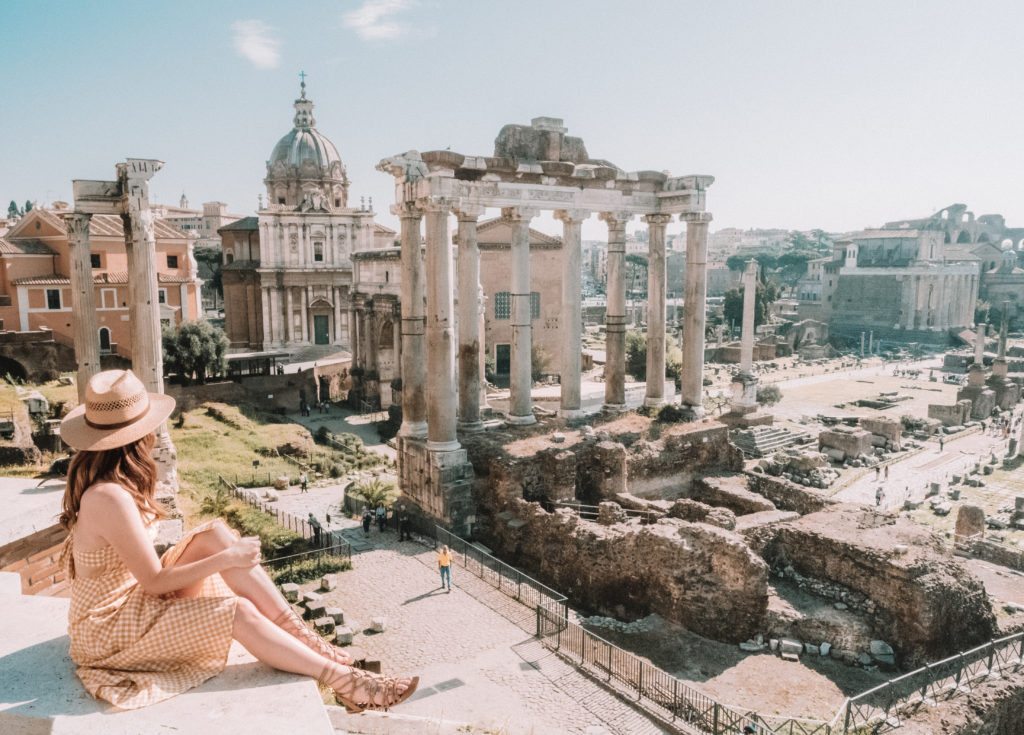 Italy
Daily cost: €124.14
This one may come as a bit of a surprise to you, because with cheap pizza and house wines, how could it be expensive!? While the food is affordable, the price to travel through Italy quickly adds up. Cities like Rome, Venice and Florence are the most expensive.
Tips for budgeting:
Get outside of the touristic cities and stay in small towns. Instead of staying in Florence, try Lucca. Instead of staying in Venice, stay in Verona. You can always take a train and make day trips!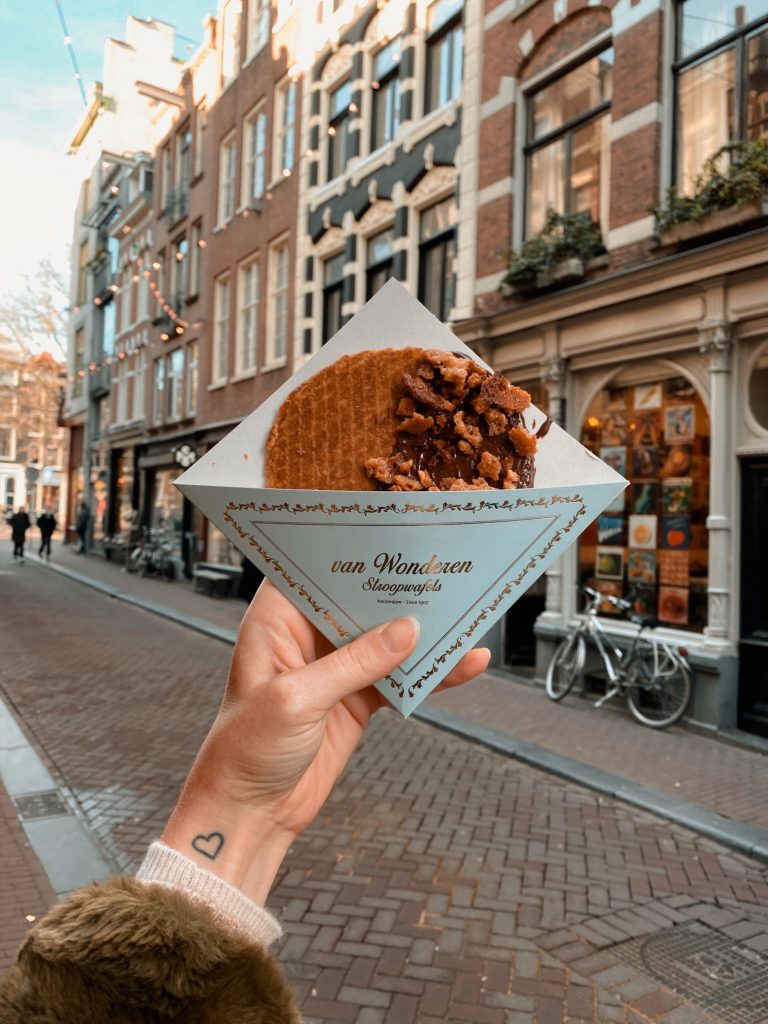 Netherlands
Daily cost: €122.66
When you think of the Netherlands, you think of Amsterdam. That's normal! But I promise you there is so much more to the Netherlands beyond the city of Amsterdam. Besides, other cities are much cheaper to visit! The average price per day spent in the Netherlands is €122.66. But you can easily save money with these few tips.
Tips for budgeting:
Check in to an Airbnb in Amsterdam or a local hostel if that's your style. You can also save money by splitting the cost with a friend. Street food is readily available in major cities and is not only cheap but tasty!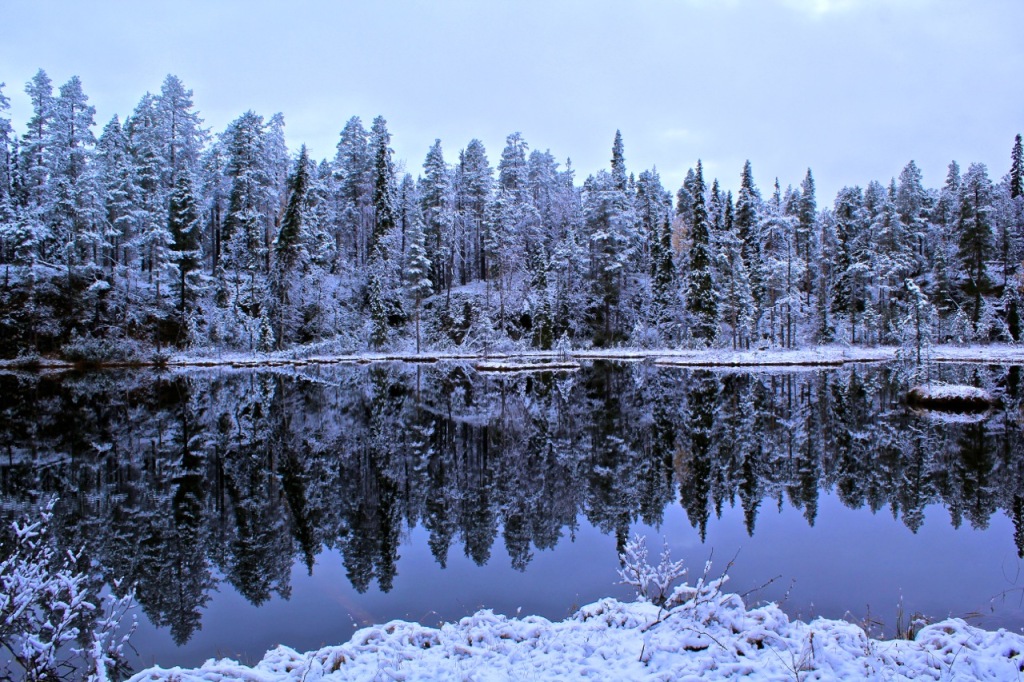 Finland
Daily cost: €120.73
Finland is an expensive country to visit whether you're in the capital, Helsinki, or further afield in small towns.
Tips for budgeting:
Try staying with a local family for a local experience. I stayed with a family in the lakes district and not only was it affordable but also gave me an insight into the local culture.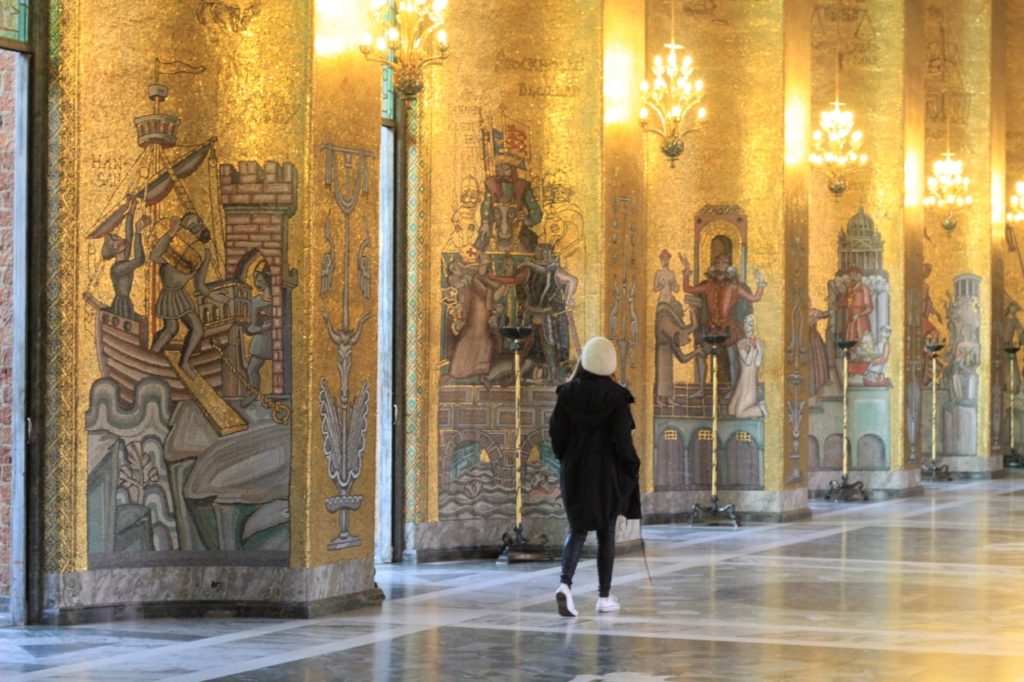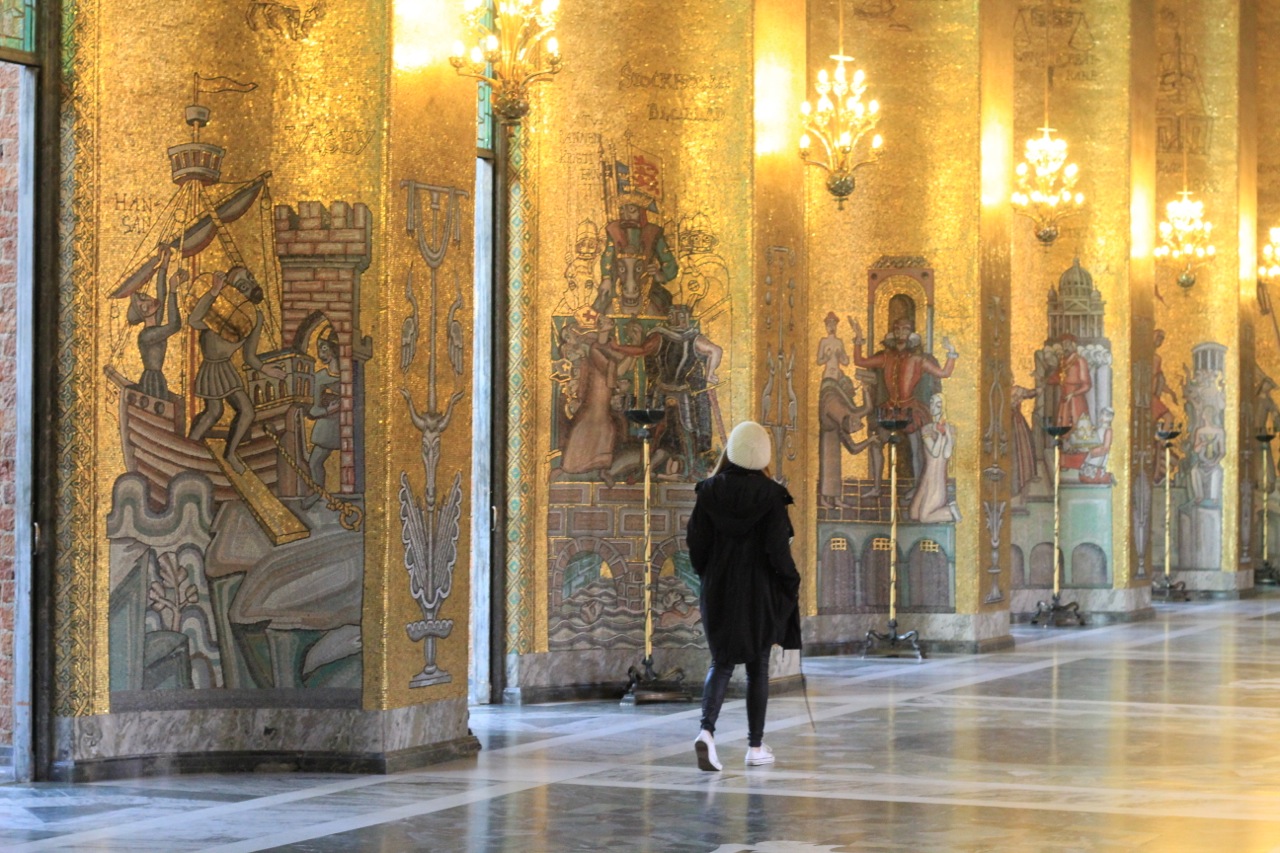 Sweden
Daily cost: €112.67
The most expensive city to visit in Sweden is Stockholm. But don't let that stop you! There are some great free attractions plus the public transport is easy to use.
Tips for budgeting:
Use the public transport and swap restaurants for cheap eats and supermarket lunches. If your accommodation offers breakfast, make this your biggest meal of the day.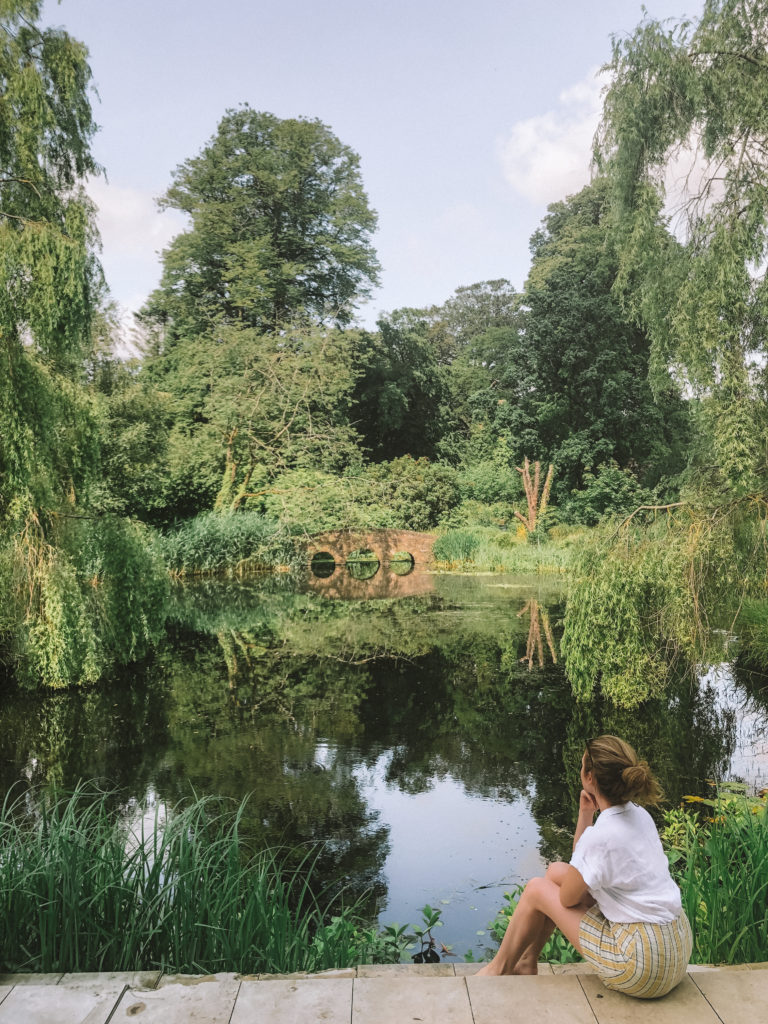 Somewhere in the Middle
Spain
Daily cost: €111.96
Spain is reasonably expensive to visit but as soon as you exit the big cities (like Barcelona and Madrid) it becomes a lot more affordable.
Tips for budgeting:
Swap big cities for small towns. Indulge in tapas and kick back with a jug of sangria!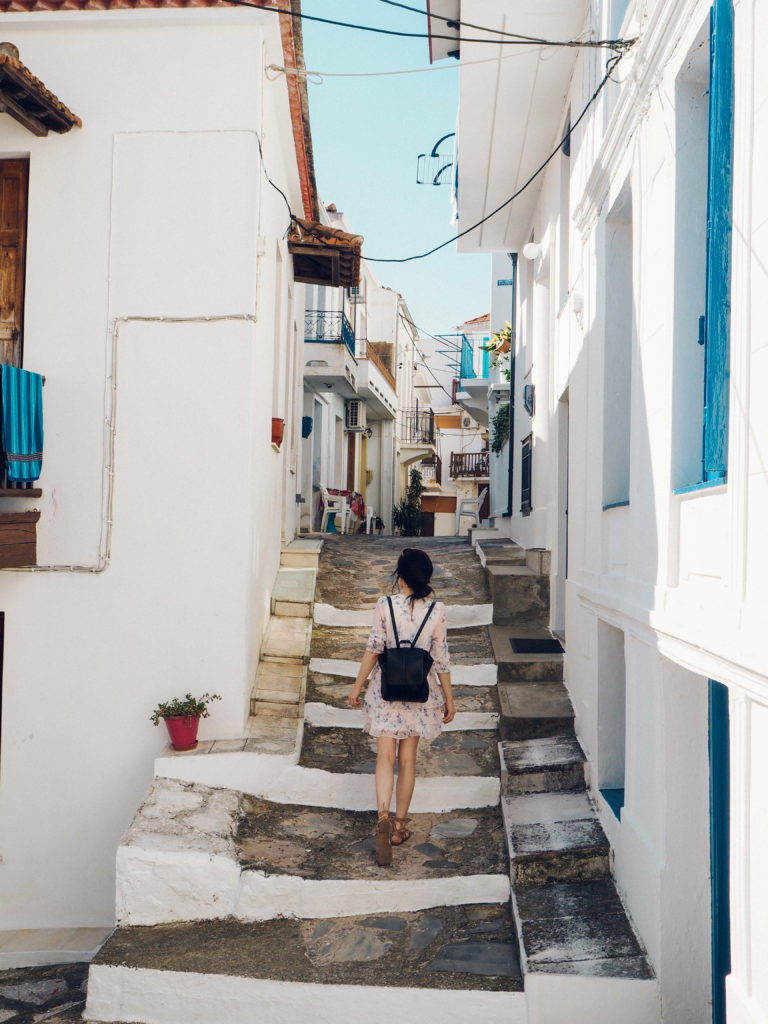 Greece
Daily cost: €110.33
Greece can be expensive but it doesn't have to be. There are some great ways to save money, especially if you aren't short on time. Local ferries are a great option for island hopping and they're much more affordable than flying between the islands.
Tips for budgeting:
Use local transport to save on travel costs between the islands. It will take a little longer but it is the journey, not the destination that matters! If you are carefully considering travel costs in Europe, sometimes you have to sacrifice time to save money.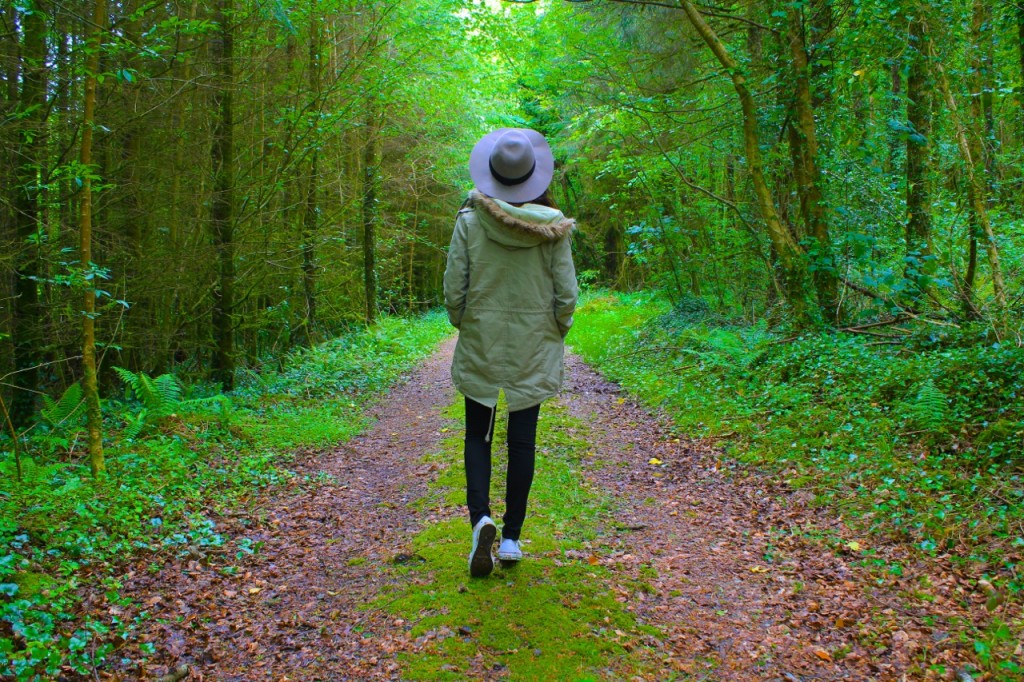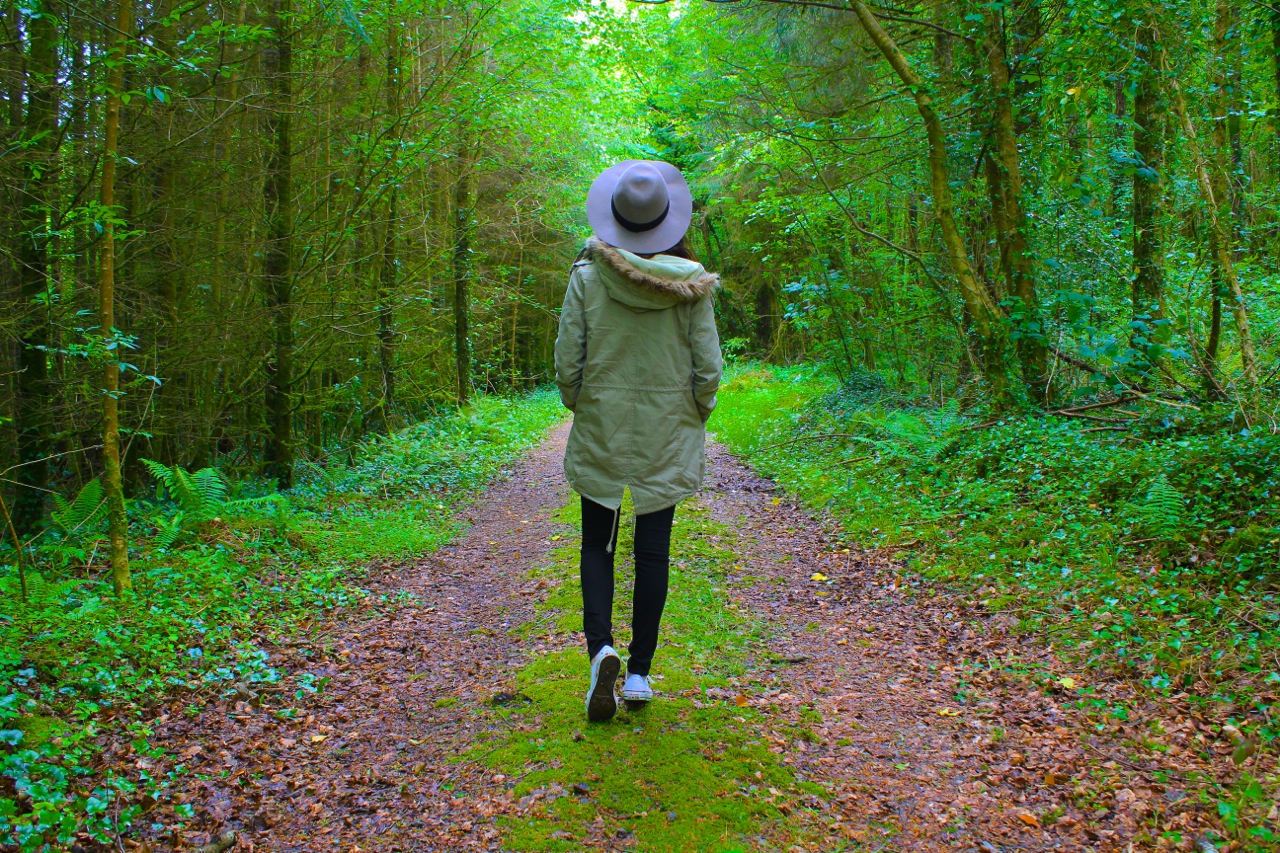 Ireland
Daily cost: €109.47
Ireland is one of my favourite countries to explore in Europe. It is so naturally beautiful and sets the scene for a perfect road trip! As soon as you leave Dublin, the country becomes much more affordable to enjoy.
Tips for budgeting:
Road trips are a great way to see this country but public transport is much more affordable if you're on a budget.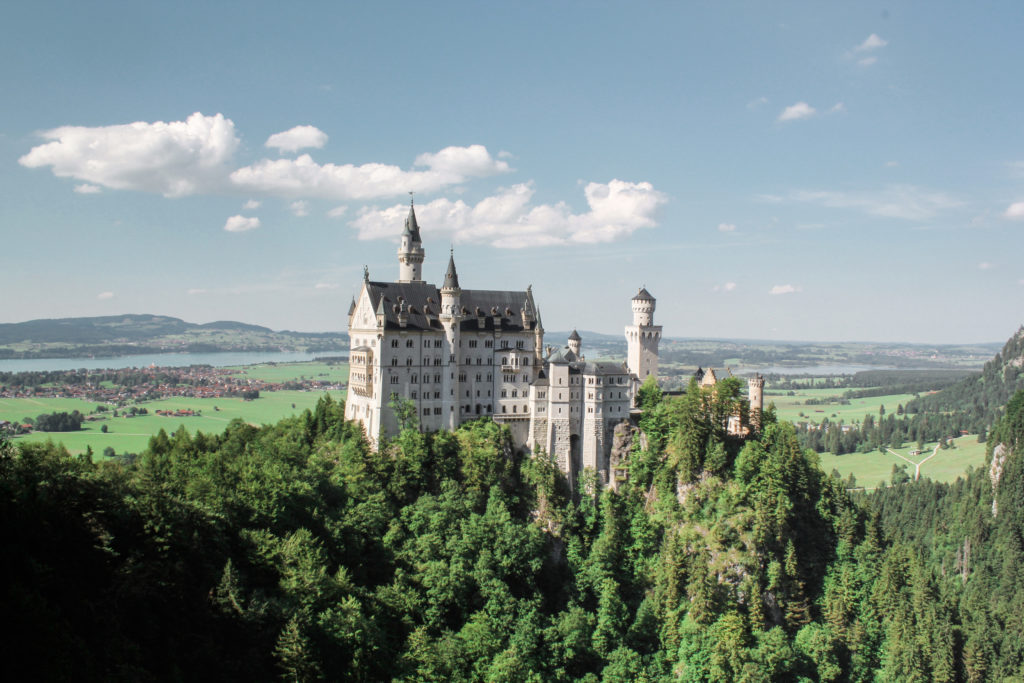 Germany
Daily cost: €106.78
Germany is in the heart of Europe, meaning it is really well connected with trains. This makes for a great adventure by land and will also save you money. The large cities like Berlin, Cologne and Munich are much more expensive than the countryside.
Tips for budgeting:
Swap the major cities for countryside escapes.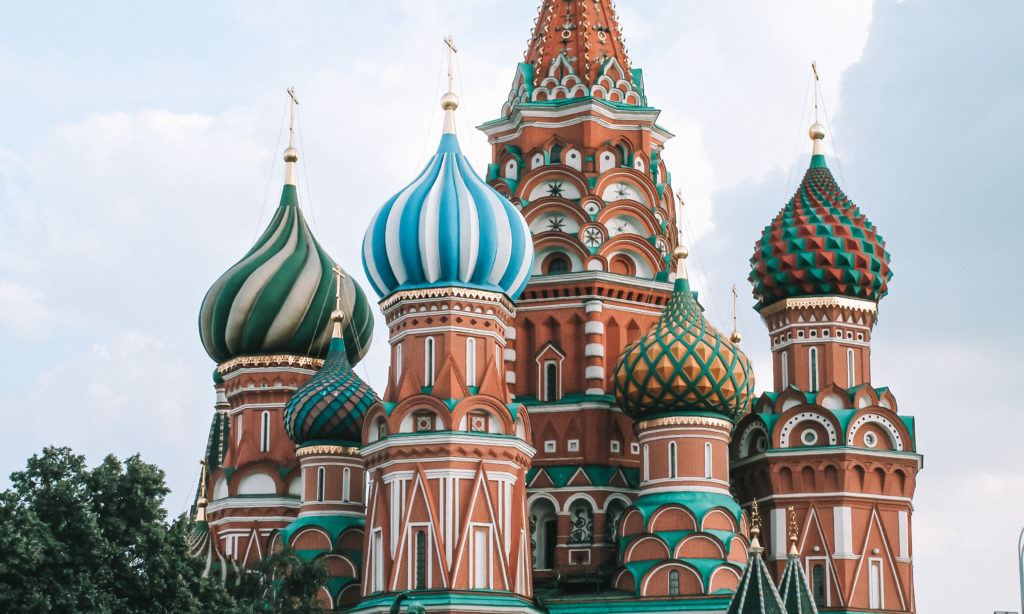 The Cheapest Countries in Europe
Serbia
Daily cost: €18.75
Serbia is the most affordable country on a day-to-day cost analysis. If you are carefully considering travel costs in Europe, Serbia is a great option for budget travellers. Belgrade is a surprising city with so much to offer visitors and I can highly recommend it!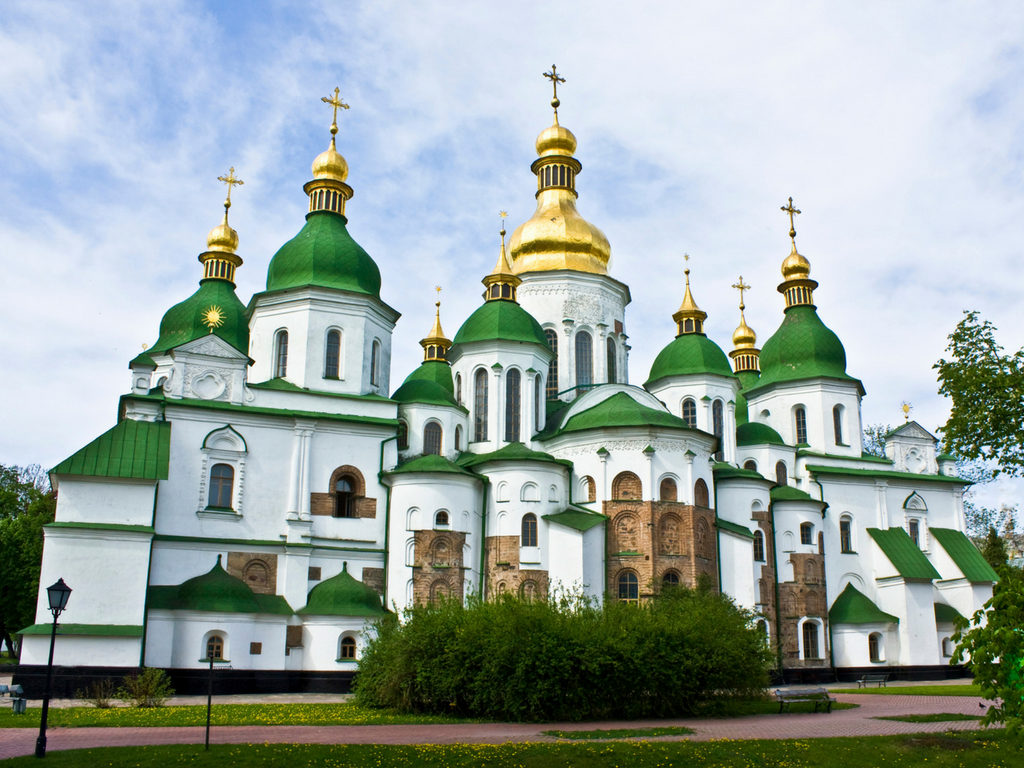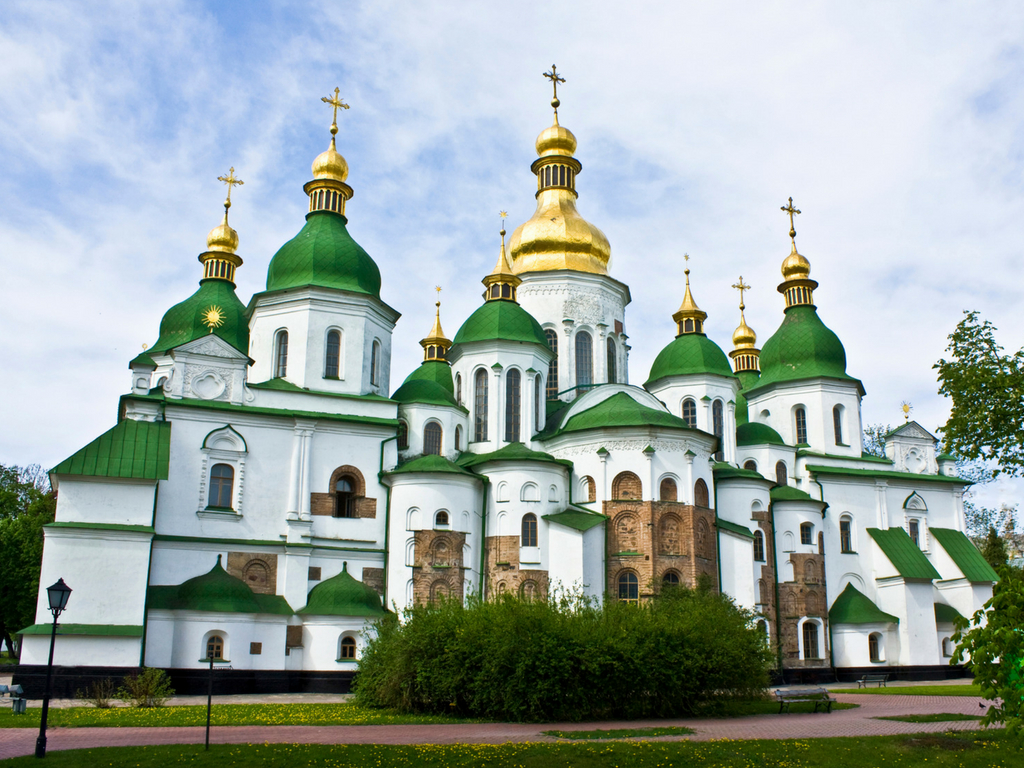 Ukraine
Daily cost: €23.00
Ukraine is another great choice for travellers considering travel costs in Europe. The local transport might seem daunting at first (as no signs are in English). However, you would be surprised how much you can converse with hand gestures and broken English!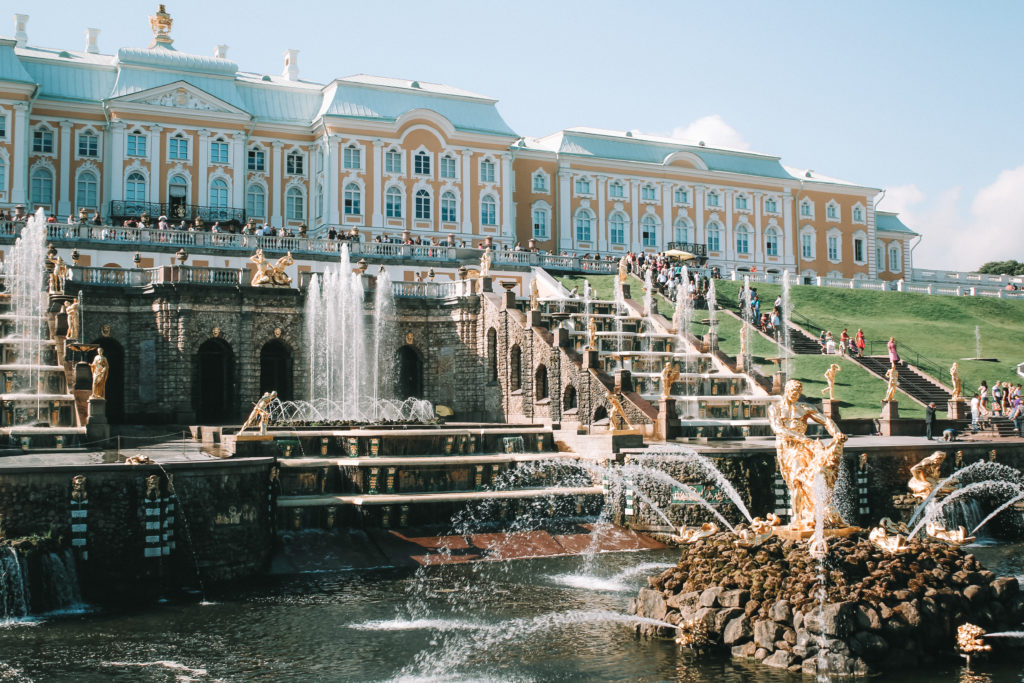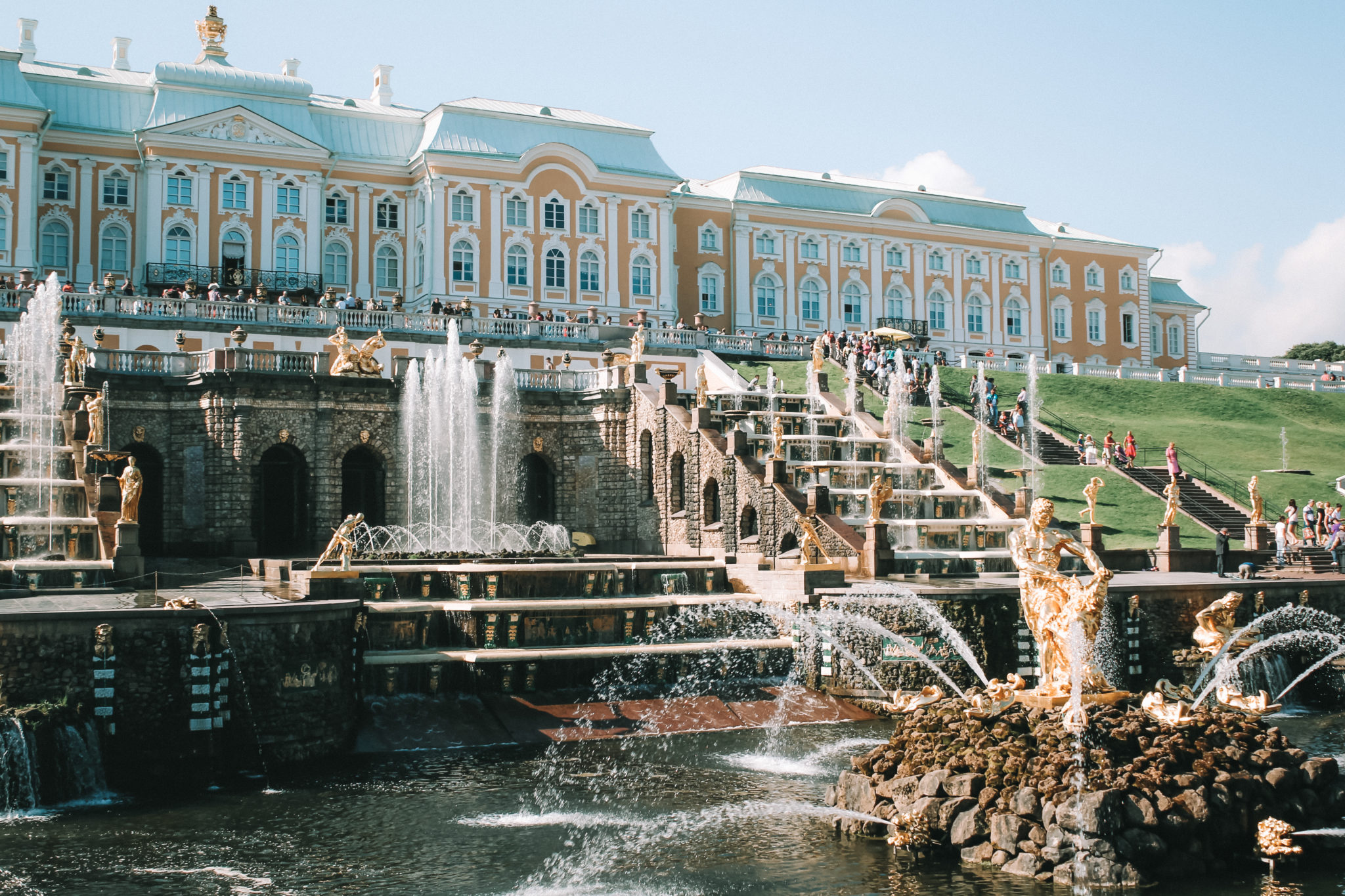 Russia
Daily cost: €38.92
Russia is one of the more affordable countries in Europe to explore, however Moscow and St Petersburg are still quite expensive. If you're up for a real adventure, head out into the small towns and spend more time off the beaten path.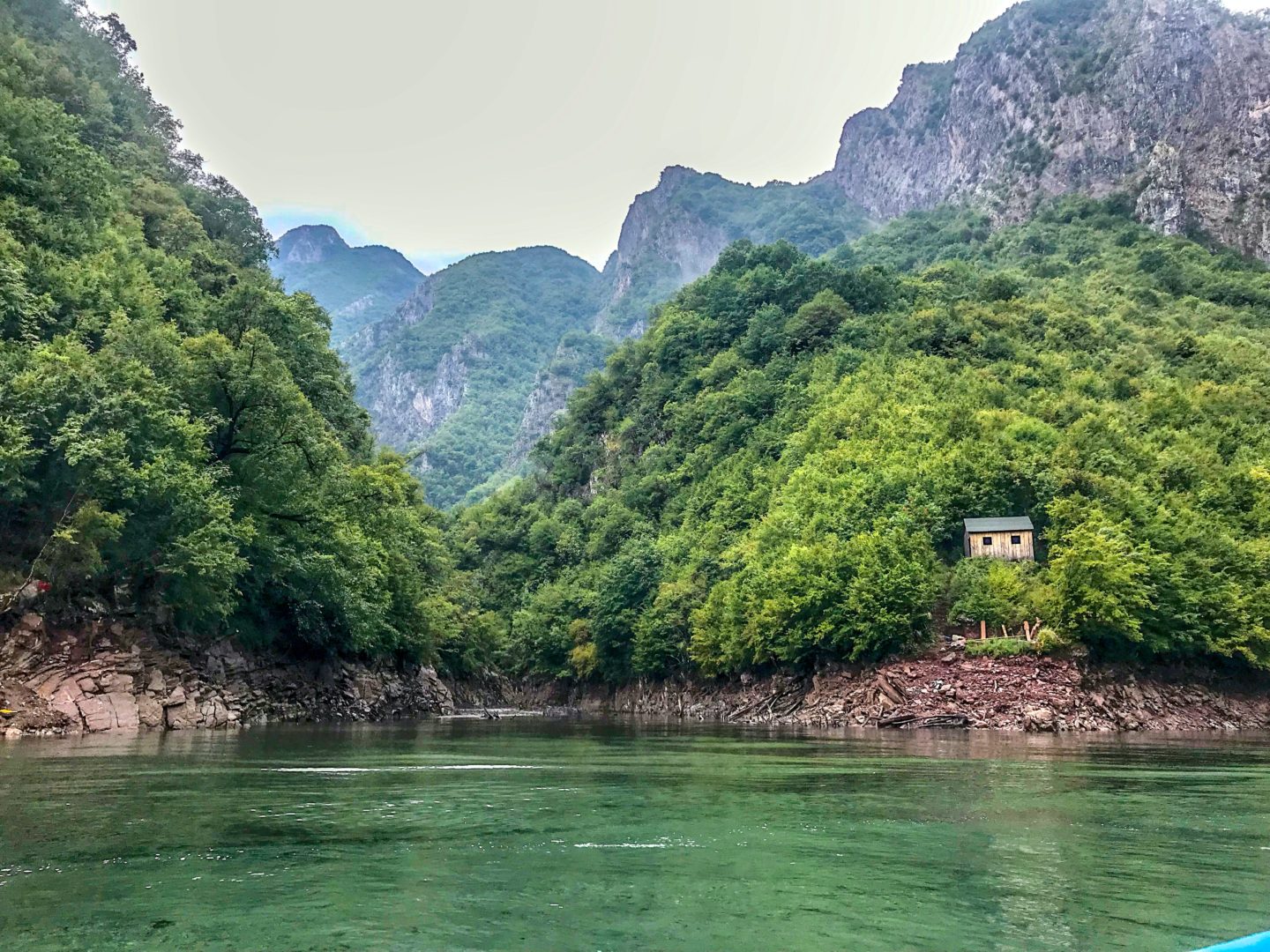 Albania
Daily cost: €41.31
One of my friends recently went on her honeymoon to Albania. It isn't the ordinary first choice for a honeymoon but she said it was a great adventure! Albania is still one of the least visited countries in Europe. This makes it very affordable and quite underrated.
Bulgaria
Daily cost: €51.04
Still in Eastern Europe, Bulgaria is a great choice for budget travellers. As you might have already noticed the more you venture East, the more affordable it becomes.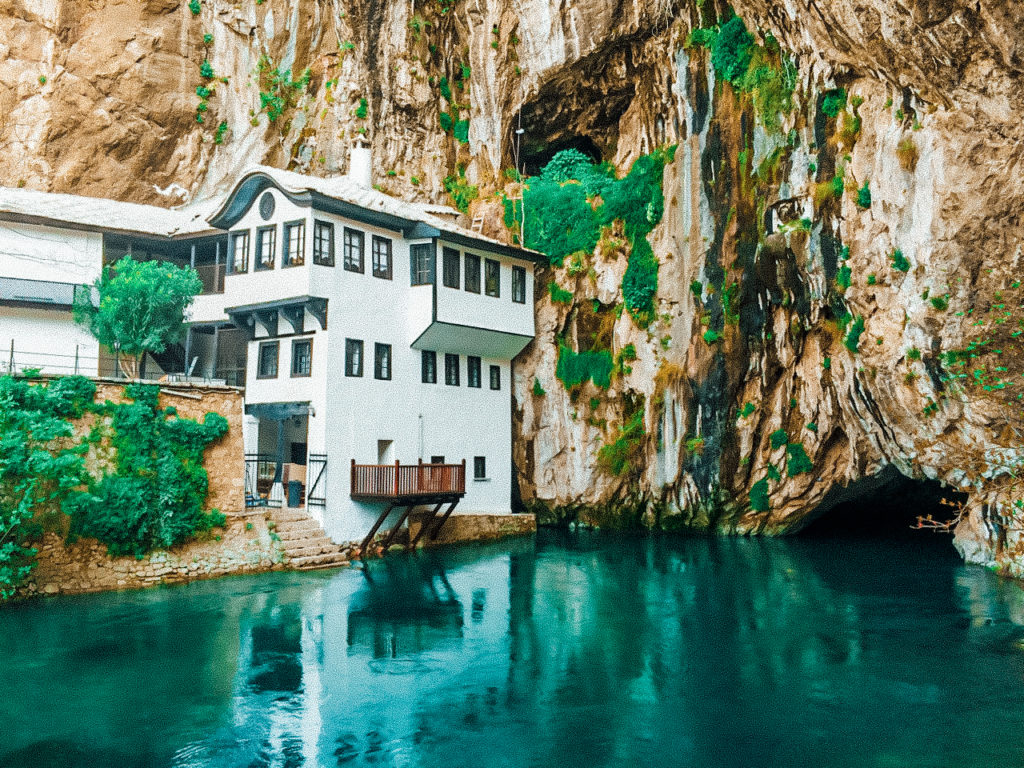 Bosnia & Herzegovina
Daily cost: €54.85
Bosnia and Herzegovina is one of my fondest travel memories. This country is so underrated and the locals are so welcoming to foreigners. To save money on my trip, I stayed with a local Bosnian family in Blaggaj. They were kind enough to cook me breakfast every day and even drive me to Mostar each day!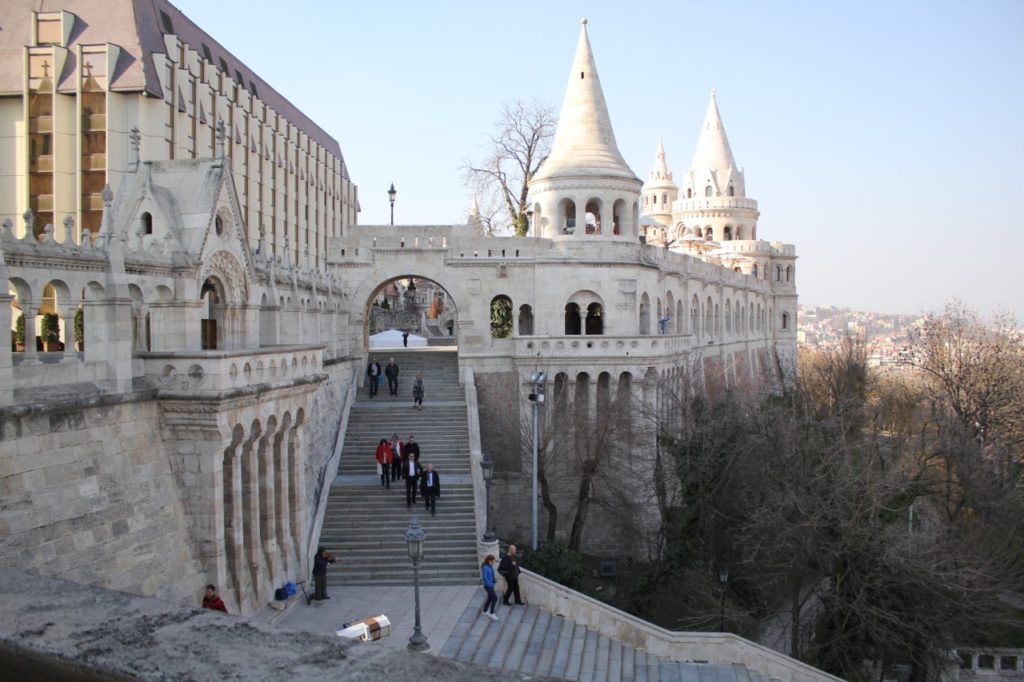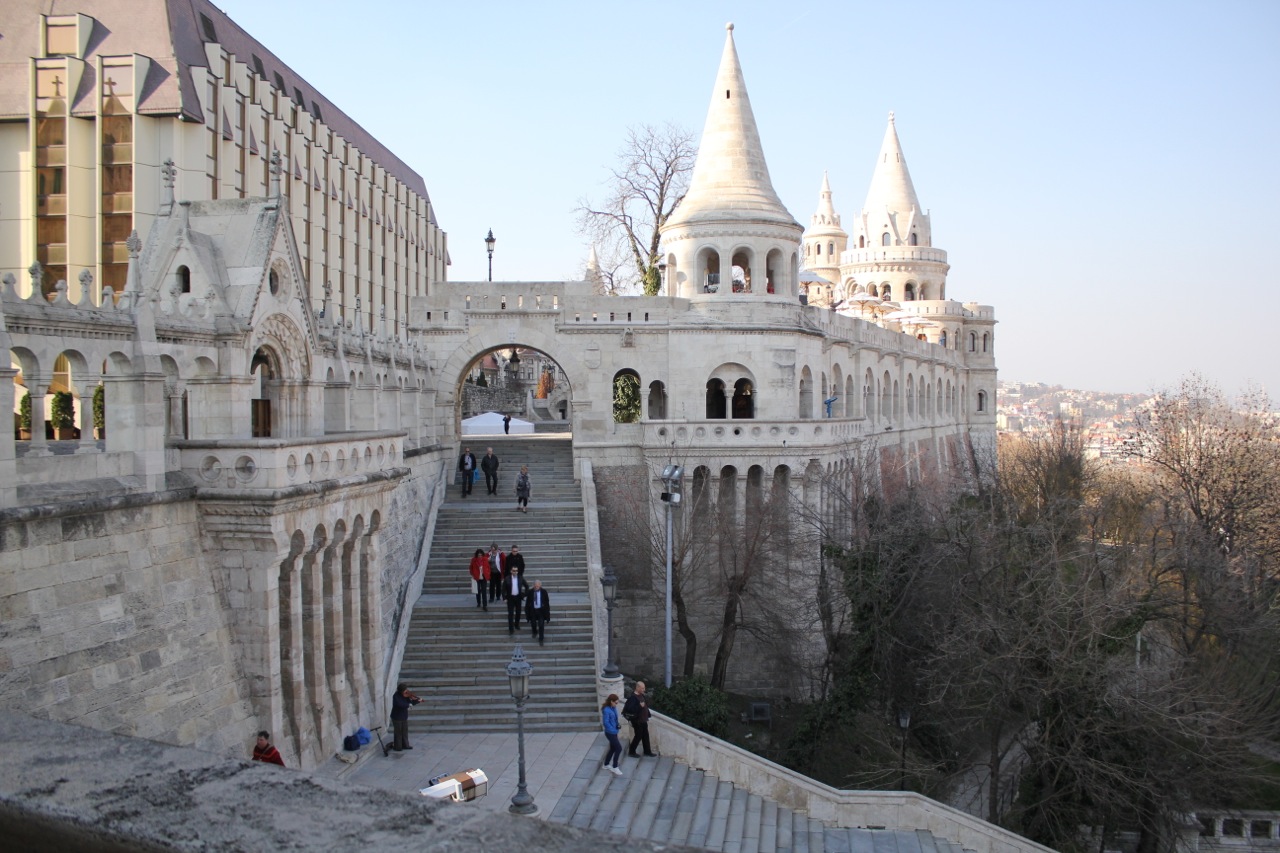 Hungary
Daily cost: €57.68
Budapest has become one of the most sought after cities to explore in Europe. The capital city of Hungary has a high supply of accommodation, making it affordable to stay for a while.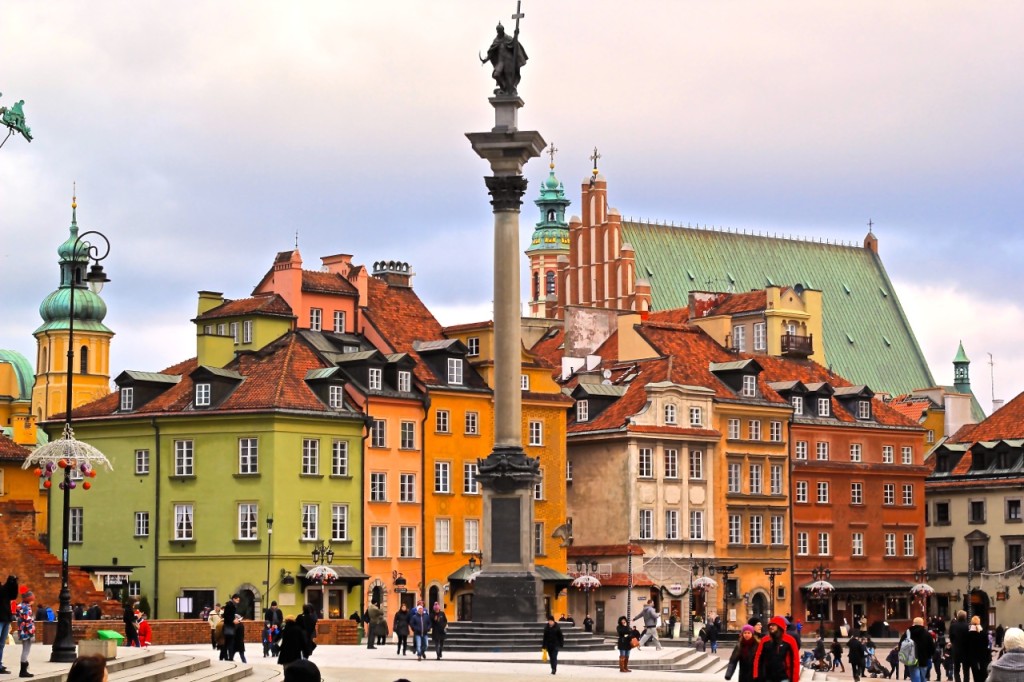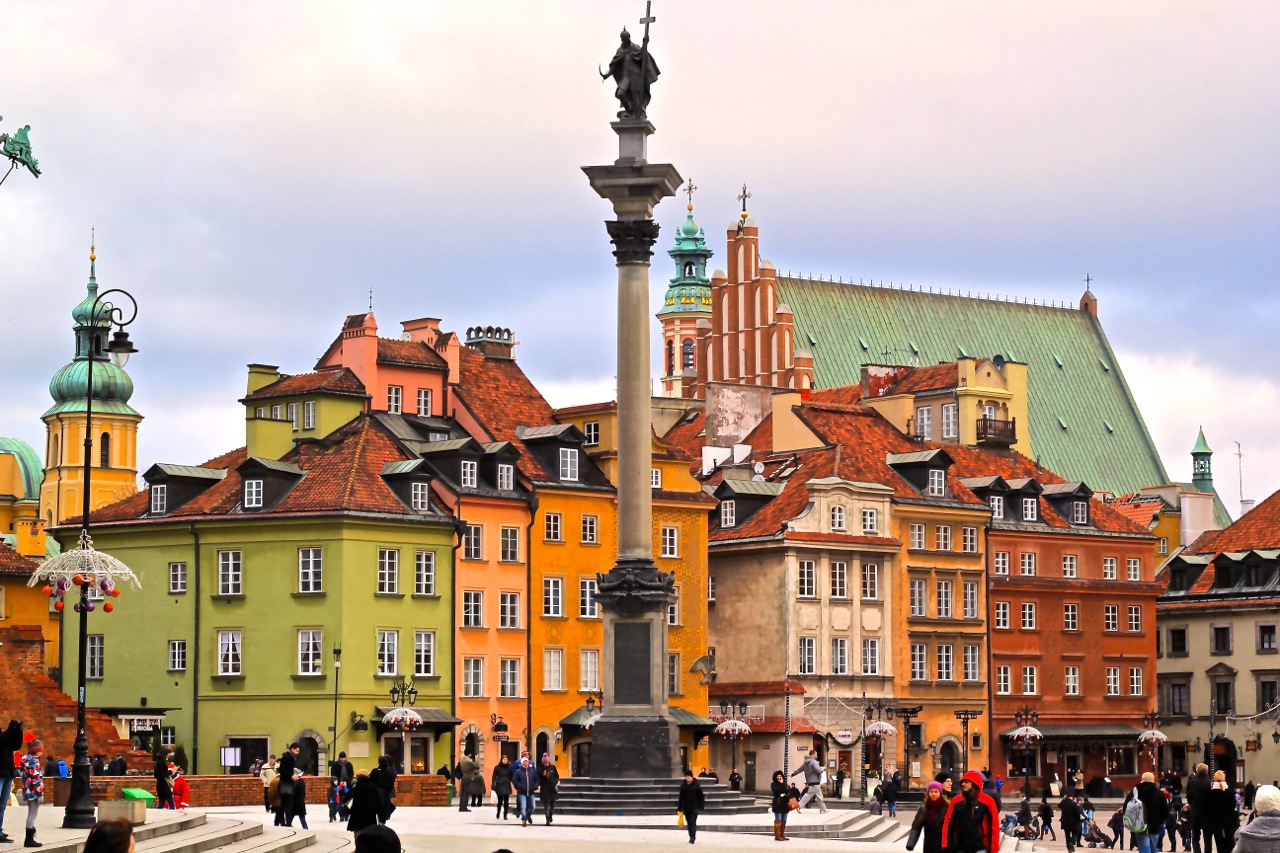 Poland
Daily cost: €58.58
Finally we round out our list with Poland. This country is often overlooked by visitors, although many travellers make their way to Krakow in the South. However if you make it all this way, I would strongly encourage you to spend more time in Poland! The capital city of Warsaw has been one of my favourite capital cities in Eastern Europe.
For more of my adventures, follow along on Instagram.