There are some pretty solid commandments in the laws of landscape photography that allow you to learn the foundations for how to take better travel photos when shooting landscapes. But I believe rules were made to be broken. After travelling almost all the time for the past couple of years, I've learned a few tips and tricks from various photographers I have met on my travels who have assured me these are tried tested ways to take better landscape photos on your travels. Lets take a look!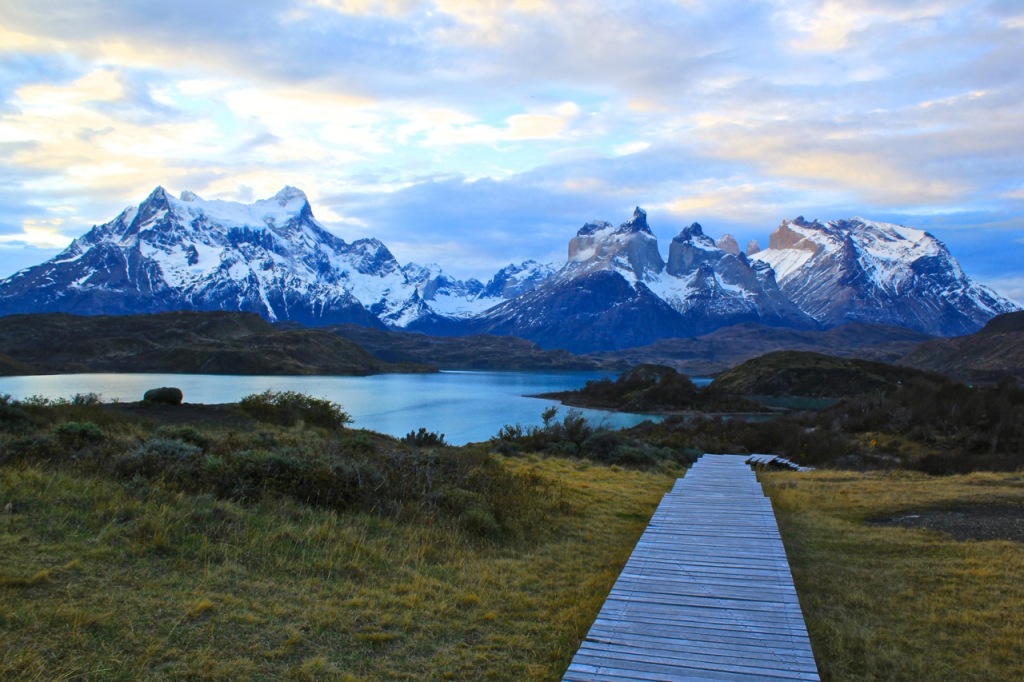 How to Shoot Landscapes
I love to learn and I love to ask questions. After meeting so many photographers on my travels, I've slowly but surely learned how to take better landscape photos (as such, these tips are great for beginners or those with little photography experience but a lot of enthusiasm)!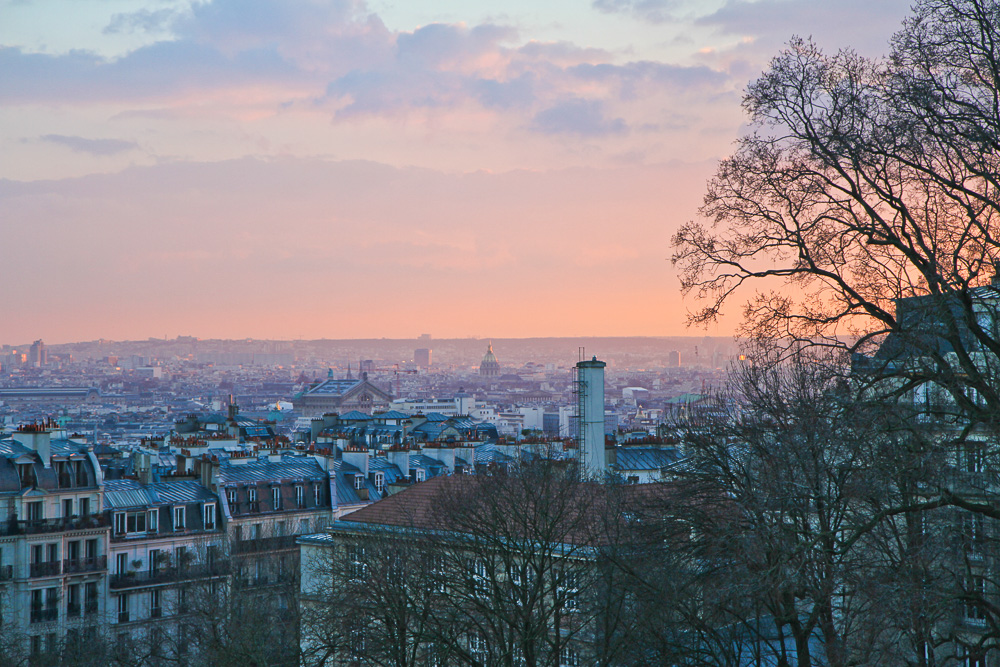 Golden Hour
Its no surprise that there are better (and worse) times to shoot throughout the day depending on the sun. Light is one of the biggest factors in photography and it more often than not will make or break a photo. The typical "laws of landscapes" if you will, are to shoot landscapes at golden hour – within the hour just after sun rise or the hour before the sun sets. The key to shooting in golden hour is to arrive in advance of it beginning, so you have enough time to position yourself, work out your frame, and if you have a tripod, set that up. Arriving prepared allow you to wait patiently for that 'perfect' light.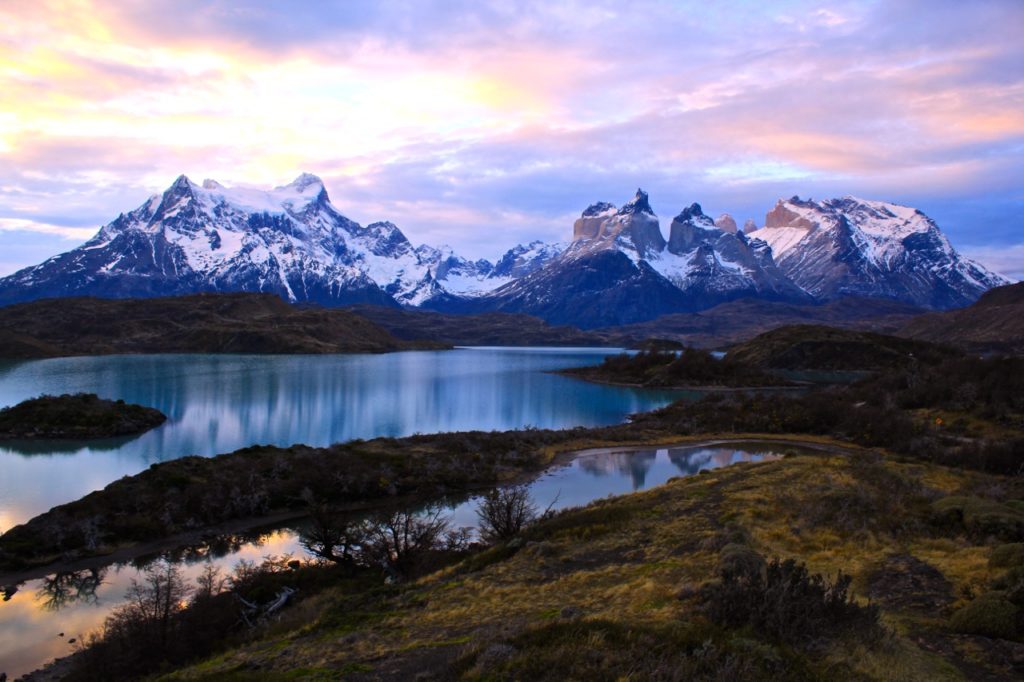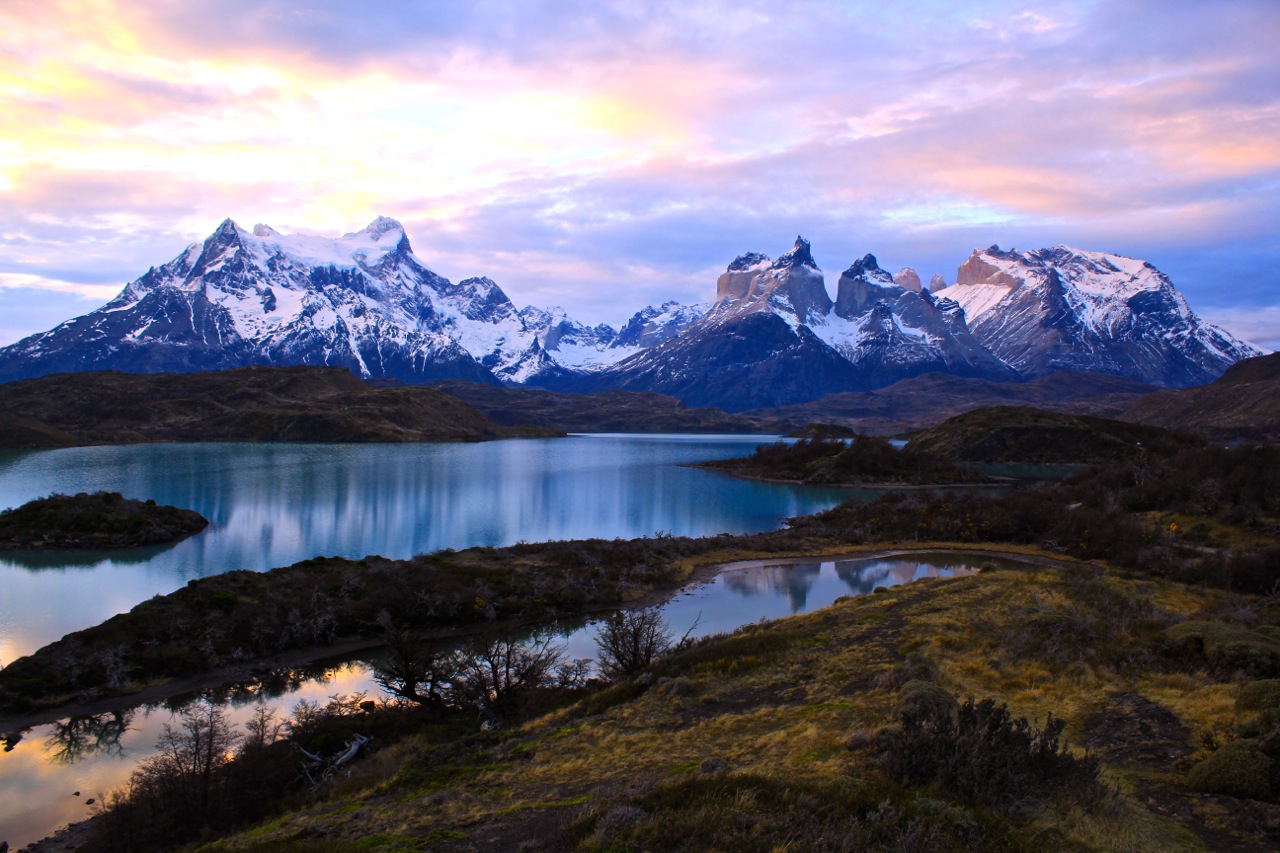 Wide-angle Lenses
Because landscapes are often vast and expansive, the idea is typically to get a lot into the frame. This is of course made a lot easier by using a wide-angle lens, a worthy investment if you intend to capture a lot of landscape photography. However there's really no need to rush out and buy a wide-angle lens if you're just starting out, as you can still capture great shots with a regular zoom lens.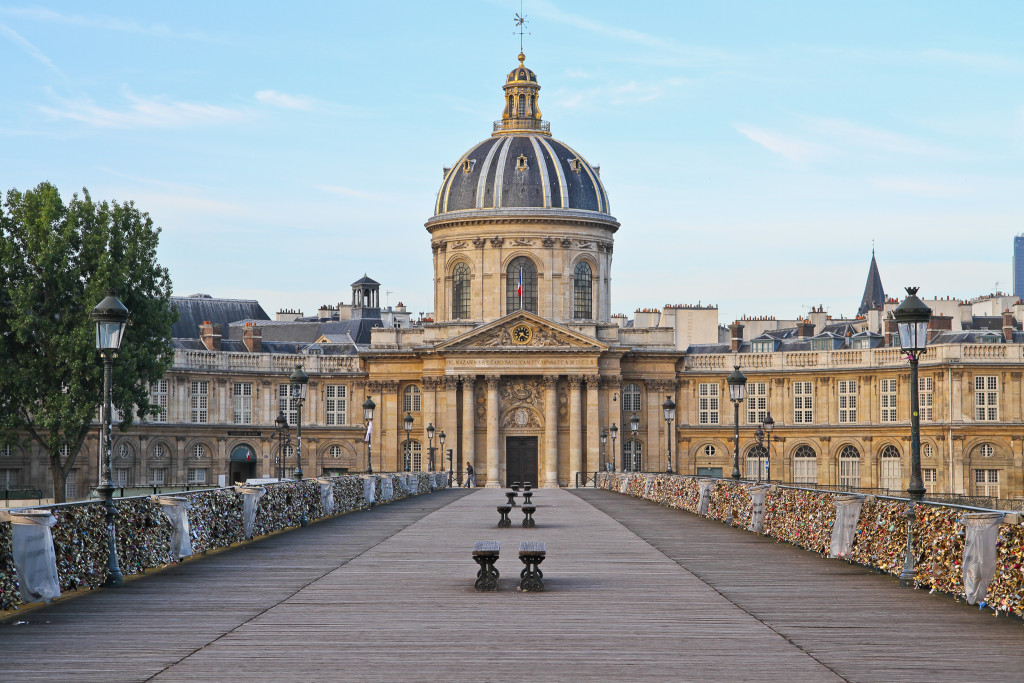 Choose between thirds & symmetrical shooting
Typical rules of photography would suggest that the art of composition demands for the rule of thirds (i.e. where you draw imaginary lines vertically and horizontally across the frame and aim to get your subject in one of those boxes). This is usually a great rule to follow, however it doesn't hurt to break the rules and try shooting symmetrically, as this often allows for a more confronting and focused image. If you're working with lines, this is a great way to show scope within the photograph so be sure to give it a try!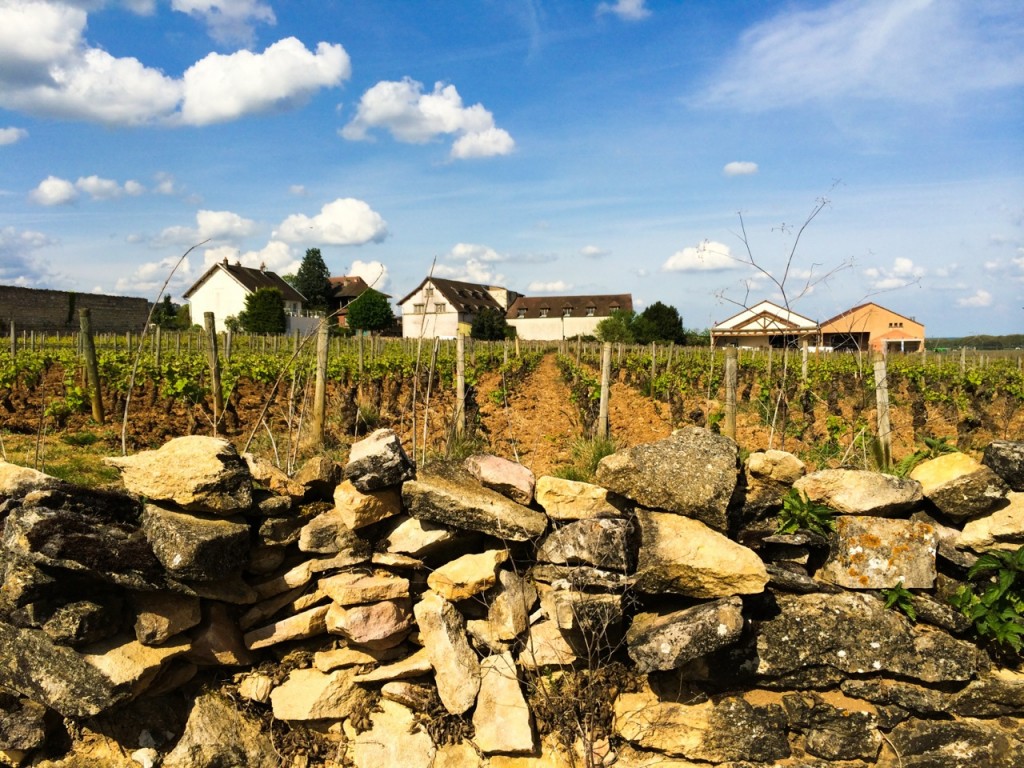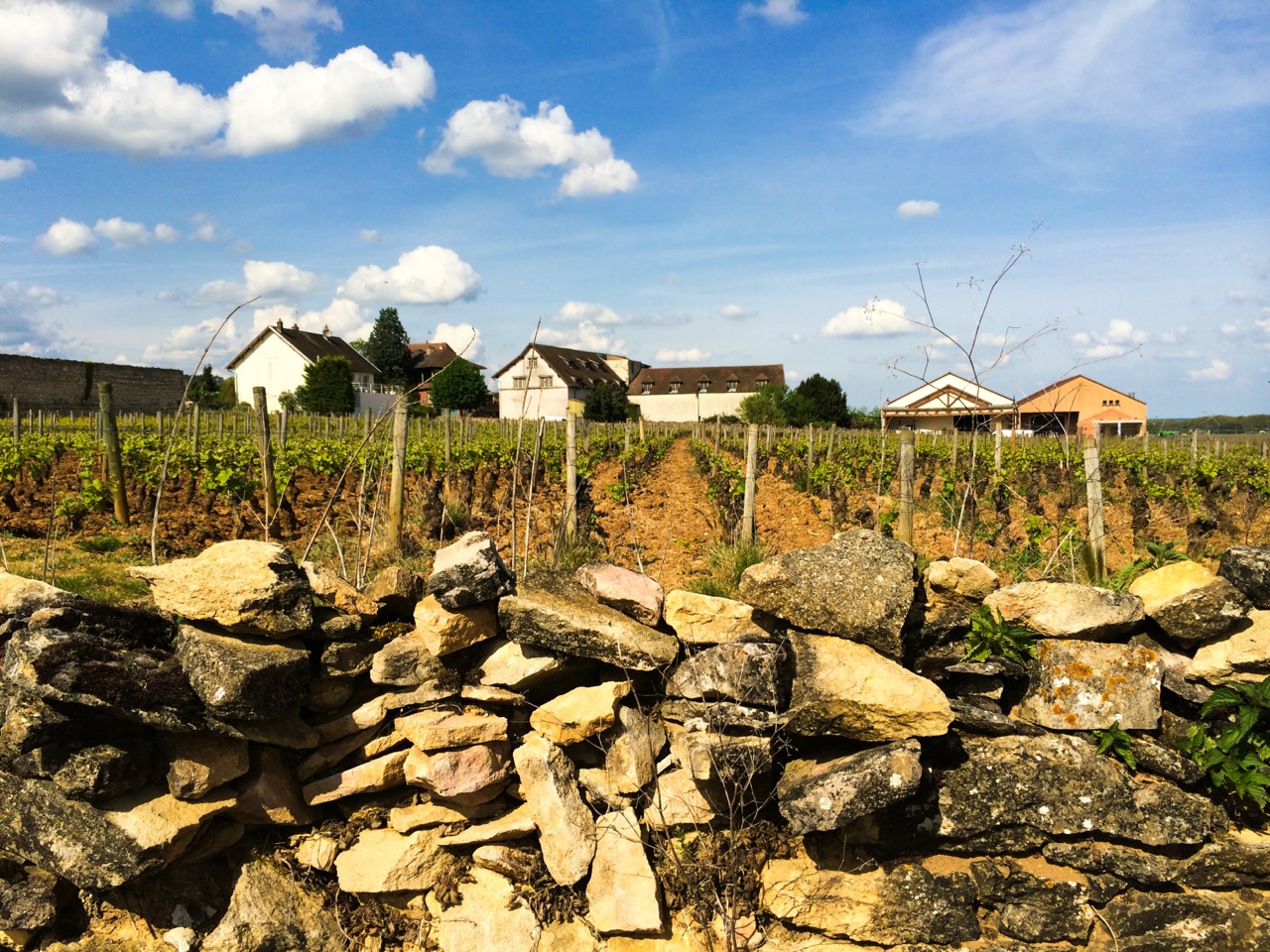 Using the Foreground
Another great way to give more depth to a landscape shot is to use the foreground as your focal point. This often tells more of a story than a boring, point-and-shoot photo.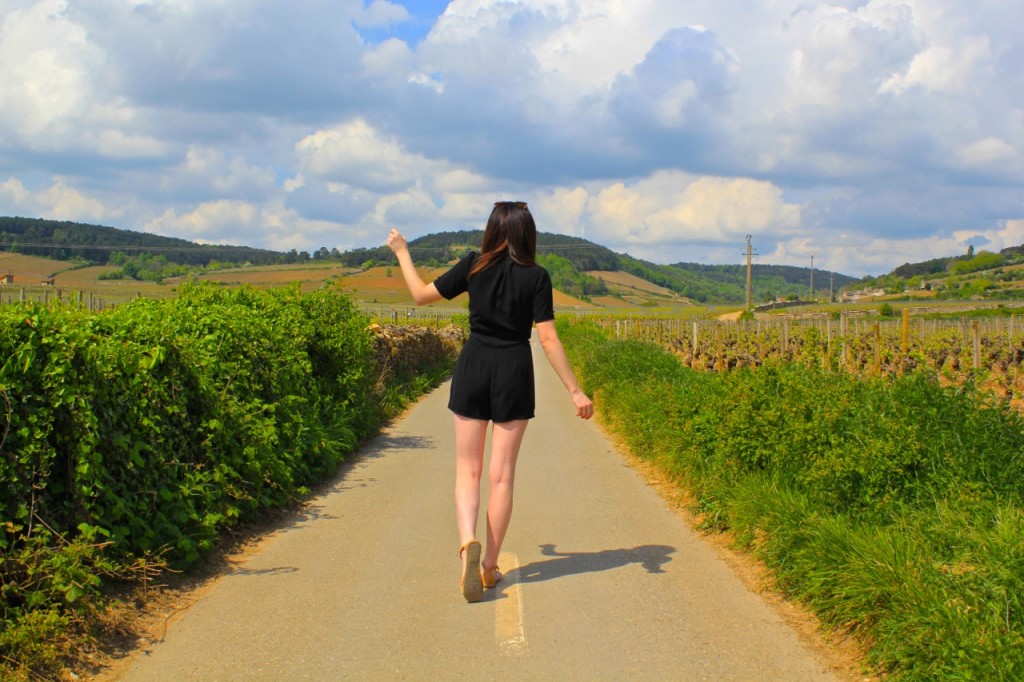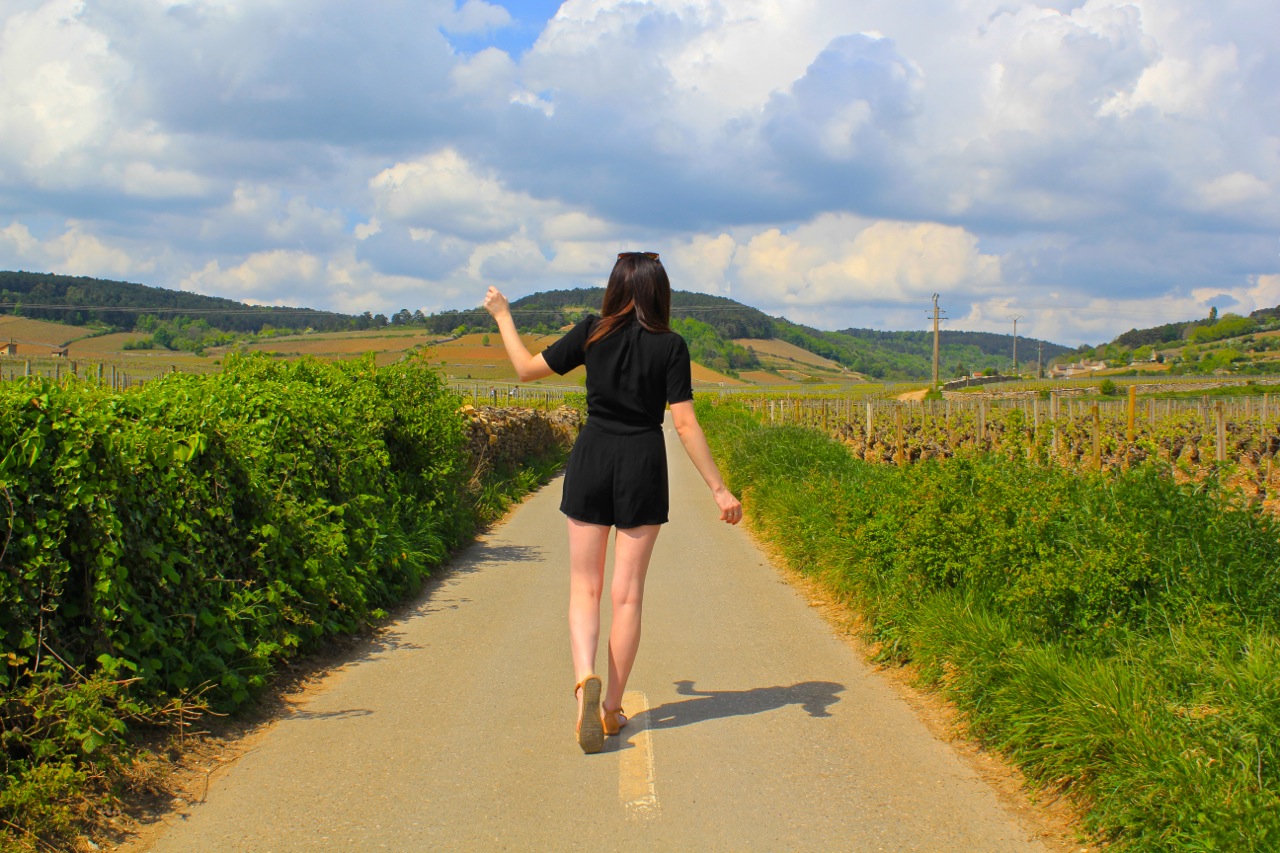 To Tripod or not to Tripod?
A popular (and often handy) accessory when shooting landscape photos is to use a tripod. When you're travelling this can often become a hindrance, even when using a lightweight tripod. Remember that you can still take great landscape shots with a steady hand, or find a ledge to balance yourself and keep your camera steady… you can always make do with what you have right in front of you!
Be sure to use the #worldofwanderlust tag on your favourite landscape instagrams and share with the WOW community!