Readers are often asking what camera I use to capture my travel photos around the world – but the truth is that your gear is just the start of capturing great travel photos, the next steps are learning how to use your camera and learning what to look for to take a great shot.
Admittedly, I'm pretty amateur when it comes to photography. I haven't taken any courses and everything I know I've learned by a process of trial and error – so this post will be most useful to you if you're a beginner (like me!) and are about to head off overseas (because travel photos are the only photos I really take).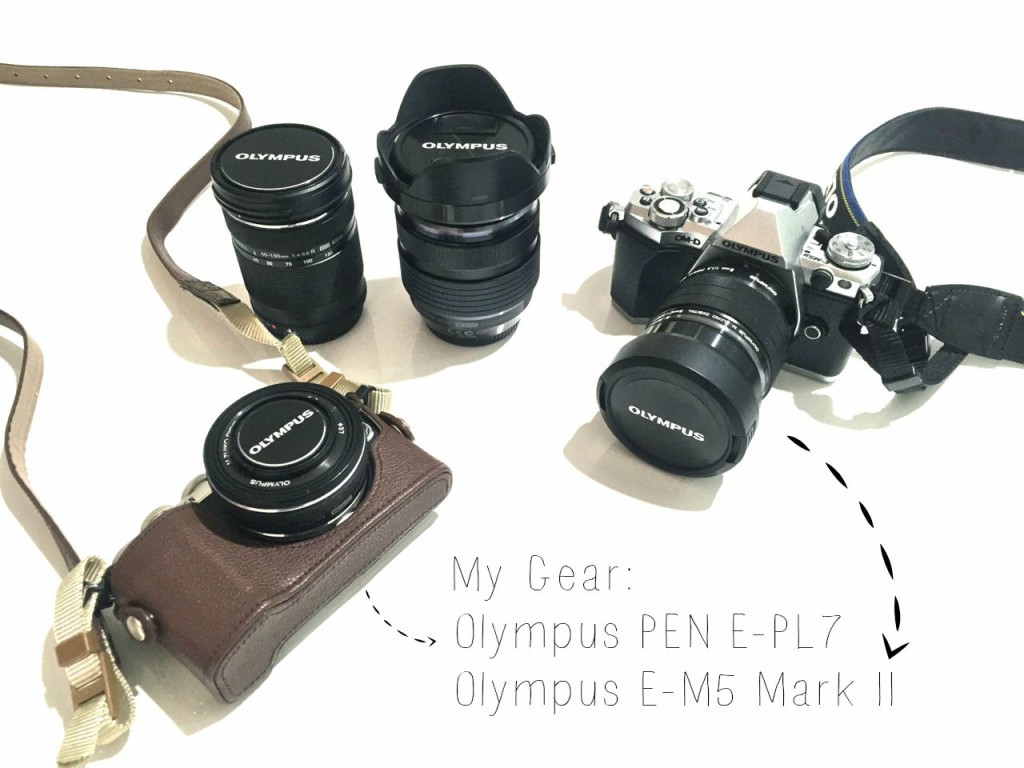 First up, my gear.
When I first started travelling I invested in a large DSLR camera because to me, they looked pretty professional/like I'd know what I'm doing. But the truth was that I had very little idea as to how to use this camera, and it was weighing me down (both in terms of use AND weight!!).
So last year I switched to an Olympus PEN E-PL7 – a compact, lightweight, little box of genius. Since then taking travel photos has been much easier – mainly because it is a mere fraction of the weight to carry around, and there are so many handy settings for beginners that it is incredibly easy to use. You can read more on the specs of my camera here.
And just recently, I've added the Olympus E-M5 Mark II to my collection – as well as a fancy fisheye lens! This camera performs more like a DSLR, so I'll be switching to this camera for photography and continuing to use my PEN for all videos.
What to Look For When Taking Travel Photos
Now to the guts of it: You've got your camera, you've learned to use it, now — what do you look for in order to get a great shot?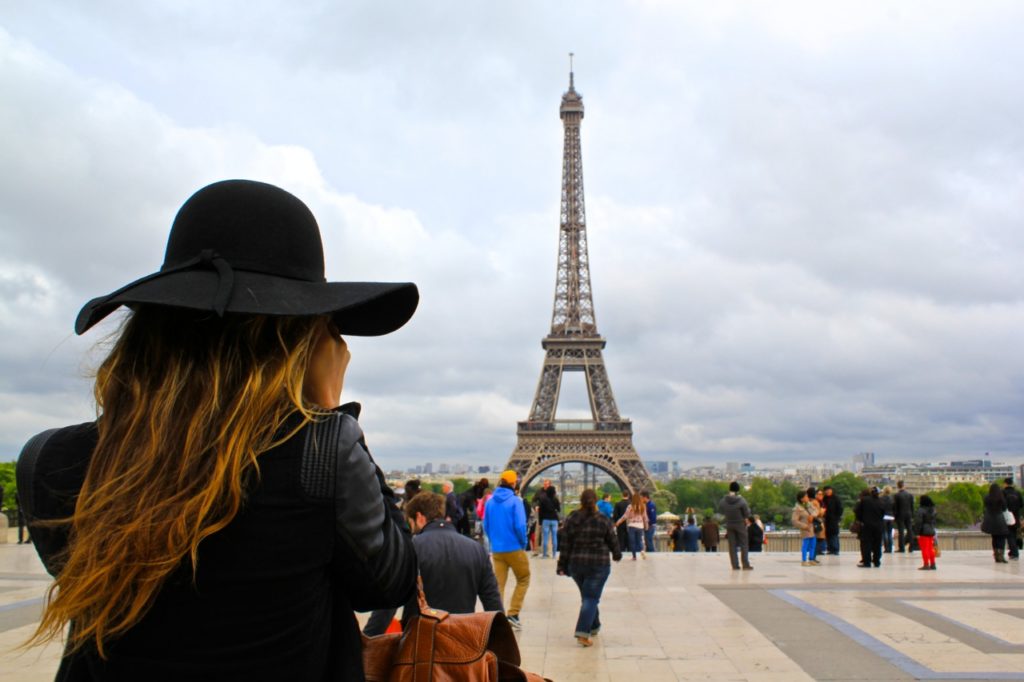 Think About What You're Photographing
There are some pretty common subjects that people are shooting when they're travelling. If you're in Paris, you're gonna get a shot of the Eiffel Tower. If you're in Rio during Carnival, you'll be shooting people. Out in the depths of Torres del Paine, you'll be shooting landscapes. And camping in the desert? You'll be shooting stars! (pun intended – sorry!).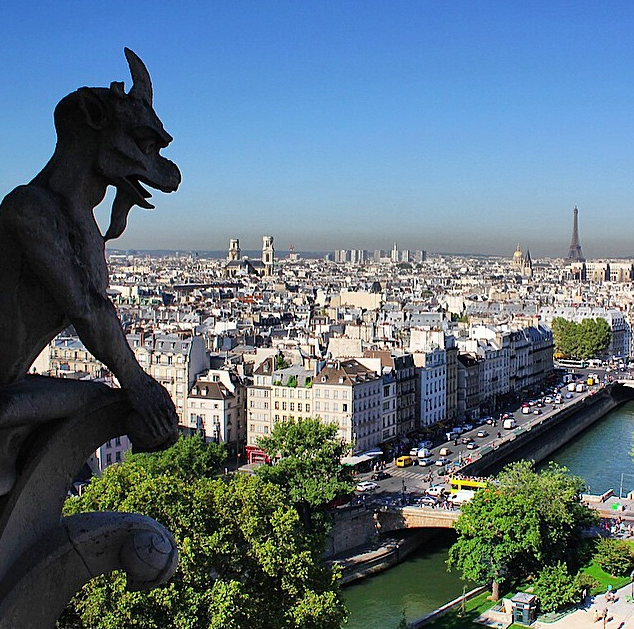 Sights/Structures
Sights and structures such as the Eiffel Tower, Arc de Triomphe, Versailles, etc. are a very common subject to shoot whilst abroad. Most people go for the straight-in-front-point-and-shoot approach, but there are many better ways to shoot structures.
Structures have many angles and are often quite intricate, so don't be afraid to get up close and personal to show the details. Also consider taking a photo underneath, on top of, or from a unique point of view like the photos of the Eiffel Tower above, as seen in the distance from the towers of the Notre Dame Cathedral.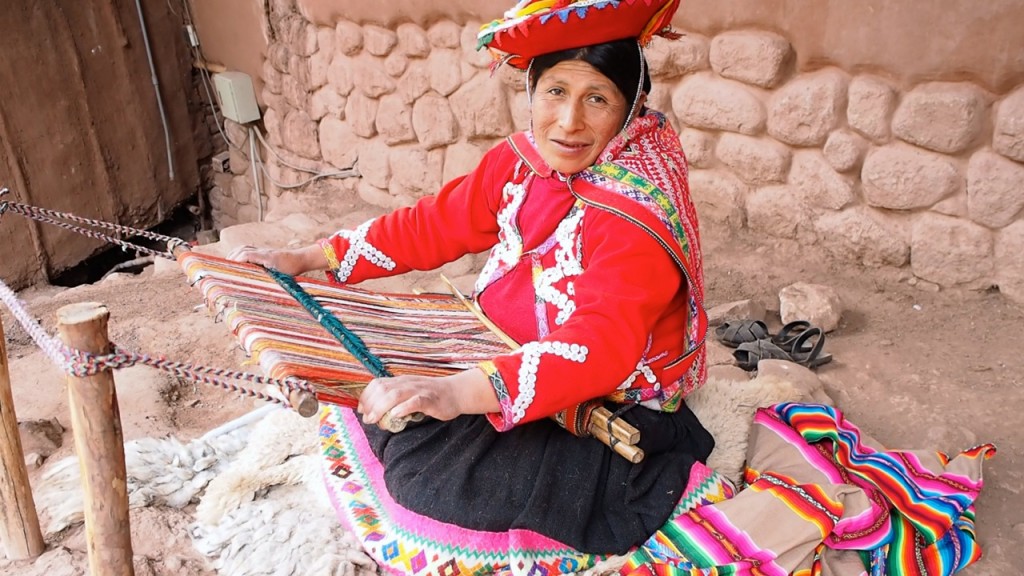 People
People are a different ball game. In terms of the techy side of things, I like to shoot portraits with my 14-42mm lens. When looking for opportunities to photograph people, one of the biggest considerations is to ask or not to ask? Whether or not you should ask a person their permission to take their photograph really depends on the circumstances of the time. It won't pay you any benefits to get up close and personal in someone's face without asking them first, however if you're far away using a long-range lens or the situation calls for photography, then go for it. As for what to look for – consider taking snaps that reflect that person's culture and showcase a different culture to your own – essentially that is what you and others will find interesting… because although we're all different, we're still all one in the same.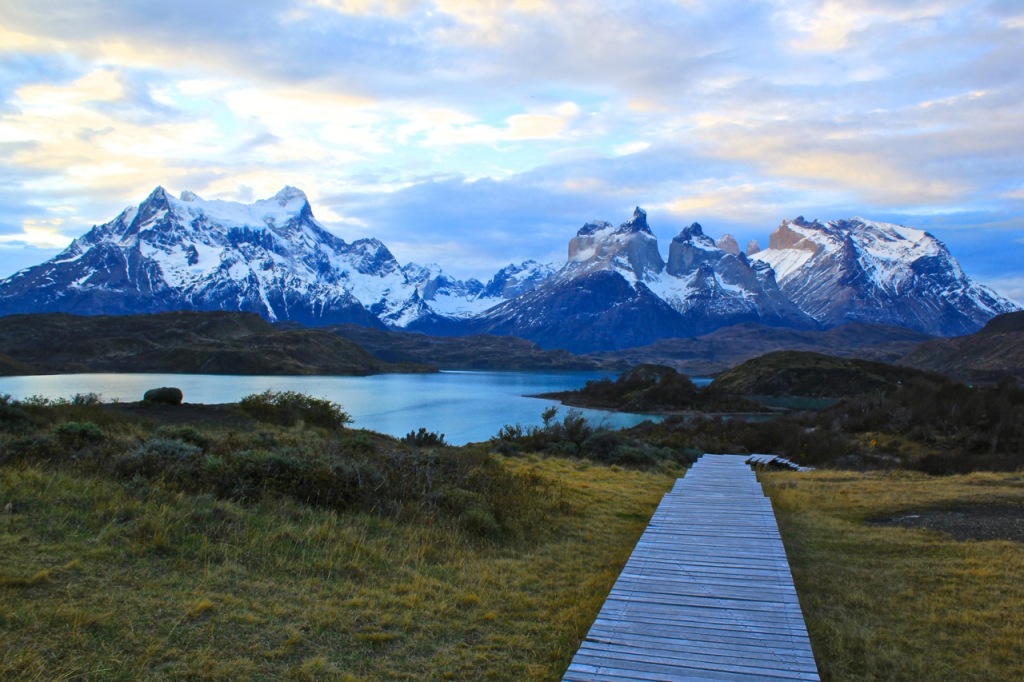 Landscapes
Landscapes are perhaps the most elusive of all – they appear easy to take to the naked eye, but lighting plays a huge key to the success or otherwise of your photograph. Sometimes you might arrive at a destination ready to capture a sunset, only to find out that your frame is completely backlit (your camera is facing the sun and this blackens your entire photo). If this happens to you, return again at a different time of day or research the best time to take a photo in that particular spot. Golden hour (the hour before the sun sets) is great if the light is in the right position, or stick around for blue hour if all else fails (when the sun has gone and the sky is dimly lit).
Night Photography
Night photography is something that is new to me, but I've had fun experimenting with it nonetheless (the photo above was my first go – I'm still practising with this!). The important thing to remember when capturing stars or structures in the night is your shutter speed – this is what controls how much light gets inside the lens for the photo. Of course being night time, you're going to want more light inside. Here's a quick guide to help with night photography – and don't forget to include a subject in the frame!
Related: Star Photography Tips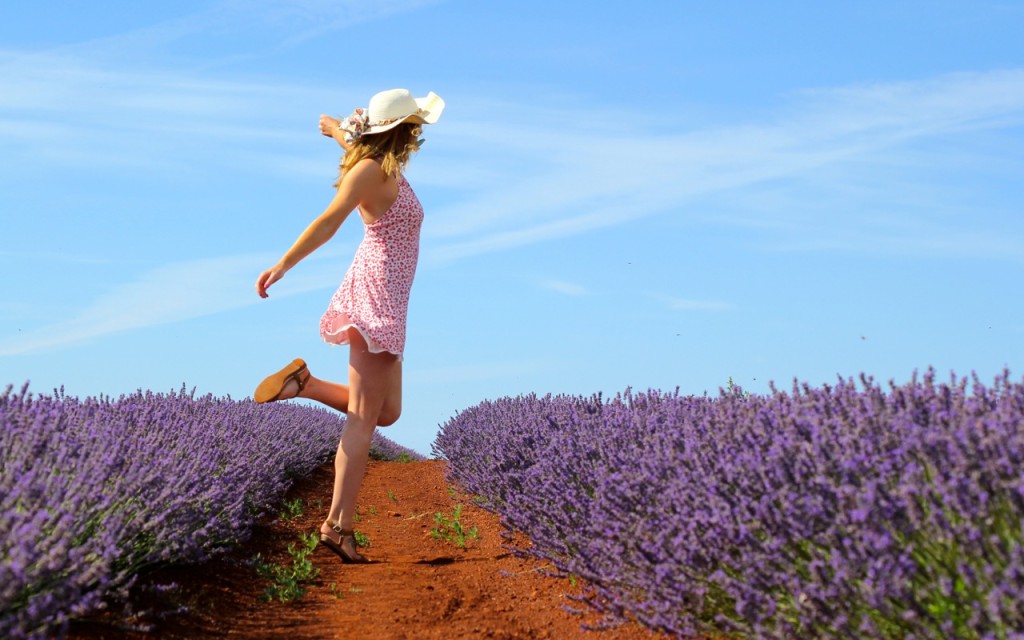 Capturing Moments
The next thing to consider when taking travel photographs is to create memories through the photographs you take. A picture in front of the Eiffel tower smiling face-to-camera won't remind you of much, but a picture holding your favourite macarons with the Eiffel Tower in the background will remind you of that magical picnic you had.
Another great way to capture moments is to grab quick snippets of video each time you get out your camera to take a photo. It doesn't require any extra effort if your camera is equipped for both (I use my Olympus PEN E-PL7 normally but have just added the Olympus E-M5 Mark II to my collection as well), and it is relatively straight forward to edit this footage together on programs like iMovie (free) or Final Cut Pro ($379.99).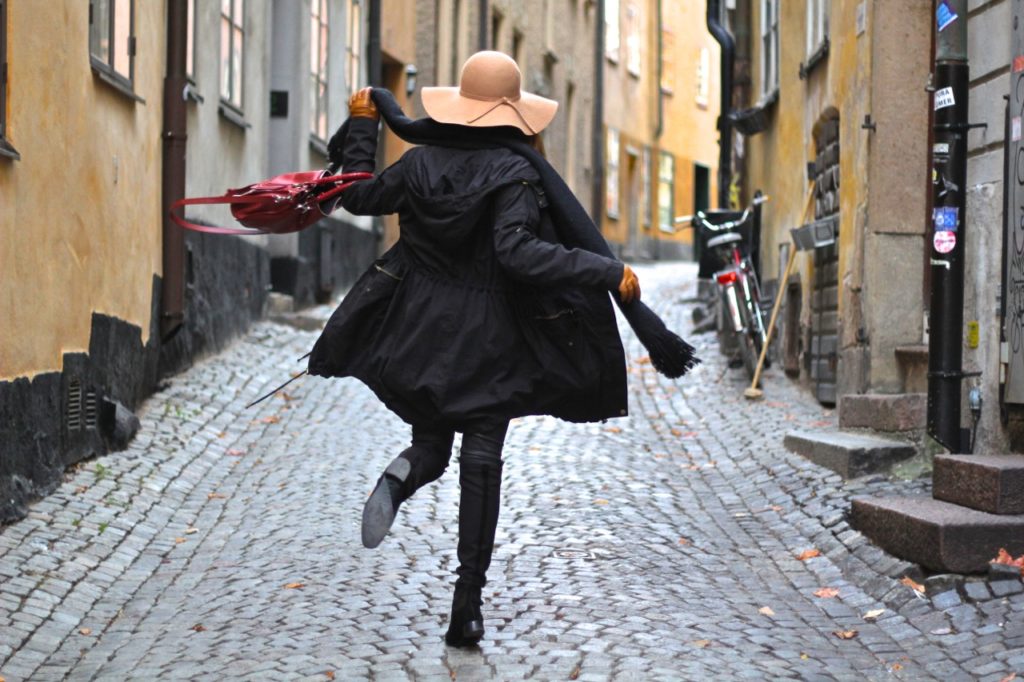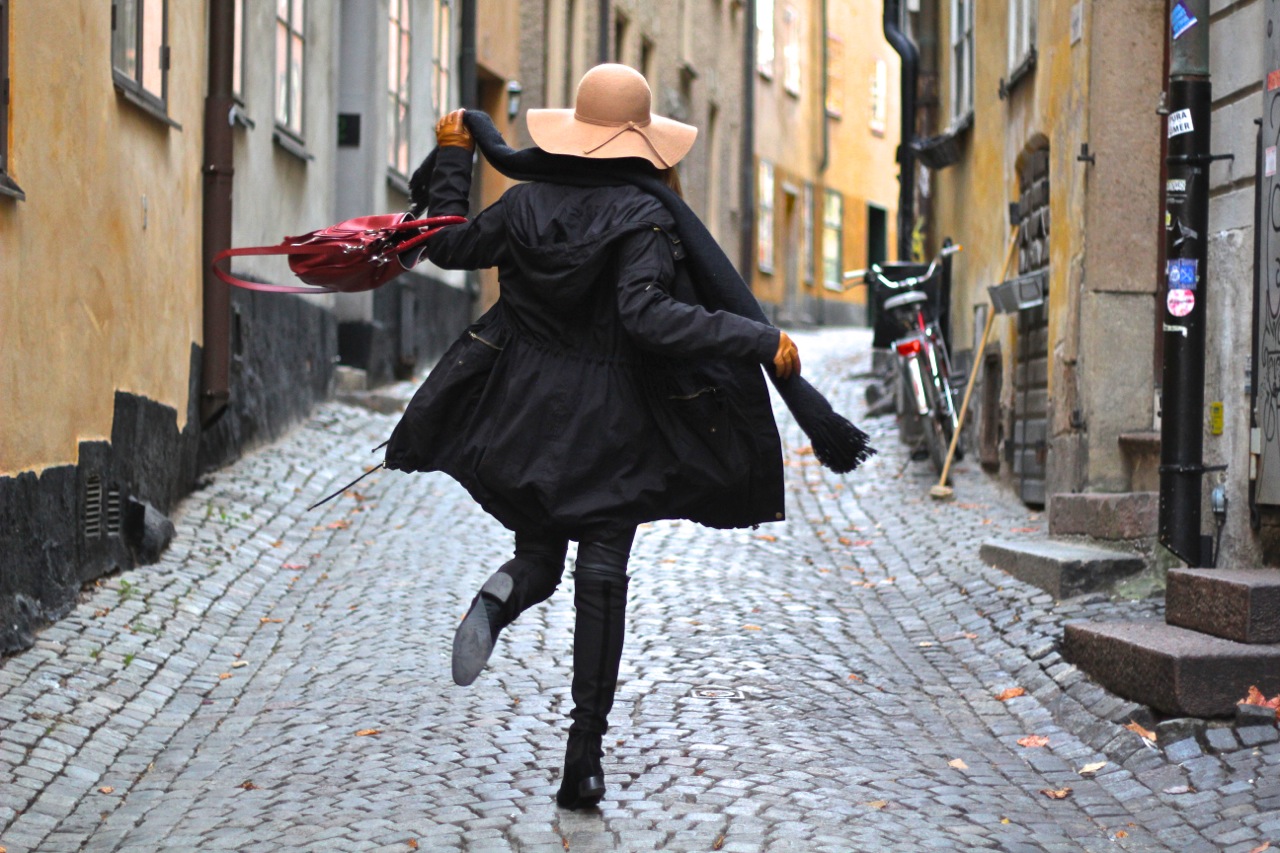 Telling a Story
Finally, don't forget to tell a story.
Imagine you are standing there inside the main town square of Prague and you take a photo of a gorgeous façade. Sure, it looks impressive… but it doesn't mean anything without a storytelling element. This can be as simple as waiting for a bicyclist to ride into frame, giving the photo an untold story – one that remains a mystery to the person viewing the photo.
Over to you! How do you capture your travel moments? What camera gear do you use? Any tips for WOW readers!?