First of all, I'm not a professional photographer.
I just so happen to love both travelling and photography, making me somewhat qualified to write a post about the topic of travel photography.
After so many requests on instagram to write a post that covers everything I know about travel photography, I figured now is as good a time as any to divulge my tips and tricks as well as everything I've learned from a decade travelling the world, from Rome to Rio and everywhere in between!
Travel Photography: Everything you need to know
There are loads of great resources floating around the internet and bookstores to help you take better travel photographs. This article aims to identify the key essentials to help you improve your travel photography skills. Thus it is aimed towards beginners and budding enthusiasts. So… here we go!
The Equipment
With so many options on the market that are great for the amateur travel photographer, it can be hard to know which option is right for you. After trying many different models and kits over the years, I've finally pinned down a camera that works for me: and it may surprise you! It's not a big and heavy DSLR camera (though I have travelled with one in the past), but it does provide me with photos that are just as good, without the worry and hassle of a large heavy piece of equipment to lug around.
Camera
Having previously been weighed down by a heavy DSLR camera body with multiple lenses to switch between throughout each day, I'm ridiculously content with my latest arrangement – what I'm dubbing the perfect travel camera, particularly for bloggers. I've previously reviewed my current camera, the Olympus PEN E-PL7, which gives further insight into why I find it to be the perfect travel camera (particularly for solo travellers). However, if you just want a quick overview: It is great for vlogging (video blogging) with a flip-down screen, takes a fantastic still in general settings, and has a heap of quick settings to achieve better shots in night photography mode, sports mode, or even trying creative artsy settings is a lot of fun.
Lenses
Of course, the lenses you choose will depend on the camera you choose (for specifics), but generally speaking, you should be sure to get your hands on the following:
x1 wide-angle lens
x1 zoom lens
x1 "nifty fifty" (a bloggers' secret weapon)
We can skip the introductions as to why you need a wide-angle lens and a zoom lens – its pretty straight forward that each of these will come in incredibly handy on your travels. But if you haven't heard of the secret weapon that is the 50mm lens, make no delay in grabbing yourself one of these bad boys ASAP. These lenses produce a perfectly crisp shot and are typically used more than any other lens by bloggers for 'those' blog photos. You won't regret it.

Film
Don't get too carried away snapping the perfect travel photos to show through social media that you forget to keep some special moments for yourself. A great way to capture moments and remember a place, person or feeling is to grab a quick snap on film. These tangible moments are a great way to keep moments for yourself – there's still something special about a memory caught on film.
Accessories
This is perhaps one of the most overlooked aspects of travel photography, but arguably the most important thing to consider. The photos you capture are highly determined not just by the camera and lenses you choose, but also the accessories that help you take your mediocre photos to the next level. How?
If you want to take great underwater footage, consider a dive filter.
If you want to shoot videos at night or low lighting, consider an LED light.
If you are travelling solo, you can't go wrong with a travel friendly tripod.
Before you Go
Consider theft: One of the worst-case scenarios can be to lose your gear and subsequently your travel memories. Think about the preventative steps you can take to combat theft: be that by purchasing an unassuming camera bag or 'roughing up' your gear by covering it in some old tape. Be sure to do your research before you go and find out how safe it is to take your expensive gear with you – then act accordingly.
Back it up: In case the above does occur, keep all your images backed up on an external hard drive or back up your images using an online provider such as Google Drive.
Insure: In case you lose, have stolen, or damage your equipment, it is an absolute necessity to buy travel insurance and ensure you have a level of coverage that will include your expensive camera equipment. WOW uses Southern Cross Travel Insurance.
Practise makes perfect: Before you go, be sure to trial all your gear and get to know how it works best and works for you.
On location: Subjects
People
People are a great way to capture a place. In fact, they may be the best way to capture a bit of everything you think, feel and notice with your senses all at once. Be sure to ask before you take someone's photo if you think the situation calls for it – it can also be a great conversation starter if you're looking to meet some locals.
Places
The way that you shoot a place – be it the Taj Mahal or the Hong Kong skyline – can quickly go from mediocre to magnificent just by employing a little creative. Instead of shooting your subject straight on (like every other tourist photo), why not take a photo from below, a fisheye photo from close up, or use a wide-angle lens to capture more. Don't be afraid to experiment and fail in the process. Just fail better next time.
On location: Timing, Lighting, Composition
Timing
Timing can mean everything and anything to different people. When it comes to travel photography, much of whether you end up with a great shot or not at all will be as a result of timing. Try to be patient and wait it out if you see a good opportunity for a photograph but need a subject in the frame to tell the story better or need to return when the sun is not so harsh.
Lighting
It's natural to want to shoot all day, all the time, and everywhere when you're on a vacation. However, the best images will likely occur in the early mornings and early evenings as the sun is lower in the sky, thus providing a much softer light to photograph with.
Composition
Before you start snapping away because something looks amazing to the naked eye, it is imperative to ask yourself: what do I want to capture in the frame? Also just as important as what SHOULD be included is to consider what SHOULD NOT be included. Think about what you're trying to convey by that photo – is there anything in the frame that would lead your audience to think otherwise? As much as I enjoy an old and faithful Starbucks coffee, it just doesn't scream "culture" or "foreign experience" – so I'd be likely to leave that one out of frame.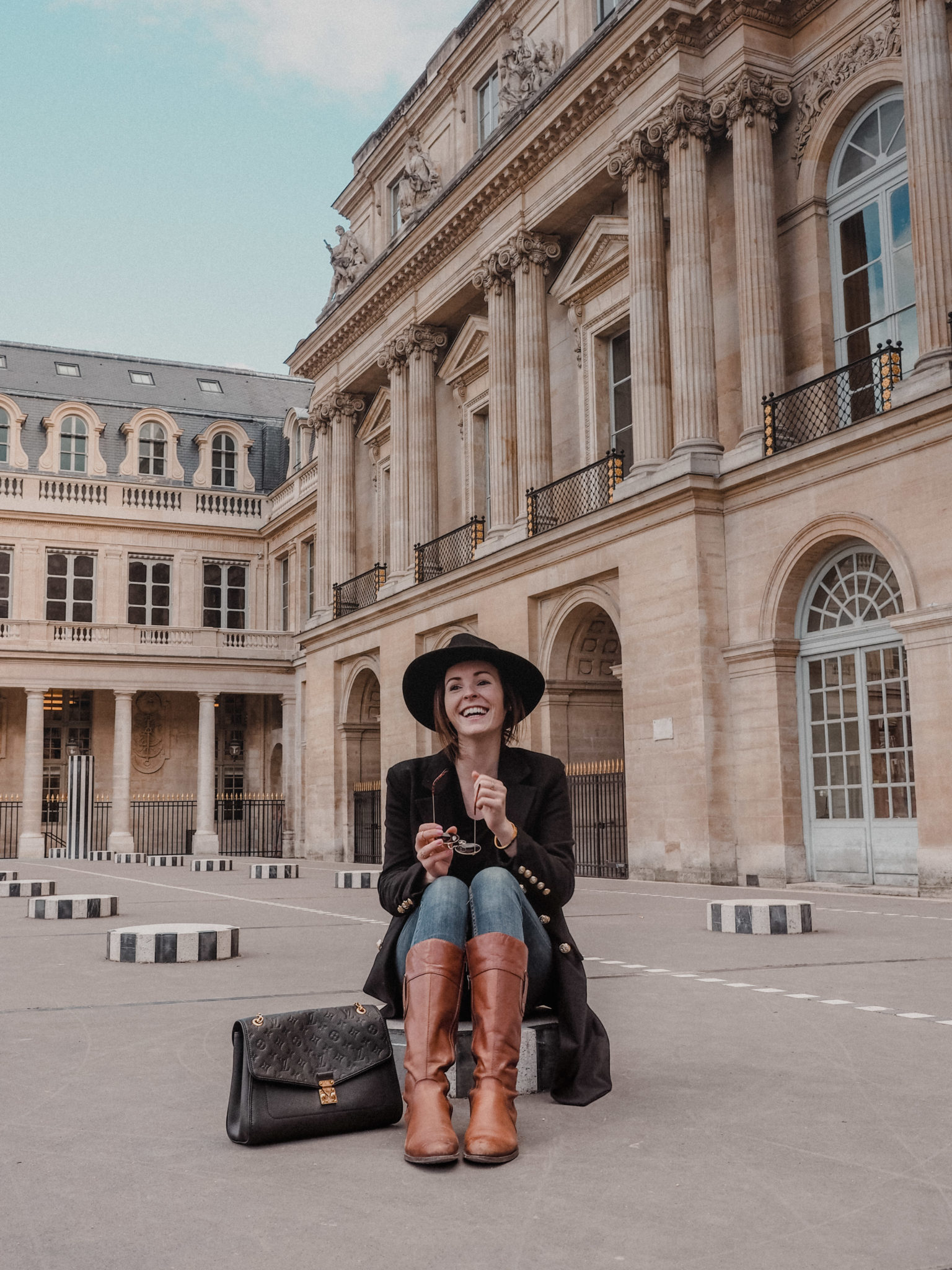 Photographing a Journey
Telling a story is for me the ultimate way to take great travel photos. While once upon a time I used to shoot travel photos with myself in mind, to remember my travels, I now shoot with my audience in mind. In one photo – one Instagram upload or one short video on youtube, I want to convince my audience to want to jump inside the photo and be right there with me. If you want to take your travel photography to the next level then ditch the logistics, ditch the expensive gear (though it helps), and just remember the golden rule: to photograph the journey. Take lots of photos, take different photos, get creative, get it wrong, go against the grain…. just remember its all about the journey – both your travels and your talent to capture it better.