Traveling to Europe in the summer is kind of like watching your Pinterest board come to life in realtime. It's the best time of the year to visit, but that also makes it the busiest. The weather is warm and sunny, the days are long and filled with Aperol Spritz (who could complain?) But for first time travelers to Europe, it can be a little overwhelming knowing what to expect from your adventure. So if it's your first time to Europe, here is our summer survival guide.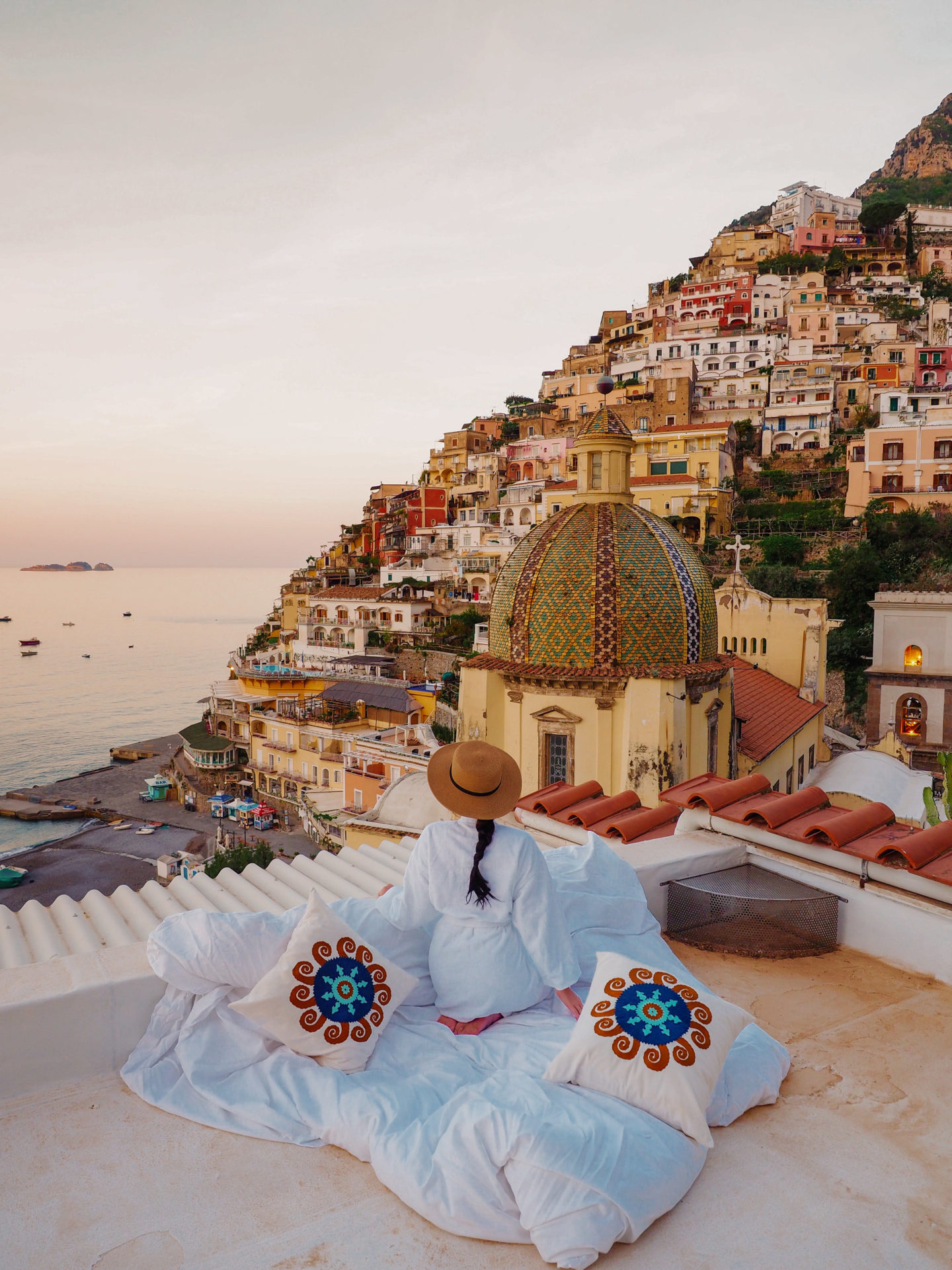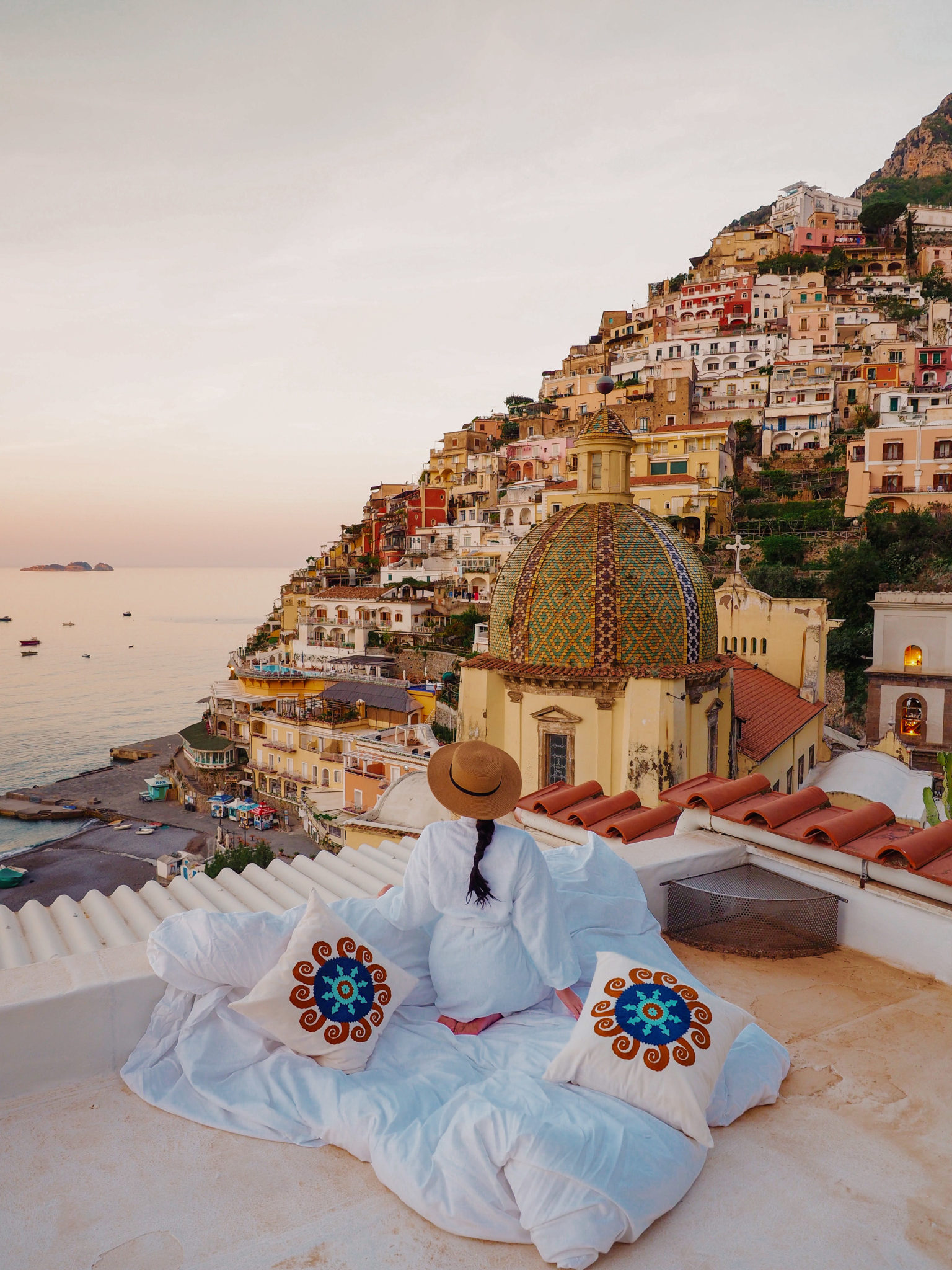 Plan ahead (as in right now)
Summer is peak tourist season in Europe, which means that popular destinations can get crowded and prices can be higher than at other times of the year. To avoid long lines and sold-out attractions, it's a good idea to plan your itinerary ahead of time and book your accommodation and tickets in advance. Consider visiting less popular destinations or traveling during the shoulder season (late spring or early fall) to save money and avoid the crowds.
If you're travelling to Europe this summer, you should have all of your accommodation booked in by now. If you haven't, don't delay! Be sure to check for the best rates by searching your chosen accommodation in google to cross-check different websites for better rates (it will be different for each property). If you can't find something suitable, consider Air BnB or Plum Guide for apartment rentals.
Read more: Travel costs in Europe: Which country costs what?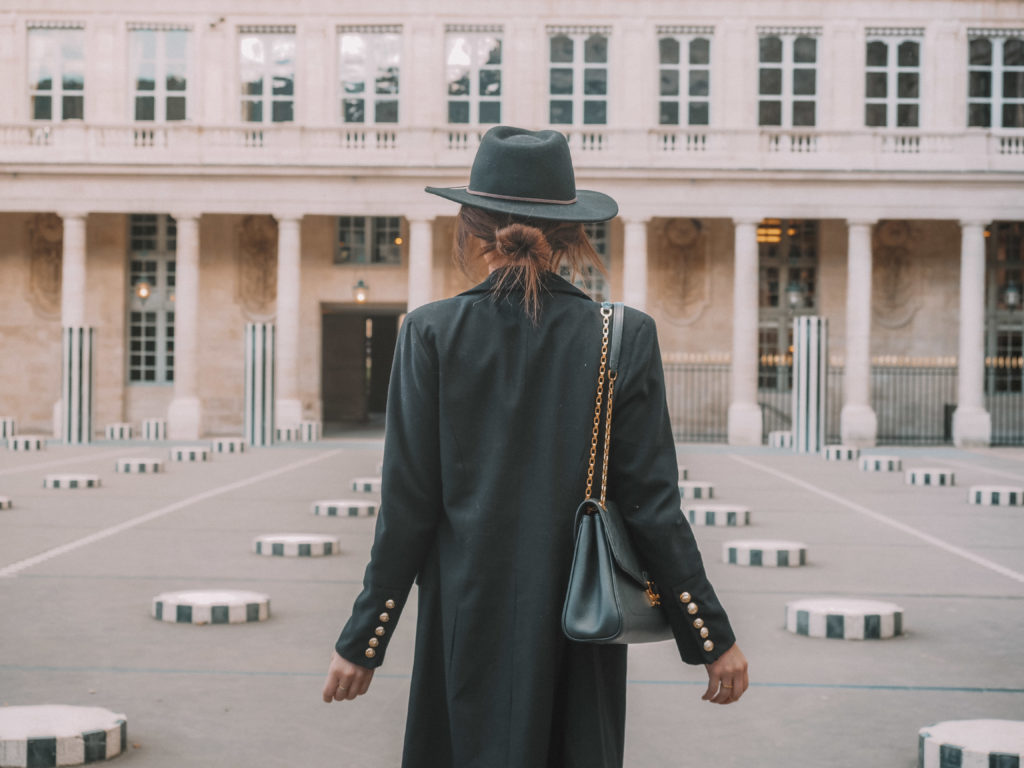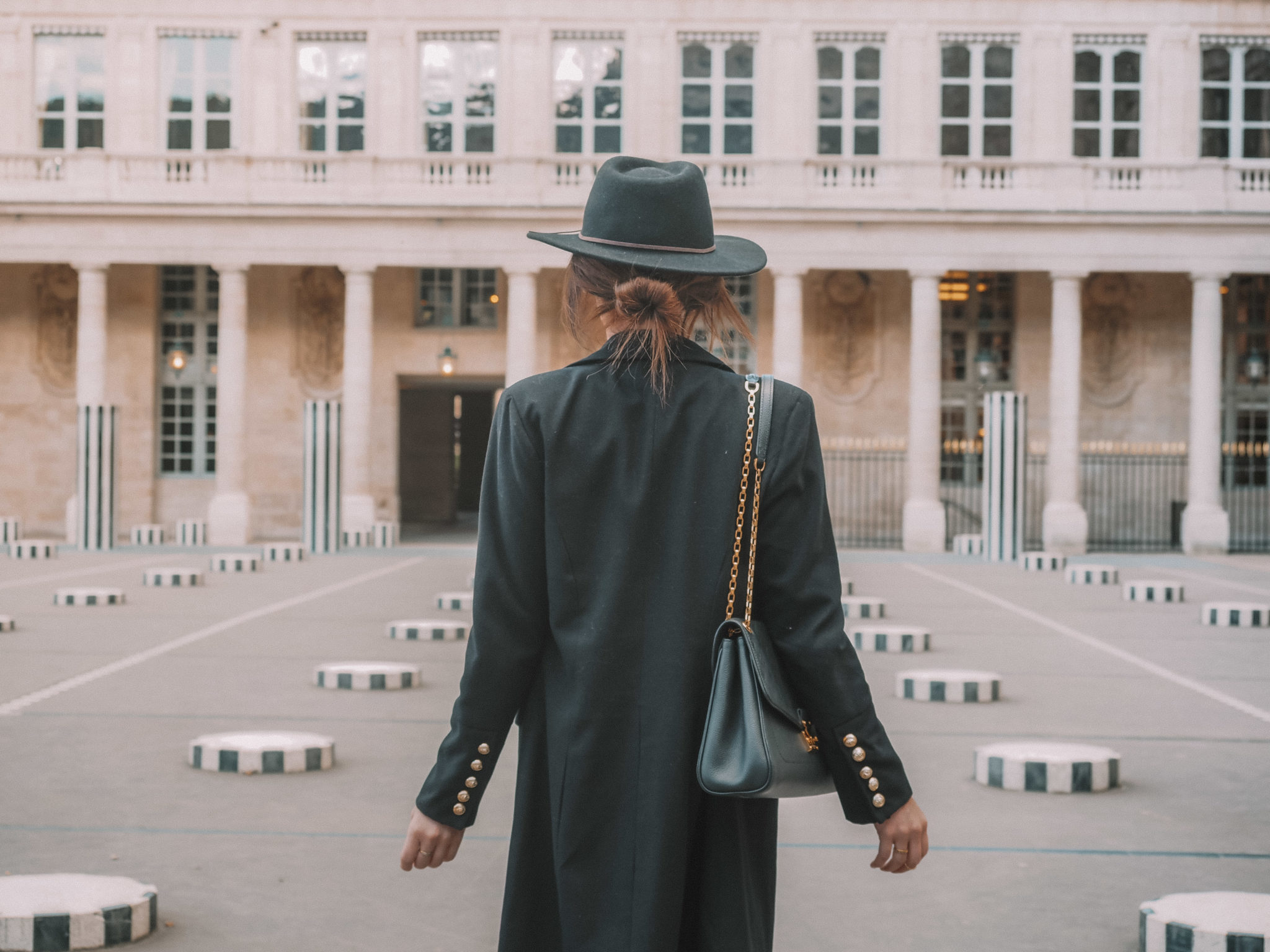 Pack smarter not harder
Europe in the summer can be hot and sunny, so it's important to pack appropriately. Lightweight, breathable clothing is key, as are comfortable shoes for walking and sightseeing. Don't forget to bring a hat, sunglasses, and sunscreen to protect yourself from the sun. Depending on where you're traveling, you may also want to pack a raincoat or umbrella in case of sudden showers (but this isn't necessary for many locations).
The way I pack for Europe summer is to have a base layer (jeans, one sweater, one jacket) and 3-5 of the clothing items you need to wash more frequently (three tops, five pairs of underpants, five pairs of socks). I'm a huge fan of one pair of shoes for the entire trip – just be sure to pick your most comfortable walking shoes.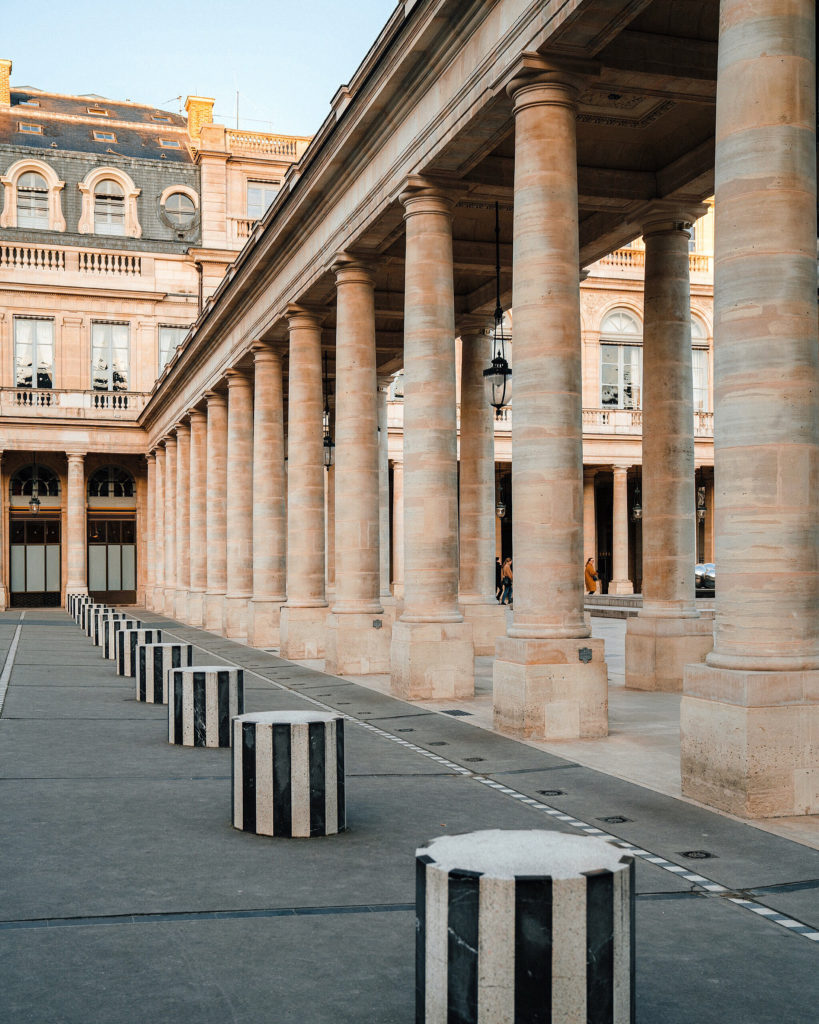 Skip the line
If you plan to visit famous monuments, museums and attractions, you might want to purchase your tickets in advance. Having pre-bookings will often allow you to skip the line and quickly enter, which will save you time for more adventures in the city you are visiting. Those "3 day pass" cards are most often a really great deal and encourage you to see a city more in depth by visiting the top museums and attractions. They often include the ability to skip the line, which will save you hours.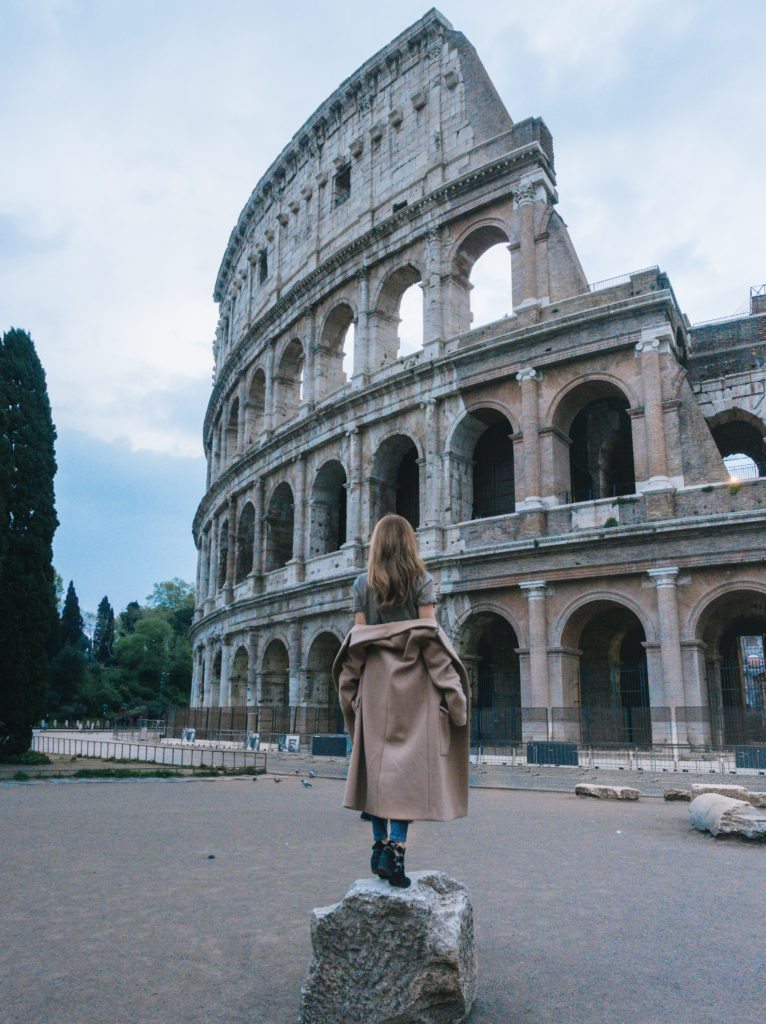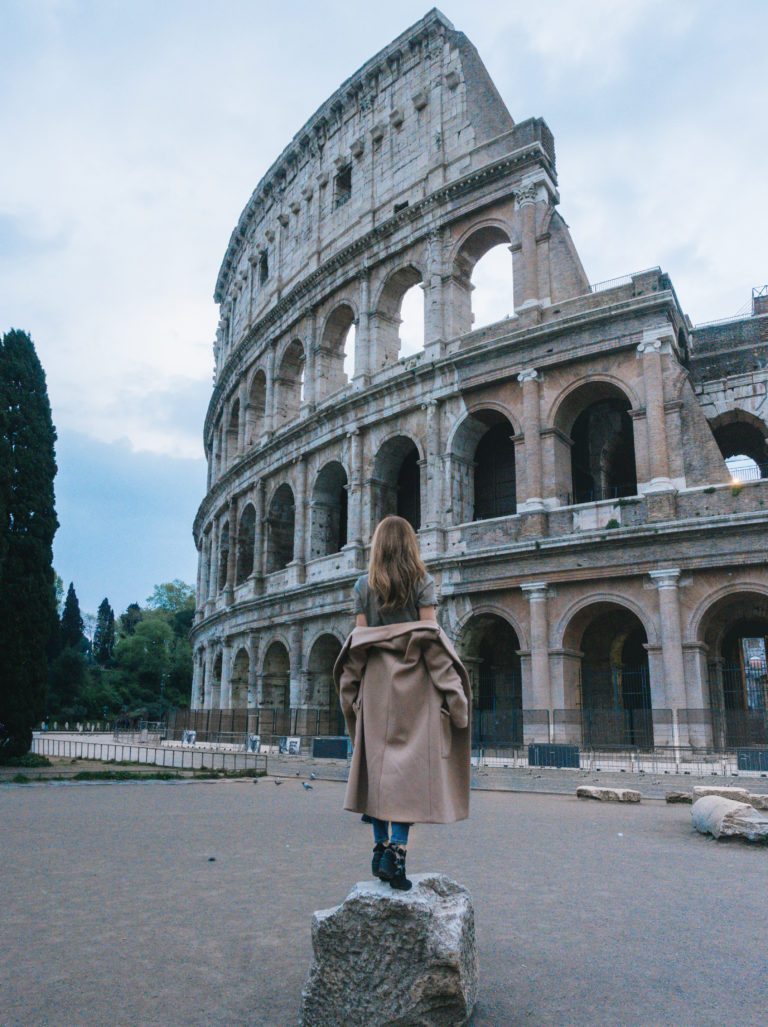 Wake up early
Of course this tip will not be followed by everyone, but for me, the best advice I give all of my closest friends is to wake up early if you want to experience Europe's most popular cities all to yourself. But just how early are we talking? Aim for a sunrise view each morning, so you can enjoy the best light for photography and just a moment to take it all in. This is when I will always explore cities solo and manage to get instagram photos without any crowds.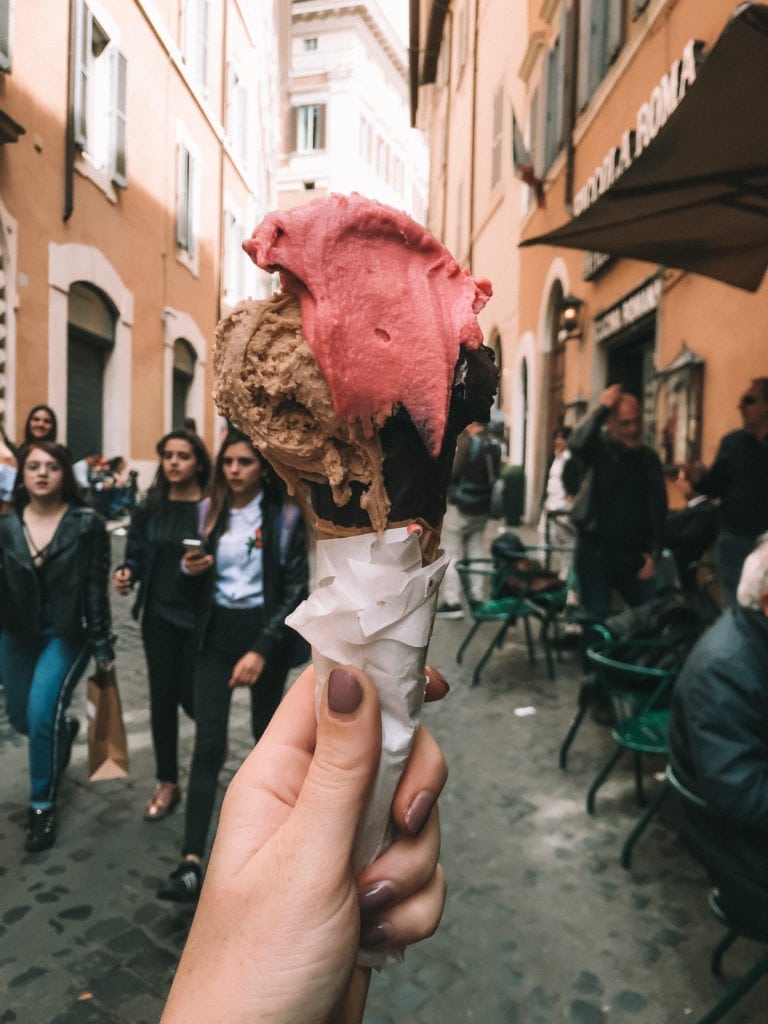 Eat like a local
Europe is known for its delicious food and drink, and summer is a great time to indulge in fresh, seasonal produce and refreshing drinks. Sample local specialties like paella in Spain, gelato in Italy, and croissants in France. Don't be afraid to ask locals for recommendations on the best restaurants and cafes in the area.
As a general rule, avoid eating near major tourist attractions (like the Louvre in Paris and the Trevi Fountain in Rome). As you wander the streets look for restaurants and cafes where locals are eating and you can be pretty safe knowing this is a good spot to stop.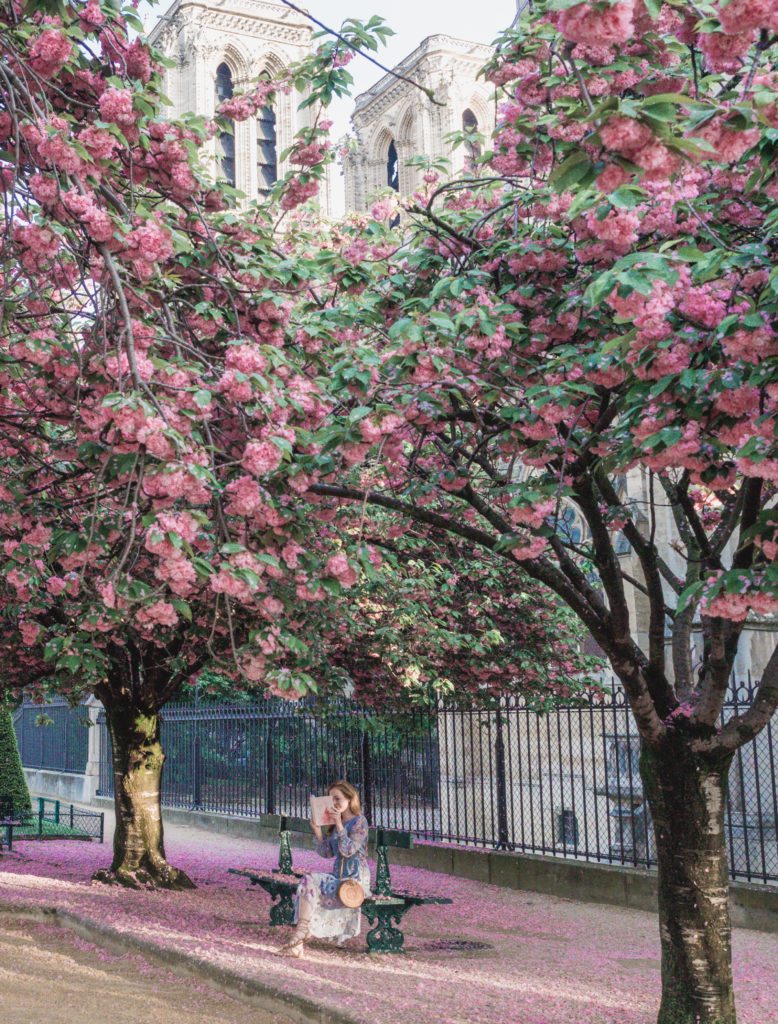 Stay safe
While Europe is generally a safe place to travel, it's always important to take precautions to stay safe. Keep an eye on your belongings (especially in crowded areas) and be aware of your surroundings at all times. Avoid walking alone at night, especially in unfamiliar areas, and be cautious when using public transportation. None of these tips should scare you, just consider them a precautionary measure to staying safe – especially if you are traveling alone.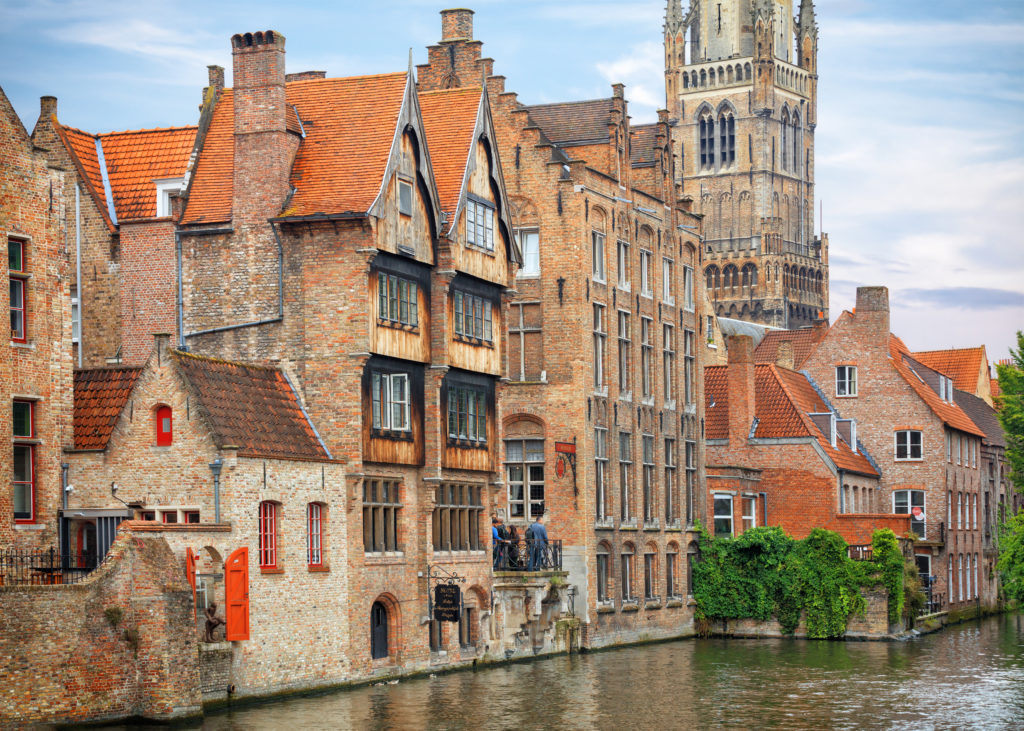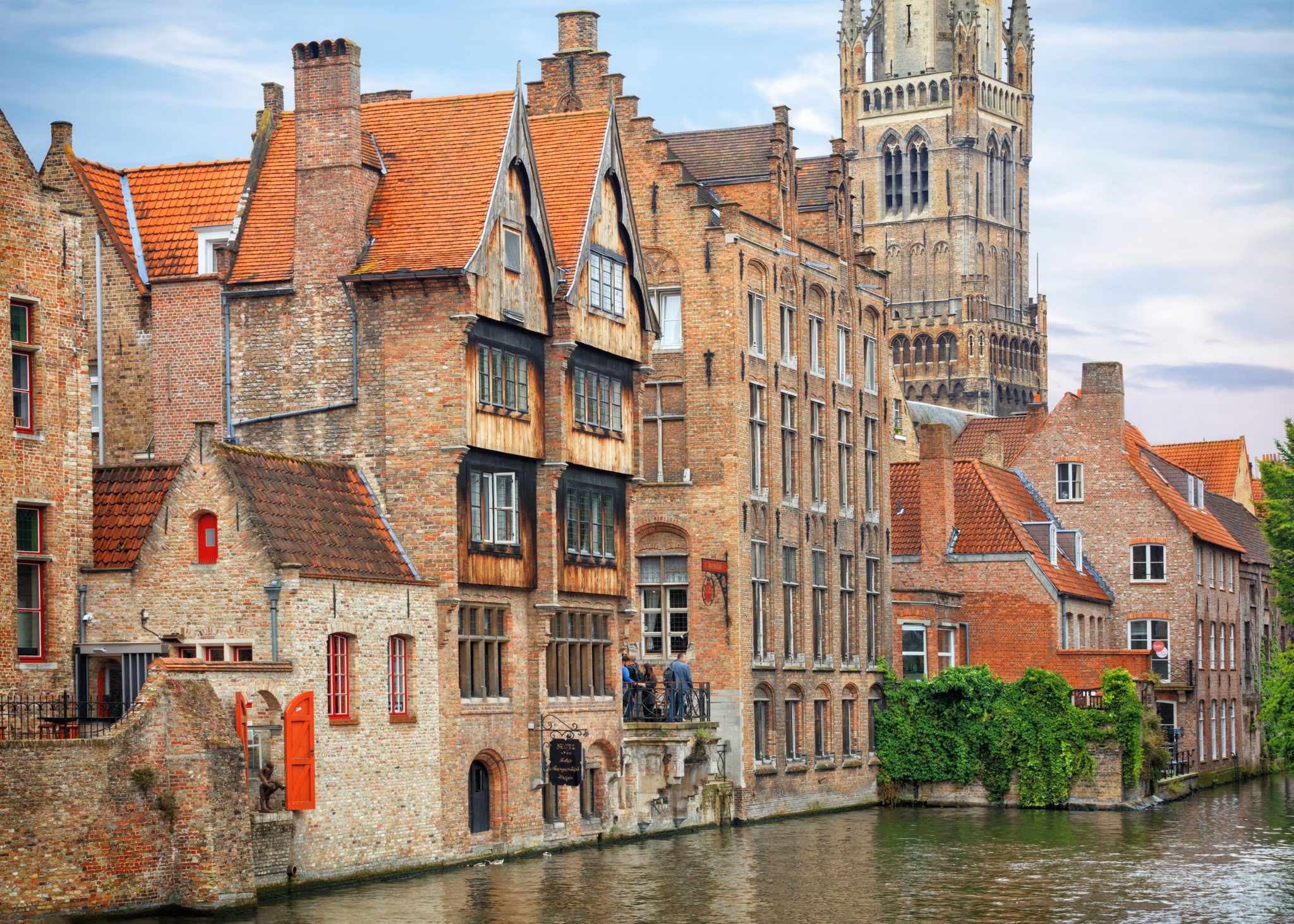 Combine cities with smaller towns
Lastly, be sure to think outside of the box when it comes to planning your trip. Sure, there are cities you will not want to miss (see: Paris, London, Barcelona), however most of my favourite destinations are those you haven't heard of before. Think of smaller towns (like Bruges in Belgium) or slightly smaller cities (like Utrecht in the Netherlands). These lesser known places will likely become your favourite stops of the trip!
Traveling to Europe in the summer is a once in a lifetime trip. With some planning and preparation, you can make the most of your time on the ground and create memories you will be talking about for years to come!
Follow more of my adventures on Instagram