Japan is a country I have long wanted to visit, with incredible mountain scenery, one of the world's most chaotic & quirky cities (Tokyo), a long history of culture & tradition, and of course incredible cuisine with authentic sushi on offer everywhere you turn.
I have been asked many times over the past few years of blogging why I have not yet been to Japan, with the answer being that I was just waiting for a time that was right. This is a country I wanted to see as a whole over at least 2 weeks, instead of just flying in for a quick city trip to Tokyo or a ski trip in one of Japan's famous ski resorts.
When I came across the Splendours of Japan Tour with Trafalgar (who I have travelled with previously in Peru), it seemed like a great opportunity to take one of my parents overseas to visit Japan, as I knew either of them would appreciate the culture and history unlike anyone else I knew – so I booked my dad a plane ticket, told him to pack his bags, and we were off!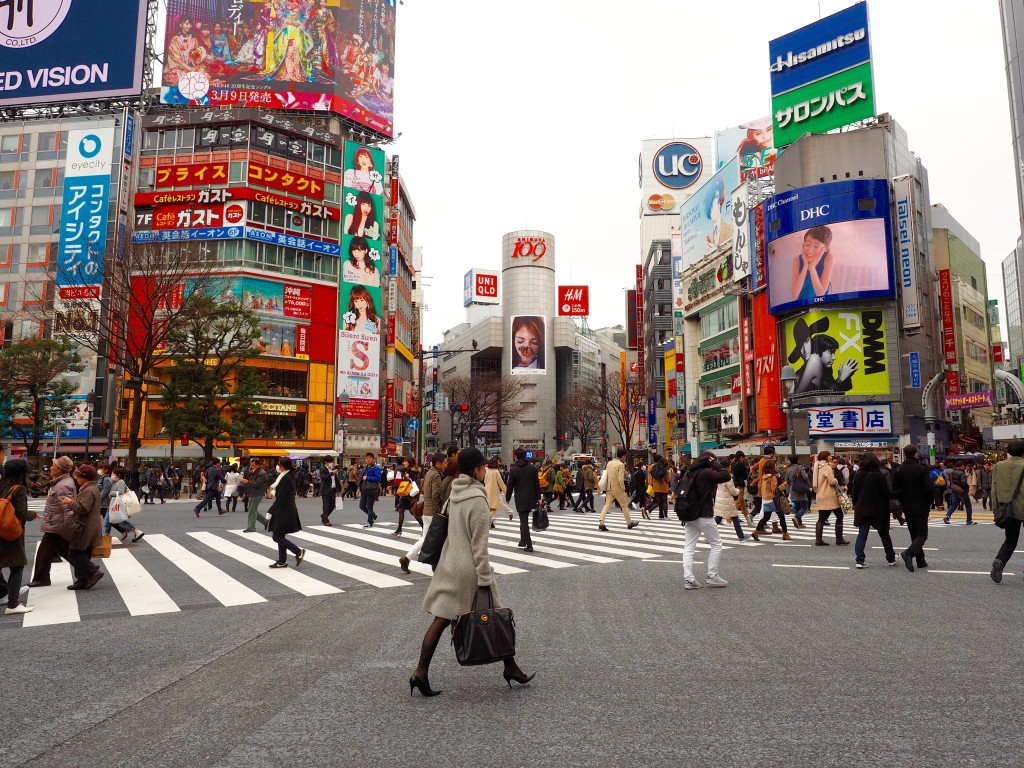 My Trip to Japan: Tokyo
Japan's capital Tokyo is weird, wonderful, and at time completely whacky – but that is precisely what makes it such a sought after city for international visitors.
Our trip started in Tokyo as it is the main gateway to Japan and a great city to spend a few days discovering its many pockets – from the hustle and bustle of Shibuya & Shinjuku, over to the quiet peace and serenity of Japan's public parks, and all the way through to Tokyo's gaming district; Akihabara.
Be sure to allow yourself at least 3-5 days in this city as there is much to see and do – including tourist hot spots like the Mieji Shrine; Sensō-ji temple; Ueno Park for remarkable cherry blossom viewing in Spring; Harajuku for young fashion, nearby Omotesando for grown-up fashion, Tokyo Tower for impressive views at sunset, and if you have more time, day trips to Tokyo Disneyland, Disney Sea, or nearby Mt. Fuji.
Stay:
For our Tokyo hotel we stayed at New Hotel Otani and I would highly recommend it, though for location I would have preferred to be position in Shibuya or Shinjuku.
Further reading: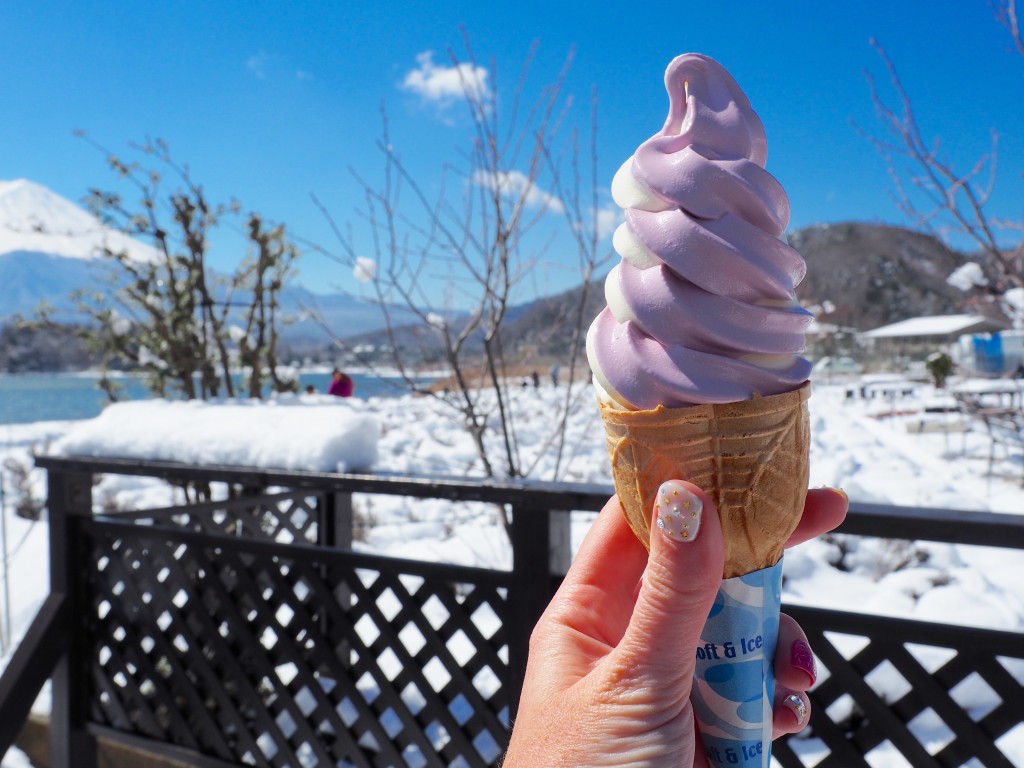 Mt. Fuji Day Trip
After enjoying all of the chaos and craziness that is Tokyo, allow yourself one day to get out of the hustle and bustle and escape to nearby Mt. Fuji to view the impressive mountain where many Japanese and foreign guests make their climb to the summit each year.
Whilst here enjoy great views (weather dependent) from Lake Kawaguchi and enjoy a delightful blueberry + vanilla soft serve from the gift store.
Onwards from Mt. Fuji we proceeded to visit Hakone, a small village on lake Ashi, which also offers great views of Mt. Fuji from afar by taking the cable car to the viewing platform.
Further Reading: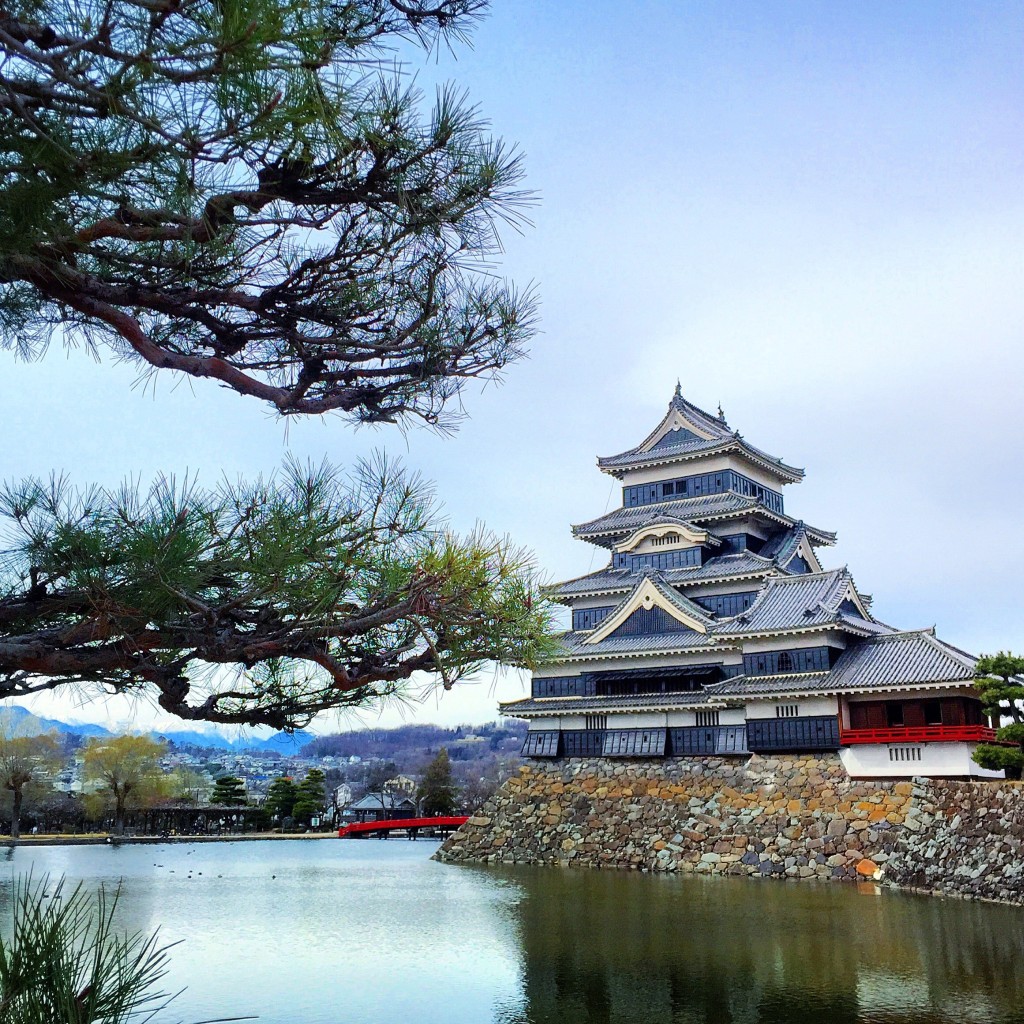 Matsumoto Castle (En route to Takayama)
After 3 nights in Tokyo (I would suggest booking at least 1-2 more nights to allow time to see/do everything in Tokyo), we made our way by bus to Takayama via Matsumoto Castle – one of Japan's most picturesque castle. Also known as crow's castle due to its black exterior, this castle is entirely built of wood and as per Japanese tradition, built completely without nails (it pieces together like a jigsaw puzzle and can be entirely pulled apart and put back together).
There isn't a great deal to see beyond the castle, so after a quick look inside and walk around the grounds, it was onwards to Takayama in the same day!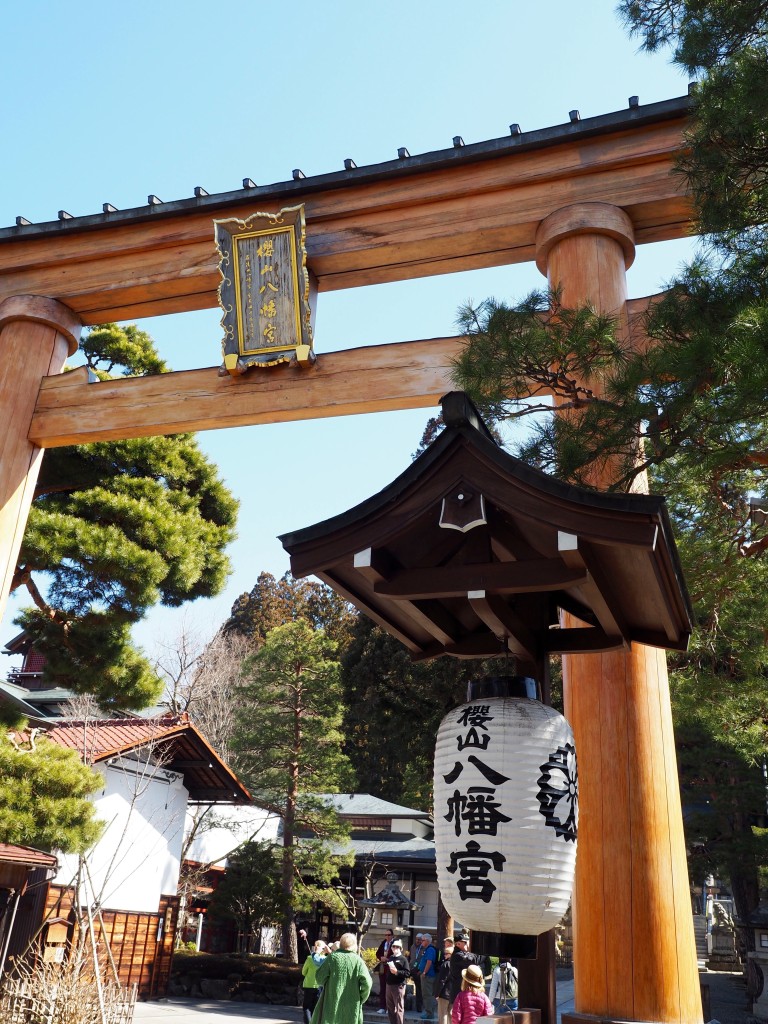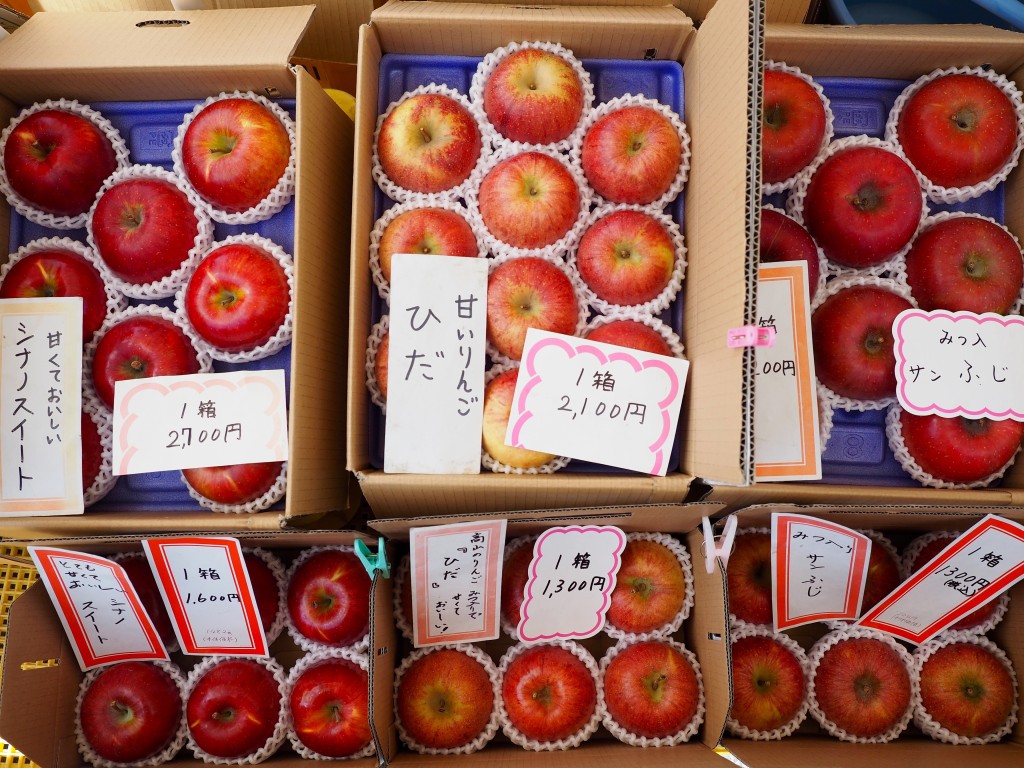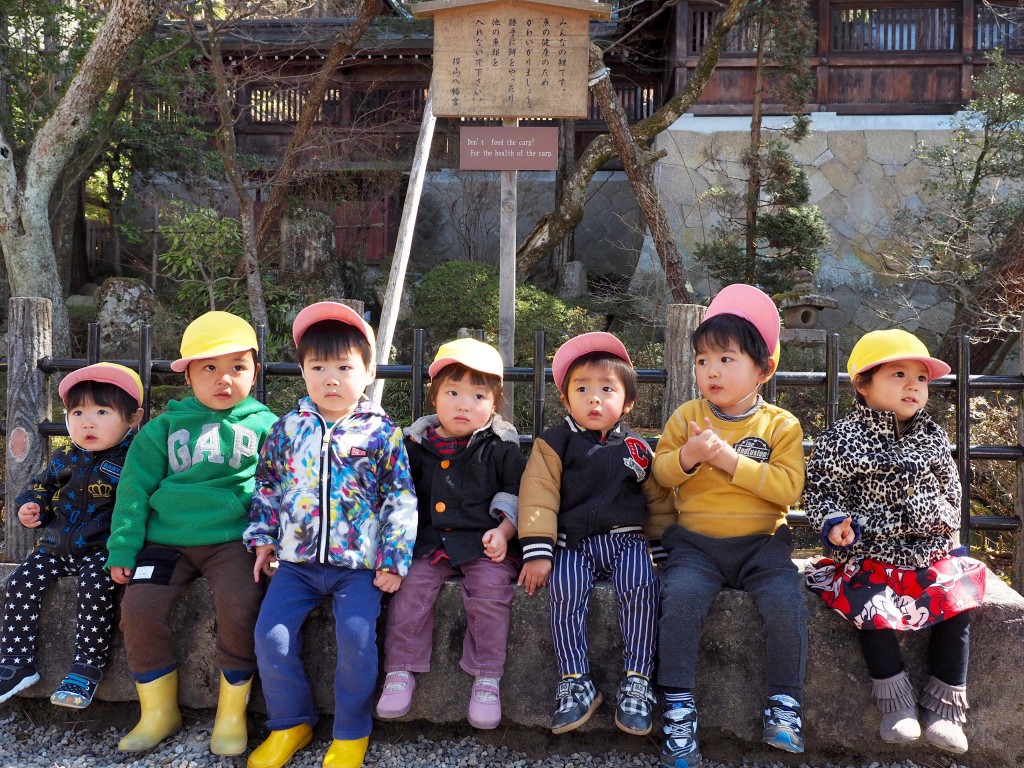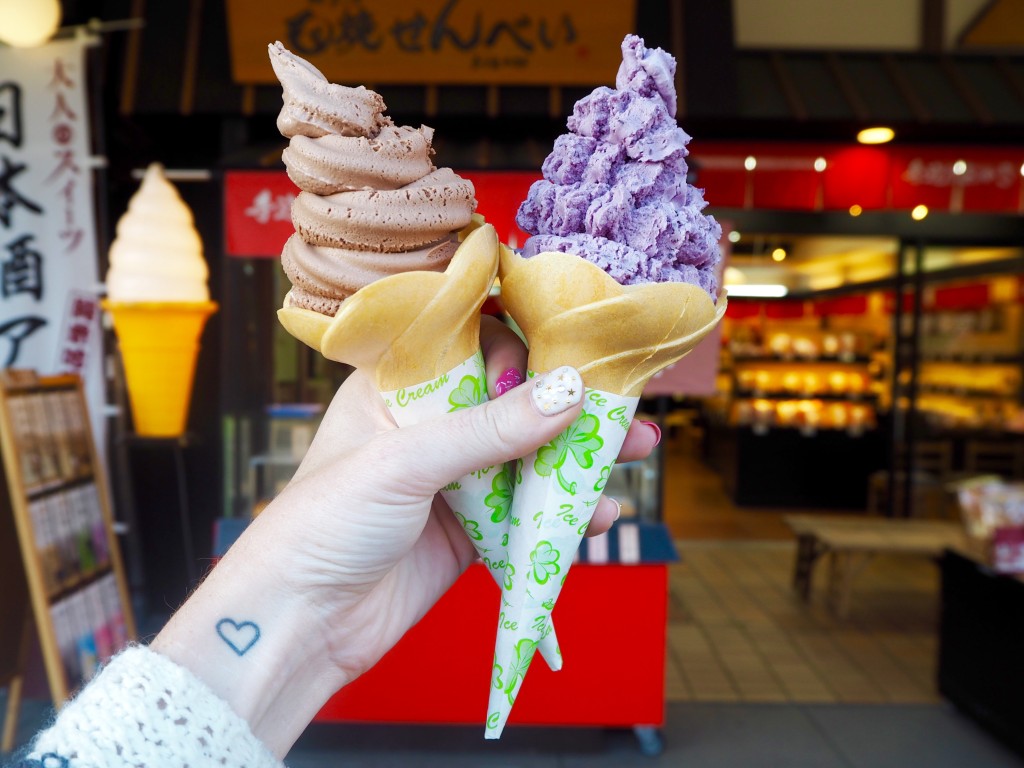 Takayama
This gorgeous little city known as Takayama is the gateway to the Hida region. One day to explore this city is enough time to see most points of interest, though if time is on your side this would be a great town to slow down and spend a couple days immersed in Japanese culture and traditions.
Soft serve ice cream plays a big role in Takayama with many flavours available on the many street – don't be afraid to try them all! There are also some great Izakaya restaurants here (casual Japanese food), offering a great chance to try regional food.
Stay:
For our hotel in Takayama we stayed at the three-star Hida Plaza Hotel. I wouldn't particularly recommend it and I believe Takayama is a great location to try a traditional Ryokan whilst in Japan.
Further Reading: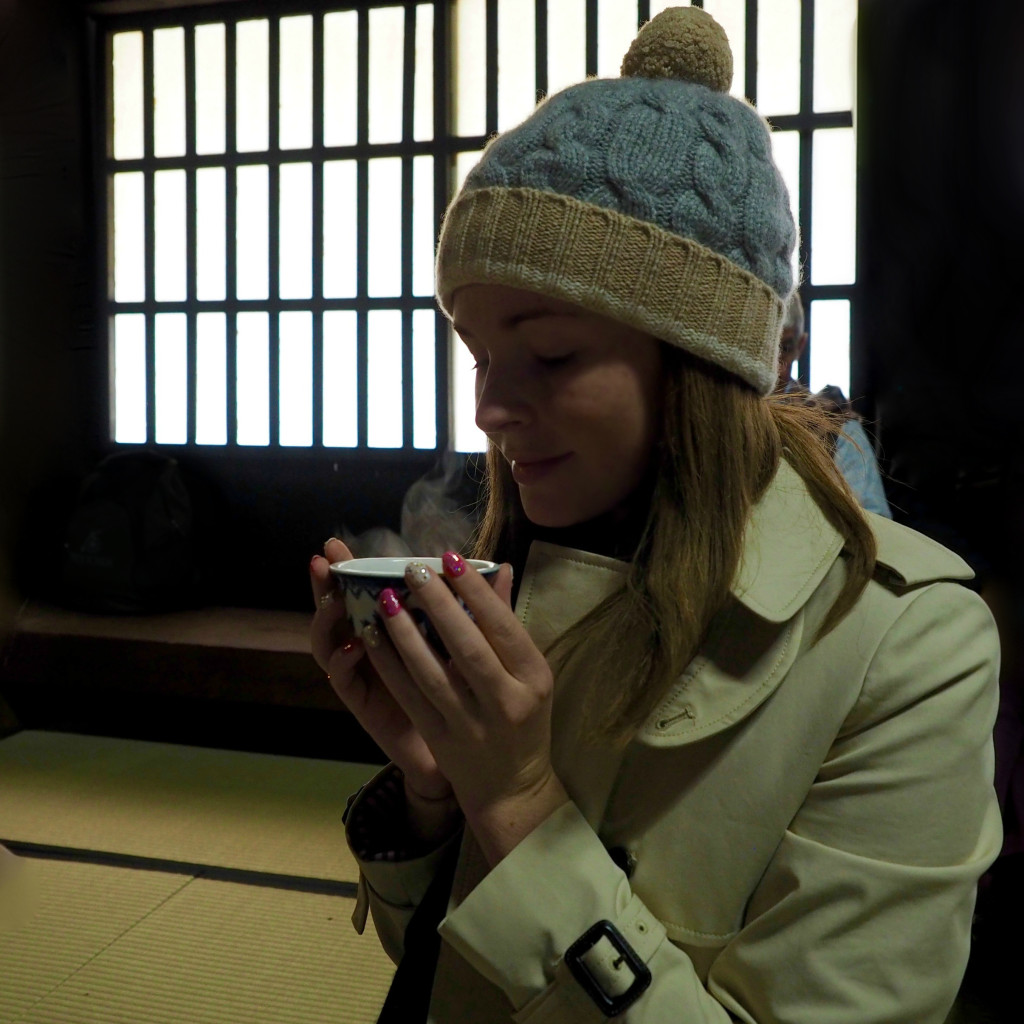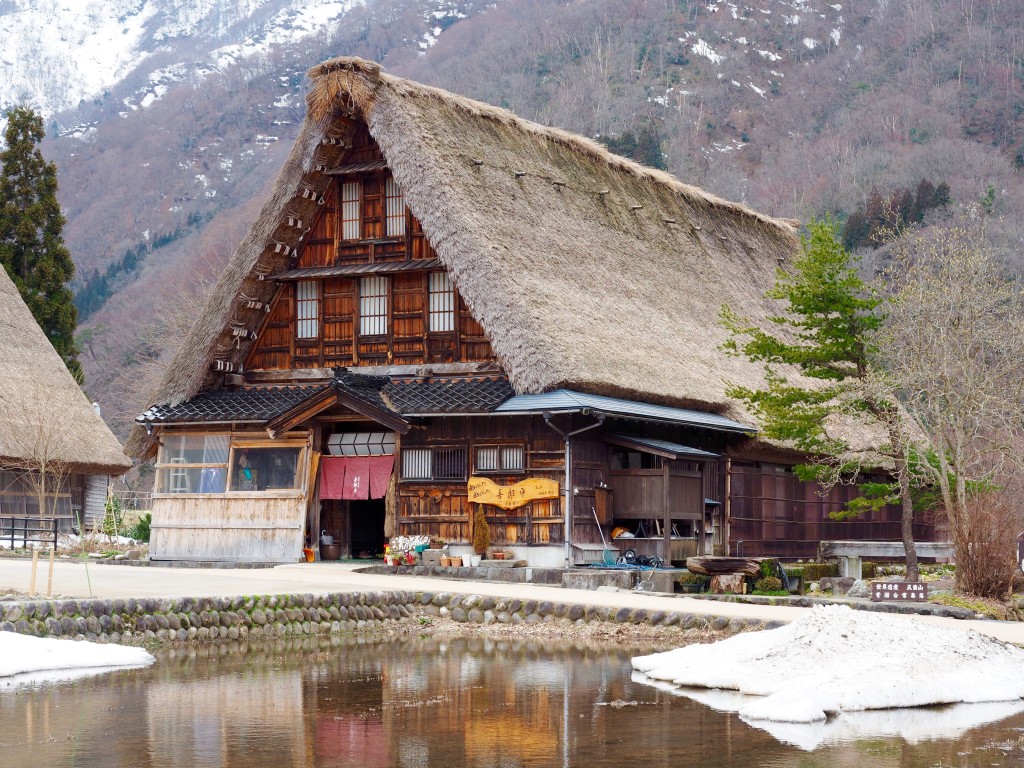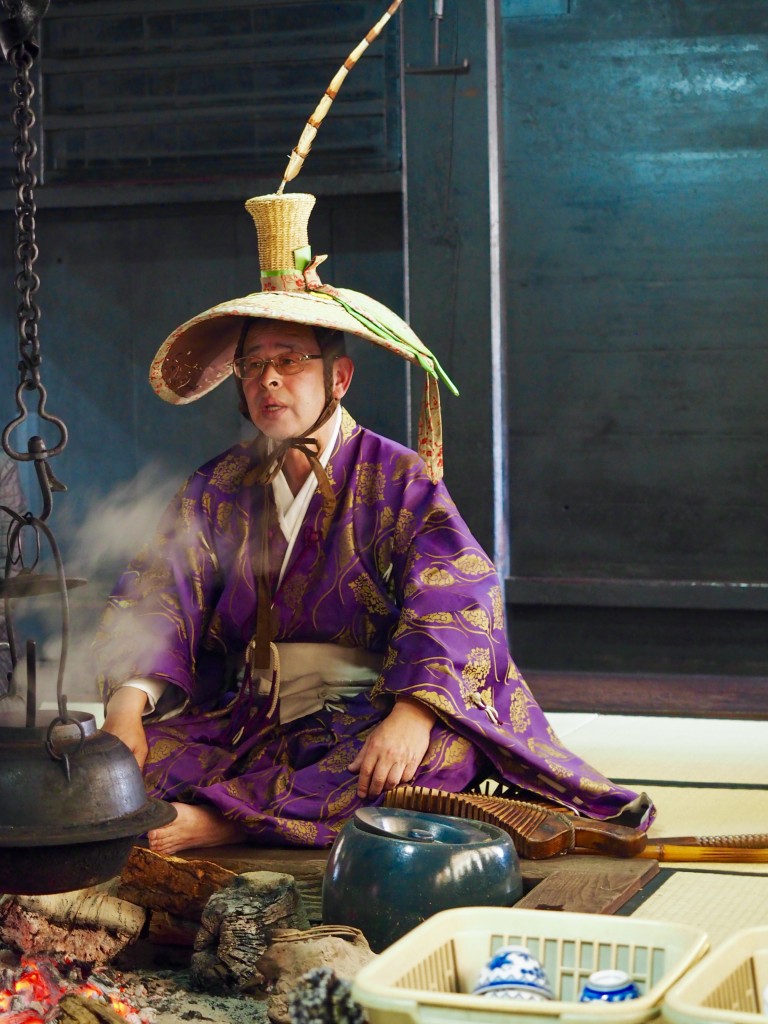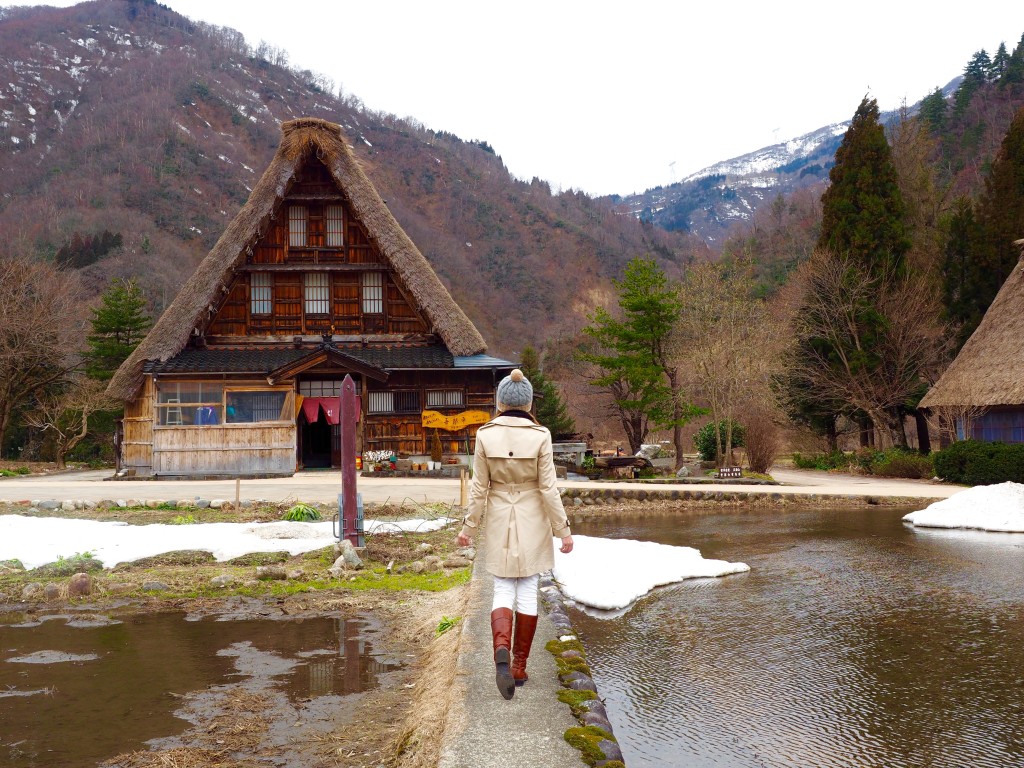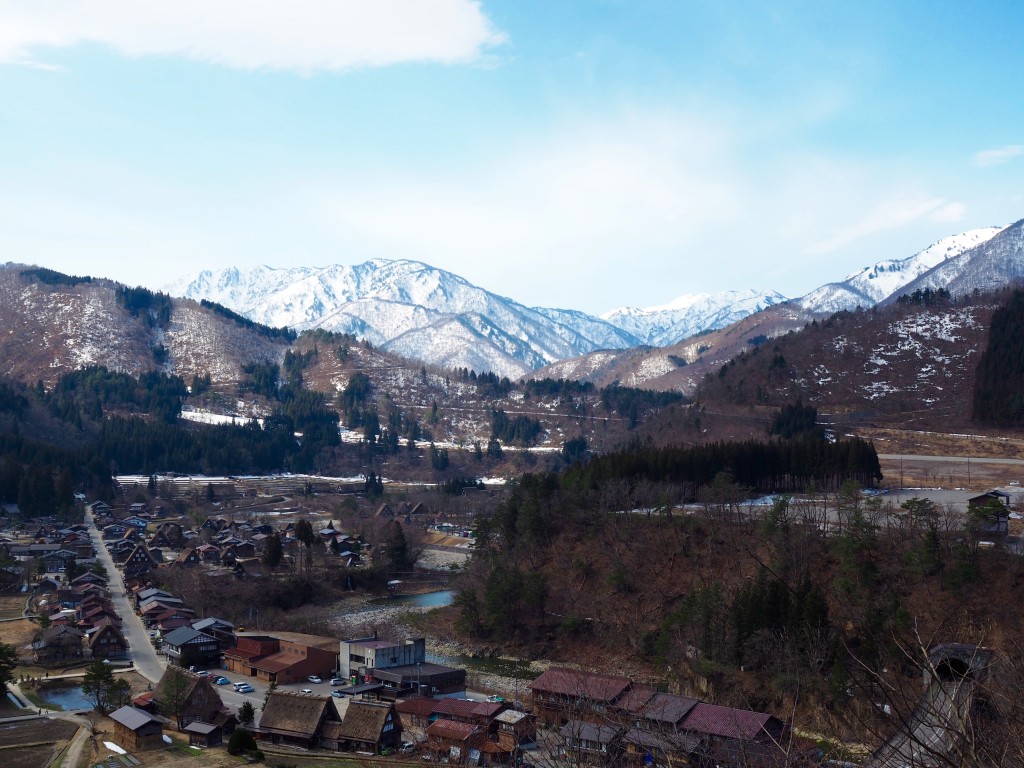 Gokoyama & Shirakawago
After two nights in Takayama, we made our way through countryside villages toward the busy city of Kanazawa – but as is often the case, today was all about the journey to get there.
En route we stopped at two traditional villages – characterised by thatched roofs and traditional wooden houses. These two villages are UNESCO World Heritage listed as they portray Japanese traditional in its truest form – so be sure to take plenty of photos!
Onwards we stopped at a Nomura House, a traditional samurai house where we learned the history of the local region, ongoing traditions and the history of the samurai.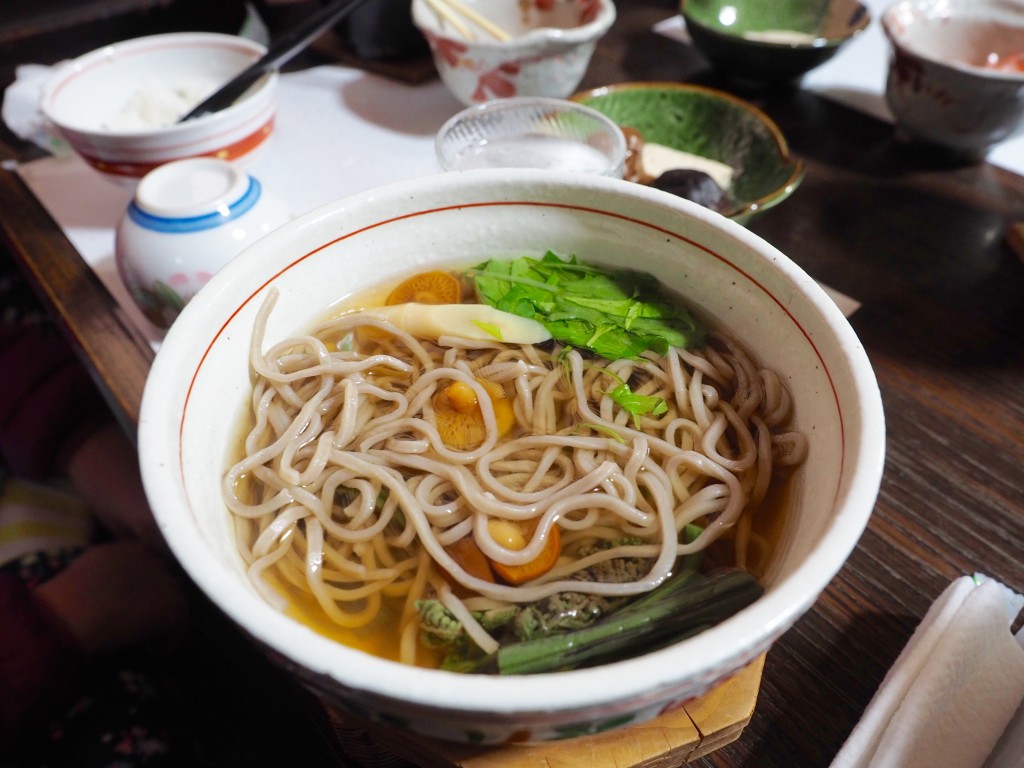 Kanazawa
Sadly I have only a couple of rainy, not-so-clear photos to show from our time in Kanazawa, as we experience rained for the two days we were though and thus mostly stayed indoors.
Should you be received in Kanazawa with sunshine, be sure to visit Kenroku-en, regarded as one of Japan's three most beautiful gardens and just next door is Kanazawa castle, which is also worthy of a visit.
Kanazawa is a larger city (with multiple Starbucks and McDonalds if that gives any indication!), so I would recommend just one day to explore here, to allow for more time in the countryside or cities that have more to offer in terms of sightseeing and culture – like the next stop; Kyoto!
Stay:
For our hotel in Kanazawa we stayed at the Kanazawa Tokyu Hotel, which I would highly recommend for both location & a fantastic buffet breakfast!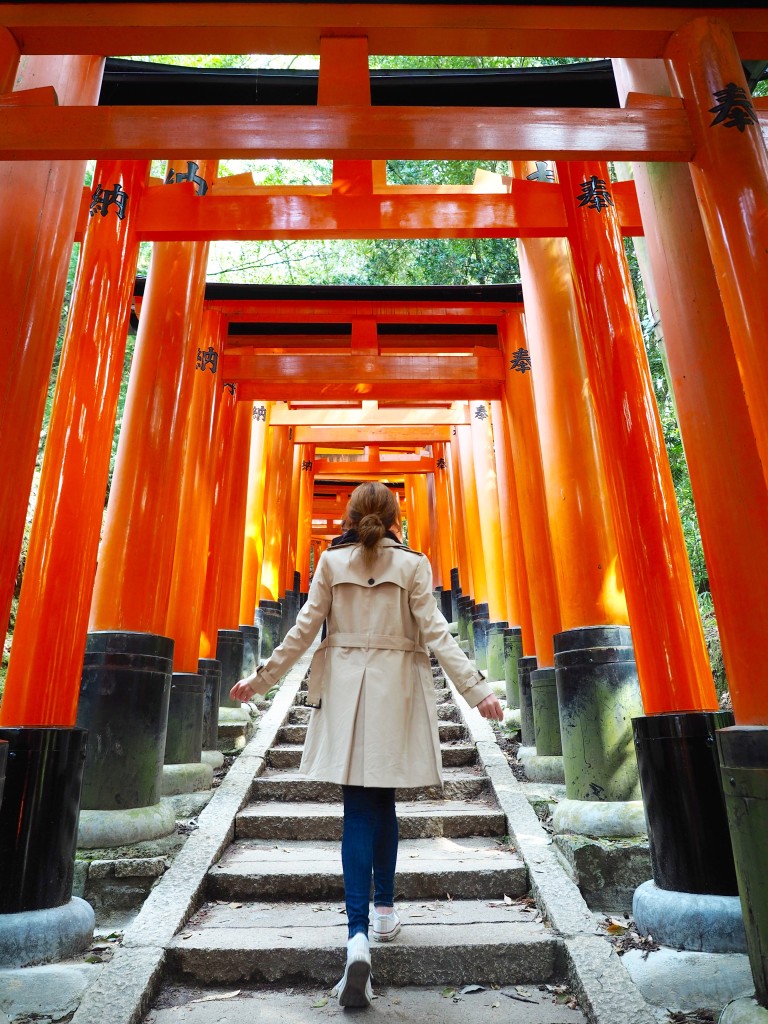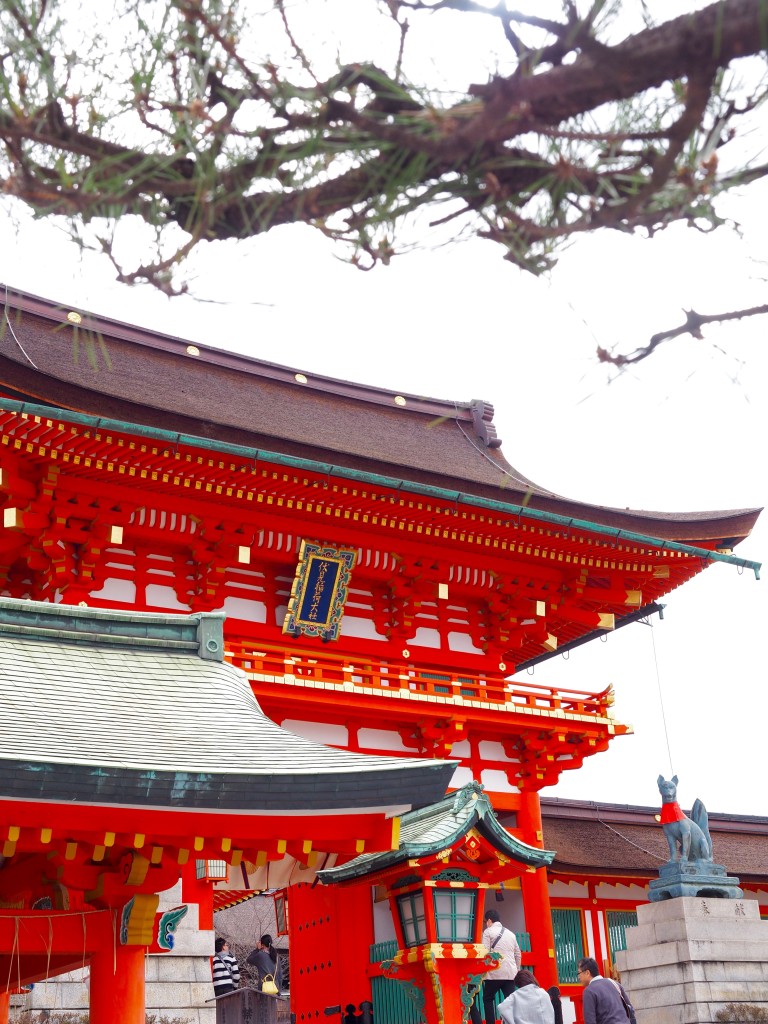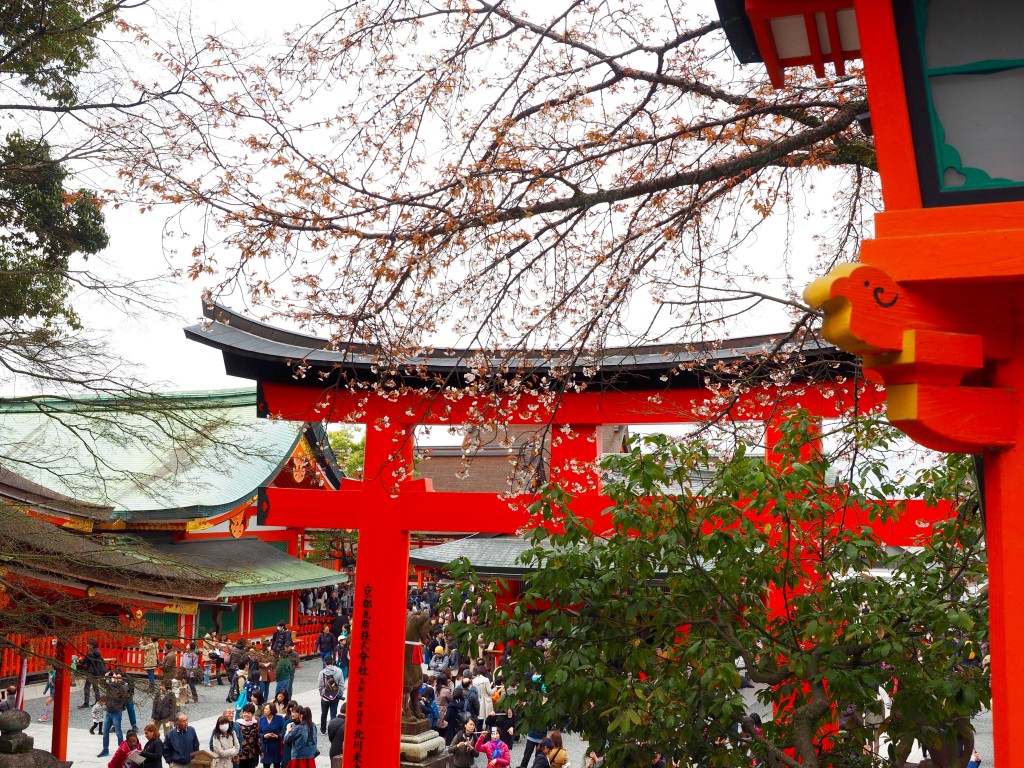 Kyoto
Once the capital of Japan, Kyoto is as idyllic as one could ever imagine Japan to be. Although the charm of Kyoto lies beneath the bustling city that it is today, when you take the back streets you soon begin to discover the history, culture and traditions that live on in Japan to this day.
Be sure to wander through Gion, Kyoto's most renowned Geisha district and an absolute mecca for green tea (matcha) lovers! Here green tea comes in any and all forms – ice cream, parfaits, frappes, hot lattes and more!
Kyoto is also home to the famous Fushimi Inari Taira – an incredible shrine of thousands of red torii gates that line the 4 kilometre stretch to the sacred Mt. Inari. Nature lovers will enjoy the bamboo groves, whilst those looking for a city escape can always make a quick trip to Osaka – just a 30 minute express train ride away!
Stay:
For our hotel in Kyoto we stayed at the Hotel Nikko Princess which I would highly recommend due to the large rooms, amazing service (particularly from the concierge), great location and a great breakfast buffet.
Further Reading: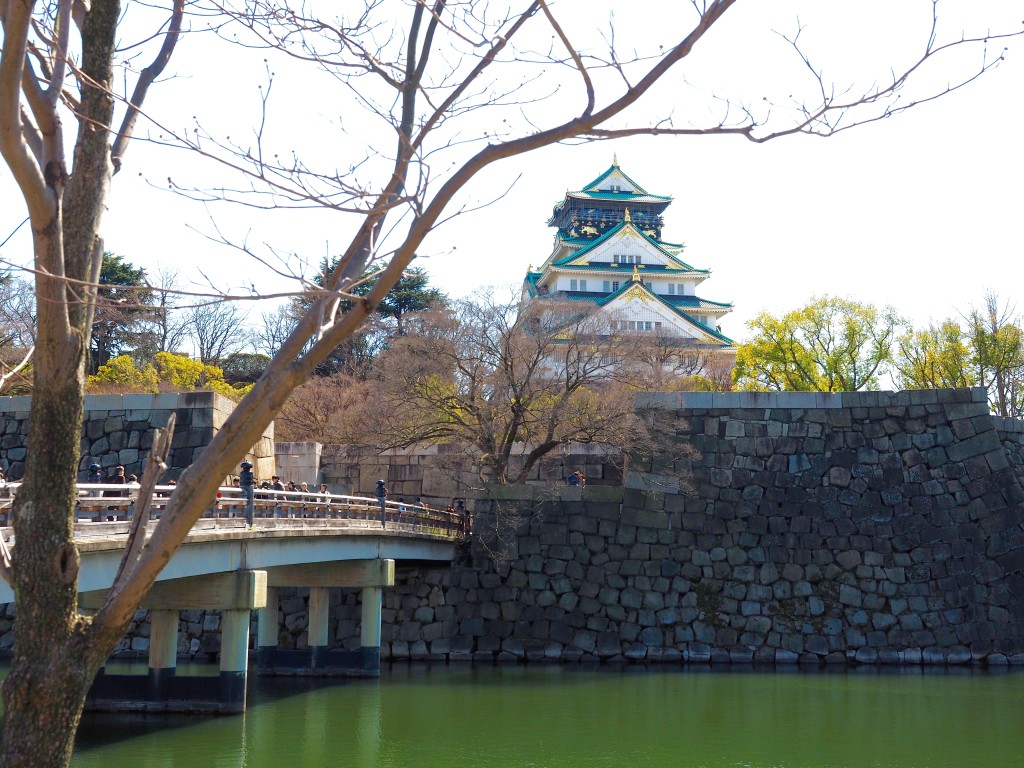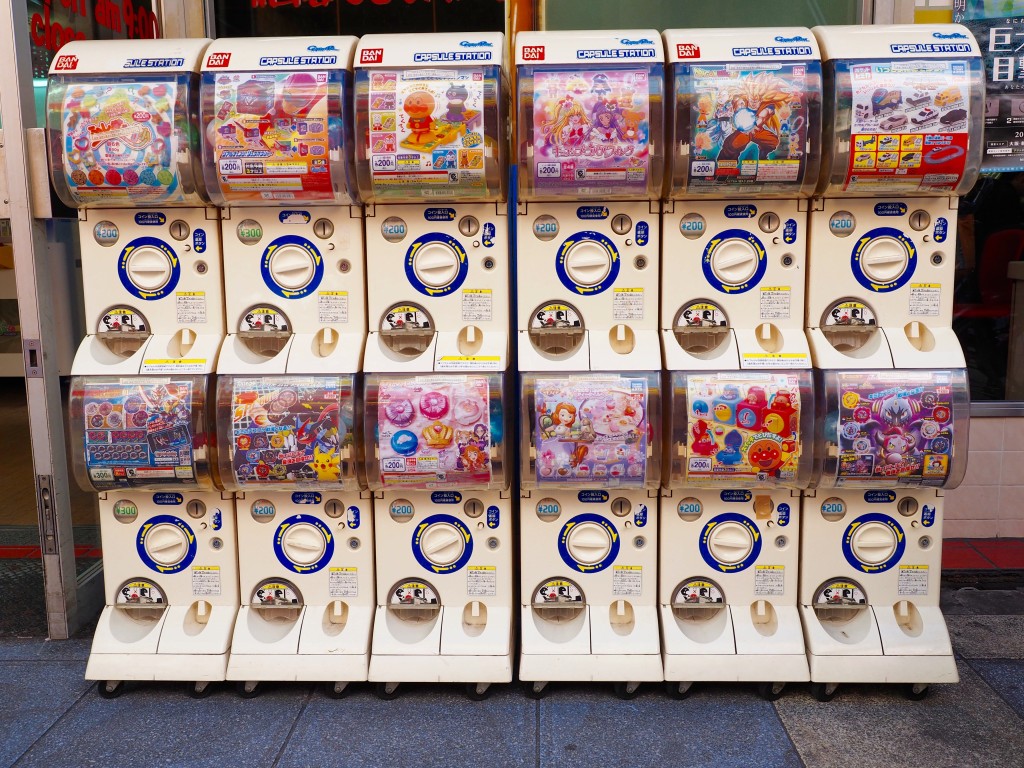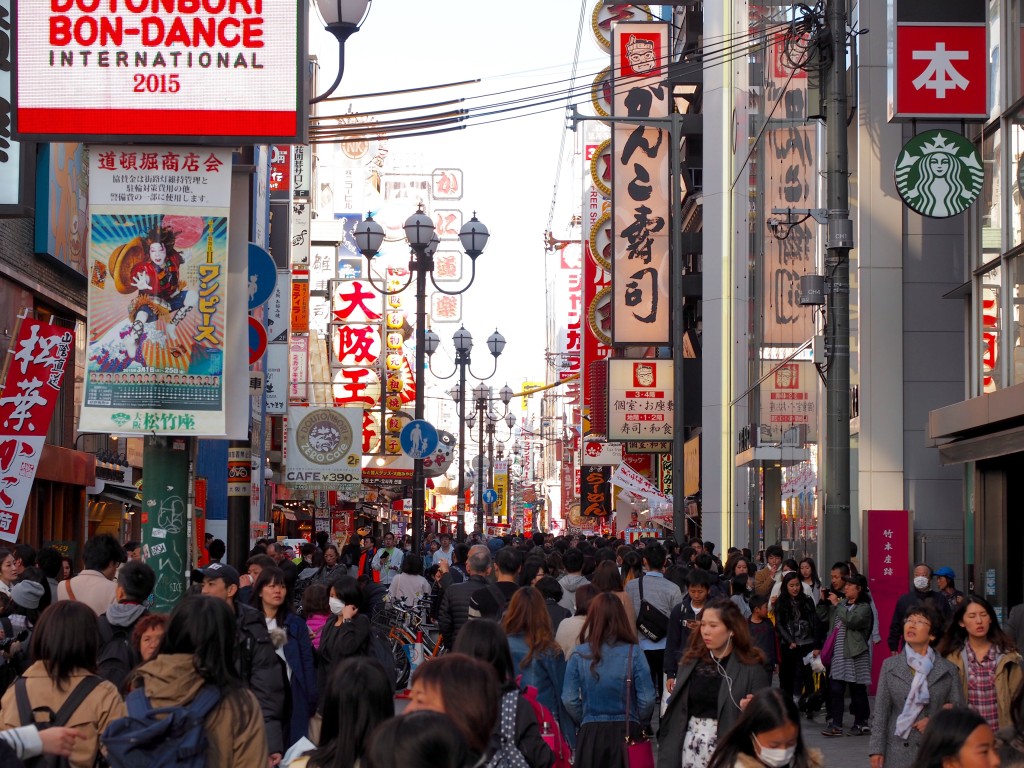 Osaka
Although Osaka wasn't on our itinerary for the tour, we had an extended stay at the end in Kyoto, which allowed for a spontaneous trip to nearby Osaka (30 minutes by express train from Kyoto). The trip happened completely by chance, as we were sat in our hotel room making a plan for the following two days, deciding when would be best to visit each location for less crowds, particularly as it was a public holiday that day. All of a sudden we made the decision to head out of Kyoto to nearby Osaka and experience the hustle and bustle of now my absolute favourite city in Japan.
My favourite areas to explore in Osaka were Shinsekai and Dotonbori. Shinsekai felt like a time warp as you quite literally step back in time to a Japan that time forgot, but of course with the added colour and livelihood of the 21st Century! Dotonbori is the main tourist thoroughfare in Osaka which is also home to the best street food in Osaka (and some of the best in Japan), whilst allowing plenty of opportunities to spend some cash.
Further Reading:
World of Wanderlust experience the Splendours of Japan Tour as a guest, however my opinions and oodles of photos are all my own!