The city of canals, Venice, is unlike any other. Italy is full of charm and charisma (not only from the locals), but nowhere is more romantic as Venice. For everything you should see, do and best of all eat in Venice, here's your bucket list to get you going!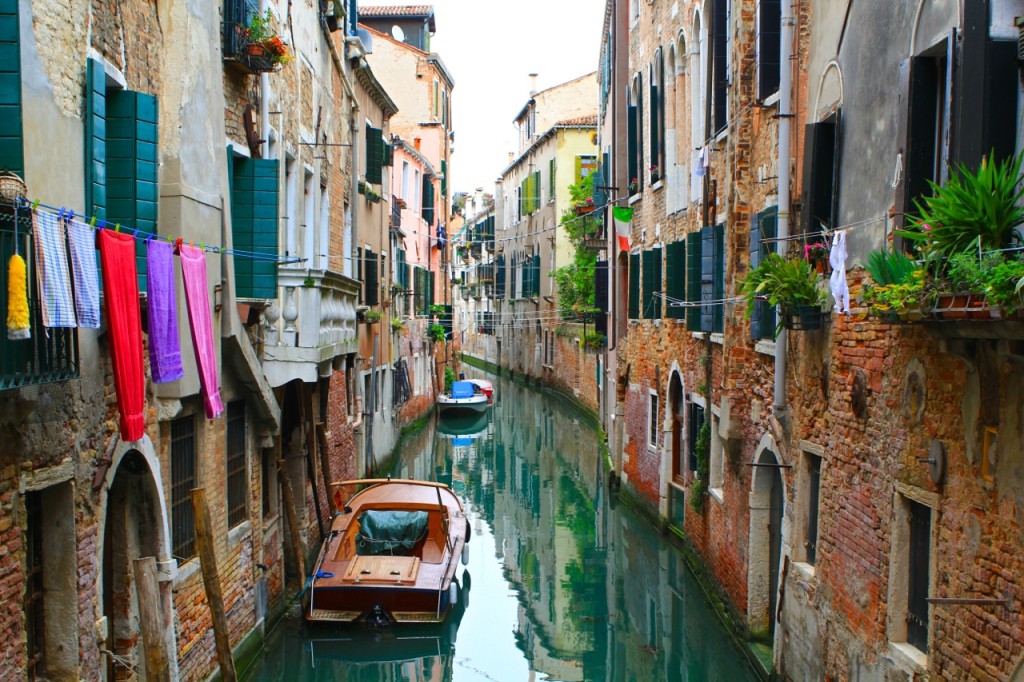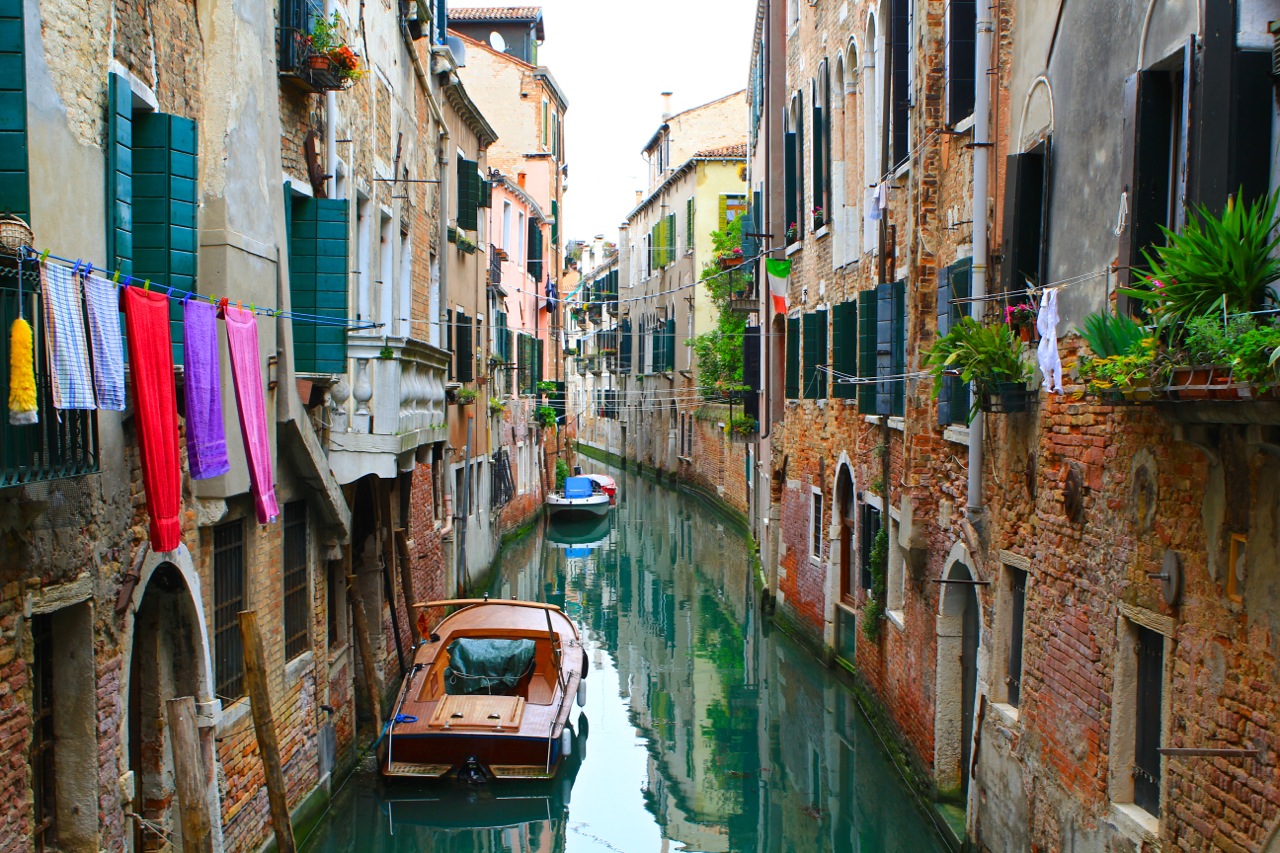 Your complete Venice Bucket List
1. Walk inside St Mark's Basilica
The landmark cathedral might just be the single most iconic building in the entire city.
2. Catch a water taxi
Whether on the grand canal or from point to point, hop on a water taxi to truly experience the (ever receding) waterways.
3. Meander the winding streets of Venice
Getting lost is often the best adventure of all and nowhere is that more true than Venice!
4. Eat yourself Italian
Pizza, pasta, minestrone, tiramisu… you name it. Eat it.
5. Cross the Rialto Bridge
As one of the main bridges in Venice, the Rialto bridge is one of the most impressive and photographic.
6. Sip on an espresso in Piazza San Marco
Although overpriced, cafes in Piazza San Marco offer some of the best people watching in the entire city. Kick back, unwind, and pay the hefty price to do so. Just 'cos.
7. See the Bridge of Sighs
Another of Venice' great bridges to discover is the bridge of sighs, an enclosed bridge made of white limestone.
8. Visit Dorsoduro
Visit the area of Dorsoduro for the highest land area in the city but more importantly, a gorgeous area to walk around and get lost in!
9. Cool down with Gelato
You can't come to Italy (or for that matter any city in Italy) and not eat gelato… and lots of it! Hazelnut is a personal fave, though in Venice you can buy almost every flavour.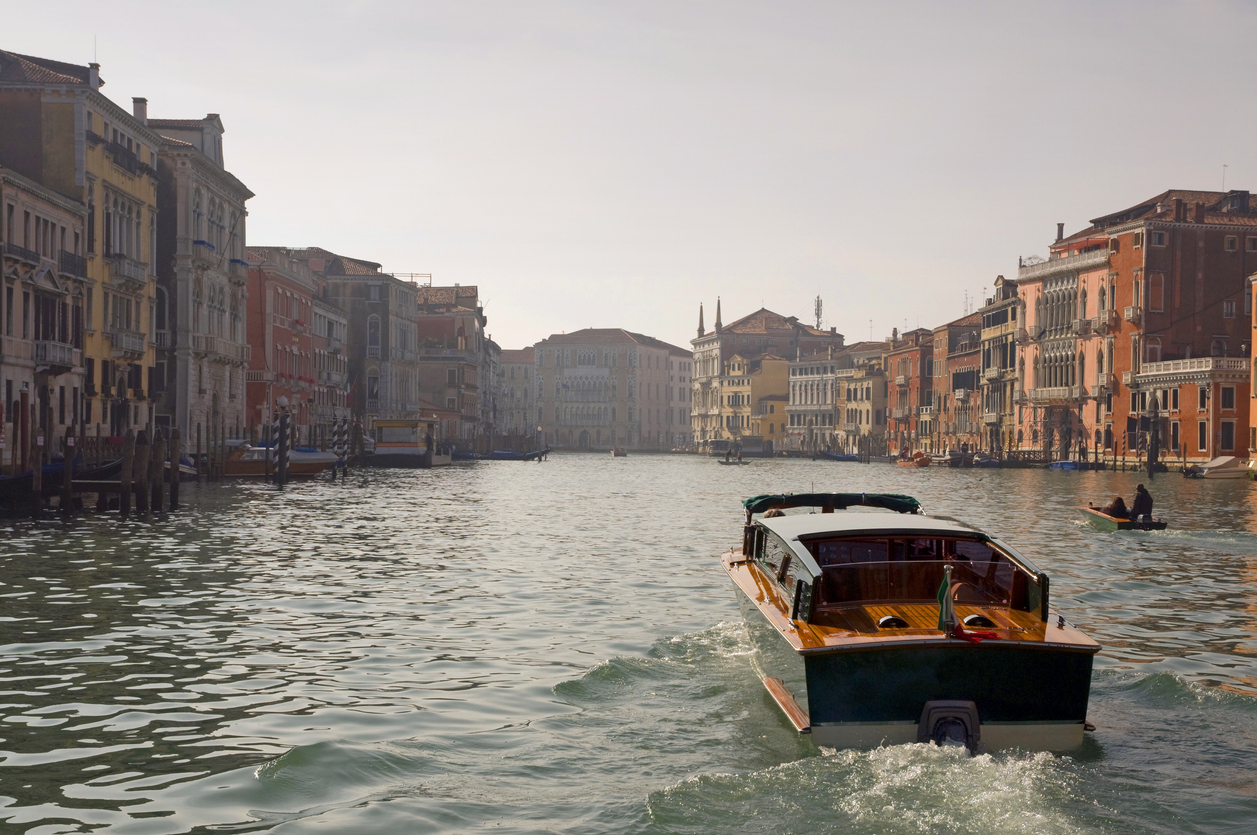 10. Ride a Gondola
There is not on thing more iconic than riding a gondola in Venice. Although overpriced, you pay per boat so fill it up with anyone and everyone who wants to share, sit back and take it all in.
11. Go on a secret wine tour
Venetians love their wine so what better way to discover local classics and those from further afield in Italy than a secret walking tour! There are many great walking food and wine tours to discover, here's just one recommendation.
12. Climb the Campanile
San Marco Campanile is where you will enjoy the best view of the city from above – featuring those endless terracotta rooftops and canals in the distance.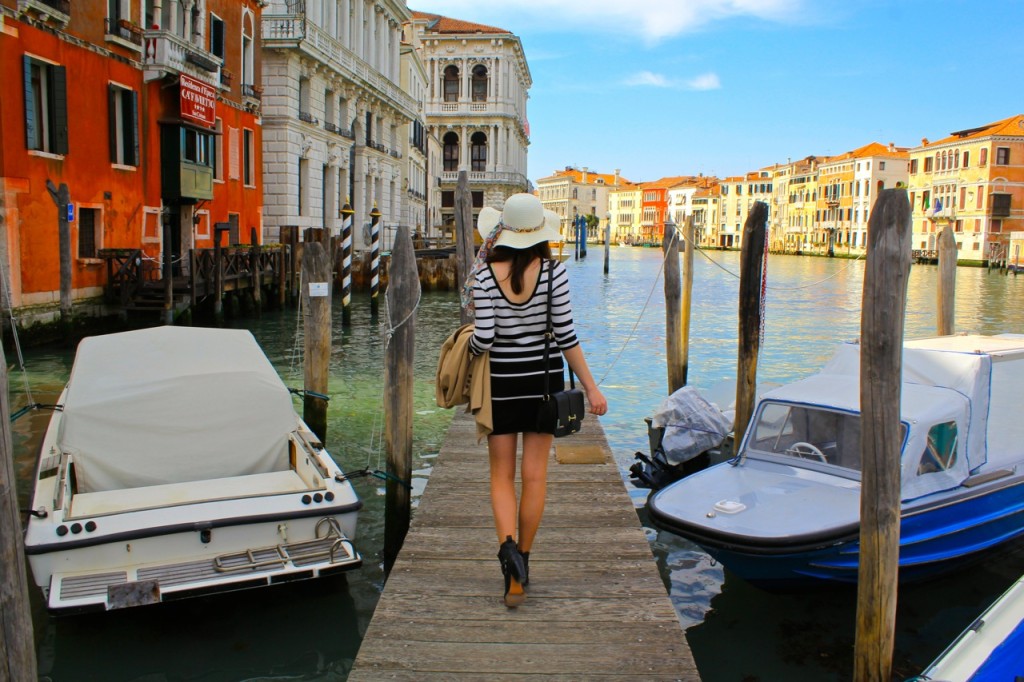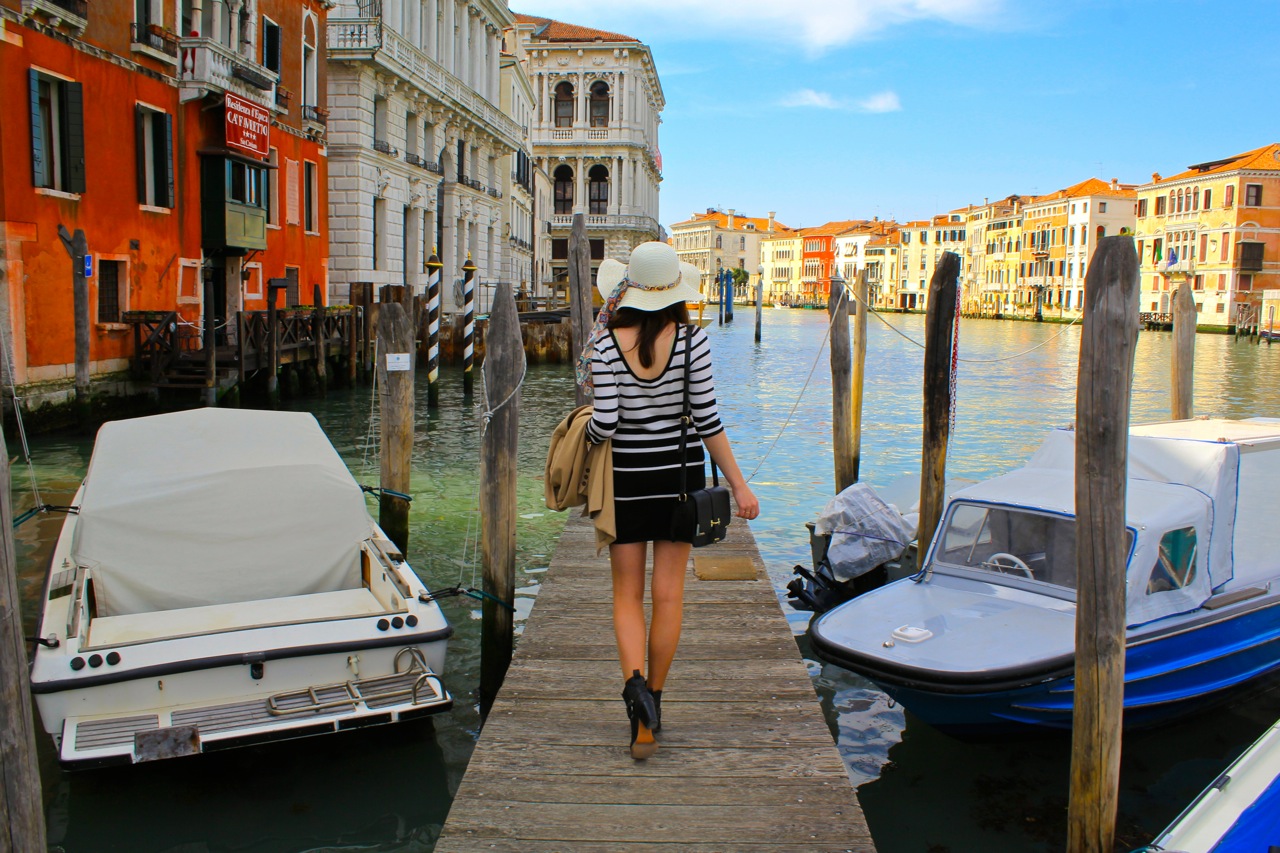 13. Don a mask at Carnevale
If you so happen to be in Venice in late January – early February then you absolutely cannot pass up the opportunity to attend the Venice Carnival and don a Venetian mask.
14. Buy glass in Murano
If you're looking for a souvenir actually worth buying, then in Venice look no further than Murano glass.
15. Stay a While
Most travellers come to Venice for just 1-2 days to rush through the sites, but the best way to see the city is to spend a while exploring the neighbourhoods beyond the tourist sites, following local recommendations you receive once there!