Antelope Canyon is one of the most photographed sites in the entire state of Arizona – but there are a few things you should know before you go to avoid disappointment. Here's a quick guide on how to make the most of your visit to Antelope Canyon!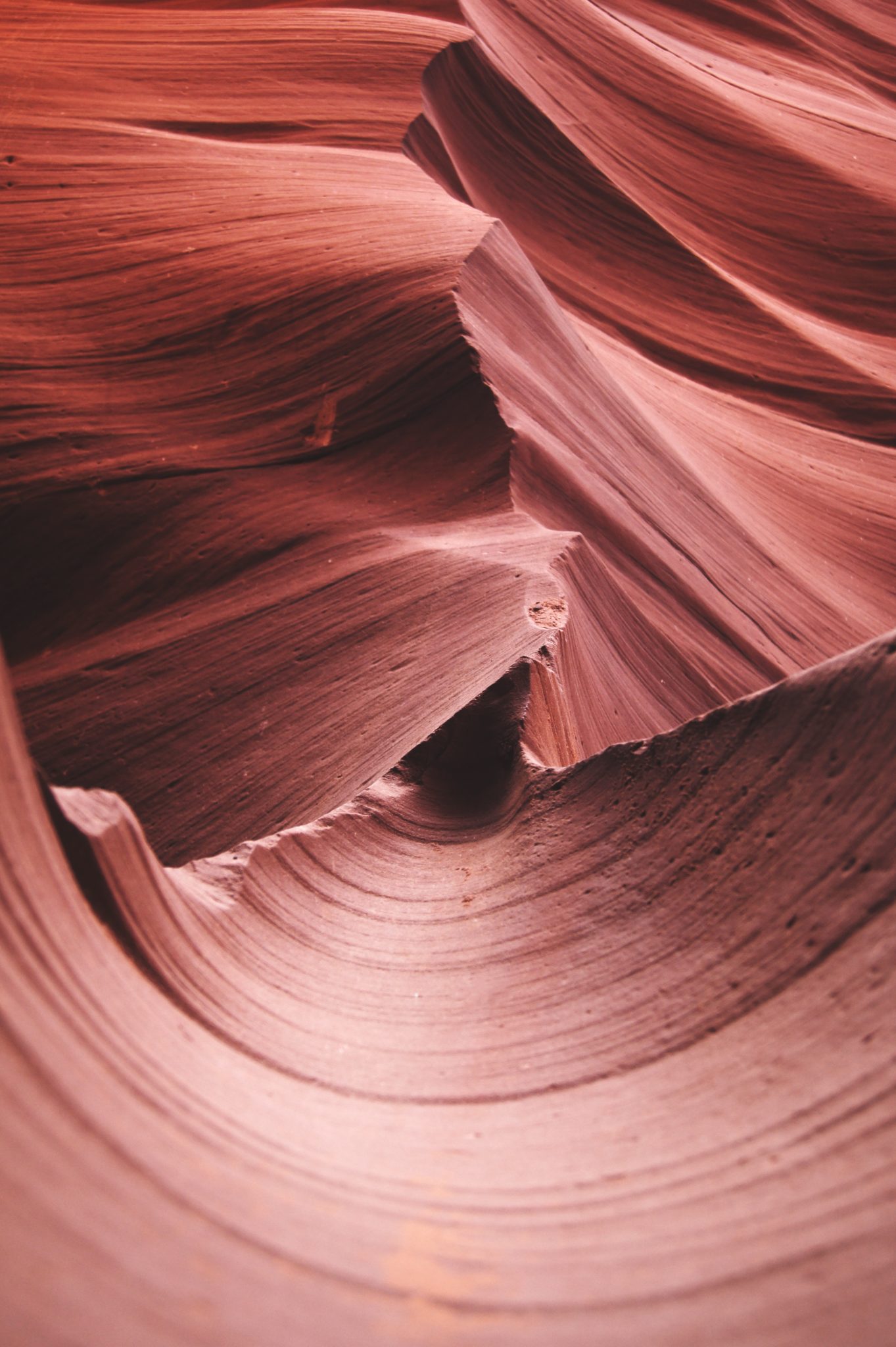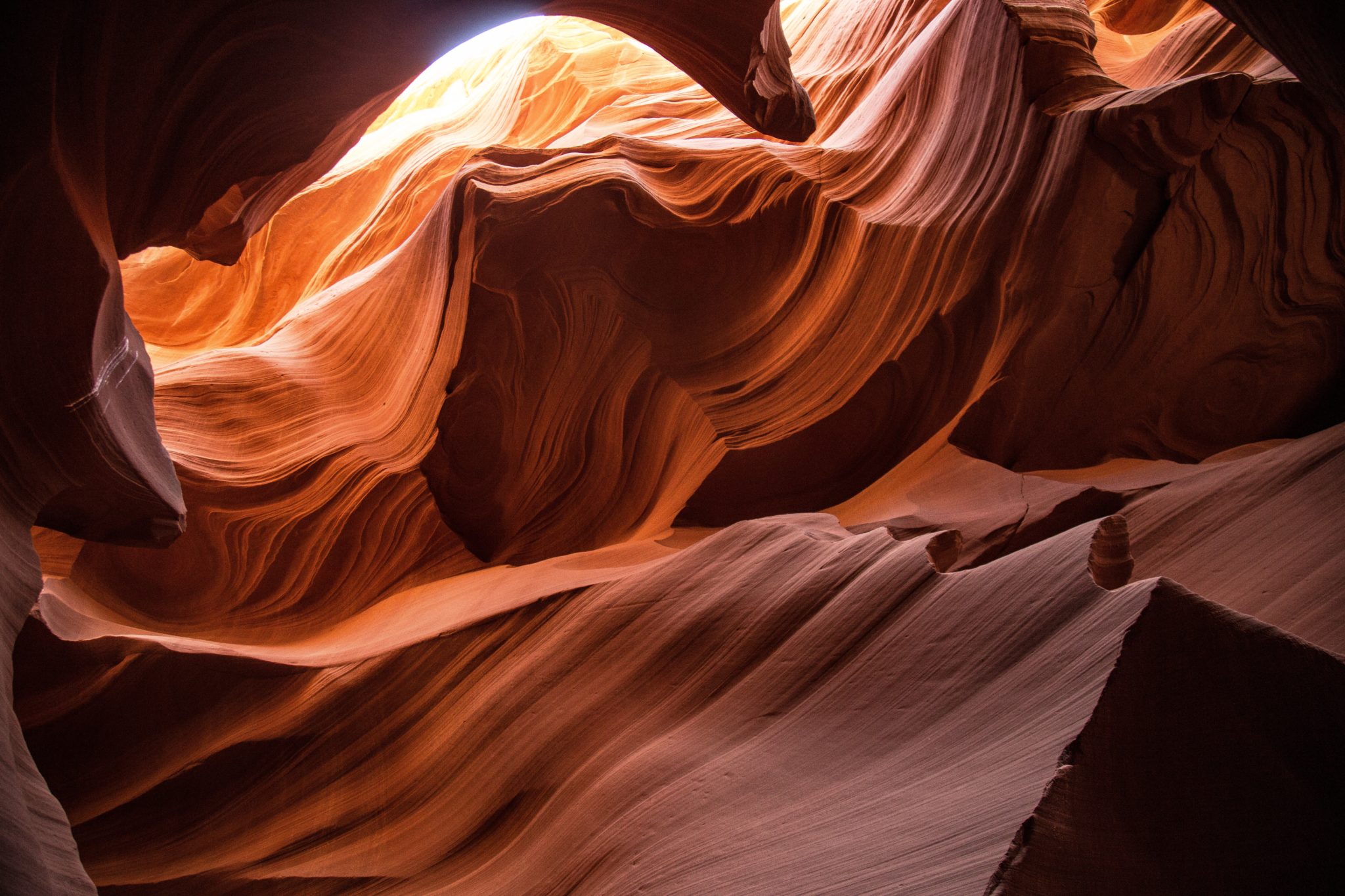 Visiting Antelope Canyon Arizona
Before You Go
One of the most popular questions before visiting the Canyon is whether or not you should book a tour guide. Please know that you can not enter Antelope Canyon without a native Navajo guide. Therefore it is not only recommended to book a tour, but absolutely necessary. You don't have to book a tour guide in advance, though it is highly recommended.
For my trip, I chose Navajo Tours and paid $40 per person to enter at the premium lighting time for tours (10:00am tour) as this is the best chance to take great photos inside the Canyon, when the light begins to pour in through the slots.
There are two departure points for tours – Upper and Lower Antelope Canyon. Upper is more popular, particularly if you're after great photos.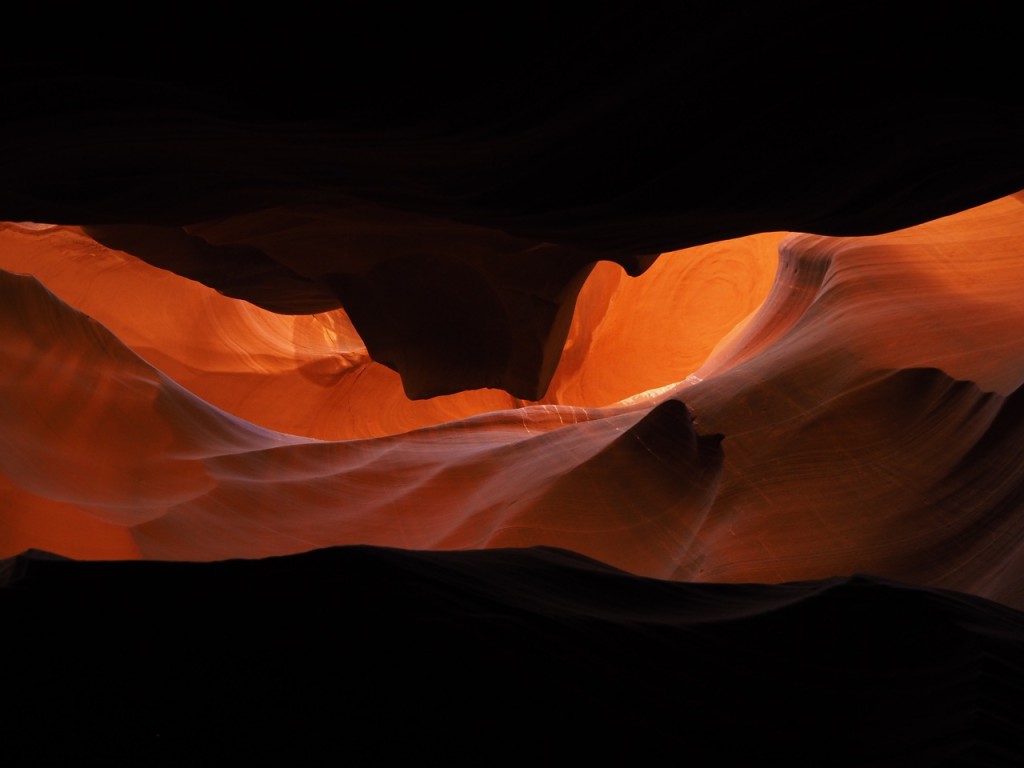 The best time of day to visit Antelope Canyon

The prime times for tours are: 10am, 11am, and 12pm. These tours are more expensive ($40) versus the alternative times ($25), though you will not get nearly as good photos outside of these times.
You can pay double ($80) for a photography tour, but after experiencing the 10am tour I would highly recommend this as sufficient, taken at either 10am or 11am for the best lighting.
Should you Visit upper or lower Antelope Canyon?
The two canyons are very different to the naked eye but are both located inside Lake Powell Navajo Tribal Park, within a 15-minute drive of each other. They are both accessed by Highway 98 which heads east out of Page.
You will not be able to drive your car straight to the entrance of the canyons, but instead drive to your tour provider and then make your way to the canyons by a group tour. Most of the tours visit Upper Antelope Canyon and there are just two operators serving Lower Antelope Canyon.
The more popular choice is to visit Upper Antelope Canyon (for those iconic photographs), though if you want to do both it is entirely possible to visit both Upper and Lower Antelope Canyon in one day as well as nearby Horseshoe Bend.
Beyond Antelope Canyon
There is much to see and do around the immediate vicinity and further beyond – some ideas include nearby Horseshoe Canyon (Arizona), Zion National Park (Utah), or the popular Grand Canyon (Arizona).