I started my winter visit to France by visiting the Loire Valley. After arriving in Paris, I walked straight toward the rental car hire at Charles de Gaulle airport and in a matter of hours I found myself in the countryside and soon thereafter at Château de Cheverny.
The beauty of visiting France's Loire Valley is not comparable to anywhere else in the country. Not only is the area full of chateaus, but it is also full of stunning landscapes and is beautiful year round. Plus, the area is full of great wine and fresh produce, making it a popular area not just for international visitors to explore, but also many French people visit in the warmer months.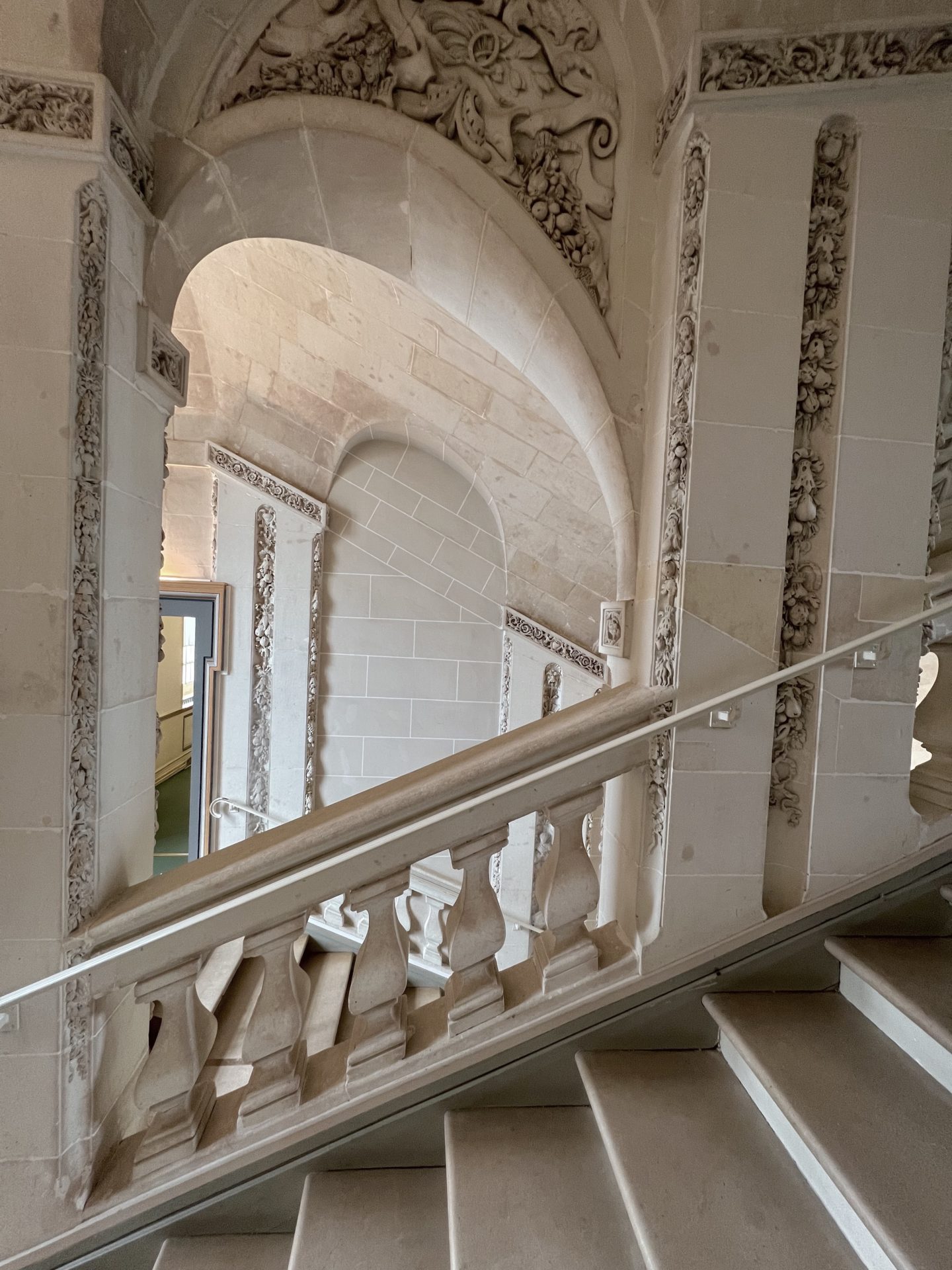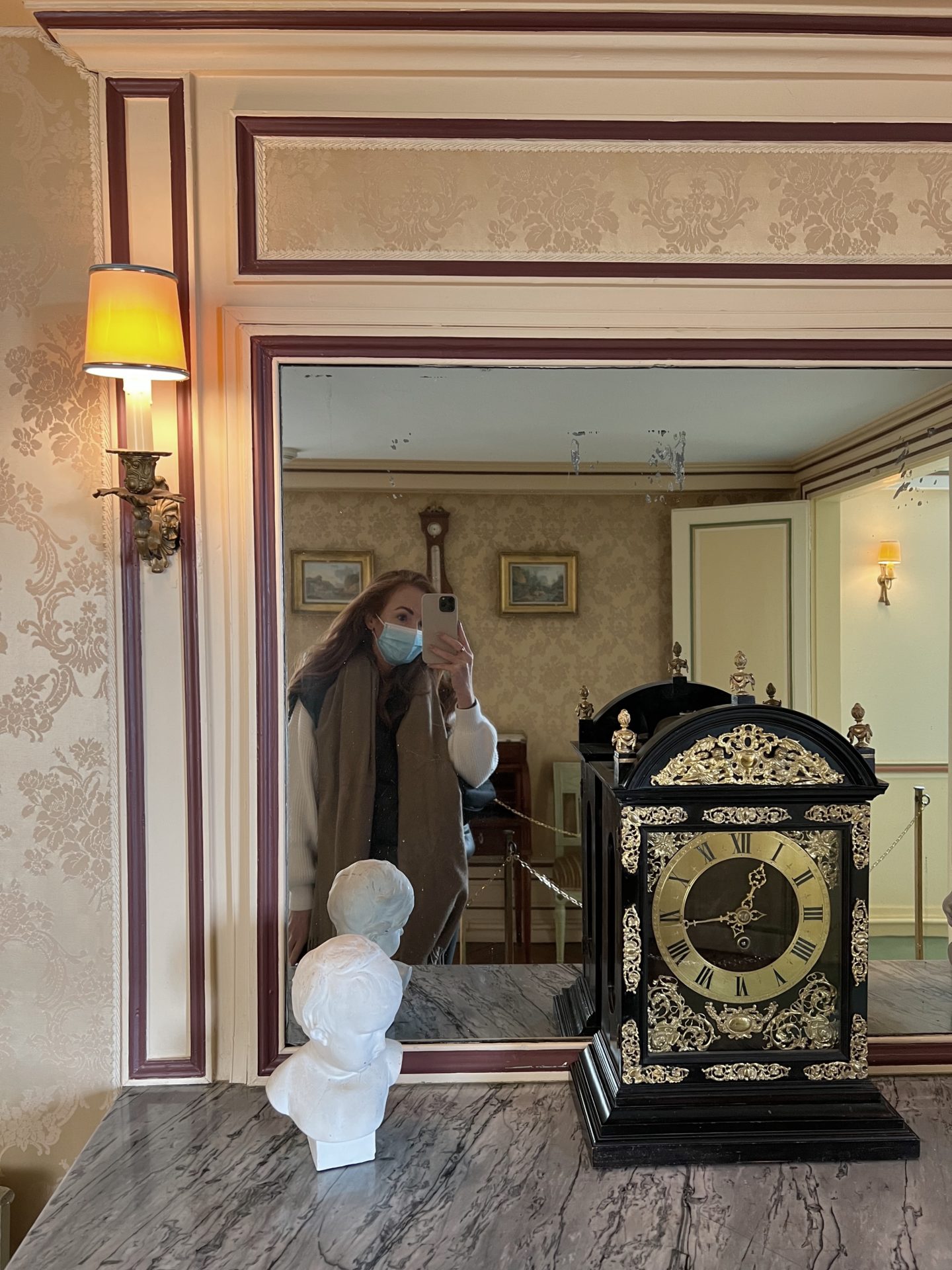 Visiting Château de Cheverny in Loire Valley
There are three main chateaux in Loire Valley considered to be "must visits" and it is no surprise Château de Cheverny is one of them. Not only is it one of the most popular chateaux to visit, but it is also still privately owned. And better yet, the owners of the chateau still live inside the premises.
When you arrive at the chateau you will quickly realise this is a family run business. Which makes a lot of sense given the history of the chateau being passed back and forth in the Hurault family for many years. In fact it was Henri Hurault, a lieutenant-general and military treasurer for Louis XIII, who purchased the land for the chateau.
So the history goes, the Hurault family lost Château de Cheverny due to fraud. King Henri II then gifted the property to his mistress, Diane de Poitiers. She also came to own Château de Chenonceau (she was one of its "Six Ladies") and as she preferred that chateau, she sold Château de Cheverny to the former owner's son, Philippe Hurault, thus bringing it back into the Hurault family. To this day it is still held within the family.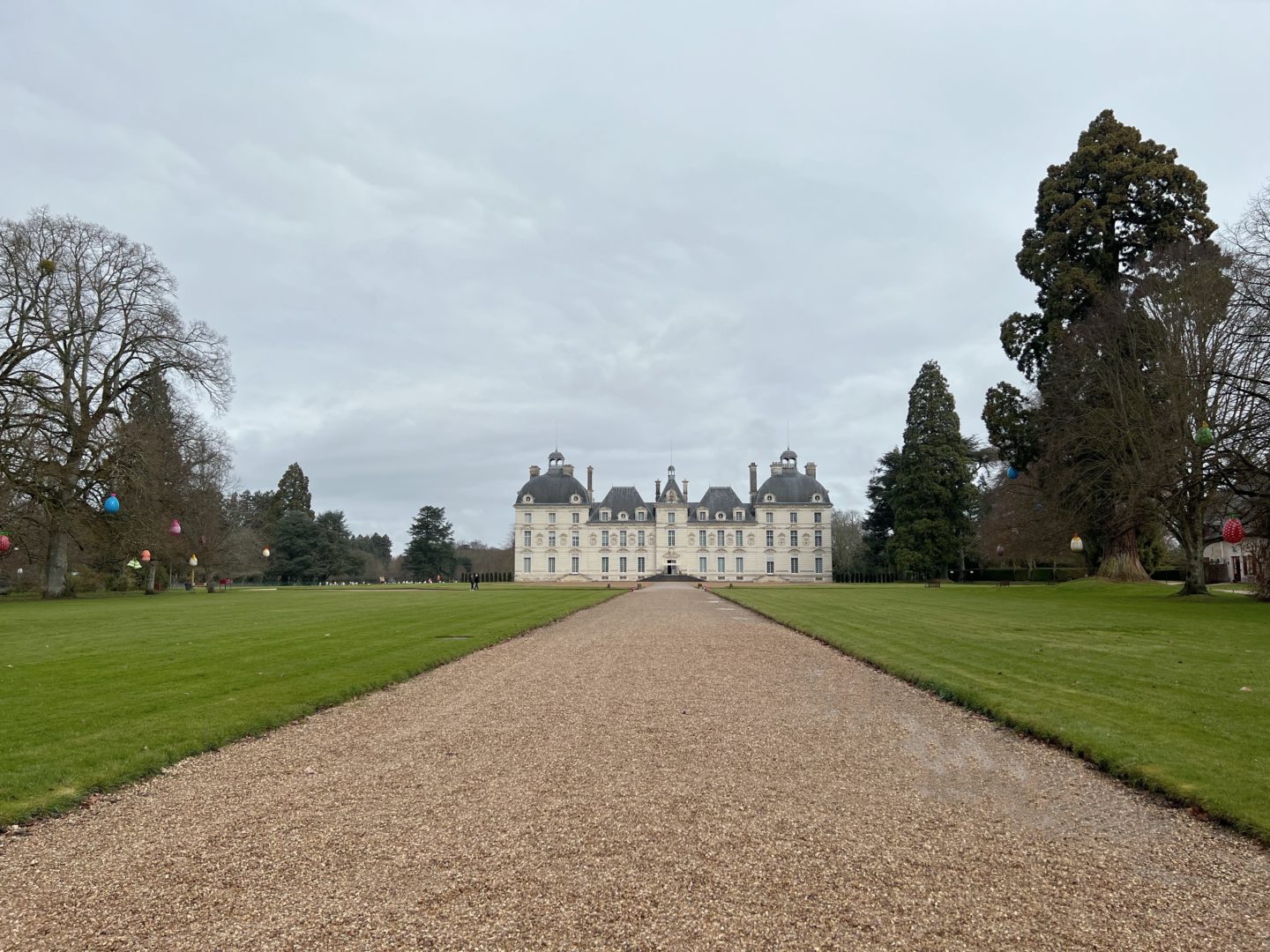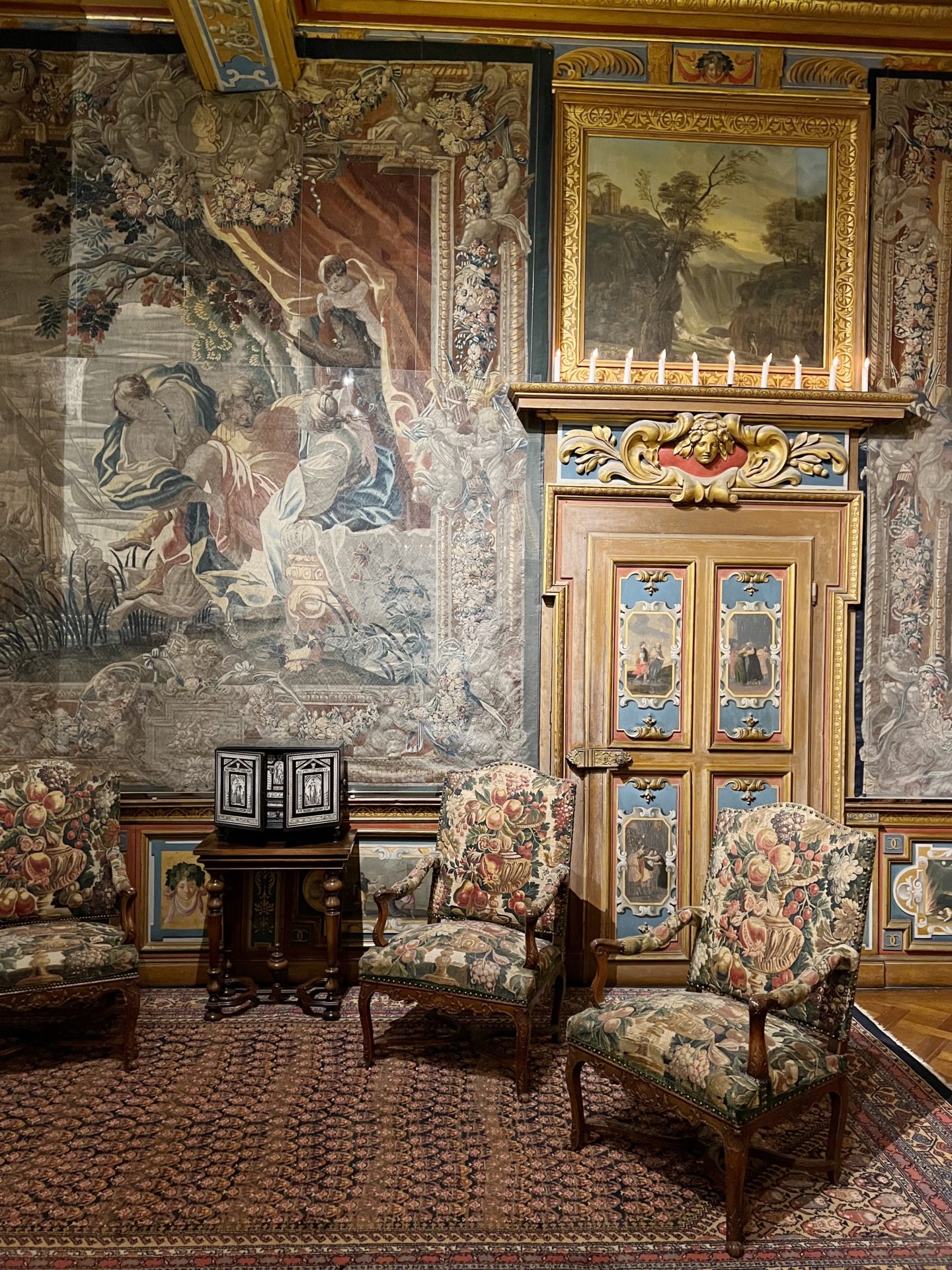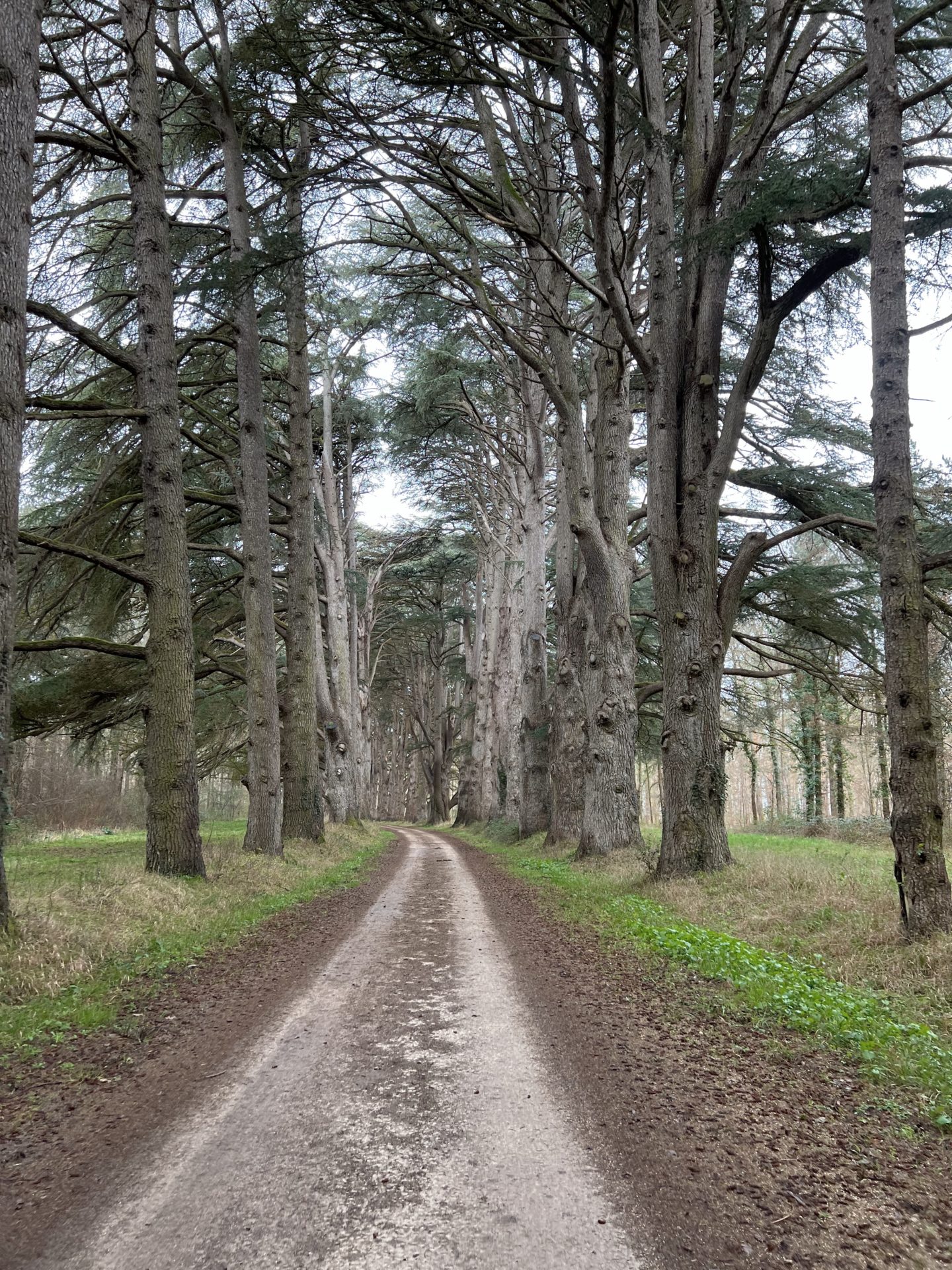 Inside the Château de Cheverny
As I mentioned, the family who own Château de Cheverny still live inside the chateau. When you are facing the chateau from the front, you can see their residences over on the right hand side of the chateau. About half of the chateau is private and not accessible to visitors, which is where the family still live to this day.
The other half of the chateau that is open to visitors is modelled after the lifespan of the chateau. There's not too much to say about the interiors that you won't see and experience for yourself. The whole self-guided tour inside will only take around 15 minutes going slowly.
My tip for this chateau is to take more time in the gardens. Especially if you visit in the warmer months, there's plenty to see and do in the expansive gardens that are less manicured and more natural than other chateaus. There's a small lake where small boats cruise in the summer, plus some beautiful sculptures and even a pack of hounds that are still active (and they're huge!) You can visit the dogs in their kennels or if you're lucky, witness a hunt in season. If you fancy a spot of lunch after your visit, the Orangerie is a great spot to grab a snack and has a beautiful location at the back of the chateau.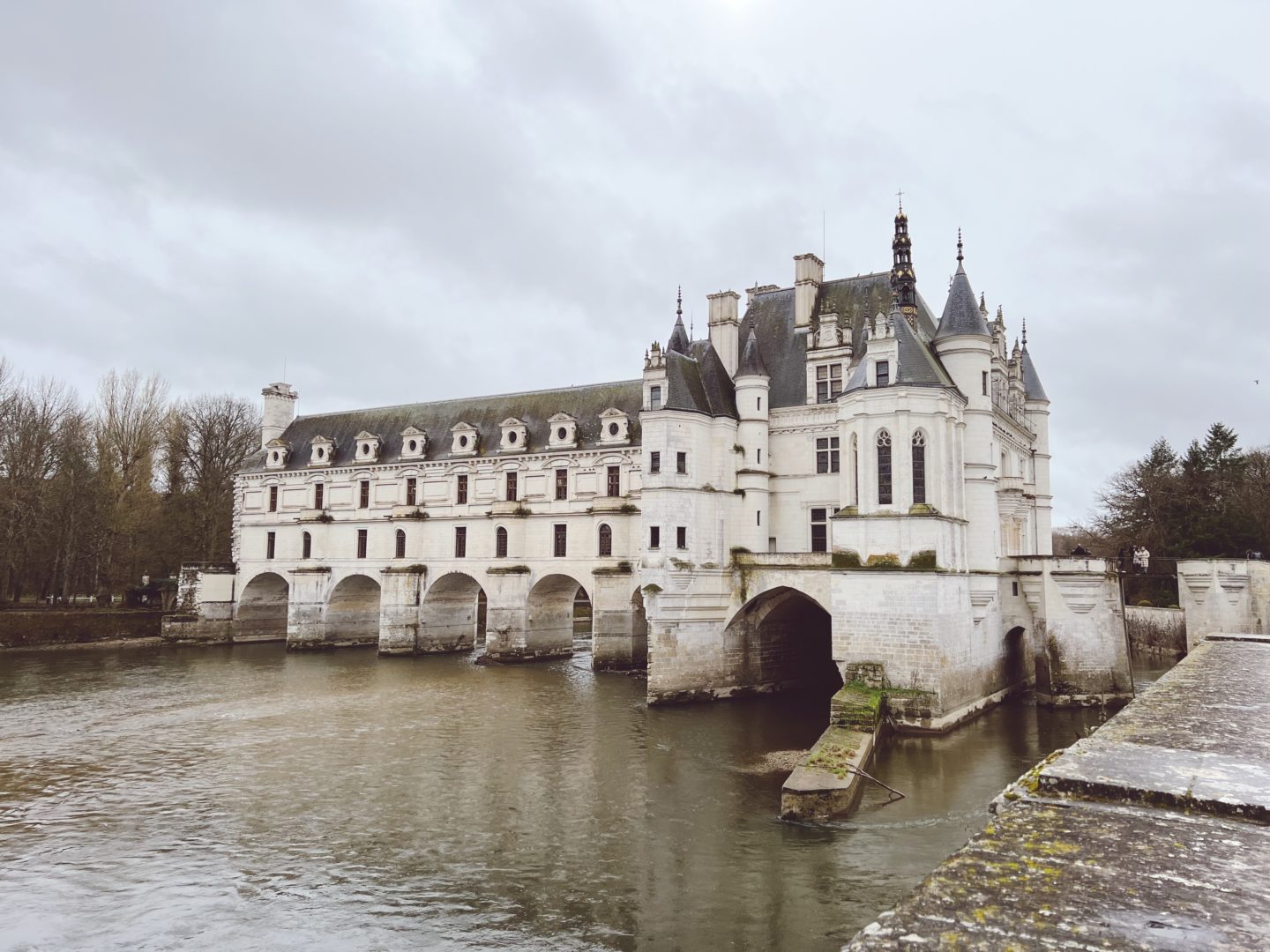 The location in Loire Valley
There are many chateaus to experience in the Loire Valley that it can often be difficult to choose which ones to visit and which ones are worth skipping. The top three chateaux visited the most are Château de Chambord, Château Chenonceau and Château de Cheverny.
Château de Cheverny is one that I would not miss out, but there are certainly much larger and more grand Châteaux to explore. In comparison, Château de Chambord is the largest and most grand of them all, however it is also the least enjoyable to explore the interiors as it is quite an impersonal experience. That is because you are given an ipad audio guide and the interiors lack a lot of soul. It feels more like a big museum which is in part due to its size and being state-owned.
Château Chenonceau was my personal favourite of the three. It has a photogenic location over the water, with its iconic bridges. Plus it has beautifully manicured traditional French gardens and a history I found fascinating.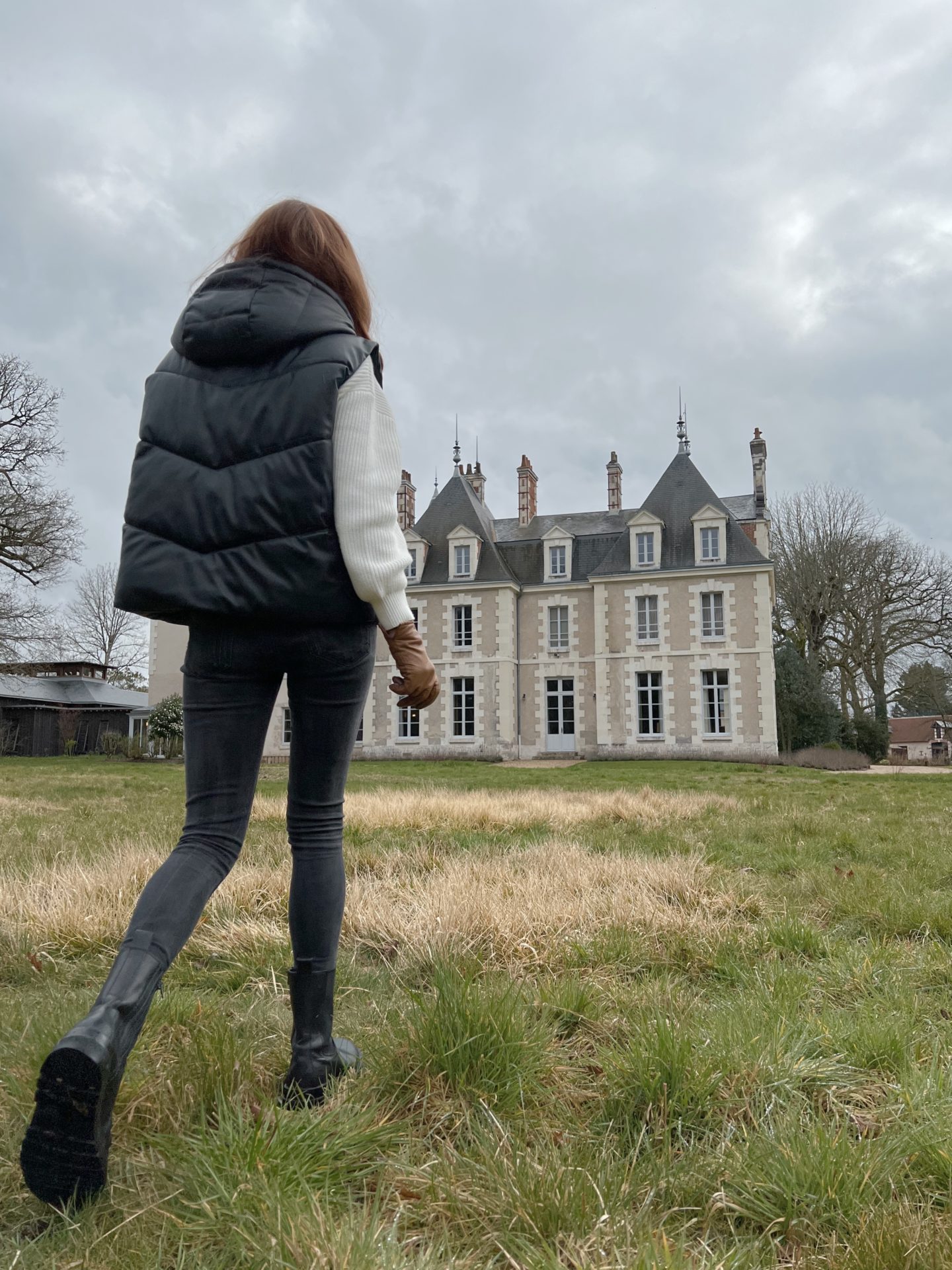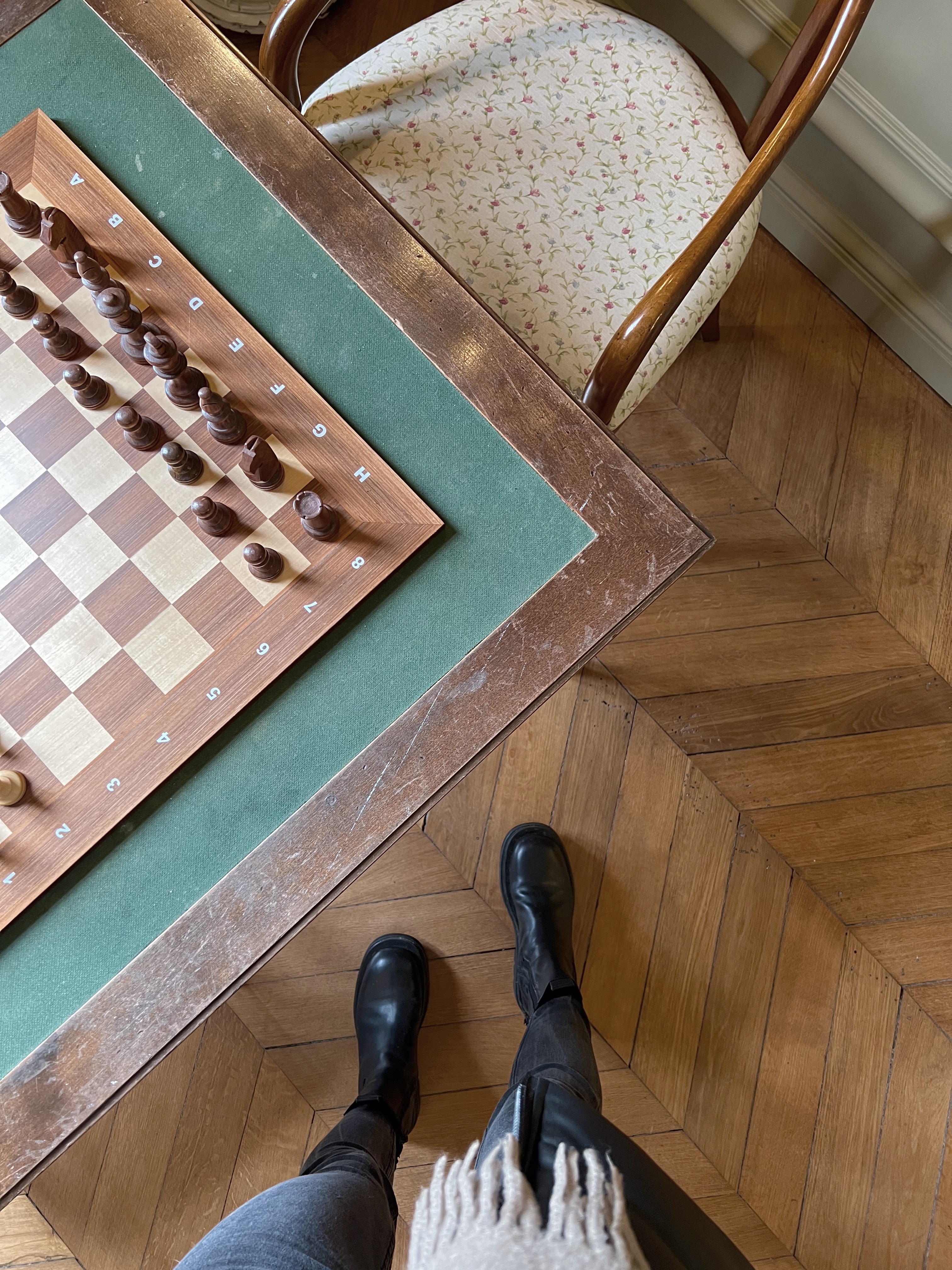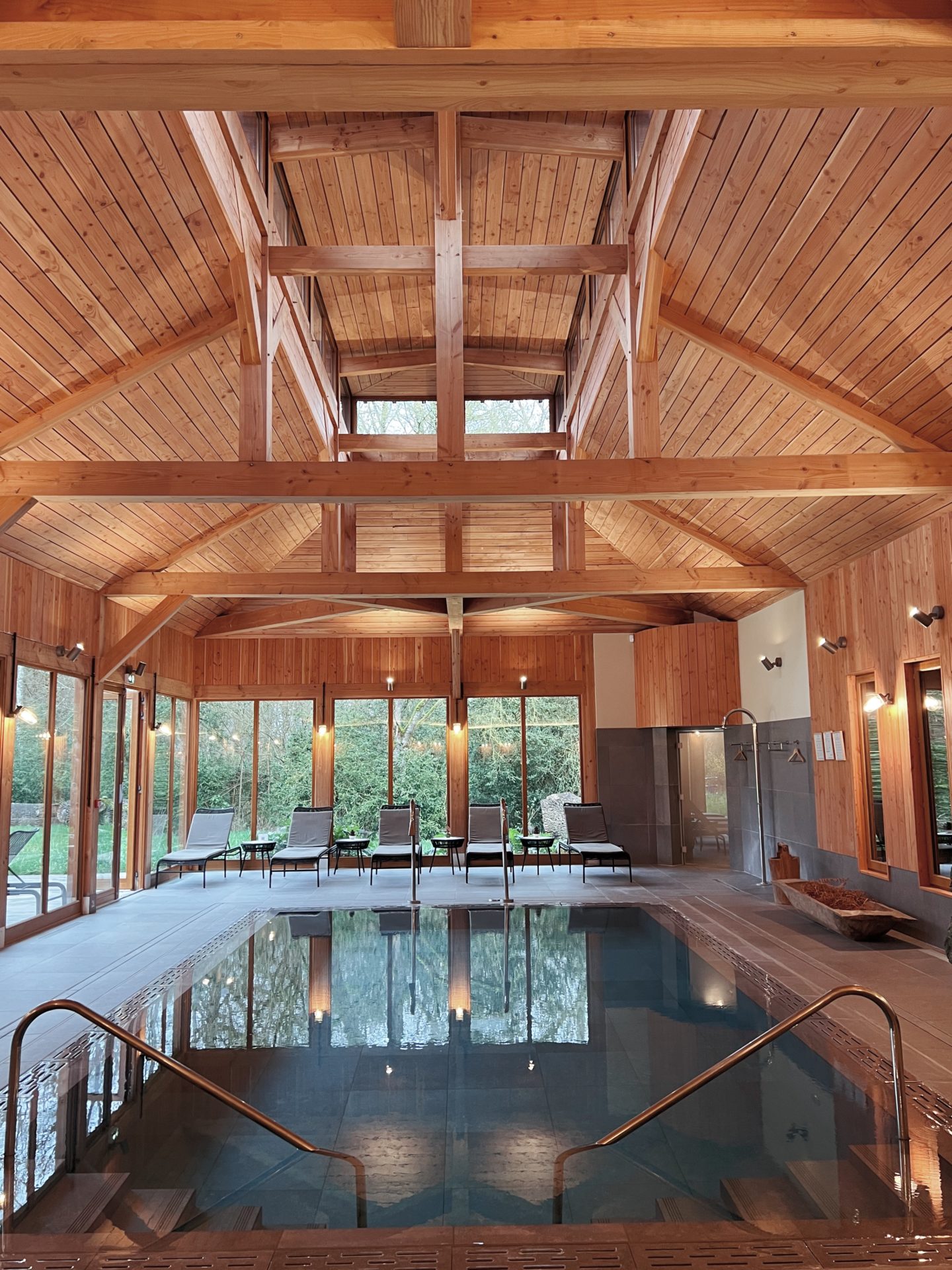 Where to stay
During my visit to Château de Cheverny I stayed at Les Sources de Cheverny. This hotel feels more like a farmhouse escape and has a really strong emphasis on providing an escape from city life. There's a Caudalie spa (the facials are unreal), an indoor heated swimming pool, an outdoor heated jacuzzi, two restaurants and running tracks through the grounds. I can't recommend this enough!
Thank you to Loire Valley Tourism for arranging my visit to the Loire Valley. As always my opinions and photos are all my own and I can't recommend this destination enough!