Visiting Chateau de Cormatin is as postcard-perfect as a film set. With its well-kept gardens and an imposing grand exterior that will captivate you at first sight, this is truly one of the most beautiful châteaus in Burgundy. I visited the 17th-century masterpiece on a recent visit to Burgundy to learn why this family-run restored mansion is a must-visit when travelling through the South of Burgundy.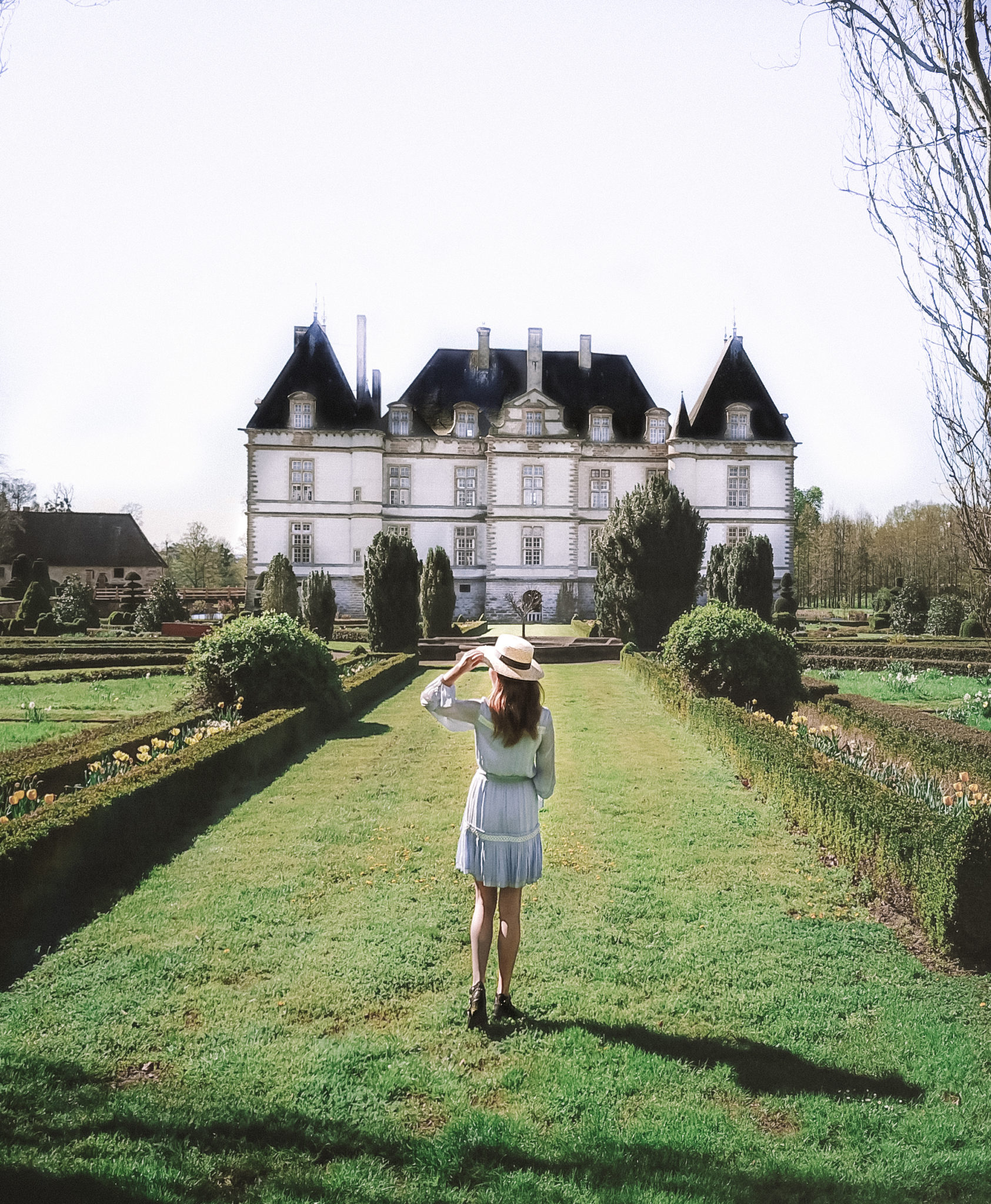 Visiting Chateau de Cormatin in Southern Burgundy
The château is located a short drive between both Tournus and Cluny in the heart of South Burgundy. The 17th century masterpiece has been restored by a family who had ambitions to purchase, restore and open to the public a château and tell its' story, whilst also living on the grounds for daily operations.
The family did so well out of the newfound business that in fact, they have now purchased and redone a second château in France – talk about living the dream!
Cormatin was originally built by Marquis d'Huxelles and while I won't spoil the history lesson you will gain onsite, I will say that the stories are truly fascinating! The retelling is made much easier with thanks to the restoration efforts – recreations of bed chambers, dining areas (in the bedroom) and secret meeting points.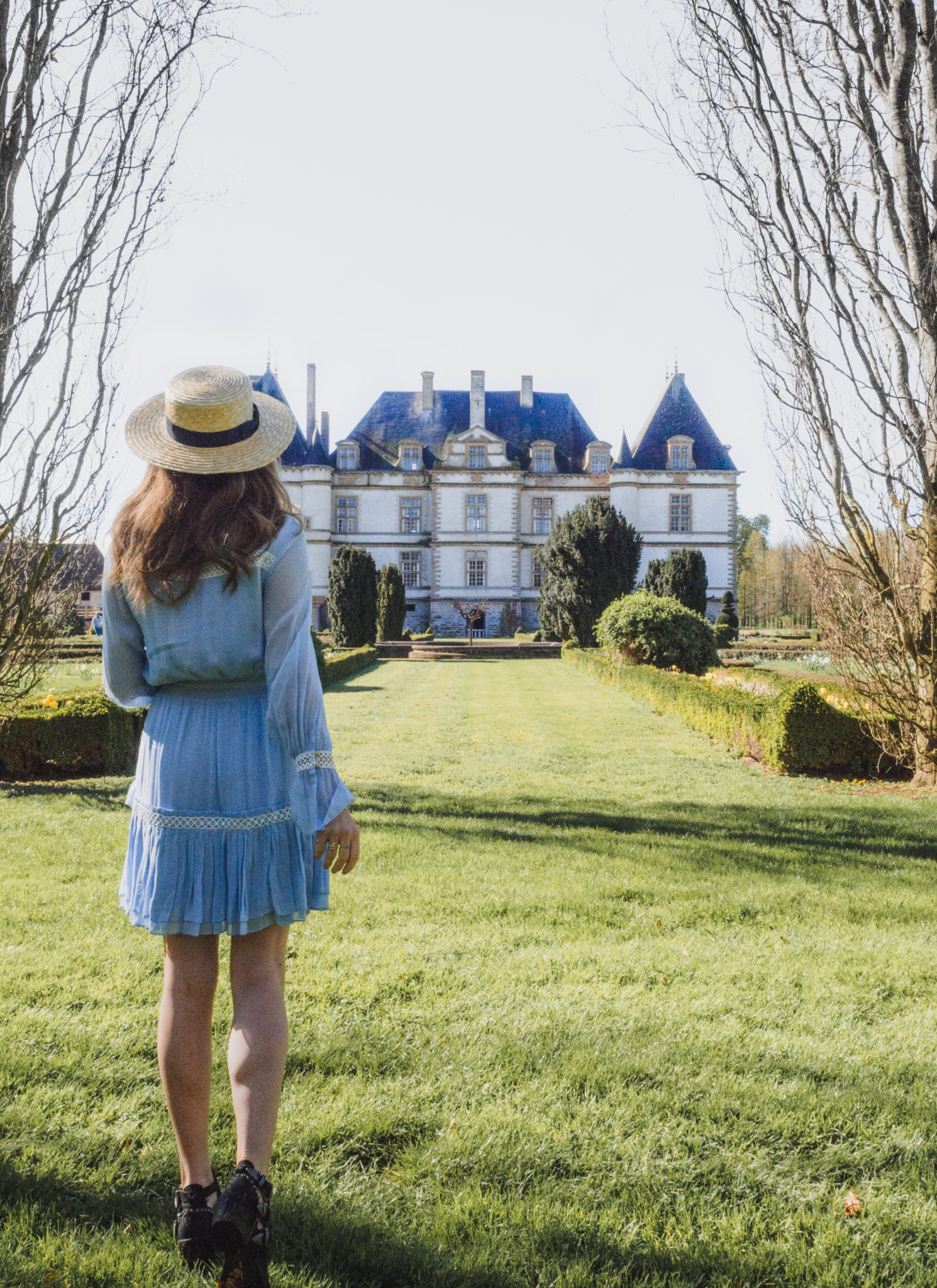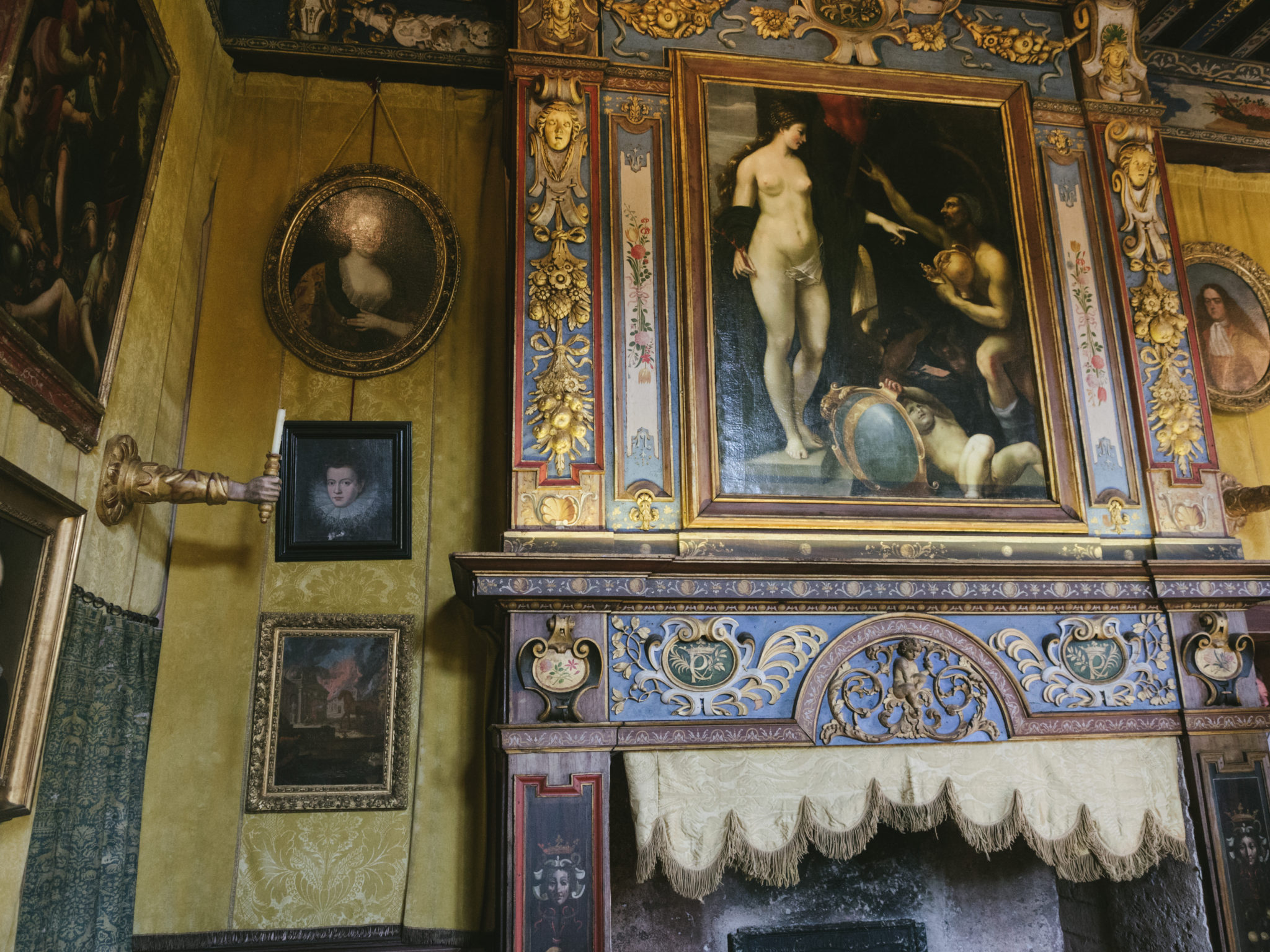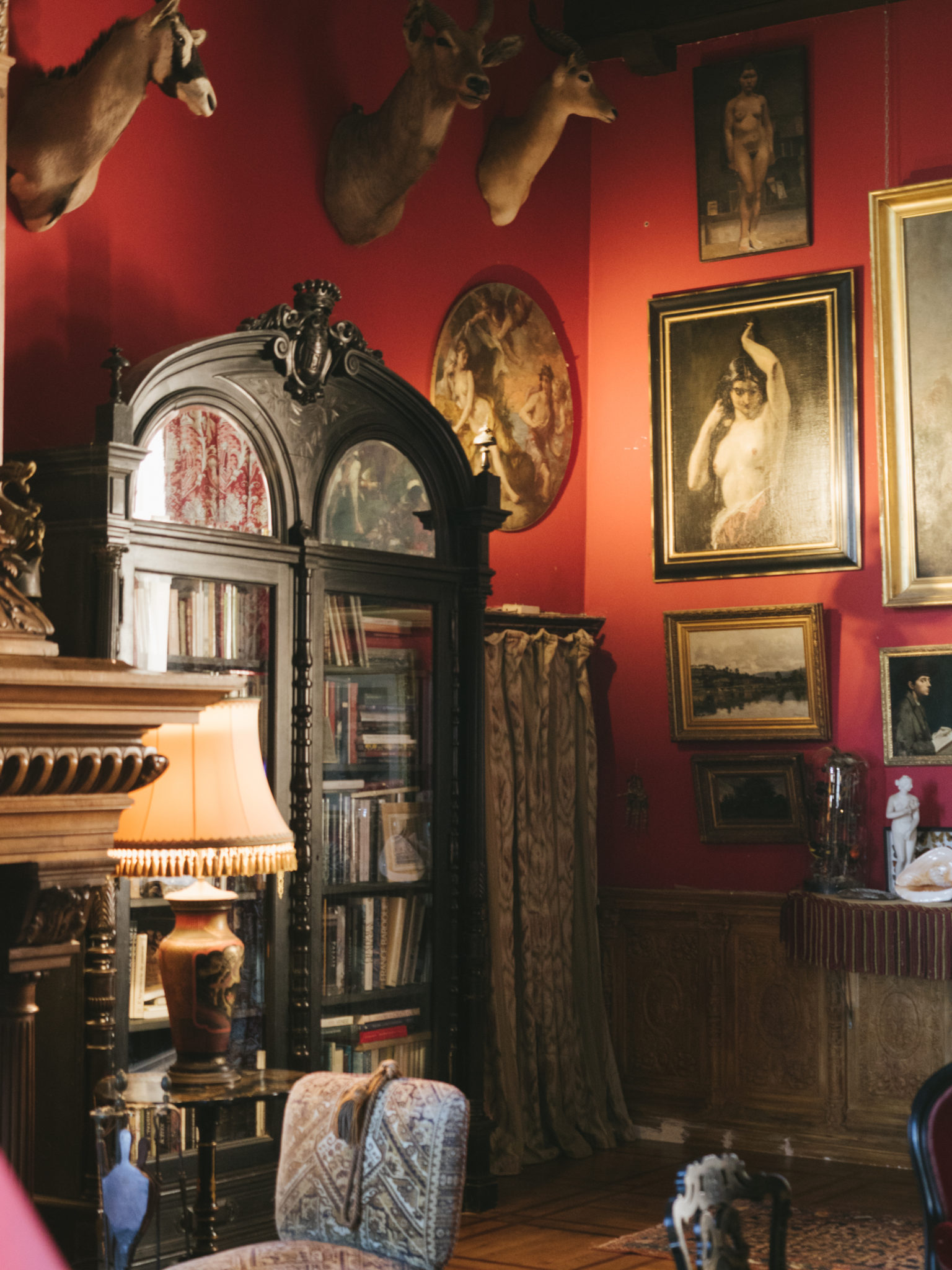 Recreating the life of Nobility in 17th-century France
My fascination with French noble history comes from studies at university, while gaining my undergraduate degree in International Relations with a minor in French and Russian history (yup, I'm a bit of a nerd!) What I found to be interesting is how the current owners of Château de Cormatin have managed to re-create a linear narrative whilst paying tribute to the origins of the mansion, which was originally built as a summer home (a display of wealth as opposed to a place of true leisure).
The gardens are as impressive as the moat-guarded property, complete with a maze and wide range of fauna that is popularly seen throughout Burgundy and countryside France. A total of 11 hectares have been maintained around the property and are regarded as some of the most beautiful in the region.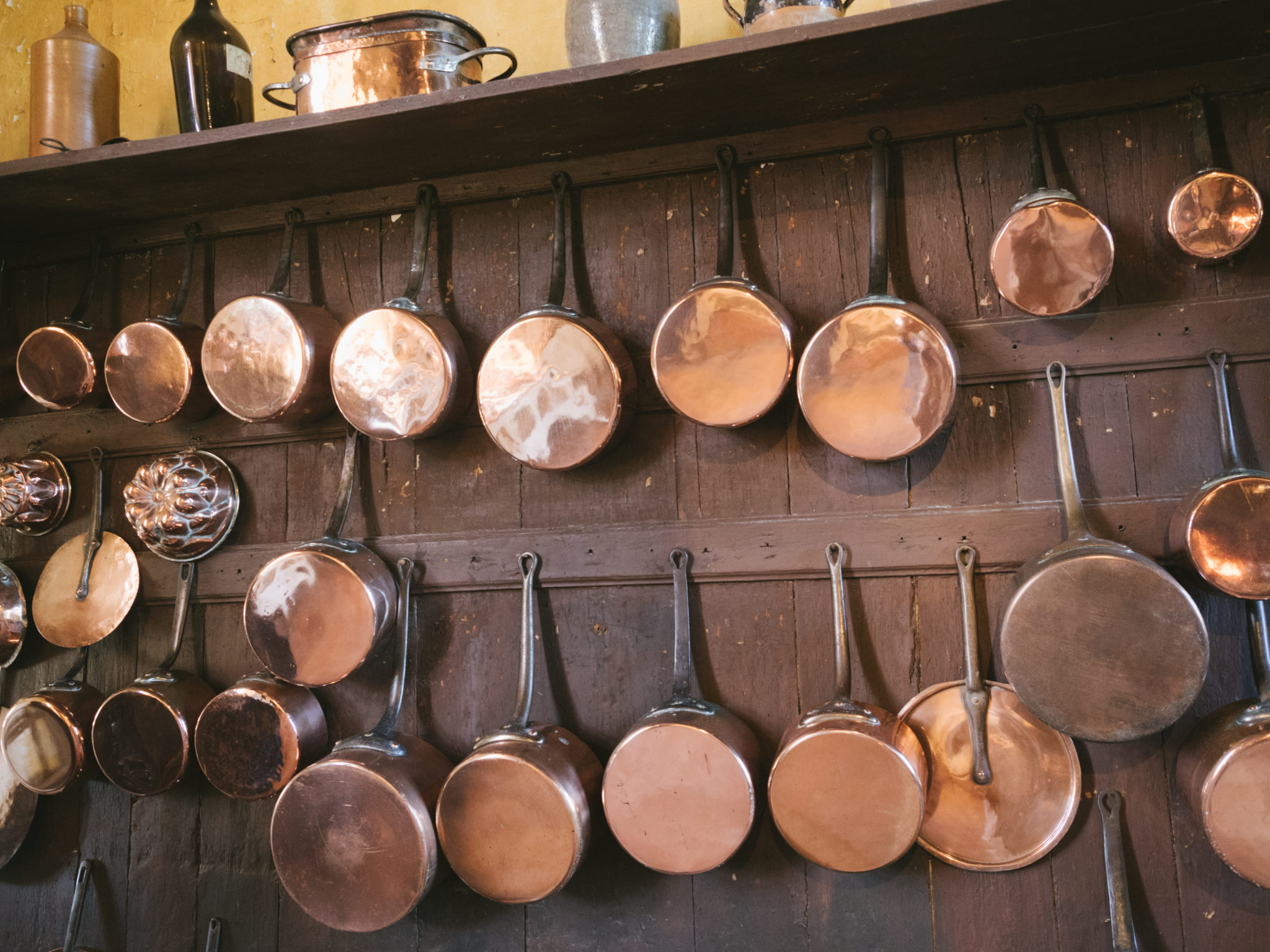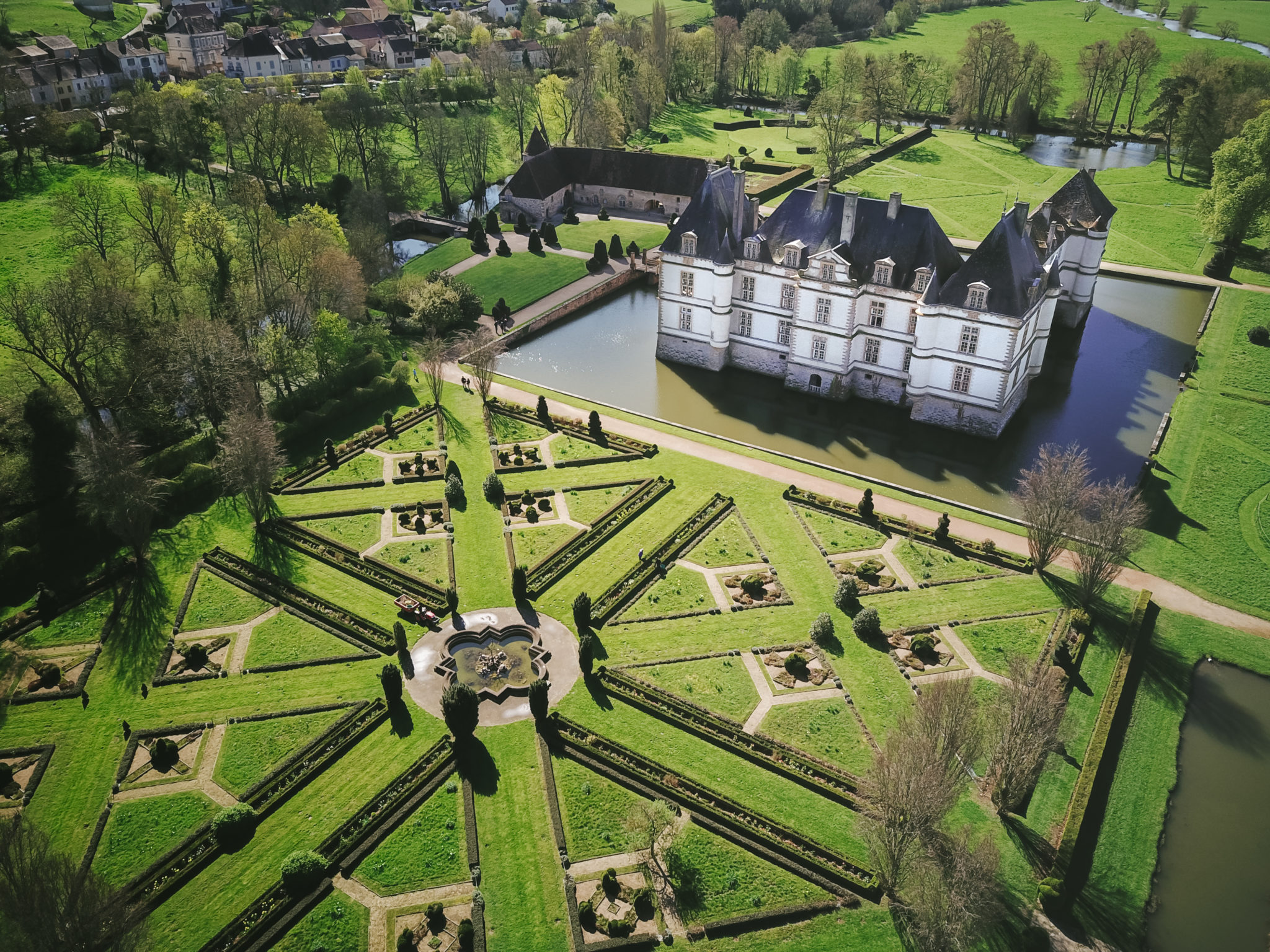 How to Visit Château de Cormatin
Location: Between Tournus and Cluny
Opening Days: 7 days a week, April ~ November
Opening Hours: 10am-6pm
Price: 11€