If you are planning to visit Russia for the first time, there's a lot you need to know before you arrive. For starters, this is a notoriously difficult country to enter, let alone travel around. So if you're feeling a little bamboozled by the Russian visa situation or just struggling to plan your stay, these are the best tips for visiting Russia for the first time.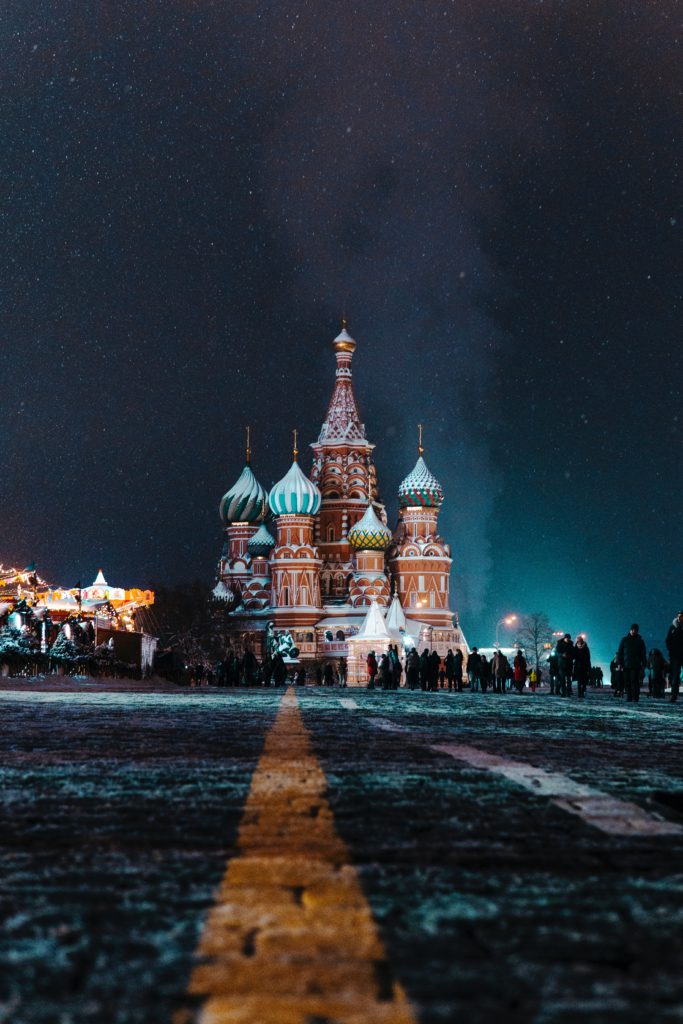 Visiting Russia for the first time
Did you know Russia has 9 time zones, deadly climates and more billionaires than anywhere else in the world? It may surprise you that tourism has been booming in Russia since the fall of the iron curtain, but there is still much to discover in Russia for the budding tourist. Yes, there is vodka. Yes, there is a unique culture. Yes, there are traditions so far removed from the West that will leave you wanting to discover more. But for the first time visitor, Russia can seem a little overwhelming. Here's a guide to get you by on your first visit Russia.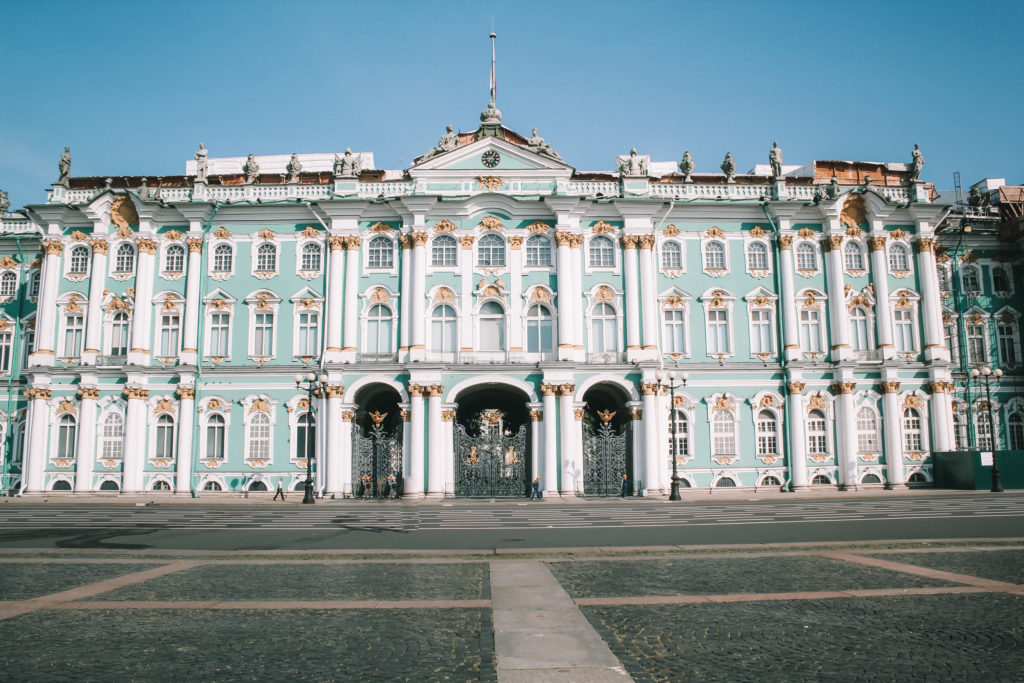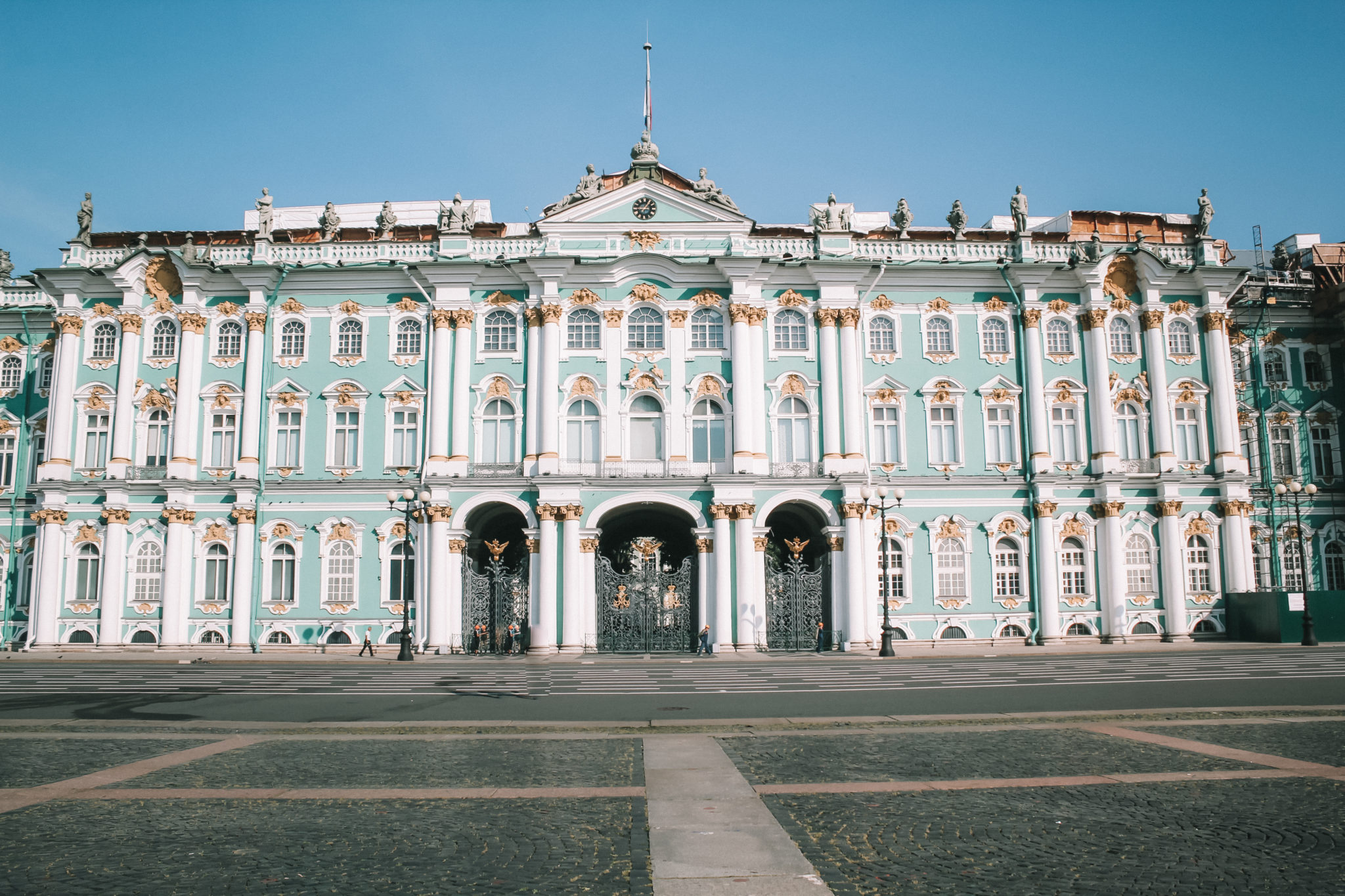 Know before you go
Cyrillic – Don't expect to come to Russia and see signs offering an English translation – it's perhaps even offensive to expect this would be the case. 99.9% of signs will be in Cyrillic, so it's a good idea to learn the basics such as 'exit' 'entrance' and 'restrooms'.
Traffic Jams – Particularly in Moscow but also in St Petersburg, tourists should expect traffic jams and lots of them. When in Moscow, avoid being on the roads during peak hour as it is not only timely but also considerably more dangerous to be in traffic during these times.
Russian Rubles – The currency of Russia is the Ruble. You can exchange money once you are here, but remember US dollars and Euros are preferable.
Weather – Russia is renowned for its' harsh climates. If you're visiting in winter, don't expect to be able to do everything you have planned – it can be crazy cold! The weather is also very temperamental so be sure to pack some warmer items even for Spring or Autumn.
Food – You will find many options beyond Russian traditional food so rest assured, there will be something for even the fussiest eater.
Tourists will pay more – It is common for locals to charge tourists more – from cab fares to sales on the street. You should expect this and accept it as part of your trip to avoid having an argument with a local.
Safety – As with anywhere else in the world, safety should always be of concern. That doesn't mean you have to wear a tourist purse around your neck but if you are worried, why not? Go with your gut feeling.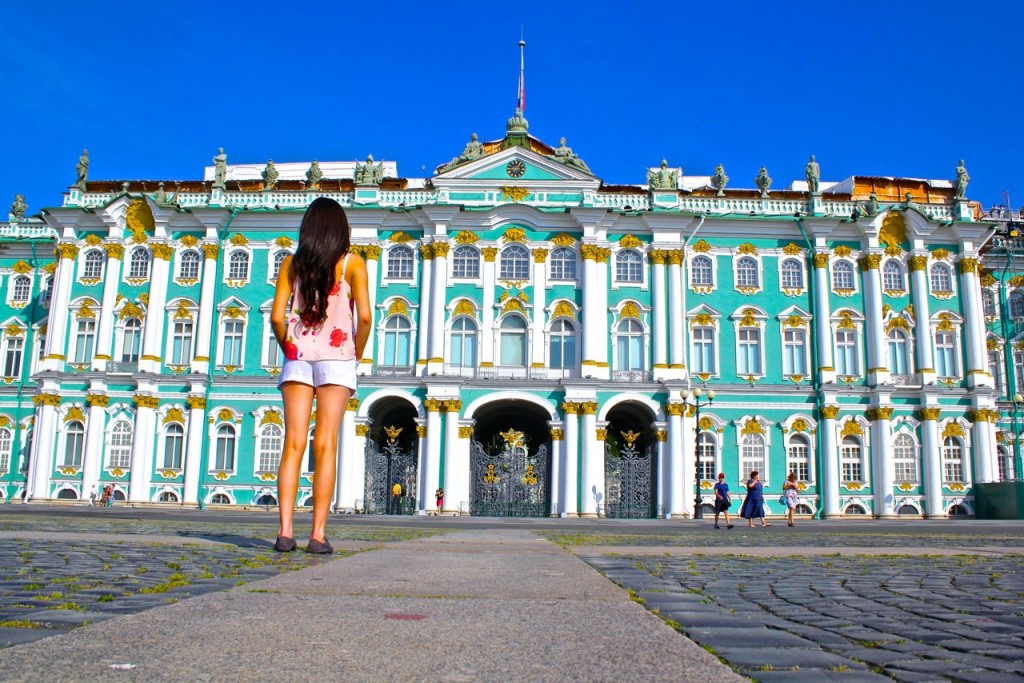 How about the Russian Visa?
Ahhh, the ominous Russian Visa.
As a brief introduction, know that there are 6 types of Russian visas. If you are visiting for less than 30 days, you will be concerned with the tourist visa.
The tourist visa is the best option in terms of price, processing speed and flexibility.
The Tourist Visa
Valid for double and single entry, up to 30 days in Russia

Usually takes 1-10 days to process by the Russian Consulate

Costs from $50-$150 USD

To obtain this visa, you need a tourist invitation – issued by your hotel or Russian travel agency

It is not as difficult as it sounds, you just need to consult your countries' Russian consulate and follow the step-by-step guide
Where to go for your first time in Russia
For first time visitors, it's important not to miss both Moscow and St Petersburg. Many first-timers will also include the trans-Siberian railway.
Moscow – First-time visitors should not miss a visit to the Russian capital. The Red Square, St Basil's Cathedral, the Kremlin and so much more. There really is so much to see here in Moscow and these highlights just scratch the surface. If you're a history buff, you won't pass up the offer to have an insight into Russian history by visiting the capital.
St Petersburg – Often regarded as the more touristy city to visit in Russia (which it is), St Petersburg is a true gem that should certainly be visited on your first visit to Russia. It will feel as though you have stepped inside a time warp with the most incredible architecture, sunny summers, and fantastic palaces to visit.
Follow World of Wanderlust on Instagram for more.