Traveling to Namibia is an exciting adventure into barren landscapes. It is one of the most ethereal destinations in Africa and promises solitude matched with epic scenery. But before you visit Namibia, there are some things you ought to know. I wish I had have read more of these tips before we ventured to Namibia ourselves. However, the sense of discovery can be the best part of a journey! Here are our tips for visiting Namibia for the first time to ensure you have the best adventure possible.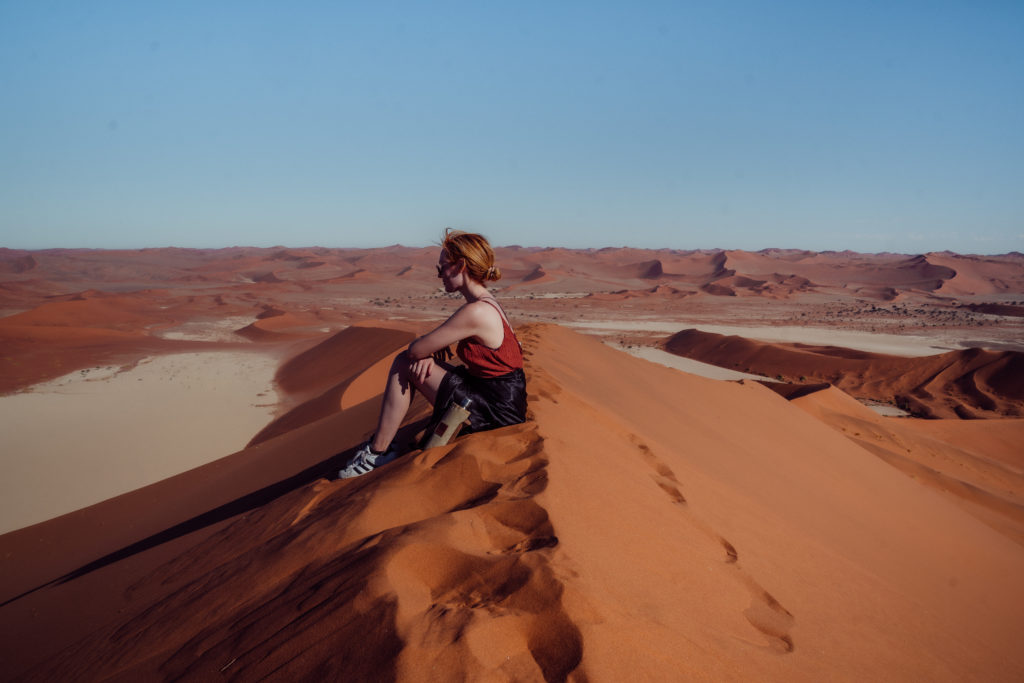 Device Restrictions
Namibia is full of beautiful locations that are often hours apart by driving. However, there isn't always cell service. I would recommend loading your phone with offline maps before you leave the airport. Even more importantly, stock up with snacks in Windhoek!
Time and Distance Are Different
Roads in most of the world are well paved and easy to travel on. Namibia does not always have modern roads. Many of the roads you will be driving on will be gravel or simply dirt. We had read this before our departure but soon realised there are more dirt roads than paved roads. Because of this, it took us much longer than the Google Maps suggestion to drive from point to point.
It is Safe to Drink the Water
The water in Namibia is remarkably clean, yet some tourists opt to bring in their own water. Water in Namibia does posses a slightly different taste, but is generally very clean. All you really need to pack is a reusable water bottle, but for those that are still concerned about drinking water, pack a filtered water bottle.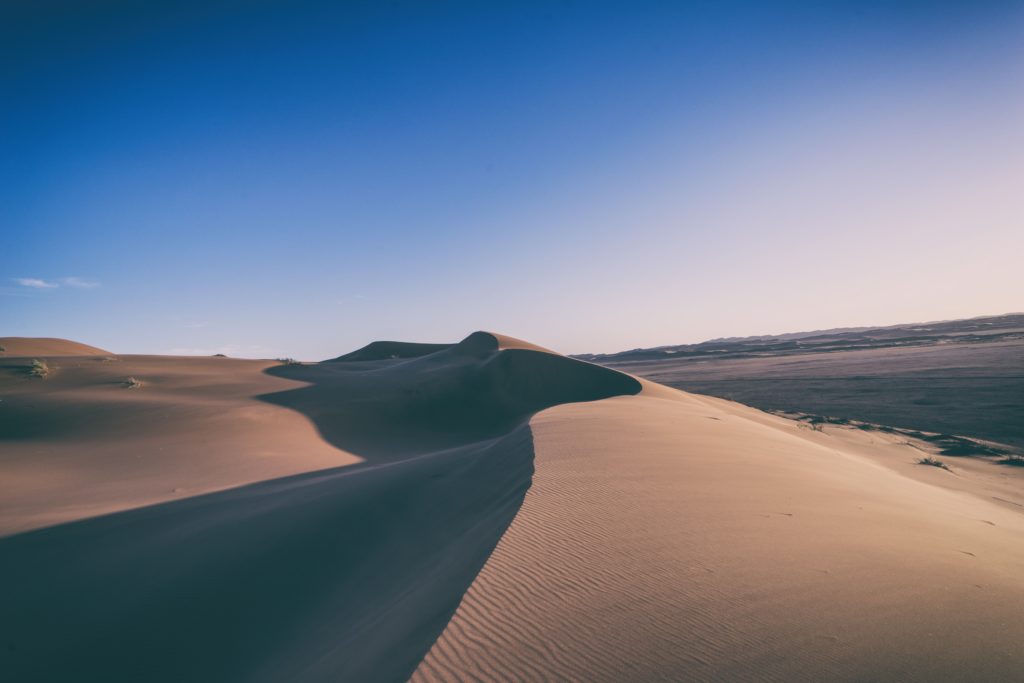 Consider When you are Travelling
The busiest and seemingly best time to travel to Namibia is between May and October. The temperatures are milder and you will likely not have to worry about rainy days, but it will be more crowded during this season. Other times throughout the year will have less crowds, but the scorching temperatures make it a lot harder to truly enjoy your Namibia experience.
Know Your Expenses
Certain parts of Africa are very budget friendly, but unfortunately, Namibia is not one of them. Namibia is home to some amazing natural attractions, but the public transit system will not get you to them. Conversely, the vast reach of the area makes it difficult to simply walk to these areas. The best way to travel around Namibia is to hire a car and download offline maps. The roads are generally in great condition (many of them are dirt or gravel roads) and well signed.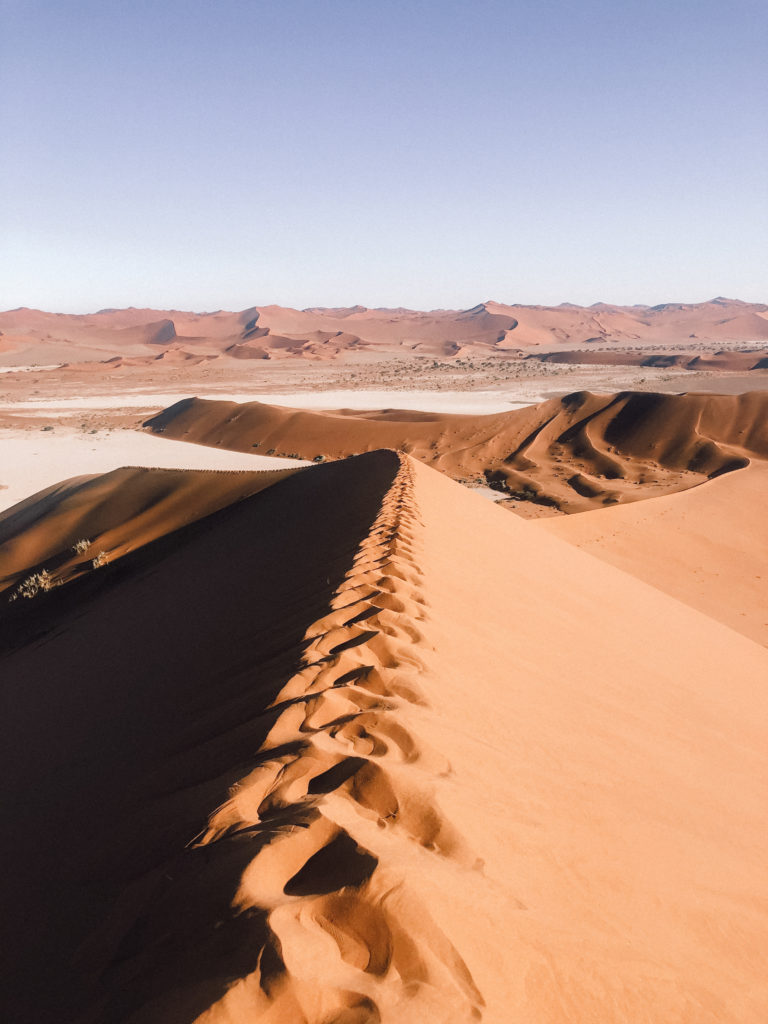 Other Expenses to Consider
Camping – For anyone on a budget, camping is the perfect way to go. The mild temperatures make camping an exceptional way to enjoy the beautiful landscape of the area while sleeping on the cheap. Campsites range in price from $10 to $20 per night per person. Camping in Sossusvlei and Etosha National Park are among the best places to camp in Namibia.
Park Fees – Park fees are a way of life in Namibia. These fees are used to fund parks and animal preserves. Expect to pay an average of $10 in each park for a daily entrance fee and when you are traveling around Namibia, most attractions you want to see will fall into one of the many parks in the area.
Insurance – You may have scoffed in the past at high insurance rates at car rental places and opted out of the additional fees, but if you intend on renting a car in Namibia, never skip the extra insurance. It is actually recommended that you take on the highest insurance offered as gravel and dirt roads can potentially do a lot of damage to the vehicle.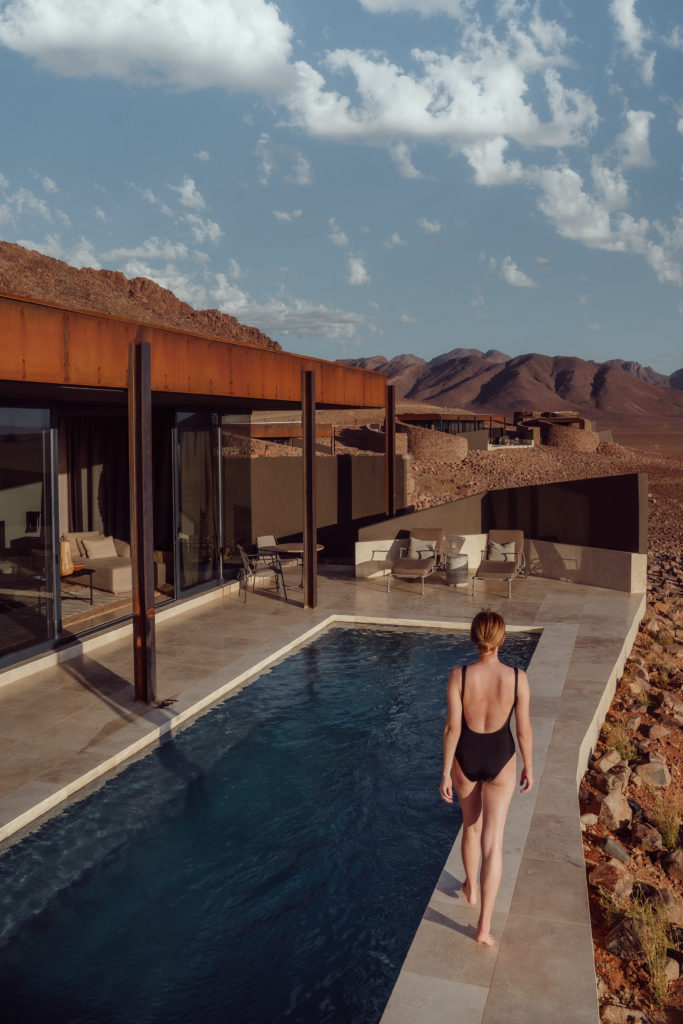 Beautiful Lodges are Available
Camping in Namibia is fun for some and campsites are generally perfect, but for those that want to enjoy the comforts of home, Namibia has amazing lodges. The lodges are often located in ideal locations for sightseeing in the African plains and are remarkably inexpensive for the experience offered. My favourite lodge in Namibia was And Beyond Sossusvlei, an all-inclusive desert lodge with endless activities to embrace to desert location.
Stay Safe
Unlike some of the other areas of Africa, Namibia is remarkably safe. Crime rates are generally low and tourists rarely have to contend with thieves, but as with any area, take precautions. Never leave valuables in plain view within your car and take care not to walk around alone at night. A cross body bag is also a great way to keep valuables close and out of the reach of potential thieves.
Preparation is Key
As with any travel destination, preparation is key in Namibia. Always keep an ample supply of water as the landscape can be unforgiving should you find yourself stuck. When renting a car or driving your own, ensure you have a survival kit and a spare tire with all the tools to change the tire if necessary. Also, keep the gas tank full in your car as refuelling stations are a bit scarce in Namibia.
Namibia is a vast region full of beautiful destinations and sites to see. Enjoy the country and all it has to offer you, but keep these tips in mind to ensure your journey is all you hoped it would be. Happy Travels!