Its a question on everyone's lips: what will happen to travel after coronavirus? Right now in isolation and with international flights all but grounded, it is difficult to see past the next few months. But as with anything history throws at us, the world will recover. But this still begs the question: what will travel look like after the coronavirus?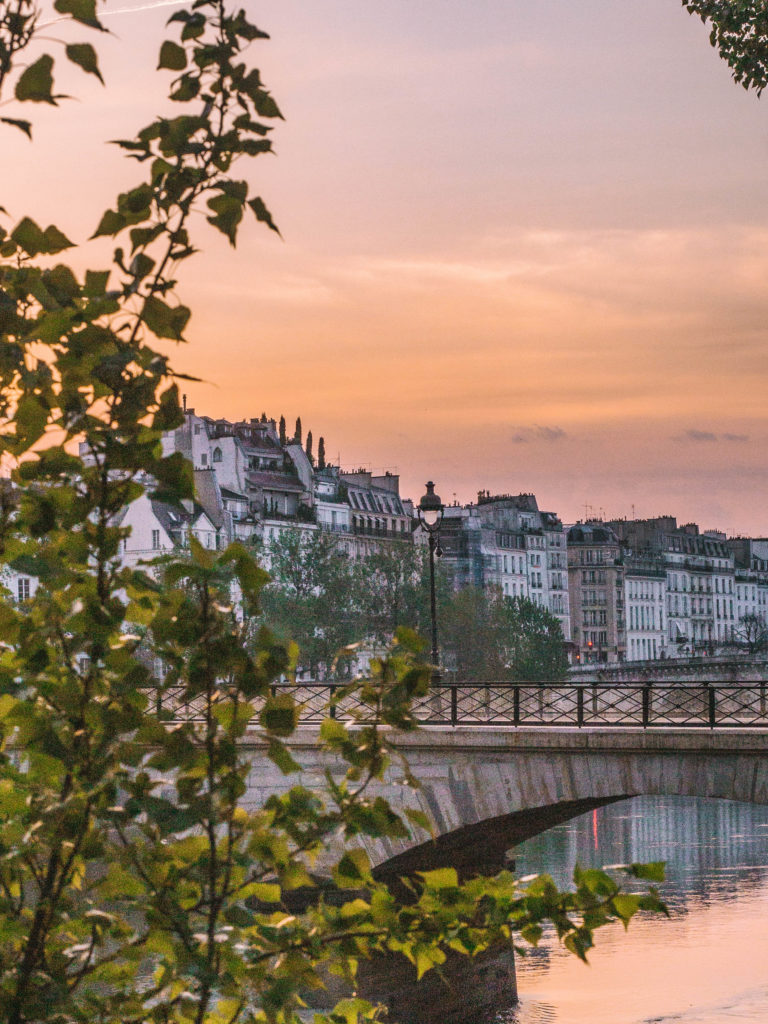 What will happen to travel after coronavirus?
Once the dust settles the travel industry is sure to change forever, right? Not really. Travel will pick back up right where it left off, once people feel it is safe to travel again. There will be knocks to the travel industry, with a few airlines and cruise companies sure to fail financially. Cruise ships especially will be one of the hardest hit in the travel industry, with a stigma now attached to the health and hygiene of being in such a confined space for an extended period of time.
How will people travel after the coronavirus?
A large portion of travellers will choose to travel domestically for the remainder of 2020. When quarantine comes to an end, people will still be cautious in their travels. As businesses begin to re-open and the economy starts to build itself back up, many travellers will choose shorter vacations closer to home over big international trips. This will only last a short while before the world resumes to "normal" in terms of the freedom to travel. What we will see a change in is the levels of hygiene and self awareness from travellers. People are now more than ever increasingly aware of how easily germs spread and will take more care, especially abroad.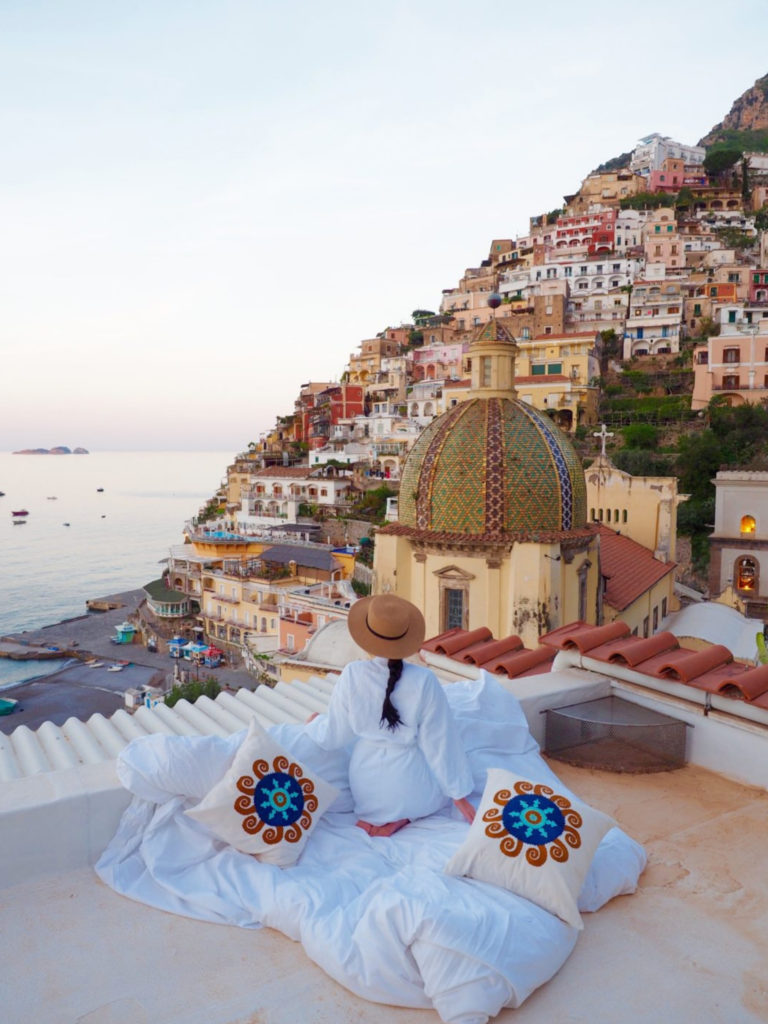 When will we be able to travel again?
The golden question! No one can say for sure but by the way most countries have reacted in a timely manner, we should see a return to normalcy towards June and July for domestic travel. This is of course not the same for every country and responses will be different on a case-by-case basis. We can't say for sure that international travel will bounce back as quickly, though with countries eager to boost economies back as soon as viable, there will be no delay once it is safe to do so.
What destinations will people be travelling to?
We are likely to see people travelling closer to home in the wake of the virus. With many people losing their jobs, travel will again become a luxury that not everyone can afford. Many people will opt for short weekend getaways to secluded camping locations or isolated cabins without crowds. Crowded cities suddenly become less appealing in favour of quiet getaways closer to home.
Will travel be the same?
Tourism is one of the most resilient industries and it will bounce back quicker than most. In the immediate aftermath of Covid-19 travel restrictions, travellers will be able to experience once crowded destinations almost entirely to themselves. This will likely last a couple of months at best, providing an opportunistic window to travel without the usual crowds you would expect in bucket list destinations.
Travel companies will likely release a series of specials to entice people to travel again, though this won't necessarily be cheaper offers, as it might be providing more value. There will be savings to be had for those who don't mind travelling soon after the coronavirus impact has lessened and normal life resumes.
The Bottom Line: Travel will resume after the outbreak and although people will be travelling less at first, the industry will bounce back quicker than you think.