Knowing when to go to Europe can make or break your trip. Each season has its benefits and pitfalls, but it is no secret that avoiding the summer crowds will result in lower prices and wait times to enter attractions. But low season in Europe also results in the closure of many establishments and some small towns close down altogether! So if you're wandering when to go to Europe, here's our complete guide!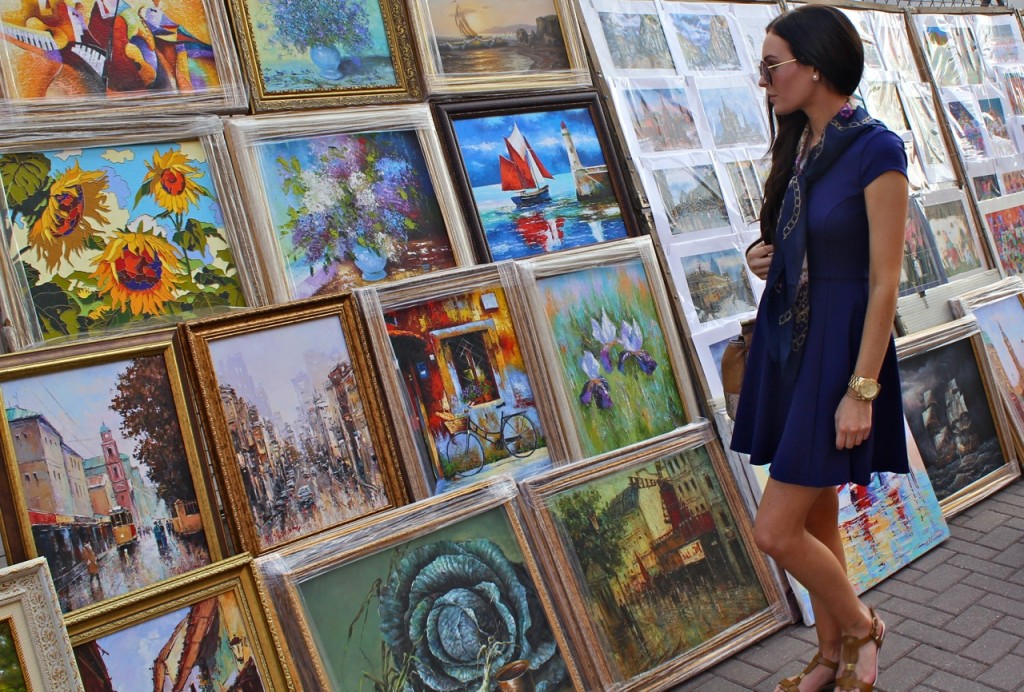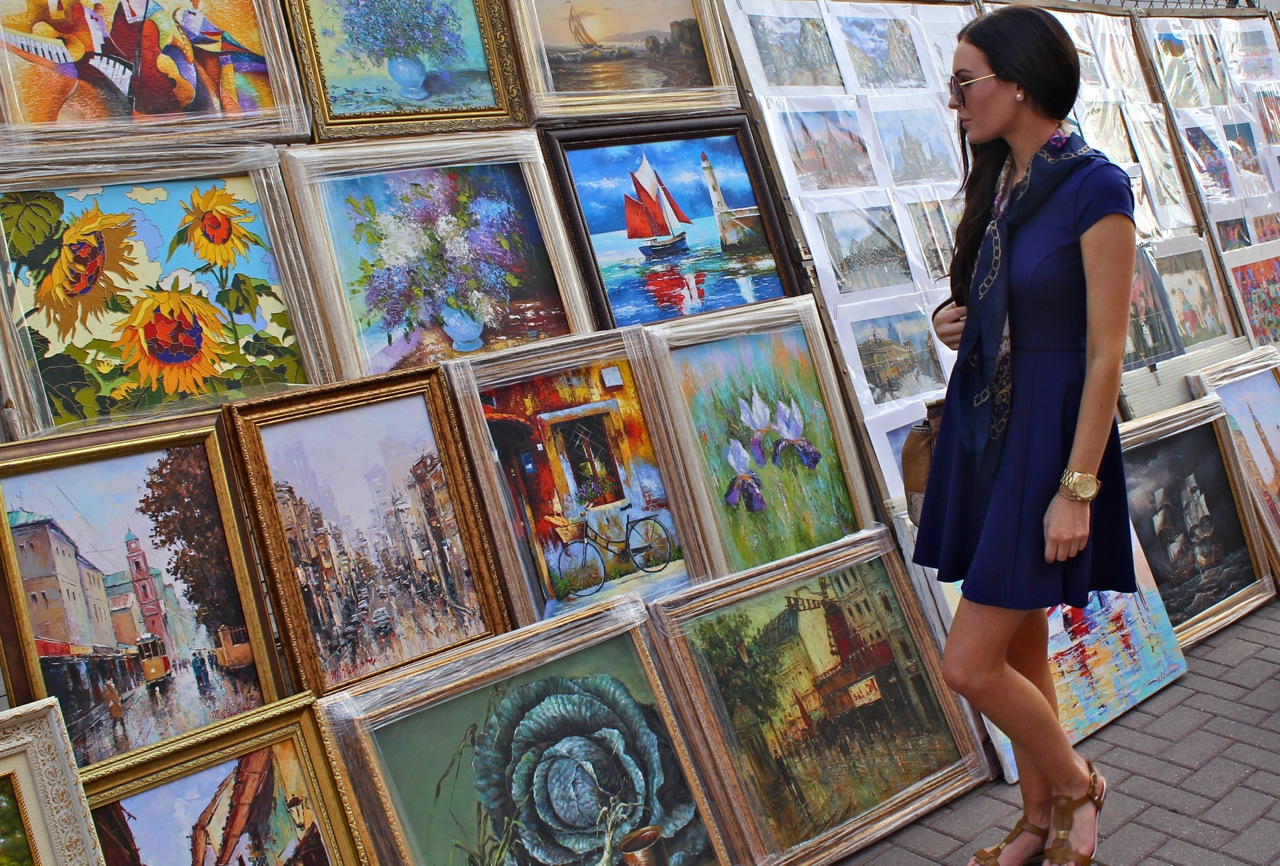 Peak Season
Mid-June through August
Summer in Europe is still a great season to travel in, but you'll need to be prepared for crowds or know how to avoid them.
If you're travelling to popular cities on the typical European itinerary (think Paris; Rome; Venice; Barcelona; Amsterdam) then you'll have no choice but to brave the crowds. The best way to avoid crowds is to arrive 30 minutes before opening time for your preferred attraction and be first in line to visit that morning. Of course you'll only be able to do this for one attraction per day, so choose wisely!
Otherwise pick off the beaten path cities to visit like Istanbul or Budapest where crowds will be lighter (but still busy – believe me!)
In terms of temperatures, you can expect really hot summer days throughout Europe during summer. Be sure to pack a pair of comfy shoes to make it through the day, but also don't forget a hat, sunglasses and sunblock.
To avoid crowds in popular day visit cities (like Bruges in Belgium or Cesky Krumlov in Czech Republic), stay a night to see the city at dusk or before the crowds arrive at dawn.
Keep in mind that some places are indeed best visited in peak season! For example in small European towns like Hallstatt in Austria, the city all but closes up for the colder months. Thus travelling in the warmer months can sometimes be a necessity if you have particular places in mind.
Read more: Escape the crowds: 10 cities in Europe to escape the crowds in summer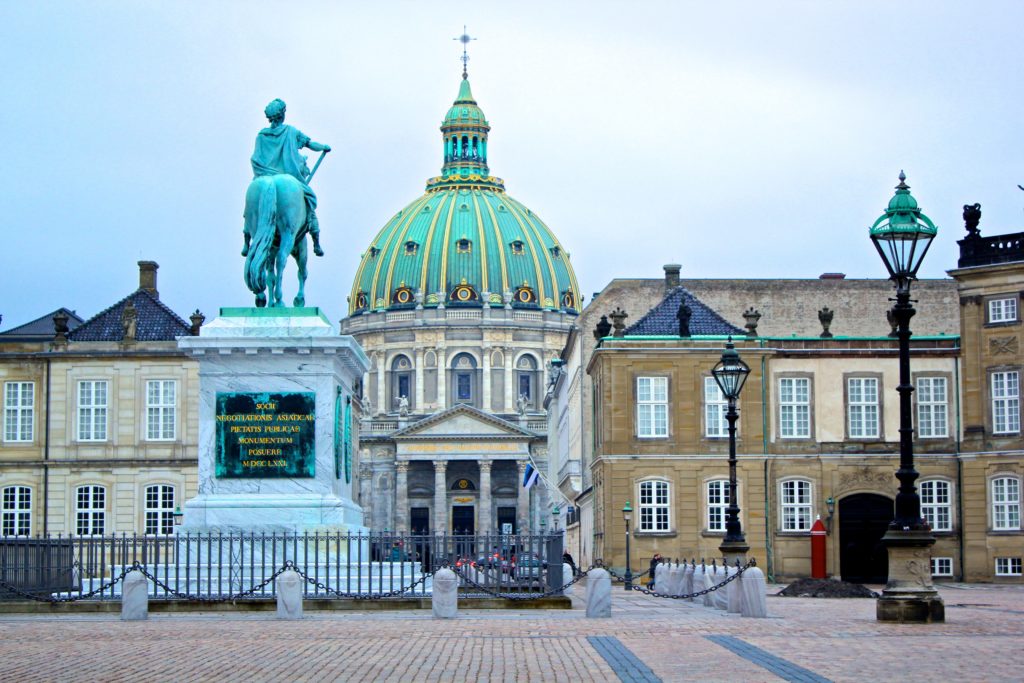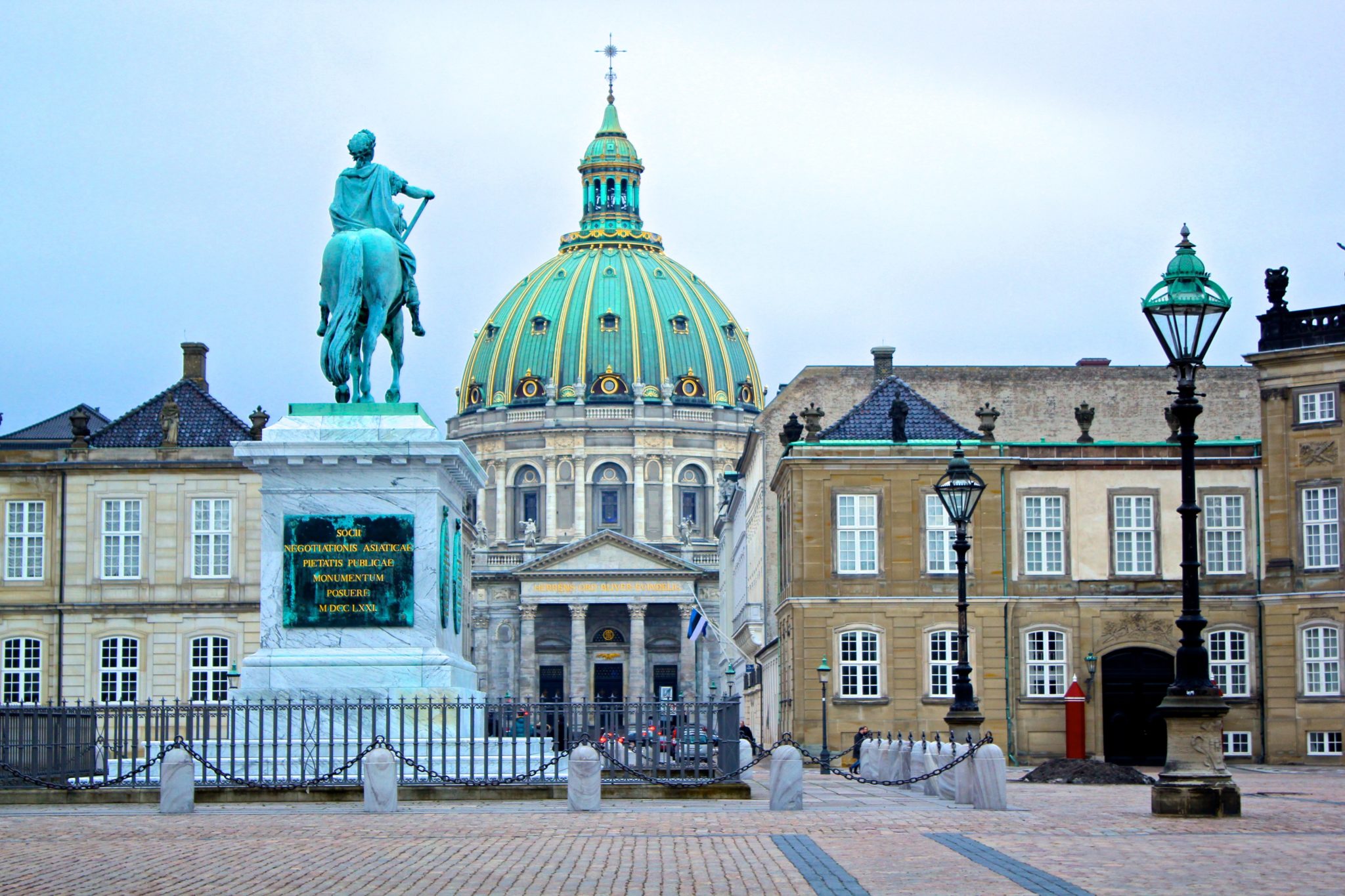 Low Season
November through March
Lets talk about low season – perhaps my all time favourite time to travel in Europe! Sure, I like the cold, so it is certainly not for everyone… but please, let me plead my case!
Low season in Europe almost always means low rates (December, January, February), save for the exceptions of Christmas and New Years. Hotels are often heavily discounted and can be found for as much as half the usual rates! Cities like Budapest in Hungary are incredibly cheap in low season as the supply for accommodation is high but the visitation levels are low. Heading further east to Romania will only result in saving more dollars!
This is indeed winter season in Europe, but it can often be the prettiest time to explore a city – with snow covered streets and a charming blue haze throughout the day as the sun struggles to break through. Be prepared for closures of some cities altogether, or disruptions to services due to the weather. Also be aware that winter in Europe results in much shorter days, with some cities in the North barely seeing the sun at all.
Read more: Where to go in Europe in winter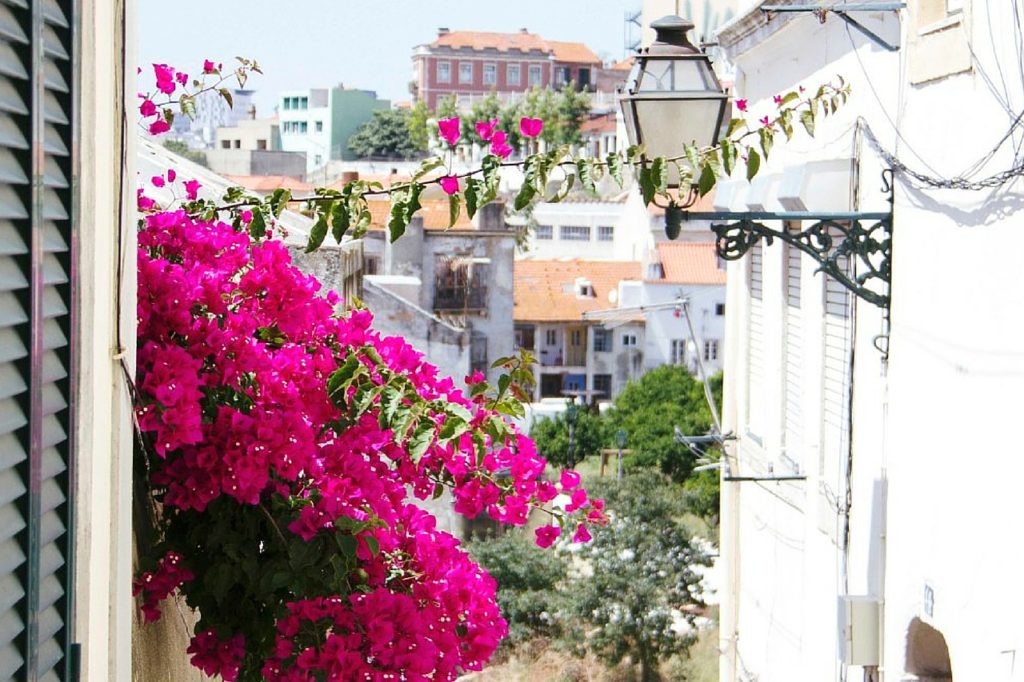 Shoulder Seasons
April through mid-June and September through October
My second favourite time to travel throughout Europe is in the shoulder seasons of Spring (March-May) and Autumn (September-November).
Be aware that shoulder season doesn't necessarily fall directly into these seasons, as countries like Italy and France can often see higher visitation levels in these seasons and thus result in hardly any change in price from summer rates.
However if you get off the beaten path and head to small towns outside of capital cities, there is not only money to be saved but much to be enjoyed in these seasons. Locals are noticeably much happier outside of the busy summer rush and visitors are fewer than in the warmer months.
This begs the question… spring or autumn? Personally I prefer spring as you can enjoy Europe BEFORE the crowds come in by the masses and spoil the attitudes of locals who are eagerly working up towards their holidays. Plus a little spring time blossom makes for extremely pretty pictures!
Read more: Where to go in Europe in Spring