There's no better time to visit London than in December when the streets come to life in streams of festive lights, the smell of street-stand churros fills the air and the sounds of Christmas carols takeover boutiques to bring the Christmas spirit to life. We've scoured all of London to bring you the complete guide to the best shopping in London during Christmas for all the festive fun.
Post updated October 2021.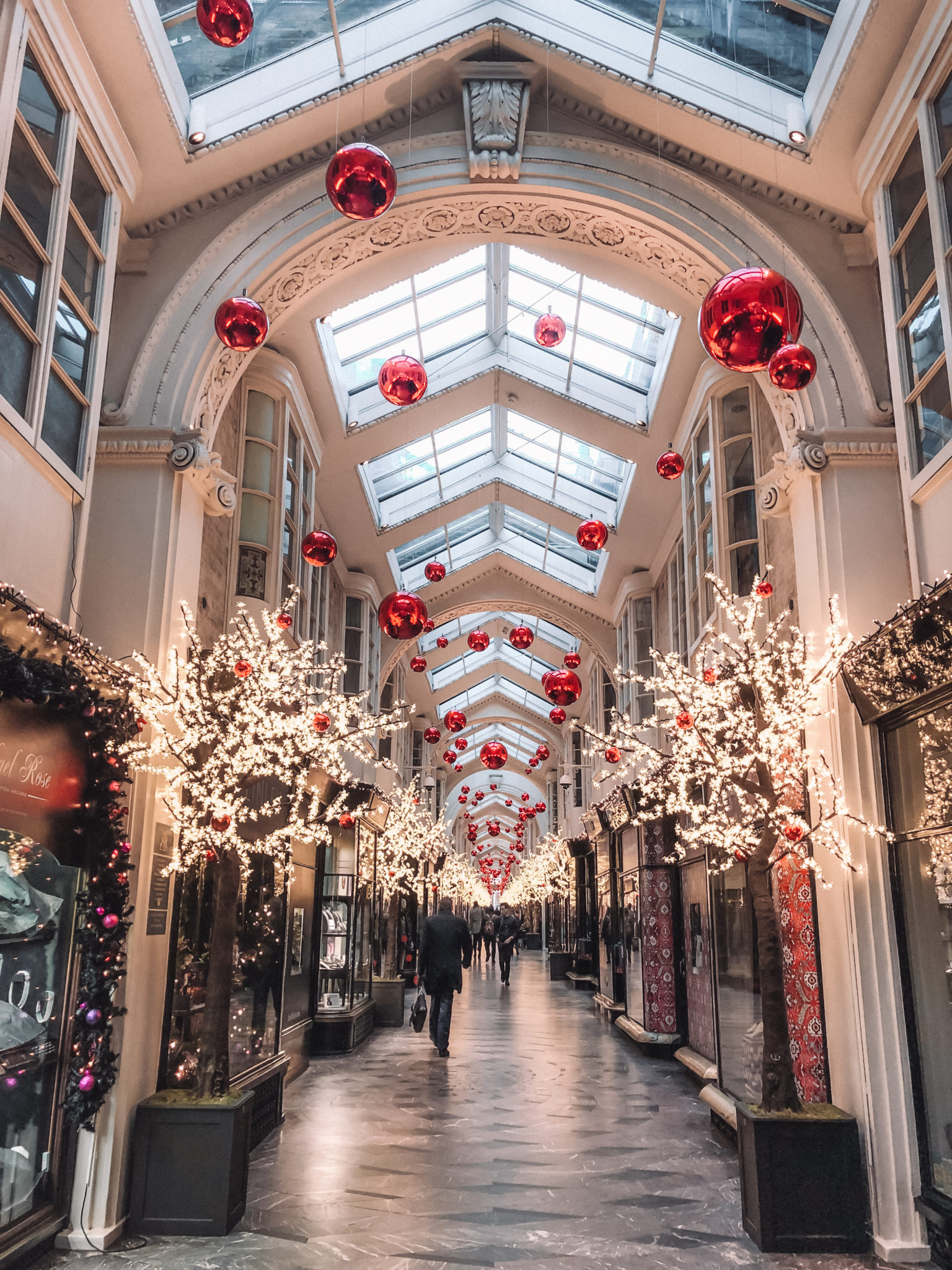 Christmas Shopping in London
Burlington Arcade
London's old arcades are a glamorous step in to history and no single arcade is as beautifully decorated as Burlington Arcade. The likes of luxury leather goods, laduree and lacey undergarments can be found in this arcade that comes to life in a stream of red and gold through the month of December.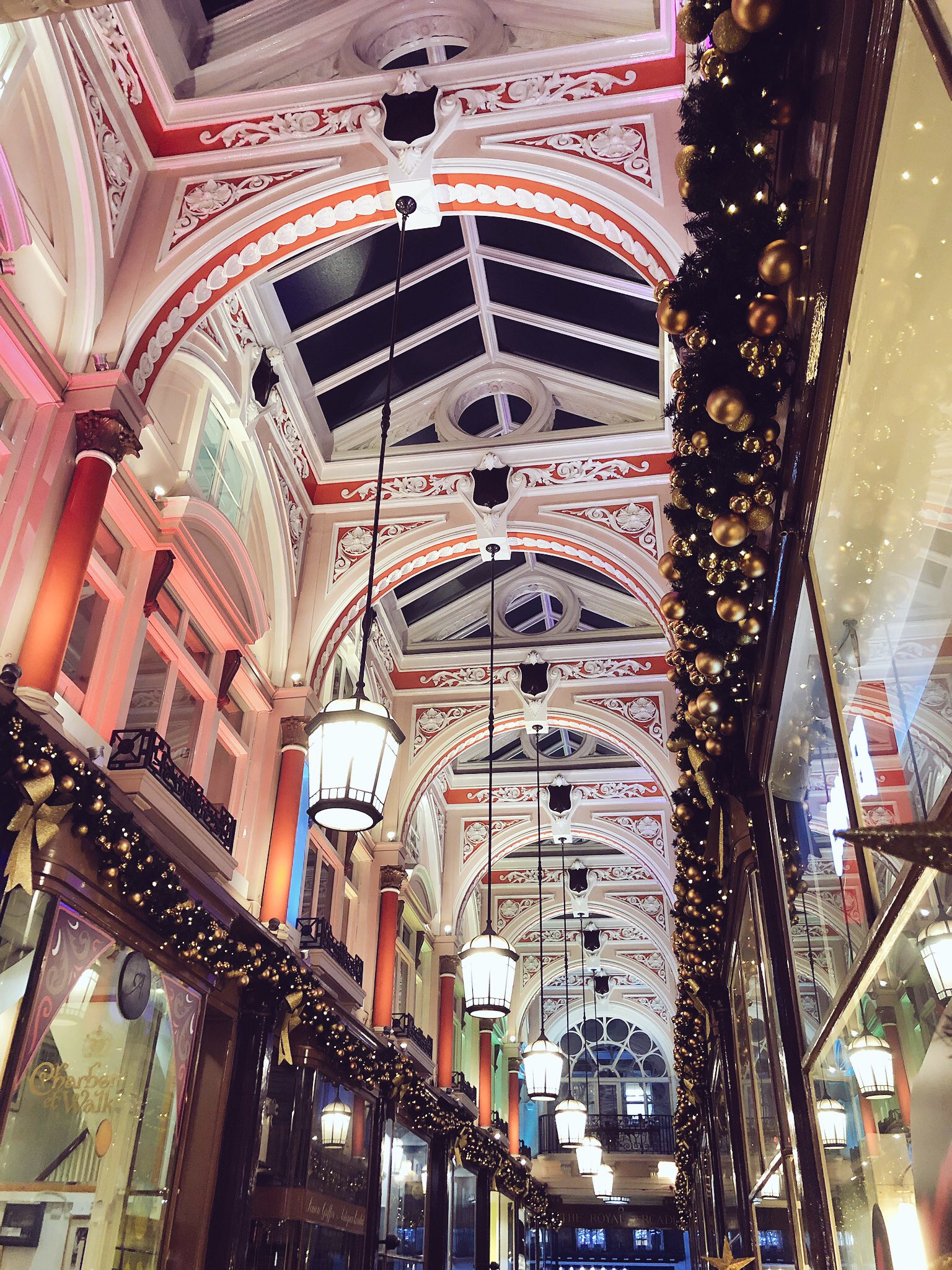 The Royal Arcade
Not too far away on Old Bond Street is our second favourite arcade in the city of London – The Royal Arcade. Here you can find Charbonnel et Walker chocolates, Paul Smith, Beards and more.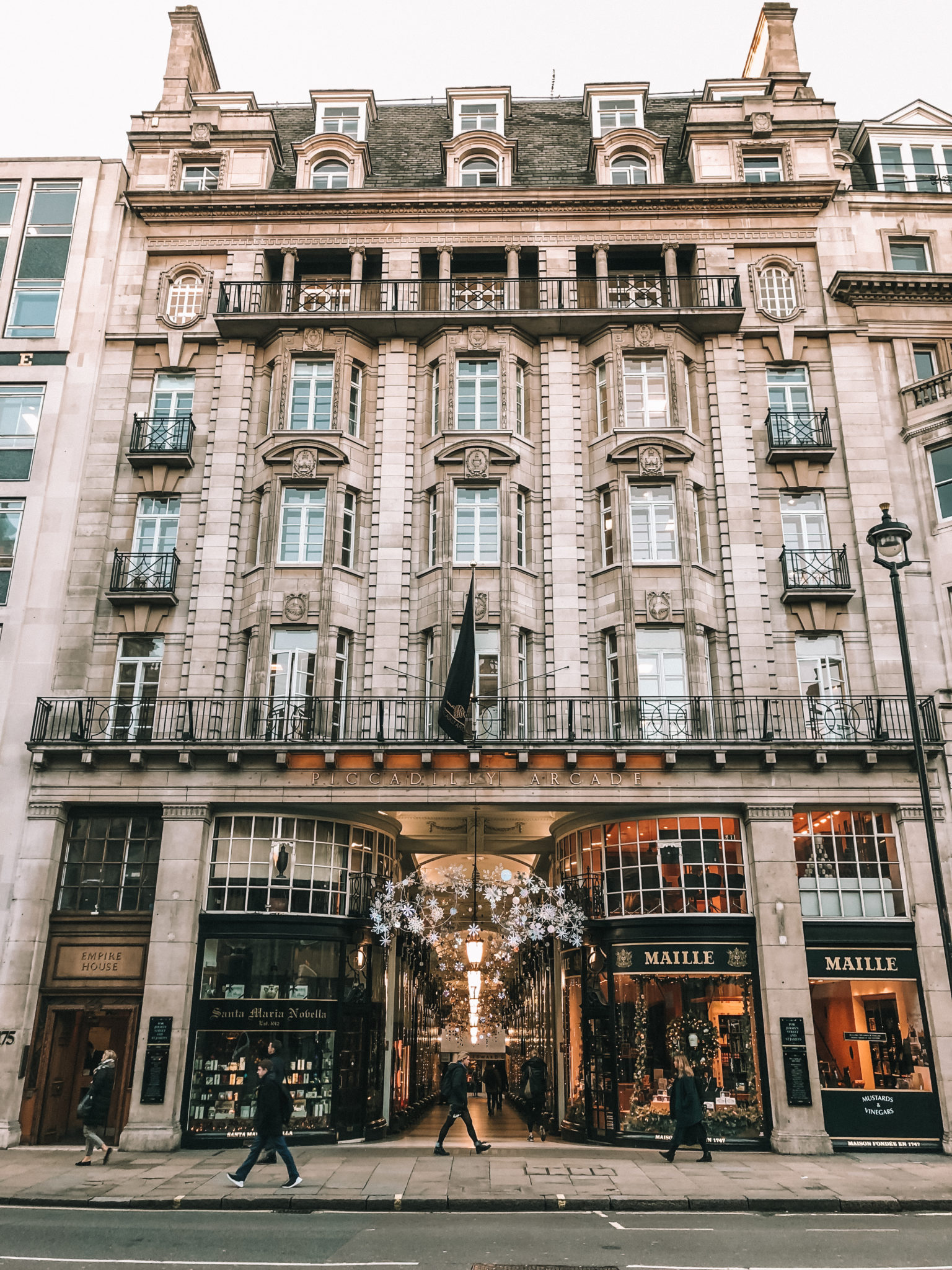 Piccadilly Arcade
Across the street from Burlington Arcade is another well-known shopping destination in London: Piccadilly Arcade. This arcade is notorious for being home to smaller boutique brands with tailored services.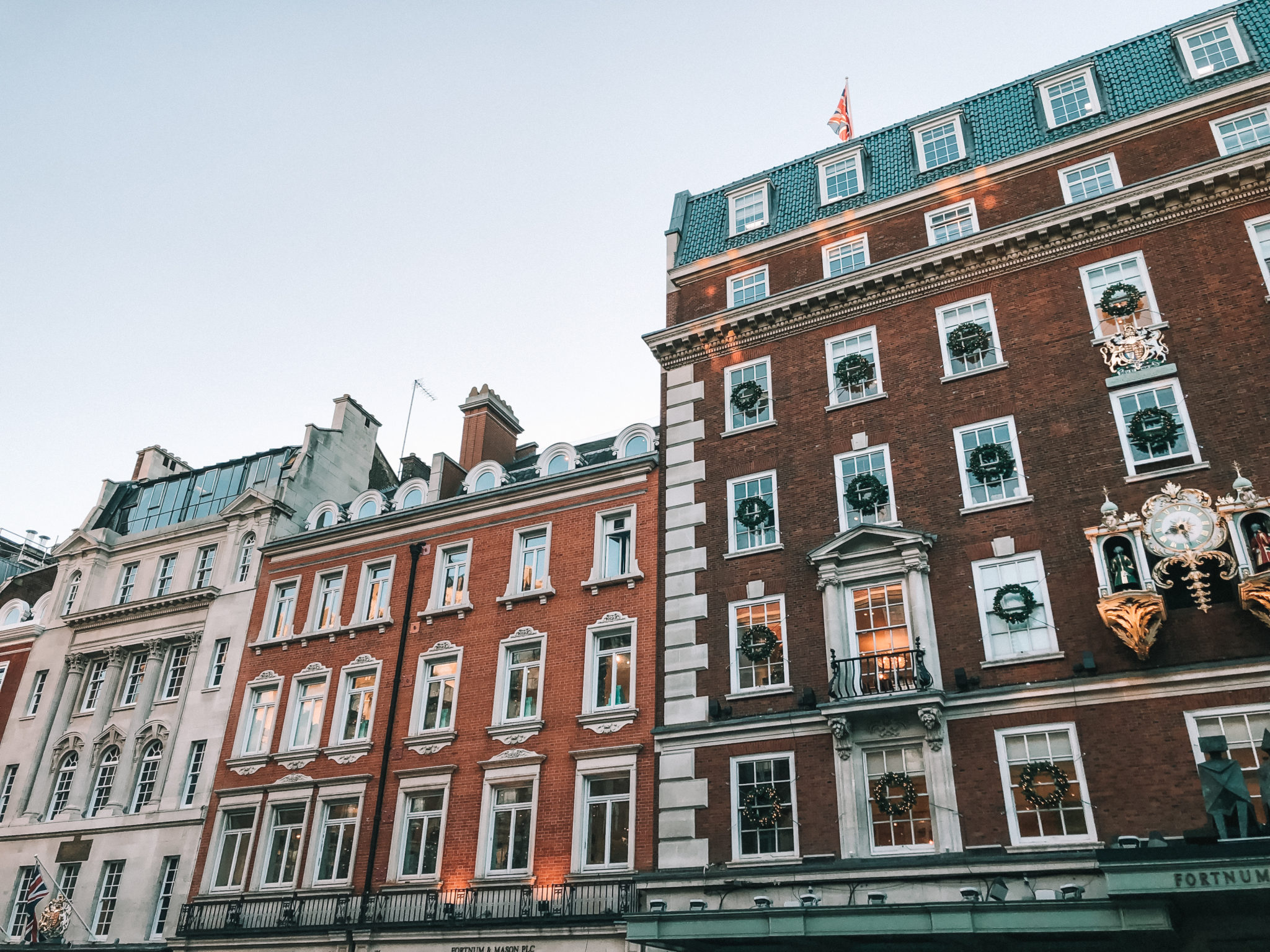 Fortnum & Mason
Nearby to both Burlington Arcade and Piccadilly Arcade is the flagship store for Fortnum & Mason – a huge emporium of chocolates, jams, shortbread and so much more. This is the perfect spot to find a small British gift to take home to family abroad.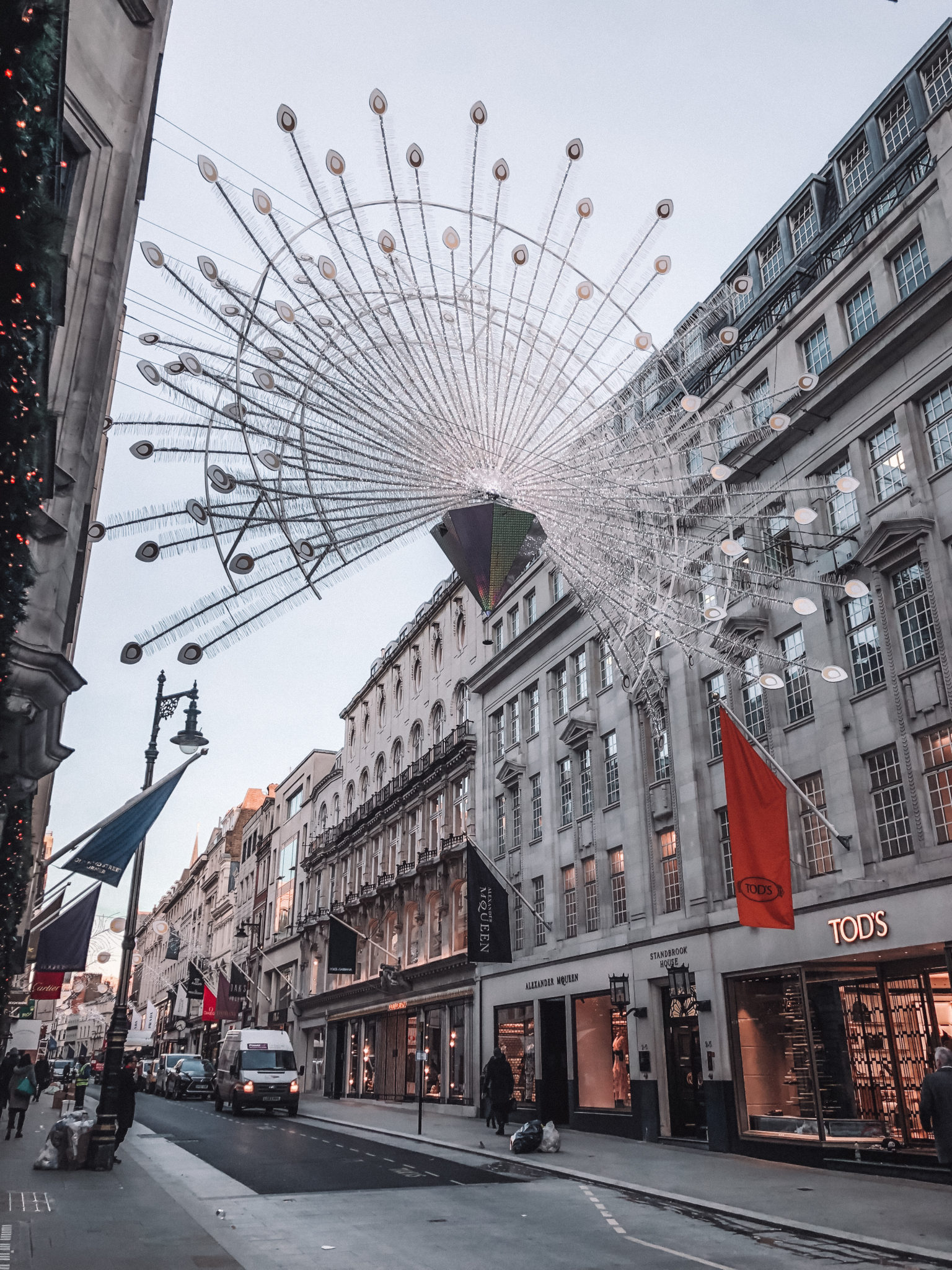 Old Bond Street
If you're after a luxe gift and international designers galore, look no further than Old Bond Street. Each year this street is adorned with over the top Christmas decorations as well as impressive shop fronts with brands looking to outdo each other with their window displays.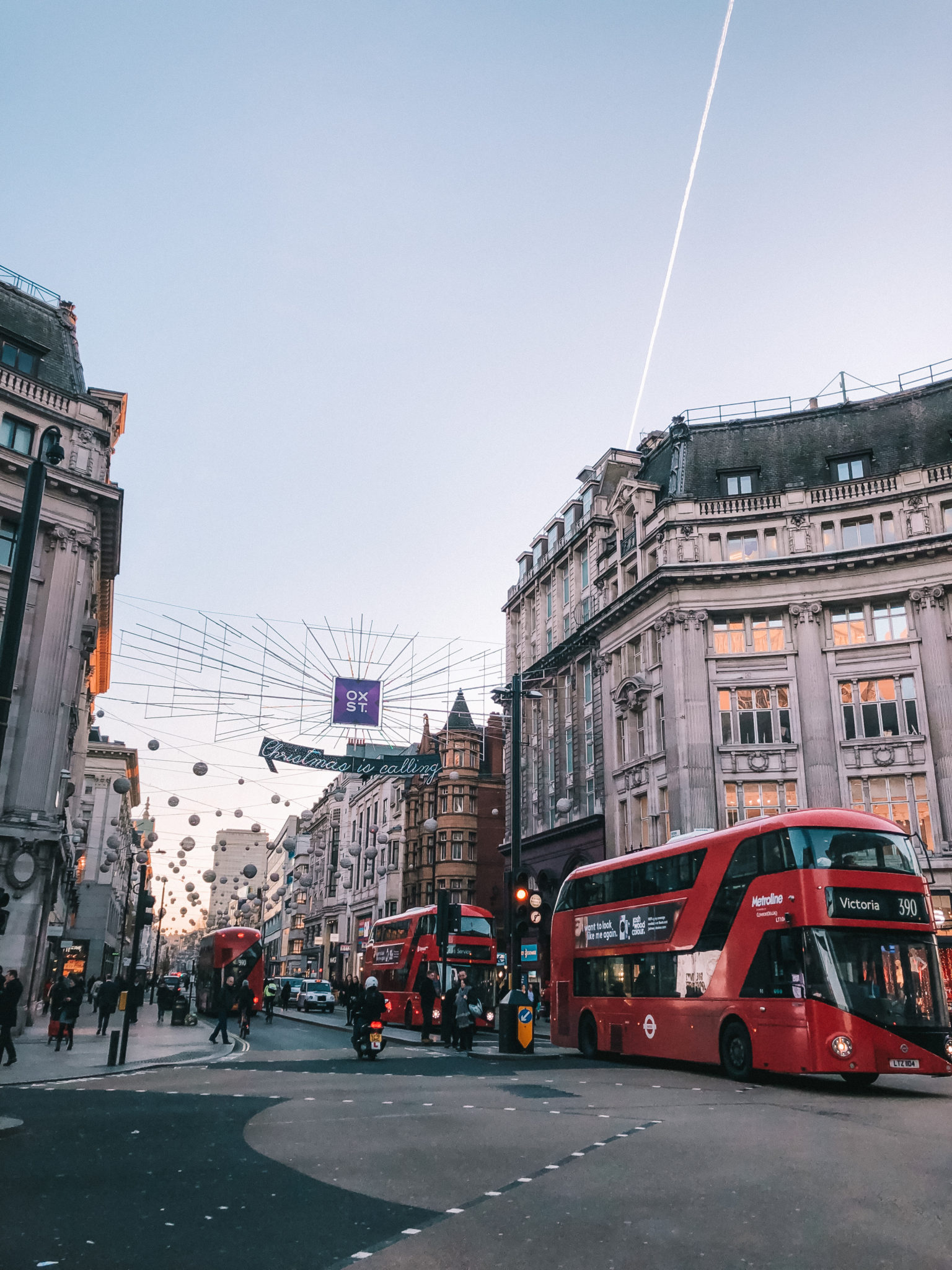 Regent & Oxford Street
For all of the classic high street brands (Zara, Mango, H&M extra), head straight to Oxford and Regent streets. Local labels like Burberry and Reiss can also be found here.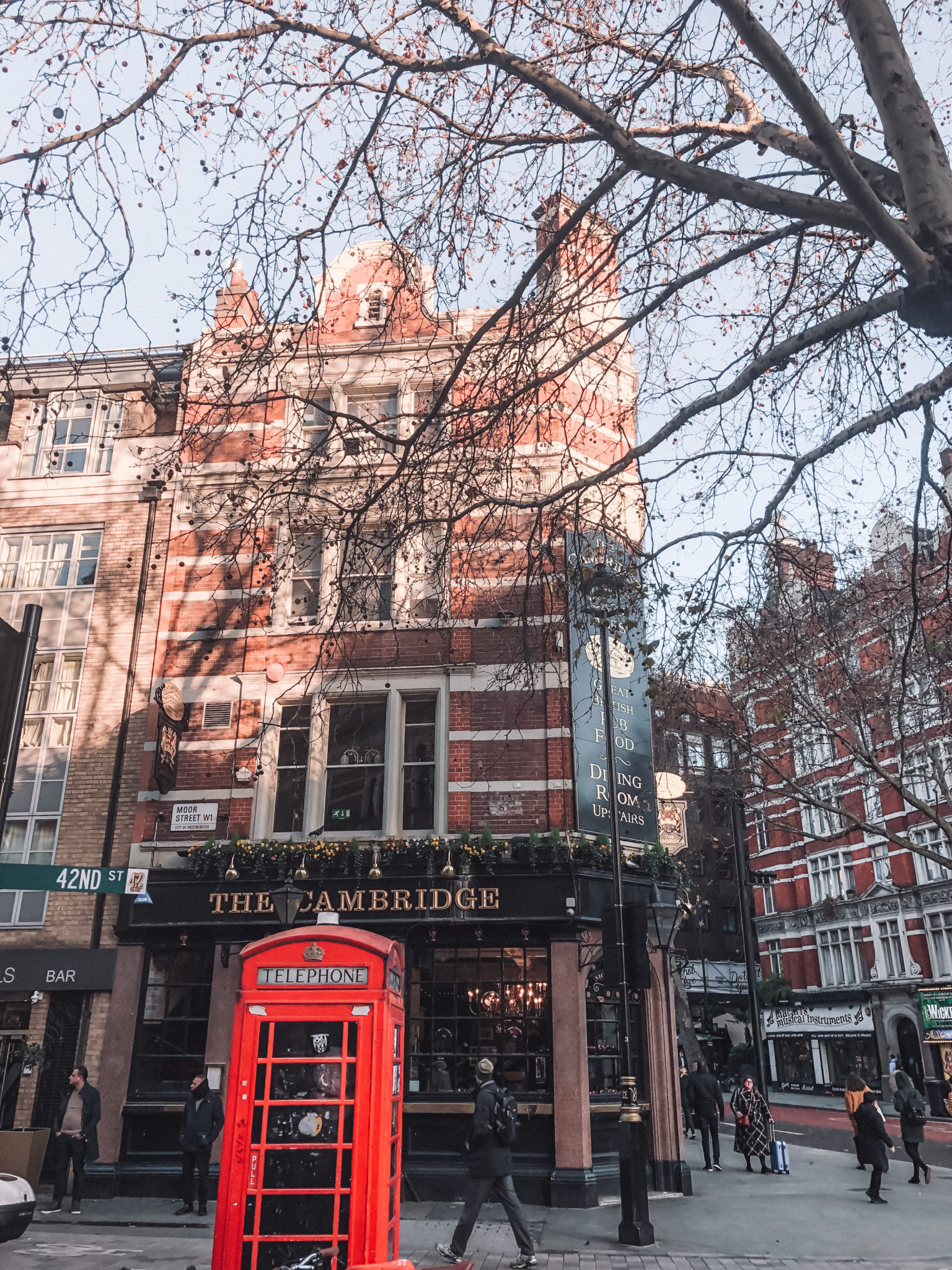 Soho & Covent Garden
For a more affordable shopping experience and to mix major labels with smaller boutique finds, head over to Soho and Covent Garden and meander your way through the winding streets.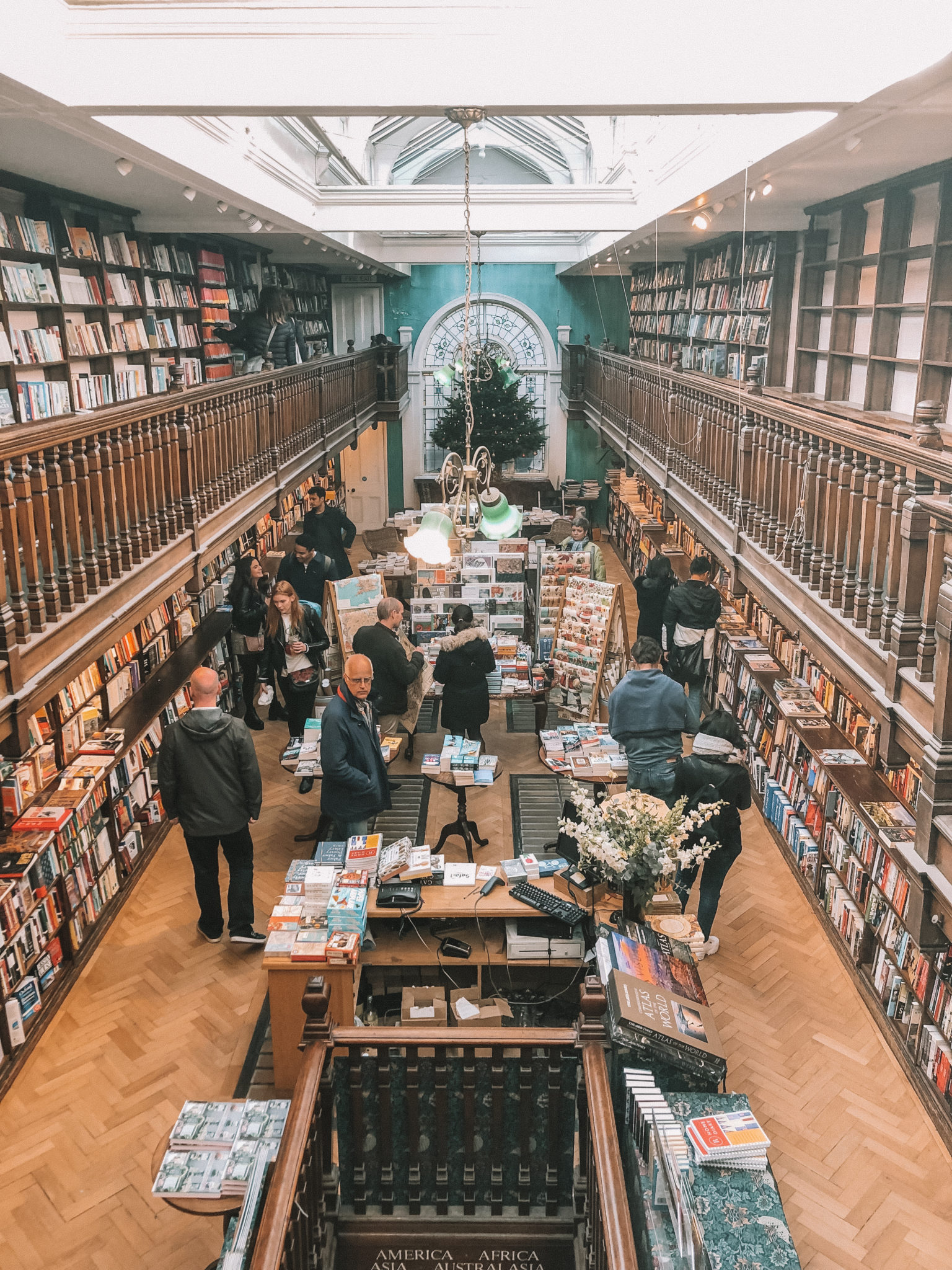 Marylebone High Street
A final destination that is often overlooked by visitors to London is the high street in Marylebone. Here you will find our favourite bookstore in all of London: Daunt Books.
PLANNING A TRIP TO LONDON? CHECK OUT OUR GUIDE: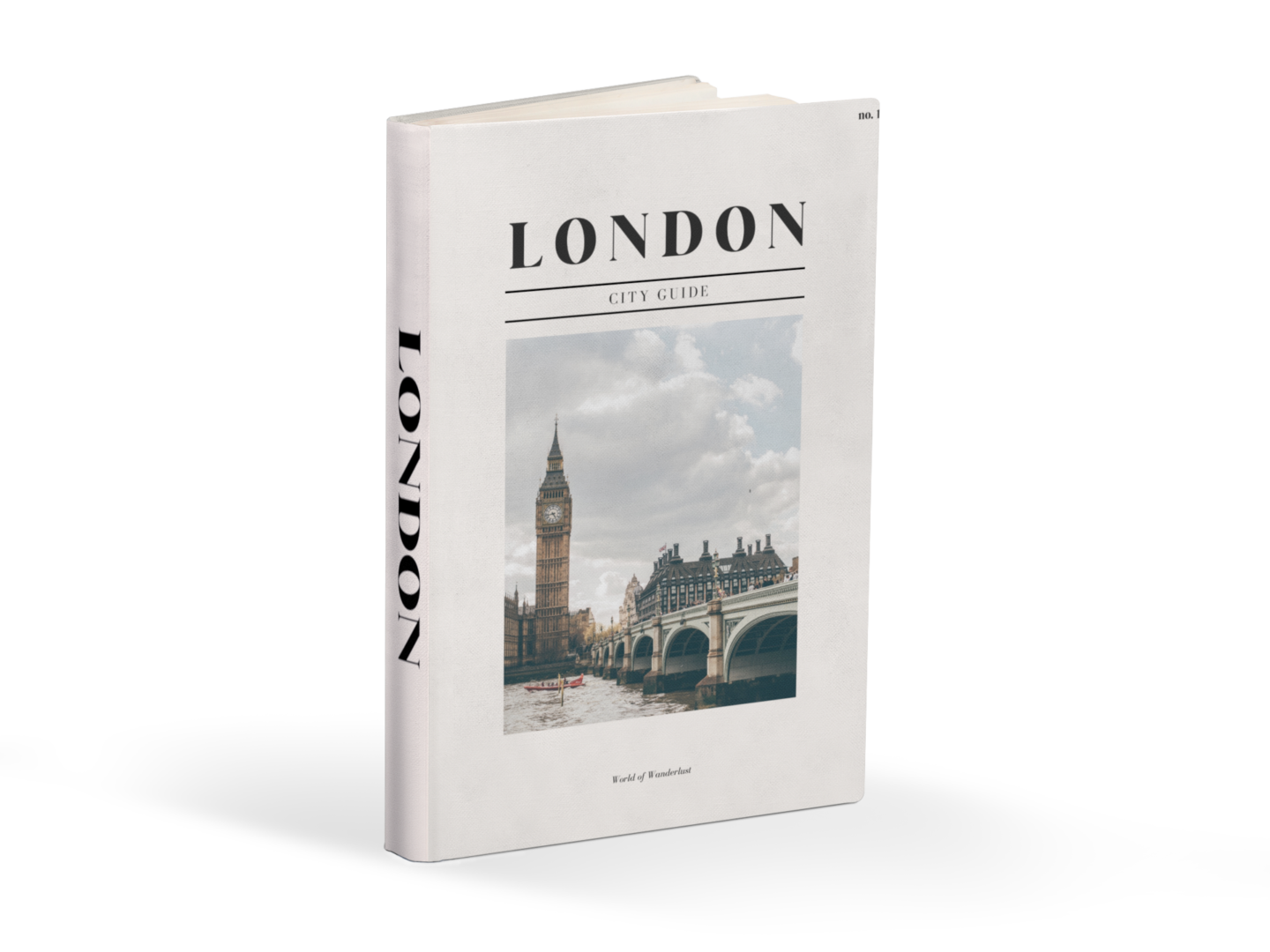 The WOW Guide to London