Amsterdam has become a foodie hub over the years and most recently, a vegan's paradise. The Dutch capital hasn't always been vegan friendly, but in true Amsterdam style it is always one step ahead of the curve. For vegans and vegetarians visiting Amsterdam, this is where you will find the best vegan food in Amsterdam.
Where to find the best vegan food in Amsterdam
Vegan Junk Food Bar
We'll kick things off with a tried and tested favourite: Vegan Junk Food Bar. As the name suggests, this exclusively vegan restaurant will make all of your greasy deep fried vegan dreams come true. Expect staples such as burgers, fries of all varieties and local specialties with a vegan twist.
Staringplein 22, 1054 VL Amsterdam, Netherlands
Open 7 days | 12pm-10pm
Spirit Amsterdam
One of the cities' most popular vegan joints is Spirit, an all day eatery with so many vegan goodies you won't know which way to look. For that reason we suggest opting for the buffet, filling your plate and filling up with salads, veggies and clean eats galore.
Czaar Peterstraat 2a, 1018 PR Amsterdam, Netherlands
Open 7 days | 8am-11pm
Vegabond
This small vegan grocery in the centre of Amsterdam is the perfect opportunity to stock up on snacks and take your lunch outdoors for a park picnic. The vegan hot chocolate is one of the best you'll find in the city, so be sure to drop in if you are visiting Amsterdam in the colder months!
Leliegracht 16, 1015 BW Amsterdam, Netherlands
Open 7 Days | 9am-7pm
De Bolhoed
Vegetarians and vegans flock to this neighbourhood favourite in Jordaan and for good reason: hummus, falafel, salads, udon noodles, vegan pasta and even a range of vegan pastries (yes please!)
Prinsengracht 60-62, 1015 DX Amsterdam, Netherlands
Open 7 Days | 12pm-10pm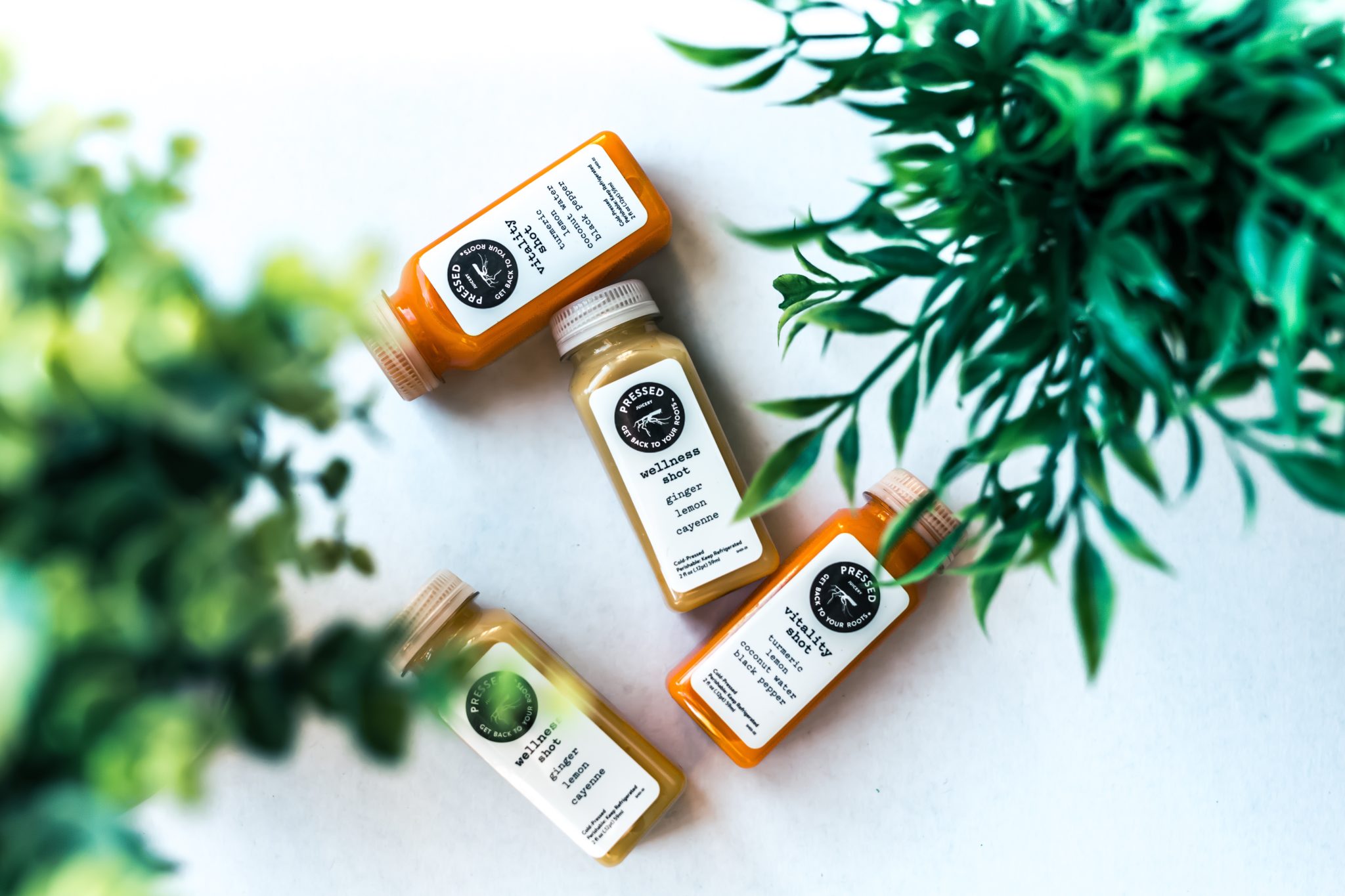 The Cold Pressed Juicery
If you're looking for a quick pick me up then you can't go past the Cold Pressed Juicery for a huge range of take away juices, juice shots and smoothies.
Nieuwe Passeerdersstraat 12, 1016 XP Amsterdam, Netherlands
Open 7 days | From 7am
Golden Temple Vegetarisch
Often dubbed the healthiest restaurant in Amsterdam, Golden Temple Vegetarisch is a mecca for vegan curries and raw desserts (yes, you read correctly). This is one of the pricier options thanks to its more formal setting, but a great option if you're looking for an evening meal.
Utrechtsestraat 126, 1017 VT Amsterdam, Netherlands
Open 7 days | 5pm-10pm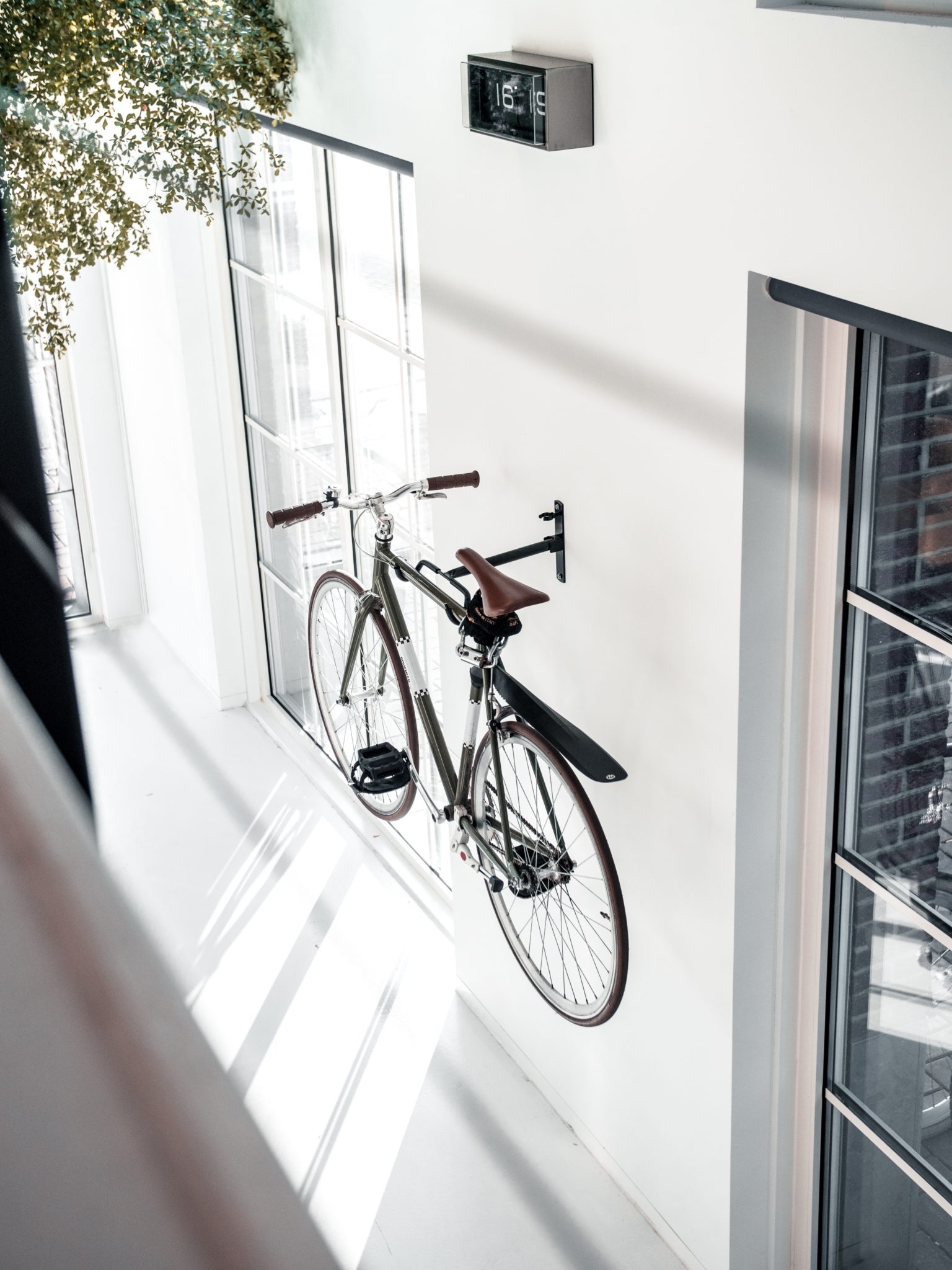 De Culinaire Werkplaats
If there's one place to guarantee a gastronomic vegan night out, it would be this joint. With a minimalist interior and fancifully plated menu items, De Culinaire Werkplaats is the vegan night out you didn't know you needed.
Fannius Scholtenstraat 10, 1051 EX Amsterdam, Netherlands
Open Thurs-Sat 6pm-11pm; Sundays 1pm-9pm
Betty's
If you're feeling a little more on the adventurous side, Betty's offers a 3-course "surprise" menu and is thus a great option for those hard-to-please guests in your party who will just have to wait and see what arrives! The menu is seasonal and ever-changing, making it a great place to eat healthily and responsibly with whatever is in season.
Rijnstraat 75, 1079 GX Amsterdam, Netherlands
Open Weds-Sat 5:30-10:30pm
Plan your trip to Amsterdam: