Surprising to most, Chicago is a very vegan-friendly city. With so many options on the table, it's hard to get around all the hot spots in one trip! With so many great vegan restaurants to choose from, I found myself rolling out of one place to the next in search of the best vegan food in Chicago. Here's the cream of the crop and yes, you are so welcome!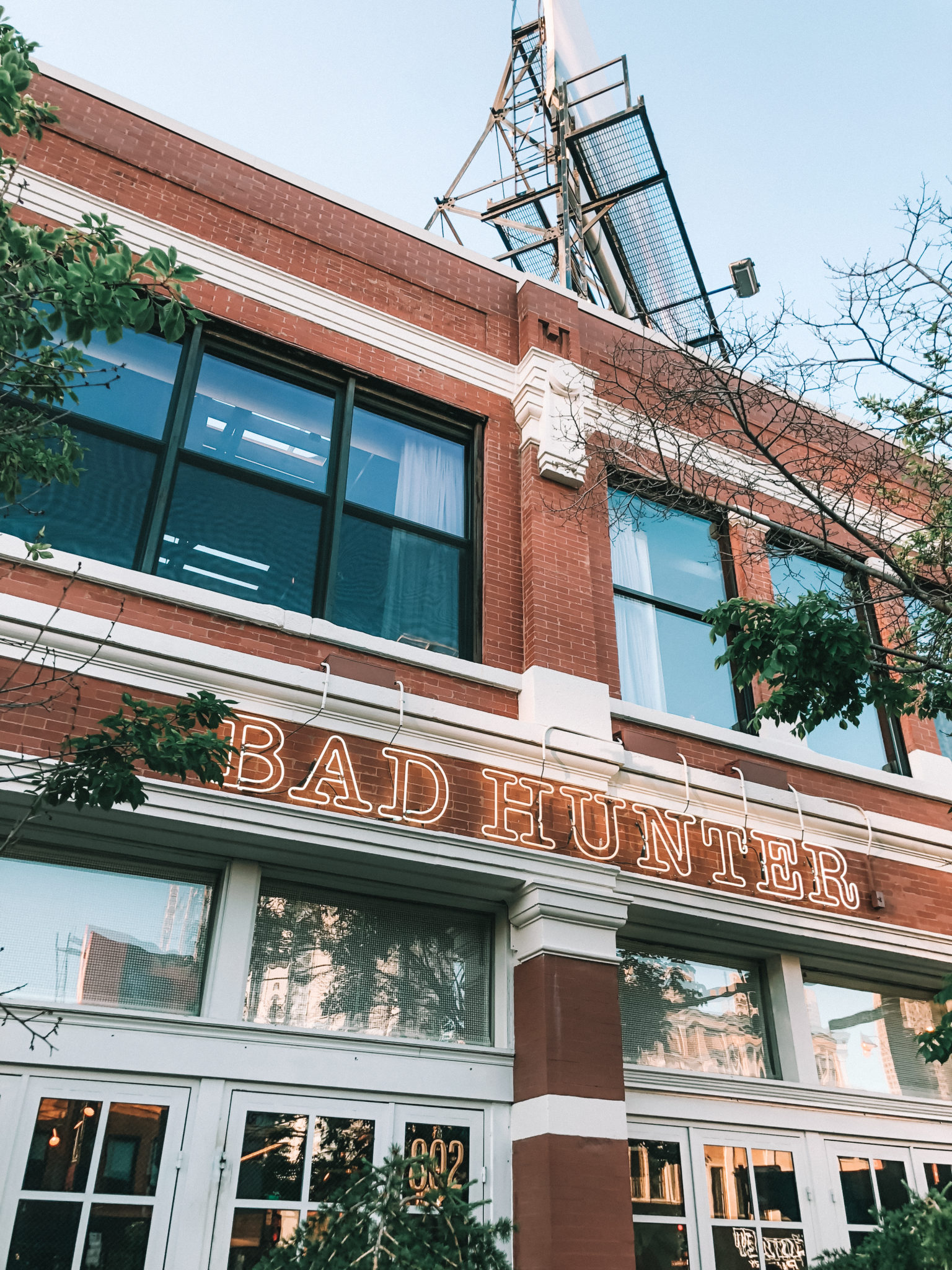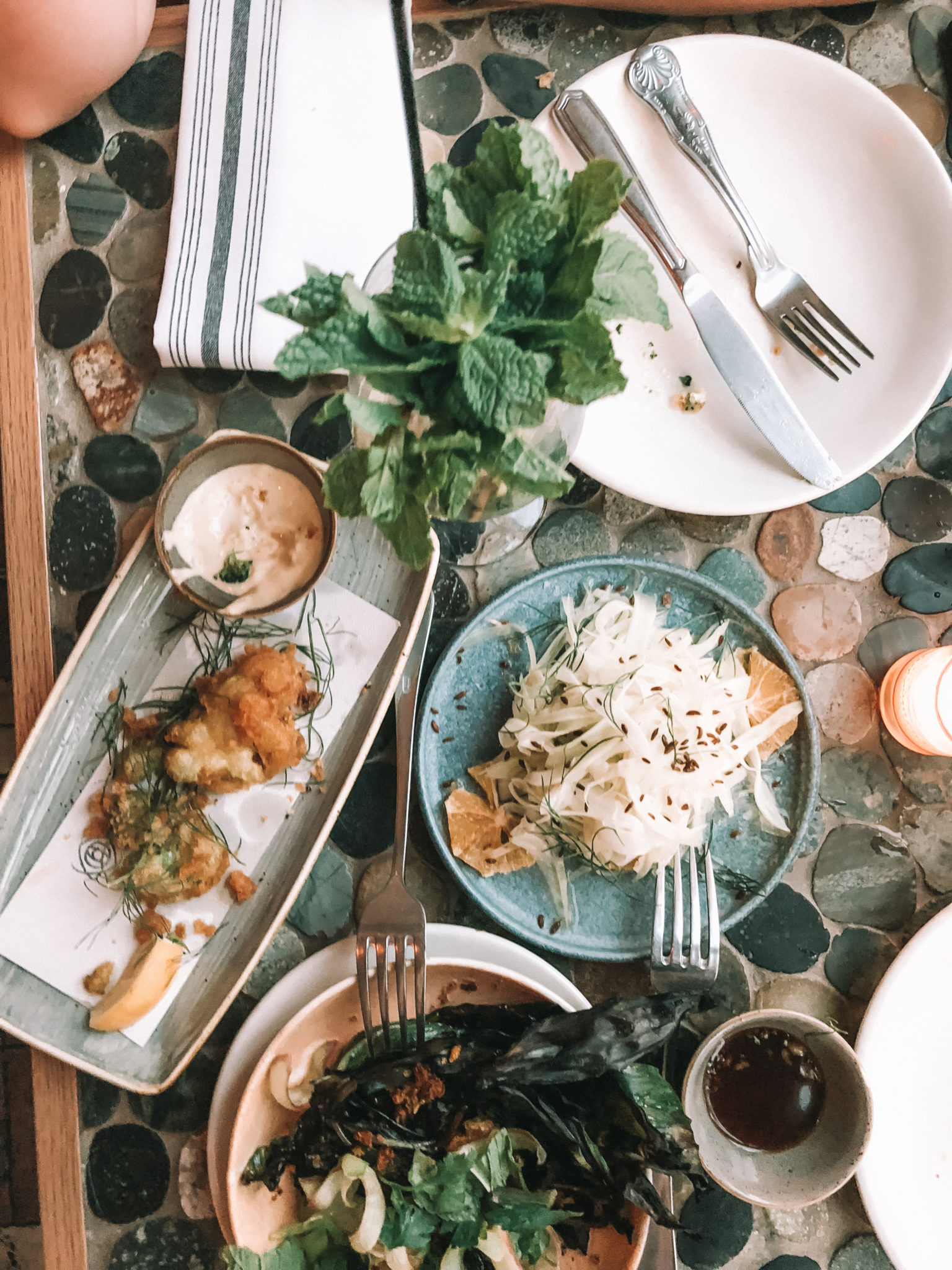 The best vegan food in Chicago
Bad Hunter
The talk of the town for vegans and dietary-challenged diners is Bad Hunter, a vegan/veggie friendly restaurant with a casual fine dining approach. The food is best ordered and shared, as there are some really unique flavours to try and something for everyone. The cocktail list is one of the best I've seen in Chicago, offering vegans somewhere to wine, dine and socialise in a sophisticated setting.
2308, 802 W Randolph St, Chicago, IL
Girl and the Goat
Right by Bad Hunter is another "flavour of the month" restaurant that has maintained crowds since opening. Although more on the meaty side, the small plate restaurant caters well to vegans but be sure to note your dietary requirements when booking to be on the safe side.
809 W Randolph St, Chicago, IL
Beatrix
Did somebody say big, fat, gooey vegan cookies!? Beatrix is one of the most popular brunch spots in town and they do a great cauliflower "steak" for vegans that was so good that if I close my eyes, I can almost remember it! The cookies are next level fantastic so if you've saved some room, be sure to grab one before you leave.
519 N Clark St, Chicago, IL 60654
Amitabul
All vegan and all of the flavours, Amitabul is one of the best casual vegan dining experiences in town. This korean restaurant does tofu like you've never had it before and if you've got a non-vegan with you, they might just be in for a conversion after this tasty meal!
6207 N Milwaukee Ave, Chicago, IL
West Town Bakery & Diner
Get ready for the best vegan burger of your life and trust me, I've had a few. I took my non-vegan friend here for lunch and her first words were "this is not vegan" followed by "this is so damn good". Need I say more?
5540, 1916 W Chicago Ave, Chicago, IL
Chicago Diner
Another great burger spot is this all vegan diner that has been around as long as the hills and is frequently cited as one of the best vegan spots in all of Chicago.
3411 N Halsted St, Chicago, IL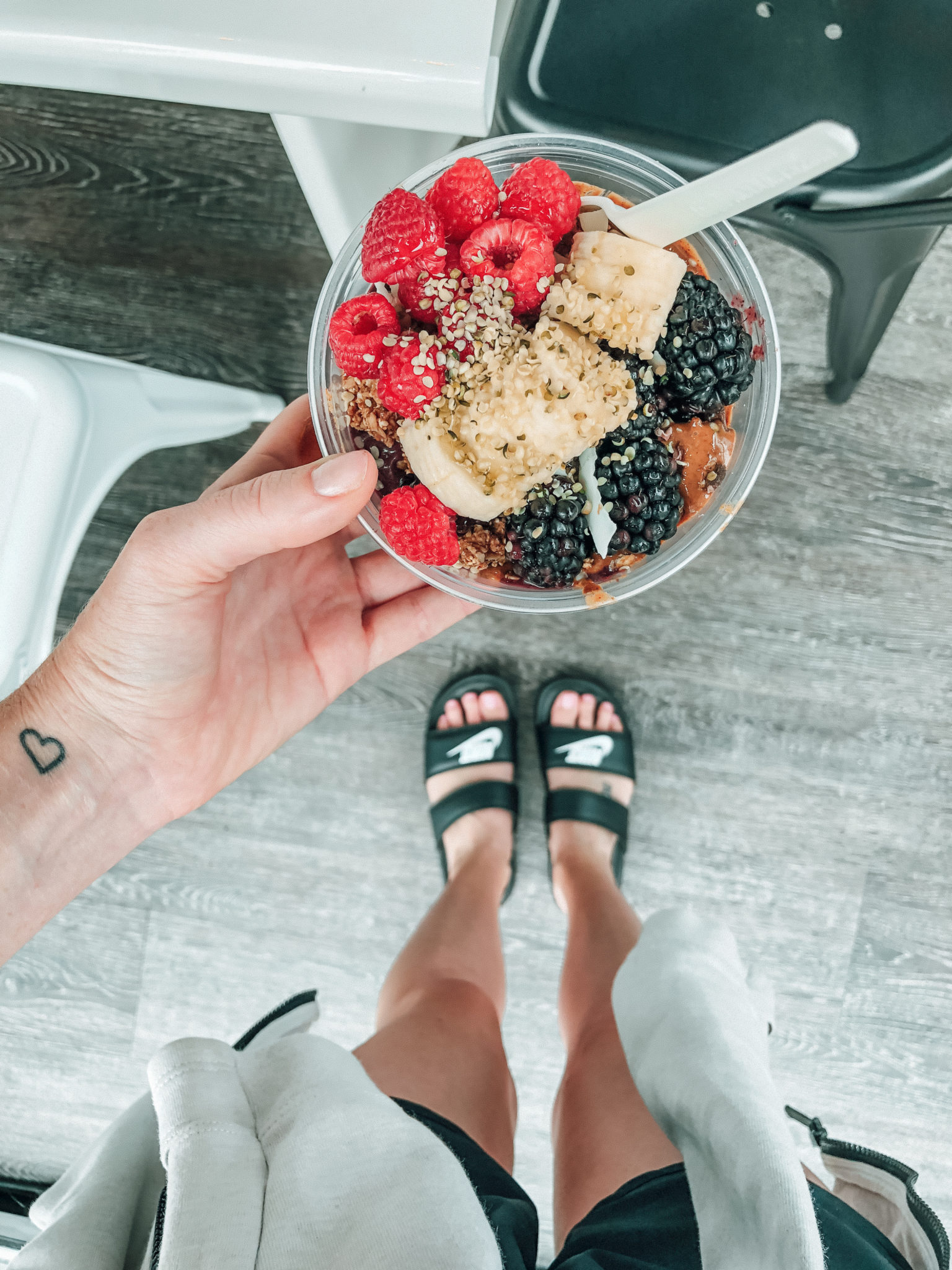 Graze Studio Three
Breakfast is never boring when you're vegan…. but only a vegan would know! Acai bowls come in a range of flavours and toppings at Graze, located inside their yoga studio foyer and with a mean list of smoothies to match. The almond butter acai bowl is among the best acai bowls I've had in my lifetime (and believe me, I've had a few!)