When you think of the French capital you'd be forgiven for not thinking dairy-free deliciousness. France has an undisputed reputation for being the culinary king when it comes to great cuisine, however, the uncontested ingredient of choice here is butter. Lots of butter.
In recent years the vegan food scene has really taken off in Paris, with many eateries that have started here already branching out to further locations across town and even internationally. Here is where you will find the absolute best vegan food in Paris!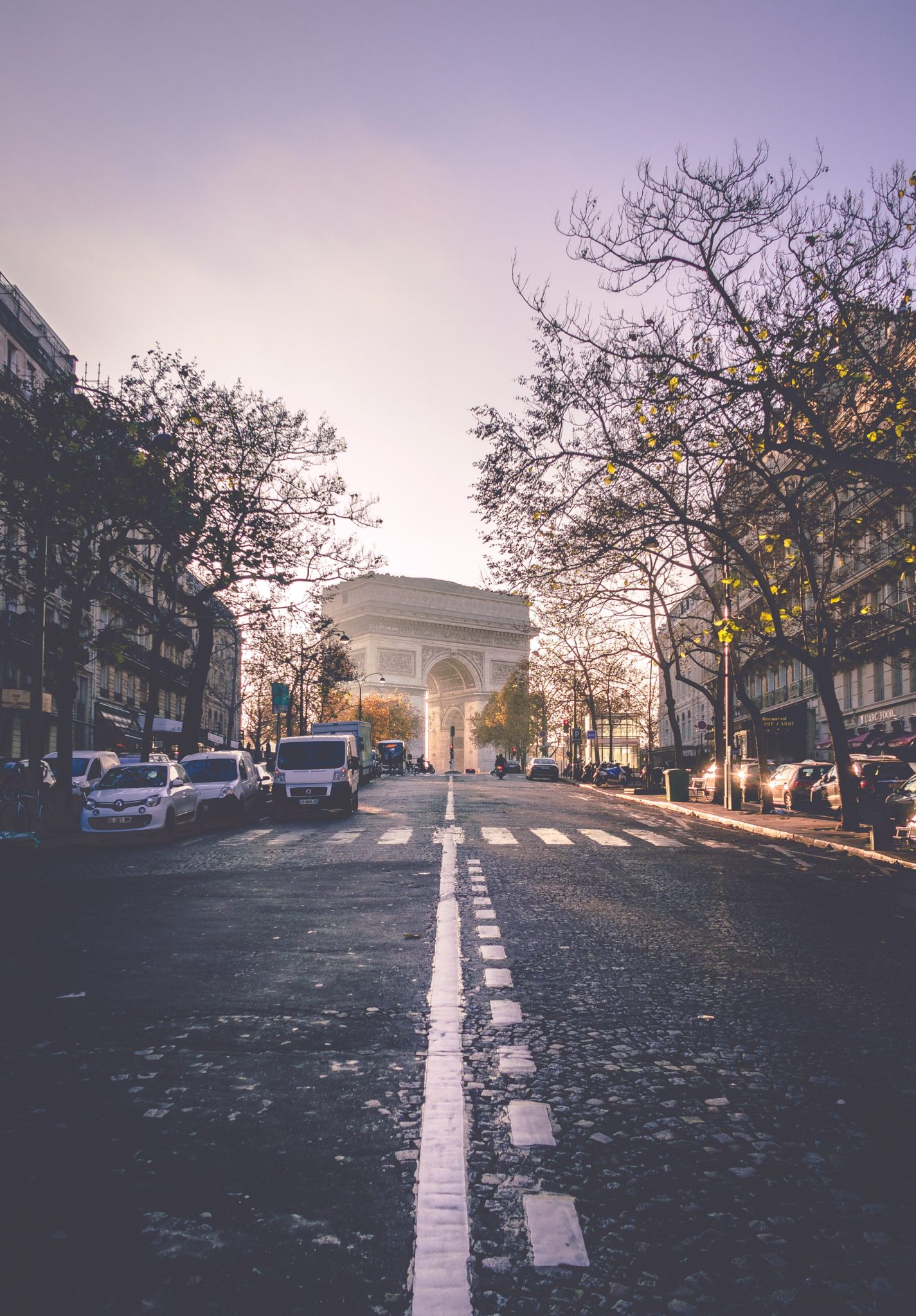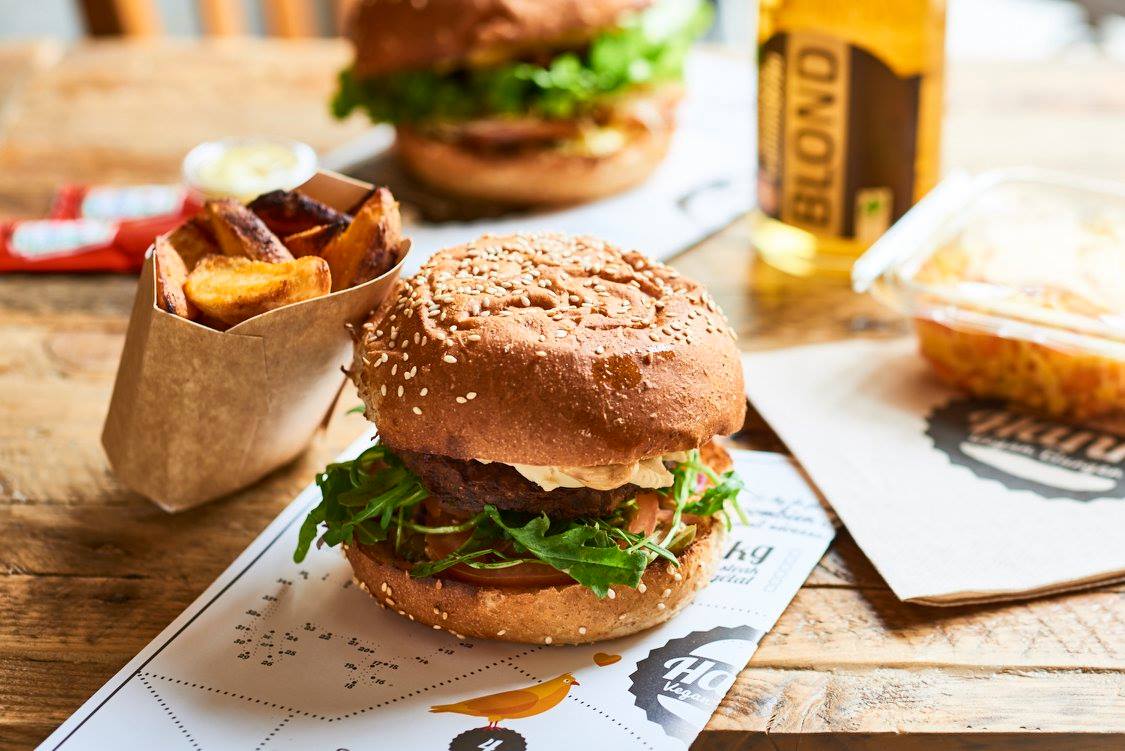 Where to find the best vegan in Paris
Hank Burger
This is hands down my most frequented vegan eatery in Paris. The burgers are unbelievably tasty and for around 8€, it's a steal. "The Tourist" is still my favourite item on the menu, even if it is a bummer to order it in my terrible French accent and give myself away even further.
Loving Hut Paris
This popular vegan chain is now all over the city, but thanks to a cheap and changing menu, remains one of the best options for a quick vegan-to-go lunch or dinner.
Cloud Cakes
If you're looking for a one stop shop you'll find it here at Cloud Cakes with plenty of vegan pastries, buddha bowls, breakfast to go and a decent coffee.
Laelo
Vegan pastries are hard to come by in Paris, but there's one place in Paris that will make your vegan pastry dreams come true. Laelo specialise in vegan sweet treats and believe me when I say it is worth going out of your way to make this a daily pit stop!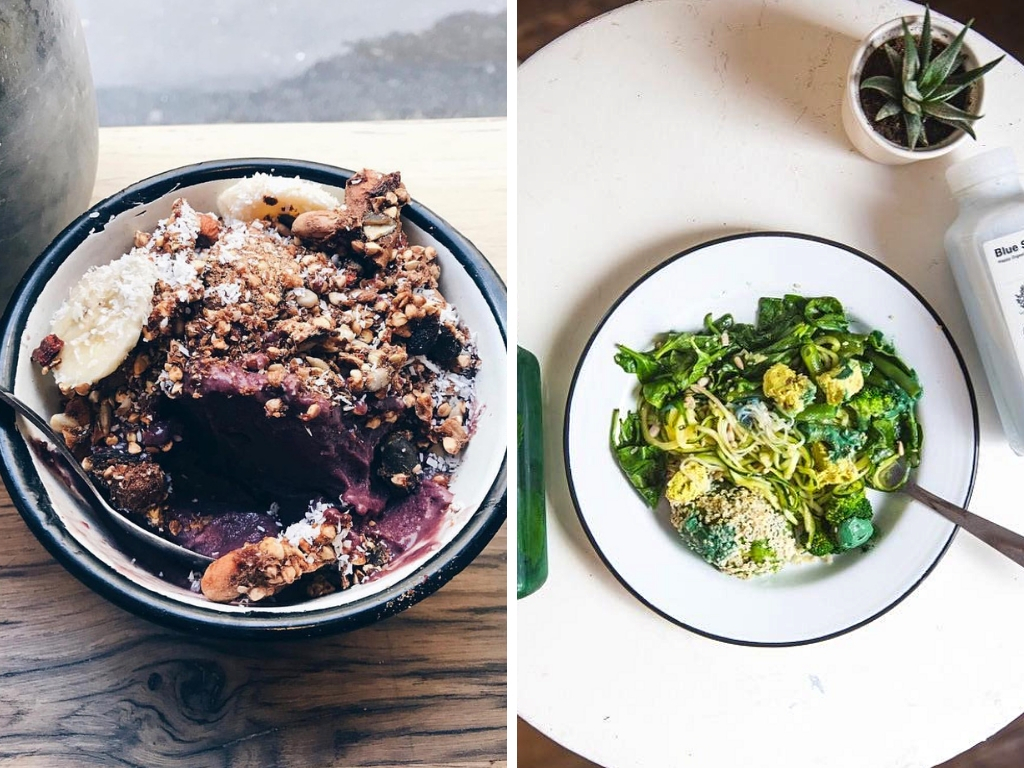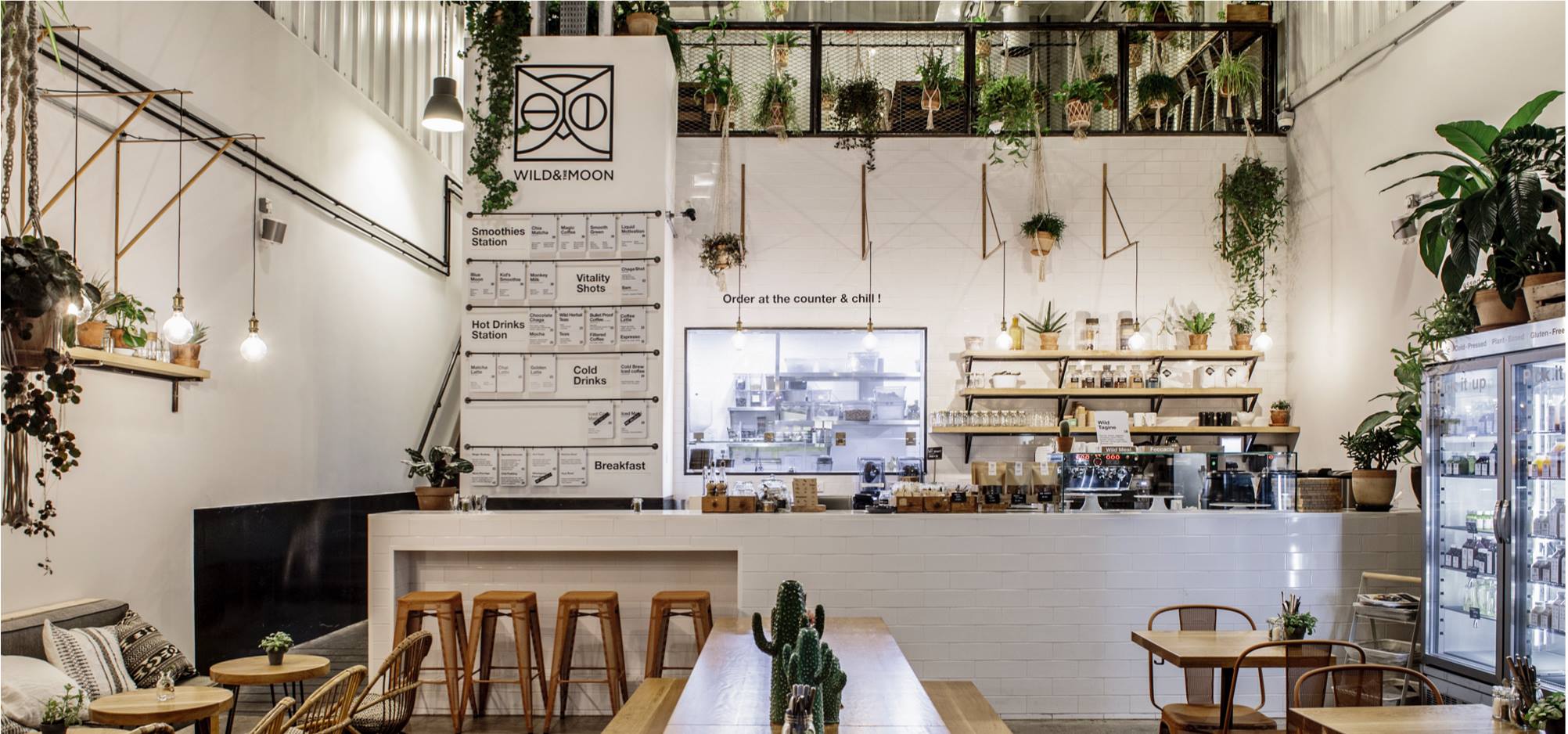 Wild & The Moon
Now with more than one location in Paris and an international store in Dubai, Wild & The Moon has quickly become one of Vegan Paris' biggest success stories. The location in Le Marais is always the perfect level of busy where there's a great ambience, but you won't wait forever for your meal. There's also a wide range of takeaway lunch snacks, smoothies and juices in the fridge to grab and go.
La Palanche d'Aulac
For a change from the ordinary, stop by this late night vegan Vietnamese eatery in the 9th. The pho is as good as you'll find in Vietnam itself and the service is always incredibly friendly and efficient.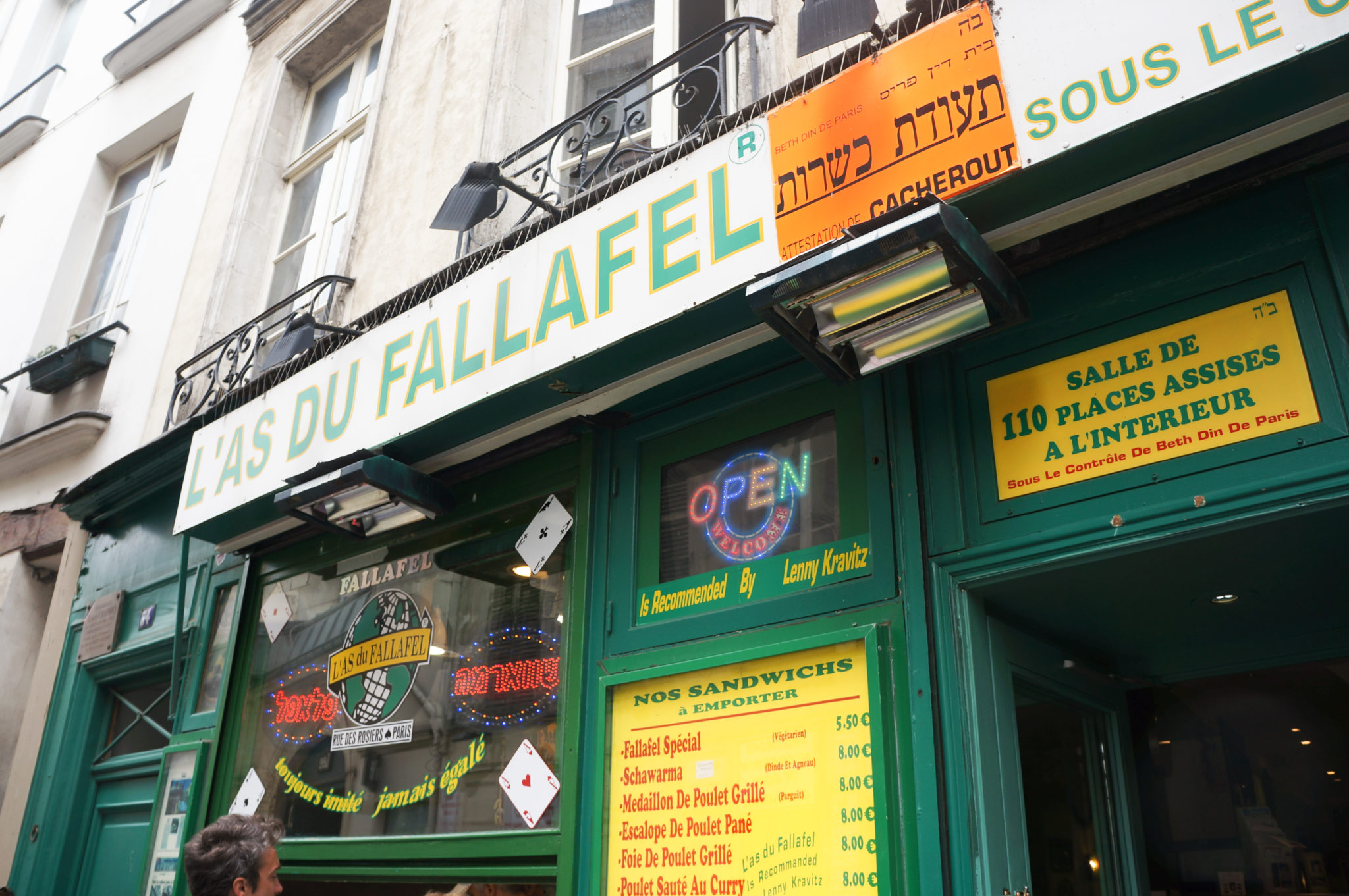 Le Potager du Marais
Small and impressively so, Le Potager in the Marais district is a neighbourhood favourite. If you can manage to score a seat, this is one of my favourite spots in town to grab a lunch packed with goodness, all homemade in the tiny kitchen.
L'as Du Fallafel
Think about the best falafel you've ever had in your life, multiple it by seven and you have L'as Du Fallafel. The storefront says "recommended by Lenny Kravitz" but I think you'll find it is recommended by just about anyone who has had the pleasure of devouring one of their falafel sandwiches.
PLANNING A TRIP TO PARIS? CHECK OUT OUR GUIDE: