It may come as a surprise to hear that Prague is one of the most vegetarian and vegan-friendly cities to visit in all of Europe – but the good news is it is true! Some of my favourite vegetarian restaurants in all of Europe are here in the city, so be prepared to eat like a king or queen in the veggie-friendly city of Prague!
Beas Dhaba Prague
There are a few locations throughout the city but regardless of which one you pick, the food on offer at Beas Dhaba is delicious and extremely affordable. The casual dining restaurants are self serve buffets full of delicious veggie and vegan food.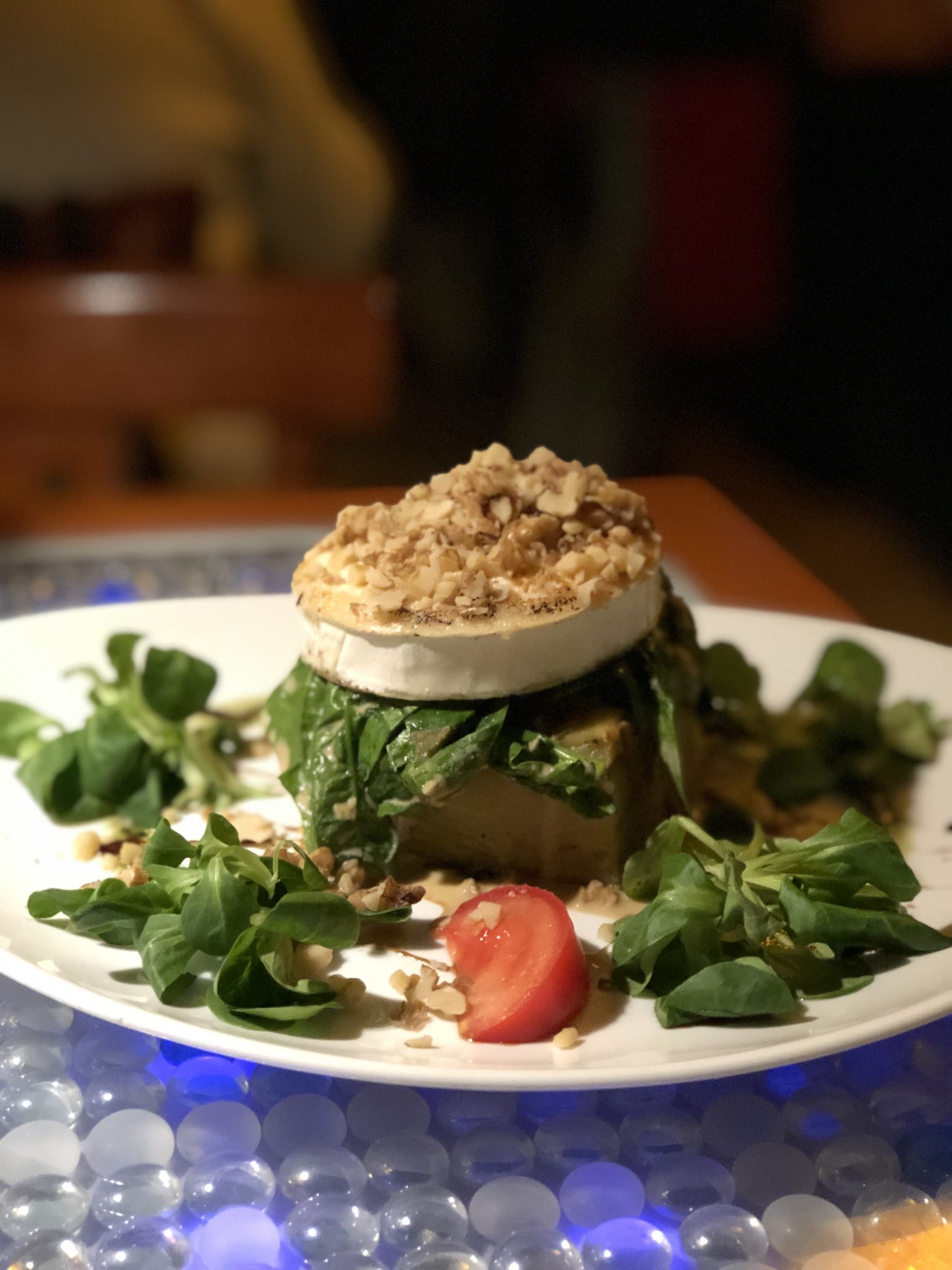 Lehka Hlava
I've been saying for years this is my favourite vegetarian restaurant in the world. Now, after my fourth visit, I still think it might take the cake for my favourite! I can honestly say I have dreamed about the food at Lehka Hlava since my first visit. The goat's cheese potato stack will blow your mind and the hot chocolate is the perfect desert.
Boršov 280/2, 110 00 Staré Město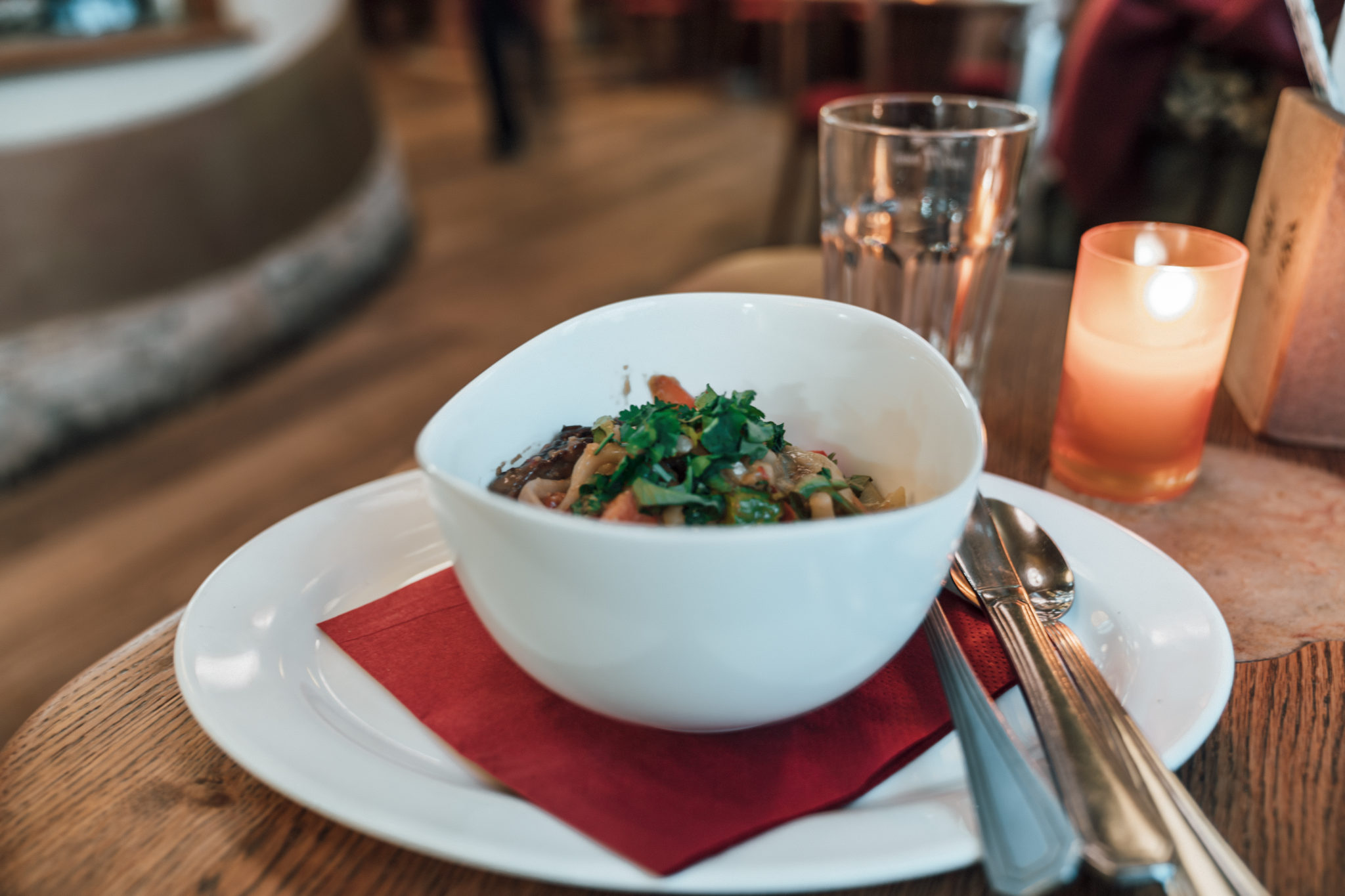 Maitrea
My second favourite restaurant in Prague and coincidentally the sister restaurant to Lehka Hlava is Maitrea, located just off the old town square. I like to visit this restaurant for the lunch special which is always really affordable and great food.
Týnská ulička 1064/6, 110 00 Staré Město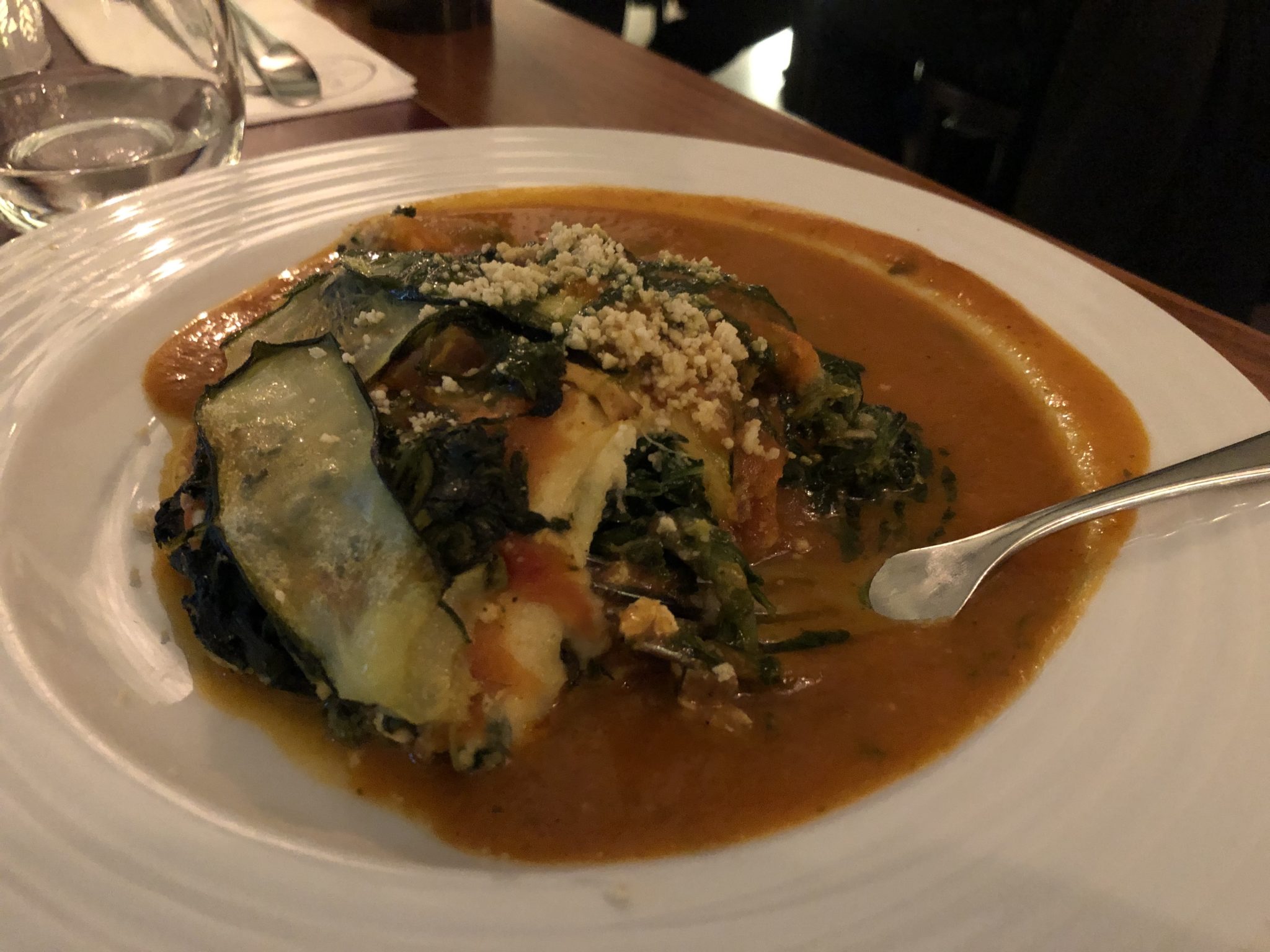 Vegan's Prague
On this year's visit to Prague a found a new vegan restaurant near to my hotel and what a treasure it was! Vegan's Prague is much less popular to the restaurants mentioned above which is partly due to its location, surrounded by Embassies in the quietest part of town – but the food was great! I had the raw vegan lasagne with cashew cream – ooh la la!
Nerudova 221/36, 118 00 Malá Strana