If there's one thing I will never forget about winters in London it is the face burning, finger freezing, cold winter days that feel more like nights with the often gloomy grey skies. But fortunately in London it isn't all doom and gloom over the colder months as the best of London is often found indoors. Here are my top picks for the best places to escape winter in London!
How to spend winter in London
The Winter Garden
Undeniably one of my favourite hidden spots in London year-round, the winter garden inside the Landmark Hotel is one of the most glorious indoor-outdoor settings you will find. Although completely enclosed, the space is covered with greenery and constantly lit with a huge sky light that brightens the mood, even in winter! You don't have to stay at the hotel to visit and they host lovely afternoon teas, giving you more than enough reasons to visit!
222 Marylebone Road, Marylebone | London

Peggy Porschen
Escaping winter in London is a pink, pastel lovers' dream in the form of this popular cake store in Belgravia. Peggy Porschen is renowned for her wedding cake creations, however cake lovers will be delighted to pop in store for a cupcake, coffee, slice of cake or all of the above! The shop is covered in flowers and pink decor, making it the perfect escape from the cold air outside.
116 Ebury Street, Belgravia | London

The Milestone Hotel
One of my all time favourite hotels in London is filled with cosy rooms like this one and their numerous afternoon tea rooms. With endless greenery and a constant flow of daylight, this is another great place to pass time indoors, away from the hustle and bustle outside.
1 Kensington Court, Kensington | London

Leadenhall Market
If you're a Harry Potter fan like me you'll already have Leadenhall Market on your radar no matter what the season! Leadenhall is of course home to many exterior shots of Diagon Alley. The market area was built in 1881, giving it an incredibly old world feel and still to this day you will find nice little boutiques in an indoor setting!
Gracechurch Street | London

Kaffeine
Finding good coffee in London used to be a rarity, but fortunately for all of us there are oodles of great cafes popping up around London, many of them owned and operated by Aussies! Kaffeine is a great little spot to pass time – cosy, quaint and with some of the best coffee you'll find in all of London.
66 Great Titchfield Street, Fitzrovia | London

Mahiki
There is perhaps no club in all of London known as well as Mahiki – an island themed club with summery cocktails and interior. If you're looking for a fun night out this is one of the most frequented spots in town – so be sure to arrive early!
1 Dover Street, Mayfair | London

Sketch London
One of the most picturesque eateries in all of London is an institution in itself, known to locals as Sketch. The plush pink interior is just a start to the Sketch experience and if you're really keen on a memorable experience, make sure you book the afternoon tea here (in advance!) The fun colour pop is a great way to escape the London winter.
9 Conduit Street, Mayfair | London

Pantry at 108
Another great afternoon tea spot to escape the cold is to stop in to Pantry 108. Quite literally treated as a pantry, this is one of my all time favourite afternoon teas in London (and a great find if you – like me – eat with your eyes!)
108 Marylebone Lane, Marylebone | London
Plan your trip to London:
PLANNING A TRIP TO LONDON? CHECK OUT OUR GUIDE: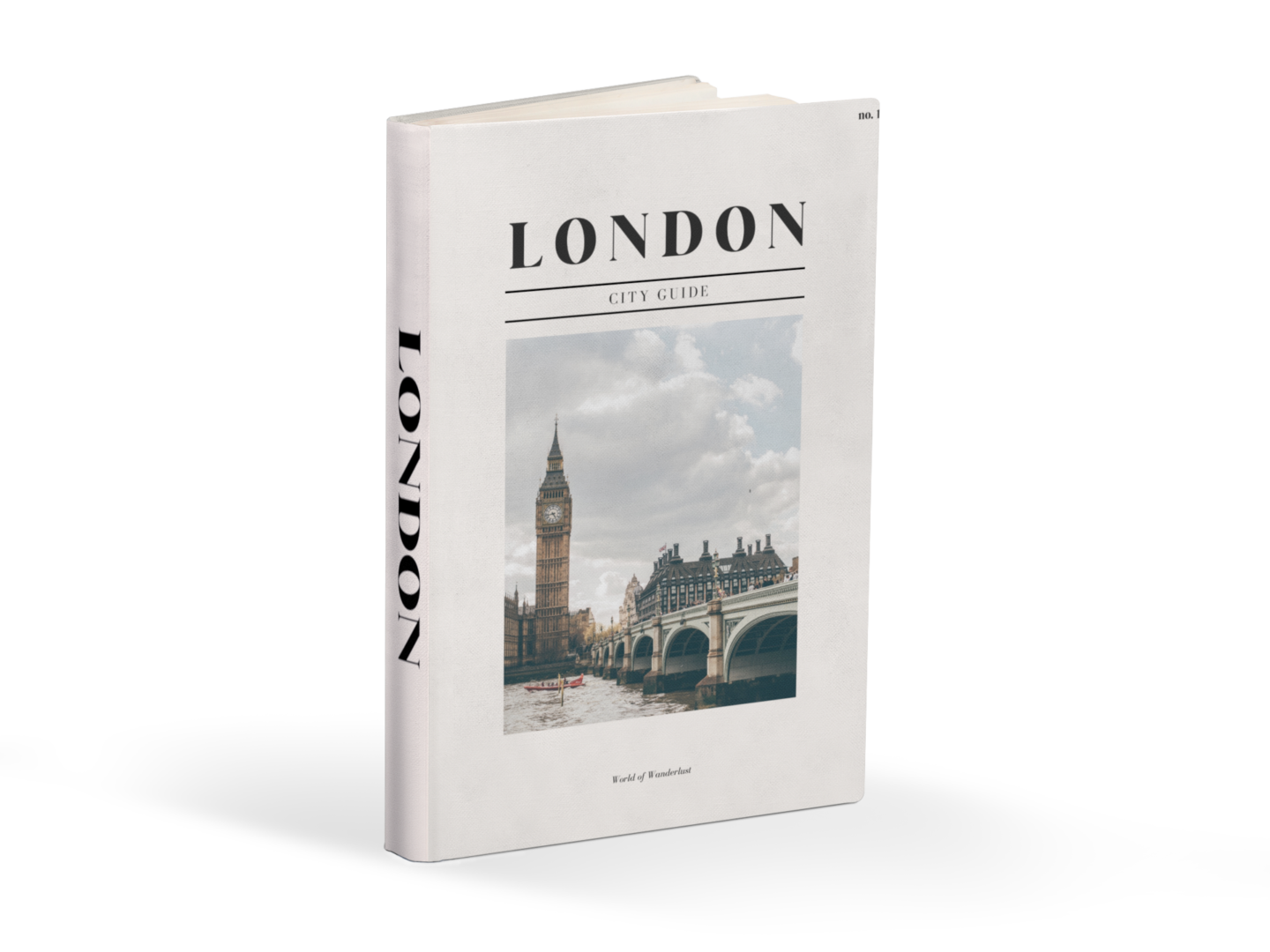 The WOW Guide to London