For just two weeks of the year, Paris comes to life in a wave of rich pink tones in the form of cherry blossoms and plenty of them. Travellers seeking cherry blossom season should visit Paris during April, though the exact dates are changeable year after year. Fortunately, I have found myself in Paris for two cherry blossom seasons, so I'm starting to build quite the collection of favourite spots to see these beautiful flowers come to bloom! Here are some of the best locations to see cherry blossoms in Paris.
Saint Paul Metro Station
We'll start with a less obvious (and as such less crowded) cherry blossom location in Paris – the metro stop for Saint Paul in Le Marais, coincidentally one of my favourite 'hoods to roam around in Paris! One of the metro exits will find you facing this view the minute you exit, so be sure to look up.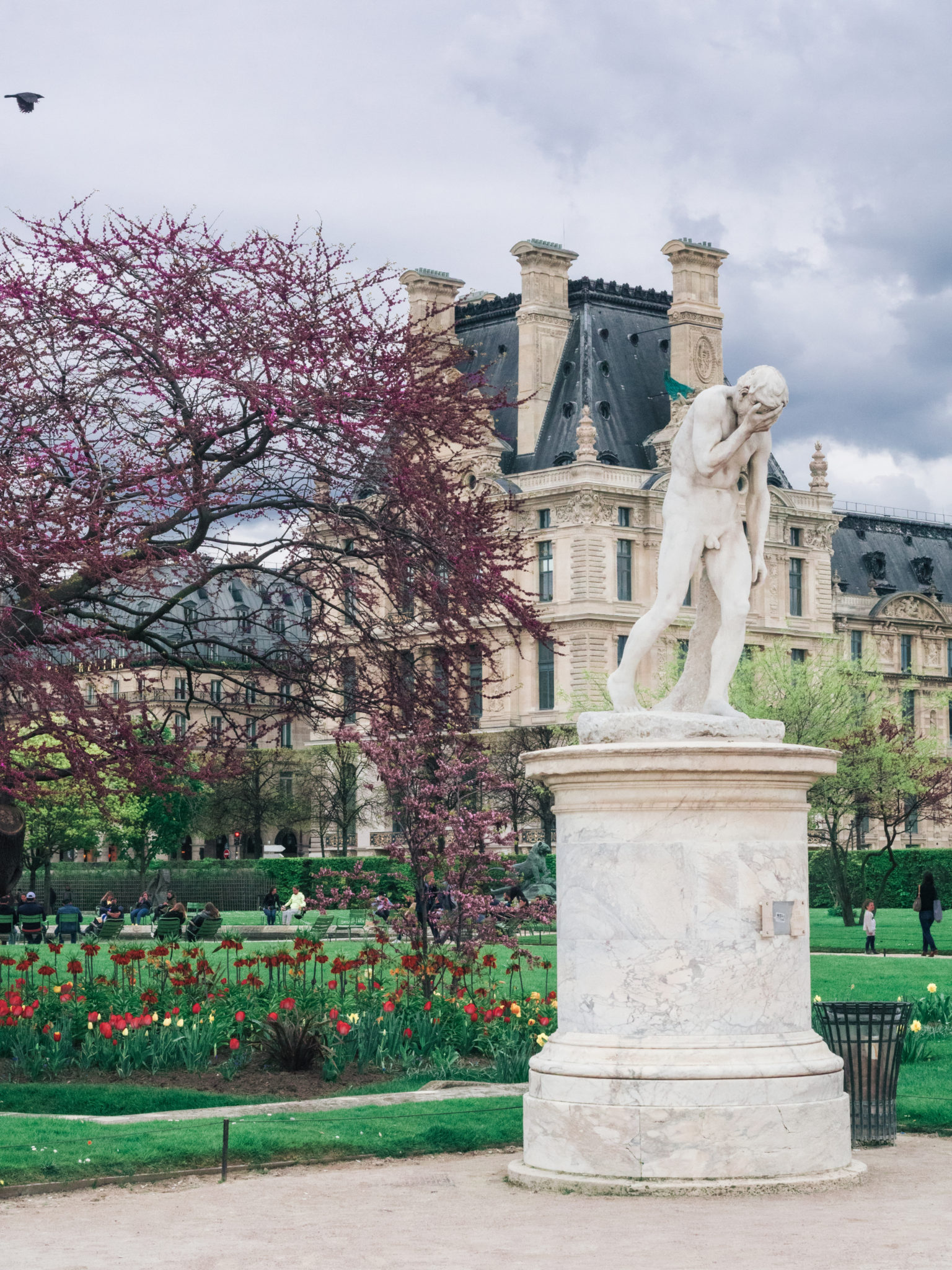 Tuileries Gardens
Throughout the Tuileries gardens opposite the Louvre you'll find plenty of spring blooms to discover, but none more impressive than the deep pink tones of the blossoms in the garden. The Tuileries are best enjoyed on a weekday in the early morning, as it tends to be overly crowded on weekends (with Parisians and tourists alike) and becomes much more popular in the afternoon.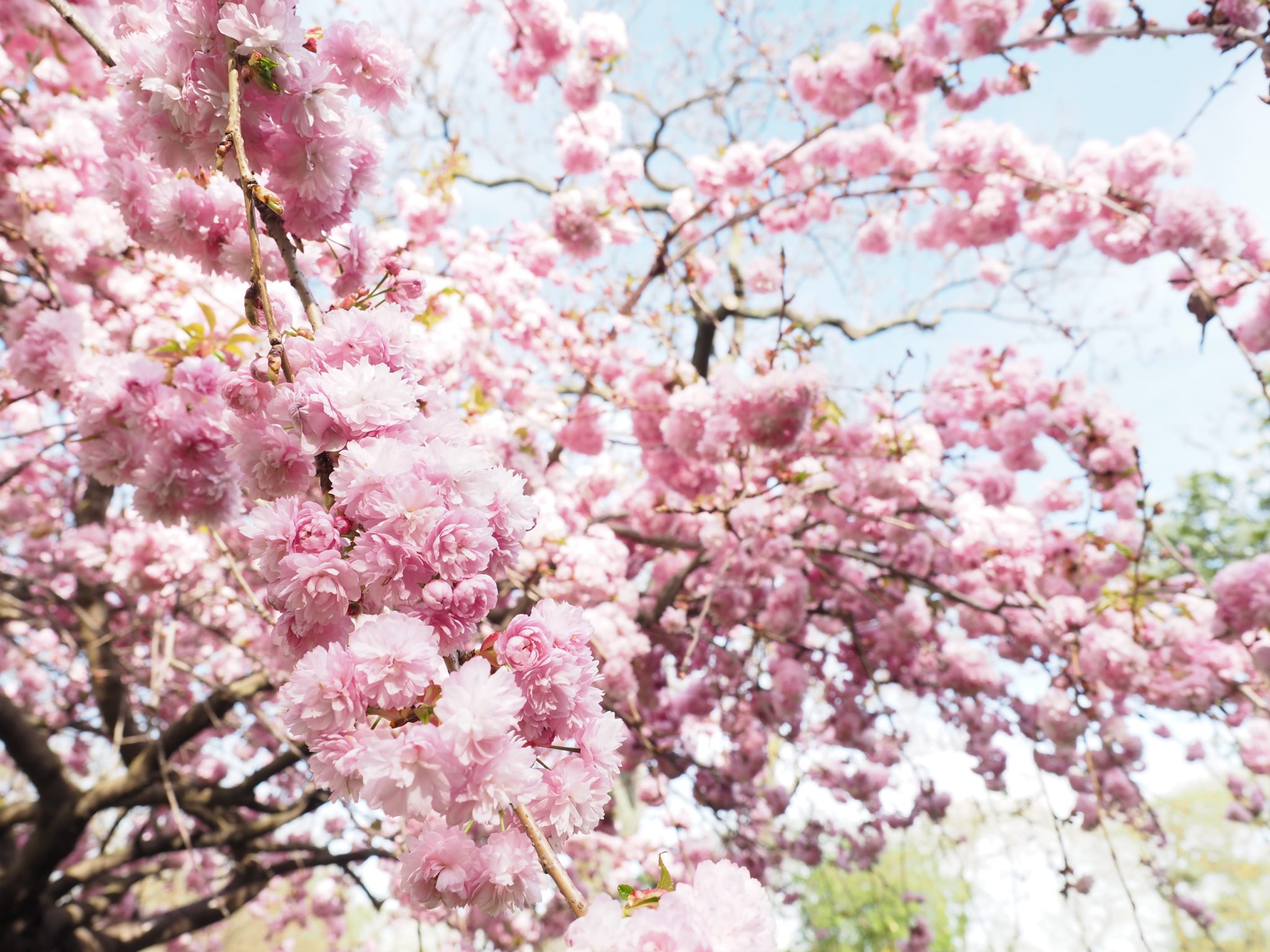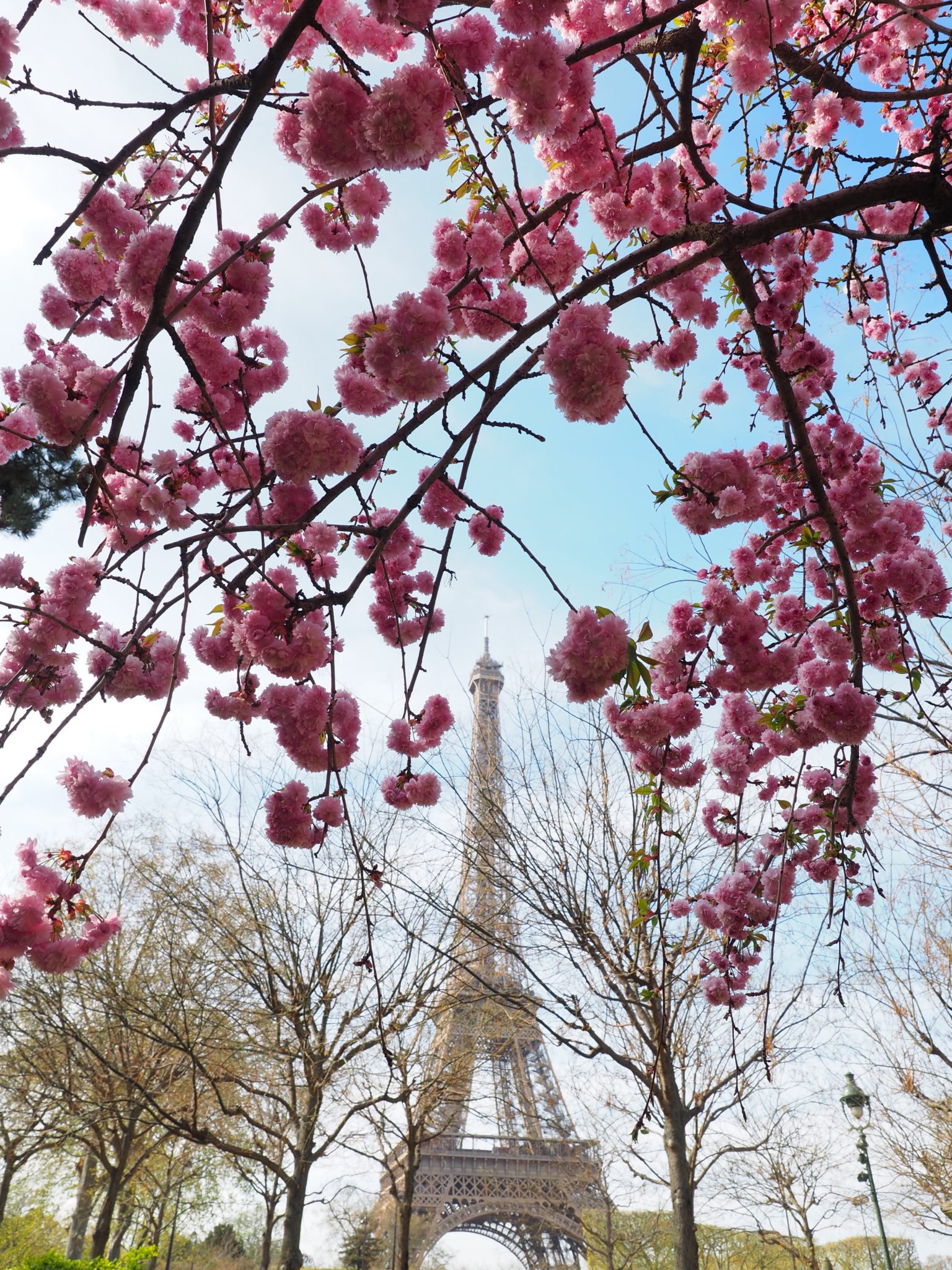 The Eiffel Tower
Of course the most famous and photographed location for cherry blossoms in Paris would have to be the Eiffel Tower and the Champs de Mars. These blossoms were quite early this year and had fallen before most others, so luckily I had seen them a couple of years earlier and snapped them then. Remember there is only a two week window to see the blooms, so it is a bit of a hit and miss!
Notre Dame Cathedral
Easily another one of Paris' most popular cherry blossom locations is of course Notre Dame Cathedral. The best chance to photograph these blossoms is at first light, before the crowds of people arrive, though you'll only have a 20-30 minute window before it packs with people! Sundays the gates open later and deter many visitors, making this a great day to visit these blooms.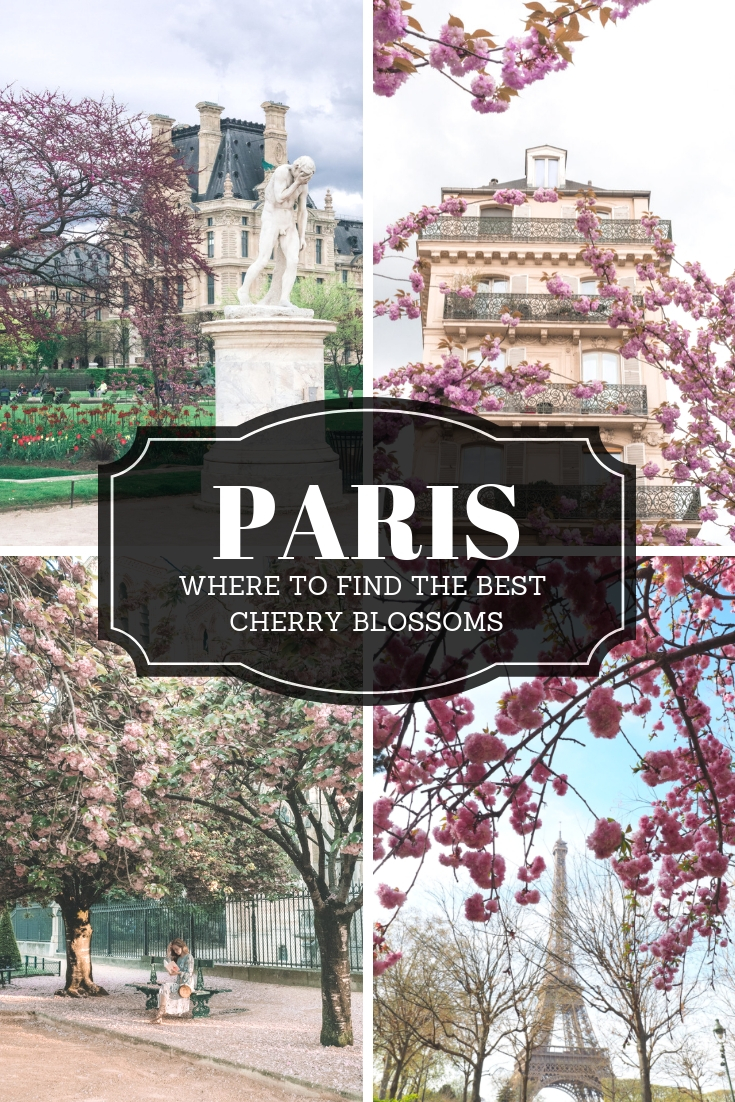 Also Check Out:
Parc de Sceux
Jardin des Plantes
Petit Palais
Shakespeare & Co. Bookshop
You can find more of my adventures on Instagram.
I travelled from Melbourne to Paris with Cathay Pacific via Hong Kong. This has been my preferred route for a few years now and gives me another excuse to stopover in HK, one of my favourite cities for a short stopover. Thanks to Cathay for including me in the #lifewelltravelled campaign.