I know New York City like the back of my hand because I've eaten my way through it… many times. If you're anything like me and the way you love to experience a city is to eat it, then we should be friends. Seriously! Come introduce yourself on Instagram. If you find yourself in my favourite city, please take these recommendations as gospel. I know where to find the best cookies in New York City because I've eaten from every damn store listed in this article! Tried, tested, twice tested… just to be sure.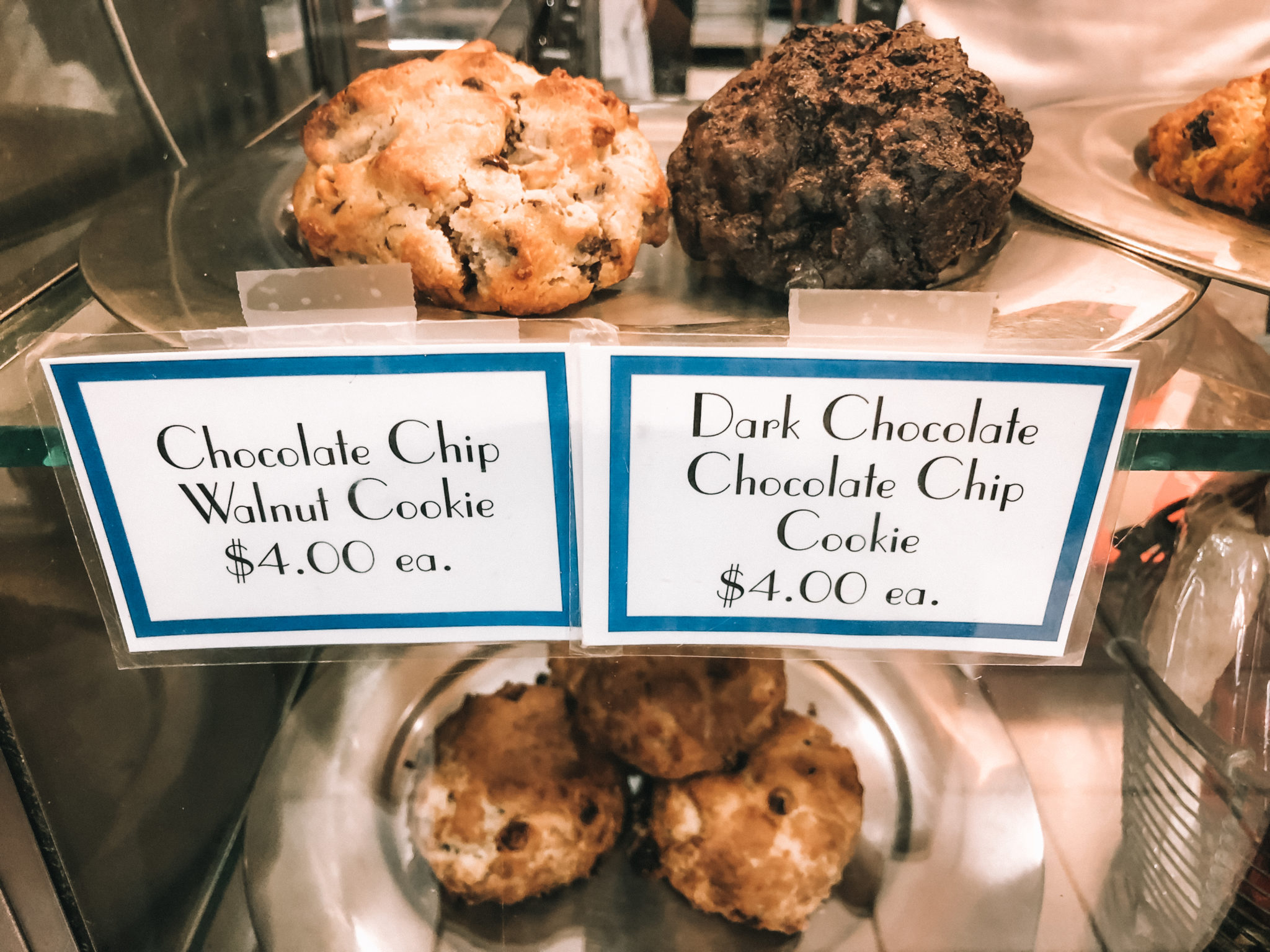 Levain Bakery
Its no secret Levain Bakery has the best cookies in New York City. Ask any New Yorker and they'll back me up on this. There is always a line to the door which means two things. Firstly, they're really that good. Secondly, they're always served fresh and hot straight out of the oven. I would recommend trying the classic choc chip cookie (with walnuts) and the dark choc peanut butter cookie. I promise you, they'll be eaten in one sitting! So you might want to grab a few more for the road.
167 W 74th Street, Upper West Side // 2167 Frederick Douglass Blvd, Harlem
One Girl Cookies
One girl cookies are another top choice for the best cookies in New York City and they always have a great choice of other baked goodies too. The Dumbo store is my favourite and after stocking up on some freshly baked cookies you can walk them off around the neighbourhood.
68 Dean St, Brooklyn // 33 Main Street, Dumbo
Momofuku Milk Bar
Momofuku is a cultural institution, period. But the Milk Bar branches are where all of your sweet dreams come true. While Milk Bar is mostly known for their cereal milk ice cream and crack pie, their cookies are damn good too. Try the compost cookie if this is your first visit. It has a bit of everything.
251 E 13th St, East Village (plus six more locations)
Ovenly
Ovenly is a beautiful bakery in Brooklyn where everything tastes as good as it looks. They sell lots of different baked goodies but their classic chocolate chip cookies are something else.
31 Greenpoint Ave, Brooklyn
The City Bakery
The City Bakery is an institution in baking terms and their cookies are enough to keep you coming back for more! This bakery is centrally located near the Flatiron building, so be sure to stop by when you're in the neighbourhood.
3 W 18th St, Flatiron
Planning a Trip to New York City?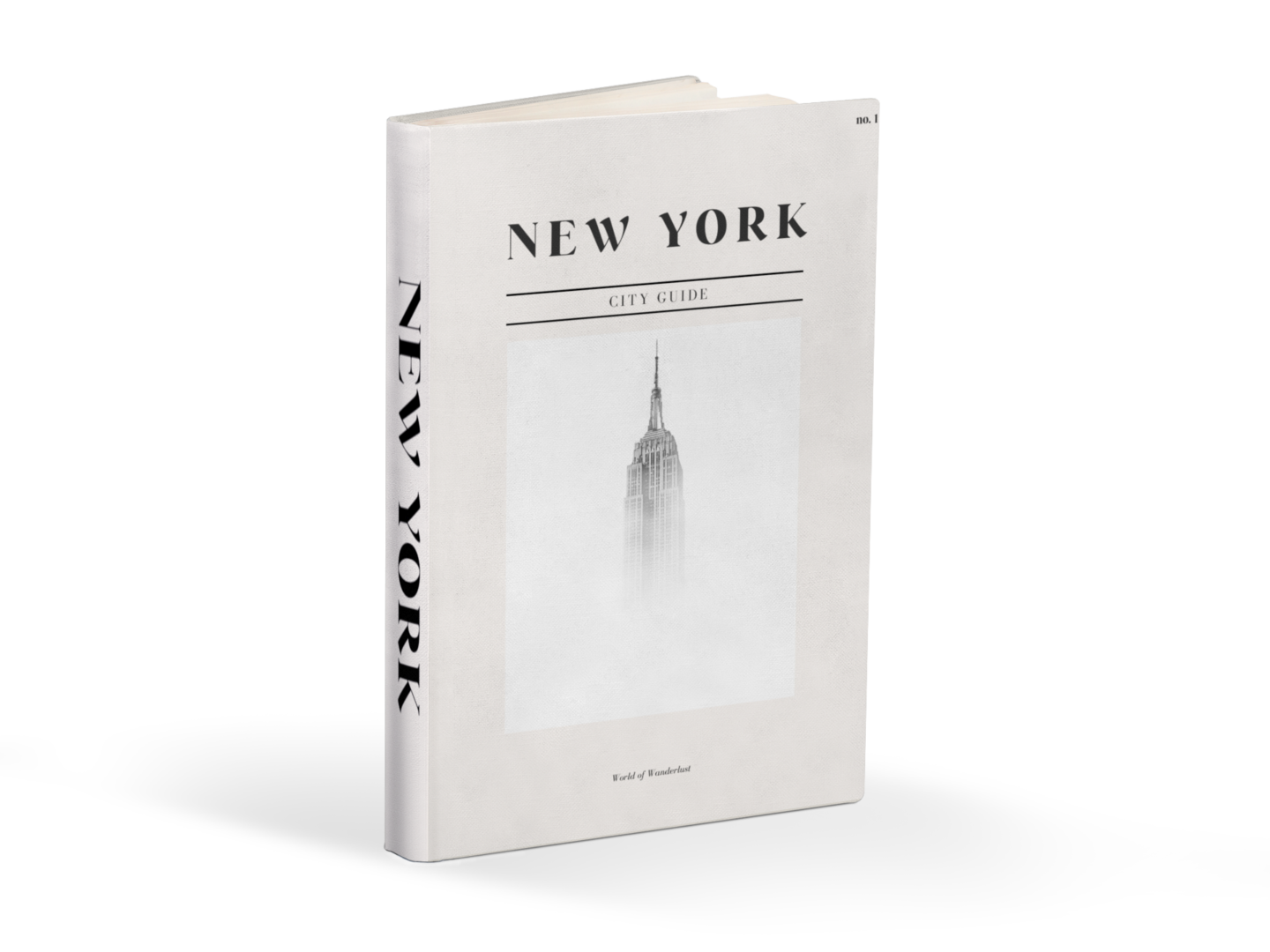 Plan your NYC Trip:
Where to find the best doughnuts in New York City
How to have a girls weekend in New York City
The 10 Best Bakeries in New York City