Los Angeles is a mecca for vegan and vegetarian food and in 2018 it seems harder to not find a vegan option on the menu! These restaurants and cafes specialise in complete vegan menus and we would say they're your best bet for vegan eats in Los Angeles!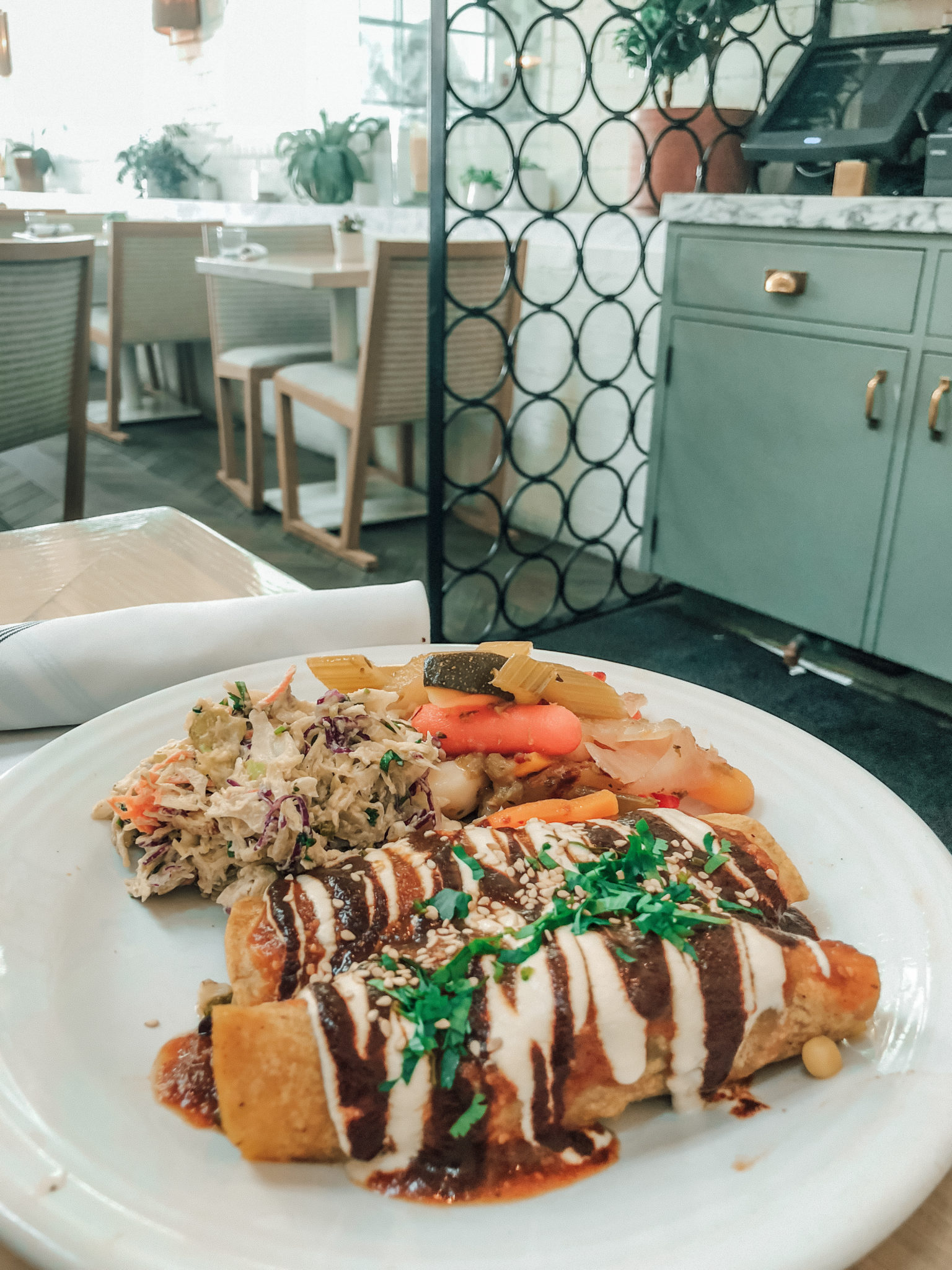 Cafe Gratitude
Its the kind of place you bring your non-vegetarian friends for a conversion mission and leave satisfied (both ethically and physically with one of the best meals of your lifetime). Cafe Gratitude has become a household name among the vegan scene and with some of the most delicious vegan food I've encountered the world over, it isn't hard to see why. Add to that a beautiful interior that feels warm and inviting and you have a recipe for success. Try the tempeh wrap with the decadent choc-almond thick shake for a safe bet.
Multiple locations:
639 Larchmont Blvd (Larchmont Village)
300 S Santa Fe Ave (Downtown Los Angeles)
419 N Canon Drive (Beverly Hills)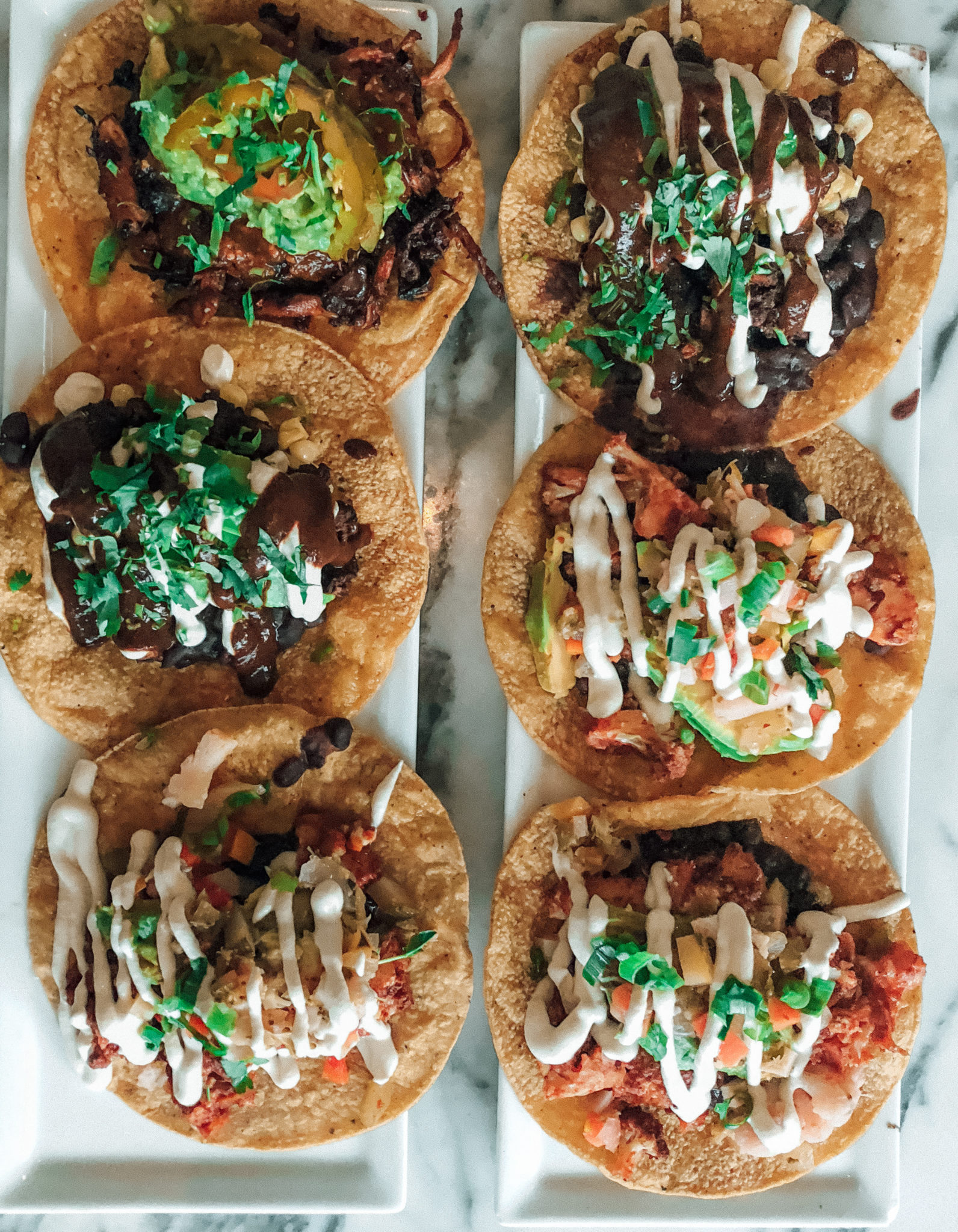 Gracias Madre
The sister restaurant of Cafe Gratitude, Gracias Madre is one of LA's most popular restaurants and thus most difficult to get a table… but best of all, it is plant-based and 100% organic! This Mexican restaurant packs a punch for flavour has one of the best cocktail menus in town and a vibrant outdoor setting to match.
8905 Melrose Ave, West Hollywood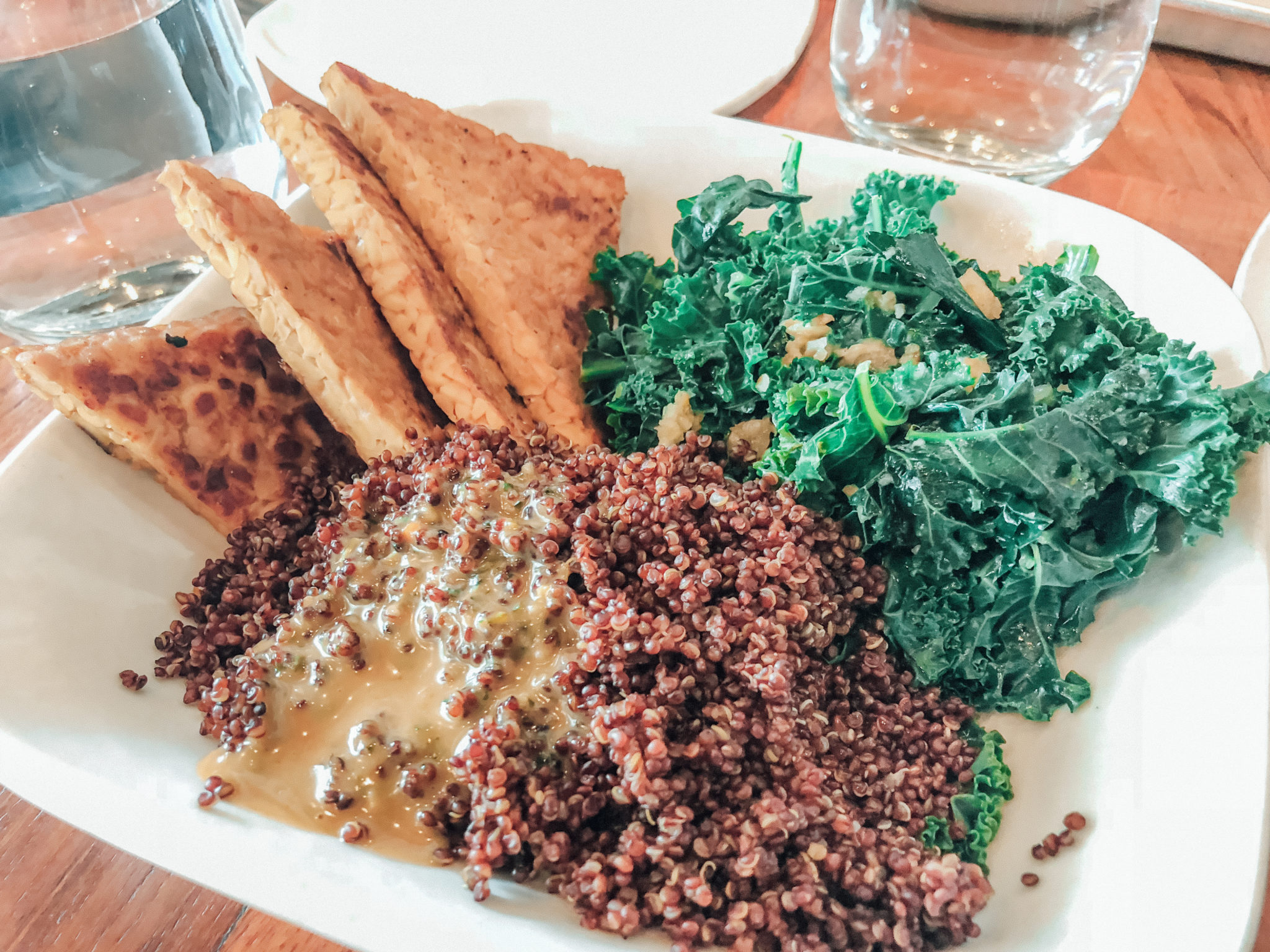 Real Food Daily
For a 100% vegan restaurant with a seemingly endless menu (honestly, it is difficult to narrow down your choices), head on over to Real Food Daily. The mushroom pizza is probably the best thing on the menu, but the build your own bowls are a steal.
414 N La Cienega Blvd, West Hollywood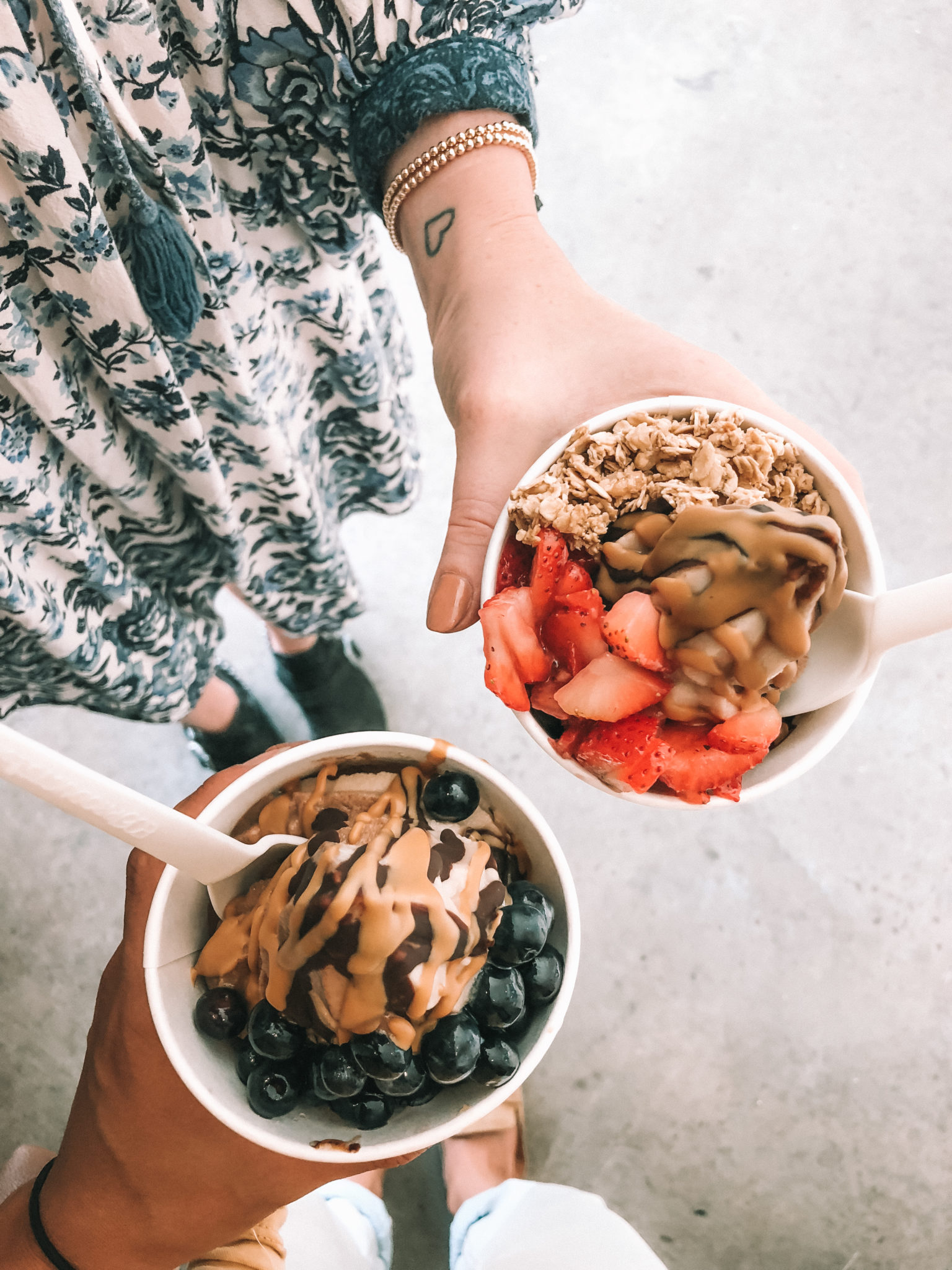 Pressed Juicery
While there are a number of pressed juiceries around town, only a select few house the famous "freeze" (a completely vegan, sugar-free take on soft-serve ice cream… HELL-O!) This is potentially the most delicious and guilt-free summer dessert you'll find in LA.
1653 Abbot Kinney, Venice Beach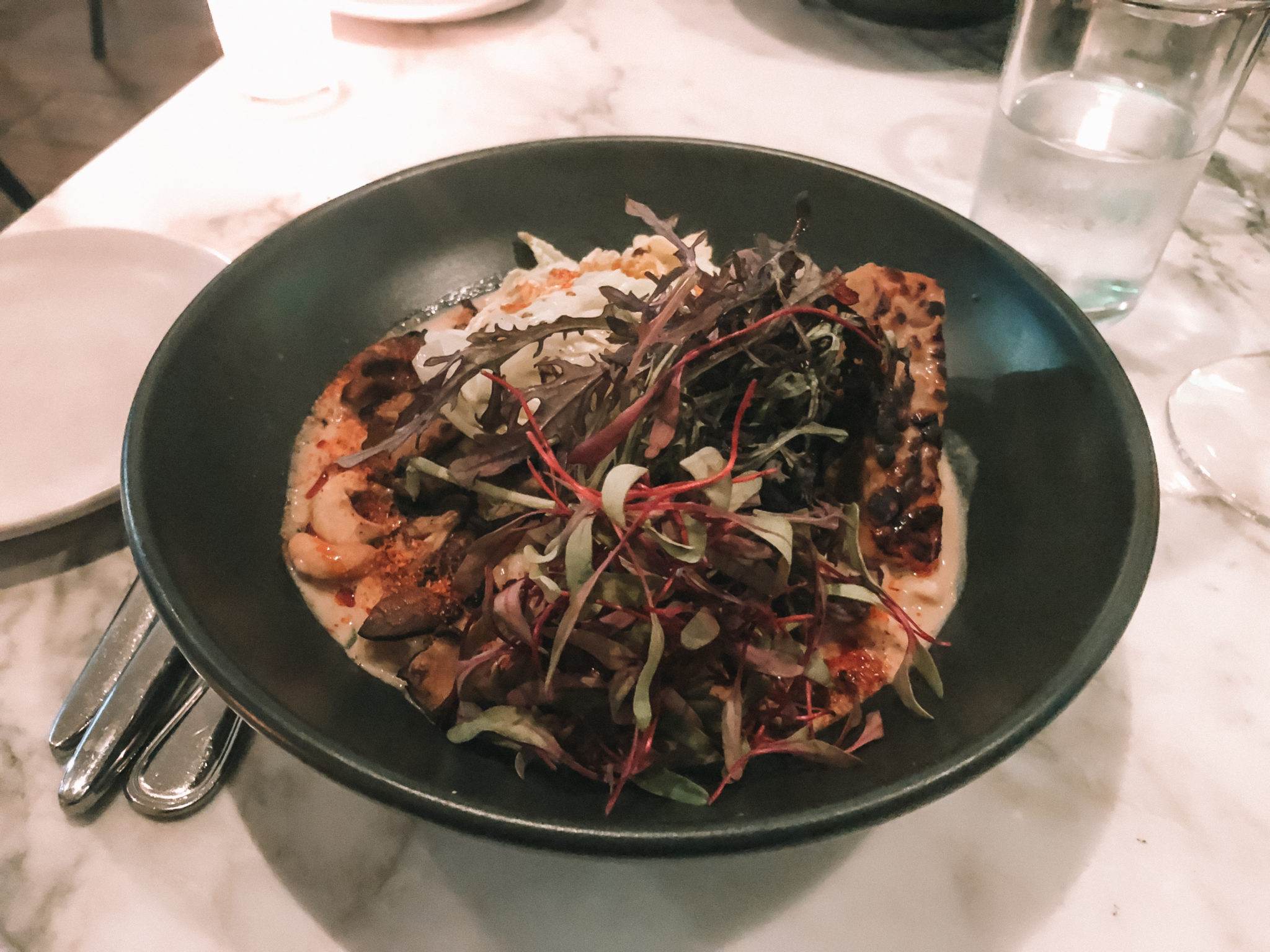 Plant Food and Wine
As the most upscale vegan restaurant in Los Angeles, Matthew Kinney's Plant Food and Wine may not be the cheapest meal ticket but it is certainly a culinary journey not to be forgotten in the foreseeable future. Match the most inventive vegan plates with organic wine and you have (hands down) one of my favourite vegan restaurants in the entire world.
1009 Abbot Kinney Blvd, Venice Beach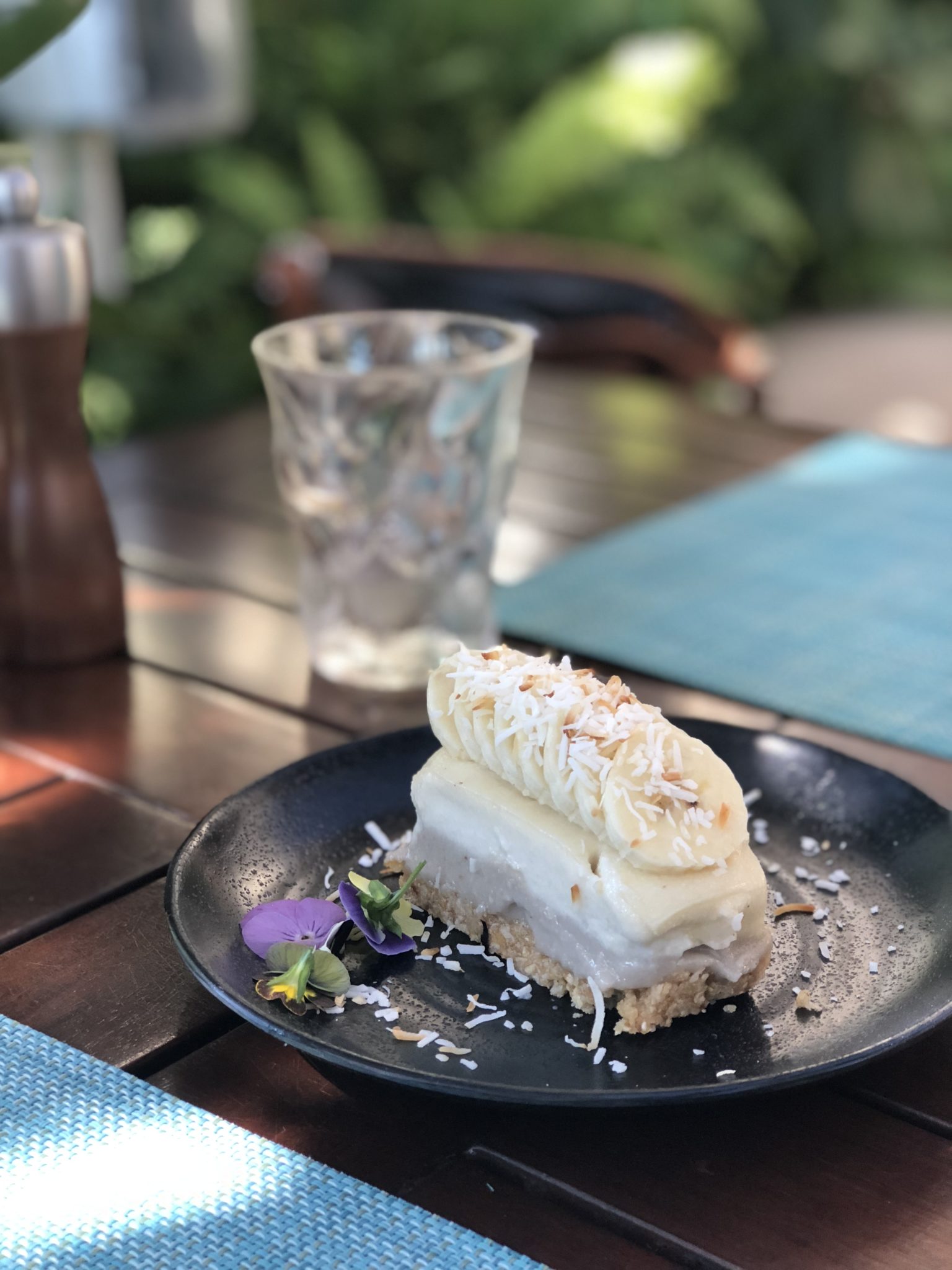 Four Seasons Beverly Hills
If you're staying more central during your visit to Los Angeles and don't have Venice and the west side on your sights, then head over to the poolside restaurant for Matthew Kinney's menu at the Four Seasons Beverly Hills. The new dessert menu is off the charts and matched with delicious fresh juices.
300 Doheny Drive, Beverly Hills
Elf Cafe
If ambience is more your concern then look no further than Elf Cafe for a cute date night spot on the main strip (Sunset Blvd) in Echo Park. The menu is ever-changing but always delicious with a great wine menu to match. Seating is limited and extremely tight but that only adds to the charm!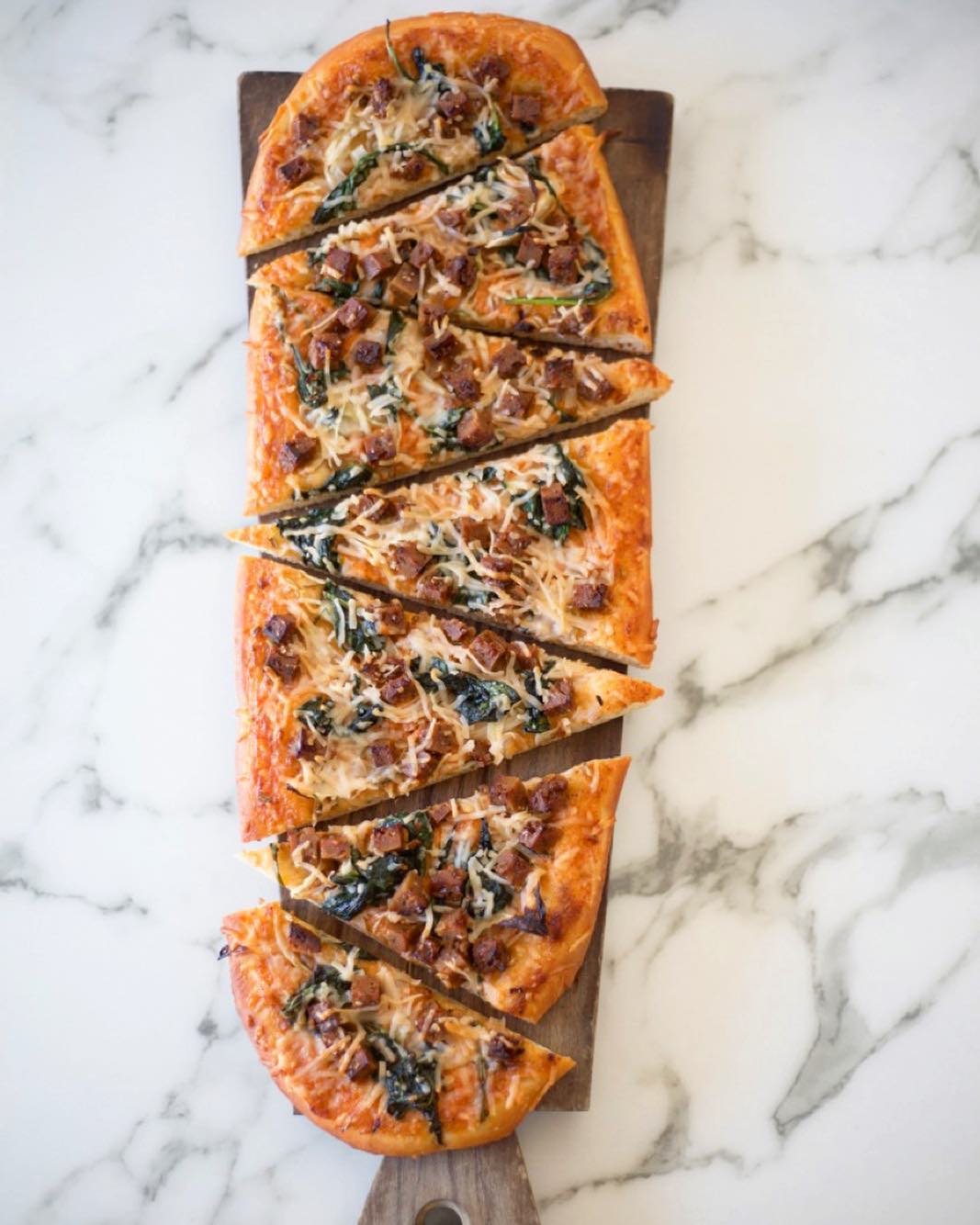 Little Pine
This cute little vegan bistro in Silver Lake is the work of musician and animal activist Moby. The menu is diverse and the servers are more than happy to provide wine suggestions. Little Pine has a great ambience for a date night and if you're looking for something strictly plant-based then look no further than this little find on the east side!
More tips for Los Angeles