It came as a surprise to me that Ljubljana has so many great vegan restaurants and cafes. When I visited five years ago, I did not know where to find the best vegan in Ljubljana. In fairness, there wasn't really a lot to choose from anywhere in Central Europe back then. Now, Ljubljana has become a vegan foodie paradise (and great vegetarian food, too!)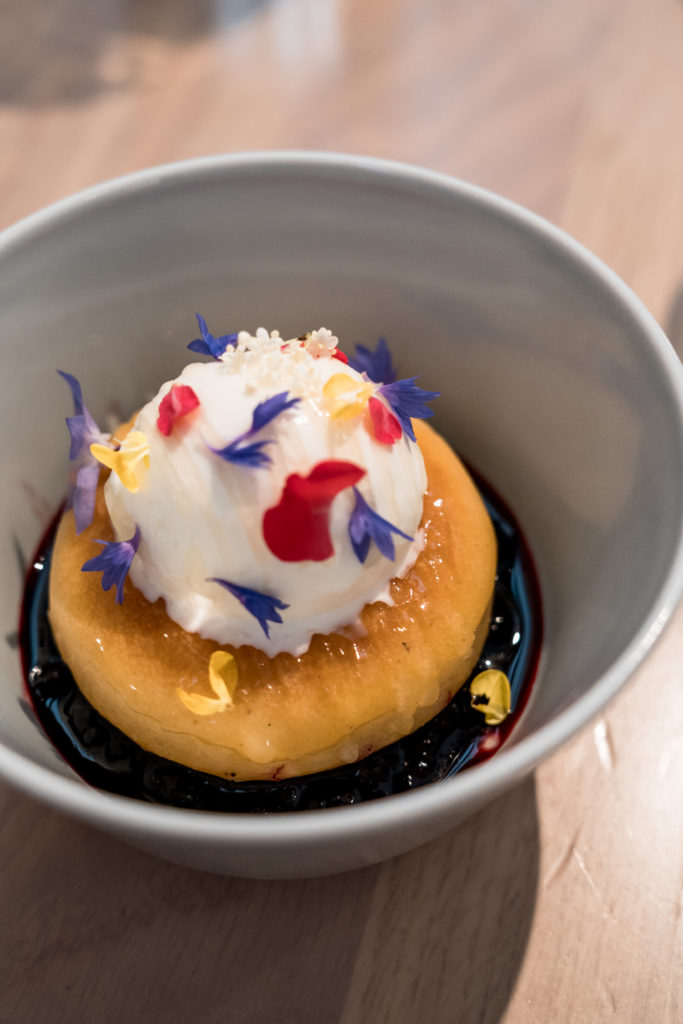 Monstera Bistro
The very first restaurant I dined at in Ljubljana was Monstera Bistro. This small casual eatery is just a short walk from triple bridge on Gosposka ulica. Although the restaurant serves both plant meals and meat eater meals, the food was so tasty that I'd recommend it for vegan and vegetarians who are travelling with friends or family who aren't vegan. There is a strong focus on local produce so this is a great way to enjoy fresh, seasonal produce from an inspired and ever-changing menu.
Address: Gosposka ulica 9, 1000 Ljubljana
Veganika
This small casual vegan eatery is probably my top pick for delicious all-vegan food in Ljubljana. The cafe is open for lunch and dinner daily with a changing menu. They also offer a really great range of brownies and sweet treats, so be sure to stock up before you leave Ljubljana.
Address: Komenskega ulica 30, 1000 Ljubljana
Taman Organic
Taman Organic has probably the best vegan salad in the entire city. The menu is entirely vegan with a lot of choice, so if you are looking for a restaurant that is strictly vegan look no further. Taman are open every day except for Sundays, for both lunch and dinner.
Address: Nazorjeva ulica 3, 1000 Ljubljana
TINK Superfood Cafe
I discovered TINK almost by chance as it was just a short walk from my hotel. TINK is not completely vegan (there are meat options on the menu too) but the focus is on superfoods. They have probably the best acai bowl in town and this is reason enough to visit!
Address: Tavčarjeva ulica 4, 1000 Ljubljana
Bazilika Bistro
This cute little cafe has a wide range of gluten free and vegan options which change daily. The natural interiors with plants dotted around the place make this an aesthetically pleasing place to pass some time in Ljubljana. Be sure to try the elderflower lemonade!
Address: Prešernova cesta 15, 1000 Ljubljana
EK Bistro
Known for their brunch offerings, EK Bistro always have vegan options on the menu. This is commonly considered the best brunch spot in town and is thus very popular with the locals, so be sure to book a table or arrive early!
Address: Petkovškovo nabrežje 65, 1000 Ljubljana