After a handful of visits to Rome over the past few years, I'm convinced I could never tire of this city. Whether you're roaming the city streets with a slice of fresh pizza in hand or navigating your way through a melting tri-scoop gelato cone, you're going to find this city is best discovered when you're in the know. So, where are the best views in Rome? You're about to find out!
I set off to discover the best photographic points in the city with local guide Simone, who helped me discover the best of Rome is both in the old and new: the discovered and undiscovered. So here we have the very best views of Rome!
Terraza Borromini
A relatively recent addition to the rooftop bar scene of Rome (which is surprisingly few and far between), Terraza Borromini might just be the best kept local secret. The terrace overlooks a panoramic view of the city and is best visited at golden hour, with plenty of time to unwind with an aperitif and wait for the sunset to roll in. Just be sure to book a table in advance! It is very popular among the local crowd.
Location: Via di Santa Maria dell'Anima, 30A, 00186 Roma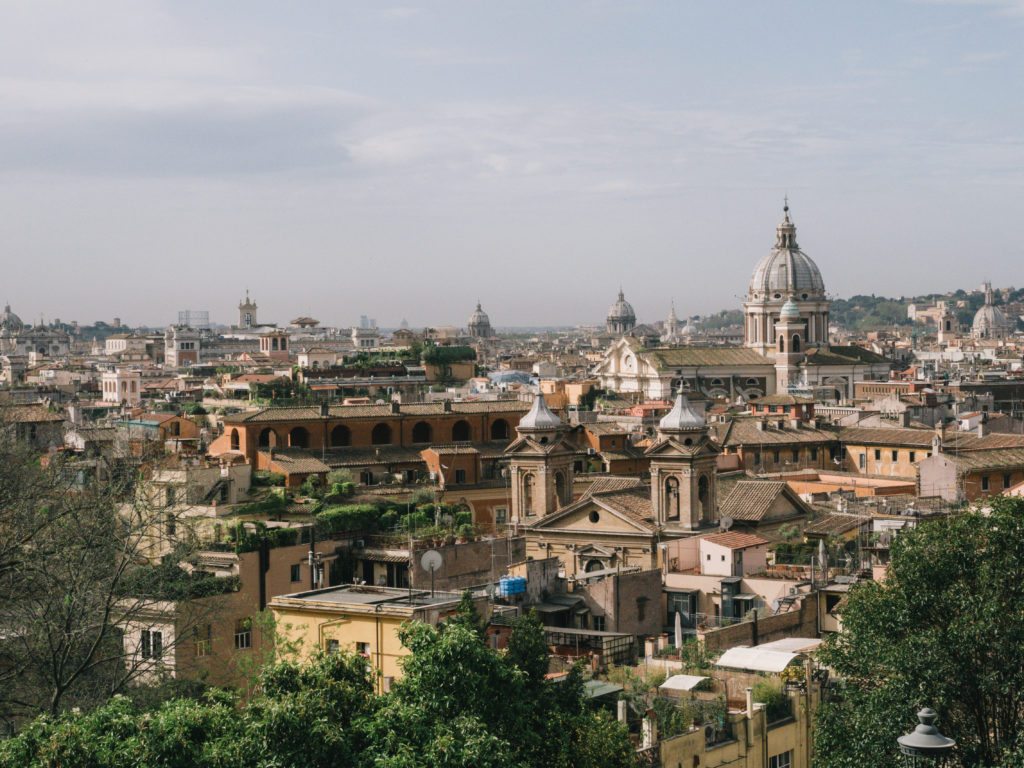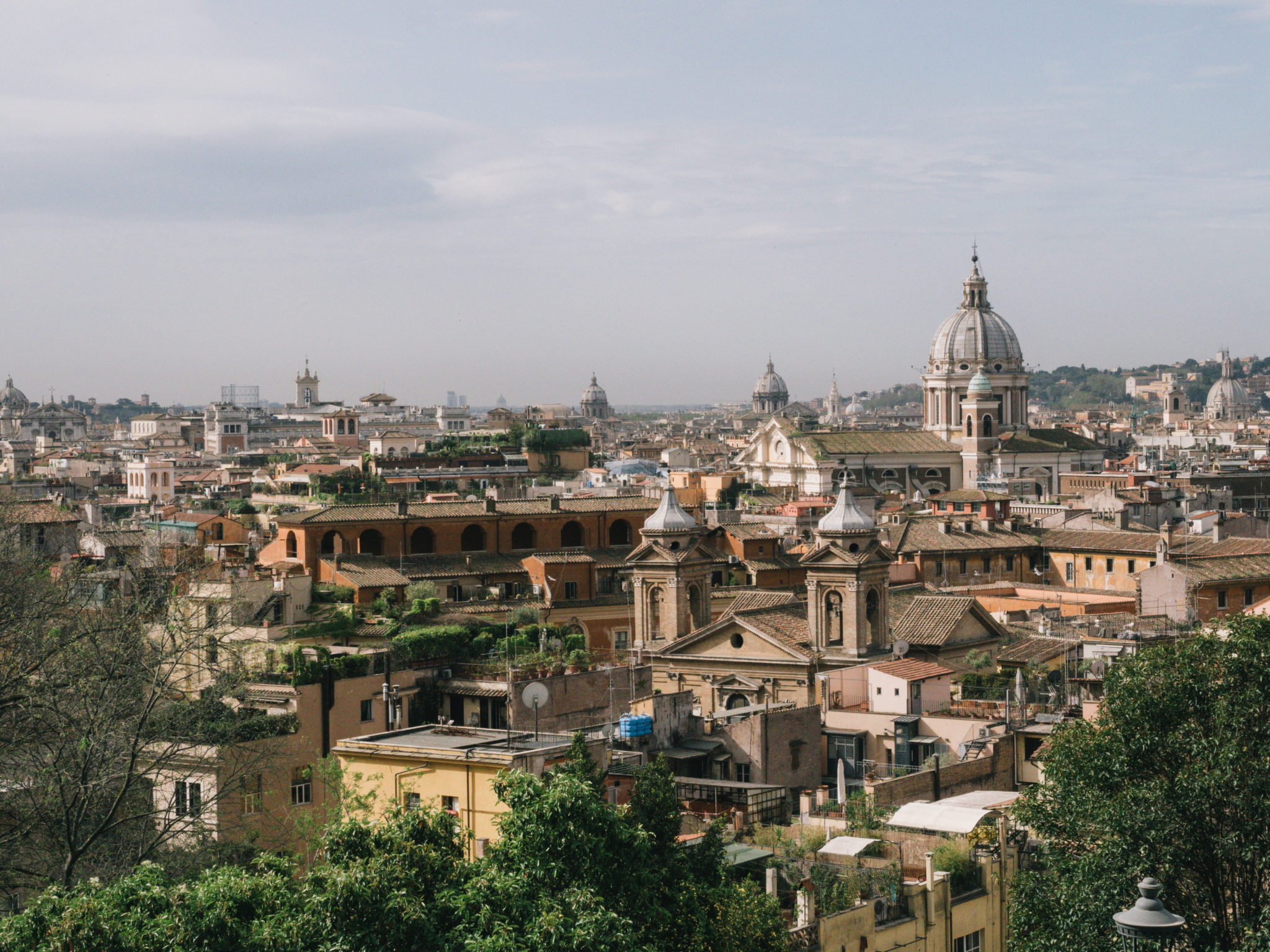 Pincio Hill
Hands down one of Rome's best sunset locations, Pincio Hill is a must-visit when in Rome. This hill has a great view over the city from afar, is free, and provides a little exercise to walk off that carb-heavy lunch! I would recommend visiting the hill at first light or the end of the day. That way you can capture a gorgeous glow over the city.
Location: Pincio Hill, Roma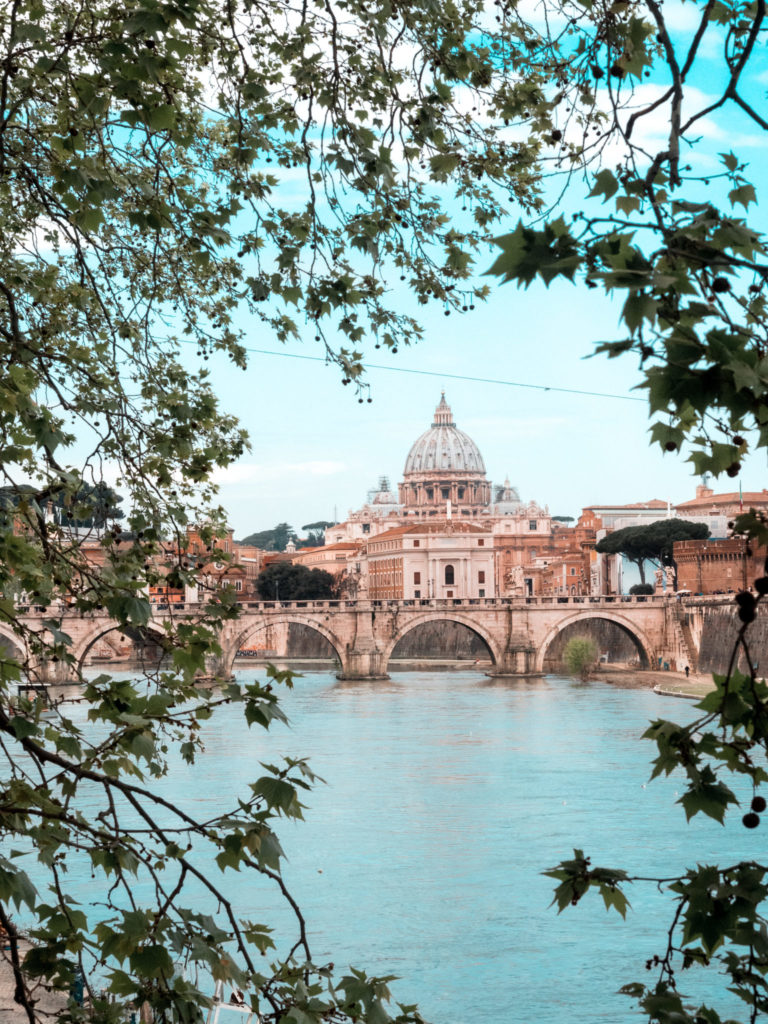 Ponte Umberto I
Built sometime in the late 19th century, Ponte Umberto provides the perfectly quintessential Roman backdrop. We visited the bridge in the morning before it was too busy. The setting of the river flowing was just too beautiful to ignore! Located on the River Tiber, this postcard-perfect setting is one of my all-time favourite views in Rome from ground level.
Location: Ponte Umberto I, River Tiber, Roma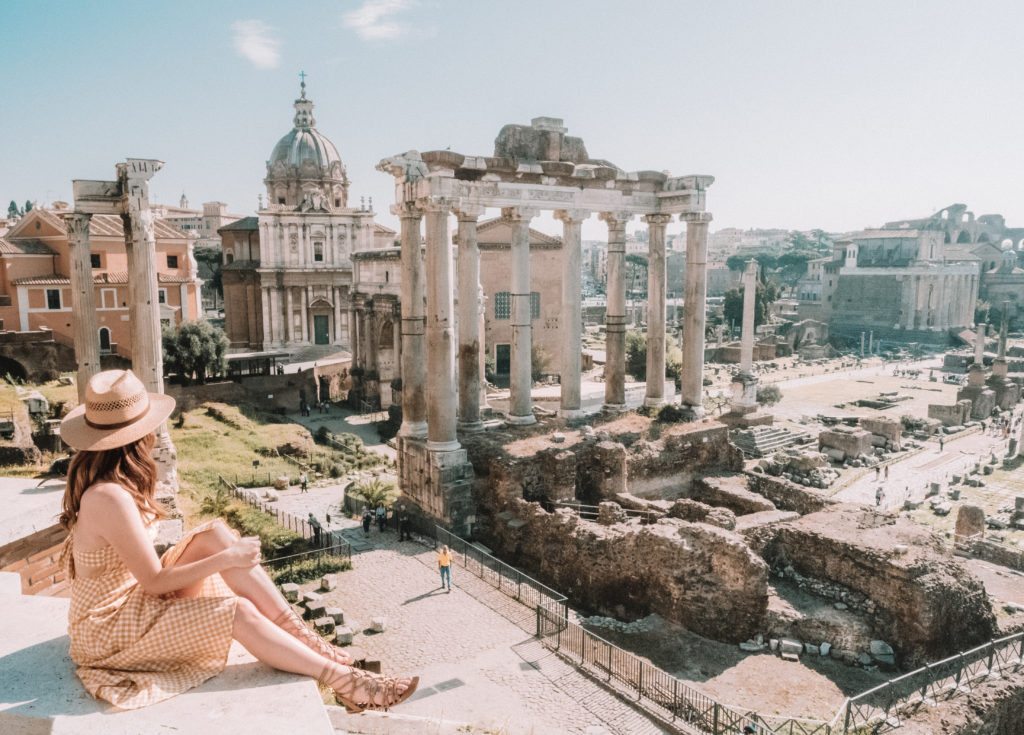 The Roman Forum
No list of Rome's greatest views would be complete without mention of the iconic Roman Forum, a collection of ruins at the ancient centre of Rome. This view is best enjoyed at sunrise without crowds and tour groups, so be sure to arrive early!
Location: Via della Salara Vecchia, 5/6, 00186 Roma
For more of my adventures, follow along on Instagram!