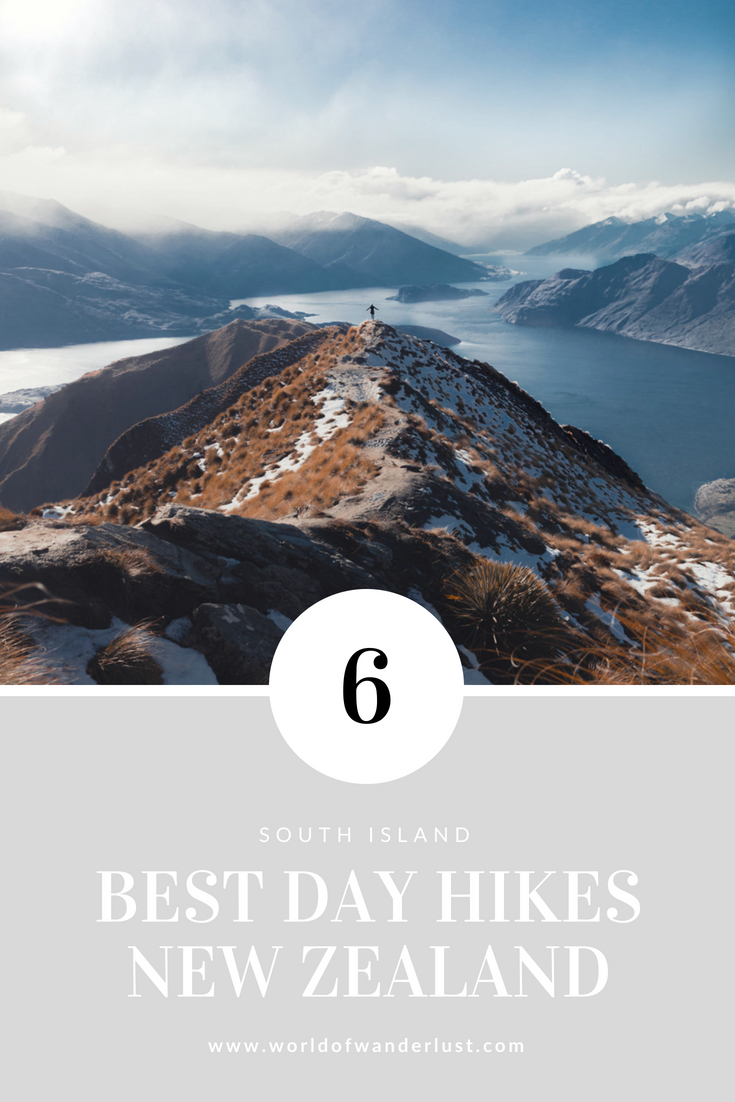 Where to hike in winter in New Zealand
Travelling to New Zealand in winter will guarantee you two things: low temperatures and short days. But what I love about New Zealand in the wintertime is fewer crowds and more solitude. This guide on where to hike in winter in New Zealand is sure to encourage a trip of your own.
Many travellers choose to avoid the colder climates but those who do brave a trip to the South Island of New Zealand in winter will be rewarded with fewer crowds, beautiful scenery, endless ski slops to choose from and snowy-topped mountains to explore. Here are the best day hikes to explore the South Island of New Zealand in winter.
While there are many great hikes throughout the South Island, these are my top picks for winter due to accessibility and ratio of time + effort > views. Enjoy!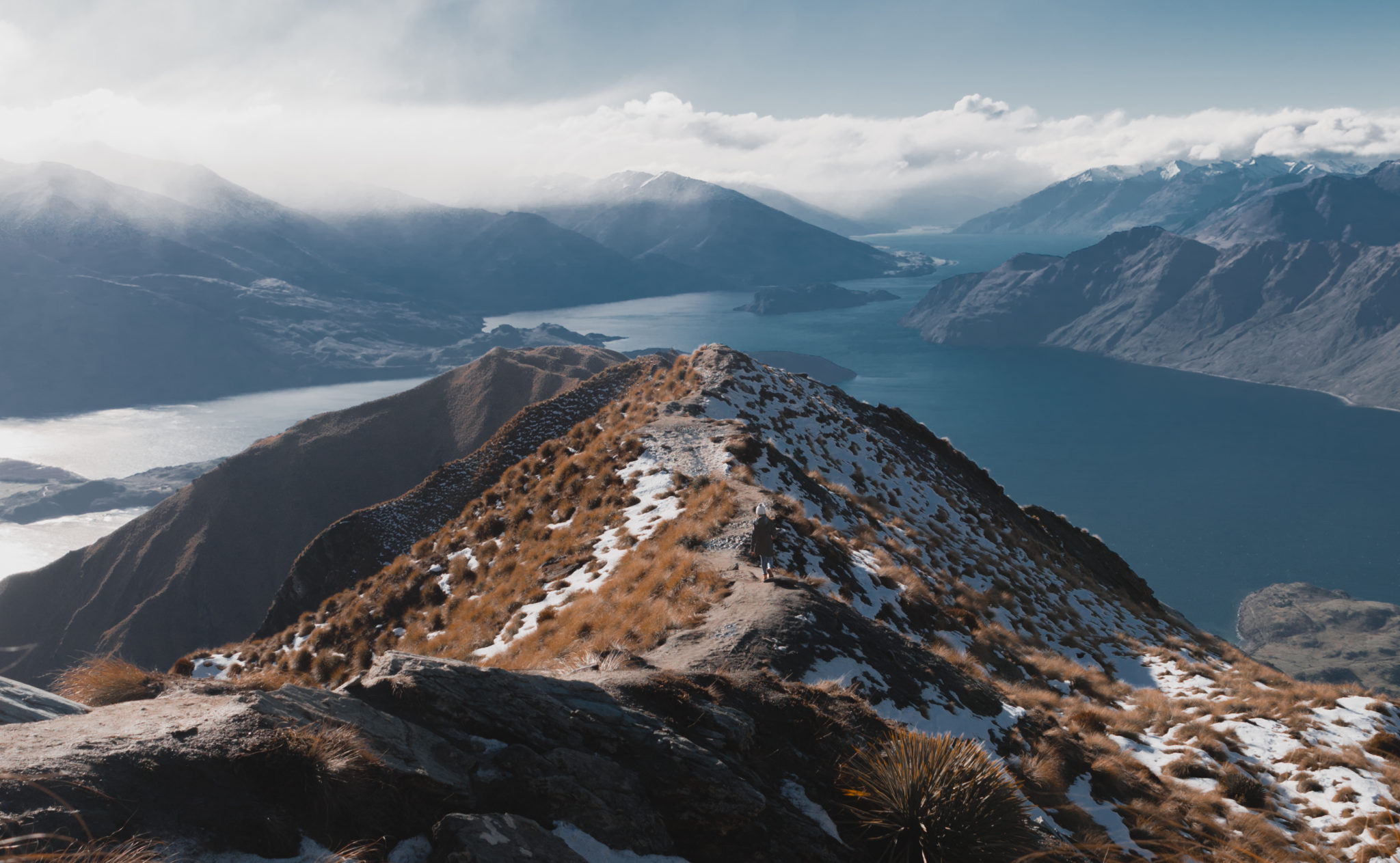 Roy's Peak, Wanaka
Without a shadow of a doubt the most popular day hike on the South Island of New Zealand, summiting Roy's Peak is as pretty as a picture. The views from the top change throughout the seasons, but the good news is with 360-degree views there isn't a bad time of day to reach the top. During the summer months, this hike is full of walkers, but throughout the colder months, you can enjoy your own company as you make your way to the top.
Duration: 5-6 hours return
Elevation: 1300m
Notes: Sometimes icey and snowy at the top section but crampons aren't necessary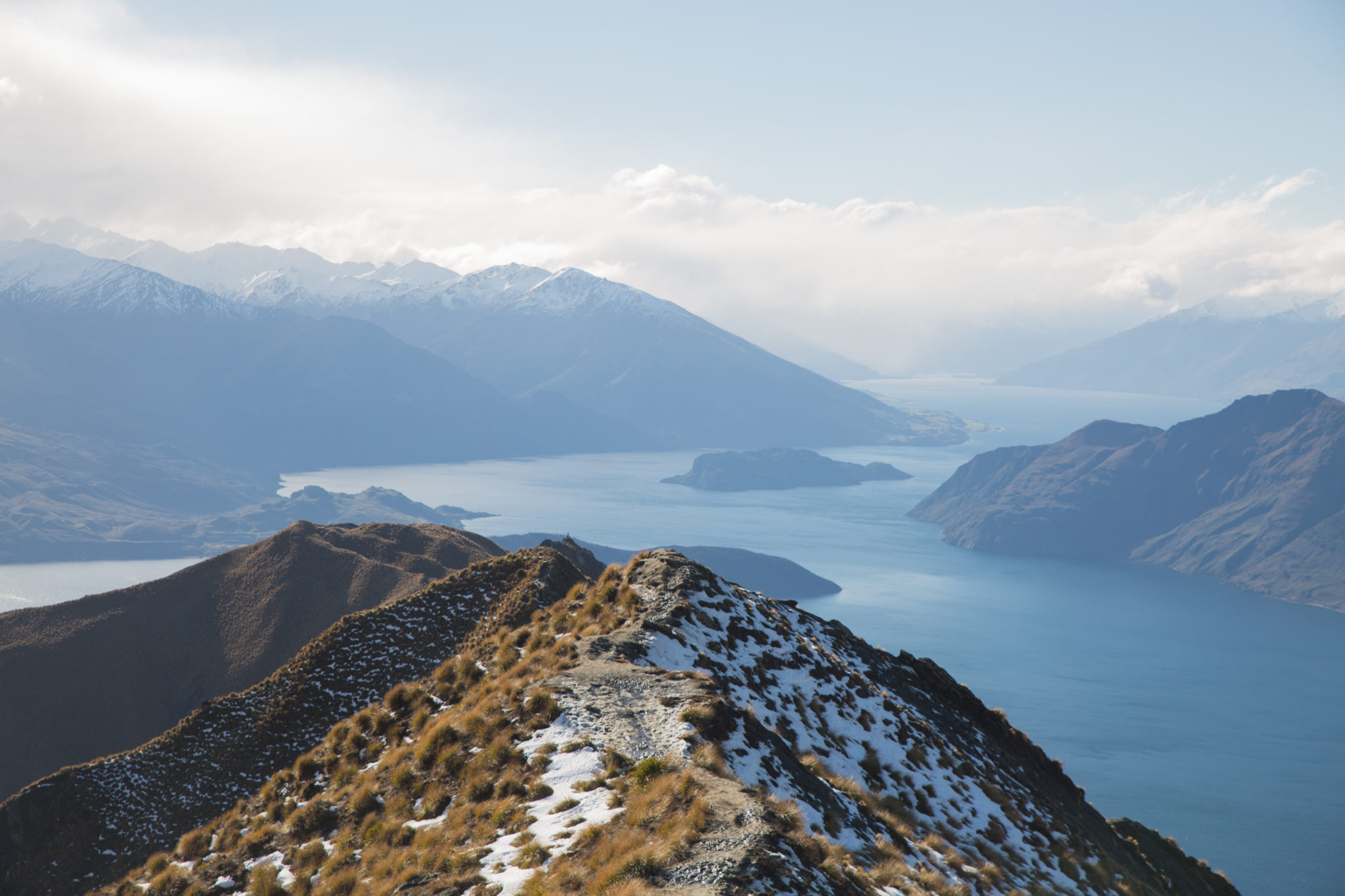 Queenstown Hill
While you might be tempted to breeze your way up the Queenstown gondola for an almost identical view, those who prefer to work for their reward will enjoy the short but pleasurable hike up to the top of Queenstown Hill. To embark on the hike, park near Belfast street and begin the journey uphill!
Duration: 2-3 hours
Notes: Easy hike but good time > views ratio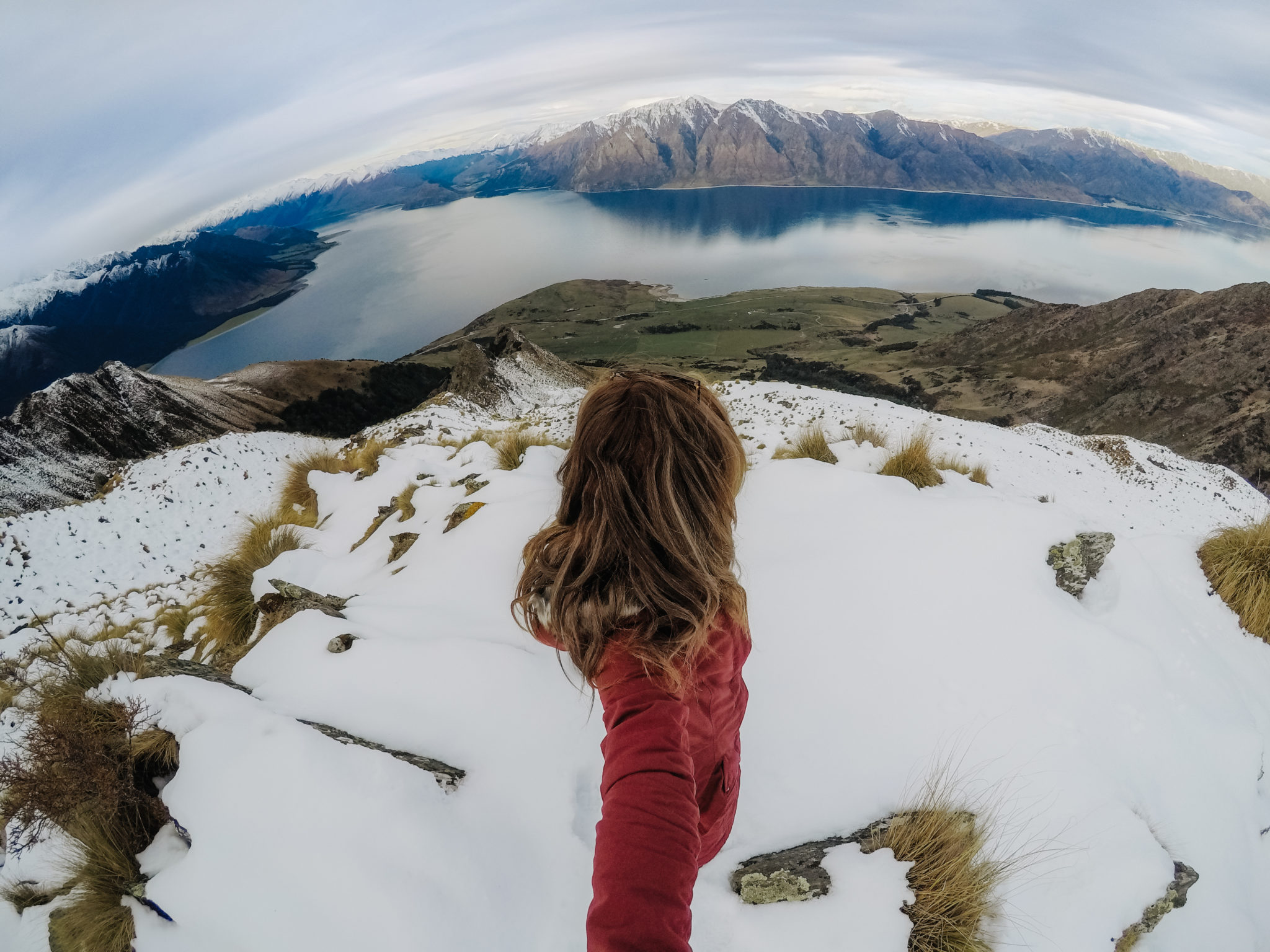 Isthmus Peak, Wanaka
Another one of my favourite hikes in terms of views is similar to Roy's Peak but noticeably less visited by travellers, which is Isthmus Peak. The trail begins near Lake Hawea and is easy to navigate. Continue past the peak itself for exceptional views all around, as well as a more challenging hike overlooking the peak.
Duration: 15km
Elevation: 1143m
Notes: Steep rock sections, exposed at the peak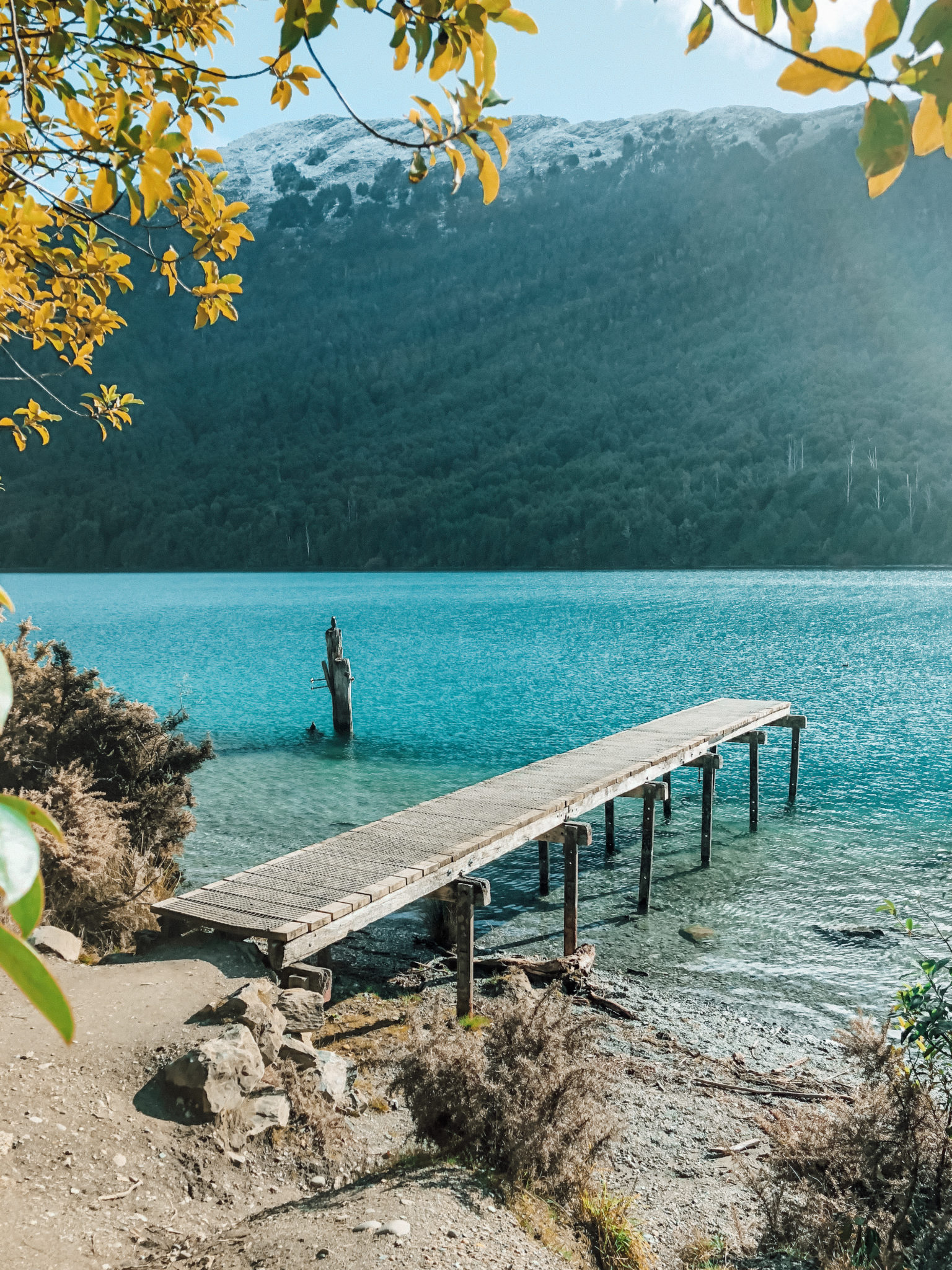 Bob's Cove
There are loads of hikes around Queenstown that are more difficult, more spectacular scenery and all-round more epic, but if you have a "light hiker" in your group, then Bob's Cove is a great alternative for everyone to enjoy. The track is 1.5 hours in total and almost entirely flat, making it a great choice for all to enjoy. In the summer you'll find many locals and visitors swimming in the lake and if you're game — the odd person in winter!
Duration: 1.5 hours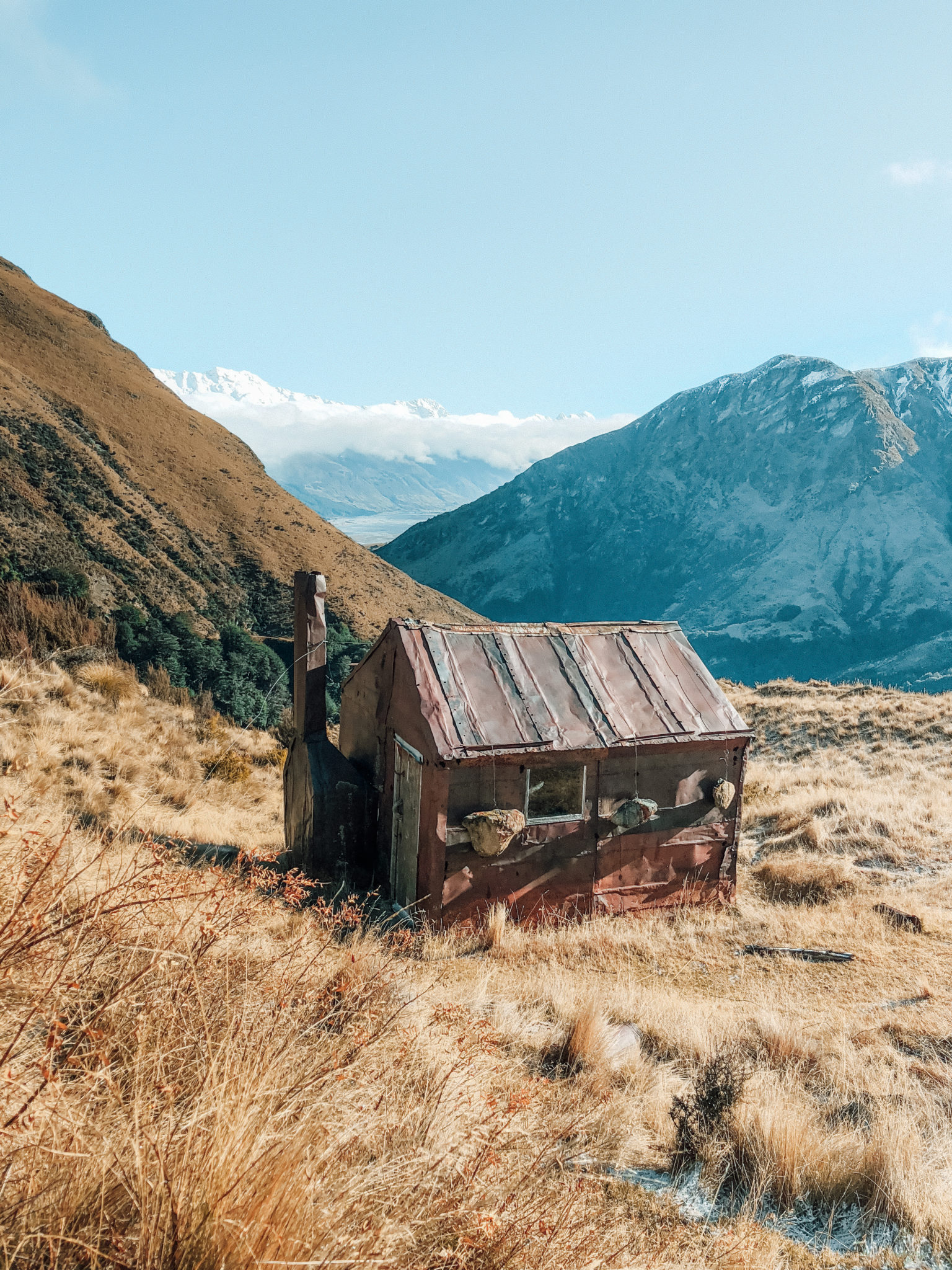 Mt Judah
If you can handle a straight incline (no more difficult than Roy's Peak, but no less a test of endurance) then Mt Judah is a great hike off the beaten path. The starting point is very near to Glenorchy, making this a great day trip from Queenstown. The views are impressive the entire hike, but reaching the Bonnie Jean Hut is the highlight!
Duration: 3-4 hours
Notes: You can link this track with the Mt McIntosh Loop for a full day hike (8-10 hours)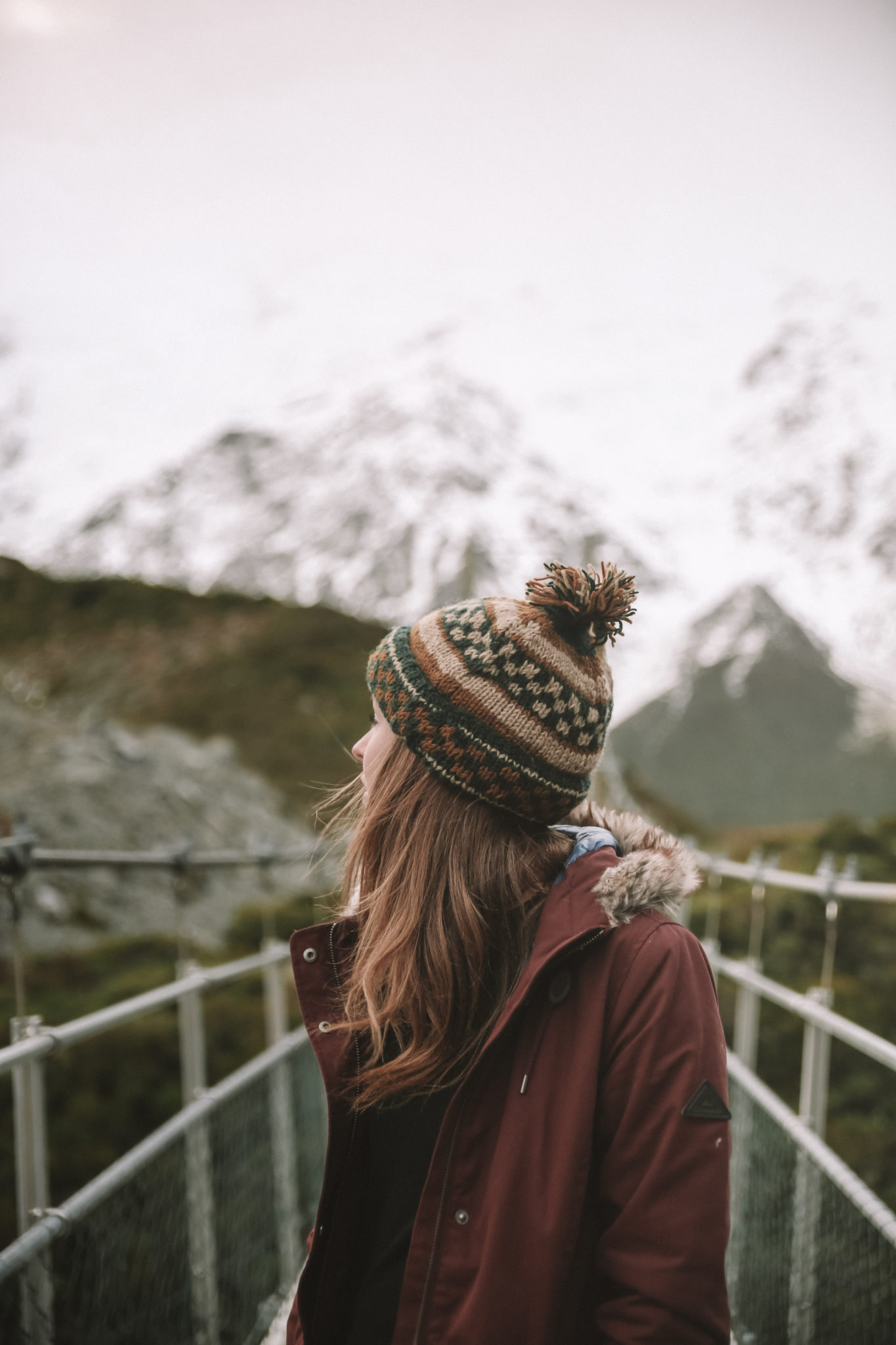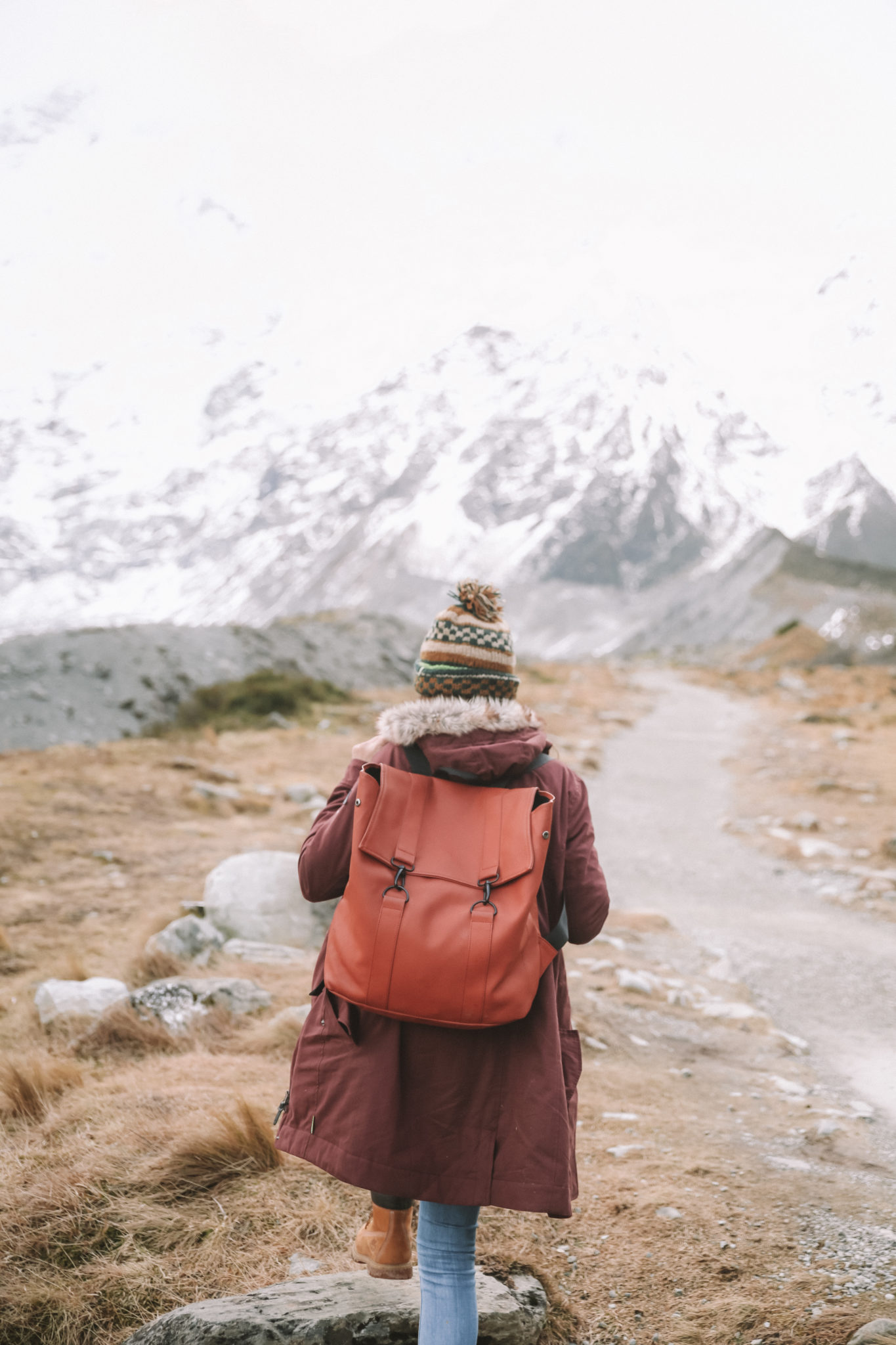 Hike the Hooker Valley Track
If you find yourself further in to the mountain ranges around Mount Cook, then be sure to add the Hooker Valley Track to your list of day conquests. This track is relatively flat, easy for all walking abilities and has stunning views of Mount Cook on a clear day.
Duration: 3 hours, 10 kilometres
Notes: Features swinging bridges
Follow me on Instagram for more adventures!