You couldn't possibly go wrong with a honeymoon in Italy – the home of romance and La Dolce Vita! Italians have been serving up romance on a plate since time began, with an impressive landscape that features the likes of the rolling hills of Tuscany, the jaw-dropping coastline of the Amalfi Coast and the effortlessly impressive city on water; Venice.
Choosing a destination or handful of destinations to honeymoon in Italy is the hardest choice of all – the rest, you will be delighted to learn, comes easily. Italy is hard not to enjoy, oozing with charm and always featuring mouth-watering cuisine… there really isn't much not to love. So, wondering where to honeymoon in Italy? We've got you covered!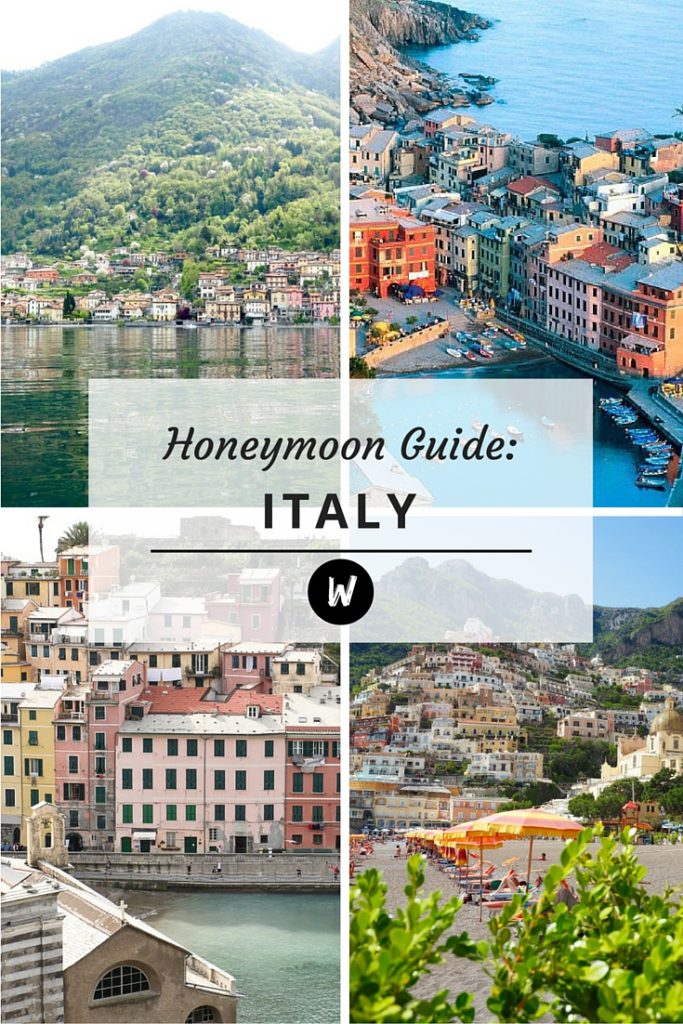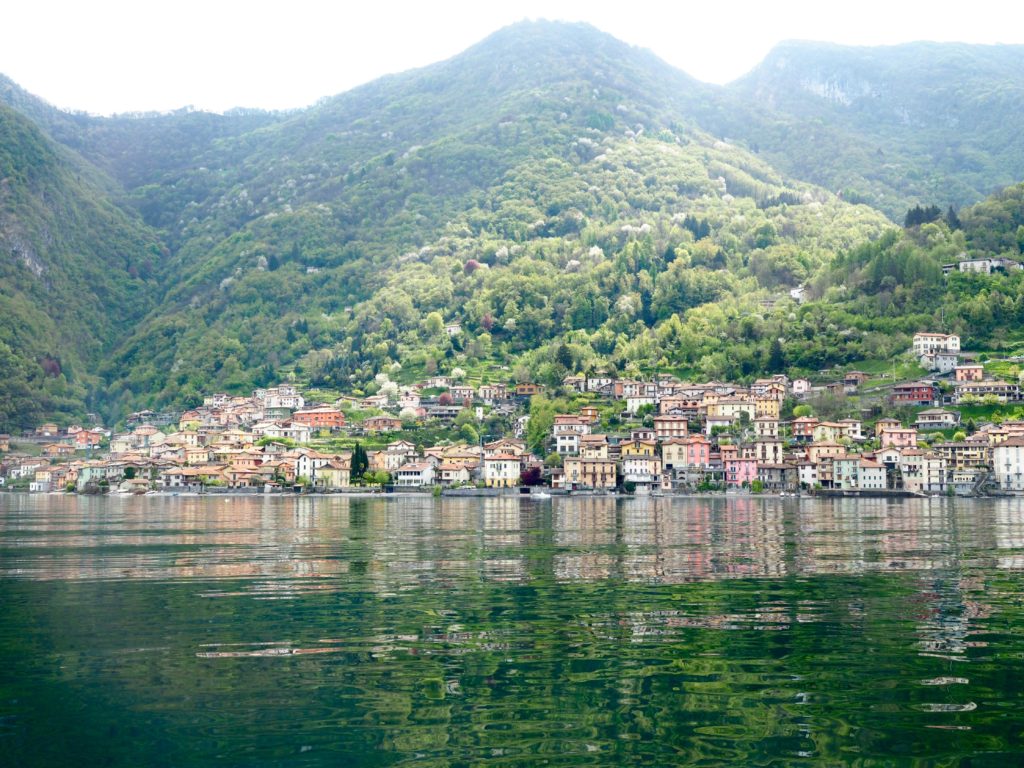 Lake Como
Lets begin up North in the Italian Lakes District with Lago di Como (Lake Como), an unquestionably romantic lake with plenty of towns, villages, villas and castles to explore to keep you busy for at least a few days. You can choose to take it slow and spend the majority of your time checked in to your lakeside villa or make your way out onto the lake to explore the history and culture of the area by visiting one of the public villas such as Villa Carlotta, or making your way by ferry to the most charming lakeside town of all: Bellagio.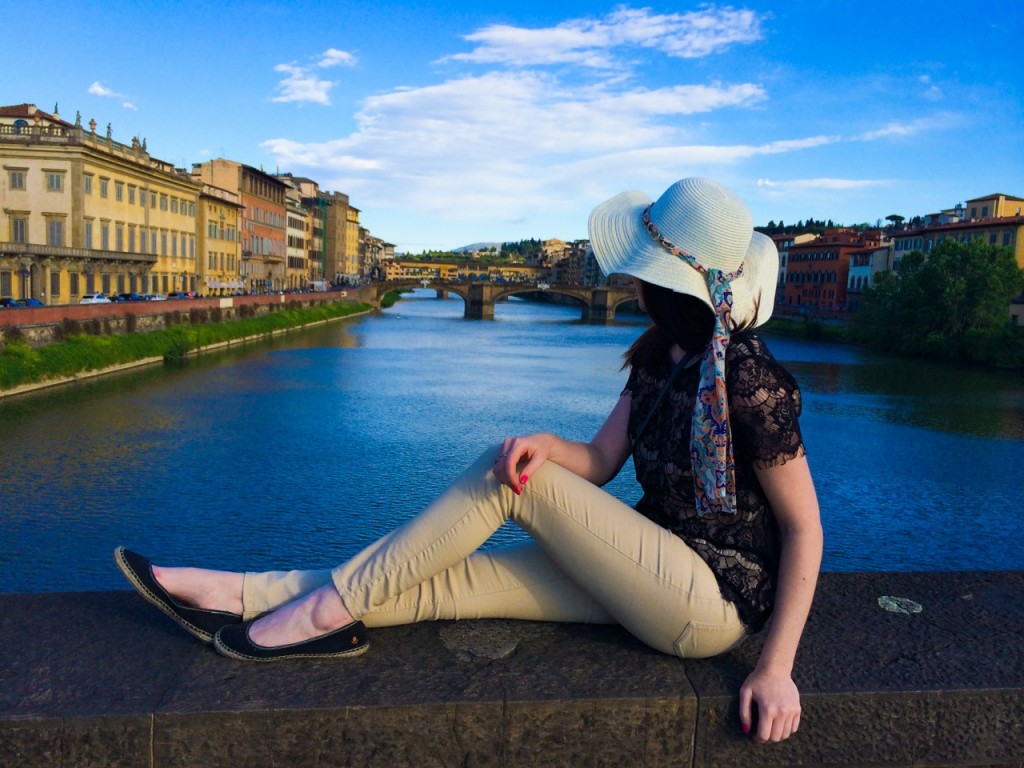 Tuscany
Rolling hills, vineyards, endless streams of colour… you really can't go wrong by taking your Italian honeymoon through Tuscany, especially if travelling by car. This region is best explored at your own pace, taking the time to take it all in, sample the local wines, food, and even learn a new hobby such as painting or ceramics, which are both popular in this area. Florence is at the centre of Tuscany and provides a great destination to base yourself for days trips, but ensure you allow yourself at least a few days to explore the city itself as it is without doubt the prettiest large city in all of Italy.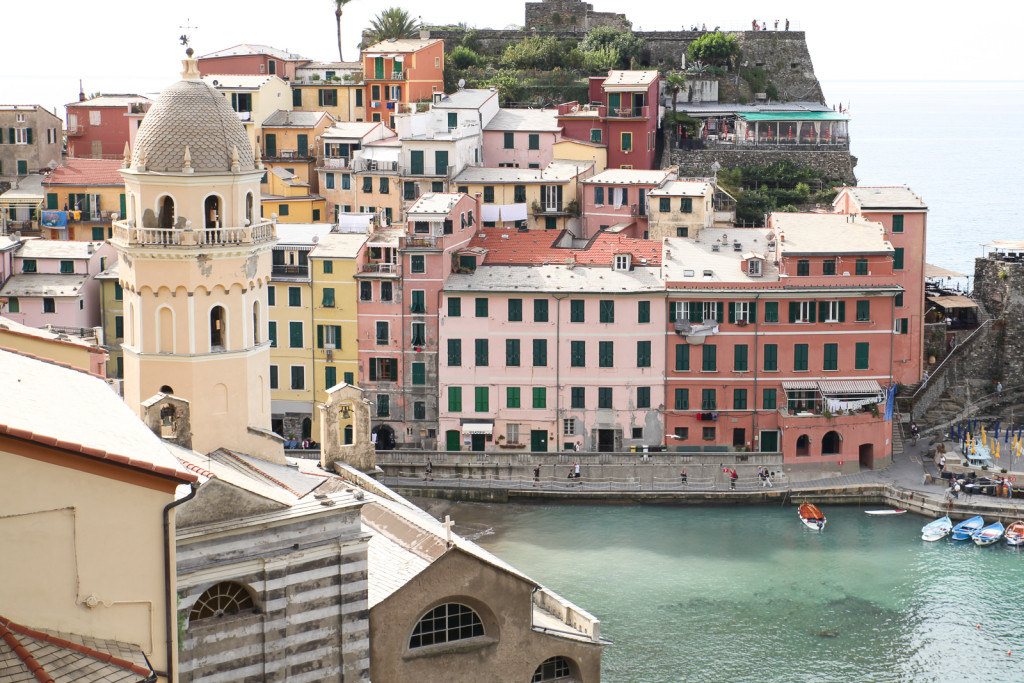 Cinque Terre
Cinque Terre has quickly become a cultural phenomenon of sorts with many travellers flocking to the colourful cliffside to see what all the fuss is about. Due to its increasing popularity over the past few years it would be best to visit out of the high season (June, July, August) if possible or you should consider a day trip visit throughout your travels to avoid the chaos of it all. Sure, it is still as gorgeous as the pictures suggest, but to relax and unwind on your holiday you might prefer to base yourself in a more quiet location a little off the beaten path.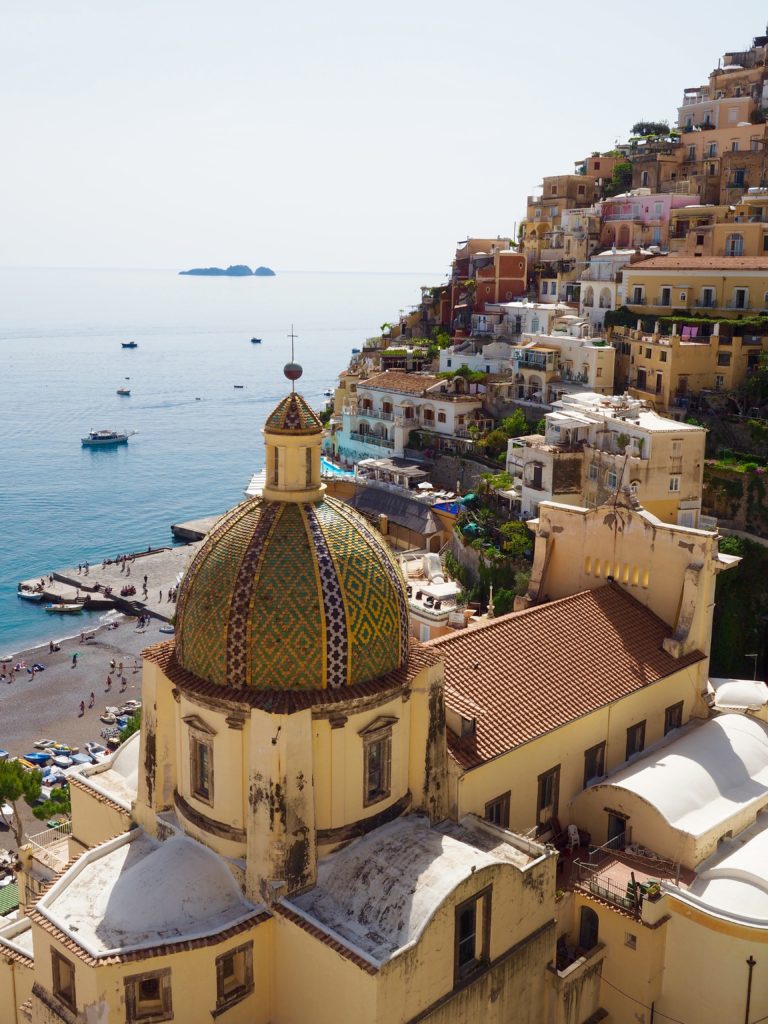 Amalfi Coast
The Amalfi Coast would have to be my top pick for a romantic getaway in Italy, though is best combined with other destinations such as a city escape in Rome, a few nights meandering the streets of Venice, and five to seven days to unwind on the Amalfi coast.
Upon arrival be sure to stop in at Naples for the best pizza of your life (Naples is indeed the birthplace of the breaded snack), stay a few nights in Sorrento or Capri, and journey onwards to the true and unquestionable gem of the coast: Positano.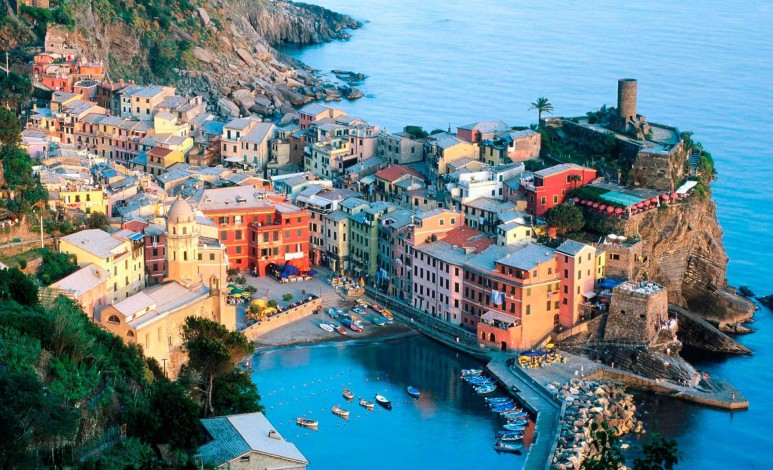 Sicily
As the largest of the Italian islands it is little wonder Sicily has a lot to offer visitors, especially honeymooners who are looking to escape the tourist crowds and opt for a more local experience. You can still expect crowds and plenty of them in the summer time, however will be rubbing shoulders with more Italians than foreigners as this is a holiday hot spot locals. Although surrounded by three seas you can expect much more than just a beach vacay in Siciliy, as you will also find mountains & hills to add to the magic of the crystal blue waters in Italy's deep South. (image)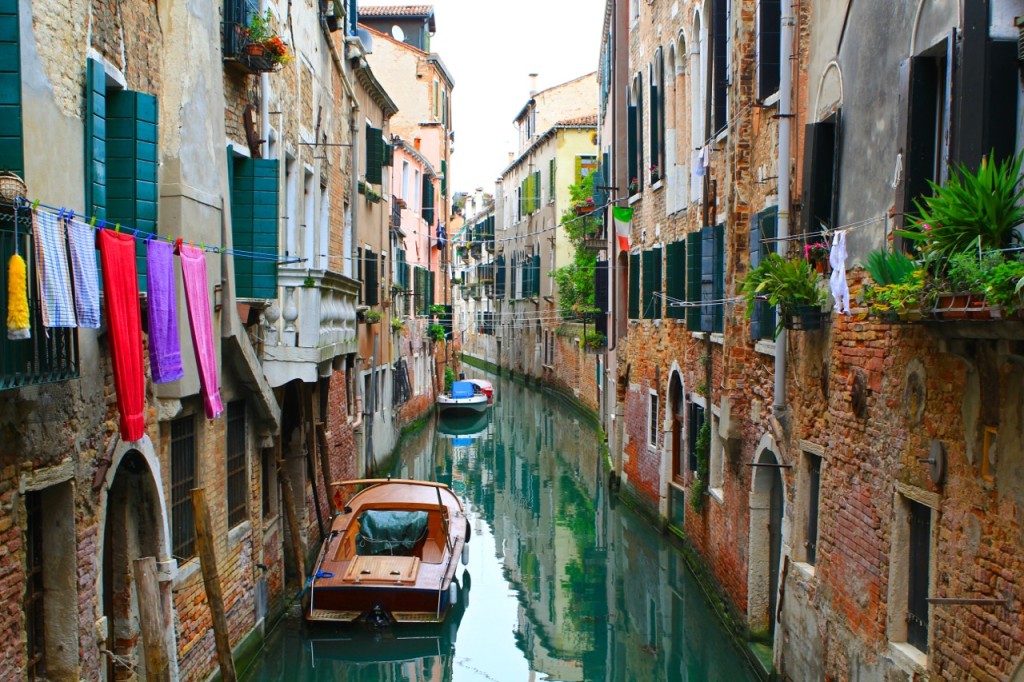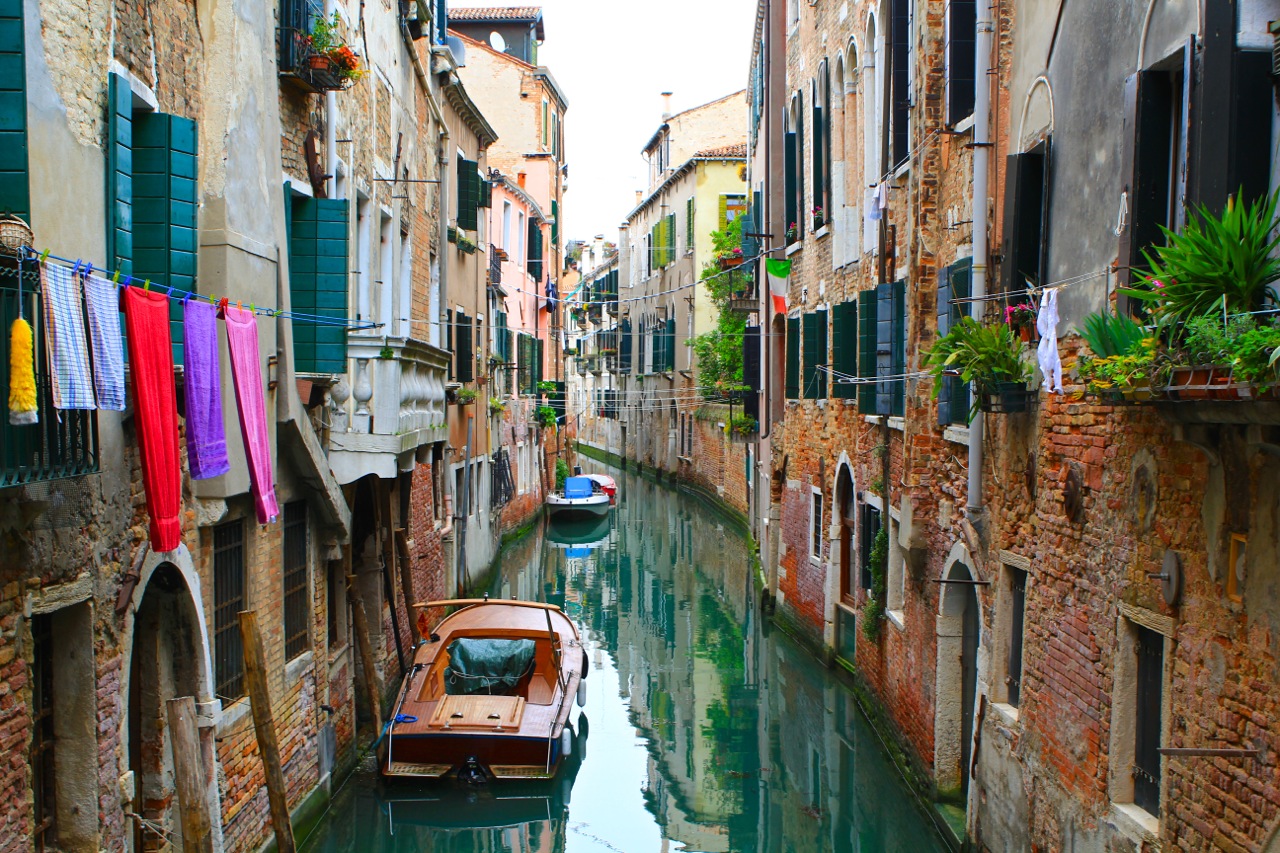 Venice
An obvious choice, this list would not be complete without mention of Venice, the city built on water that continues to entice honeymooners year after year. Sure, Venice is busy and sure, this takes away from the magic of it all… but this is all part of what modern day Venice is: a living museum for travellers to come and experience in a time warp of sorts. Looking at booking a glorious five star hotel to lap it up? Save your money and splurge elsewhere as 3 and 4 star hotels in Venice offer just as much charm and character, especially if you can find one that has stayed in the family for generations.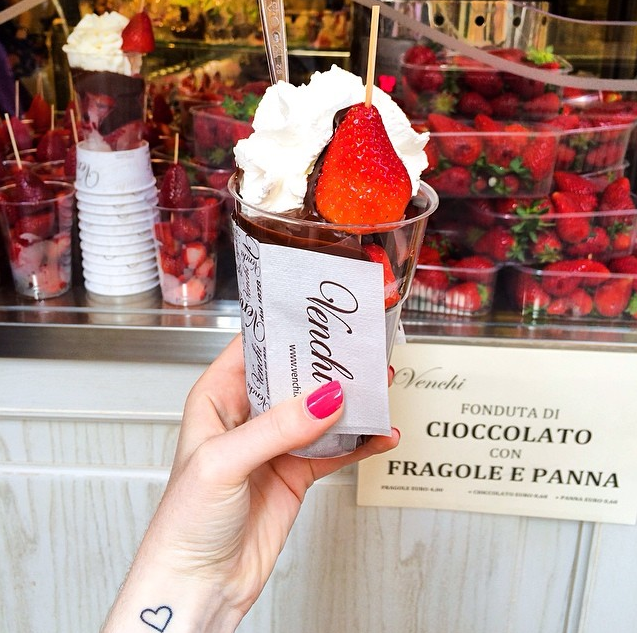 Verona
A city that is said to have inspired Shakespeare, Verona is impossible romantic, full of charm, and a great onwards destination from Venice (though don't expect to escape the crowds as Verona is still very popular in the summer months). While still a city vacation, Verona is much smaller whilst still packing in a lot of charm, especially in the evenings when the city comes to life in a craze of al fresco dining.
Puglia
To escape the crowds and enjoy a more local experience, make your way down South to Italy's boot and explore the Puglia region. With dramatic scenery and fantastic local cuisine, you can't have anything but a fabulous experience in Italy's deep South and if you're looking to get off the beaten path, this is where to do so. Expect a plethora of olive groves, minimal street signs and a relentless summer sun that will leave you feeling oh so Italiano in no time at all! (image)
Shop Summer Style